GVC's online sales increase despite retail slowdown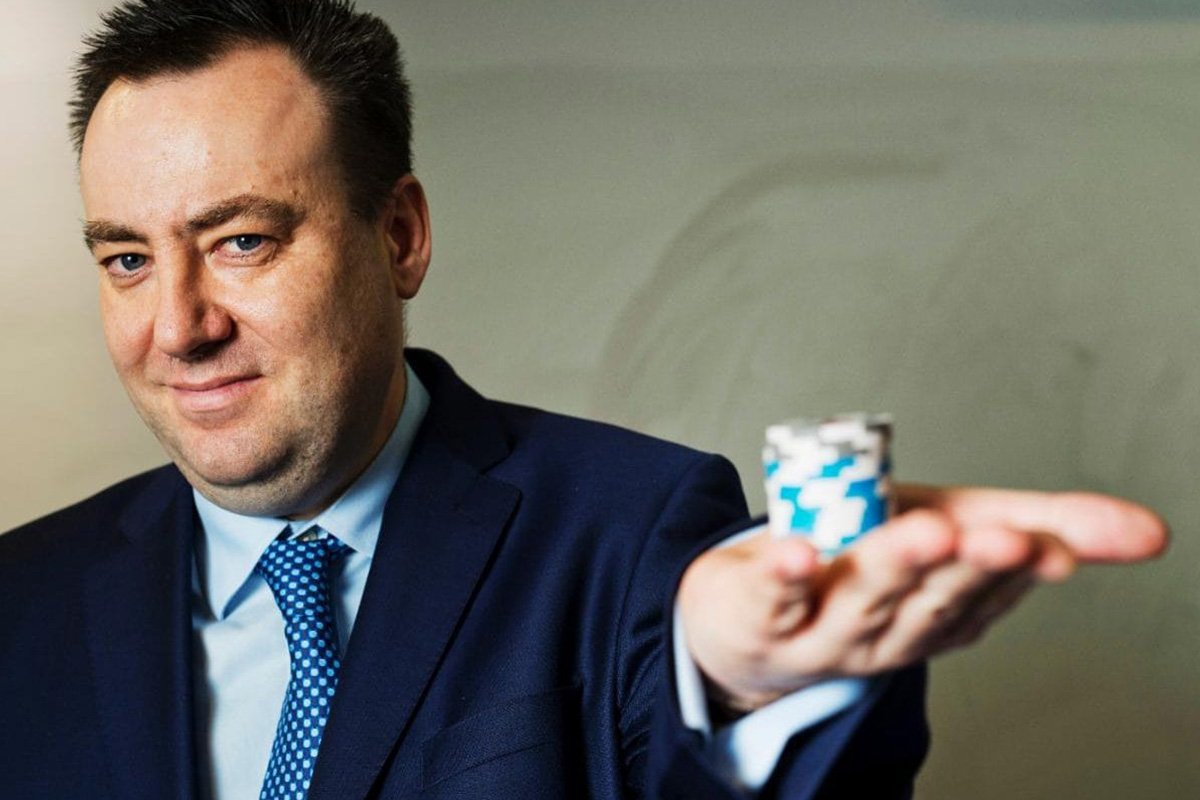 Reading Time:
1
minute
GVC Holdings, the owner of Ladbrokes, has posted impressive online sales figures in the third quarter of the year, thanks largely to England's uncharacteristically long run in the football World Cup.
The company's net gaming revenue increased by 14 per cent in the quarter, compared to the previous year.
Online net gaming revenue rose by 28 per cent year-on-year, fuelled by a 31 per cent increase in online sports betting. Ladbrokes.com revenues saw a 23 per cent spike, while Coral.co.uk's revenues increased by 29 per cent.
However, brick and mortar sales saw a downturn. GVC's UK retail sales dropped by 2 per cent year-on-year. European retail was, however, up 24 per cent year-on-year with growth in all regions. The company said it recorded considerable trading increases even discounting the impact of the World Cup, which finished in mid-July.
GVC also said the integration of Ladbrokes Coral, which it acquired earlier this year, was "progressing well."
Discussing the performance, CEO Kenneth Alexander said: "The group's performance in the quarter was very pleasing with momentum continuing across the Online and European Retail divisions."
"As highlighted in our H1 results, we will look to consolidate our position in markets where we are taking market share through the reinvestment of excess returns, and the board is confident in its full year expectations."
GVC added that the "imminent" launch of its New Jersey app on iOS will trigger a "full playMGM marketing campaign" in the state.
Alexander added: "We believe our sports-betting joint venture with MGM is best placed to be the market leader in the US and we have taken the first steps on that journey with the soft-launch of our sports-betting app in New Jersey."
Source: iGaming Business
MGA to sign deal with Guardia di Finanza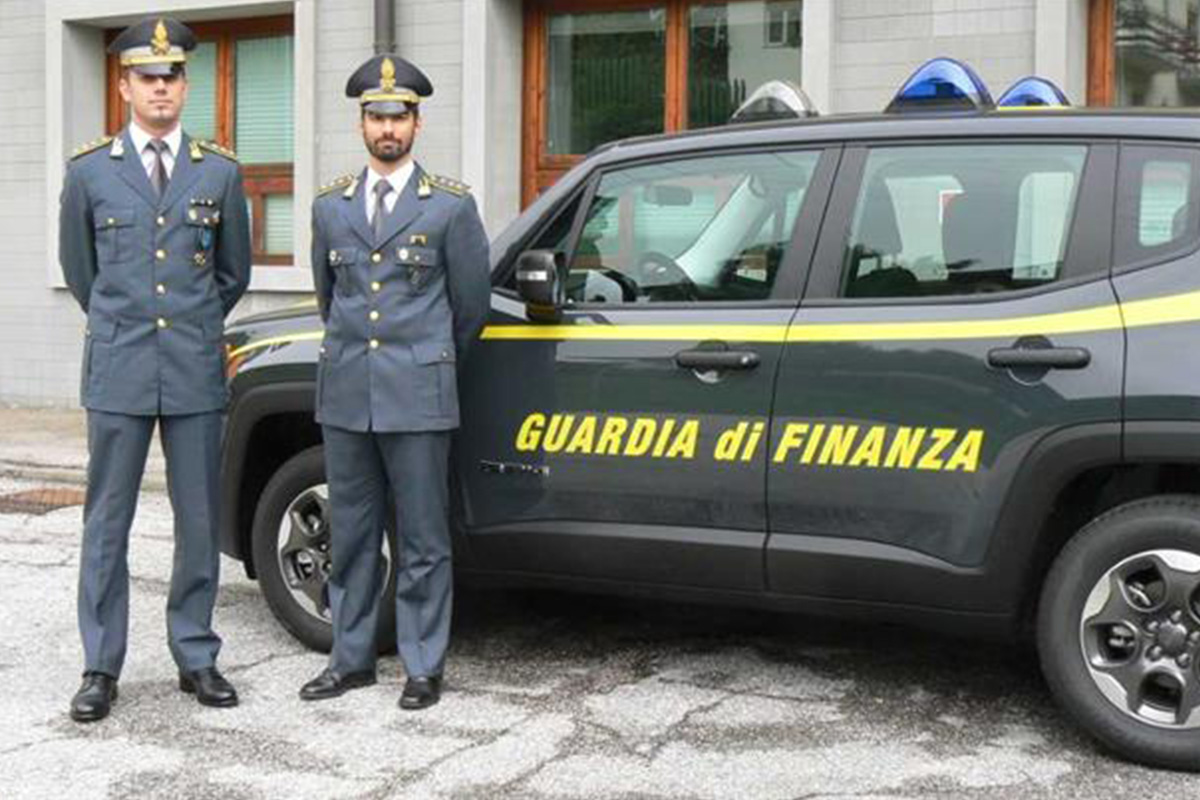 Reading Time:
1
minute
The Malta Gaming Authority has revealed plans to enter into an agreement with Italy's Guardia di Finanza to share intelligence with investigators of both the countries for more effective tackling of illegal gaming activity.
The agreement is expected to be signed in a few days. The deal is proposed after a recent investigation revealed Malta's role in a multi-billion Euro money-laundering scheme and resulted in the arrest of 68 people and the seizure of over €1 billion in assets across Europe.
The investigation, which was done in cooperation with Eurojust, the Maltese authorities, and their European counterparts, was led by the prosecutors of Bari, Reggio Calabria and Catania, and coordinated by the Italian National Anti-Mafia and Counter-Terrorism Directorate.
Italy nabs online gambling mafia crew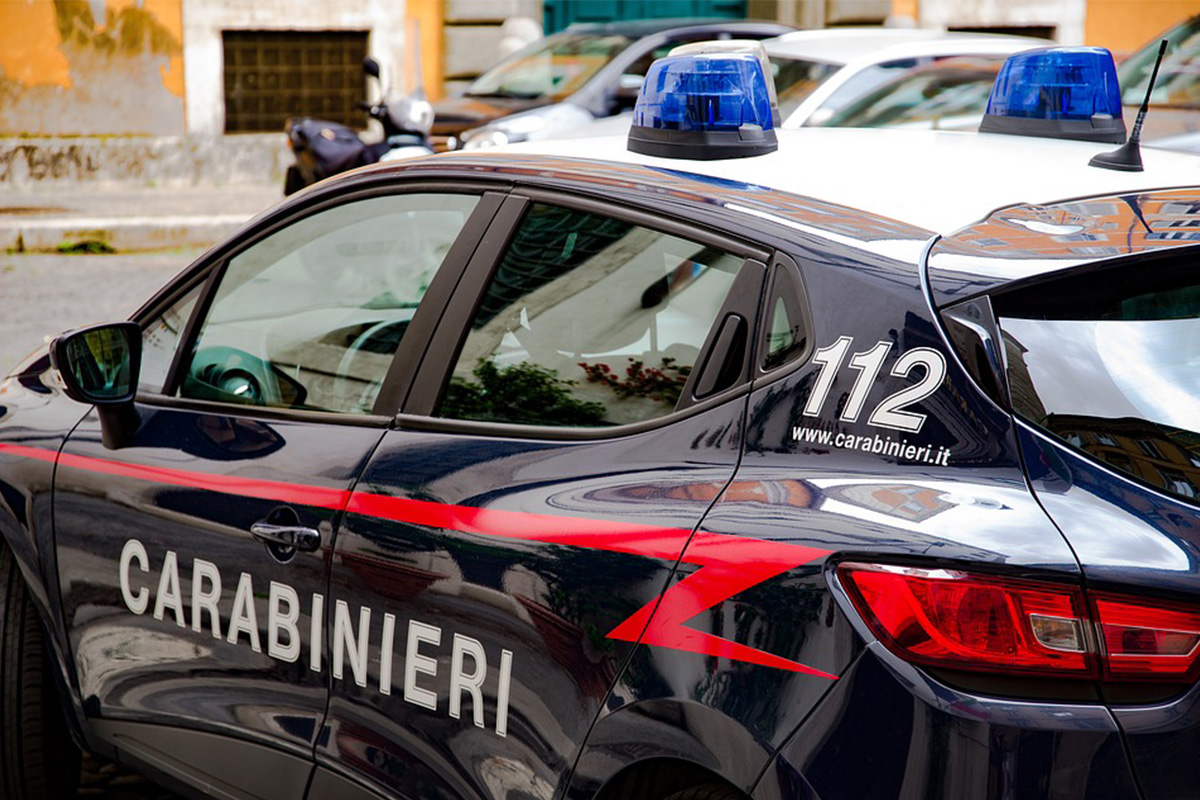 Reading Time:
1
minute
The Italian police have arrested 68 men in connection with the running of massive online betting racket after an international combing operation, which involved more than 800 police personnel. The police seised assets worth more than €1bn. The mafia's operation was spread over 12 countries.
The groups arrested had been making deals with businesses in the online betting world, providing them with facilities to recycle large quantities of money through illegal parallel circuits on betting platforms in exchange for promotion and protection.
Some of those who had been arrested own Rolex watches and Ferraris and used to eat in posh restaurants and indulge in gambling in Las Vegas.
Federico Cafiero de Raho, the Police Unit's Head, commented: "We can see from ongoing investigations how the mafias work together in different sectors. We still need to establish whether there is a fixed leadership or if the deals change depending on the territories involved."
Goods and cash were apprehended in Albania, Austria, Great Britain, Germany, the Isle of Man, Italy, Luxembourg, Malta, Romania, Serbia, the Seychelles and Switzerland.
Swiss Casinos forges partnership with Playtech for online launch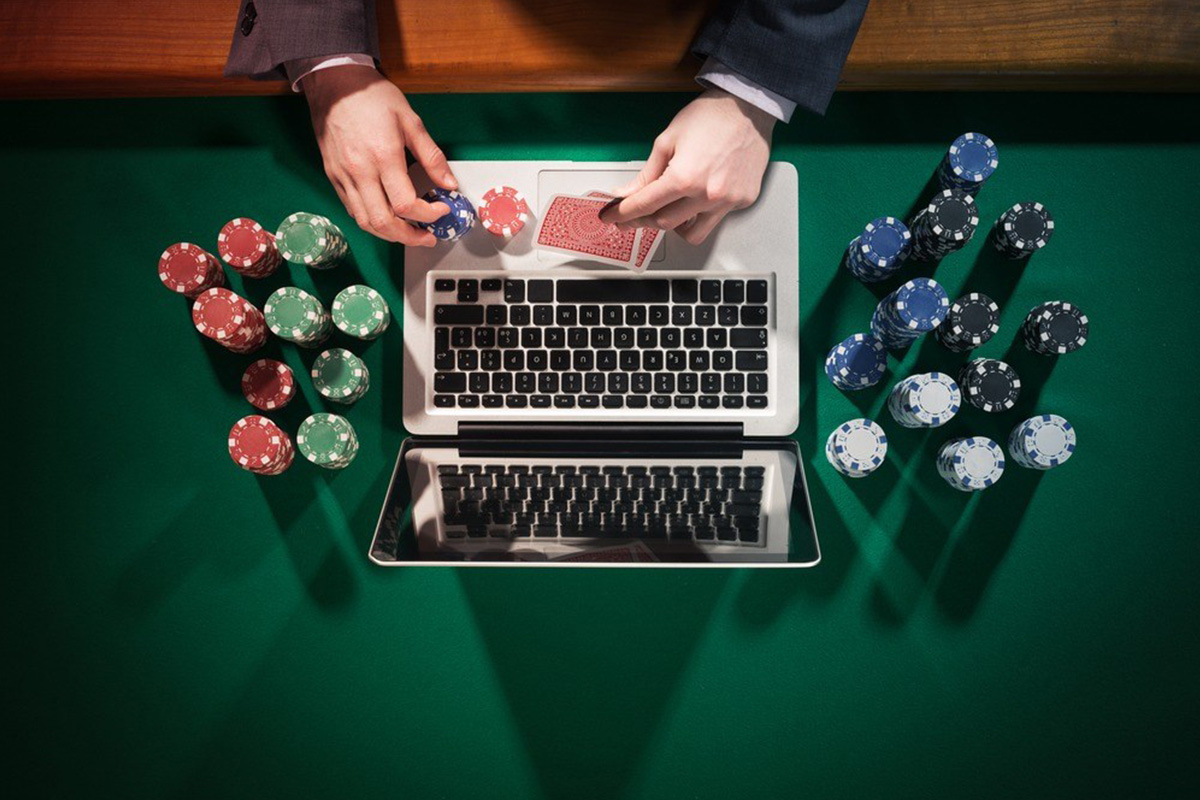 Reading Time:
1
minute
Swiss Casinos, a major land-based casino operator in Switzerland, has signed a partnership with Playtech, the premier gaming software development company based in Isle of Man, for the launch of its online casinos.
The move is significant as the Swiss market will host iGaming for the first time from January 2019.
According to the newly passed Swiss legislation, only the land-based casino operators in the country will be eligible for the licence to run iGaming facility through their online channel from January.
"We are extremely excited to have found an internationally experienced and innovative partner in Playtech," Swiss Casinos Group chief executive Marc Baumann said. "We will now be able to offer our customers in Switzerland an attractive iGaming offering."
Playtech chief operating officer Shimon Akad added that his company was pleased to have partnered Switzerland's leading casino brand.
"Playtech has a long history of success in cooperation with leading brands in the world's most important gambling markets, and we are looking forward to a long and successful partnership with Swiss Casinos," he said.