Melco International places large bet on new Cyprus casino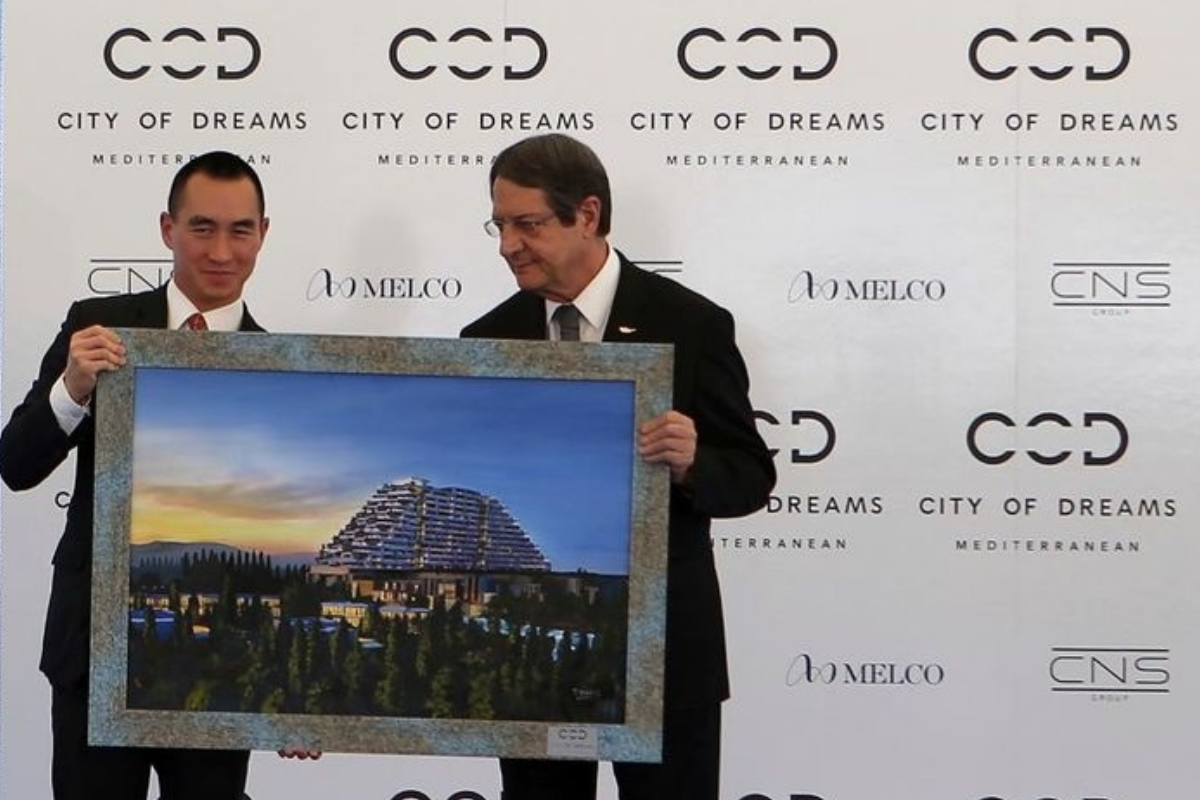 Reading Time:
2
minutes
The Hong Kong casino giant Melco International is betting its $630 million investment to build a giant casino on Cyprus – which is enjoying record tourism seasons – will pay off in a big way.
Forbes magazine said City of Dreams Mediterranean hopes to lure 300,000 customers annually with a temporary casino already operating on the island bringing in big numbers, especially high rollers who make big bets.
"I was in Cyprus recently for the City Of Dreams Mediterranean groundbreaking and was struck not only by the beauty of the island and its setting, but the scale of the joint opportunity ahead of us," Chairman and CEO of Melco, Lawrence Ho, told Forbes.
He said that, "Cypriot President Nicos Anastasiades described our investment as having extraordinary benefits to their economy, both in terms of GDP, and from the critical perspective of job creation. But beyond the numbers, what we mustn't overlook, is that Melco is going to bring the world to Cyprus."
Ho' s strategy is to go luxury. "Since we opened our first resort in Macau more than ten years ago, Melco has been continually redefining luxury and pleasure for a sophisticated international audience. Our newest hotel, Morpheus, is a case in point. Designed by Zaha Hadid, its iconic structure houses the most incredible combination of exciting, unforgettable guest experiences and it's this level of excitement and entertainment that's in store for Cyprus."
The integrated casino resort will feature 500 five-star guestrooms, exclusive suites and villas and 11 world-class restaurants and bars. Recreation, sport and leisure facilities will include a spa, fitness studios and indoor and outdoor swimming pools.
The gaming area will cover 7,500 square meters (80,729 square feet) with some 140 tables and 1,200 gaming machines to go along with 1,200 square meters (12,917 square feet) of retail area designed to look like the streets of Cyprus' capital, Nicosia, although it's being built in Limassol.
The contract provides for an operation license of 30 years and exclusivity for 15 years but there is competition of sorts on the island with 20 casinos in the occupied northern third seized during a Turkish invasion in 1974, but none of the scale of Melco's.
City of Dreams Mediterranean is projected to open its doors in 2021 and is expected to create around 2,400 permanent jobs once fully operational along with four satellite casinos across the rest of the island, in Nicosia, Larnaca, Paphos and Ayia Napa.
Source: TheNationalHerald
Republican Senator Says Anti-Loot Box Bill Mainly Focus on Children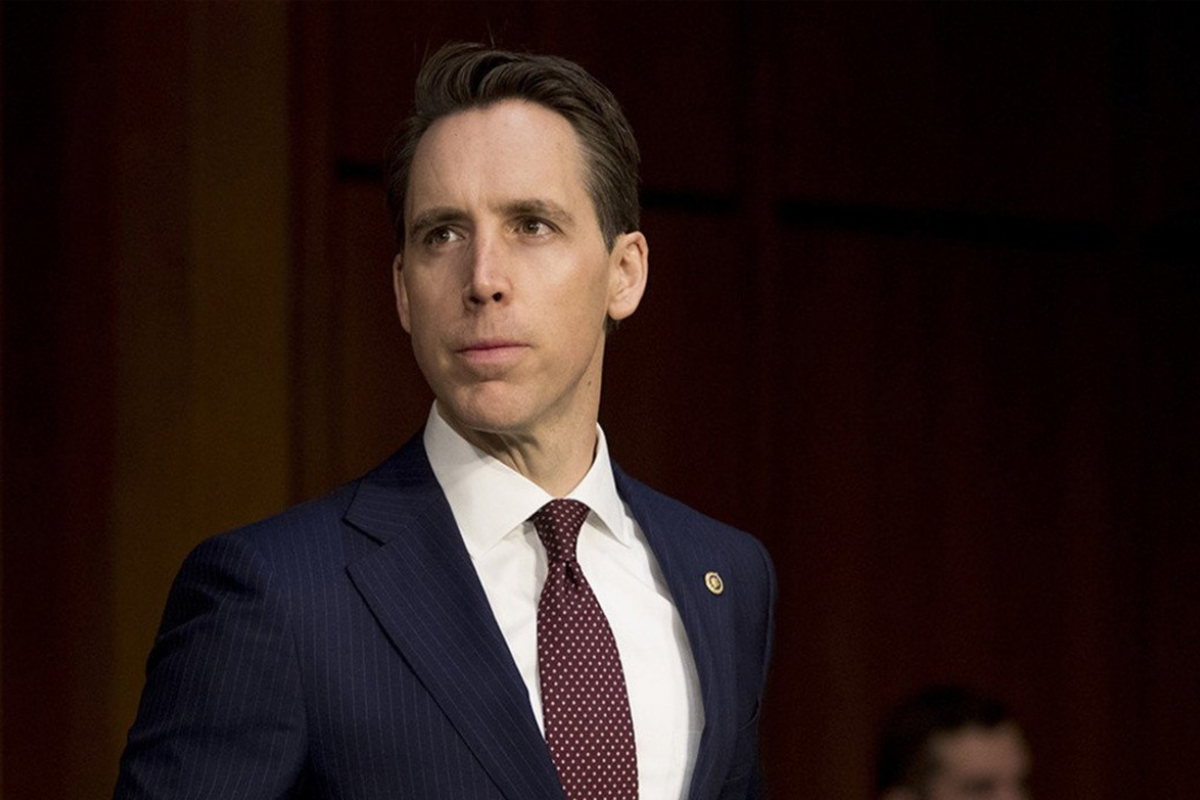 Reading Time:
1
minute
Josh Hawley, the Republican senator, has made waves with his proposal "Protecting Children from Abusive Games Act." The bill would ban loot boxes and microtransactions in games "designed for children." According to Hawley, children are the main focus of the bill.
Hawley revealed that the idea for the bill came from "being a parent of two little boys," as well as "talking to a lot of parents." He also mentioned that he has heard from "lots of gamers" about their worries about the increasing volume of microtransactions in all kinds of games. Hawley also said that his children do not currently play games at all.
According to Hawley, children may not "know the nature of these microtransactions." Comparing them to casinos, which of course minors aren't legally able to enter, he noted that this bill falls in line with other efforts to "regulate what our children are exposed to."
MGM Ends the Talks to Buy Encore Boston Harbor Casino Resort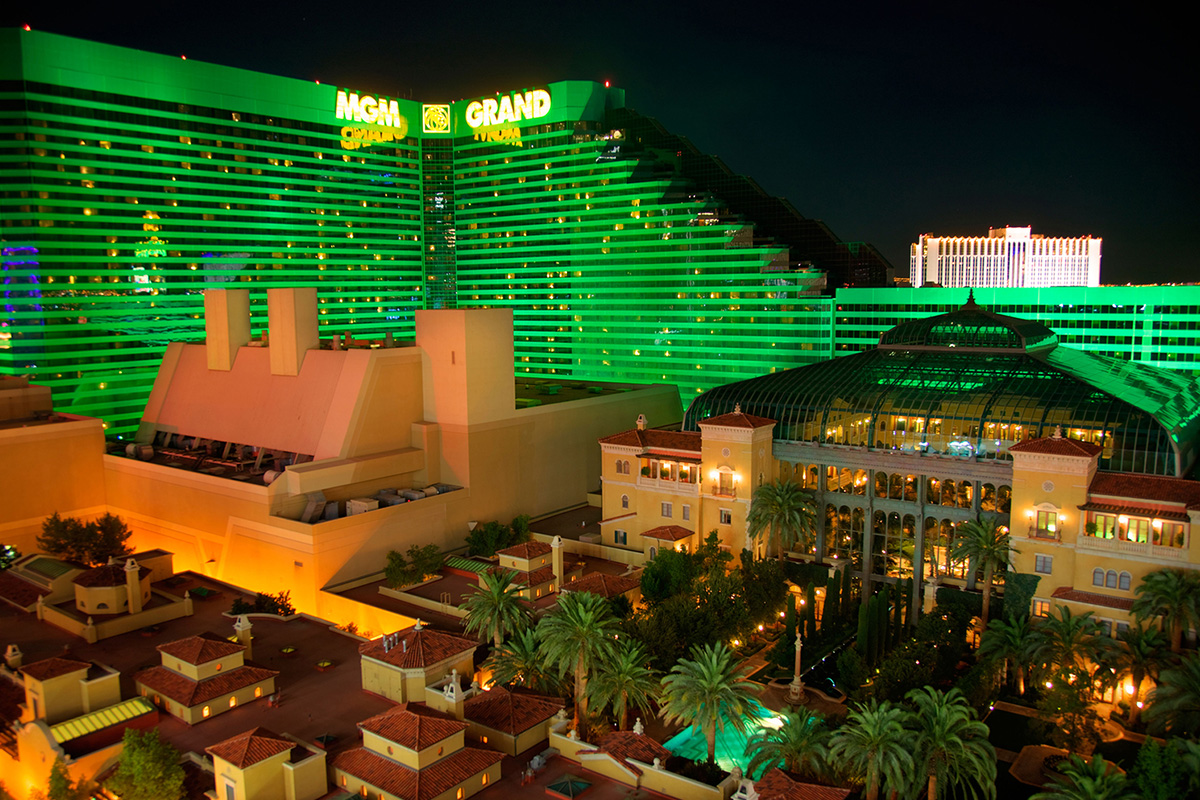 Reading Time:
1
minute
MGM has ended the talks with Wynn Resort to buy the Encore Boston Harbor Casino. The nearly finished property and Wynn Resorts as a whole were roped in a scandal of massive proportions that stemmed from multiple sexual misconduct allegations leveled against the casino operator's ex-boss and founder Steve Wynn.
MGM said in a statement that they "have noted the anxiety raised by various stakeholders regarding a transaction" and that they think "the best course of action is to discontinue discussions" concerning the opportunity to buy Encore Boston Harbor. The statement further read that the company wishes to have "a positive impact on communities in which we operate."
Wynn Resorts said in a statement that it has agreed to cease discussions with MGM "after careful consideration." The company added that it is committed to opening and running the 671-room hotel and casino resort located along the Mystic River in Everett.
Genting Completes the Refurbishment of Luton Casino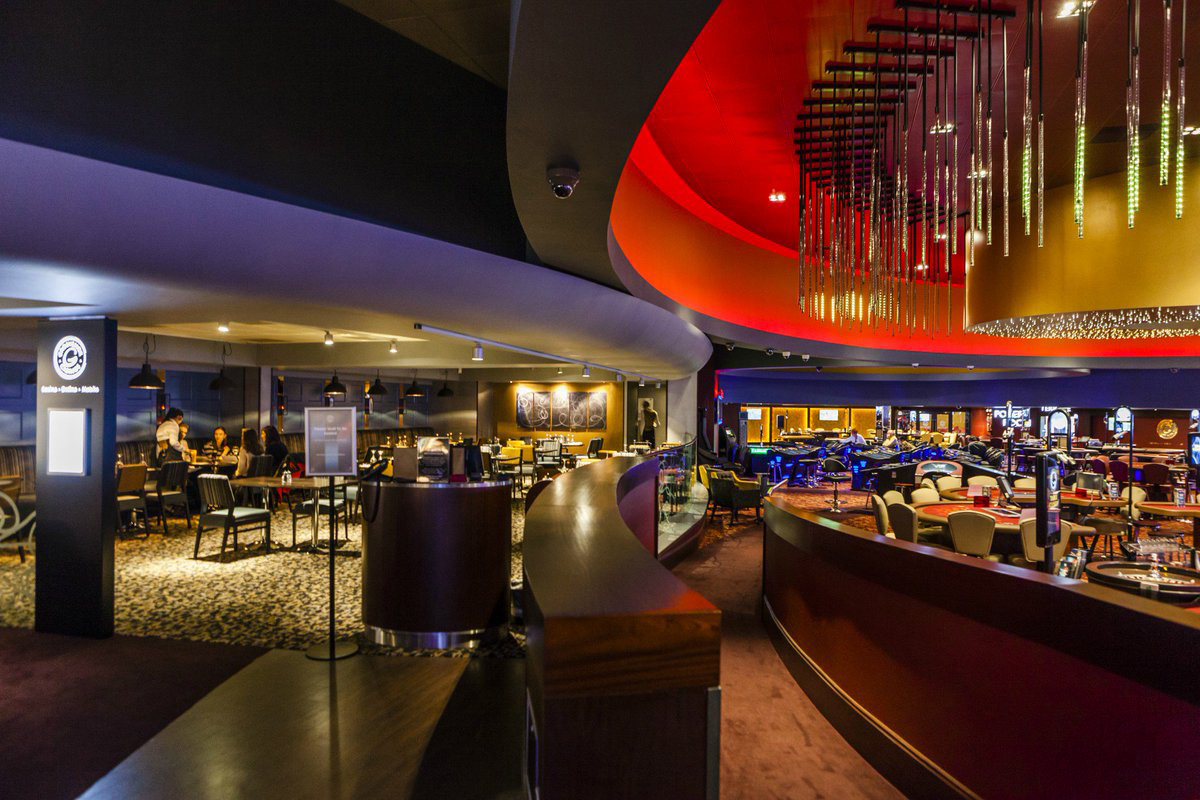 Reading Time:
1
minute
The Genting Group has completed the £750,000 refurbishment works on the Luton Casino. The refurbishment work has been done to make the gaming experience better for visitors. As such, the company worked on remodeling and adding new amenities to the venue including additional facilities at the bar and lounge areas.
Refurbishment includes the increase in gaming space to host additional gaming machines. The number of slot machines at the property has also increased from 28 to 40. New electronic terminals have also been installed.
"We are all incredibly proud to unveil our brand-new refurbishment. We are confident that the changes will offer our valued customers an improved gaming experience, and we are particularly excited about the new poker offering. Customers looking to socialize and meet up with friends at the casino can also enjoy the newly refurbished bar and lounge areas," James Harvey, general manager at Genting Casino Luton said.