Brazil to create a new entity regulatory entity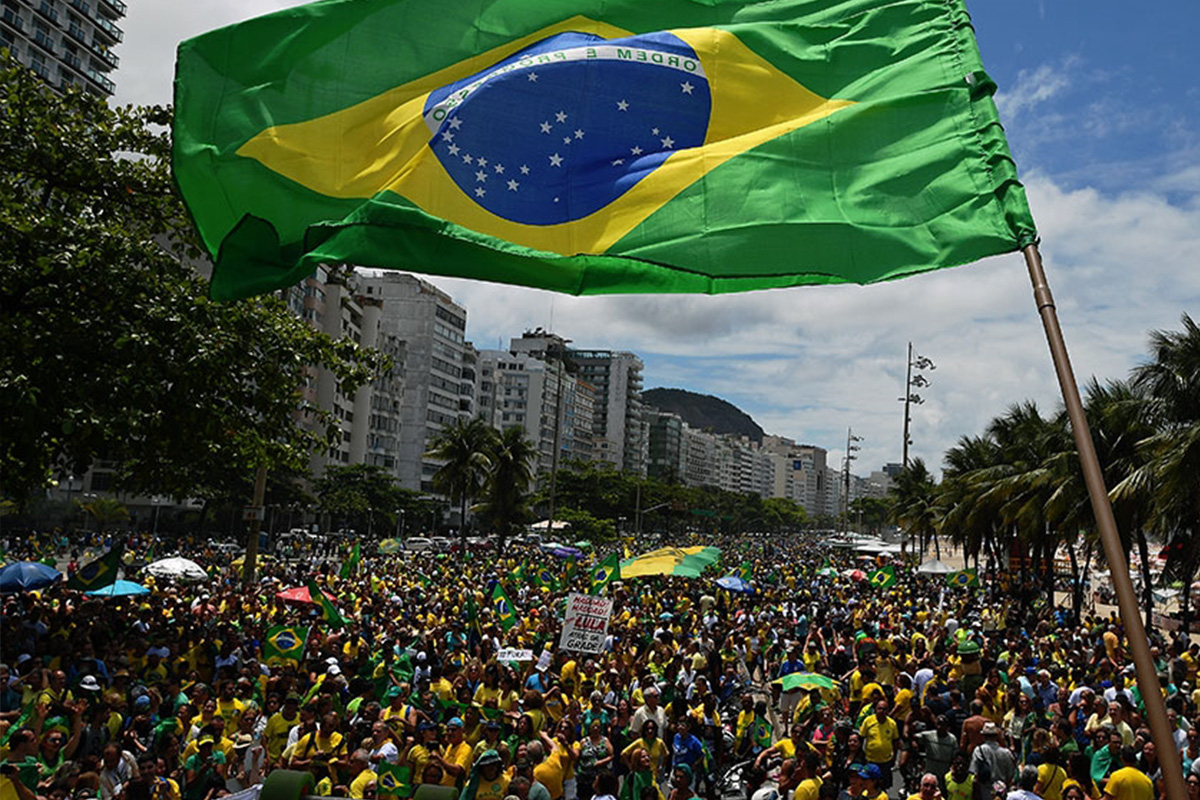 Reading Time:
1
minute
Brazil's Chamber of Deputies has issued a provisional approval to create a new lottery organisation for regulating online gambling business and land-based sports betting.
The new entity will regulate the industry and distribute all of the gaming taxes income to the National Public Security Fund. The new move is expected to generate an income of US$1bn.
The move requires the approval of the Senate, which is expected to come before the start of Online Gaming Summit, scheduled Sao Paulo from December 3-4.
Guardia di Finanza Accuses SKS365 for Tax Evasion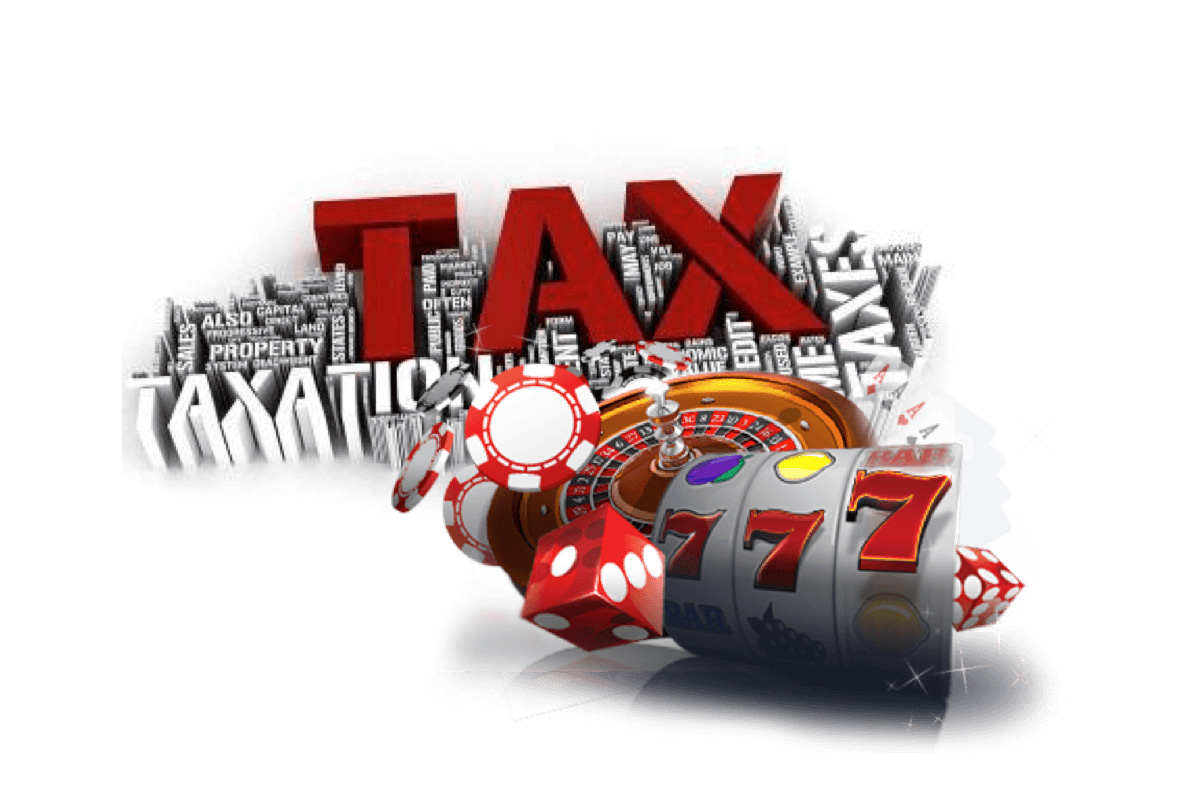 Reading Time:
1
minute
Guardia di Finanza, the financial police in Italy, has accused SKS365, the Malta-based gambling operator, for tax evasion.
The fiscal probe conducted by the Guardia di Finanza law enforcement agency in the coastal city of Reggio Calabria concluded that SKS365 had failed to declare about 4 billion euros in taxable income between 2015 and 2016. Investigators said the company made the money by "carrying out gambling activities illegally in Italy."
Ramphastos Investments acquired SKS365 for 158 million euros in August 2016 and November 2017. During the police sweep in 2018, the prosecutor's office clarified that "no claims of responsibility" emerged against the company's new owners.
SKS365 told that its current management has no links to the company's previous activities and that it is now suing the company's previous owners and seeking compensation.
Colonel Cesare Antuofermo, a Guardia di Finanza officer involved in the case, told that the legal entity liable for the tax offenses remains the same, even if the corporate structure — and its shareholders — have changed.
Antuofermo added that the latest allegations are "the largest ever tax evasion claim issued against an online gambling company in Italy."
SKS365 will now have 60 days to make its case to the Italian Revenue Agency, which has taken over the tax evasion case from the Guardia di Finanza. The tax authority will then issue a notice that formally certifies the amount of taxes owed by SKS365 and the payment deadline.
In a statement, SKS365 told OCCRP it "reserves the right to take legal action aimed at protecting its interests and those of its investors. The company does not provide comments or specific information on its legal actions."
Pennsylvania Sports Betting Revenue Increases in July 2019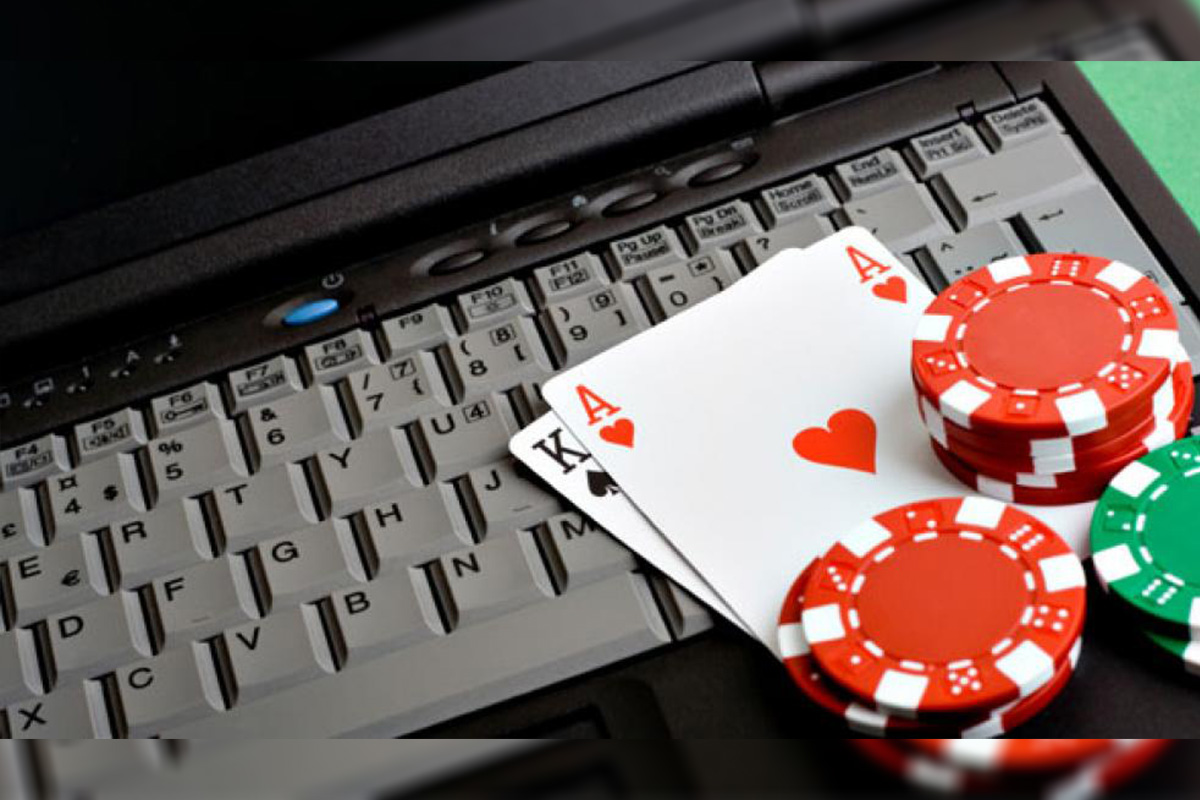 Reading Time:
1
minute
GAN plc has updated the market following the publication by the Pennsylvania Gaming Control Board (PGCB) of Internet gaming and Internet sports betting financial information for July 2019 in Pennsylvania.
Internet Gaming Win was $2.9 million in July compared to $1.4 million in June, reflecting an increase of 100.7%. Total Internet Sports Wagering Handle was approximately $39.0 million for the month of July, compared to $19.3 million in June.
Internet Sports Wagering Gross Revenues for the month of July were $2.9 million, compared to $1.4 million in June.
This information will be updated and published each month, following publication by the PGCB, in order to enable the investor community to readily monitor the growth of Internet gambling in Pennsylvania, which remains a key market for GAN.
Trustly Appoints Louise Nylén as its Chief Marketing Officer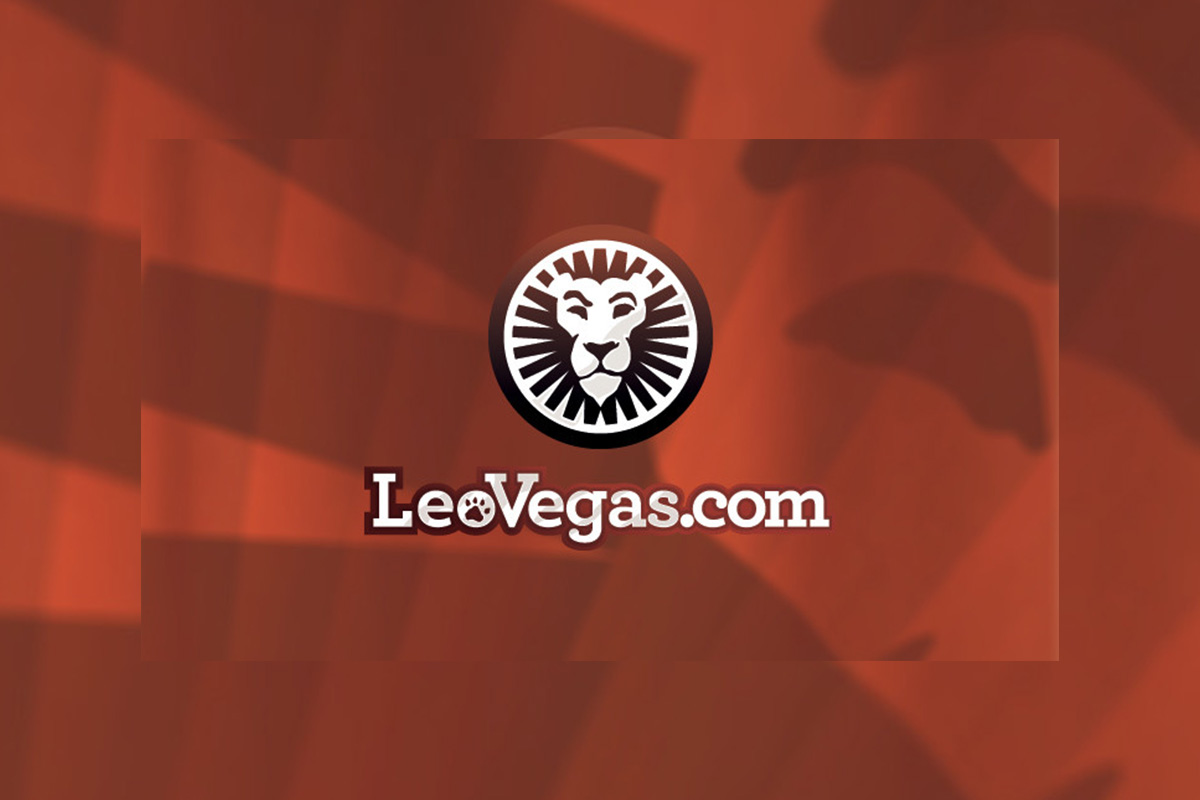 Reading Time:
1
minute
Trustly, the Stockholm-headquartered online payments provider, has appointed former LeoVegas executive Louise Nylén as its chief marketing officer. Nylén, who will report to Trustly chief executive Oscar Berglund, will also be part of the company's management team. She will be responsible for Trustly's marketing and brand-related activities.
Nylén joined LeoVegas as head of market development in October 2013 and continued to work out of the operator's Malta office when she became chief marketing officer in May 2015. In June 2018, she was promoted to the Stockholm-based role of deputy CEO.
"The payments world is going through an intense period with massive structural changes where providers like Trustly have a very interesting future," Nylén said.
"Trustly has a unique product, a high-quality service and a unique first-mover advantage – important success factors that made it very interesting for me to join and build a strong brand that appeal to merchants and consumers alike. I am looking forward to seizing the opportunities that lie ahead and contributing with my experiences from marketing and online retailing when entering new geographies," Nylén added.