Playtech launches TotalCasino, the first regulated online casino in Poland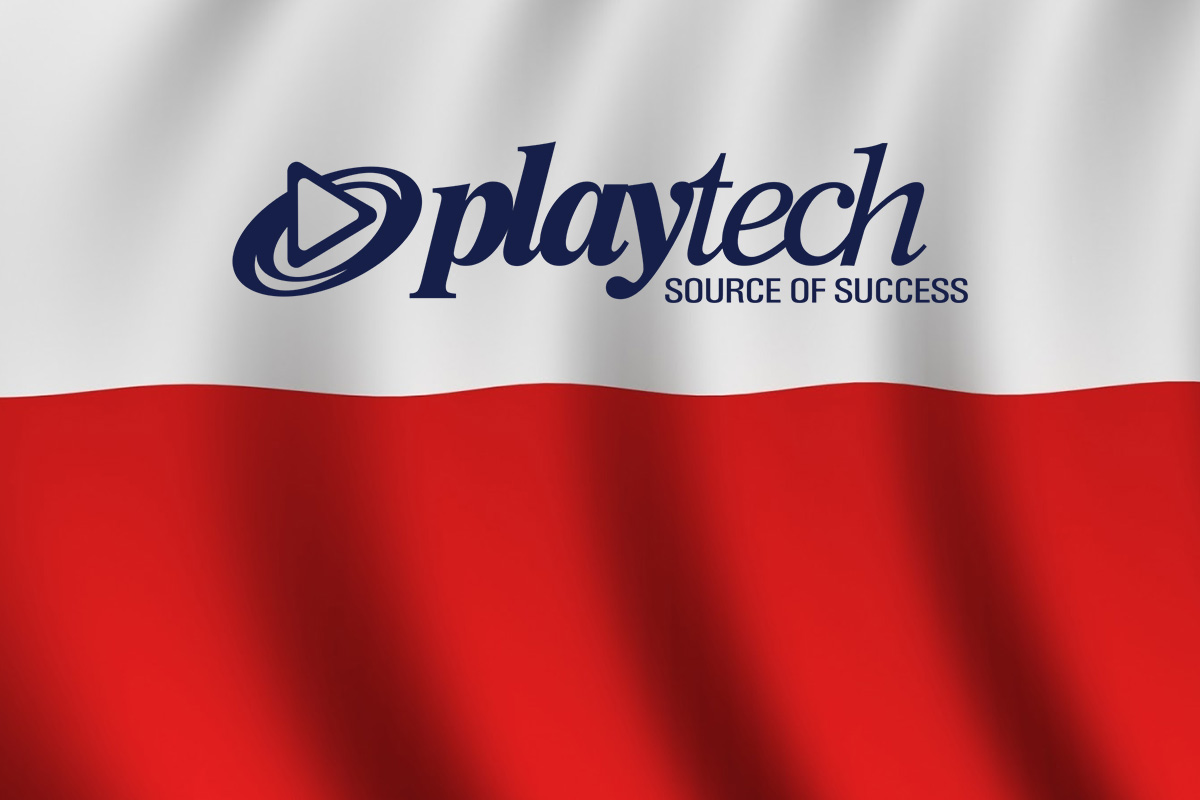 Reading Time:
1
minute
Playtech Plc has launched the path-breaking TotalCasino (TotalCasino.pl), the first ever regulated online casino in Poland. The move is in partnership with the Polish state-owned national lottery operator Totalizator Sportowy.
Earlier this year, Totalizator Sportowy chose Playtech as its lead digital systems provider in its bid to expand further.
Totalizator Sportowy currently has over 17,000 points of sale across the country, built over six decades. The proceeds from its business are used as social funds for the construction and renovation of sports facilities.
The Polish lottery chose Playtech for the purpose because of the latter's a proven track record of delivering broader offerings for World Lottery Association members including Greece's OPAP, Portugal's Santa Kaza and Sisal Italy.
Backing the launch of TotalCasino.pl Mor Weizer, Chief Executive Officer of Playtech, said: "This is a significant day for Totalizator Sportowy and for Playtech. A lot of hard work has gone into the last nine months to build an exciting, robust, safe platform for Poland's players. We owe a big thank you to our new partners at Totalizator Sportowy and look forward to a long, successful relationship."
"Our commitment to innovative, industry-leading products and the scale and flexibility of our gaming platform means Playtech is the clear partner of choice for the leading land-based operators in newly regulating online markets."
AGO Esports Enters Partnerships with Puma and Wrigley's Orbit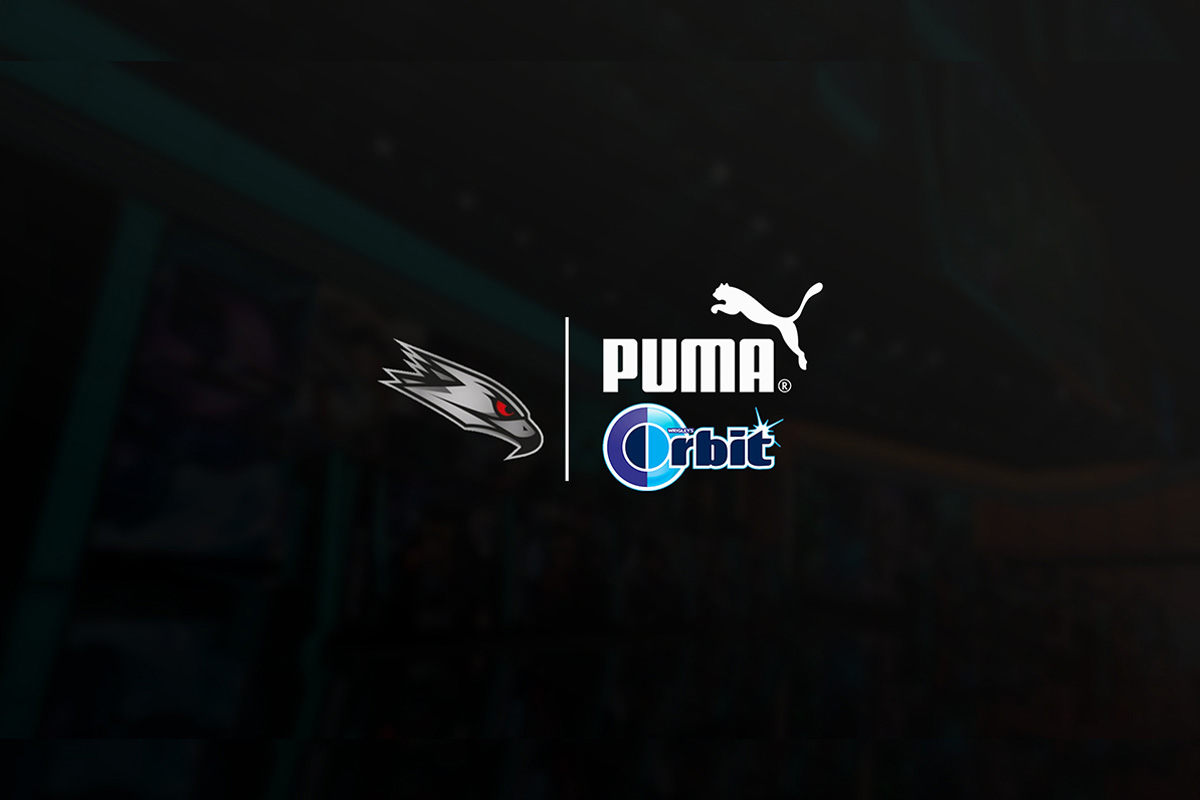 Reading Time:
1
minute
AGO Esports, the Polish-based esports organisation, has announced partnerships with Puma and Wrigley Company's chewing gum brand Orbit.
Puma is a German athletic apparel company and AGO Esports will debut its new Puma jersey at DreamHack Open in Rio de Janeiro.
Kuba Szumielewicz, CEO of AGO Esports commented on the Orbit partnership: "We feel satisfied that AGO Esports have been selected as one of three Polish organisations by the Orbit brand to spread awareness of the positive influence of chewing sugar-free gums on caring for healthy and clean teeth among esports fans."
He continued, this time discussing the deal with Puma: "We are proud that a global brand like Puma has [chosen] AGO Esports to enter the esports market in Europe. The assortment and technology used in Puma's products fully meets the expectations and needs of our organisation."
UOKiK Approves Merkur's Proposal to Acquire Totolotek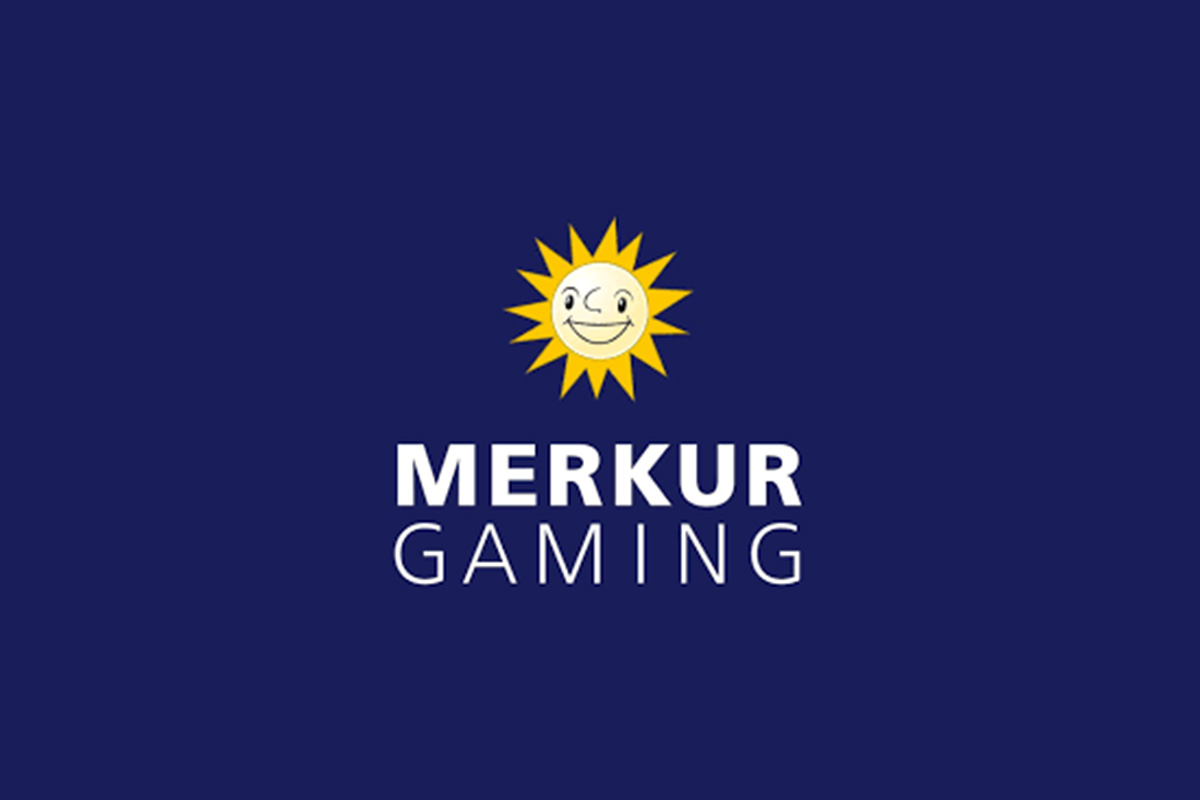 Reading Time:
1
minute
The Office of Competition and Consumer Protection (UOKiK) has approved Merkur's proposal to take control of Totolotek S.A.
Merkur develops and distributes mutual betting software and sports betting products (online and offline).
Totolotek is a licensed mutual betting operator in Poland offering  online services and in land based points, such as sports bets and animal competition bets.
Totalizator Sportowy launches renewed website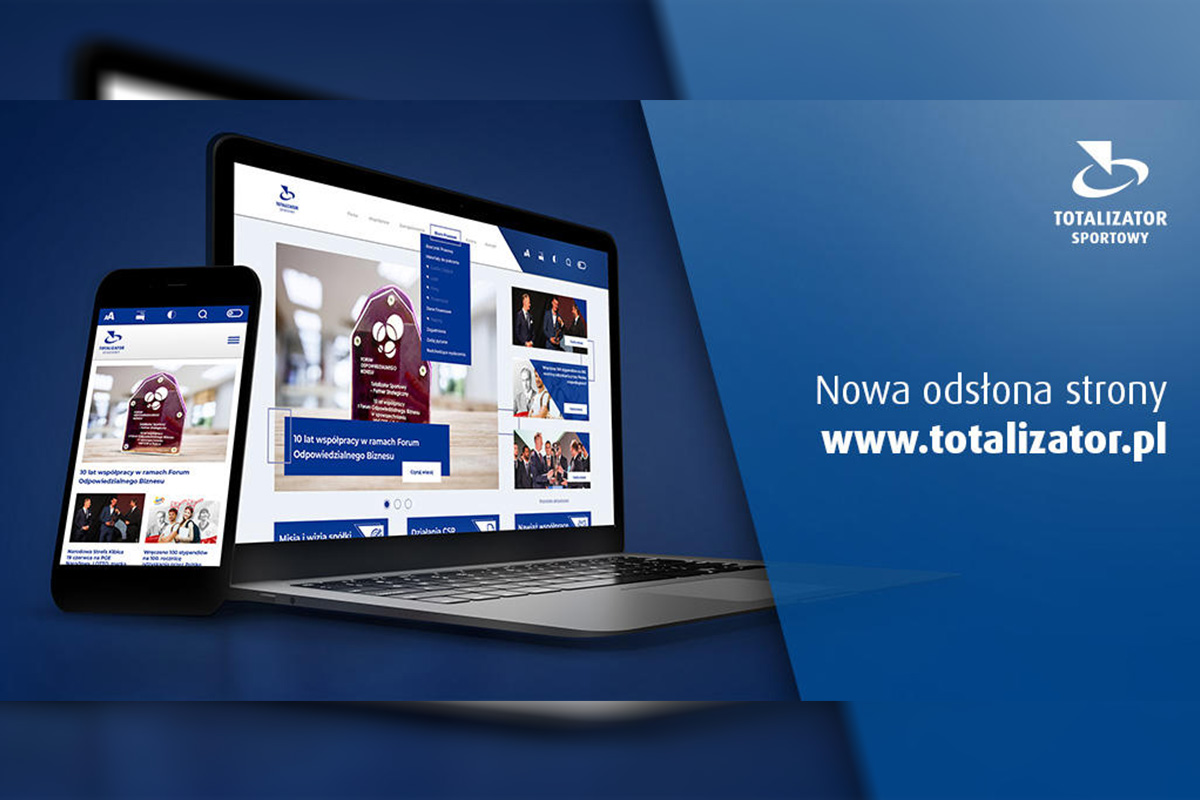 Reading Time:
1
minute
Totalizator Sportowy, the state-owned gambling company in Poland, has launched a new-look website, with improved graphic design and a host of interesting solutions. The website also features important information about the company, job offers, the latest tenders, and information on great prizes.
After more than 60 years of activity on the lottery market, Totalizator Sportowy entered new areas of the gaming market. It started to function fully in the world of new technologies and e-commerce market.
"We are constantly improving the current offer, expanding the sales network, looking for innovative solutions, we care for the safety of the players, we support Polish sport and national culture. Totalizator Sportowy is also a trustworthy and reliable employer, which has interesting proposals for people representing many different specialisations" informs the press office of Totalizator Sportowy.
Totalizator Sportowy constantly improves the current offer, expands the sales network, looks for innovative solutions, cares about the safety of players, with increasing involvement supports Polish sport and national culture, but is also a popular employer that has interesting proposals for people representing many different professions.