Buenos Aires goes liberal in gambling laws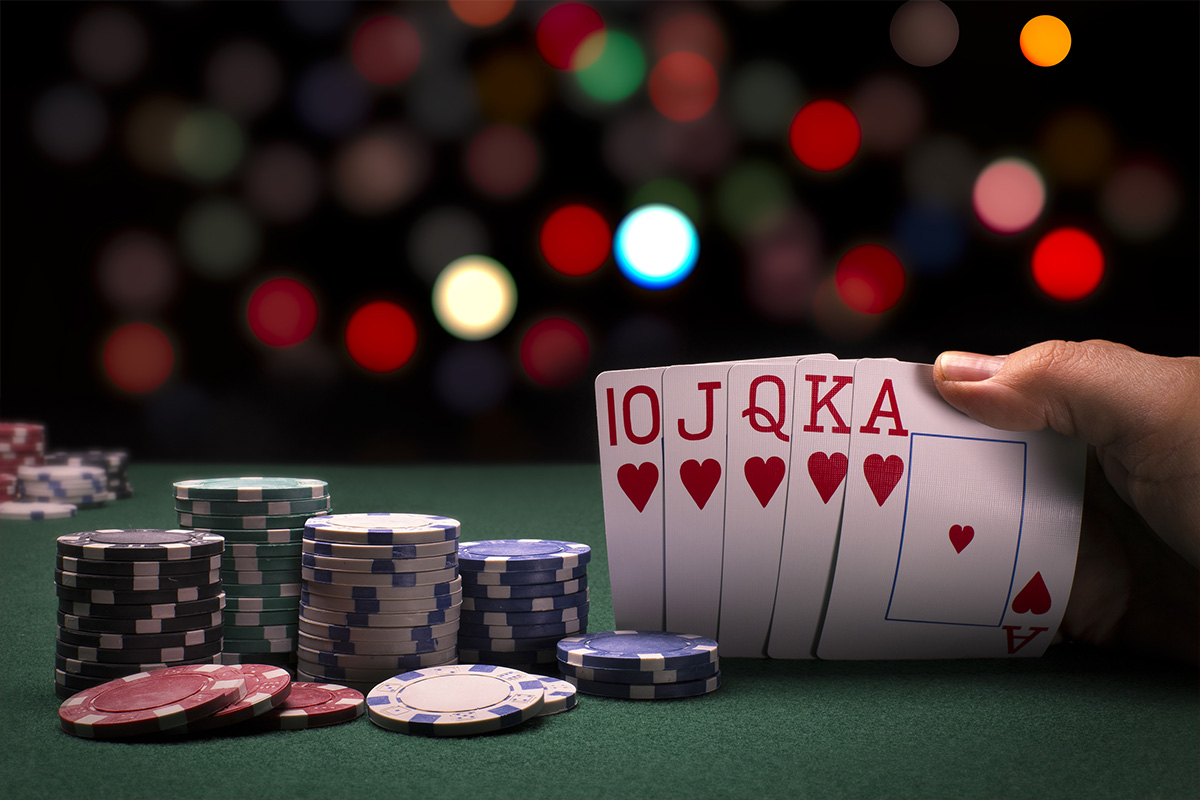 Reading Time:
1
minute
Argentina's Buenos Aires province has moved towards a more liberal attitude about gambling, in its 2019 budget.
Governor Maria Eugenia Vidal sees it as a source of income for the Social Development and Integration Fund that has been set up. As per the budgetary proposals, there will be two per cent tax on players' winnings on casino, bingo or arcade games and a regulatory framework would be set up to support online gambling, including sports betting and horse racing.
There is widespread support for Governor Vidal's proposals. This is kind of a U-turn in the policies by Vidal's Argentina PRO political party because in 2015, when Vidal assumed office, she and her colleagues were very much in opposition to arcades and casinos.
Nuns gamble after stealing $500,000 from Catholic school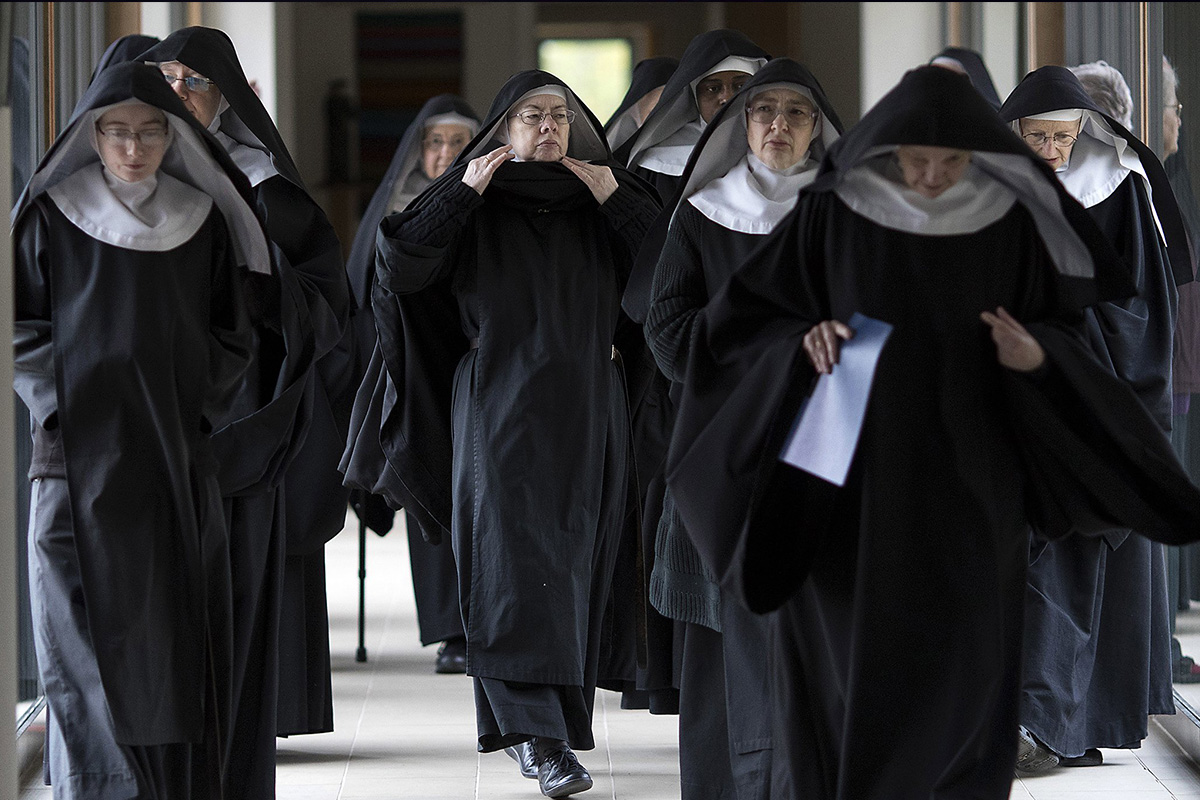 Reading Time:
1
minute
In strange and puzzling development in California, two nuns stole $500,000 from a Catholic school and used the money on gambling and vacations. Sister Mary Margaret Kreuper and Sister Lana Lang of St. James Catholic School in Torrance had been diverting funds from the school to their own bank account for at least 10 years, the Press-Telegram reports.
Kreuper, who was the school's principal, handled all tuition checks and fees. She even withheld some checks and deposited them into an account only she and Chang knew about.
The two sisters offered some of the stolen money back to the school; the rest was used for their "personal gain."
Kreuper and Chang used the stolen money on sightseeing trips and casino gambling.
DC inches towards legalising sports betting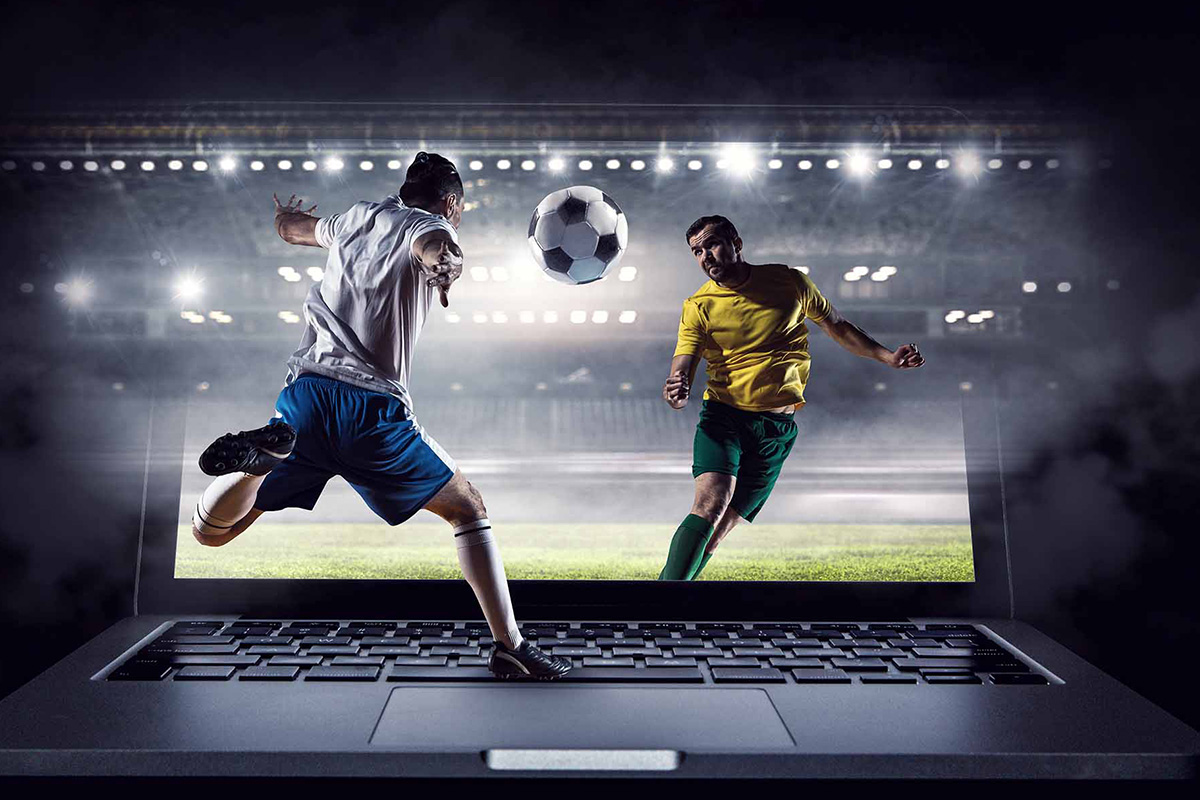 Reading Time:
1
minute
The council of District of Columbia (DC) has moved further closer to the realisation of the bill that would make sports betting legalised in the state. The second and final vote on the "Sports Wagering Lottery Amendment Act of 2018" is expected to be held in the December 18 legislative session.
The DC council decides to move quickly as the neighbouring states, such as Maryland and Virginia, are seen as moving fast.
However, David Grosso, one of the members of the council that voted against the bill, said that it is possible that they are moving too fast: "This rush to make D.C. the first jurisdiction in the region to legalise sports betting gives me great pause as we do not fully understand the impact it will have on our communities."
The bill establishes two categories of licences, one for establishments such as restaurants and bars, and one for major sports stadiums in city limits. Another member of the Council said that he expects to have a sports betting market ready to start for the 2019 baseball season.
Chandler to tap Kenyan market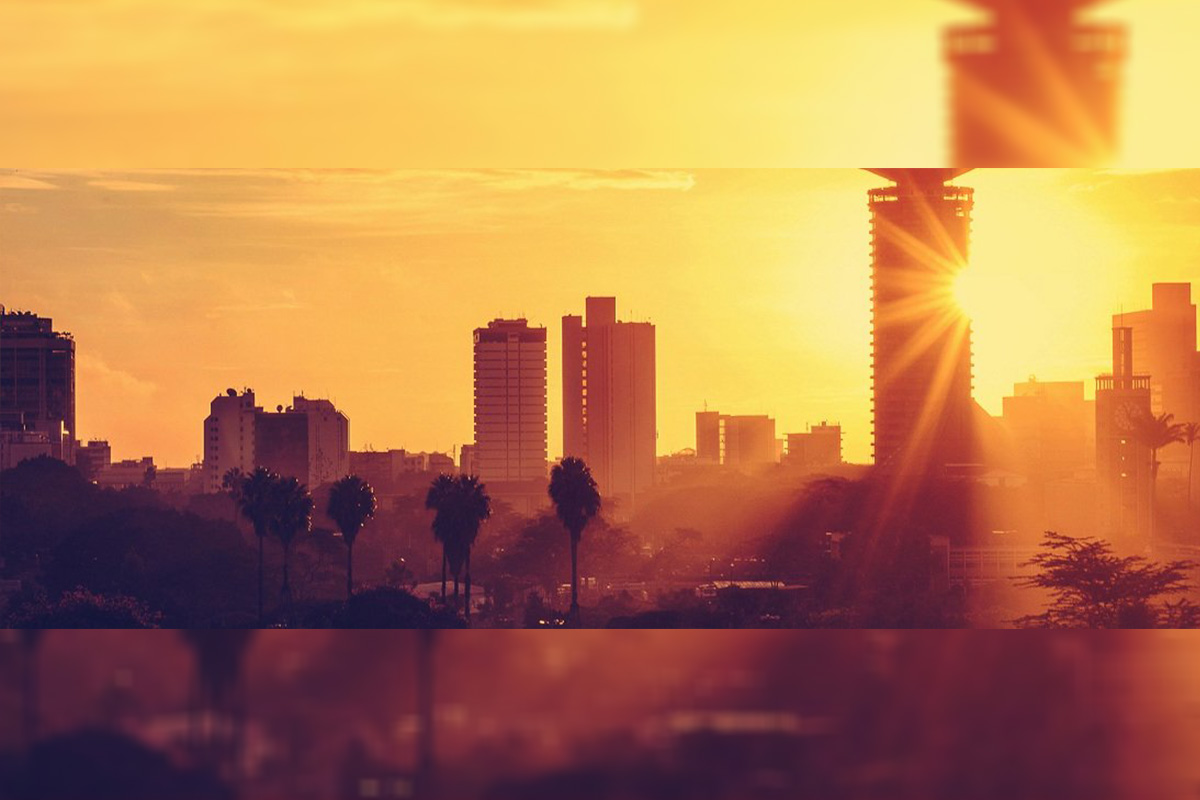 Reading Time:
1
minute
Victor Chandler (67), the veteran gambling entrepreneur who founded BetVictor, is setting his eyes on the Kenyan market. His African betting business wing BetLion is targeting Kenya and Tanzania for potential expansion.
The company is already working on online betting project with FSBTech in Uganda.
Kenya and Tanzania are the next targets. BetLion will face strong competition in the Kenya market. There are 36 licensed operators are currently active in the country.