Esports veterans launch a new esports technology company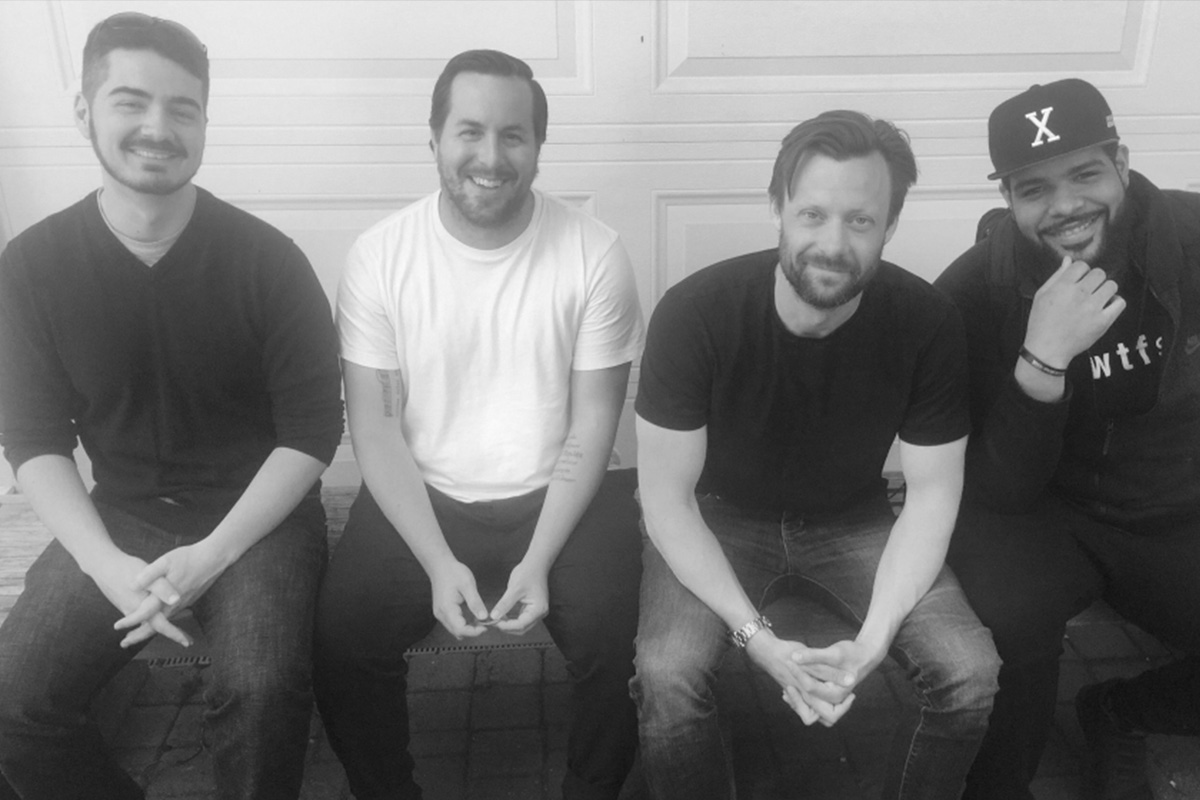 Reading Time:
1
minute
Esports industry veterans Alexander Garfield, CEO of Evil Geniuses, is teaming with some of the top professionals in the industry to launch, Popdog, a new eSports technology and services company. The others who are part of the initiative are Andreas Thorstensson, a former Counter-Strike world champion and co-founder of SK Gaming, Niles Heron, a consultant who part of the development of TechStars, Gener8tor and Detroit's TechTown, and Colin DeShong. The company will develop solutions to optimise live streaming for tournaments, talent, and publishers. The company has already received a $9 million Series A funding round led by Makers Fund and Korea Investment Partners.
"We're building our company around the core belief that eSports and gaming video content, born more from technology than any other sports or entertainment verticals we've seen, need better technology in order to be properly understood, monetised, and optimised," says company CEO Garfield in a prepared statement.
"The industry needs a backend, and our mission is to be that backend by supporting the ecosystem as a whole with a comprehensive offering of technology and services. This funding brings us one step closer to fulfilling that mission. We've already assembled an incredible team of industry leaders, product experts, and eSports veterans, and we're excited to begin rolling out a suite of products that we think will make operating in the space transparent and scalable, as opposed to opaque and speculative."
Alexander Garfield wins the International tournament twice and is best known for his role in helping to build pro-gaming organisations Evil Geniuses and Alliance into eSports heavyweights. In 2014, Garfield sold the teams' parent company GoodGame to Twitch.
Popdog's co-founders include CTO and CPO Andreas Thorstensson, CSO Niles Heron, and CCO Colin DeShong.
Allied Esports launches Original Event Series "Day One"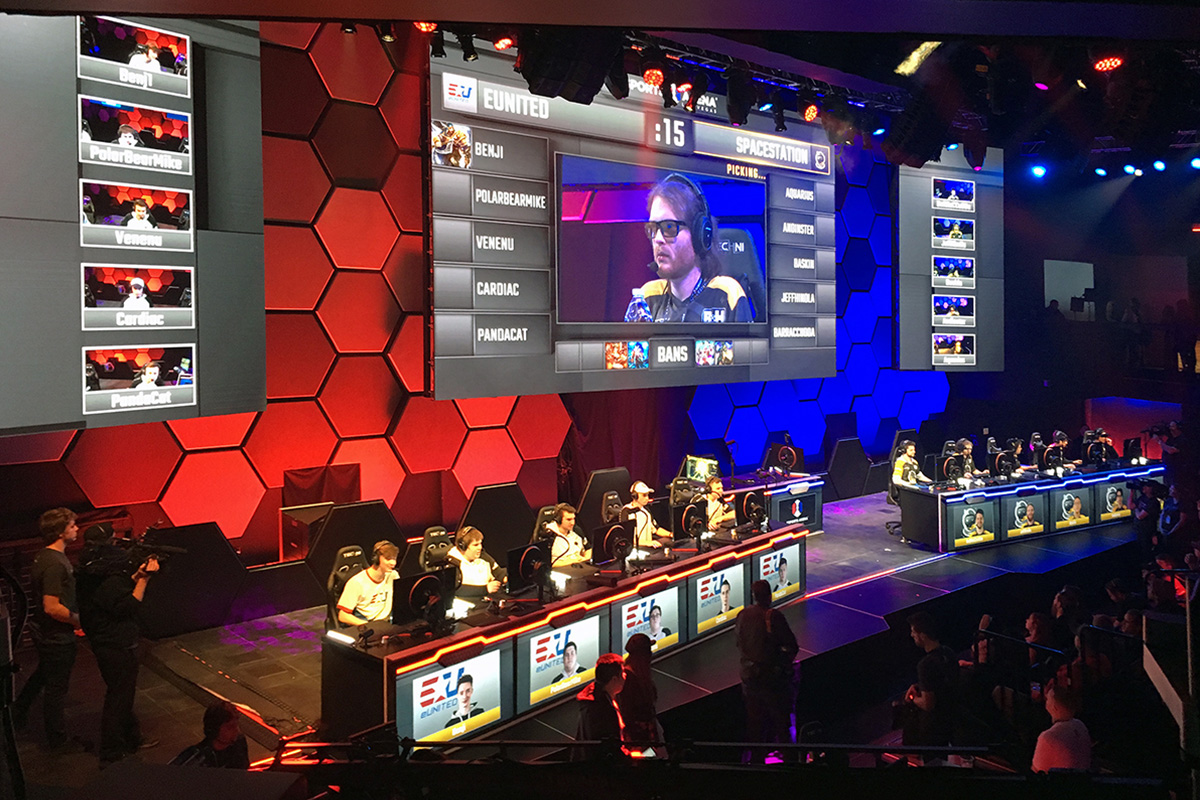 Reading Time:
1
minute
US-based Allied Esports has introduced an original event series called "Day One". The innovative new series will celebrate the launch of new game titles on the day they are released to the public. The series started with the debut of Tom Clancy's The Division® 2 on Thursday, March 14 at HyperX Esports Arena Las Vegas.
Each "Day One" event will bring the title's community together. That is, prominent influencers and fans will play the game for the first time in front of a streaming audience at the very moment it is made available.
"There is nothing like the anticipation around the launch of a new game and 'Day One' will take that excitement and deliver an experience, both in-person in Las Vegas and in our stream, that unifies the community in a significant and authentic way," said Frank Ng, co-CEO of Ourgame Holdings International, owner of Allied Esports. "We look forward to working with publishers like Ubisoft to create a can't-miss event and must-watch content that generates a powerful buzz and helps drive momentum for their new title."
The debut of "Day One" will include a roster of influencers whose gameplay will be featured on Allied Esports' main stream as well as on their respective Twitch channels throughout the night.
Esports advertisement revenue in USA projected to rise by 25 per cent in 2019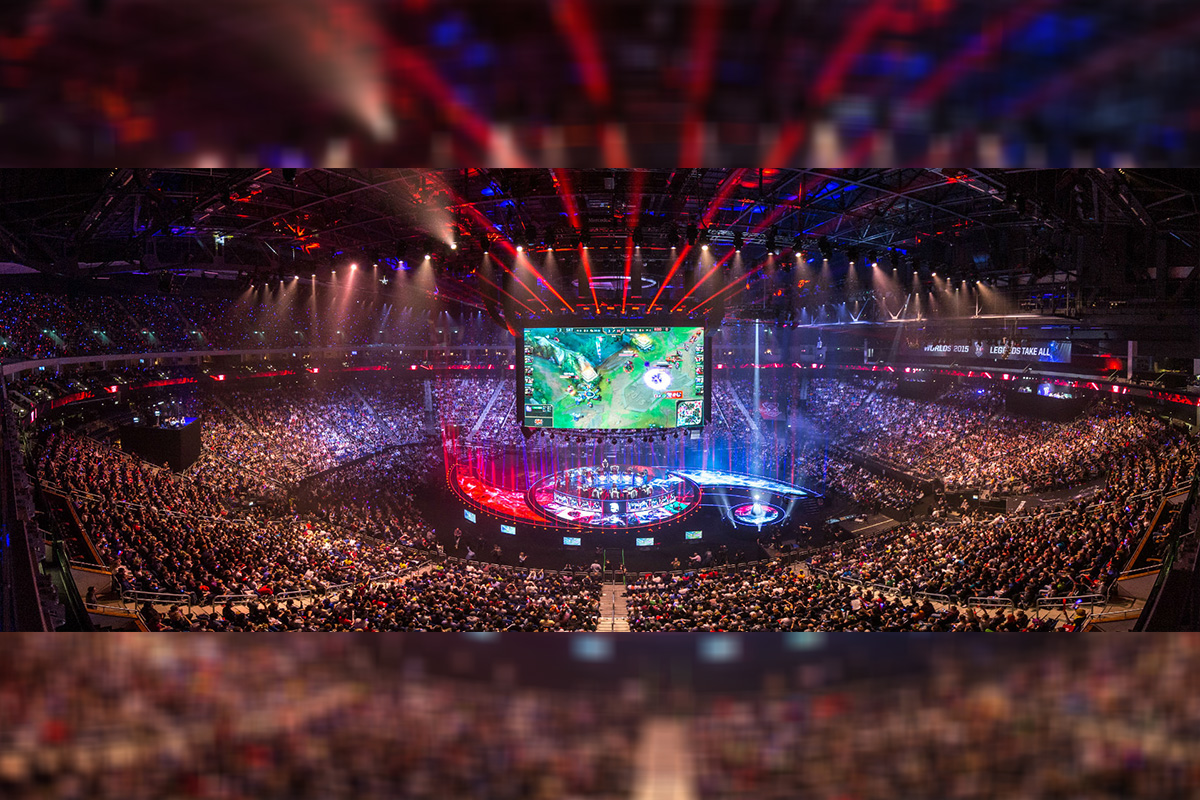 Reading Time:
1
minute
Some estimates suggest that Esports advertisement revenues in the USA are likely to grow by 25 per cent in 2019. These estimates also indicate the revenues could surpass $200 million by next year.
eMarketer principal analyst Paul Verna said: "Esports was once an under-the-radar activity for enthusiasts of multiplayer online games. Just a few years later, it's a multimillion-dollar business in the US, with implications for game developers, players, leagues, teams, live venues, streaming platforms, TV networks, audiences, and marketers."
This year it is estimated that 30.3 million people in the US will watch an Esports event at least once a month, up more than 18 per cent over last year. By 2023, Esports could be growing by more than 50 per cent, touching 46.2 million viewership. "Esports fans have unique characteristics that make them more elusive but potentially more lucrative for marketers," Verna said. "They are typically young, TV-averse millennials who have higher-than-average disposable income. They are open to marketing messages that are embedded in the Esports experience, whether those are sponsorships, branded videos, in-game integrations, influencer-driven endorsements or even traditional ads."
Kinguin Unveils New Esports Performance Center to Elevate the European Esports Ecosystem To The Next Level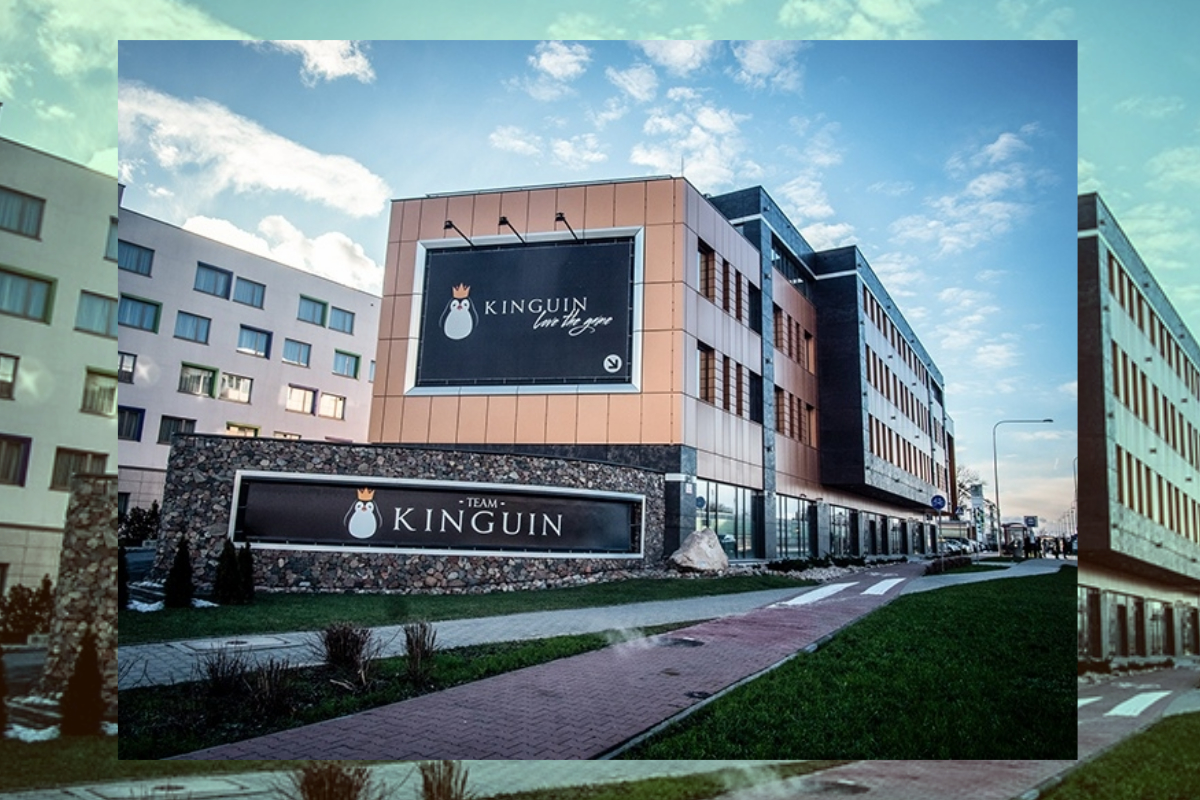 Reading Time:
2
minutes
Kinguin, one of the world's largest online marketplaces, today unveiled the Esports Performance Center (EPC), a premier esports bootcamp for professional gamers to master their craft. Based in the heart of central Europe, in dynamic Warsaw, this elite training facility will empower esports teams to reach their full potential and bring the best out of teams playing in Europe.
As one of the most advanced esports training centers in Europe, the Kinguin Esports Performance Center spans 21,000 square feet and boasts four training rooms (two with analyst capabilities), a conference room, 21 players' rooms to house 26 players, two kitchens, a players' lounge, gym, dining room, and chill-out zone. The Kinguin Esports Performance Center provides comprehensive solutions for teams looking for the ultimate location to hone their abilities.
Viktor Wanli, Founder and CEO of Kinguin commented, "Kinguin's vision has always been to create an ecosystem built around esports and gaming. Opening the doors of The Esports Performance Center is another value add for the ecosystem as a whole, this time for professional gamers to maximise their potential and elevate the European esports ecosystem to a world-class level. The facility comes right in time to further strengthen the burgeoning Polish esports market which already has an audience of over 2.8 million regular esports spectators."
The high-end esports training facility is also designed to host industry events while providing simultaneous bootcamps for multiple teams. The center will also provide a professional chef, sports psychologist, trained physiotherapists, and a dedicated concierge service for access to full-time support during bootcamps. At the end of the day, players can take a break from the screen and share a drink at the bar or blow off steam at the gym.
Renegades, a professional Counter Counter-Strike: Global Offensive team from Australia, were the first team to benefit from the Esports Performance Center. After holding a bootcamp at the EPC prior to IEM Katowice they went on to reach the quarterfinals finishing 5-8th overall.
"The Esports Performance center sets a precedent for how professional teams operate by replicating a competitive environment where players can focus entirely on their game without any of the distractions a traditional bootcamp would have" said Renegades Manager Chris Orfanellis. "Our time at the training facility paid off immensely  as Renegades went on to make the legends stage for the first time in the organization's history."
About Kinguin:
Founded in 2013, Kinguin has fast become the largest alternative games marketplace, with more than seven million loyal customers globally. Kinguin's mission is to create an ecosystem built for the gamer. To achieve this, Kinguin provides easy and secure access to games, innovative ways for gamers to trade and conduct commerce, and new ways for developers to reach customers directly. Kinguin is also involved with esports, esports venues, and esports centers of excellence worldwide. Visit https://www.kinguin.net and https://www.kinguin.io for more information.