PGA foresees enhanced fan engagement after legalisation of sports betting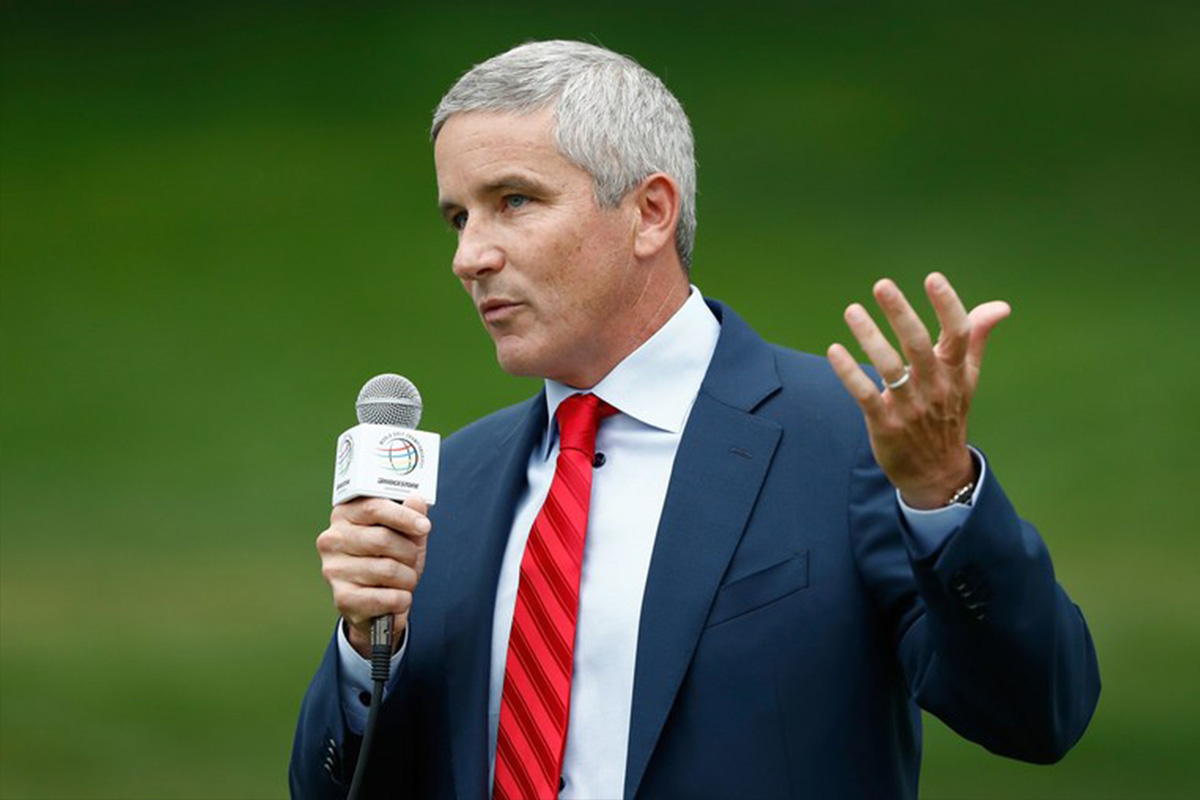 Reading Time:
1
minute
Commissioner of the Professional Golfers Association (PGA) Tour Jay Monahan has said that the organisation expects increased fan engagement in 2019, following the legalisation of sports betting in several US states.
The PGA Tour was quick to announce its support of draft legislation that would provide federal oversight of sports betting that was introduced by Sen. Orrin Hatch (R-Utah) late last year. Like most professional sports leagues, the circuit has been preparing for widespread, legalised sports betting for years.
"Where we are from a gaming standpoint, I'll break it down to two points. We have for the last couple of years put all the systems in place from an integrity program to monitoring program to our ShotLink technology in place so we can be in a position to participate," Monahan said. "The reason we would do it is because we think gaming leads to more engagement."
Monahan said he expects sports betting in golf to be what he called a "second-, third- or fourth-screen experience," meaning fans would follow any potential bets as well as the traditional tournament broadcast.
The commissioner also said he had particular interest in The Match between Tiger Woods and Phil Mickelson in November, including the side bets the two stars made during and before the event.
"The one thing that I thought was interesting was at their press conference when Phil challenged [Tiger] to a first-hole birdie wager," Monahan said. "To me, I was really interested in that as much as I was anything else. Obviously, it was a match and it was between the two of them, but it was an interesting way to start out the day."
Asked if he made any bets on The Match himself, Monahan smiled and answered, "I did not."
IGT Extends Contract with Kansas Lottery for Providing INTELLIGEN™ System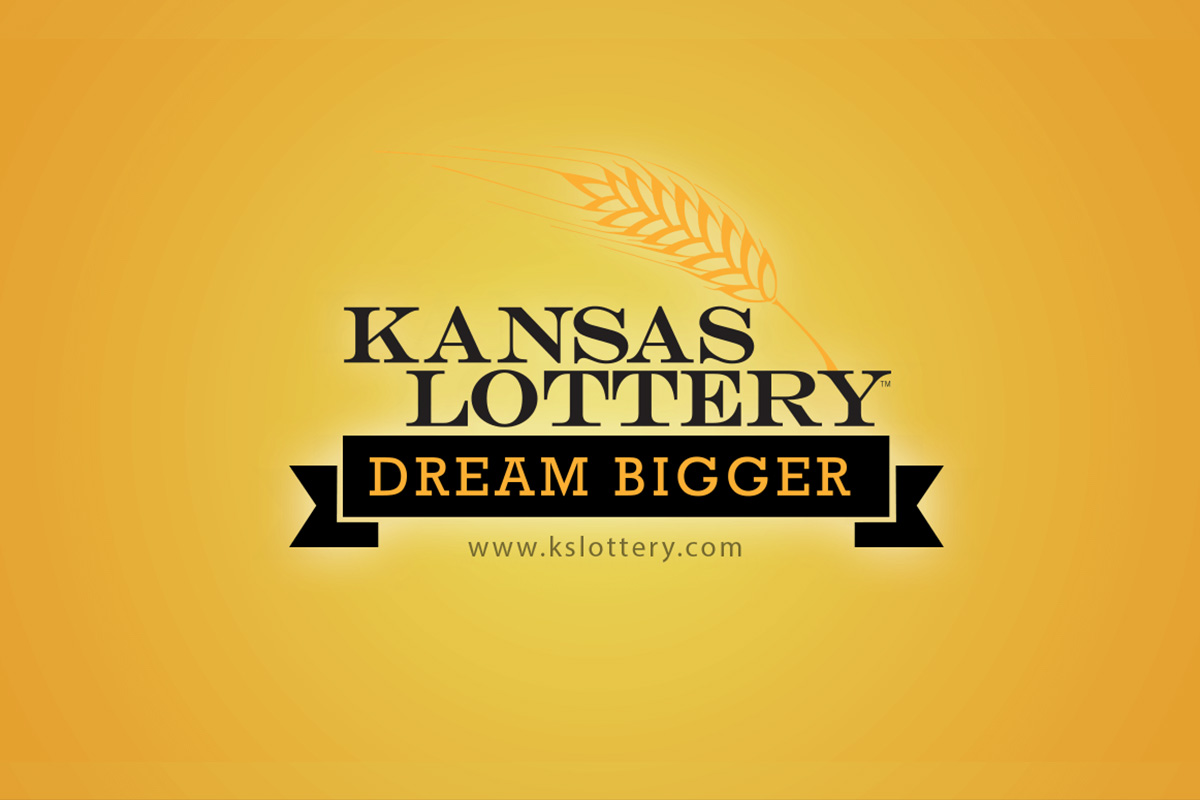 Reading Time:
1
minute
International Game Technology PLC, has signed a new three-year contract with the Kansas Lottery for providing its INTELLIGEN™ central computer system and services to monitor electronic gaming machines throughout the state. The new deal, an extension of the original central system services agreement awarded to IGT in 2008, will start on December 15, 2019 and end on December 14, 2022.
"We have leveraged more than 20 years of development expertise and knowledge gathering with gaming central system customers throughout the world to produce the INTELLIGEN system to ensure it's equipped with the most advanced tools for our customers," said Jay Gendron, IGT Chief Operating Officer, North America Lottery. "IGT and the Kansas Lottery have built a strong partnership since this contract began more than 10 years ago, and we're pleased to be furthering this relationship by continuing to provide our advanced system to the nearly 5,000 electronic gaming machines in the state."
"IGT's INTELLIGEN system has helped the Kansas Lottery meet the objectives of operating our electronic gaming machines with the highest standards of integrity and security to benefit the state for the last 10 years," said Stephen Durrell, Kansas Lottery Acting Executive Director "We look forward to continuing our relationship over the next few years."
Rivers Casino Schenectady submits comment on legalising sports betting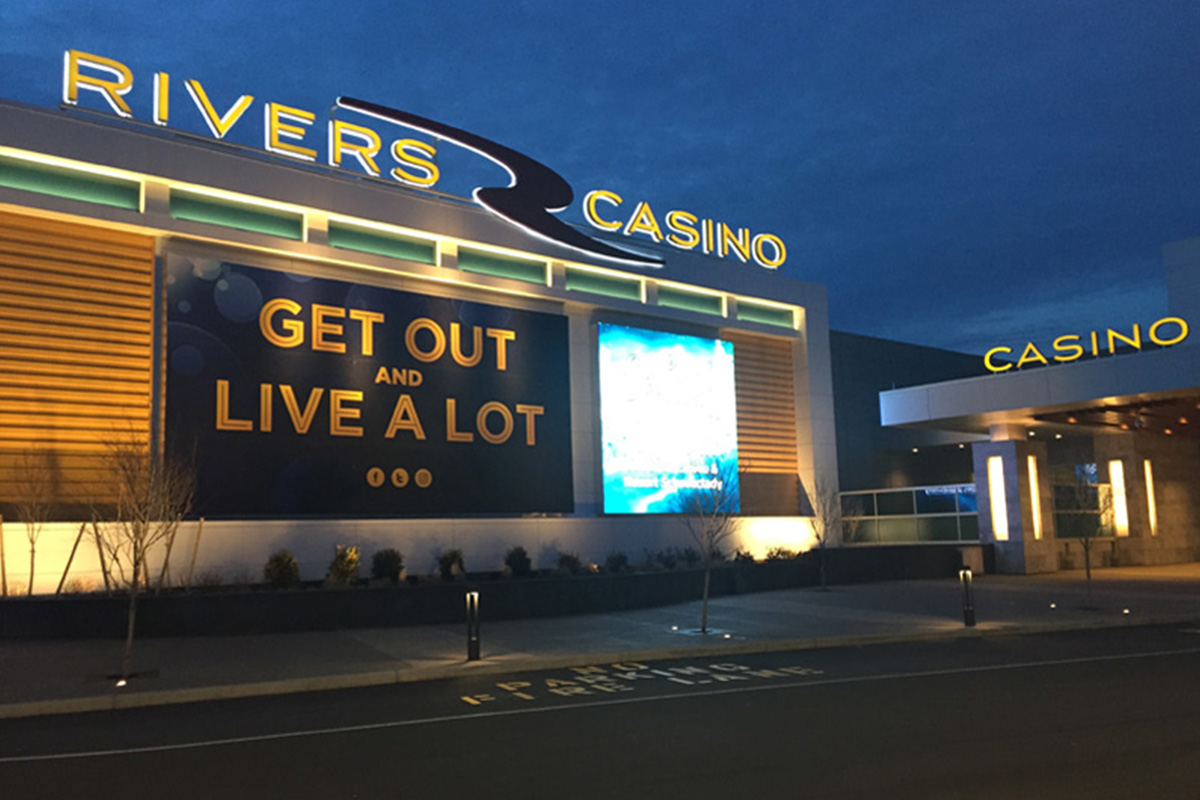 Reading Time:
1
minute
Rivers Casino & Resort Schenectady has submitted a comment on the New York State Gaming Commission's proposed regulations for legalising sports betting in New York state. The regulations to authorise and regulate the conduct of sports wagering at the four commercial casinos licensed by the Gaming Commission, including Rivers Casino, are now open for public comment until May 20, 2019.
The following quote is from Rivers Casino & Resort Schenectady Acting General Manager, Justin Moore:
"We're extremely pleased that sports betting regulations have been released for public comment and are looking forward to introducing one of the first licensed sports books in the state of New York at Rivers Casino & Resort Schenectady. It's very exciting to be able to bring sports fans and sports bettors into the casino to place legal wagers for the first time."
New Hampshire Passes Sports Betting Bill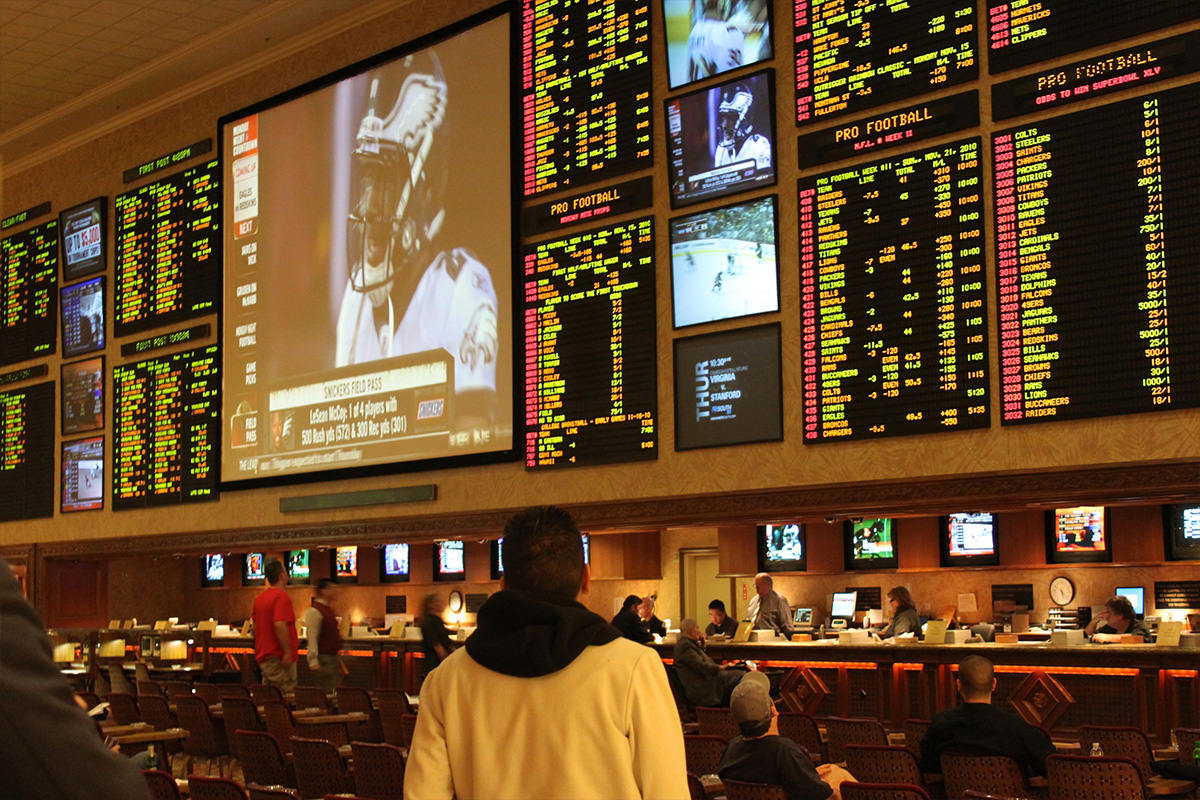 Reading Time:
1
minute
The House of Representatives of New Hampshire has approved House Bill 480, which would legalise sports betting in the state. The bill will be sent to the Senate for further discussion.
The bill was passed in a 269–82 vote, with an amendment to the original proposal. The House decided that the bill needed work before allowing the arrival of sports betting in New Hampshire. Lawmakers set a limit of 10 retail sportsbooks in the state and the establishment of a council for responsible gambling. Furthermore, they clarified the prohibited events where sports betting would not be allowed. Collegiate sports events within the state, high school sports and amateur contests involving minors will be banned.
"We're not creating a new industry here, we're just bringing an illicit industry into a legalized industry," Rep. Timothy Lang said. "If the bill passes, they'll seek town approval to offer sports betting there. That'd be the kind of place you can go to sit and watch a game and place a bet," he added.