British Airways under fire for airing an ad that glamorises gambling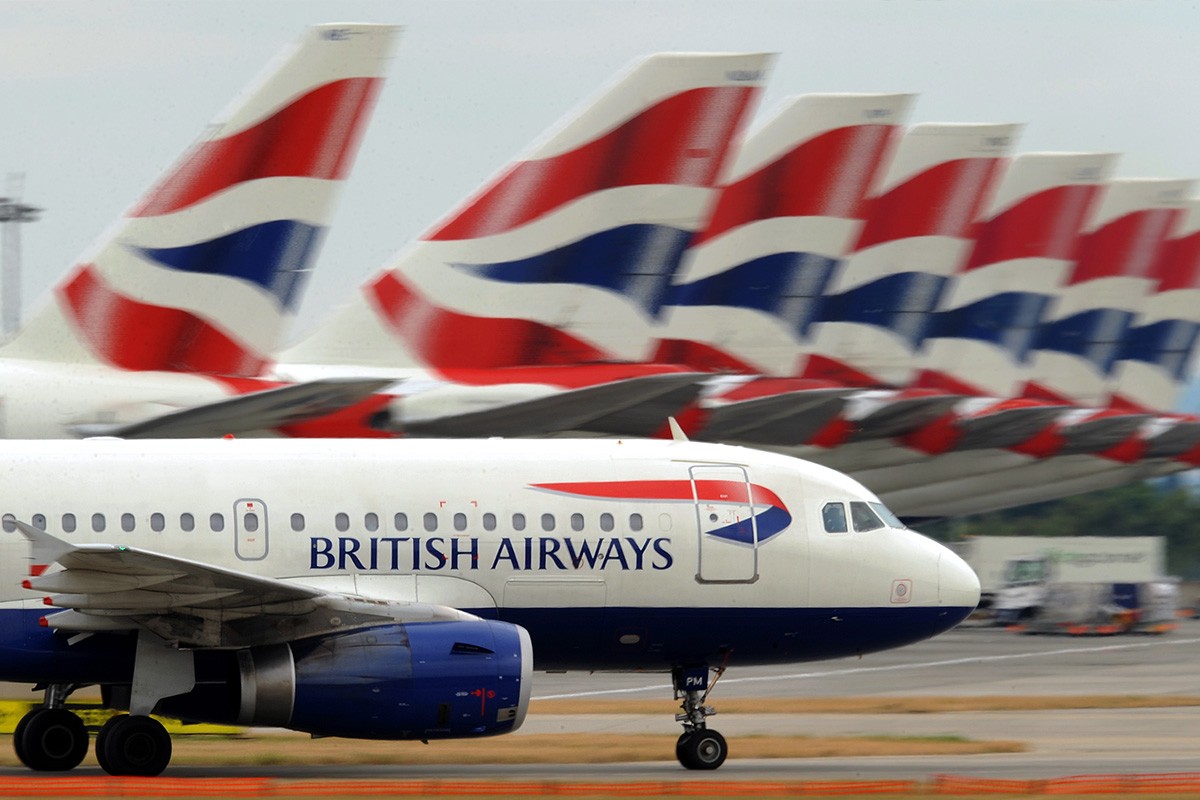 Reading Time:
< 1
minute
UK's Advertising Standards Association (ASA) has been flooded with complaints against British Airways (BA) for airing a television ad that irresponsibly glamorised gambling.
Anti-gambling campaigners and members of parliament are at the forefront of scrutinising the BA Holidays advertisement.
The ad features a couple pleased as punch with themselves as they return to their hotel room. They are happy that they made money from a casino after spending some time in a swimming pool. "We had a bit of spare change so we put it in the slot machines… and won a couple of dollars. So we put it back in and the next thing we knew we'd won $493. Luckiest dip ever," they said.
The former Conservative leader, Iain Duncan Smith, has slammed the ad, stating he is "stunned" by the subject matter, before announcing that he will be taking the matter further with cross-party colleagues.
He commented: "Utterly appalling. What were they thinking?"
Following Smith's criticism, a cross-party parliamentary group of MPs is expected to contact the BA to condemn the ad for making gambling attractive.
The complaints come in the wake of a recent backlash against a surge in gambling ads.
After mounting pressure to protect children, vulnerable people and addicts from overexposure to gambling, at the end of 2018, the gambling industry confirmed plans for a voluntary ban on betting adverts during sports programmes.
A spokeswoman for the ASA confirmed that the ad had received several complaints, for promoting gambling and "portraying it in a glamorous and frivolous way, and that it's therefore irresponsible."
However, the complaints are still in the assessment stage.
Nacon and KT Racing Announce "TT Ride on the Edge 2020"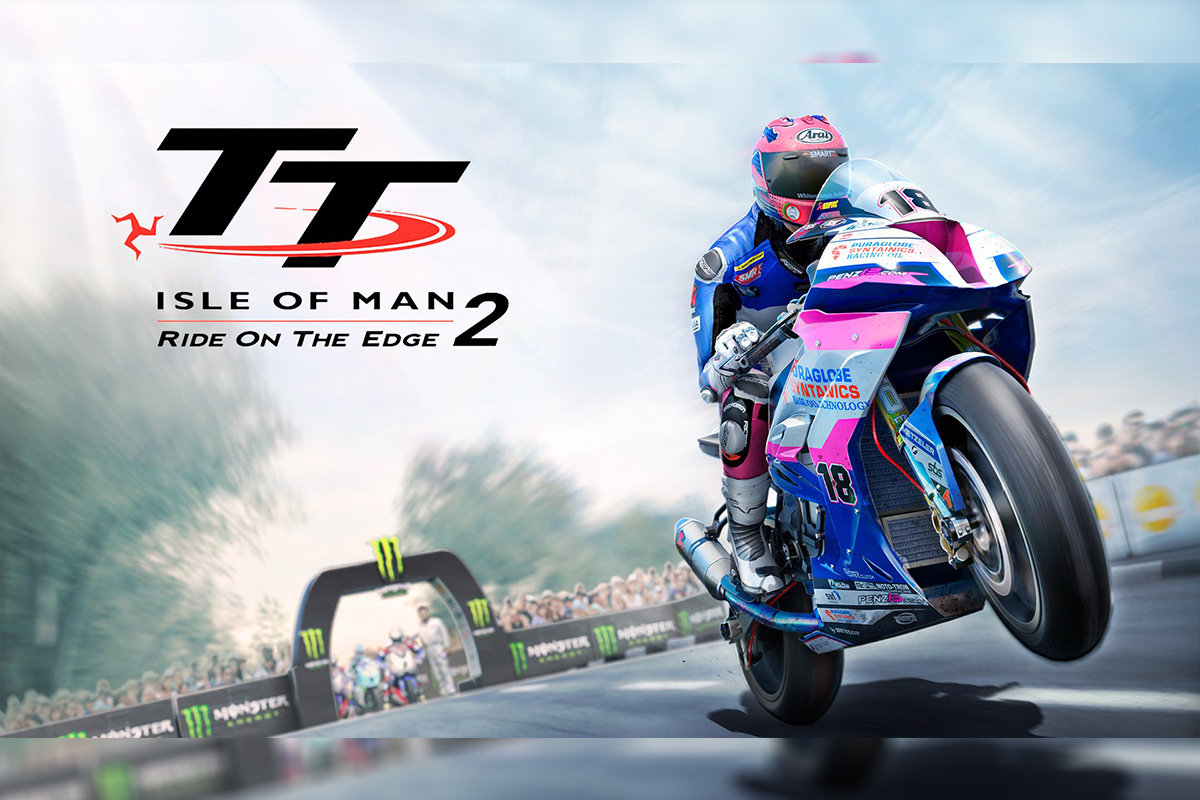 Reading Time:
< 1
minute
NACON and KT Racing, in collaboration with the Isle of Man TT Races, have announced "TT Ride on the Edge 2020," an online event taking place within the video game TT Isle of Man – Ride on the Edge 2. The competition will run from June 13–25.
TT Isle of Man – Ride on the Edge 2 is a racing simulation that recreates the TT Races in a game format. The route and Isle of Man environment have been accurately modelled to make the game experience as authentic as possible.
Gamers from all over the world who play TT Isle of Man – Ride on the Edge 2 on PlayStation 4 and PC can enter the open competition. They will be competing to win a trip for two to the 2021 Isle of Man TT Races and the opportunity to meet the riders who race on the iconic TT Mountain Course. The runner-up will win an official and limited-edition TT 2020 Arai helmet.
Pariplay Joins Forces with Portugal's Prestigious Estoril Sol Group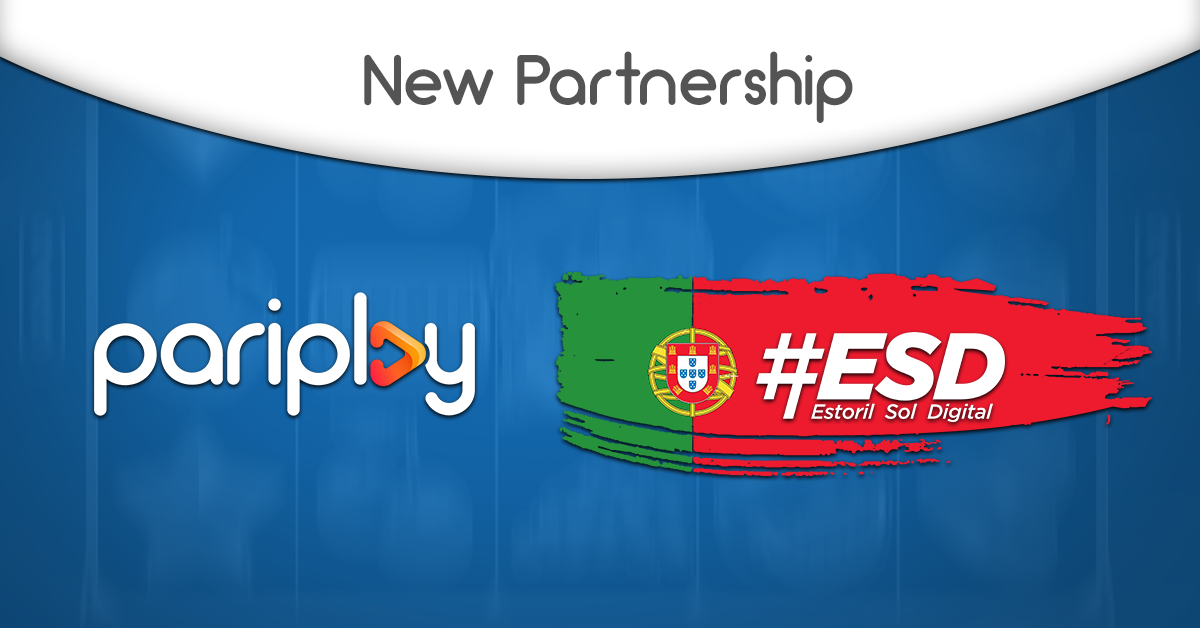 Reading Time:
2
minutes
Pariplay Ltd., a gaming technology company serving iGaming operators, land-based casinos and lotteries, has announced a partnership with Portuguese market leading operator, Estoril Sol Digital, from Estoril Sol Group, further expanding its presence in the regulated iGaming space in Europe. Through this agreement, Estoril Sol's ESC Online brand will reap the benefits of Pariplay's extensive repertoire of over 100 high-quality games as well as a catalogue of exciting third-party titles.
ESC Online was the first licensed casino operator in Portugal's regulated online market. Operating on the same principles as their highly recognised land-based casinos in Portugal – Casino Estoril, Casino Lisboa and Casino da Póvoa – and optimised for enjoyment across all devices, ESC Online strives to deliver the same excellent gaming experience across all platforms for online players.
Complementing ESC Online's impressive gaming portfolio, which is comprised of popular slots, blackjack and roulette games, is Pariplay's state-of-the-art content of over 100 exciting and engaging online casino games. This includes recent releases like Mystery Fox and popular titles, such as Dragons of the North and Wolf Riches, which are designed using unique themes and rewarding special features.
The partnership is poised to have a huge impact on player engagement in the Portuguese iGaming market and further amplify ESC Online's market dominance.
Rui Magalhães, CEO at Estoril Sol Digital, said: "We are thrilled to have signed an agreement with a games provider of Pariplay's calibre. Their broad regulatory footprint, high-quality games and cutting-edge technology are exactly what we are looking for in a partner to help us achieve our goals. We anticipate their superior suite of interactive casino games to tremendously benefit our content offering."
Adrian Bailey, Managing Director at Pariplay, said: "We are very excited about partnering with the prestigious Estoril Sol Group and marking another great deal in the Portuguese gaming market, where Pariplay continues to establish our presence. Much like us, they have proven to be a trailblazer within the industry, making them and Portuguese players an ideal fit for our innovative technology and game content. Onboarding another great operator aligns with our strategy to expand our regulated footprint and make more strides across all key European markets."
IDnow launches free regulatory information service "KYC Insider"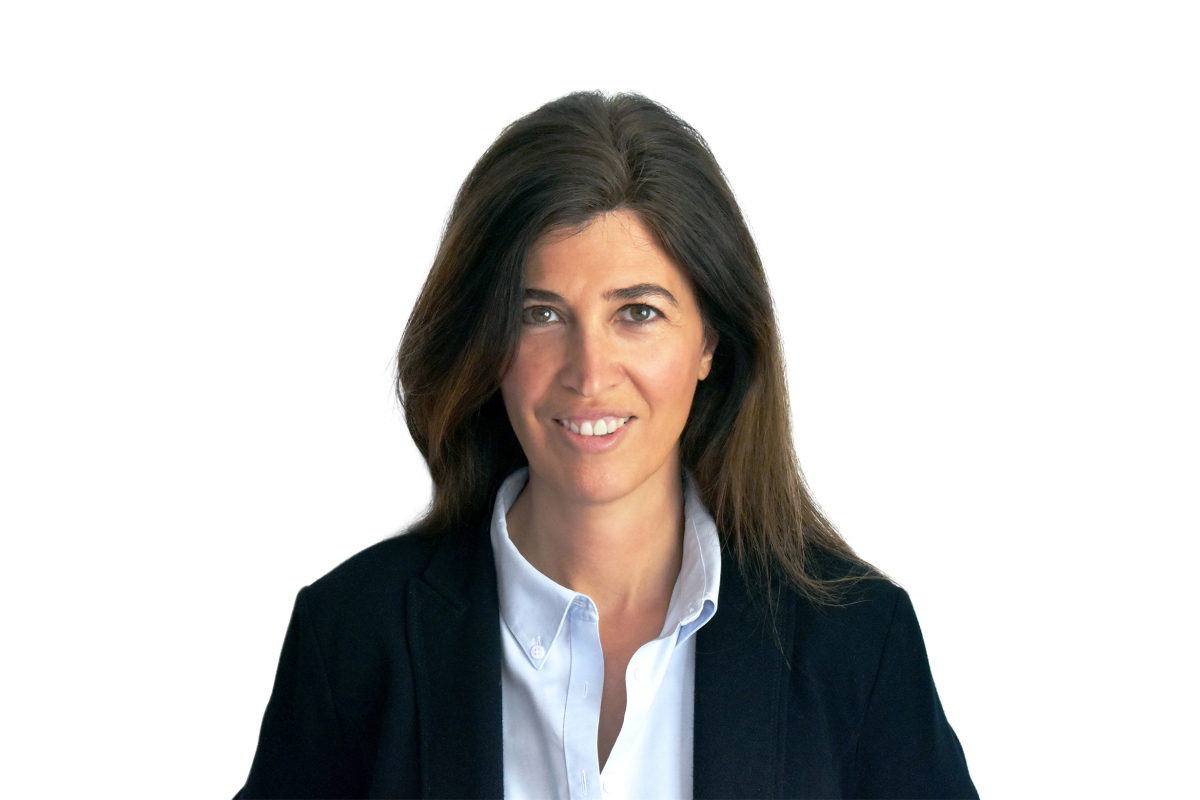 Reading Time:
2
minutes
IDnow a leading provider of Identity Verification-as-a-Service solutions and regulatory expert presents KYC Insider, a free information service on regulatory changes around Know-Your-Customer and Digital Identities in Europe. The lead author is Rayissa Armata, a long-standing expert in the field of regulation.
The digital platform "KYC Insider" provides interested readers with background information and current updates on the latest changes by the regulatory authorities via newsletter. Through her daily interaction with regulators and governments and her close contact with IDnow's clients, author Rayissa Armata has her finger on the pulse of the sector and knows the needs and background of all parties.
"The regulatory landscape in Europe is highly dynamic. There is a variety of regulated industries and differences in each country – a complex sector. At IDnow, we work with companies in a wide range of sectors and have gained a wealth of experience over the years. I would now like to share this knowledge and provide interested parties with up-to-date and exclusive information via our new platform KYC Insider", says Rayissa Armata, Head of Regulatory Affairs at IDnow.
"Cooperation with regulatory authorities such as BaFin in Germany (Federal Financial Supervisory Authority) has been essential since the company was founded. When we had the first idea for a video identification service in 2012, it was not yet approved by the authorities. We have now been working closely with the relevant bodies for many years to make our current product portfolio possible" adds Armin Bauer, CTO and co-founder of IDnow.
IDnow has recently been selected by the European Telecommunications Standards Institute (ETSI) to participate in a new working group on electronic signatures and infrastructures (ESI). As a member of the Special Task Force 588, IDnow is part of an exclusive group of specialists who started work in April 2020 to fill existing gaps in identity verification standards. The objective of the Task Force is to develop new standards and guidelines for electronic signatures and related trust services.