The Future of Augmented and Virtual Reality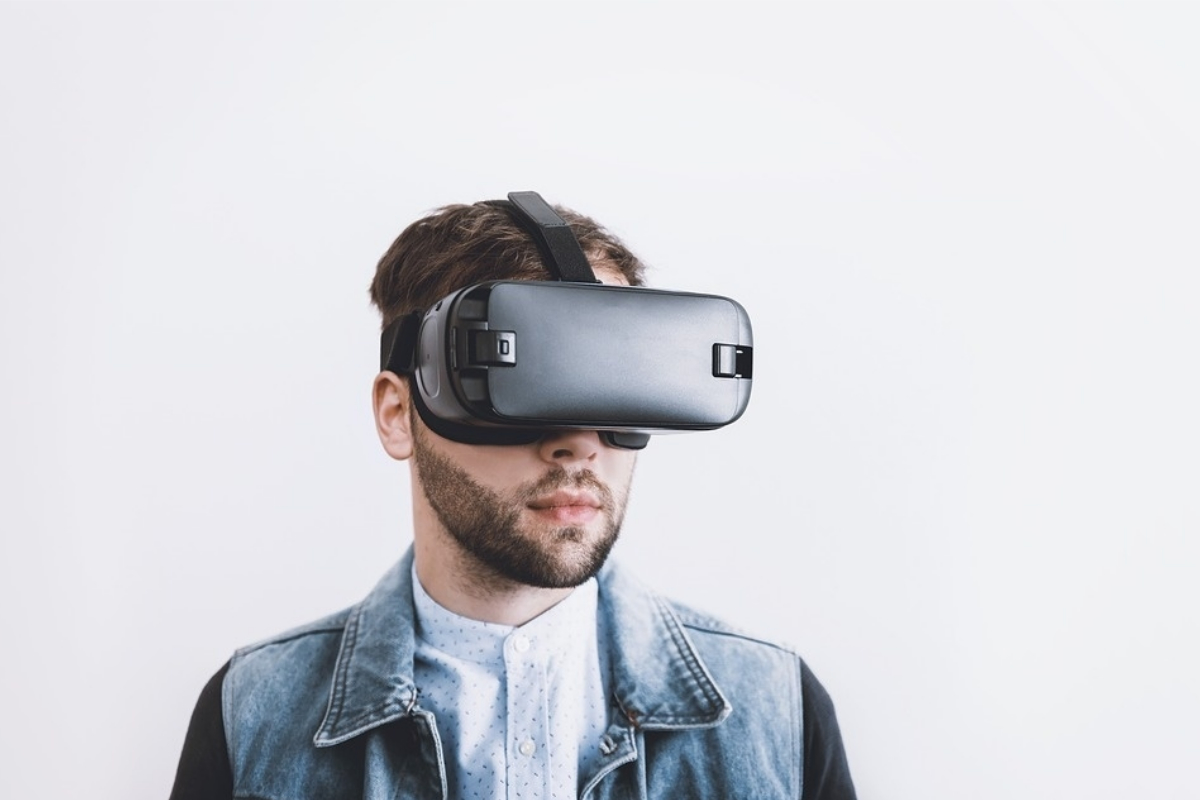 Reading Time:
2
minutes
While augmented reality (AR), and its counterpart virtual reality (VR), are still heavily associated with gaming, they're both rapidly growing fields with a much wider range of applications. Augmented reality alone is expected to be a market of more than $60 billion by 2023, and part of this growth will be from expansion into new industries. With a renewed focus on developing iOS apps and Android apps for these technologies, customers will be able to access a whole new reality.
There are many important obstacles these technologies will have to deal with as they come to play a greater role in our lives, but the next few years are bright for both AR and VR. They each offer unique opportunities and promise to change the way business is done in a variety of settings.
AR in Marketing
Although VR has an important role to play, augmented reality remains more accessible to consumers for a variety of reasons. In contrast to virtual reality, AR software can be downloaded and used directly on devices like smartphones and computers—one example of this is Pokemon GO, which continues to bring in $2 million daily in player spending.
Augmented reality technology would allow companies to create virtual business cards or provide information in real-time based on a user's location. It can even simulate the appearance of certain goods, allowing potential customers to visualize an item before purchasing it. This also helps to bring the online shopping experience closer to that of a traditional brick and mortar store.
Improving Manufacturing Efficiency
In addition to its applications for end users, AR can also be utilized within manufacturing industries to improve processes in a number of ways. This is vital in a field that places such a high emphasis on speed, reliability, and efficiency to realize the greatest possible profits.
Providing instructions and other documentation in AR form allows employees to focus on their work without dealing with the inconvenience and distraction of physical copies (not to mention the environmental impact). Paper accounts for 50% of all business waste, so replacing it with digital text is preferable whenever possible.
Applications in Healthcare
Some of the same principles underlying the implementation of augmented reality in manufacturing also contribute to its possibilities in the world of medicine. Surgeons, as an example, can use AR to visualize CT scan results overlaid on the actual patient during an operation, giving them the ability to see both at once.
This also opens up the opportunity for specialists to lead surgery remotely by assisting an onsite doctor through the operation, removing location-based limitations to healthcare access. These applications and others have the potential to improve quality of care while making operations quicker and more efficient.
It's impossible to imagine all the ways in which augmented reality will affect our lives in the near future and beyond, but the technology is already being used in numerous exciting ways and modifying traditional business practices. Its range of implementations will likely continue to grow as it becomes more affordable and consumers become more accustomed to its presence in everyday life.
GES Installs Poker Jackpot and Management System at Skycity Adelaide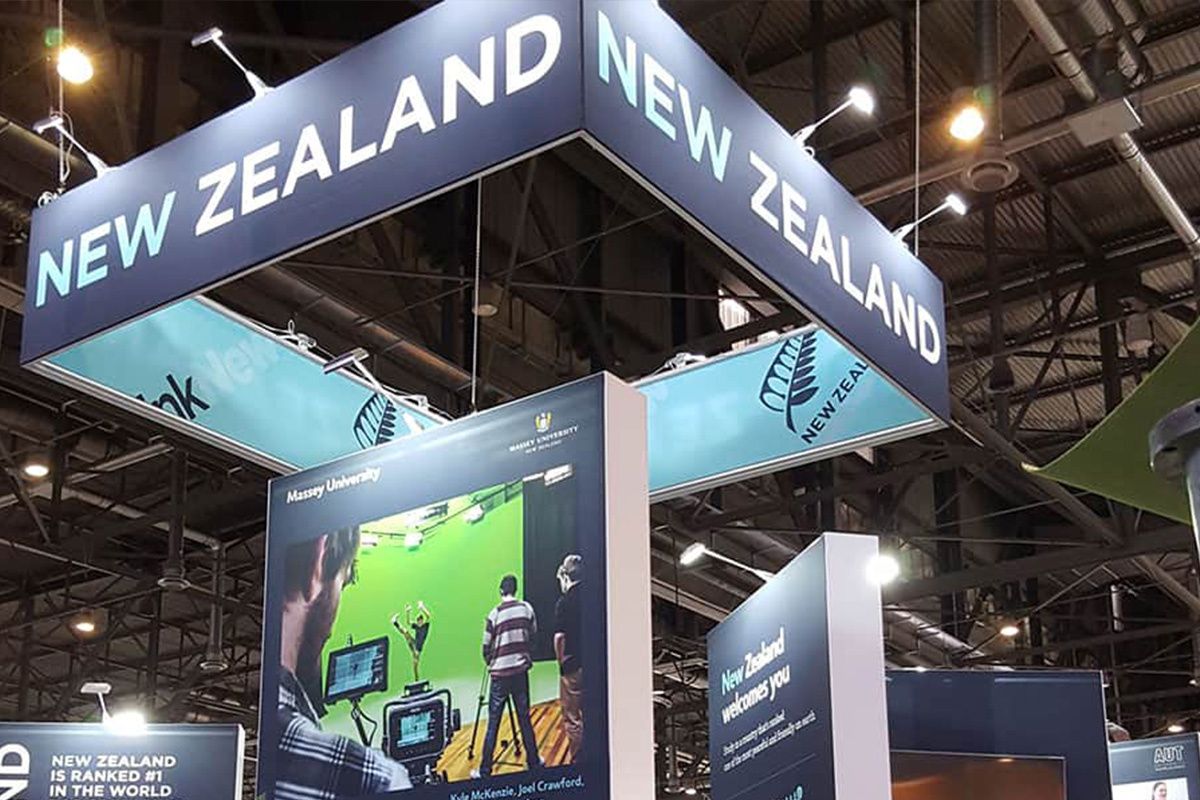 Reading Time:
1
minute
Gaming Entertainment Systems has installed its Poker Jackpot and Management System at Skycity Adelaide in New Zealand. Skycity Adelaide is the first customer to use the High Hand Bonus feature which awards a fixed prize for the highest poker hand achieved during specific time periods. The players are also offered a Royal Flush Jackpot.
"GES and Skycity Adelaide have worked closely together to deliver an integrated poker management solution including jackpots, bonusing, cash game management, waitlist and tournament functionality," Simon Witty, GES' managing director said.
"We are delighted to be able to enhance our poker product with unique features including a Royal Flush Jackpot and High Hand Bonus, both of which have proved very popular since launch. The GES system installation was flawless and their customer support has been outstanding," Ash Azad, Skycity Adelaide's general manager for table games said.
Casinos de France Demands "Hard Games Protections" on FDJ Sale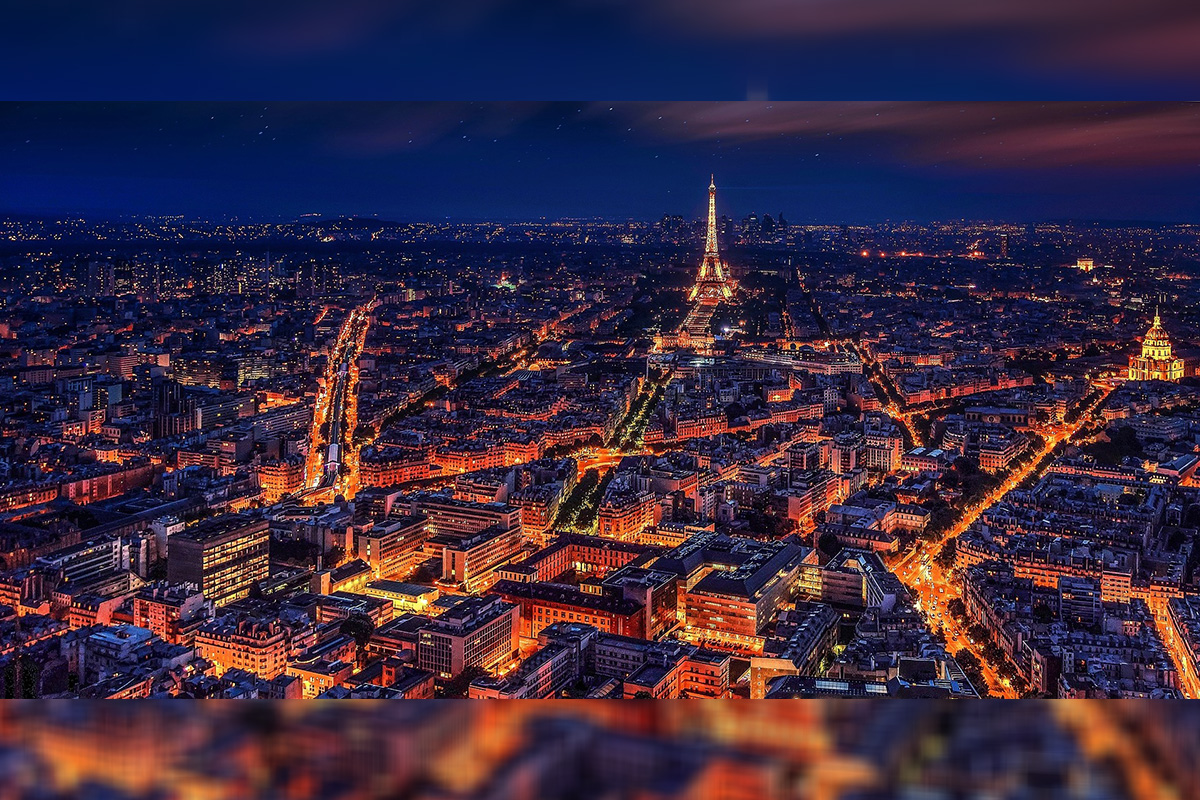 Reading Time:
1
minute
Casinos de France, the professional trade union organisation in France, has written to the En Marche government demanding that its planned sale of Francaise des Jeux (FDJ), the state-owned gambling/lottery operator, be undertaken on specific terms which do not hinder national casino incumbents.
The trade union states that FDJ's sale must not include any terms allowing its buyer to service "Article-D (321-13)" games. Article-D games reference casino-style inventory and slots machines, making no clear distinction between land-based and digital verticals. Furthermore, these games are classified as hard content.
The governance of Casinos de France demands that its sale terms stipulate that the buyer of FDJ cannot service hard games content across FDJ terminals and its network of outlets. Casinos de France closes its statement by detailing that it will challenge any threat to France's land-based casino sector.
"45,000 jobs including 15,000 direct, 60 million visitors, 500 cultural events supported financially, 350 bars and 300 restaurants in the casinos as well as 300 performance and reception halls employing 20,000 intermittent performers, 50 hotels, 35 discotheques, 34 bowling / cinemas, financial support and active development of tourism sector," it said.
iGaming giant Greentube broadens Italian footprint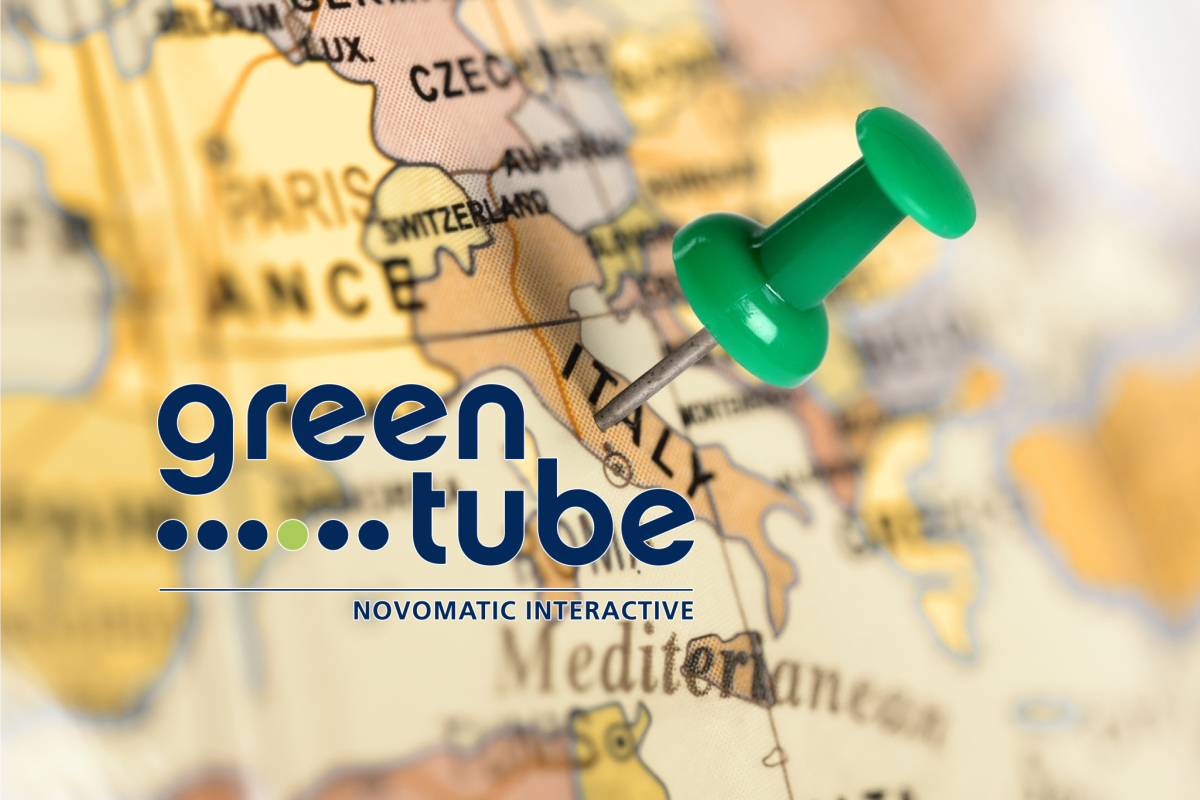 Reading Time:
1
minute
E-Play24 has boosted its games offering with Greentube, the NOVOMATIC Interactive division, which will see its Home of Games portfolio live across the operator's platforms.
Italian operator and platform provider E-Play 24 prides itself on partnering with industry leaders, and this latest partnership is no exception, with the deal granting E-Play24 the opportunity to offer some of Greentube's greatest hits, such as Book of RaTM deluxe, Lucky Lady's CharmTM deluxe and Sizzling HotTM deluxe on its platforms.
Daniel Lechner, Greentube Head of Sales, commented: "We are delighted to expand our game offering to E-play24 and their brands, further strengthening our presence in the Italian market. For Greentube, Italy has become a key market over the last 12 months and we aim to be the leading supplier for the region, backing up the strong street market and land-based presence of our parent company NOVOMATIC."
Antonio Tressanti, CEO of E-Play24, added: "Thanks to the great partnership with Greentube, the Vegas section in our E-Play24 Casino platforms will grow not only in volume, but also in quality.  There are few suppliers that can boast such a wide range of quality content and this makes me particularly happy."
Alessandro Grasso, E-Play24 Group Casino Manager, stated: "Being able to offer our customers the world's most played slot, Book of RaTM deluxe, means E-Play24 can be more in-line with current consumer demand. After months of development and hard work we have reached this new and very important milestone. Among other things, we are currently working on many interesting projects that will be placed on the market in the coming months, all this to continue to expand our range of online games."