Caesars seeks Carl Icahn's help to find next CEO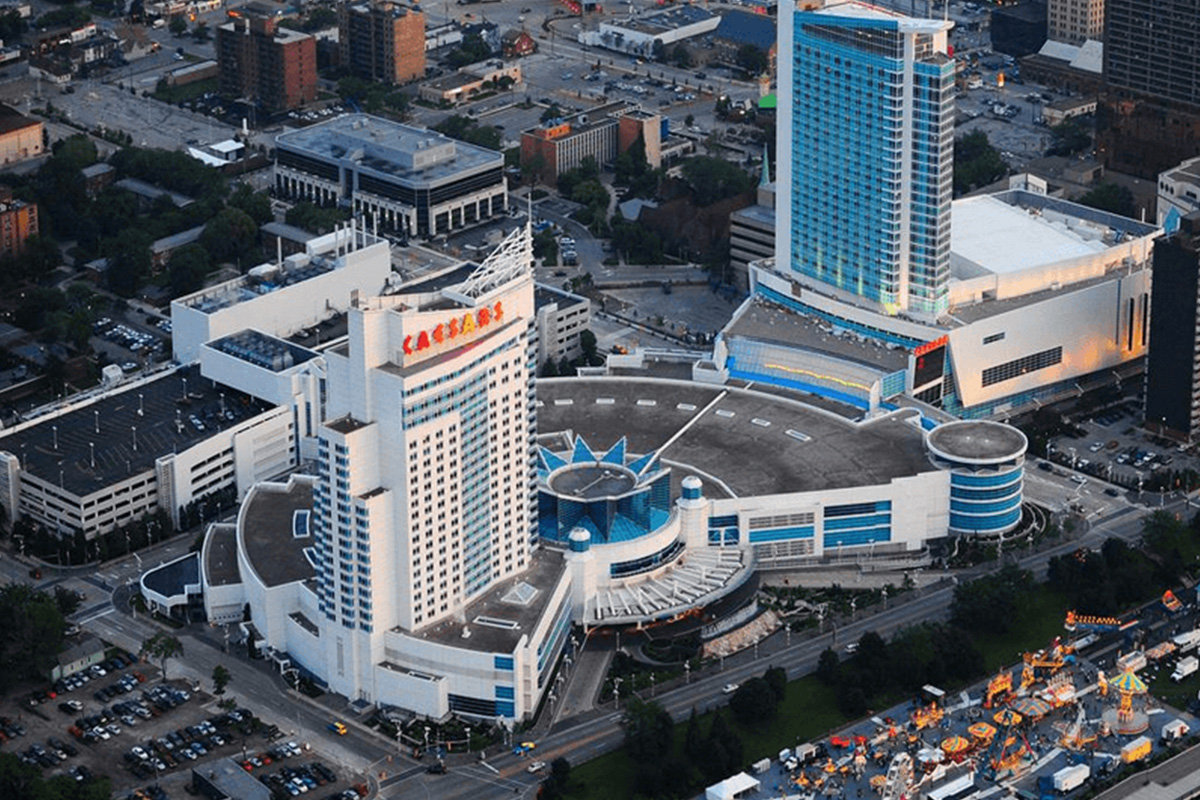 Reading Time:
1
minute
Caesars Entertainment Corp. has sought the guidance of the billionaire activist investor Carl Icahn in their search for a new chief executive officer, reports Reuters. This is after the current Caesars CEO, Mark Frissora, announced his departure scheduled later this year.
Icahn has recently disclosed a 9.8 per cent stake on the company.
He has also asked Caesars to explore the possibility of a sale. Caesars responded by saying that the offers it had received for the company so far undervalued it and did not create enough value for shareholders.
Caesars emerged from bankruptcy in 2017 and has been able to shrink its debt load to $9.1 billion from the $25 billion it had when if first filed for bankruptcy protection.
While the company's stock is down more than 30 per cent over the past 12 months, it has shown signs of recovery in recent weeks, climbing more than 10 per cent over the past three months and 36.5 per cent since the start of the year.
Win Technologies USA Installs Wigos in Chickasaw Nation Casinos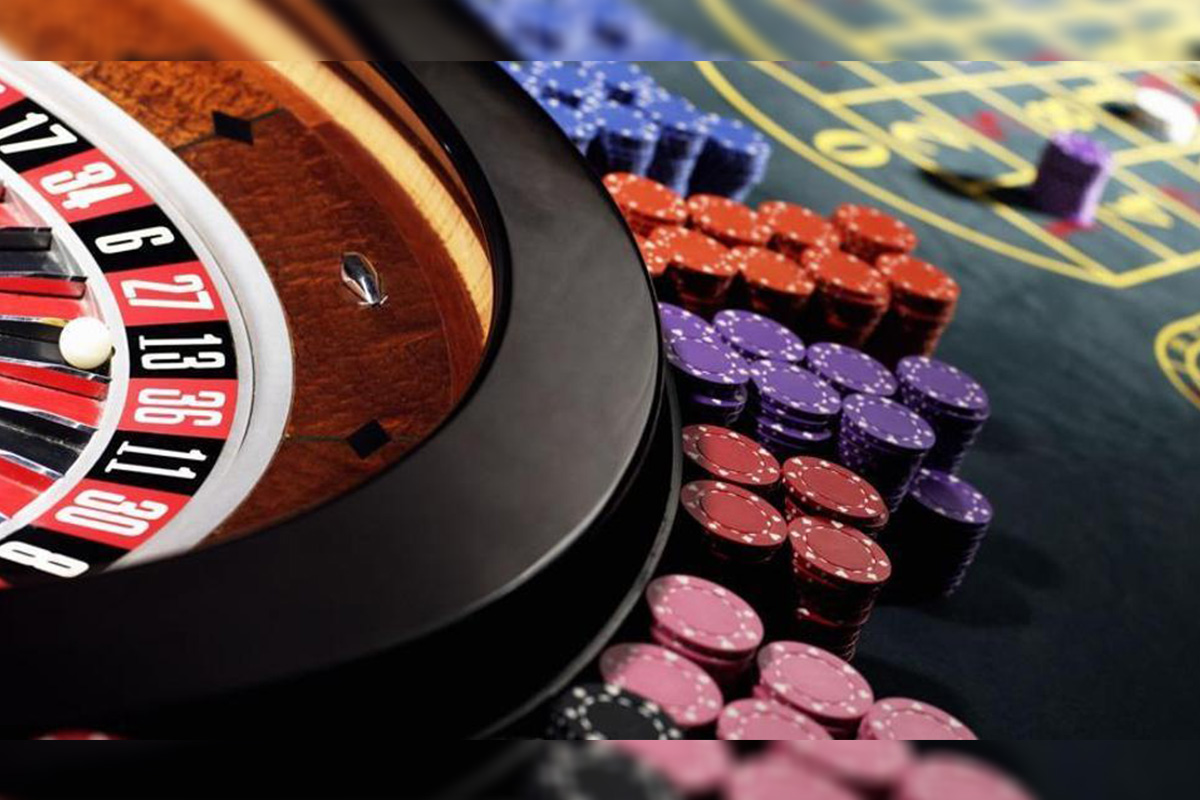 Reading Time:
1
minute
Win Technologies USA has installed its Wigos casino management system in the Ada Gaming Center and Megastar Casino of Chickasaw Nation.
The Ada Gaming Center is a casino located in Ada which offers 355 electronic games and two table games. Ada Gaming also offers a Players Club, Traditions Bar, and an attached Chickasaw Travel Stop.
Megastar Casino is located north of the Oklahoma-Texas border in Willis and offers over 650 electronic games. The casino boasts a Players Club, Kitchen 377, a bar area and is also attached to a Chickasaw Travel Stop.
"These are Win Technologies USA's first CMS installations with the Chickasaw Nation, and we are honored to be working with this great team of dedicated gaming professionals," Alex Alemany, President of Win Technologies USA said.
"Win Technologies USA provides us with a scalable, cost-effective casino management system with great technological innovation that doesn't erode profitability. We are excited for the opportunity to grow our business using the Wigos CMS and look forward to working with Win Technologies USA on future projects," Scott Emerson Executive Officer of Business Operations in the Chickasaw Nation Department of Commerce said.
GAN plc: Internet Gambling Revenue of Pennsylvania Increases in August 2019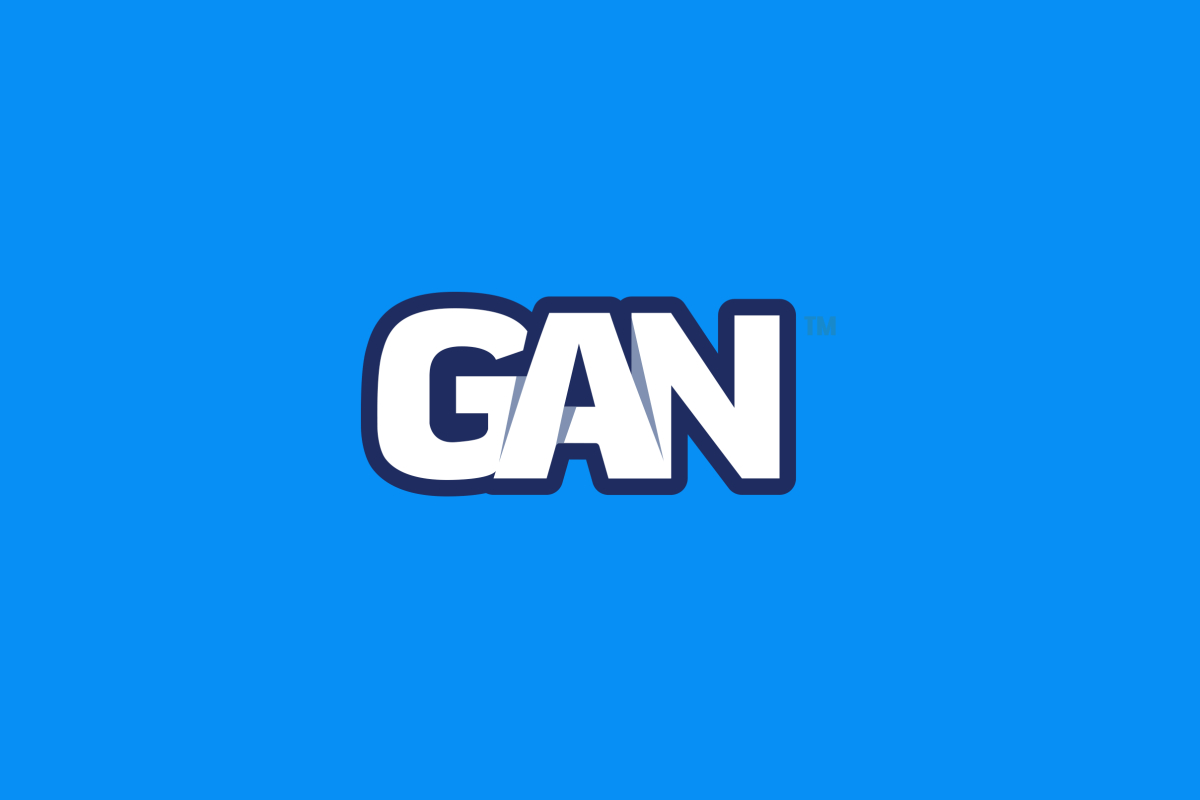 Reading Time:
1
minute
GAN plc has updated the market following the publication of Internet gaming and Internet sports betting financial information for August 2019 in Pennsylvania, by the Pennsylvania Gaming Control Board (PGCB).
Internet Gaming Win was $6.3 million in August compared to $2.9 million in the prior sequential month, reflecting an increase of 118.6%. Total Internet Sports Wagering Handle was approximately $83.2 million in August compared to $39 million in July. Internet Sports Wagering Gross Revenues for the month of August were $6.3 million compared to $2.9 million in July.
Internet Sports Wagering Gross Revenues may vary from month to month due to the payouts for future events occurring months after the original wager was made and unredeemed winning wagers from prior months will become deductible upon redemption in future months.
Boyd Gaming Appoints A. Randall Thoman to its Director Board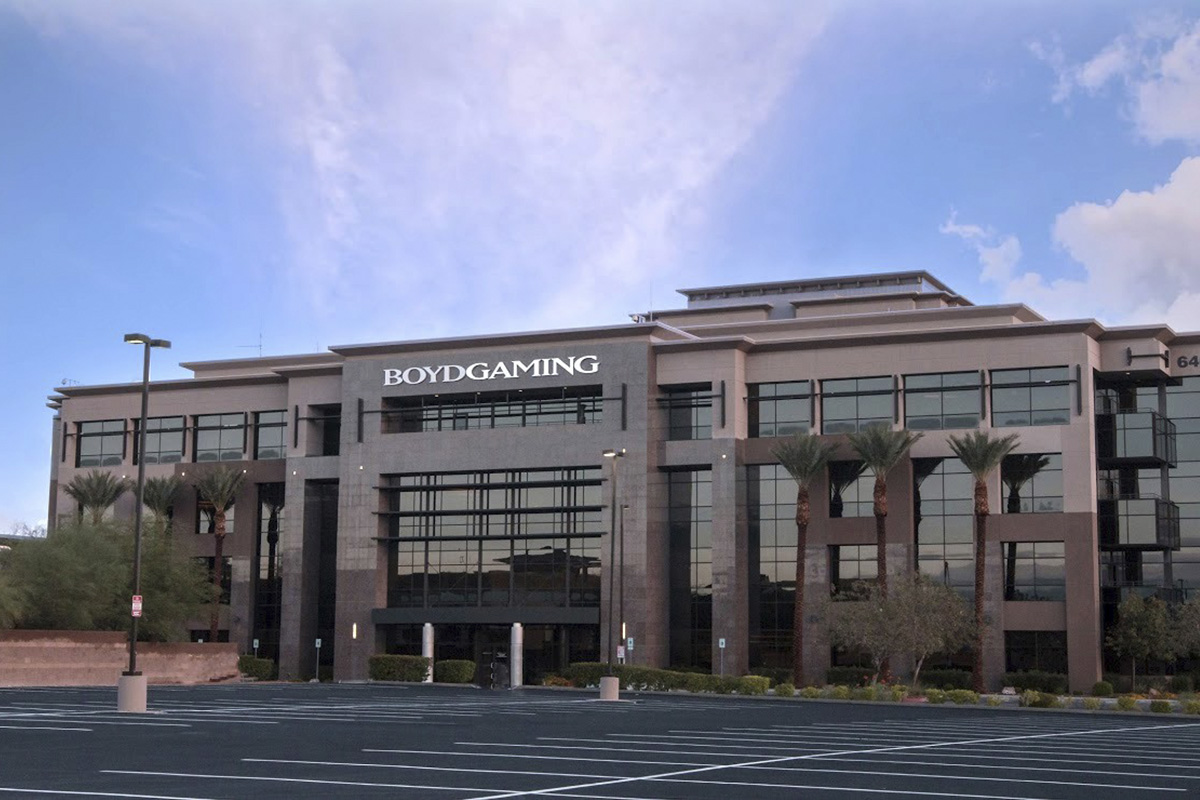 Reading Time:
1
minute
Boyd Gaming Corporation has appointed A. Randall Thoman to its Board of Directors.
Thoman is the principal of business advisory firm Thoman International LLC and is having more than 30 years of experience in large and complex public companies.
Thoman is currently a director board member of Southwest Gas Corporation and is the chairman of the board's audit committee. He previously served on the boards of SLS Las Vegas and SHFL Entertainment Inc.
"With decades of experience working with public companies, including extensive audit committee expertise, Randy is an excellent fit for our strong Board of Directors. We are pleased to welcome Randy to the Board and look forward to working with him as we continue to successfully execute our long-term growth strategy," Bill Boyd, Executive Chairman of Boyd Gaming said.