WA Hospitality forays into Cambodia's casino sector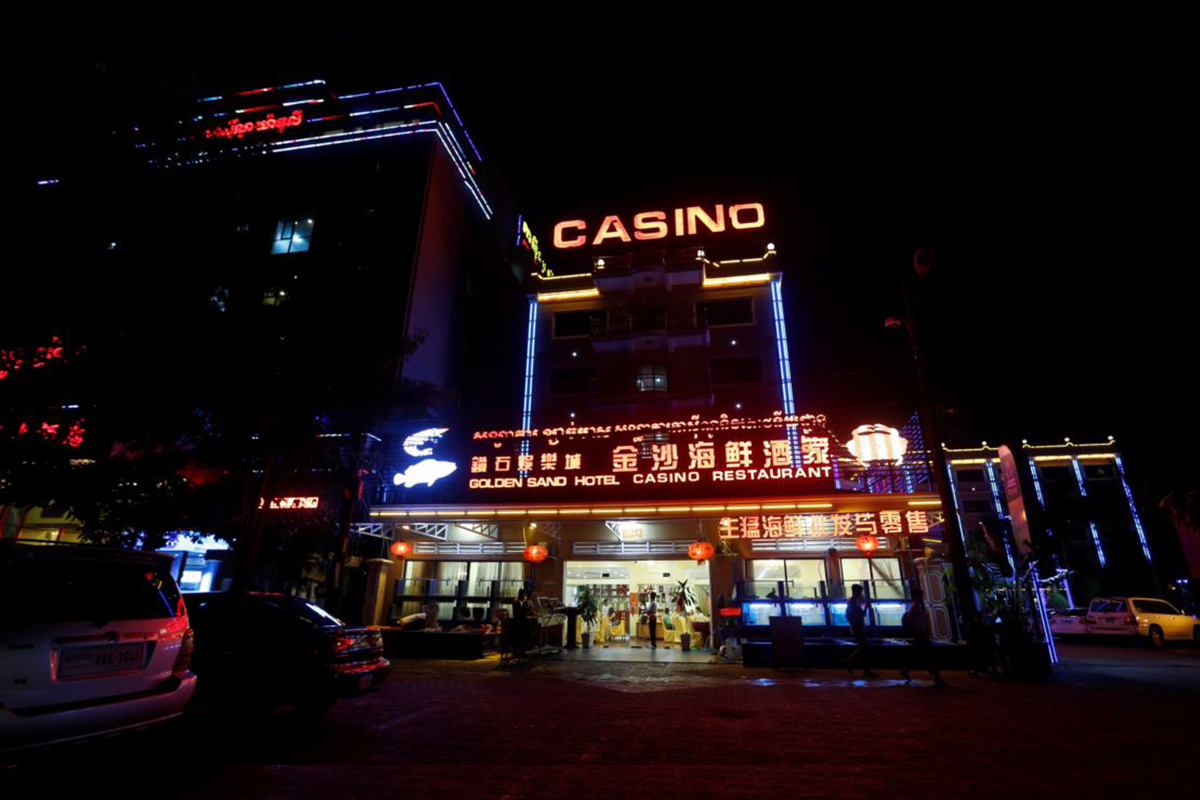 Reading Time:
< 1
minute
Malaysian hotel operator WA Hospitality has announced the plans to enter Cambodia's casino and hospitality market through a partnership with Won Majestic, a well-known real estate developer in Cambodia.
Both the companies have signed a memorandum of understanding for the purpose.
The property is being developed. It will feature will feature a five-star hotel, 270 apartment units, 313 grade A offices, retail spaces, a 2,500-square-meter casino, food and beverage outlets offering a wide variety of food—from Chinese to Western cuisine, and a sky bar overlooking the city of Sihanoukville. With its 28 stories, the resort's building will soar 120 meters above ground.
WA Hospitality was established in 2015 as a subsidiary of UK travel and hospitality group World Avenues. Its agreement to operate the Sihanoukville resort represents the first international contract won by WA Hospitality.
Commenting on their entry into Cambodia's hospitality market, WA Hospitality Executive Director Ally Bhoonee said that Won Majestic will not be the "typical casino hotel" and that their concept for the property involves offering "entertainment and excellent personalised service." The executive went on to say that they expect 80 per cent hotel occupancy during the resort's first year of operation and that they will be targeting upmarket free independent travellers from China and Southeast Asia.
John DeCree Forecasts Delta Corp's Online Gaming Revenue Will Reach US$30.5M in 2022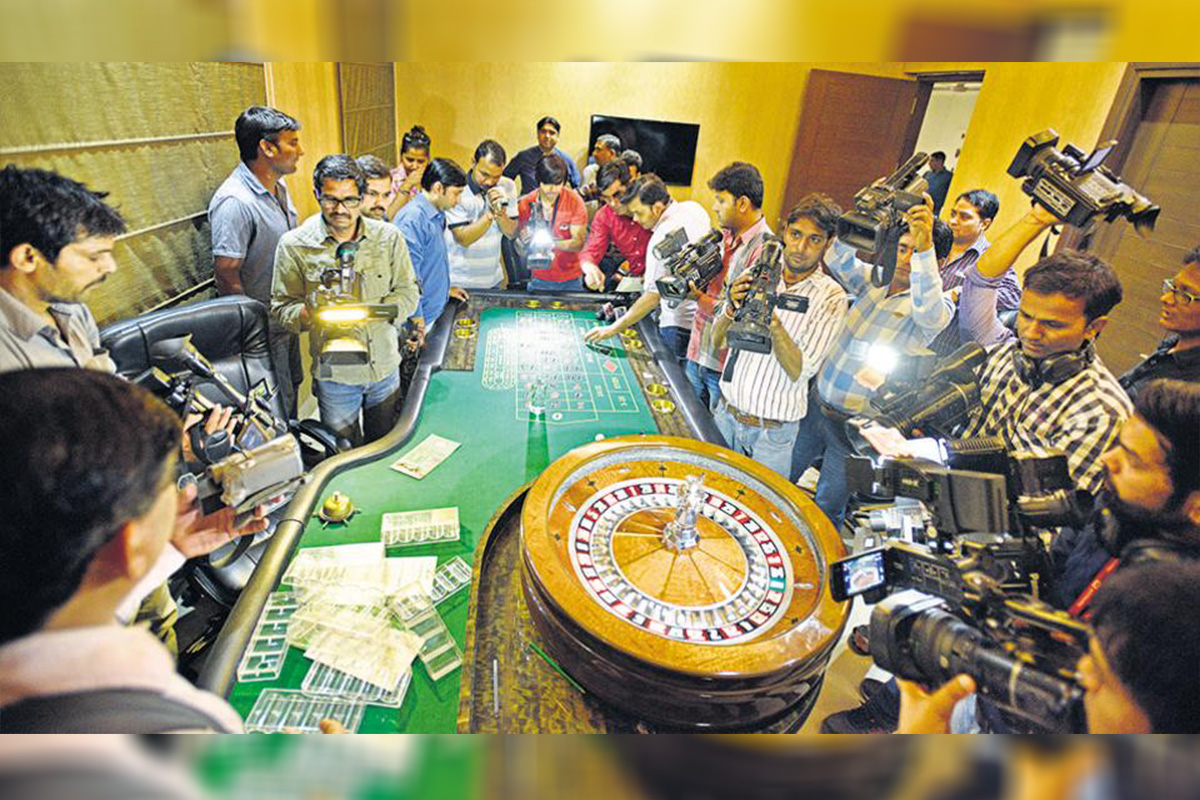 Reading Time:
< 1
minute
According to Union Gaming analyst John DeCree, the value of Indian gaming leader Delta Corp's online gaming business could exceed the current market cap of the entire company within the next two years.
In a note following the publication of Delta Corp's Q2 2020 financial results, DeCree forecast revenue in the company's online segment to reach US$30.5 million in sales in FY22, which based on valuations of between 10x and 15x of sales for US online gaming businesses would imply a valuation of US$305 million to US$458 million.
"This would suggest the online gaming business is worth more than the current market cap of the entire company today," DeCree said.
His comments come as Delta Corp revealed it would have recorded positive EBITDA in Q2 2020 but for an US$3.1 million casino license fee, despite recording zero casino revenue for the quarter due to the COVID-19 shutdown.
Group-wide revenue declined 68.5% for the quarter to US$8.1 million, of which Rs 57.07 crore came from online skill gaming operations, representing a 60% year-on-year increase for the segment.
Delta Corp's online gaming assets include online poker site Adda52.com, online rummy site Adda52rummy.com and online fantasy sports site LeagueAdda.com.
"Similar to trends seen in the US and around the globe, Indian consumers have flocked to digital and online entertainment channels during the lockdown," DeCree said.
"The online gaming segment is already a high-growth business for Delta Corp but the lockdown has accelerated consumer acceptance and customer acquisition. This segment has long been an undervalued and underappreciated component of the company's business and growth profile that can no longer be ignored," DeCree added.
Vivo Gaming Opens New Studio in the Philippines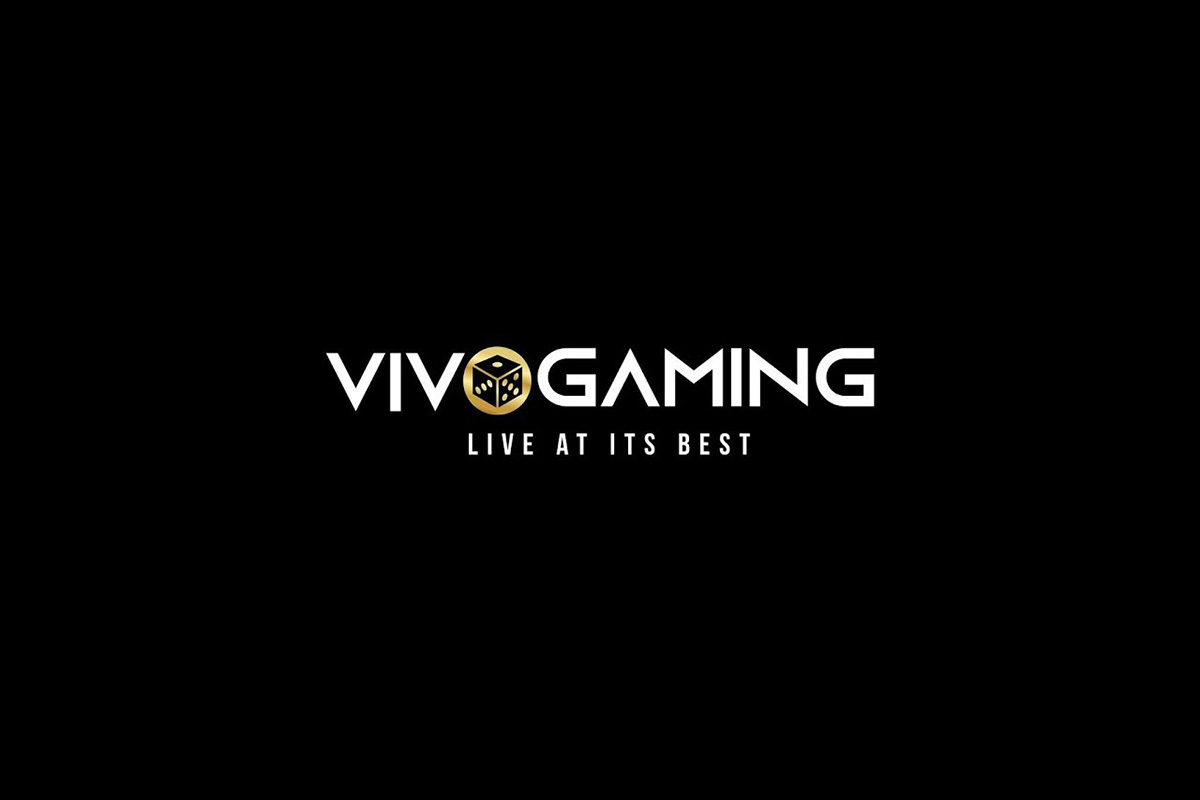 Reading Time:
< 1
minute
Vivo Gaming, in collaboration with Glorious Throne Data Company, has opened a new studio in Manila, Philippines.
The new Vivo Galaxy studio features Vivo Gaming's latest enhancements in Baccarat, Roulette, and Dragon Tiger live dealer games. The Vivo Galaxy Studio will initially go live with 4 Baccarat Tables and one European Roulette with more exciting new tables being released later this year.
"Vivo Gaming has grown phenomenally in 2020, our aim is to further increase our portfolio by improving our product quality and to give a localized experience for our clients, giving our clients new, improved and varied Studio styles to appeal to a broader audience," Reinaldo Venegas, VP Sales at Vivo Gaming, said.
"I'm very happy to work with Vivo Gaming, the Vivo Galaxy studio is a top tier studio in the Asian region, we believe in creating state of the art live dealer environments for the most demanding consumer," Jon Cruz, VP for Information Technology, said.
Record turnover at Happy Valley for Hong Kong racing's season finale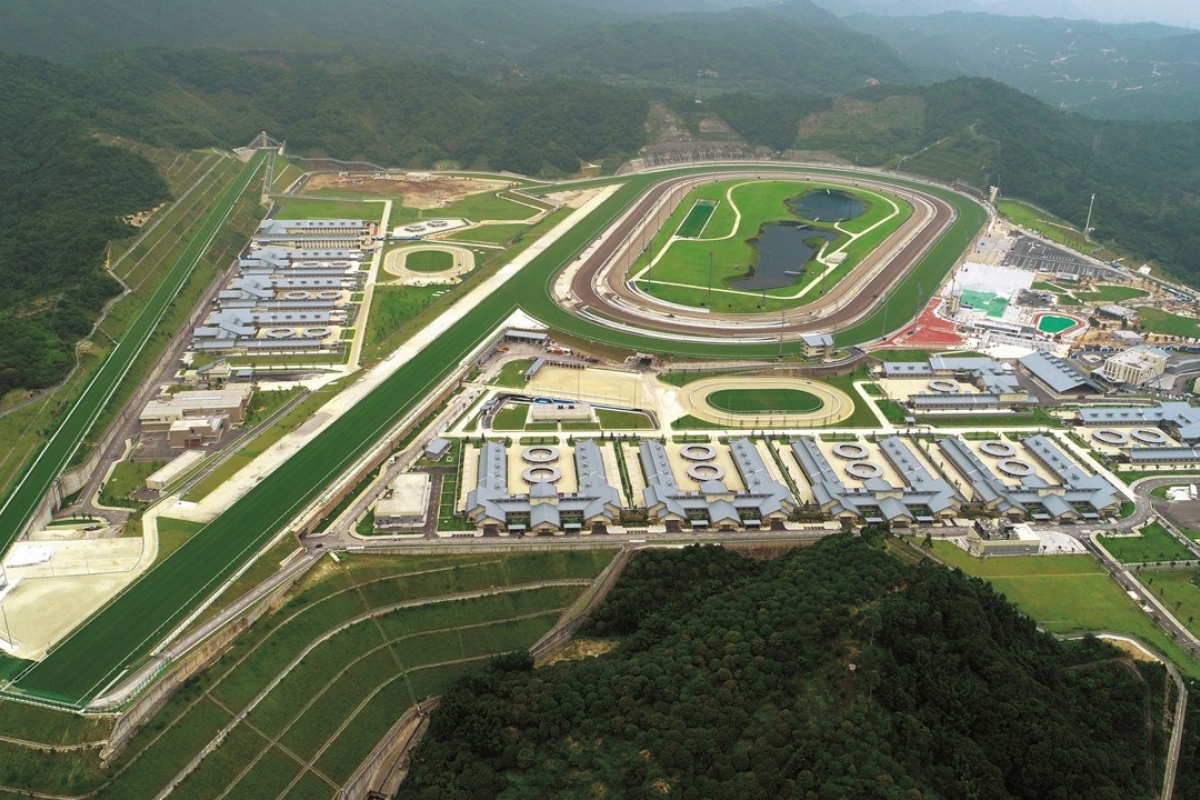 Reading Time:
3
minutes
Hong Kong's "season like no other" ended at Happy Valley on Wednesday 15th July with turnover of HK$1.6 billion (£160 million), a record for a fixture at the iconic city-side venue.
The Hong Kong Jockey Club navigated the uncertainty of the ongoing global COVID-19 pandemic decisively, implementing measures that protected public and employee health, and enabled the sport to continue; and also managed issues related to demonstrations in the city, which caused significant traffic disruptions to customers and staff, and which had a significant impact on attendance.
Mr. Winfried Engelbrecht-Bresges, Chief Executive Officer at the Hong Kong Jockey Club, commented: "While we recognise that the Coronavirus situation is an ongoing battle, and we must remain vigilant, I can say that it has been heartening to see the Hong Kong community pull together and play a crucial part in combatting its effects; the Hong Kong Jockey Club has been quick to reflect and enact those safeguarding measures and policies while continuing to race.
"We are pleased to have been able to complete a full season but of course our prime focus throughout, and a real challenge, was to act responsibly to protect the public health and safety of our staff, customers and the wider community, at every turn, while at the same time balancing that with the desire for our sport to continue."
Turnover and contributions
Hong Kong's total racing turnover in the 2019/20 season was HK$121.6 billion (£12.2 billion) which was down only 2.6 percent on the previous season and was still the third-highest ever despite COVID-19 placing severe pressure on domestic wagering in Hong Kong.
The turnover on Hong Kong racing by Hong Kong customers understandably declined by 8.3 percent due to the effects of the Club's 100 OCCBs (off-course betting branches) being closed or operating on reduced opening from early February, and fans unable to attend the racecourse for almost half the season.
Turnover dipped by almost 26 percent in early February but wagering rallied through the later part of the season and climaxed with Happy Valley's record turnover at the finale fixture. The impacts on OCBBs necessitated a change and resulted in the Club helping customers migrate online.
There were further positives as total commingling turnover increased to a record HK$23.58 billion (£2.36 billion), up 25.3 percent on last season; and Hong Kong racing fans continued to show a growing interest in the sport overseas, as evidenced in the 12.9 percent increase in the Club's simulcast turnover.
Mr. Engelbrecht-Bresges said: "Our overall season's racing turnover of more than HK$121 billion is pleasing in light of the significant challenges as it only reduced by 2.6 percent. Commingling continues to be a huge growth area for the Club."
Mr. Engelbrecht-Bresges noted the "strategic value of commingling," in which people from around the world participate and bet on Hong Kong racing, and observed that the figures show the global appeal and growing interest in Hong Kong racing around the world.
"We are pleased with how popular our simulcasts are with Hong Kong customers and we are keen to do more," he said.
"Furthermore, we are pleased with how much interest our customers have in our simulcast programmes from the leading race meetings around the world. We saw this even more in the second World Pool at Royal Ascot, which proved a huge success – with individual race turnover up by more than 49 percent on 2019 – and we look forward to expanding the World Pool concept next season, with Hong Kong as a vital hub for global wagering."
The Hong Kong Jockey Club runs racing with a core purpose being the betterment of society as a whole; the Club is the city's largest tax payer and this racing season alone has paid HK$12.113 billion (£1.21 billion) to the Hong Kong government, while a significant contribution, including special emergency COVID-19 funding support, has been paid in charitable contributions to a wide range of causes.
Mr. Engelbrecht-Bresges said: "There was a compelling public interest element to our desire to continue racing through COVID-19, from Chinese New Year to the end of the season, during which time our tax contribution from racing was more than HK$6.2 billion (£620 million). This has enabled us to not only keep donations at last year's level but also increase it due to our contributions via the COVID-19 Emergency Fund.
"We are incredibly proud that the Club could continue to make such a contribution and, the benefits of completing a full season will be felt by millions of people across Hong Kong over the coming months."
The CEO praised the resilience of the Hong Kong community and thanked racing fans, owners, Club members, horsemen, the media, and Club staff in particular, for their patience, dedication and efforts in ensuring the 2019/20 racing season was able to continue in safety.