Slovakian gambling market analysis with Dr. Robert Skalina (WH Partners) and Stefan Švec (Playtech) at Prague Gaming Summit 3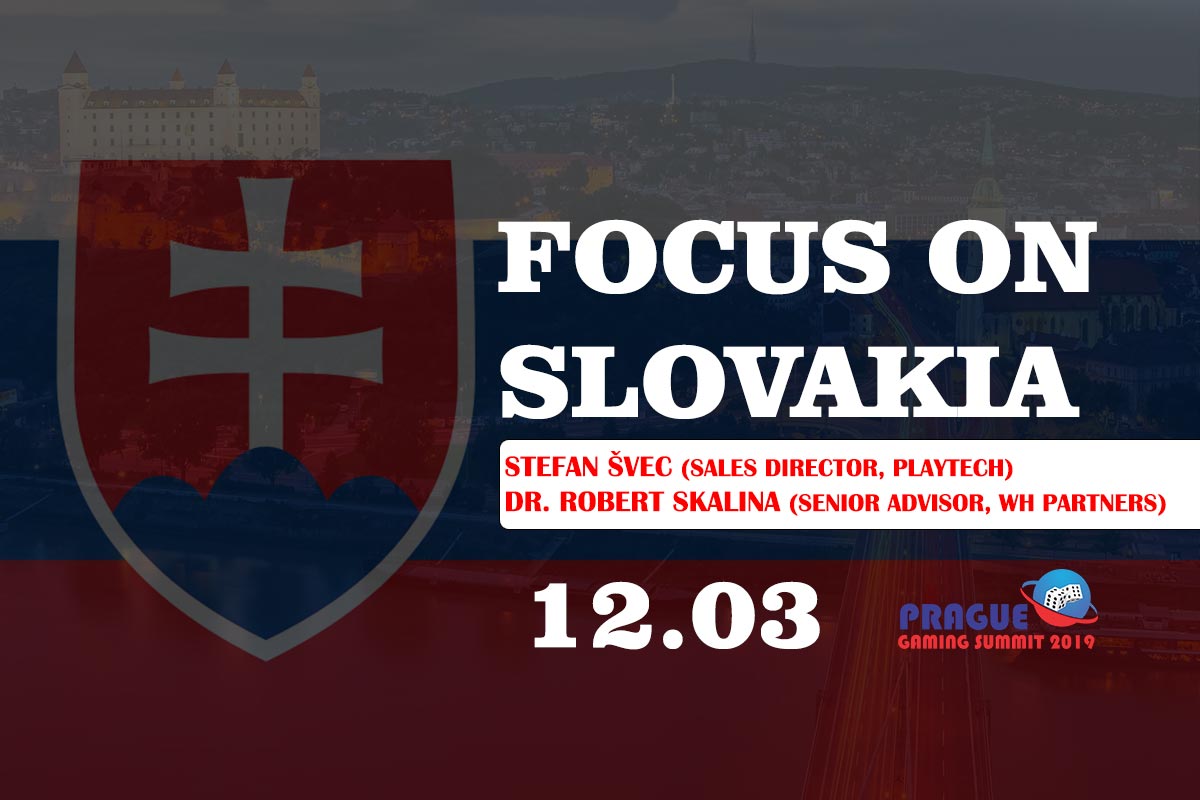 Reading Time:
3
minutes
Slovakia will follow new gambling rules after the parliament overrode the president's veto and adopted the new law on gambling. A total of 86 deputies voted for the change, supported by some opposition MPs also. This will increase the protection of gamblers, adding the rules for running gambling games on the Internet.
Slovakia's parliament has passed the new gambling act prepared by the Ministry of Finance, which will open the Slovak market for foreign operators, including operators with a registered office outside of Slovakia.
The new act became effective on March 1, 2019, except for some provisions which will be effective as of 1 June 2019 and we have seen a lot of movements in the market.
One of the most important changes is private domestic companies, as well as companies from the European Union, will be able to apply for online gambling licenses.
The law also introduces more measures to protect gamblers. The minimum number of gambling machines in one gambling house will increase to 15 machines. In addition, gambling in these houses will be banned between 3:00 and 10:00. (You can our briefing on Slovakia here.)
Partypoker announced their exit from the market last week. As of Thursday, February 28, the company has stopped accepting players from Slovakia and will implement geo-blocking to prevent the play from existing customers, reported Czech poker site Poker-Arena.
The third edition of Prague Gaming Summit will include a special panel discussion which is titled "Focus on the Slovakian market regulation and decrypting Poland's licensing procedures" and will be joined by industry experts of the region such as Michał Sałajczyk (Associate, Bird & Bird Poland), Stefan Švec (Sales Director, Playtech), and Dr. Robert Skalina (Senior Advisor, WH Partners).
The panel will be moderated by Andrius Gabnys (Managing partner/Attorney-at-Law, Gabnys Law).
About Stefan Švec
Štefan Švec is an industry professional with over 10 years of experience in the retail and online gaming space. Focusing on Central and Eastern European countries, he has co-created several successful projects as Doxxbet and CardCasino and consulted to local market leaders as Synot or Slovmatic. Started as an operator of Poker cardroom in Slovakia and went from Online product manager, Head of products to Head of Sales, Consultant, and Managing Director. Two years ago he has joined Playtech, the world biggest supplier of gaming products and services, where he leads the sales efforts in Eastern and Central Europe included CIS. He is mostly responsible to develop new Tier1 opportunities, to establish new business prospects and investments possibilities across the region.
About Dr. Robert Skalina
Dr. Robert Skalina is a Czech Advocate as well as a Registered European Lawyer in Malta. He is based in Prague and works in Malta regularly.
He is a financial service and corporate lawyer and provides advice to a wide range of investment managers, advisors and funds, including private equity and hedge funds. Robert also regularly advises clients in the gaming/gambling industries and has vast experience in the area of mergers and acquisitions and complex cross border transactions.
Robert has previously held the position of head of legal of a London based investment advisor active throughout EMEA region. Prior to that, he served as legal counsel for the largest retail bank in the Czech Republic.
Robert graduated with an LLM cum laude from the London School of Economics. He holds a Master of Laws degree from the Charles University in Prague. He provides advice in English, Czech and Slovak.
Do not miss this opportunity to attend the leading conference in the region which offers the option for both new companies and veterans, to learn about industry insights and compliance updates, while also take part in several industry related discussions with the leading groups that are at the forefront of the gambling industry in the Czech Republic, Slovakia, Poland, Austria, Switzerland, and Germany.
You can Register here or View the Agenda
More Hungarians Ban Themselves from Gambling This Year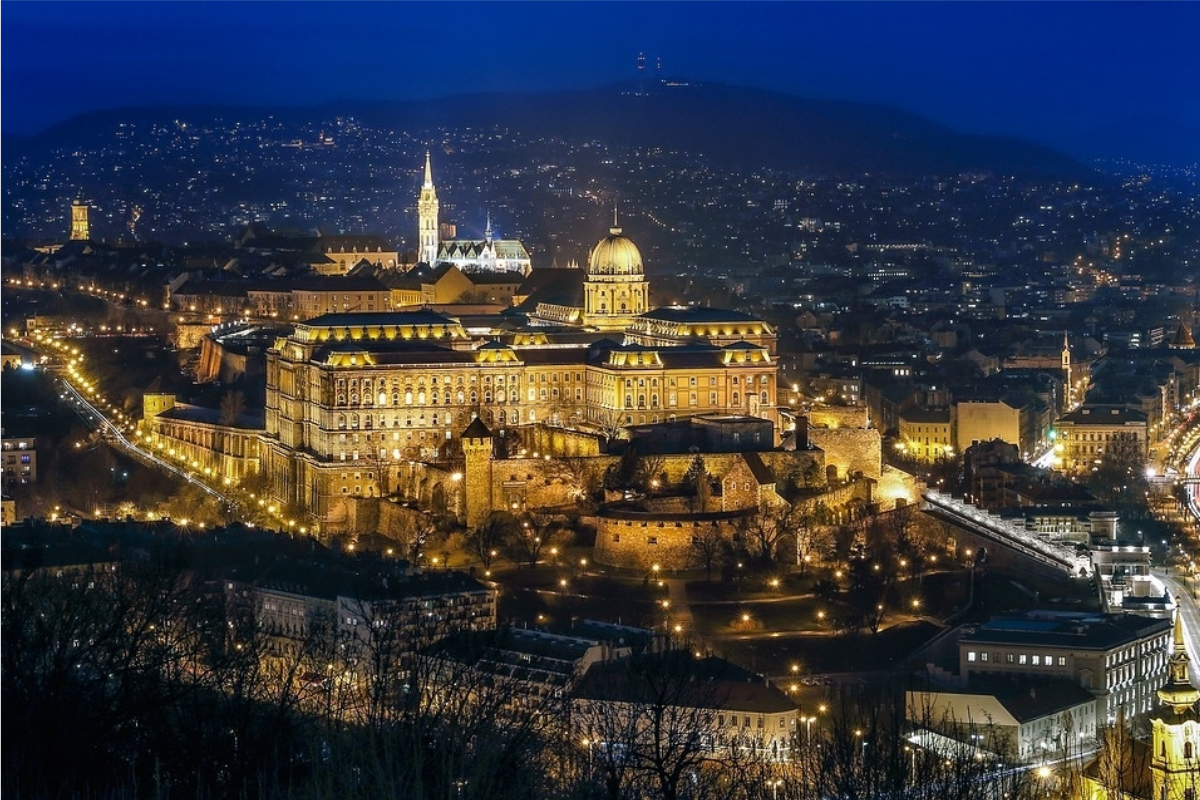 Reading Time:
1
minute
Gambling addicts have had the opportunity to make significant self-restraint statements at the Hungarian Gaming Authority since January 1, 2016. More and more people are taking advantage of the opportunity and banning themselves from different types of addictive habit. So far, 150 people have requested this year to be banned from gambling at the Gambling Supervisory Authority.
As per the data from the Gambling Supervisory Authority, in 2016, 76 people had already requested the ban, but the number is increasing every year. In 2018, a total of 218 people restricted themselves from gambling. This year, 150 people have requested to be banned from casinos and arcades so far, compared to the 107 this time last year, so the trend seems to continue.
The Authority data also shows that the majority of those concerned opt for the longest ban of five years, but more and more people ask for short-term self-restraint as well.
SYNOT Games Signs Supply Deal with Superbet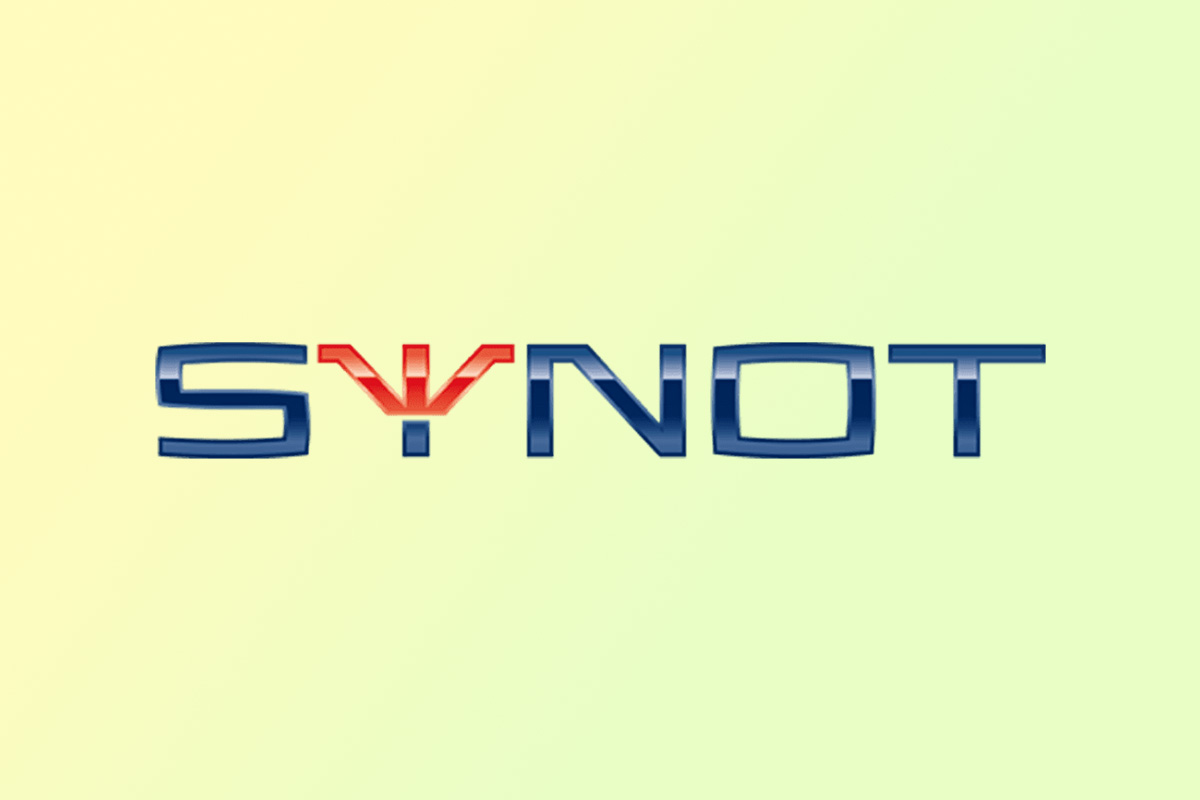 Reading Time:
1
minute
SYNOT Games has signed a supply deal with Romanian gambling operator Superbet. The deal will see SYNOT Games' full suite of casino games go live with Romania's leading operator. The move has been authorised by the Romanian gambling regulator, ONJN.
SYNOT Games said in a press release that through a successful integration process, its complete library will gradually become available to Superbet's gambling customers. Players will thus gain access to a number of popular titles, including Respin Joker, Alchemist's Gold and Fruit Awards.
The Superbet deal comes as part of SYNOT Games' European expansion strategy. The company revealed that it had obtained licenses by the Danish Gambling Authority and the Portuguese gambling regulator that would enable it to distribute its content in Denmark and Portugal through partnerships with locally licensed operators.
SYNOT Games CEO Ivan Kodaj said that they are "happy to support Superbet's offering with a list of fresh and entertaining titles with a proven record on the market." Mr. Kodaj went on that this latest deal highlights their "increasing popularity and market presence" and gives them "further recognition on the regulated markets."
Heather Faulkner, Head of Online Gaming at Superbet, added that "SYNOT's portfolio is something we are enthusiastic to finally have" and that they are confident "this will be a long-lasting relationship given the reputation the provider has earned itself over the last few months."
Totalizator Sportowy Hits PLN5.2 Billion in Overall Sales 2019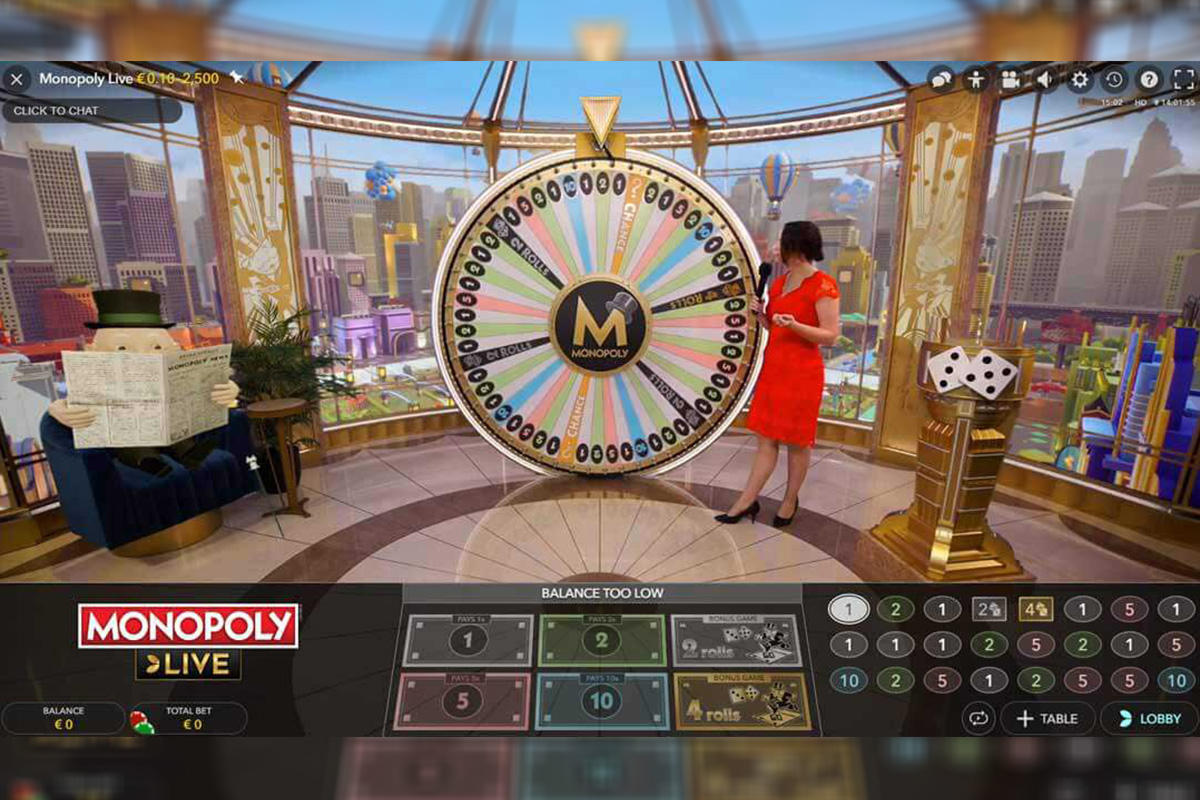 Reading Time:
1
minute
Olgierd Cieślik, the President of Totalizator Sportowy, has announced that his company's new Total Casino product had returned profits of PLN48m to the government since the site's launch in December 2018.
Total spending on the site hit PLN2.3b, of which all but PLN100m was returned to the site's customers, whose ranks currently stand at over 64k. One of these lucky customers won a PLN514k jackpot in July, the biggest payday in the site's eight-month history.
Totalizator Sportowy's overall sales in the year to date hit PLN5.2b, almost equalling the PLN6.1b sales figure the company generated in all of 2018. Cieślik said Total Casino's performance to date has "not only met our expectations, but are better than we expected."
Besides Totalizator Sportowy, Poland currently has 14 online gambling licensees, all of which are limited to sports betting. The government protects these licensees by constantly expanding its blacklist of unauthorised online gambling domains deemed to be serving Polish punters without local approval.