Slovakian gambling market analysis with Dr. Robert Skalina (WH Partners) and Stefan Švec (Playtech) at Prague Gaming Summit 3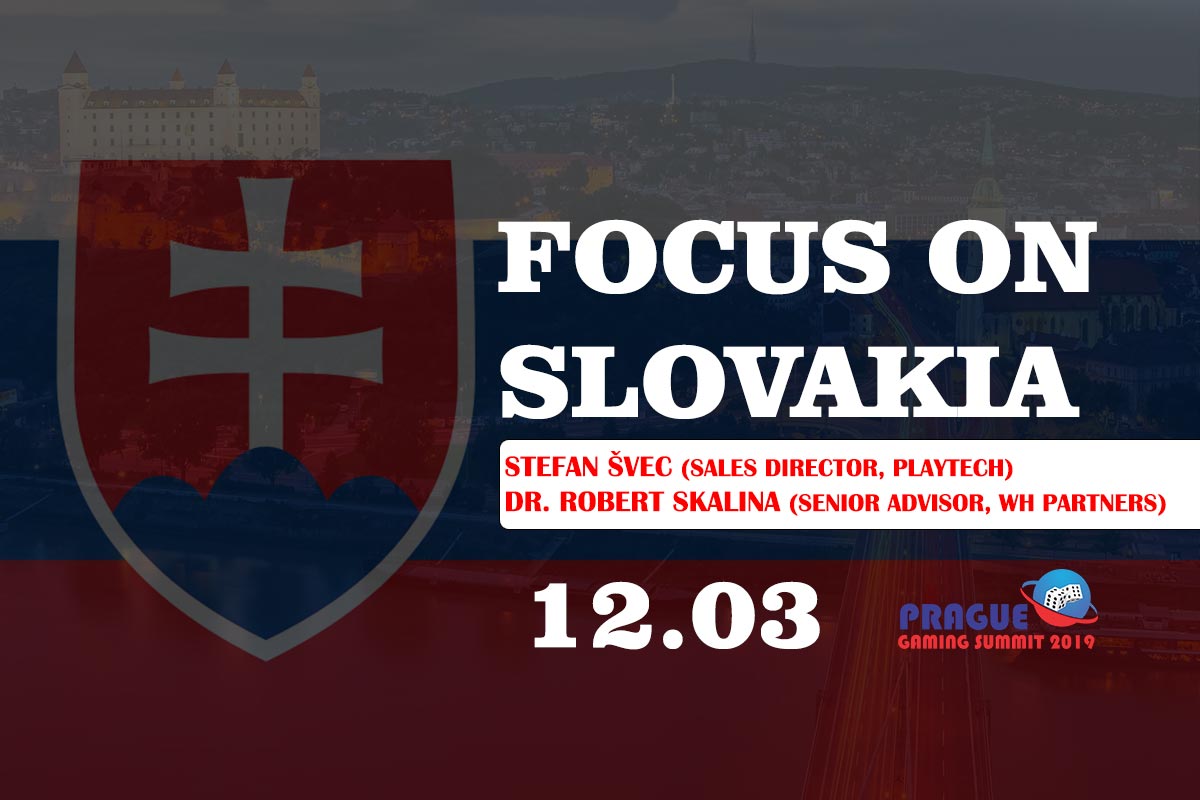 Reading Time:
3
minutes
Slovakia will follow new gambling rules after the parliament overrode the president's veto and adopted the new law on gambling. A total of 86 deputies voted for the change, supported by some opposition MPs also. This will increase the protection of gamblers, adding the rules for running gambling games on the Internet.
Slovakia's parliament has passed the new gambling act prepared by the Ministry of Finance, which will open the Slovak market for foreign operators, including operators with a registered office outside of Slovakia.
The new act became effective on March 1, 2019, except for some provisions which will be effective as of 1 June 2019 and we have seen a lot of movements in the market.
One of the most important changes is private domestic companies, as well as companies from the European Union, will be able to apply for online gambling licenses.
The law also introduces more measures to protect gamblers. The minimum number of gambling machines in one gambling house will increase to 15 machines. In addition, gambling in these houses will be banned between 3:00 and 10:00. (You can our briefing on Slovakia here.)
Partypoker announced their exit from the market last week. As of Thursday, February 28, the company has stopped accepting players from Slovakia and will implement geo-blocking to prevent the play from existing customers, reported Czech poker site Poker-Arena.
The third edition of Prague Gaming Summit will include a special panel discussion which is titled "Focus on the Slovakian market regulation and decrypting Poland's licensing procedures" and will be joined by industry experts of the region such as Michał Sałajczyk (Associate, Bird & Bird Poland), Stefan Švec (Sales Director, Playtech), and Dr. Robert Skalina (Senior Advisor, WH Partners).
The panel will be moderated by Andrius Gabnys (Managing partner/Attorney-at-Law, Gabnys Law).
About Stefan Švec
Štefan Švec is an industry professional with over 10 years of experience in the retail and online gaming space. Focusing on Central and Eastern European countries, he has co-created several successful projects as Doxxbet and CardCasino and consulted to local market leaders as Synot or Slovmatic. Started as an operator of Poker cardroom in Slovakia and went from Online product manager, Head of products to Head of Sales, Consultant, and Managing Director. Two years ago he has joined Playtech, the world biggest supplier of gaming products and services, where he leads the sales efforts in Eastern and Central Europe included CIS. He is mostly responsible to develop new Tier1 opportunities, to establish new business prospects and investments possibilities across the region.
About Dr. Robert Skalina
Dr. Robert Skalina is a Czech Advocate as well as a Registered European Lawyer in Malta. He is based in Prague and works in Malta regularly.
He is a financial service and corporate lawyer and provides advice to a wide range of investment managers, advisors and funds, including private equity and hedge funds. Robert also regularly advises clients in the gaming/gambling industries and has vast experience in the area of mergers and acquisitions and complex cross border transactions.
Robert has previously held the position of head of legal of a London based investment advisor active throughout EMEA region. Prior to that, he served as legal counsel for the largest retail bank in the Czech Republic.
Robert graduated with an LLM cum laude from the London School of Economics. He holds a Master of Laws degree from the Charles University in Prague. He provides advice in English, Czech and Slovak.
Do not miss this opportunity to attend the leading conference in the region which offers the option for both new companies and veterans, to learn about industry insights and compliance updates, while also take part in several industry related discussions with the leading groups that are at the forefront of the gambling industry in the Czech Republic, Slovakia, Poland, Austria, Switzerland, and Germany.
You can Register here or View the Agenda
Local Authorities in Bratislava Introduce New Restrictions on Gambling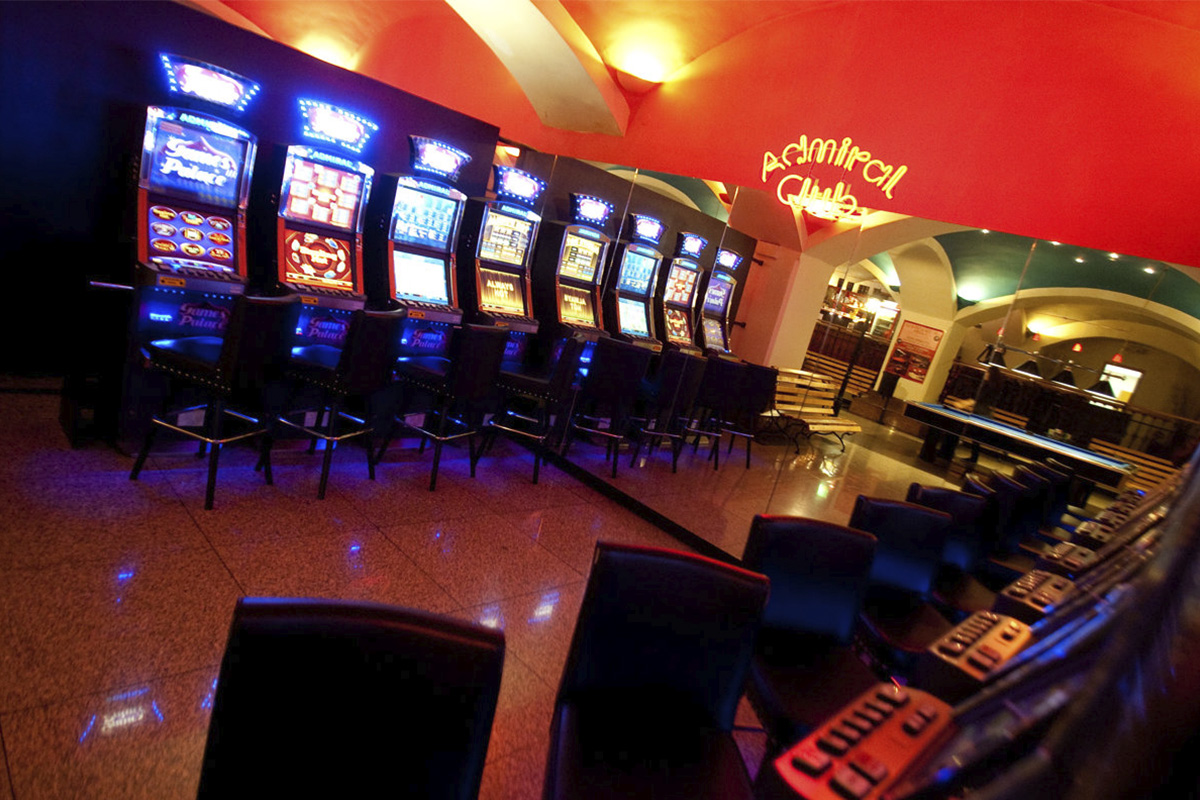 Reading Time:
< 1
minute
Local authorities in Bratislava have introduced new restrictions on gambling in the Slovak capital. Changes to the National Gambling Act which came into force earlier this year have allowed municipalities to take action against the dangerous vice.
As per the latest restrictions, gambling halls can no longer operate within 200 meters of schools or other educational facilities, institutions servicing children and youth and treatment centres for non-substance addictions.
Bingo, board games, gambling machines, video game terminals, technical equipment operated directly by players, or other technical equipment used for gambling will be completely banned from use on certain dates – most notably during national holidays.
Currently, a petition for a complete ban on gambling in Bratislava is underway and it has already gathered over 100,000 signatures. In September, Matúš Vallo, mayor of the Slovak capital announced the creation of a new working group that will be communicating with citizens and civil association and trying to answer their concerns.
Prague 7 Achieves Zero Tolerance to Gambling, Closes All Gaming Houses and Slot Machines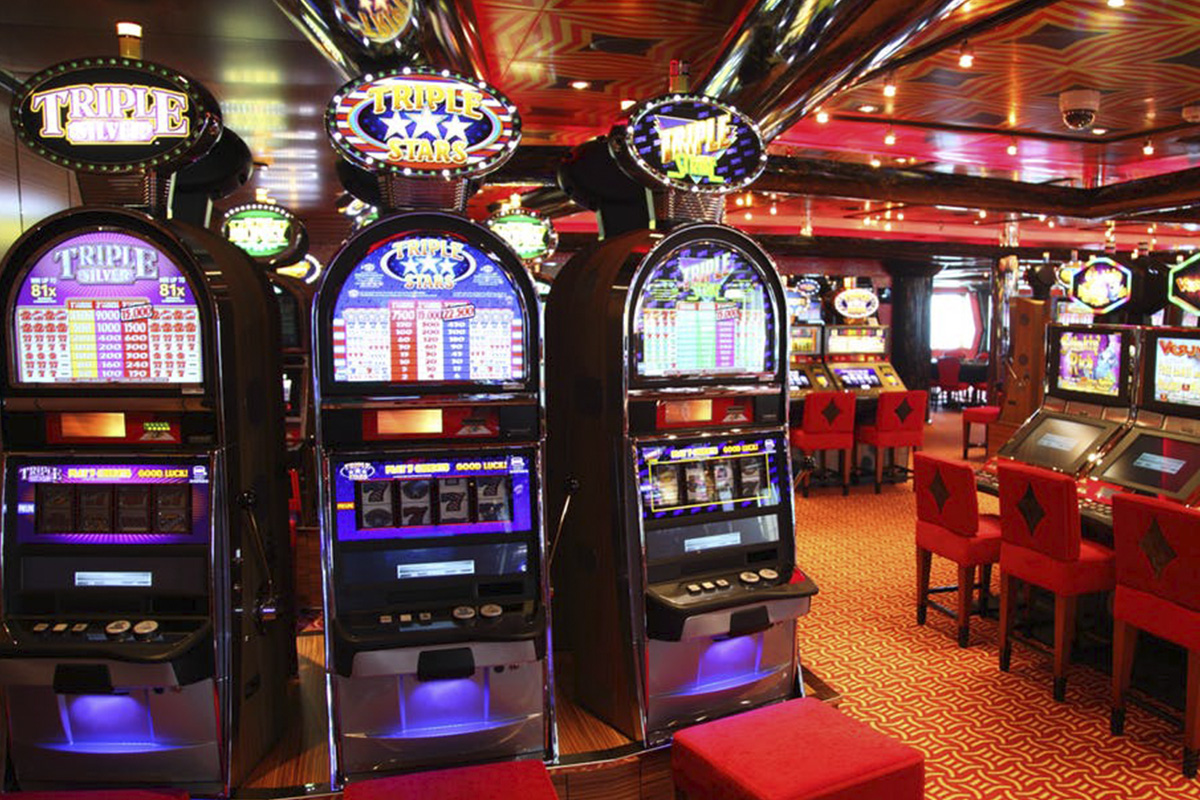 Reading Time:
< 1
minute
Prague 7 has achieved zero tolerance to gambling. In October, the last gambling site at Milady Horákové street was closed.
"It's great news. In 2015, we set a zero-tolerance against gambling and gaming machines through a decree of the City of Prague 7. Since then, we have been pushing the Treasury to speed up the lengthy process of licensing. It took longer than [expected], but in the end it [happened]. Prague 7 is now completely without gambling and gaming machines. We are pleased that Prague 7 is no longer contributing to becoming a pathological player and destroying life," Jan Čižinský, Mayor of Prague 7 said.
The local referendum on the abolition of gambling clubs in Prague 7 took place in 2014. Although ultimately, it was not due to lower participation than required by law, almost 92% of the more than seven thousand voting citizens voted in favour of zero tolerance.
"The signal from our citizens was absolutely clear. At the beginning of the last parliamentary term, 26 gambling venues were allowed in Prague 7, and we did everything we could to cancel them all. There are a number of negative phenomena associated with casinos and gambling, whether from security or social perspective. Also in Prague 7, there were several very problematic gambling houses, where public order and even criminal offenses were often violated. At the same time, the availability of gambling clubs has a very negative impact on the number of pathological players or people who, through gambling, found themselves in crisis situations," Ondřej Mirovský, Councillor of Prague 7 said.
Peter Schmeichel Becomes Global Ambassador of STS's "Bet with the leaders" Campaign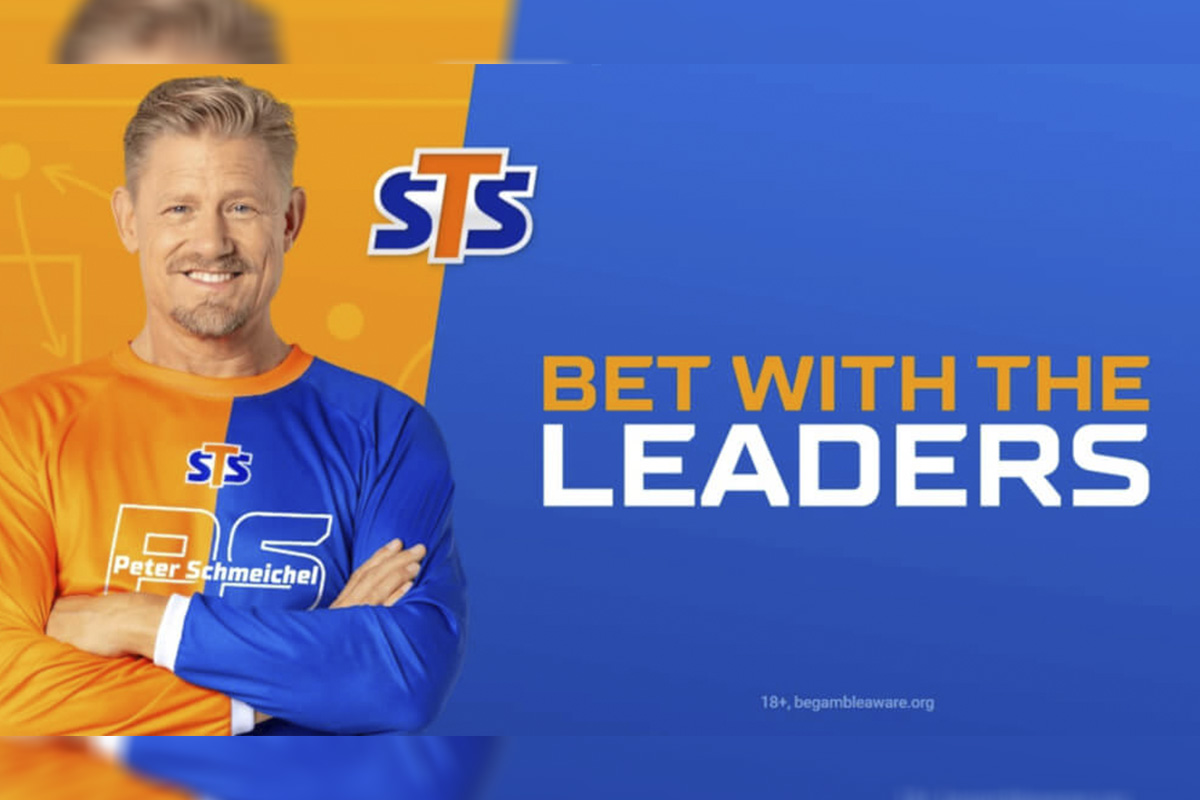 Reading Time:
< 1
minute
Polish bookmaker STS has launched a new campaign "Bet with the leaders." Former Manchester United and Denmark goalkeeper Peter Schmeichel is the global ambassador of the campaign.
The cooperation between STS and Peter Schmeichel started in autumn 2019. New promotions with him will be seen on television, entertainment and digital platforms.
"The global ambassador of our Bet with the leaders campaign, is Peter Schmeichel, an award-winning figure well known throughout the world. The footballer with Polish roots is a perfect example of the fact that fortune favours the brave. He took up the challenge of playing abroad, which turned out to be a path to numerous successes in the sports world. This is incredibly close to our philosophy regarding the international expansion of STS," Mateusz Juroszek, chief executive of STS said.
"With this new campaign, we are upgrading our logo, which visually represents the fundamental values that, as a brand, we have inscribed in our DNA – modernity, dynamics and a strong and sporty character. We constantly put people who are passionate about sports at the centre of our attention, thus having enough skills to make good predictions," Mateusz Juroszek added.