Slovakian gambling market analysis with Dr. Robert Skalina (WH Partners) and Stefan Švec (Playtech) at Prague Gaming Summit 3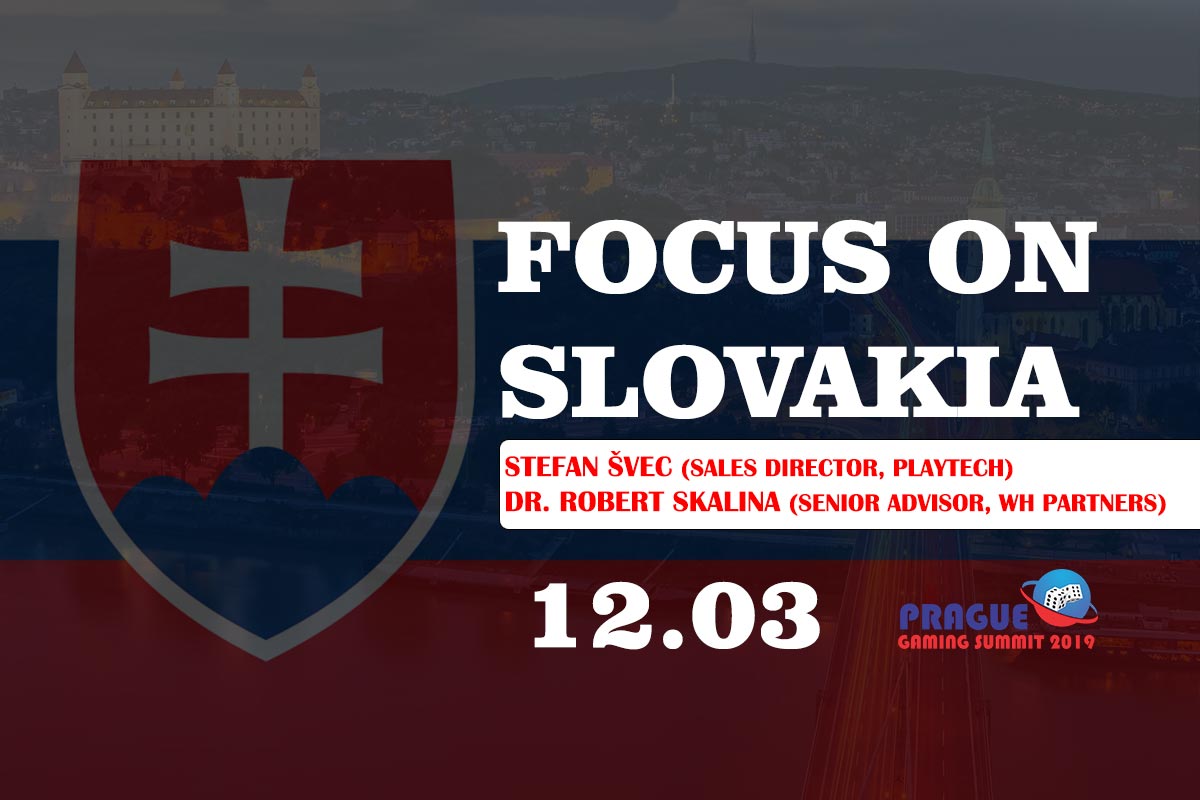 Reading Time:
3
minutes
Slovakia will follow new gambling rules after the parliament overrode the president's veto and adopted the new law on gambling. A total of 86 deputies voted for the change, supported by some opposition MPs also. This will increase the protection of gamblers, adding the rules for running gambling games on the Internet.
Slovakia's parliament has passed the new gambling act prepared by the Ministry of Finance, which will open the Slovak market for foreign operators, including operators with a registered office outside of Slovakia.
The new act became effective on March 1, 2019, except for some provisions which will be effective as of 1 June 2019 and we have seen a lot of movements in the market.
One of the most important changes is private domestic companies, as well as companies from the European Union, will be able to apply for online gambling licenses.
The law also introduces more measures to protect gamblers. The minimum number of gambling machines in one gambling house will increase to 15 machines. In addition, gambling in these houses will be banned between 3:00 and 10:00. (You can our briefing on Slovakia here.)
Partypoker announced their exit from the market last week. As of Thursday, February 28, the company has stopped accepting players from Slovakia and will implement geo-blocking to prevent the play from existing customers, reported Czech poker site Poker-Arena.
The third edition of Prague Gaming Summit will include a special panel discussion which is titled "Focus on the Slovakian market regulation and decrypting Poland's licensing procedures" and will be joined by industry experts of the region such as Michał Sałajczyk (Associate, Bird & Bird Poland), Stefan Švec (Sales Director, Playtech), and Dr. Robert Skalina (Senior Advisor, WH Partners).
The panel will be moderated by Andrius Gabnys (Managing partner/Attorney-at-Law, Gabnys Law).
About Stefan Švec
Štefan Švec is an industry professional with over 10 years of experience in the retail and online gaming space. Focusing on Central and Eastern European countries, he has co-created several successful projects as Doxxbet and CardCasino and consulted to local market leaders as Synot or Slovmatic. Started as an operator of Poker cardroom in Slovakia and went from Online product manager, Head of products to Head of Sales, Consultant, and Managing Director. Two years ago he has joined Playtech, the world biggest supplier of gaming products and services, where he leads the sales efforts in Eastern and Central Europe included CIS. He is mostly responsible to develop new Tier1 opportunities, to establish new business prospects and investments possibilities across the region.
About Dr. Robert Skalina
Dr. Robert Skalina is a Czech Advocate as well as a Registered European Lawyer in Malta. He is based in Prague and works in Malta regularly.
He is a financial service and corporate lawyer and provides advice to a wide range of investment managers, advisors and funds, including private equity and hedge funds. Robert also regularly advises clients in the gaming/gambling industries and has vast experience in the area of mergers and acquisitions and complex cross border transactions.
Robert has previously held the position of head of legal of a London based investment advisor active throughout EMEA region. Prior to that, he served as legal counsel for the largest retail bank in the Czech Republic.
Robert graduated with an LLM cum laude from the London School of Economics. He holds a Master of Laws degree from the Charles University in Prague. He provides advice in English, Czech and Slovak.
Do not miss this opportunity to attend the leading conference in the region which offers the option for both new companies and veterans, to learn about industry insights and compliance updates, while also take part in several industry related discussions with the leading groups that are at the forefront of the gambling industry in the Czech Republic, Slovakia, Poland, Austria, Switzerland, and Germany.
You can Register here or View the Agenda
Robert Lewandowski Acquires Stakes in Polish Video Game Company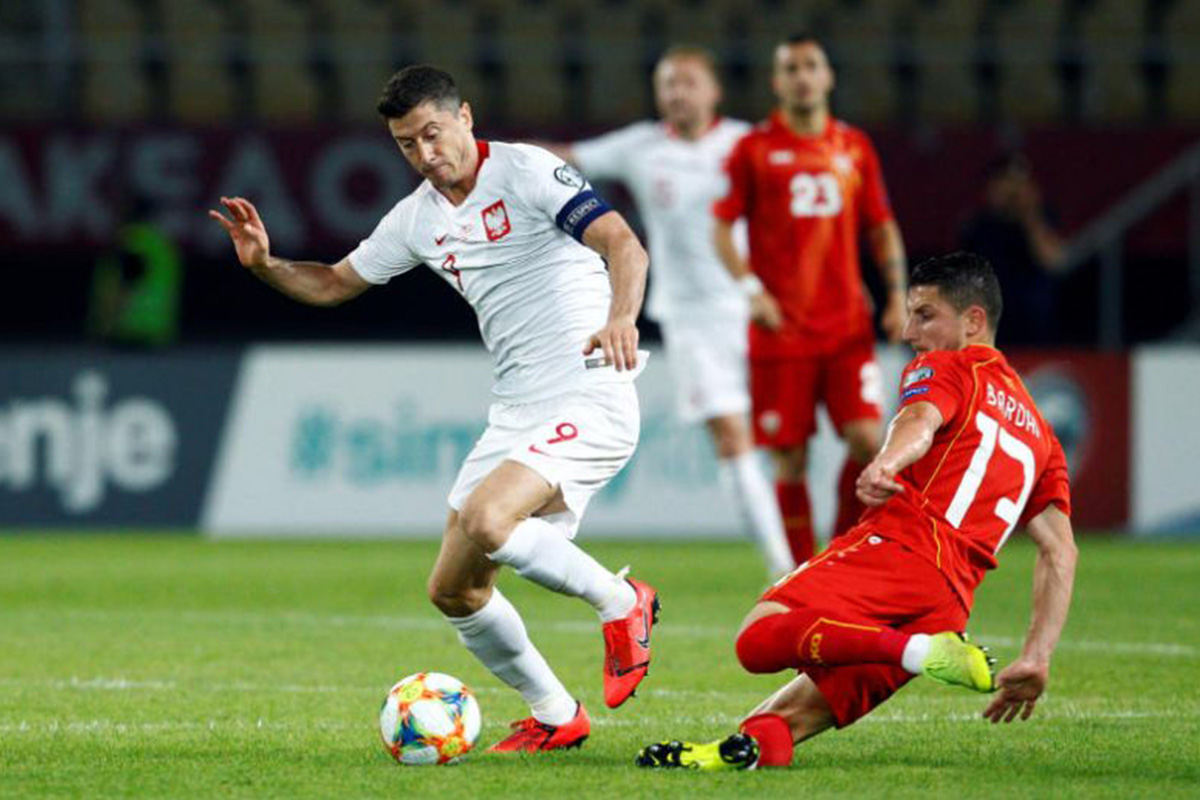 Reading Time:
< 1
minute
Ace football striker Robert Lewandowski has signed an investment deal with Movie Games, in a Polish manufacturer of sports-related video games, which has gained publicity during the coronavirus lockdown.
According to Movie Games, Lewandowski will become a shareholder in a company that is going to be started in launched by September to develop sports video games.
Lewandowski said in a statement released by Movie Games: "I see a huge potential in this segment."
Mateusz Wczesniak, chief executive of Movie Games, also commented in the statement: "Robert's football experience will be invaluable in sports video games production."
GVC Airs Black Market Concerns About New Gaming Legislation in Germany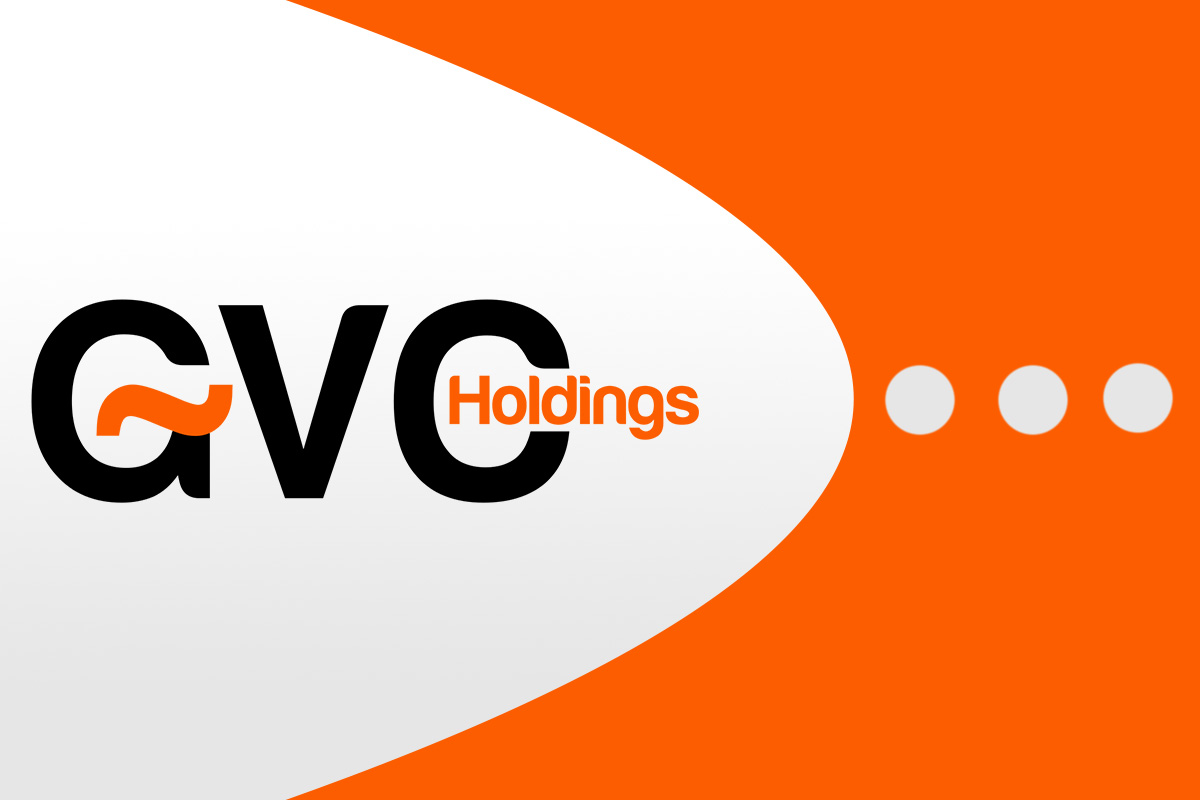 Reading Time:
2
minutes
Gaming industry leader GVC has issued an early warning about the new gambling law in Germany, which is scheduled to be implemented in July 2021. The new legislation would allow the entry of any number of sports betting providers, virtual slot machines and online poker games. The law will also permit a a limited number of online casino game providers too.
This law results from an agreement signed between federal states, which gives the individual states the power to define the limits on their discretion on many aspects such as the design of gambling products and gambling advertisement.
The law advocates many restrictions too, some of which are the following:
A ban of live streaming on betting sites.
No commercial advertising on radio and internet for virtual slot machines, online poker and casino games between 6am and 9pm.
A one-minute delay for customers when they switch between different games on the same internet domain, such as from sports betting to virtual slot machines.
A five-minute delay when switching between different gambling sites.
A €1 stake limit on virtual slot machines.
In-play sports betting limited to the final score and associated markets..
GVC warns that the provisions in the legislation are inadequate to protect the players' interests.  They might end up achieving a wholly unfulfilling gaming experience for users, the company suggests.
GVC's main concern is that this legislation will render licensed products less attractive and less competitive than the unlicensed counterparts. This could result in a huge risk where customers will be attracted to the black market.
As per the new law, the 16 German states can prohibit or allow online casino table games, for example, and impose their own restrictions. According to GVC, this will create an unequal playing field that is in contrast with the EU law.
There is, therefore, a huge risk that customers will move to the black market, where there is zero responsibility, zero protection and zero tax being paid.
The new law requires sharing of player's personal data between operators and authorities so as to prevent parallel play across providers. This could develop as a breach of EU's data protection fundamental rights.
RTSmunity strengthen their position on the european market with forBET partnership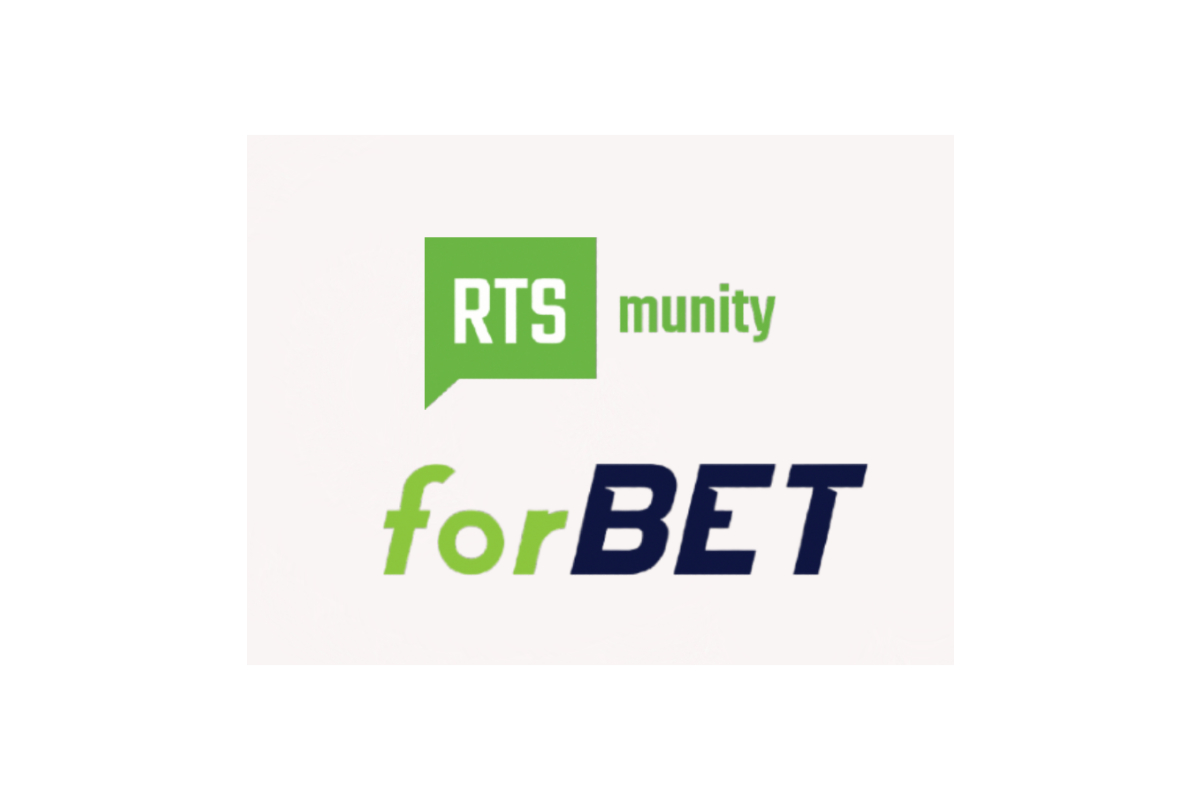 Reading Time:
< 1
minute
RTSmunity, esports odds and trading provider, continue their expansion on european betting market with new partnership. The new cooperation with polish sportsbook operator forBET comes in a time where many major sports are facing problems, and esports are working as a stable stream of revenue. Customers of forBET will now be able to experience the top esports offer, improved in every measurable aspect – number of markets, uptime, odds.
The partnership between RTSmunity and forBET confirms the strategy that RTSmunity outlined earlier this year, which is continuous expansion on the european market, combined with new partnerships in the US and LatAm region. With many sportsbook operators looking to esports in a new new perspective, forBET demonstrated ability to be fast and agile company, by quickly enhancing their esports betting offer through RTSmunity odds feed.
Pavol Krasnovský, CEO of RTSmunity, said: We are very happy to start a new partnership with forBET. They have been able to succeed in very competitive betting market in Poland, and bringing their esports offer to the top level is the obvious step forward. We are very confident in our solution, and we have demonstrated that we are able to make esports a growing stream of revenue for sportsbook operators.
Petr Pacinek, General Director of forBET, said: The cooperation we have just started is a clear signal of the way we have chosen – continuous improvement of our offer, in order to support growth of our market share. Esports betting is still a developing industry, but already very competitive, and you can't succeed without having the best offer. That's why we have chosen RTSmunity to be our new partner, and we count on them to bring us to the top.