The Current Casino Legislation in Slovakia and What Will Change in 2019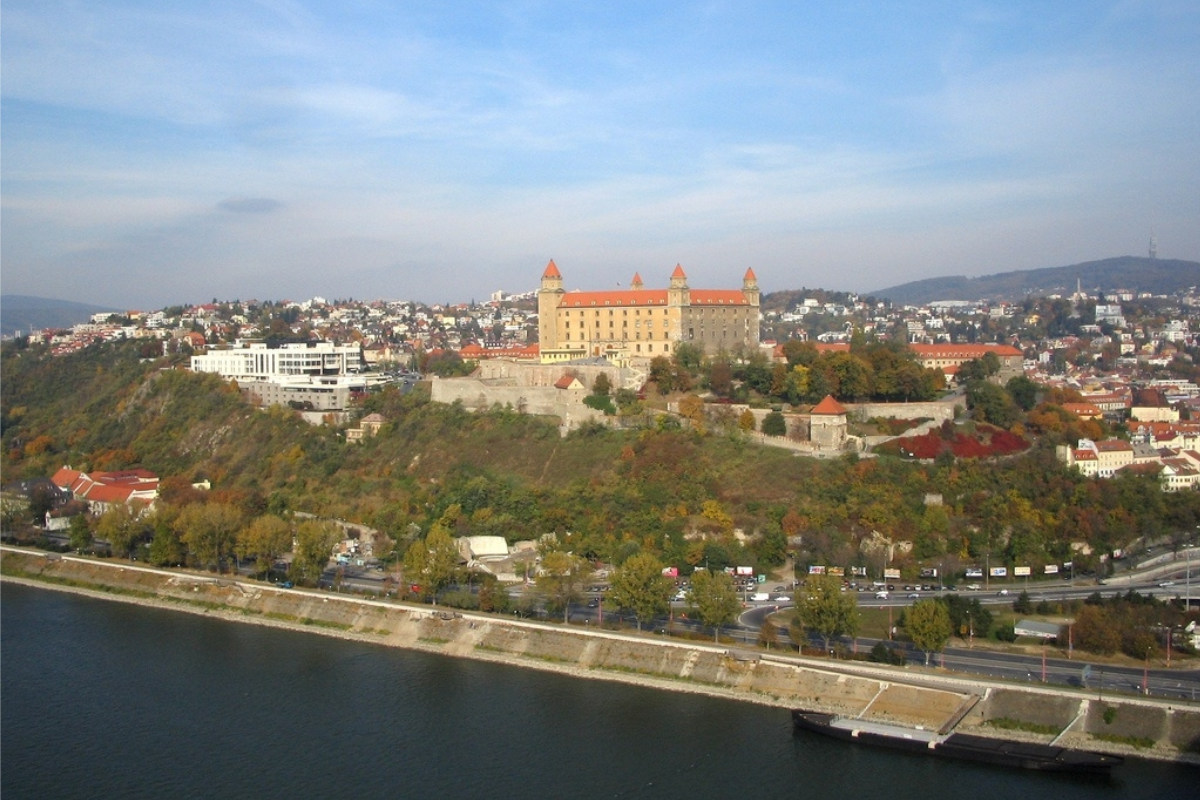 Reading Time:
2
minutes
Here at European Gaming, we like to keep on top of all the latest news when it comes to gambling laws in European countries. After all, there are plenty of changes happening on an almost weekly basis, with a surprising number of revisions coming from none other than Slovakia.
A Brief History of Gambling In Slovakia
Alongside a number of countries once part of the Soviet Union, Slovakia had upheld laws regulating and banning gambling for a number of decades. However, in 1992, this law was revised and allowed Slovakian online casino fans to play at iGaming platforms as long as they operated within the country.
Over the next twenty years, these sites became increasingly popular, particularly those that provided online poker. There were even a number of Slovakian poker players who managed to become millionaires, including top Slovakian player Jan Bendik, who is thought to have raked in over $3.4 million.
Unfortunately, Slovakia's government went off gambling again in 2017 and blacklisted a number of big iGaming brands, as well as introducing fines of up to €500,000 for anyone breaking the rules. Since these were recently implemented, the result of these fines is unclear, but it seems as though even the Slovakian parliament wasn't happy with the decision.
The Turn-Around
Back in December, Slovakia's parliament surprisingly drafted a brand-new gambling act, which would again transform gambling's role in the country. The act, drafted by the Ministry of Finance, stated that off-shore online casinos can now operate within Slovakia as long as they buy betting and casino licenses. Each of these licenses will cost €3 million and last up to ten years, though the amount will be brought down to €5 million if a brand applies for both.
This new act will hopefully be put in place by March 1, 2019, though there will be some regulations upheld until June 1, 2019. Already it's clear that operators and fans alike are ready for the new regulations to pass, with casino comparison sites offering all sorts of info from everything you need to know about free spins to which sites are the best overall for Slovakian players. Meanwhile, off-shore sites looking to operate within Slovakia will have to wait to apply on or after March 1, with licenses coming into effect from July.
Looking to the Future
Gambling has been a tricky subject throughout Europe for a long time, but countries that have already relaxed their previously strict online casino laws are experiencing great success. Denmark, for instance, is perhaps the world's leading example when it comes to changing strict gambling laws. Romania, too, has an incredibly impressive gambling industry that now garners a significant income for the country since their new act in 2014.
Hopefully, after the new gambling act passes in a few months, Slovakia can also enjoy the online gambling world to the fullest.
Overview of Changes to the Gambling Law in Poland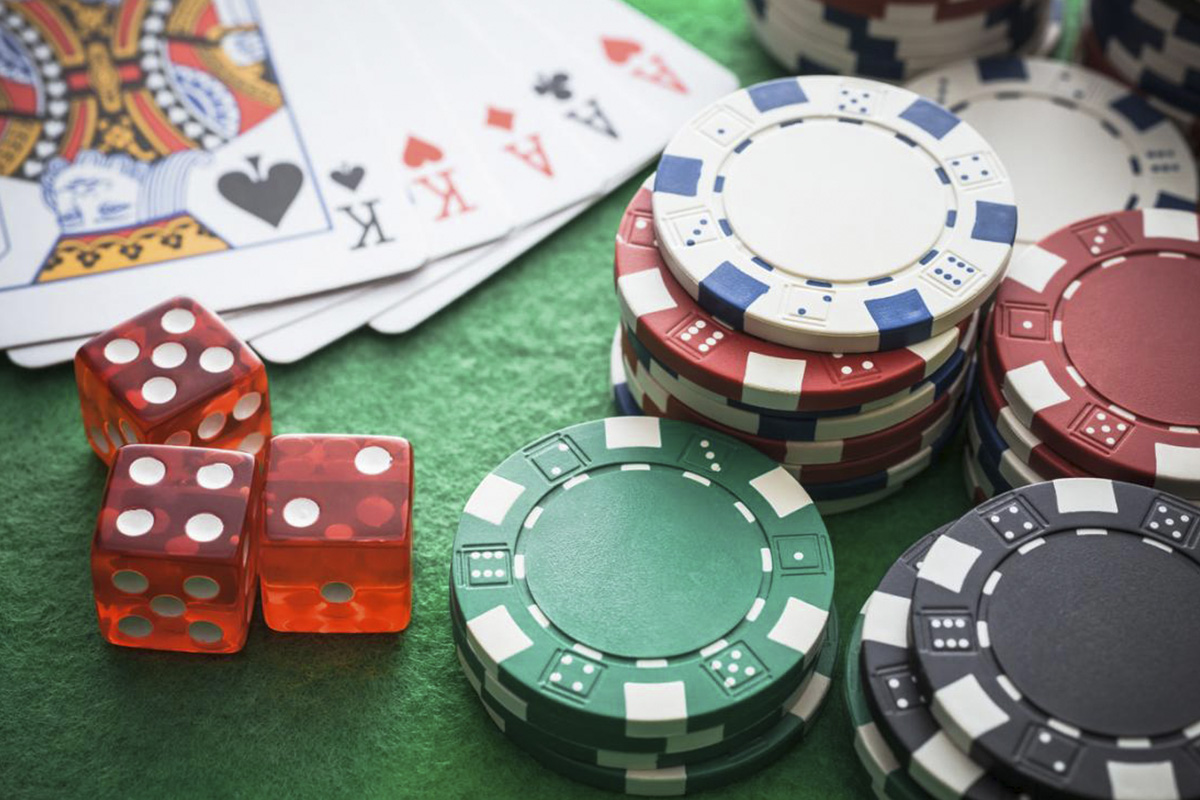 Reading Time:
1
minute
Poland's Ministry of Finance has informed about an amendment to the regulation regarding lottery devices, gaming devices and slot machines, information security.
The Minister of Finance, Investment and Development has signed an ordinance amending the ordinance on lottery devices, gaming devices and slot machines, securing information regarding the organised lottery and obtaining, calculating and paying out winnings.
Pursuant to the provisions of the Gambling Act, only the minister competent for public finances decides whether playing on a given device is a game on slot machines within the meaning of the Gambling Act.
The opinion of the testing entity is only an attachment to the application for issuing the decision. This opinion must contain information that it serves only to issue a decision by the minister competent for public finance.
Thus, the opinion of the testing entity does not state the gambling or non-gambling nature of a given game and cannot be treated as a settlement in this respect.
STS Signs Sponsorship Deal with Polska Liga Siatkówki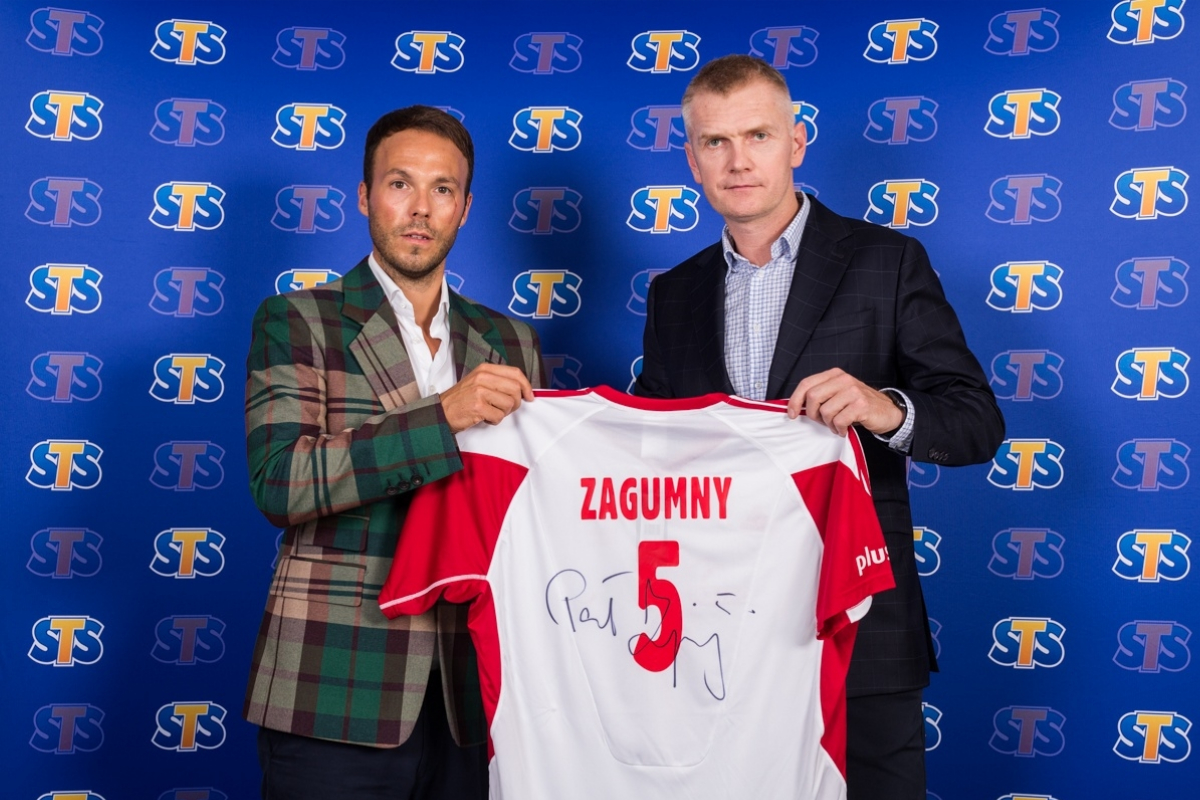 Reading Time:
1
minute
Polish betting operator STS has signed a sponsorship deal with Polska Liga Siatkówki and become the official bookmaker of PlusLiga. The agreement will last for at least four seasons, until June 2023. It also significantly strengthens the firm's presence in volleyball and Polish sport.
"The agreement between STS and PLS is the next stage in the implementation of the strategy of supporting domestic sport and Polish volleyball. We are currently an official partner of, among others, the Asseco Resovia team, seven Ekstraklasa clubs and the Polish national football team. As the largest private sponsor of Polish sport, we also support many organisations and players throughout the country. The agreement with Polska Liga Siatkówki is part of the plan of cooperating with the most recognisable sports brands; PlusLiga is definitely such a brand. Our agreement will translate into a number of benefits for STS, the league, and, above all, the fans," Mateusz Juroszek, CEO of STS said.
"At STS, we have always focused on people who are passionate about sport. This is because they are the ones who create a unique atmosphere during competitions. For this reason, a large part of our cooperation will be activities aimed at volleyball fans," Mateusz Juroszek added.
Novomatic Acquires Casino Riviera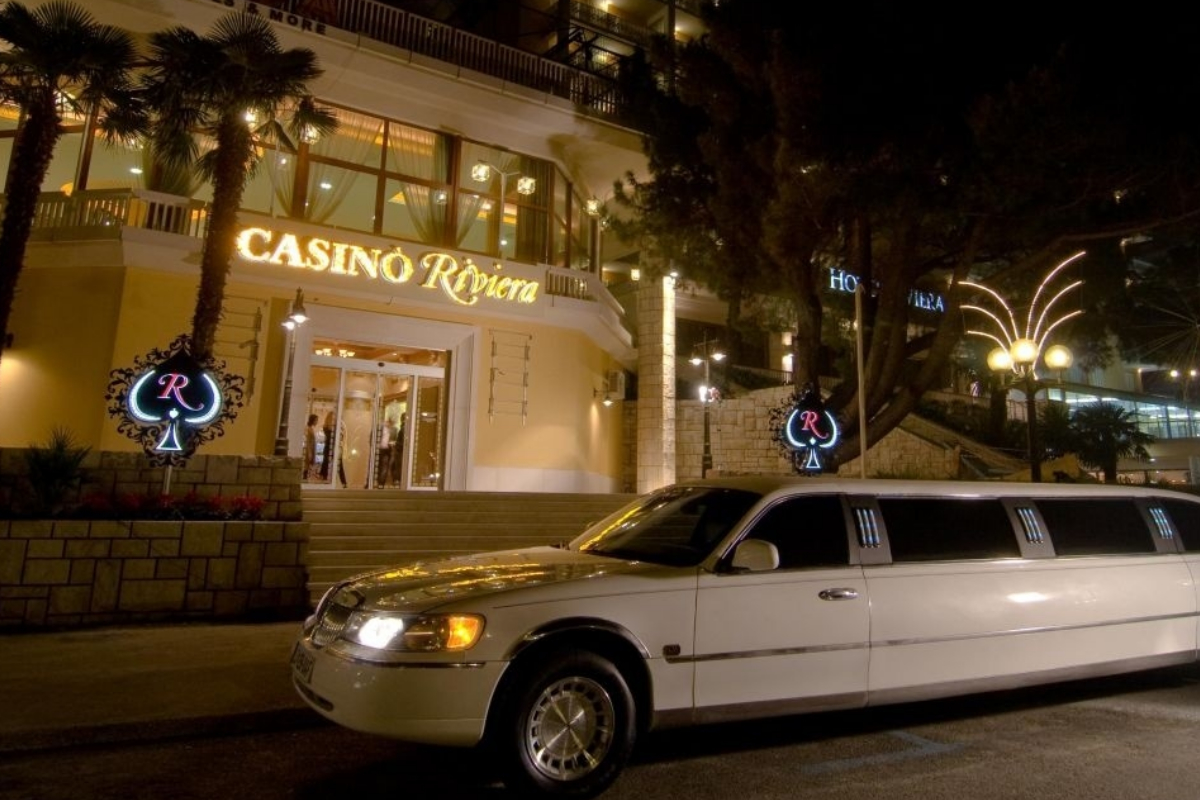 Reading Time:
1
minute
Novomatic, the Austria based gaming group, has taken over Casino Riviera in the Slovenian seaside resort of Portorož. The acquisition was made a few days ago. Novomatic now controls nine out of 26 licensed casinos in the country.
Novomatic acquired Casino Princess in Nova Gorica in June. In the past few years, Novomatic acquired the casinos Kongo near Grosuplje just south-east of Ljubljana and Lev in Ljubljana from Slovenian entrepreneur Joc Pečečnik.
Under the Admiral Slovenija brand, the Austrian group also operates casinos and hotels in Kozina (Admiral Casino Mediteran), Škofije (Casino Carnevale) and Ptuj (Casino Poetovio) and gaming parlours in Maribor (Casino Joker) and Lesce (Casino Tivoli).