The Current Casino Legislation in Slovakia and What Will Change in 2019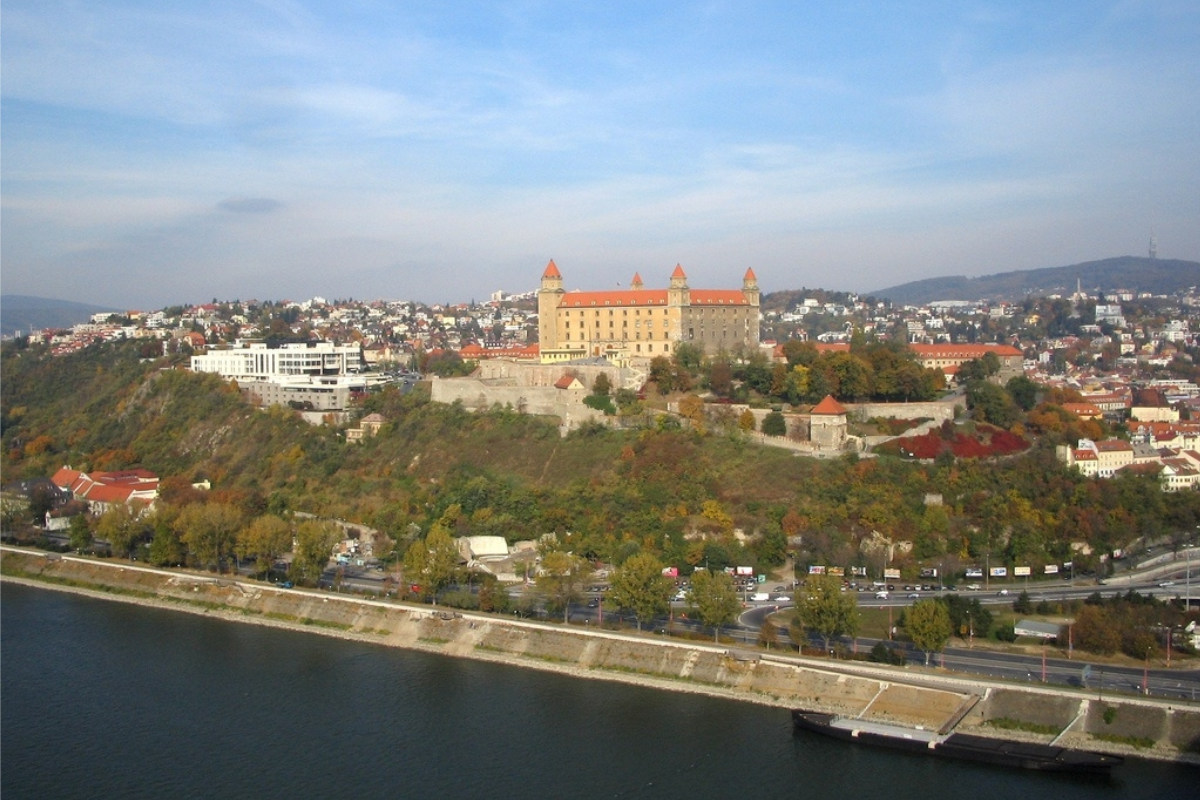 Reading Time:
2
minutes
Here at European Gaming, we like to keep on top of all the latest news when it comes to gambling laws in European countries. After all, there are plenty of changes happening on an almost weekly basis, with a surprising number of revisions coming from none other than Slovakia.
A Brief History of Gambling In Slovakia
Alongside a number of countries once part of the Soviet Union, Slovakia had upheld laws regulating and banning gambling for a number of decades. However, in 1992, this law was revised and allowed Slovakian online casino fans to play at iGaming platforms as long as they operated within the country.
Over the next twenty years, these sites became increasingly popular, particularly those that provided online poker. There were even a number of Slovakian poker players who managed to become millionaires, including top Slovakian player Jan Bendik, who is thought to have raked in over $3.4 million.
Unfortunately, Slovakia's government went off gambling again in 2017 and blacklisted a number of big iGaming brands, as well as introducing fines of up to €500,000 for anyone breaking the rules. Since these were recently implemented, the result of these fines is unclear, but it seems as though even the Slovakian parliament wasn't happy with the decision.
The Turn-Around
Back in December, Slovakia's parliament surprisingly drafted a brand-new gambling act, which would again transform gambling's role in the country. The act, drafted by the Ministry of Finance, stated that off-shore online casinos can now operate within Slovakia as long as they buy betting and casino licenses. Each of these licenses will cost €3 million and last up to ten years, though the amount will be brought down to €5 million if a brand applies for both.
This new act will hopefully be put in place by March 1, 2019, though there will be some regulations upheld until June 1, 2019. Already it's clear that operators and fans alike are ready for the new regulations to pass, with casino comparison sites offering all sorts of info from everything you need to know about free spins to which sites are the best overall for Slovakian players. Meanwhile, off-shore sites looking to operate within Slovakia will have to wait to apply on or after March 1, with licenses coming into effect from July.
Looking to the Future
Gambling has been a tricky subject throughout Europe for a long time, but countries that have already relaxed their previously strict online casino laws are experiencing great success. Denmark, for instance, is perhaps the world's leading example when it comes to changing strict gambling laws. Romania, too, has an incredibly impressive gambling industry that now garners a significant income for the country since their new act in 2014.
Hopefully, after the new gambling act passes in a few months, Slovakia can also enjoy the online gambling world to the fullest.
STS Completes Acquisition of Betsys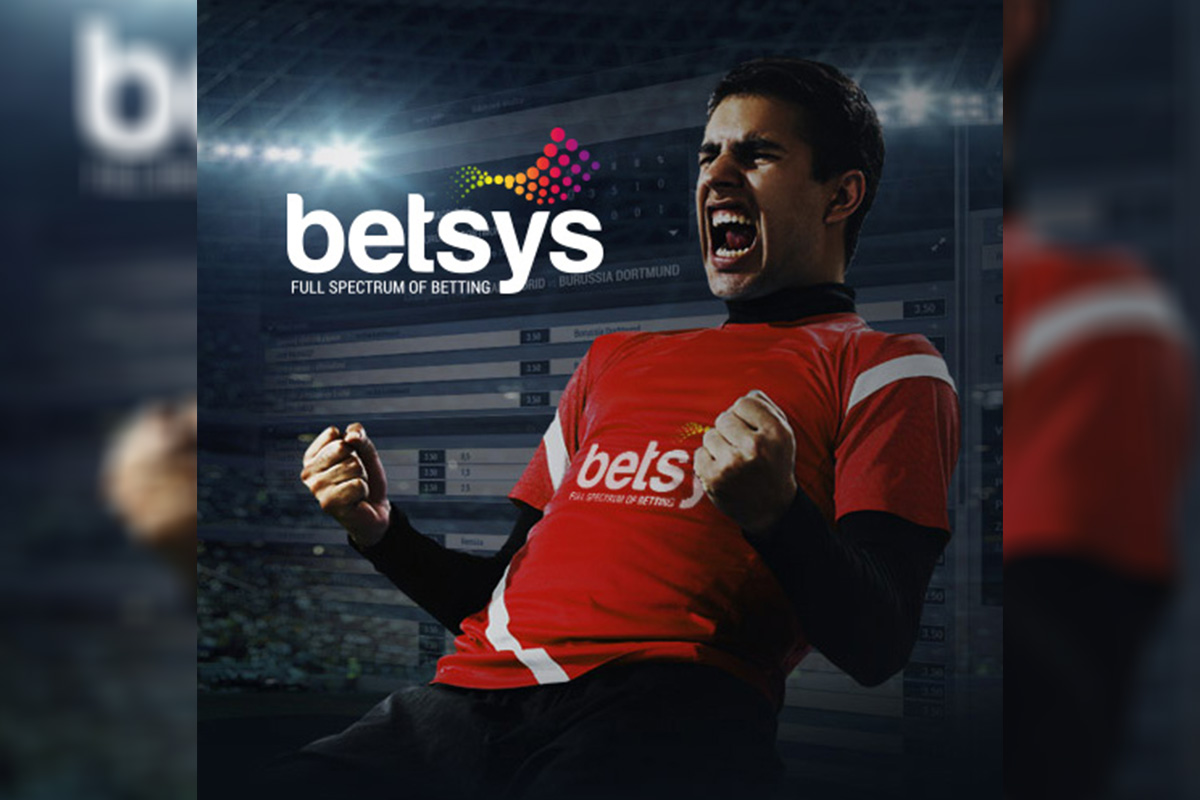 Reading Time:
< 1
minute
Polish bookmaking giant STS has completed the acquisition of Czech betting software provider Betsys.
Under the agreement, the terms of which were not disclosed, STS will take full ownership of Betsys, a software business in which it was already the majority shareholder. It acquired a 50% stake in the supplier's parent company Greep in April 2017.
Betsys is STS's main provider of software for both online and retail channels, and also counts the likes of Czech gaming conglomerate Sazka among its clients.
STS did not state what impact the acquisition would have on its financial results, but did reveal that Betsys generates "revenues of several million Euros per year."
"This is a significant investment which secures our further development. The proprietary bookmaking system, and the possibility for its in-house development, constitutes a key advantage in our industry. We have already been generating more than 85% of our revenues via online channels, so further growth in IT solutions is of strategic value to us," Mateusz Juroszek, chief executive of STS, said.
"The integration of Betsys and STS is not only a confirmation of the high quality of our services but above all, it allows us to expand our competence in the sector of IT solutions for the bookmaking industry, which is growing dynamically," Jiri Najman, chief executive of Betsys, said.
"Betsys, as part of the STS Group, is guaranteed stable growth and the possibility of creating and developing significant competitive advantages for the bookmaker in terms of technology," Jiri Najman added.
Enormous potential for serious games: sales revenue expected to grow by 19 per cent annually in Germany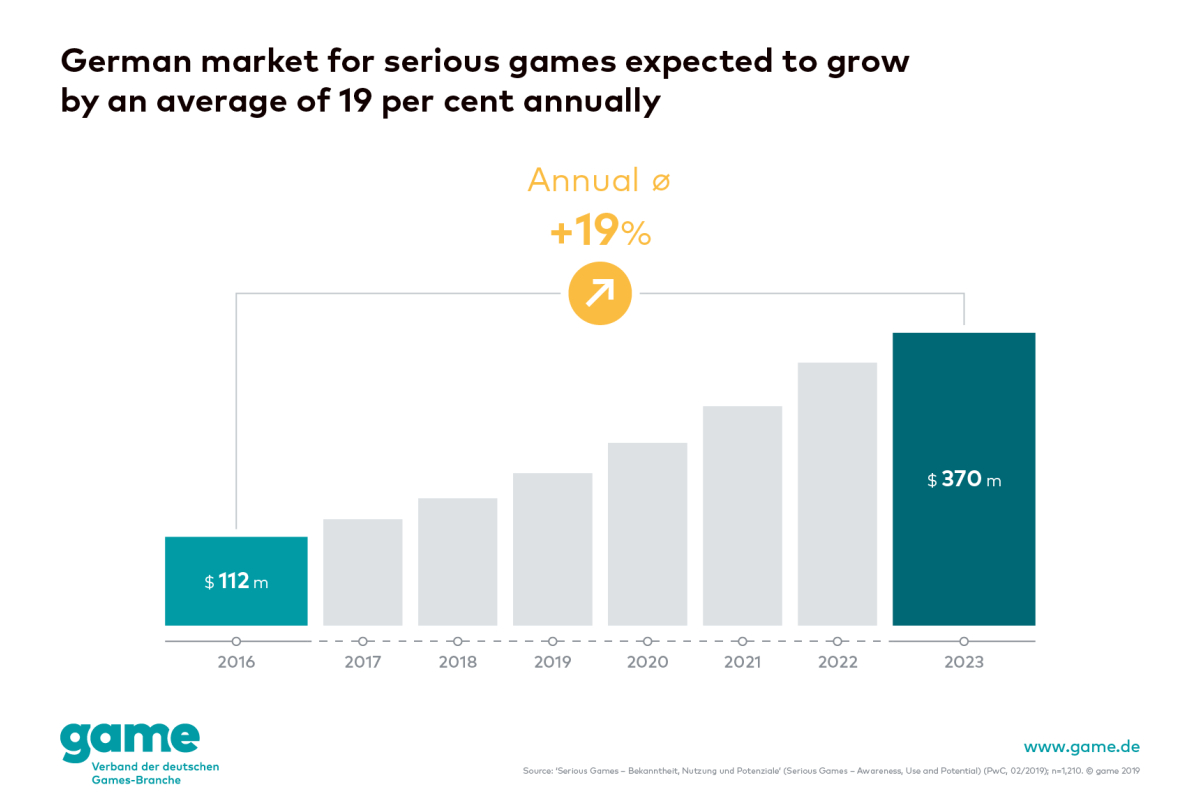 Reading Time:
2
minutes
German serious games market likely to grow to 370 million US dollars by 2023
'Considering the current turmoil in many industries, more companies should move with the times and use serious games as part of their employee training'
The German market for serious games is expected to grow significantly in the coming years: sales revenue in Germany is likely to increase by an average of 19 per cent annually, and market volume is projected to grow accordingly, to 370 million US dollars by 2023. This information was announced today by game – the German Games Industry Association. These figures are based on a projection from auditing and consulting firm PricewaterhouseCoopers. And the global trend looks similar: worldwide sales revenue from serious games is projected to grow by 19 per cent, creating a market worth approximately 9.2 billion US dollars by 2023.
'This data on the German market for serious games – which has never been presented in this form before – demonstrates that serious games boast enormous potential in many areas, such as education and health care, and they also offer very strong economic prospects,' says Felix Falk, Managing Director of game. 'Whether learners are school pupils or career professionals, serious games increase learners' motivation over the long term and make complex concepts easier to understand. They present a major opportunity for our knowledge-based society, and considering all their positive aspects, they are not being used nearly often enough.'
Human resources managers rate serious games particularly positively
The positive aspects of serious games are also important in a professional context. 98 per cent of the human resources managers surveyed who had already used serious games rated them as good or fairly good. 89 per cent observed an improvement in learning performance, and 86 per cent believed that their employees enjoyed the games. Around three quarters (76 per cent) of the human resources managers surveyed observed an increase in motivation among their employees.
Felix Falk: 'Many in the business world still have reservations about serious games, as they feel that games are the antithesis of work. However, the survey results show how positively human resources managers rate serious games. Considering the current turmoil in many industries, more companies should move with the times and use serious games as part of their employee training. These games give employees the opportunity to learn key skills for the digital workplace alongside their colleagues in an interactive, digital format. And they can also give companies a strong competitive advantage.'
Further data from the survey on serious games conducted by auditing and consulting firm PricewaterhouseCoopers can be found in the new publication 'game Fokus Serious Games', which is available free of charge and in German language on seriousgames.game.de
About the market data
The data comes from a survey conducted by auditing and consulting firm PricewaterhouseCoopers (PwC) GmbH. 407 human resources managers were surveyed, comprising 234 men and 173 women. The average age of survey participants was 43.1. The survey was conducted in the second half of December 2018.
game – the German Games Industry Association
We are the association of the German games industry. Our members include developers, publishers and many other games industry actors such as esports event organisers, educational establishments and service providers. As a joint organiser of gamescom, we are responsible for the world's biggest event for computer and video games. We are an expert partner for media and for political and social institutions, and answer questions relating to market development, games culture and media literacy. Our mission is to make Germany the best games location.
New Products Help Mitigate Fall of Gambling Revenue in Poland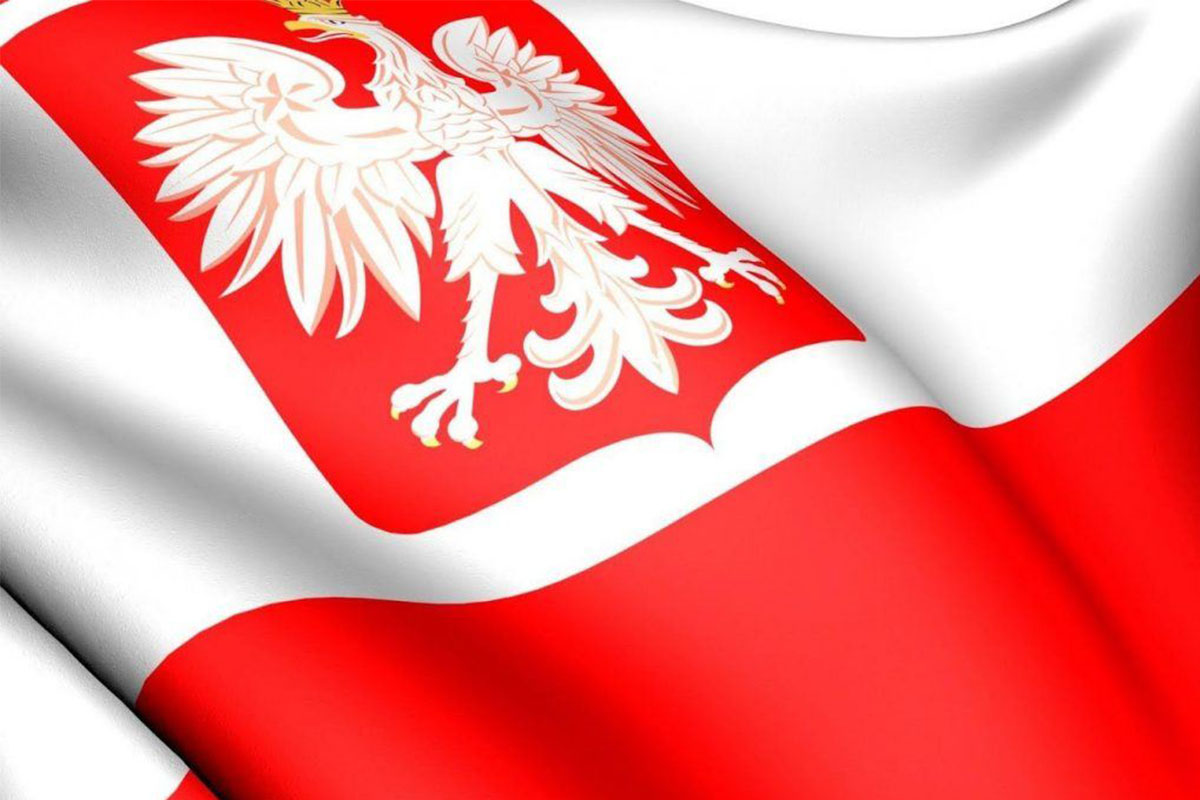 Reading Time:
< 1
minute
The new figures published by Poland's finance ministry have revealed that while the gambling revenue decline for the year to date, newly regulated products helped mitigate the falls in online betting and land-based gaming.
The gross gaming yield projections provided by H2 Gambling Capital revealed that the total for the year to June 11 is expected to fall 9.5% from 2019's figures. This is significantly lower than the 19.6% decline projected across all EU markets.
Poland's lower projected decline was due to the development of newly regulated verticals such as online casinos and land-based arcades. Online casino revenue grew 96.7% for the year to June 11, aided by growth from Totalizator Sportowy's Total Casino site.
Total Casino is Poland's only legal online casino site which was launched in December 2018. The casino saw new player sign-ups grow significantly this year, according to the Ministry. This in turn took revenue from offshore sites, which saw casino revenue fall 25.0% for the period.
Total online revenue was up 0.3%, with a 14.2% decline in sports betting – during a period in which sporting events were suspended during the Covid-19 crisis – offset by growth in online casino and online lotteries (up 26.2%).
For the land-based sector, revenue across all verticals was down 13.1%, largely down to a 27.3% drop in casino yield and a 25.4% decline for betting. Number games such as lotteries saw gross gaming yield fall 8.6%. However, gaming arcades saw their contribution rise 41.4% over the period.