There are more female gambling addicts in Sweden than men for first time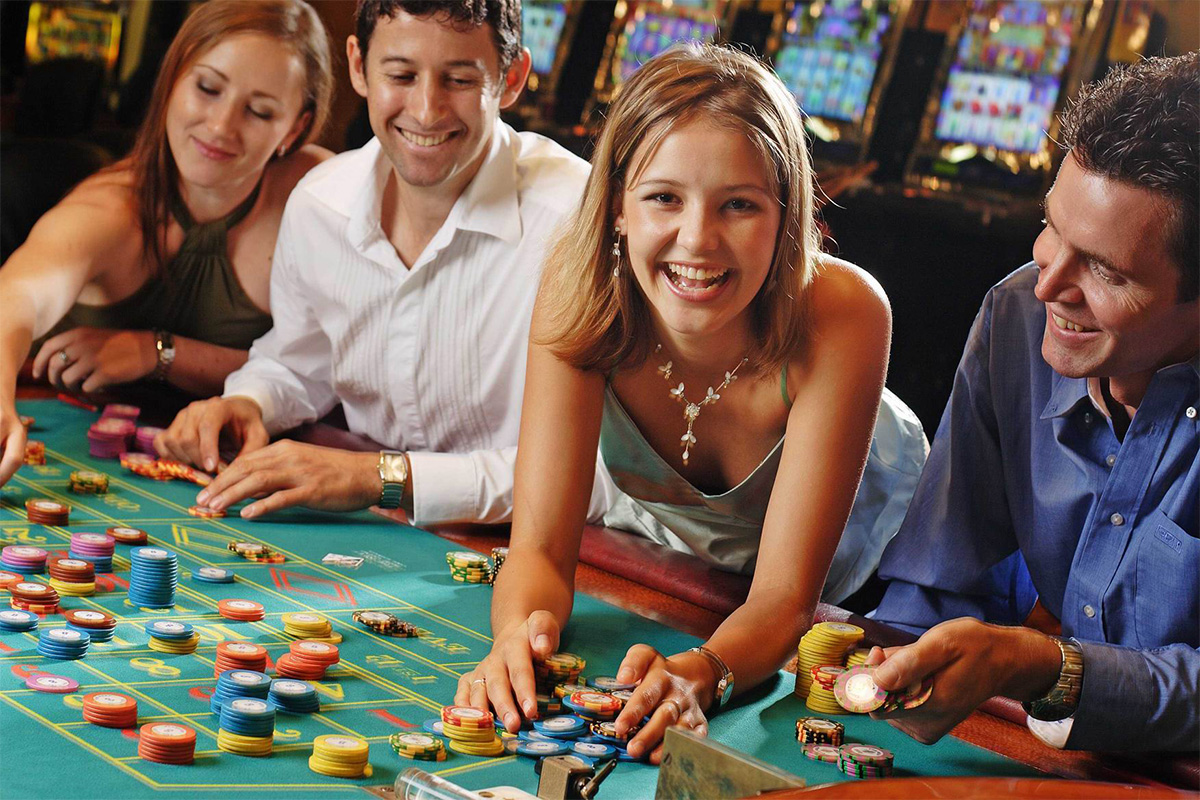 Reading Time:
< 1
minute
According to a surprising new study, the majority of people with a gambling addiction in Sweden are women.
The country's public health authority unveiled that almost two-thirds of the gambling addicts in the country (64 per cent) are female. The survey also found that while the overall number of gamblers decreased since the last survey in 2015, the number of problem gamblers rose by 50 per cent. Women made up half those considered problem gamblers.
In 2015, females made up just 18 per cent of the country's gambling addicts. Since then, the percentage was increasing. It is the first time a survey of this type has had more female than male gambling addicts.
Professor Anders Håkansson from Lund University told that, according to researchers, the increase in the number of online casinos could be contributing to the astronomical rise in female gambling addicts, Professor Anders Håkansson from Lund University said.
"We have to consider the fact that the gambling market is very different now… mainly with the high proportion of gambling happening online," he said.
"Women who do seek treatment are more likely to report online casino gambling than men do," he added.
Digitain Appoints Peter Nolan as its New Strategic Consultant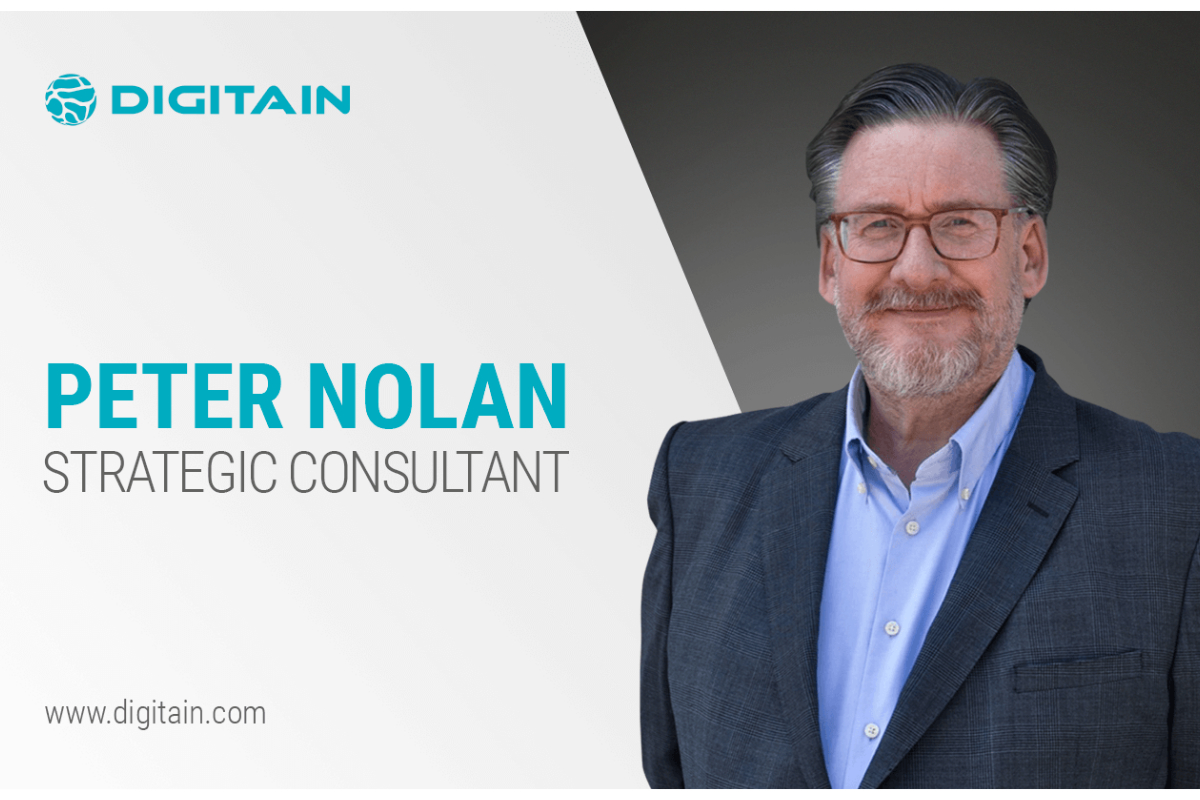 Reading Time:
< 1
minute
Casino platform provider Digitain has appointed Peter Nolan as its new Strategic Consultant. Peter Nolan is having more than 20 years of experience in the iGaming industry.
Peter's responsibilities at Digitain will include managing media relations, as well as consulting on B2B marketing, sales and business strategy.
"Digitain is a renowned market-leader with a widely acclaimed offering, and I'm immensely proud to join such an enthusiastic and skilled team as their Strategic Consultant. I look forward to helping the Digitain team consolidate the remarkable achievements to date, and help them to drive innovation, improve quality and deliver best-in-class customer satisfaction," Peter Nolan said.
"With a wealth of experience working internationally for some of the industry's most established businesses, we are thrilled to welcome Peter into the Digitain family. The knowledge and experience he brings to Digitain, gained in a corporate environment and also as a consultant, will deliver fantastic added value to our teams and business," Suren Khachatryan, CCO of Digitain said.
How To Compare The Best UK Bingo Sites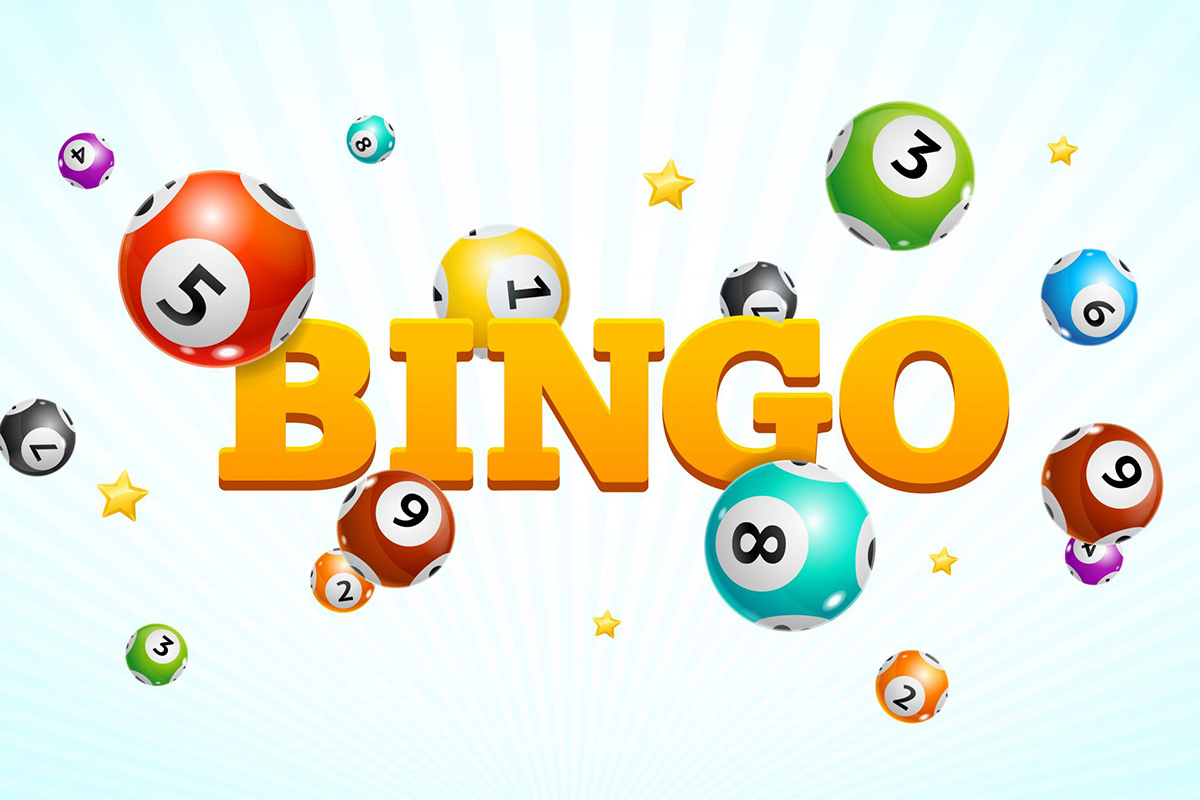 Reading Time:
2
minutes
When it comes to selecting a new online bingo site to play at, every experienced player knows the importance of thorough research. From looking into bonus offers to understand how secure a given online bingo site is, it is essential to look into it all.
Luckily, a new breed of online bingo site comparison portals is changing the way people choose and compare the best UK bingo sites. Reviews of the best bingo sites can be found at bingosites.co.uk, where you can find all the essential information before deciding which site to spend your money on!
In this article, we will look at how to compare the best UK bingo sites, assessing the major aspects that should govern any decision of which site to play at.
So, without further ado, let's take a look at the first item on our list of how to compare the best UK bingo sites.
Comparing bonus offers and promotions
The importance of bonus offers at online bingo sites is massive. This is the primary way in which sites provide incentives for new players to sign up, so you shouldn't settle for anything less than amazing!
More often than not, a welcome bonus will be a deposit match, which offers a percentage of your initial deposit, usually in increments of 100%, 200% or 300%. So, if you deposit £20, you will receive a £20 bonus (in the case of a 100% bonus) which you can play with at the site and, hopefully, make more money from!
If this sounds good then consider the other type of bonus commonly offered, the no deposit bonus. With this type of bonus, newcomers are provided extra credit before depositing money into their account at sign up.
For existing players, bonuses also form a key element of an online bingo site and good comparison portals will also list these. Offers such as reload bonuses and free games should be provided to existing members in order to keep them happy.
Comparing game selection
Quality comparison portals for new online bingo sites will provide a comprehensive breakdown of the games offered by a given bingo site.
Today, UK bingo sites usually offer 90 ball and 75 ball bingo, yet it is not too uncommon to see 80 ball, 50 ball and 30 ball game at some of the new bingo sites.
Online bingo sites are soaring in popularity, so you must be sure to do thorough research before signing up! The variety of games is extremely important at a UK bingo site because you will surely get tired of playing even the most exciting online bingo site game over and over.
Some online bingo sites also offer table games, slots and other casino offerings to keep you excited outside of bingo time. Again, a quality comparison portal will list all of this and more.
Comparing site safety and security
Online bingo site comparison portals usually dedicate an entire section to the security and safety of a given site. These days, with SSL encryption and increased regulation, online bingo sites are usually very secure and provide customers with a great place to play.
With that said, it is always worth heading to a comparison portal to check if your chosen UK bingo site provides all necessary safeguards to ensure a secure and happy game for all!
Sportech Launches Tote Betting Services at Central Moscow Hippodrome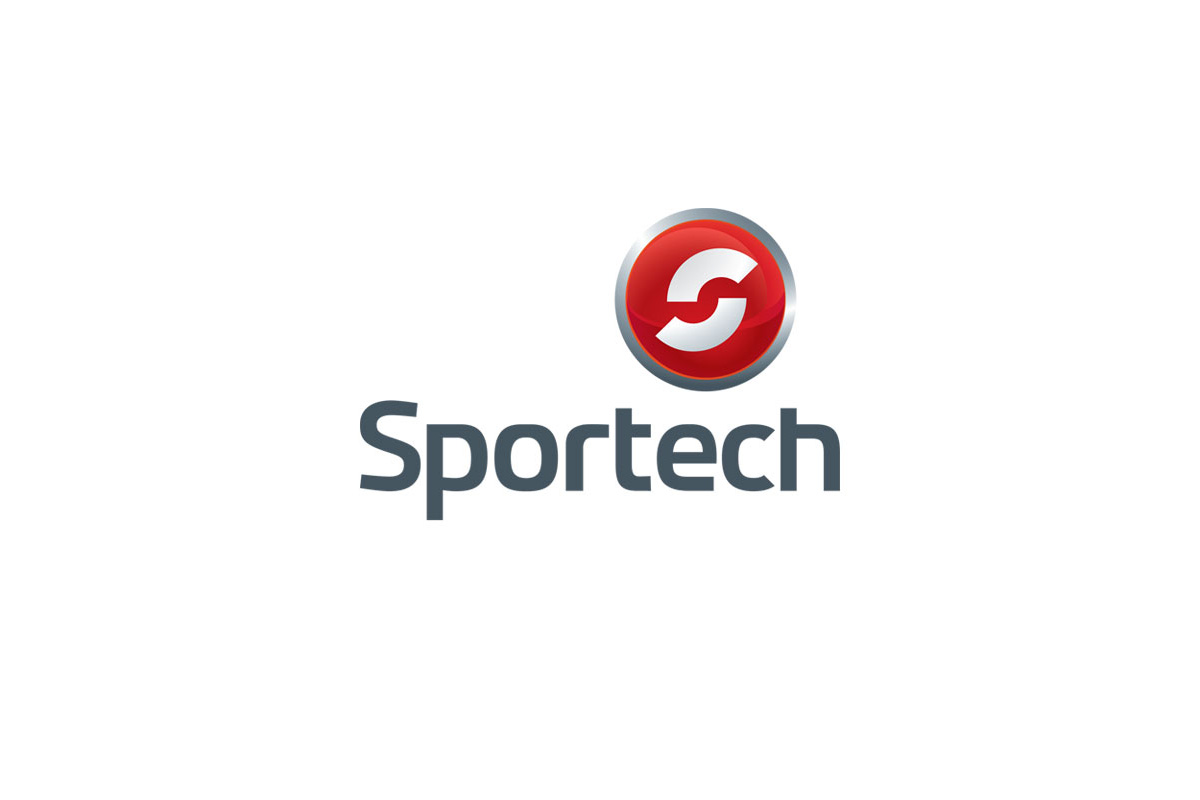 Reading Time:
< 1
minute
Sportech Racing and Digital has launched Tote betting services at the Central Moscow Hippodrome for client Pari Engineering Rus.
Tote betting on live races held at the historic Moscow racetrack is now powered by Sportech's Quantum™ System Software.
Prior to launching Tote services for live racing, Sportech provided Tote betting technology and services to Pari Engineering Rus for the operation of their OTB locations and for commingling into international pools.
"Sportech is very pleased to have helped our client Pari Engineering Rus successfully extend their Tote betting operation to the racetrack. We look forward to working closely with Pari Engineering to increase consumer engagement with Tote betting in Russia through Quantum™ System's flexible omni-channel solution," Bruno Gay, Vice President Sales and Business Development EMEA for Sportech, said.