There are more female gambling addicts in Sweden than men for first time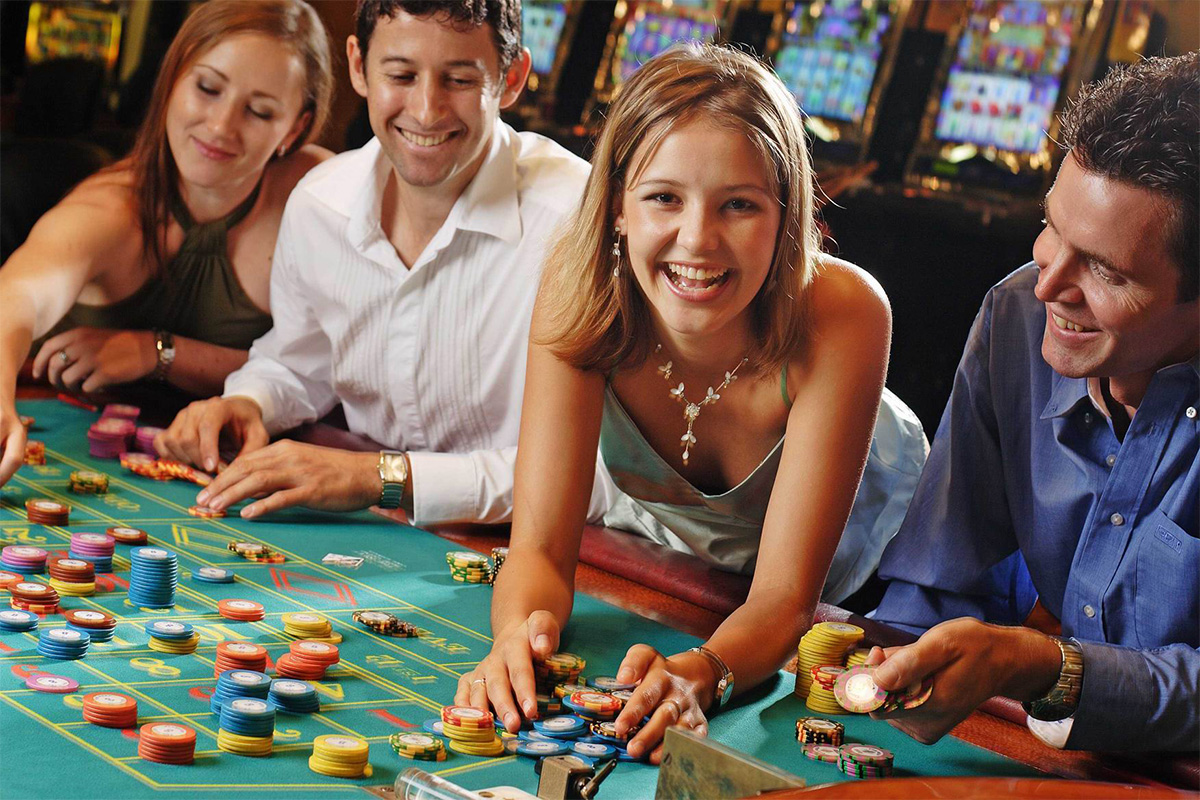 Reading Time:
< 1
minute
According to a surprising new study, the majority of people with a gambling addiction in Sweden are women.
The country's public health authority unveiled that almost two-thirds of the gambling addicts in the country (64 per cent) are female. The survey also found that while the overall number of gamblers decreased since the last survey in 2015, the number of problem gamblers rose by 50 per cent. Women made up half those considered problem gamblers.
In 2015, females made up just 18 per cent of the country's gambling addicts. Since then, the percentage was increasing. It is the first time a survey of this type has had more female than male gambling addicts.
Professor Anders Håkansson from Lund University told that, according to researchers, the increase in the number of online casinos could be contributing to the astronomical rise in female gambling addicts, Professor Anders Håkansson from Lund University said.
"We have to consider the fact that the gambling market is very different now… mainly with the high proportion of gambling happening online," he said.
"Women who do seek treatment are more likely to report online casino gambling than men do," he added.
PartnerMatrix joins forces with Affiliate Guard Dog and AffPapa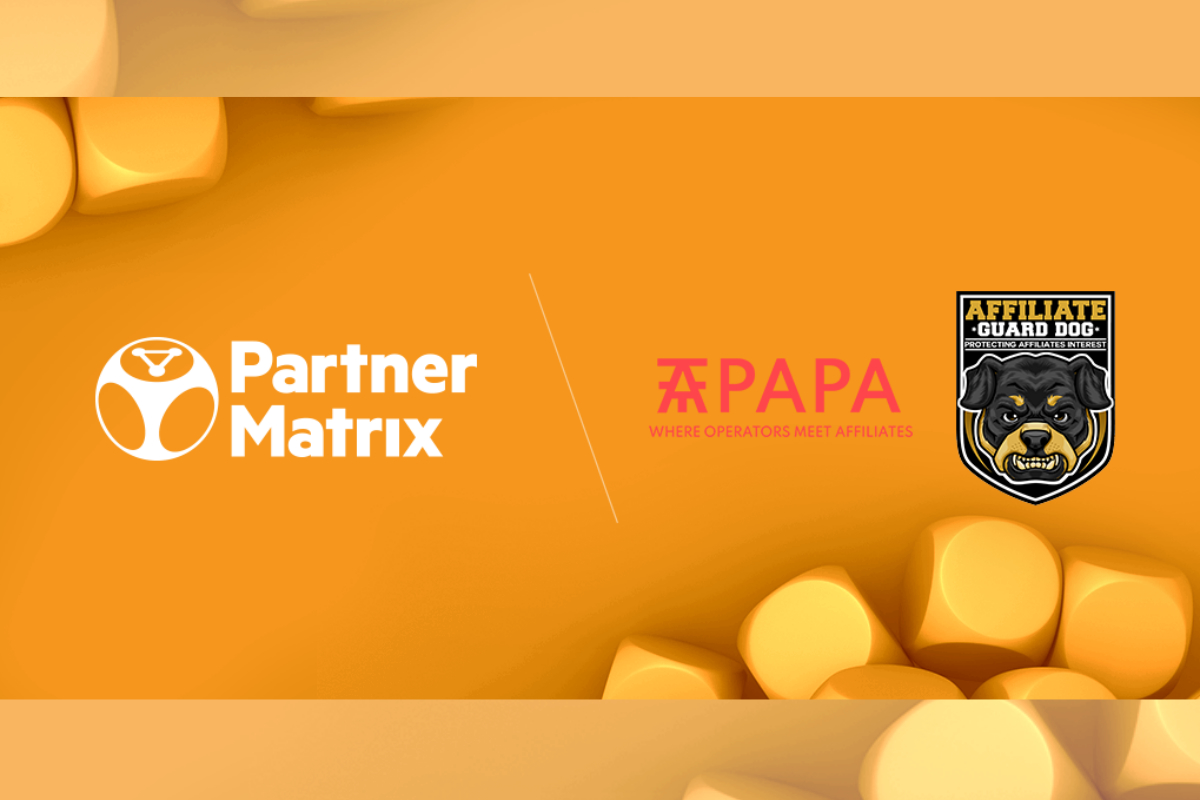 Reading Time:
< 1
minute
PartnerMatrix is pleased to announce the inking of two new partnerships with affiliate media platforms Affiliate Guard Dog and AffPapa. The collaboration aims to increase user engagement, content reach for affiliate audiences and help build a trustworthy business environment.
Levon Nikoghosyan, PartnerMatrix CEO, comments: "Affiliate Guard Dog is one of the pioneers of the iGaming affiliate industry. They proved their efficiency in bringing a strong iGaming community, and by helping companies solve certification and other issues easier and faster.
"AffPapa is a newer and very promising platform that has already united hundreds of affiliates and operators. To be represented on such platforms means building new connections and reaching a more targeted audience."
Josh Chan, Affiliate Guard Dog owner, says: "Our platform is all about providing support, knowledge and connecting iGaming affiliates with tools, resources and like-minded individuals. We believe PartnerMatrix is a good fit as it provides a useful management system to help boost user acquisition and efficiently manage affiliate campaigns and reporting."
Lisa Stainfield, AffPapa Head, also shares that this partnership will bring value to both projects by benefiting the clients on all sides: "AffPapa is thrilled to be collaborating with PartnerMatrix – a system that makes affiliates' lives easier to manage. We are looking forward to a multi beneficiary partnership, where we can aid PartnerMatrix operators by linking up with valid affiliates offering high-quality traffic from any location."
SBOTOP Becomes Principal Sponsor of Leed United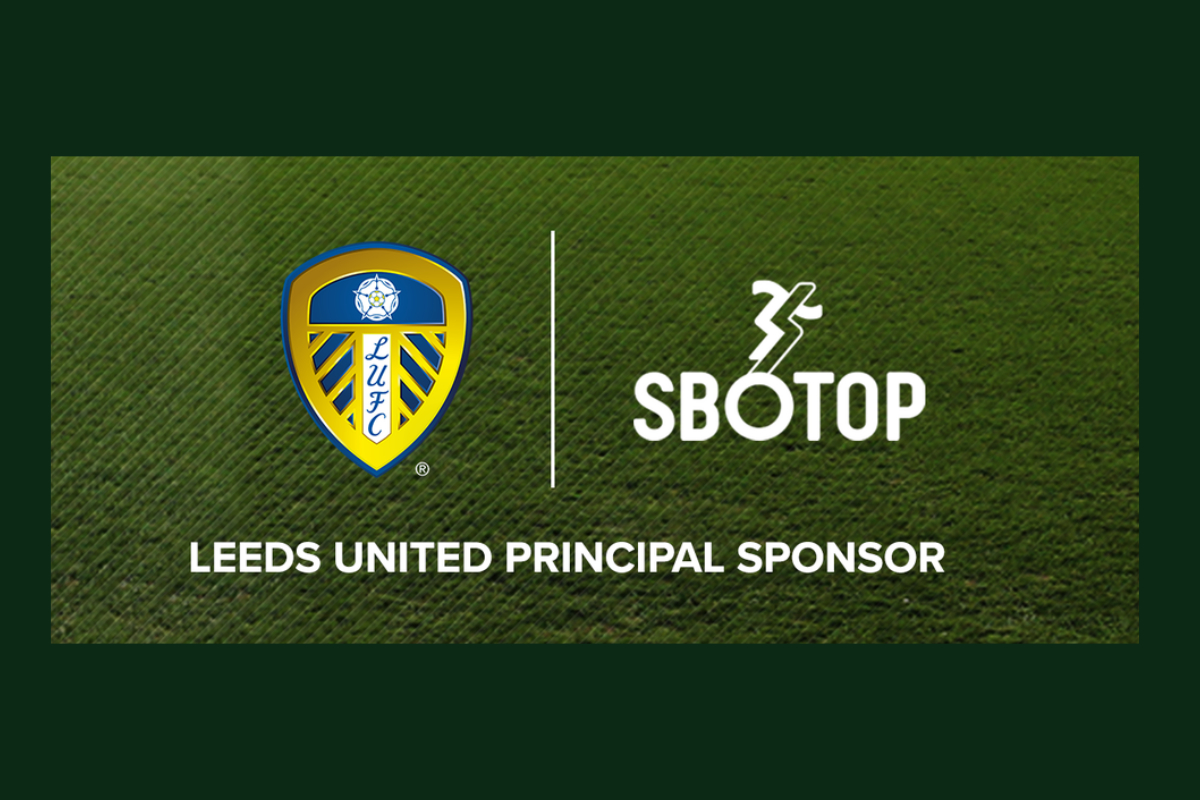 Reading Time:
< 1
minute
Leeds United and SBOTOP have entered into a multi-year partnership which will see the global sports betting brand become principal sponsor of the club.
The deal will see the SBOTOP logo feature on the front of our famous white shirt from the start of the 2020/21 season.
The sponsorship represents the largest commercial deal in the club's history.
SBOTOP, part of the Celton Manx Group, are held in high regard across the global betting industry.
Leeds United Executive Director Paul Bell said: "Today's announcement with SBOTOP represents a landmark day for Leeds United's commercial strategy as we attract new global brands to our official partners programme"
"We have been in discussions with Bill Mummery and his team at SBOTOP/Celton Manx for some time, looking at various ways to work together and I've been very impressed by their experience and the proactive way in which they have looked to engage with the club.
"Now that we have returned to the Premier League, we are in a position to work with SBOTOP on a truly global platform as we both look to achieve our goals."
Bill Mummery, Executive Director at Celton Manx/SBOTOP added: "We are thrilled to enter into a relationship with Leeds United, a club with rich heritage and an enormous fan base.
"We have experience of working in the Premier League and this strategic partnership allows us to work closely with the club as they enter into this next phase of their history, back in the top flight.
"These are exciting times for all concerned and we can't wait to get started."
The SBOTOP logo will feature on the front of our new adidas kit, due to launch later this month, as well as appearing as a sponsor on the club's official training wear.
Game on for the Global Esports Federation With Top Ranking Esports Athlete Tokido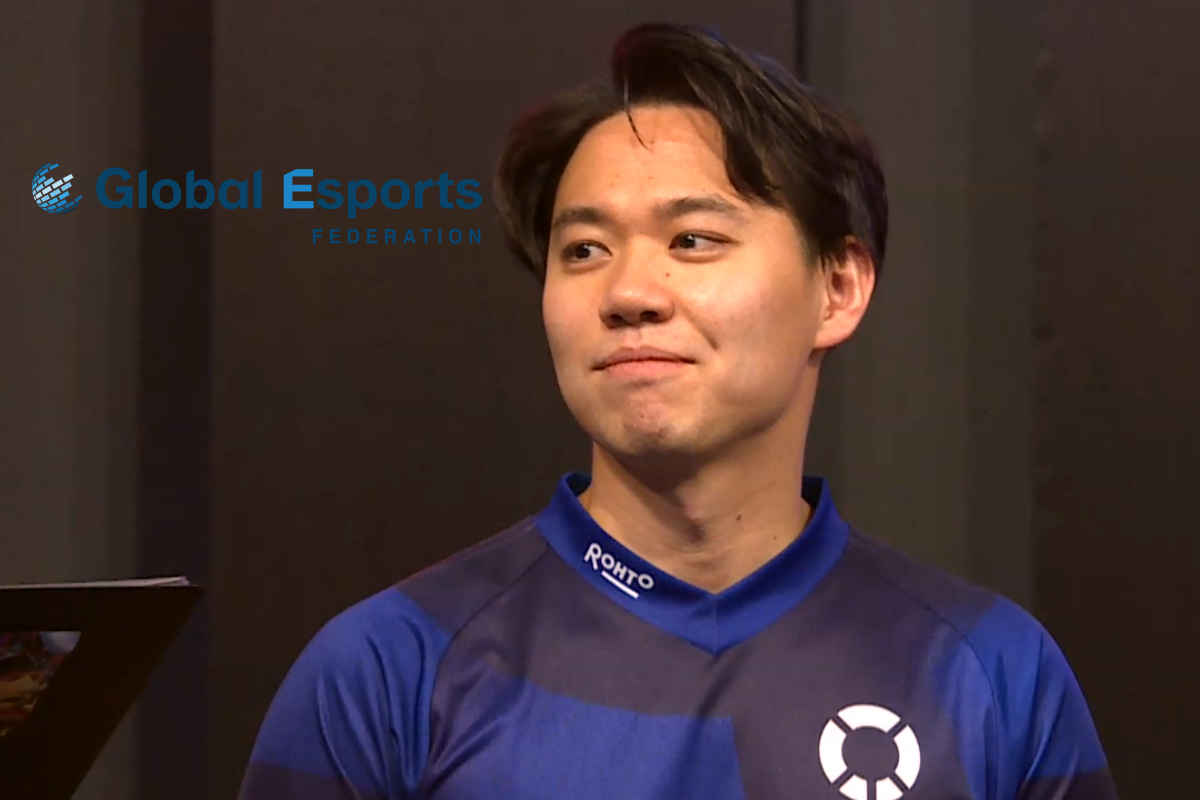 Reading Time:
2
minutes
The Global Esports Federation enhances its Athletes and Players Commission with the inclusion of Japan's top gamer, Hajime Taniguchi, better known as Tokido.
"Esports is now among the fastest growing sport and entertainment globally. Skills and commitment alone are not enough to guarantee long-term success in esports, health and wellbeing are as important to ensure a sustainable career in esports. I'm honored to be a part of a worldwide organization that places equal emphasis on the overall wellbeing of players and athletes, empowering them to keep levelling-up their game, and at the same time establishing a sustainable career pathway for esports athletes to succeed," said Tokido, Esports Champion, Member of Athletes and Players Commission, Global Esports Federation.
"We are thrilled to welcome an esports legend onto the Athletes and Players Commission. I trust that the Global Esports Federation will benefit greatly from his expansive experience having competed on some of the most prestigious world stages in esports," said Charmaine Crooks, Vice President and Chair, Athletes and Players Commission, Global Esports Federation. "Tokido's involvement in the Commission will help further the detailed work we have already put in to shape the organization, convening this incredible community, while enhancing the representation of the world's esports athletes."
Recognized by fans and the esports community as one of the "Five Gods" of Japanese Street Fighter with a long legacy of winning at the game across multiple eras, Tokido has won many global and domestic titles including, Evo (2002, 2007 and 2017), Canada Cup (2018 and 2019) and Topanga Championship 2020. Hailing from Okinawa, he grew up in Yokohama, Japan and graduated from Tokyo University. Tokido became a professional gamer in 2010 and was a member of Team Mad Catz from 2011 to 2016 and Echo Fox between 2017 and 2019. He has also published two books that chronicle his journey to becoming a professional esports champion; and explain his personal philosophy on commitment and determination that expanded his esports career.