ASA Rejects the Complaint against Betfred Advert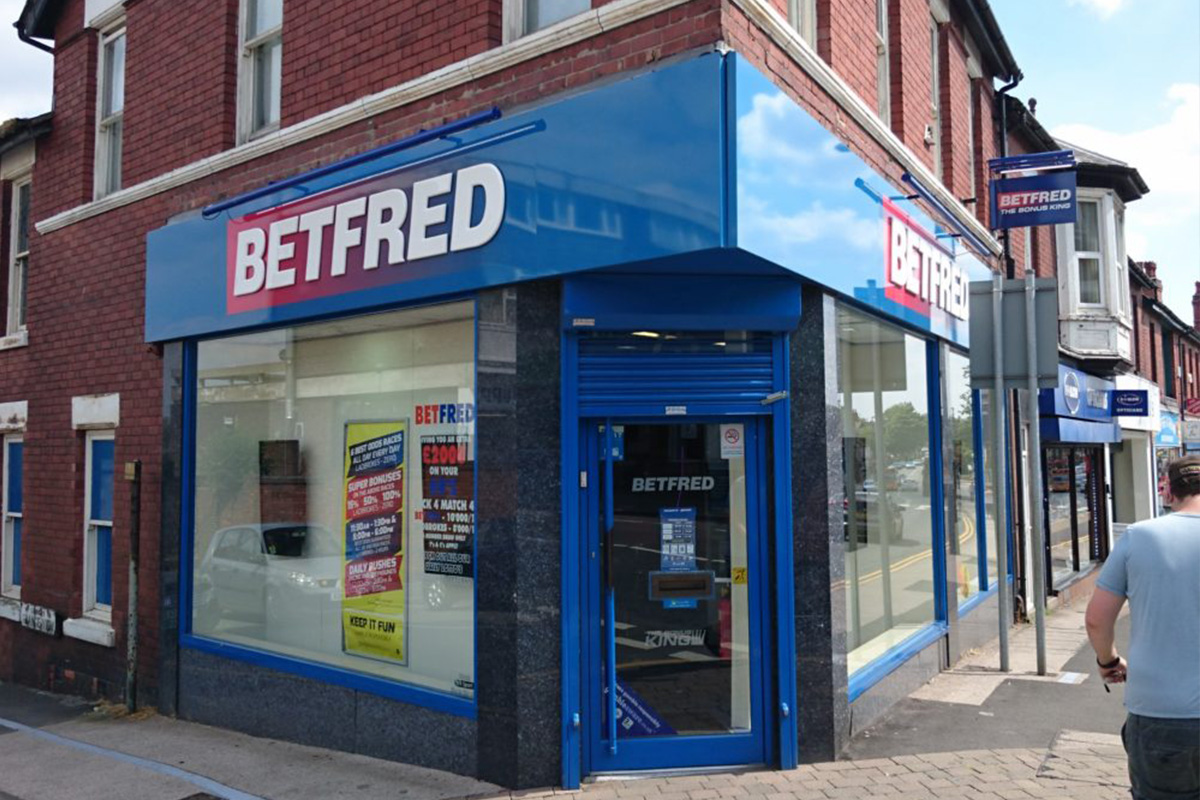 Reading Time:
< 1
minute
Complaints against the Betfred ad which shows characters playing bingo while carrying out everyday activities have rejected by the Advertising Standards Authority (ASA).
The ad featured a woman in the bath, a man preparing a meal and a woman exercising, all while playing online bingo on mobile devices.
One individual raised an issue with the television offering, questioning whether showing characters gambling while carrying out everyday activities normalised gambling, and as a result challenged whether the ad was irresponsible.
Betfred responded that gambling was not shown as the sole activity being undertaken, with individuals featured enjoying playing bingo as part of their leisure time, with bingo shown amongst a range of activities, with no implication that it was important to be able to gamble during them all.
Releasing its assessment, The ASA stated "the ad focused on how people could gamble using Betfred bingo while also undertaking tasks or leisure activities around the house. The characters taking a bath and exercising were shown playing bingo in conjunction with doing those tasks, rather than instead of them. Gambling was therefore not portrayed as taking priority over those tasks or as indispensable. We concluded that the ad did not portray, condone or encourage gambling behaviour that was socially irresponsible, or portray gambling as indispensable or as taking priority in life."