European Gambling Versus US Gambling 2019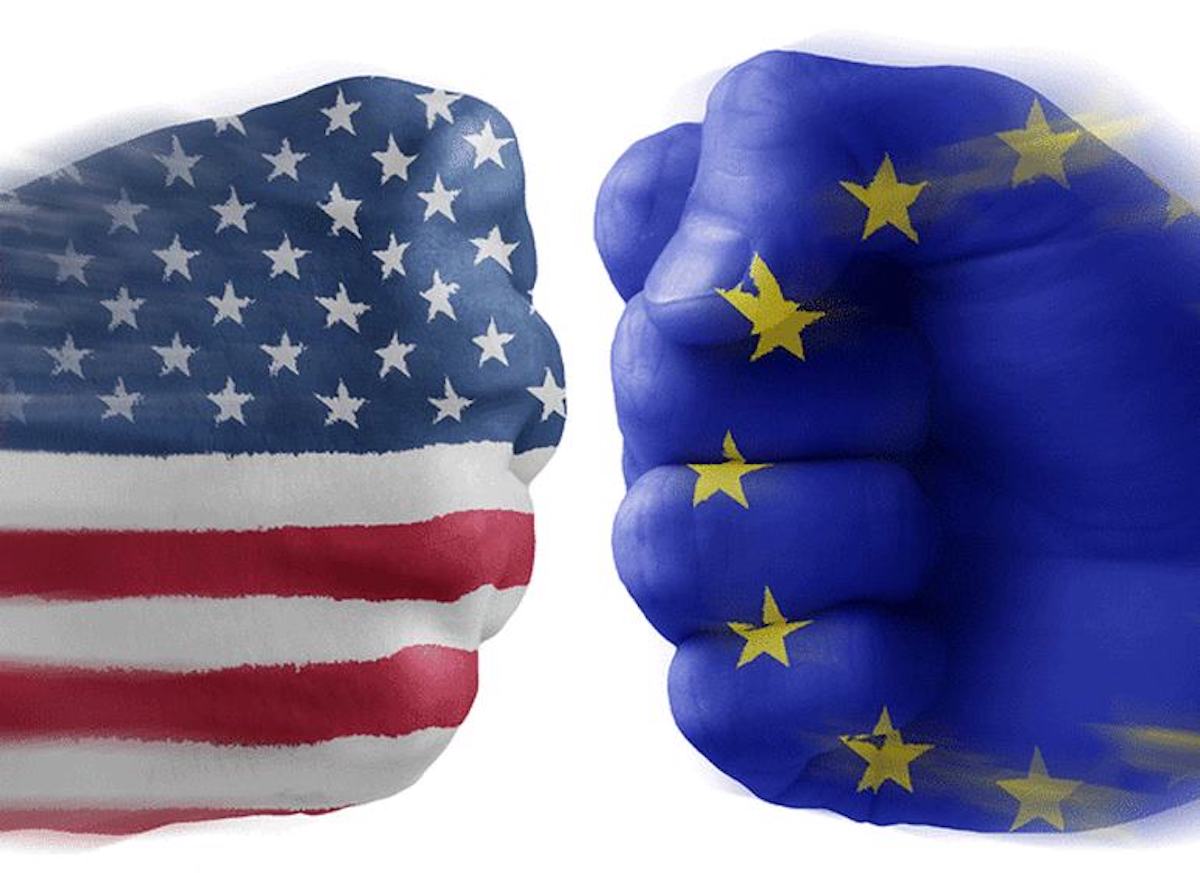 Reading Time:
2
minutes
While Asia is gaining plenty of momentum, Europe and the US are still the largest bodies of gambling conniseurs. Asia may well become a leader in the future, but a lot of countries are going to have to loosen the reins on its residents before that's likely to happen.
An in depth look at the gambling industries in both Europe and the US indicates both regions are currently experiencing explosive growth, though not necessarily in the same gambling sectors. While the differences will be identified below, there are areas where the gambling industries are quite similar. For instance, online casino sites in the USA are pretty much the same as top casino sites operating in Europe. In some cases, the top online casinos are owned and operated by the same ownership groups. Moving on, we want to spend some time discussing important differences.
Integration of Gambling into the Culture
In Europe, particularly in the UK, gambling has been widely accepted as a viable form of adult entertainment for a long time. There are opponents advocating for the cessation of gambling activities, but they really don't have much of a voice.
Part of the reason why there is such a high level of integration of gambling into society is because of the influence the region has had on gambling in general. Aside from slot machines, most table games were invented and rolled out in countries like France and Italy. The longest existing land-based casinos reside in Europe. The reality is some forms of gambling has been legal in portions of Europe for over 200 years. It's also noteworthy that Europe has always been well ahead of the curve when it comes to online gambling of any kind.
In America, horse racing in the only form of gambling that has any real longevity. Up until the 1950s, most other forms of gambling (slot machines, bingo, poker) were being provided in churches and the back rooms of bars. When land-based casinos finally came into the mainstream in the late 1950s, access was only available in Las Vegas with Atlantic City following suit almost 20 years later. It's only recently that Americans have begun accepting gambling in general as a viable form of adult entertainment.
Game Selection
There's a stark difference in the forms of gambling for which each region shows a preference. In the UK, there's a large contingent of gamblers who support the horse racing industry. Truth be told, there's more race tracks in Europe per capita than anywhere else in the world. Europeans also love to wager on European football (soccer) as well as bingo. Neither of those betting options have much of a following in the US.
In America, slot machines are king in the casinos. Next up would be blackjack where as Europeans prefer Baccarat and Roulette. The horse racing industry is strong in the US, but many people consider it a bit of a niche market. By the way, Americans love to play lotteries, a reality that has produced dozens of people with a net worth of over $100 million.
There is one other area within the gambling industry that offers insight about the people's attitudes towards gambling. In Europe, the regulation of gambling operations is important, but there is a higher level of tolerance for unregulated providers. In the US, the government goes to extraordinary lengths to keep a tight grip on how and where citizens are permitted to gamble.
Foxwoods Resort Casino Reports 12% Decline in April Slot Revenue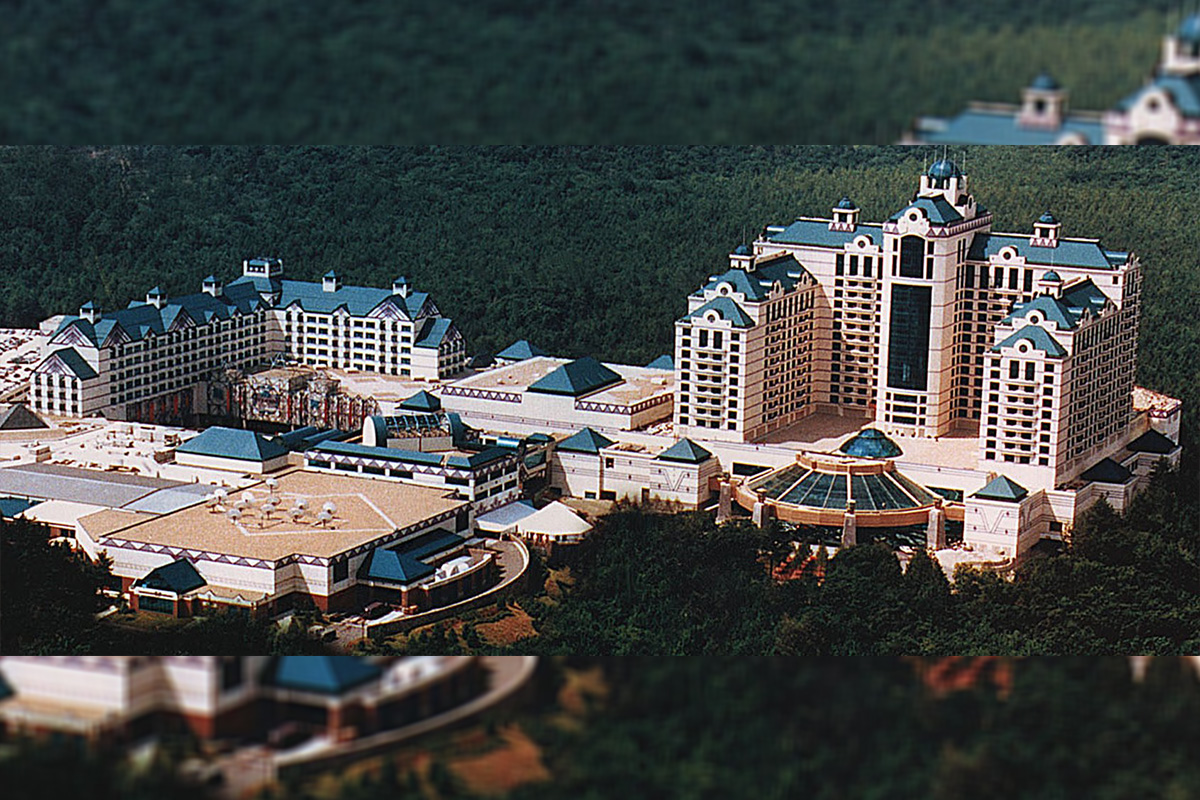 Reading Time:
1
minute
Foxwoods Resort Casino has reported slot revenue of $36.2 million for April 2019. This figure is down 12.1% compared to $41.2 million in April 2018.
Foxwoods kicked April off with the property's new designated ambassador David Ortiz and the home-run gaming promotion Big Papi's Favourite Things. From 12 April through 30 May, guests simply play their favourite casino games using their Foxwoods Rewards card to participate. For every two points earned, players receive one entry into the drawing for a chance to win prizes ranging from $500 in bonus slot play to the grand prize trip for two to the Dominican Republic to attend Big Papi's Charity Golf Tournament.
April also brought excitement to the Grand and Fox Theatre stages, including the return of the Foxwoods Broadway Series as it celebrated the 10th anniversary tour of Rock of Ages.
Philadelphia State Regulators Impose Fine on SugarHouse Casino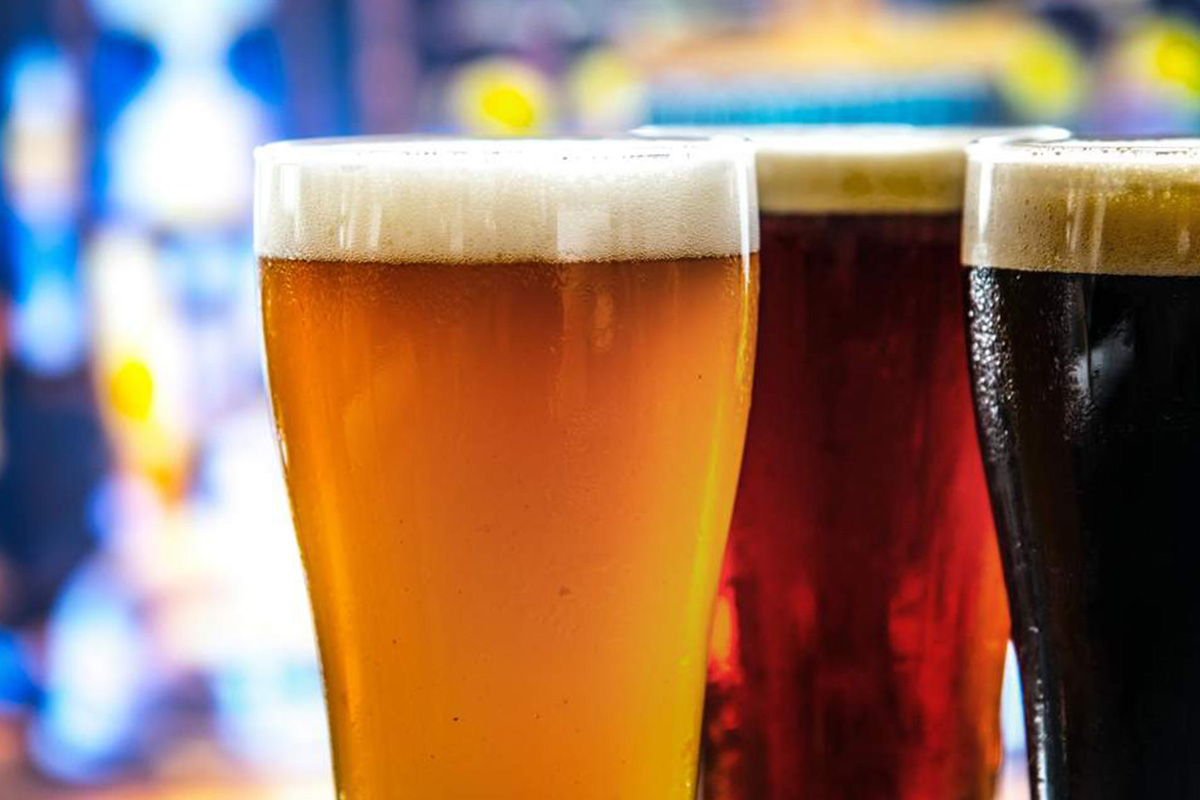 Reading Time:
1
minute
The Philadelphia state regulators have imposed a fine of $17,500 on SugarHouse casino for serving 17 free drinks to a gambler over an eight-hour period.
According to the officials, the patron was playing Pai Gow, a table game with Chinese tiles similar to blackjack, and he was visibly intoxicated while gambling.
As per the casino's consent agreement with the Pennsylvania Gaming Control Board, it wasn't until the gambler couldn't hold up his head anymore that a supervisor stopped him from getting more drinks and summoned security.
An altercation occurred as the patron was evicted from the casino, and he was arrested for public drunkenness. SugarHouse agreed to retrain and discipline the beverage servers in addition to the fine.
Legislators from Gaming States to Examine Sports Betting at NCLGS Summer Meeting, July 12-14 in Minneapolis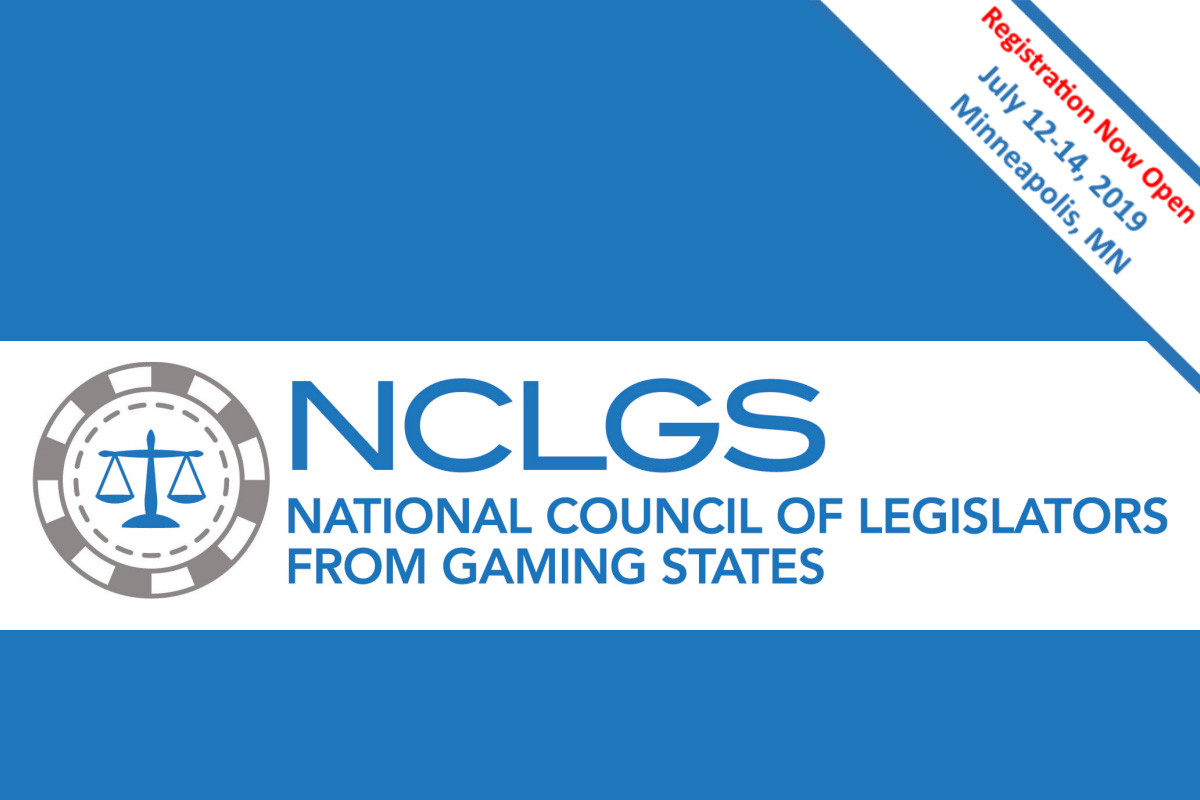 Reading Time:
2
minutes
When the Summer Meeting of the National Council of Legislators from Gaming States begins, there will be a full year of results from two states and many months' of results from at least four other states in the post-PASPA world of legal sports betting. The results and lessons from these early adopters will be the focus of the Committee on Emerging Forms of Gaming when NCLGS holds its Summer Meeting, July 12-14 at the Radisson Blu Downtown.
The Committee, chaired by Indiana Senator Jon Ford, will hear from the following experts:
Kevin Braig

, Partner, Shumaker, Loop & Kendrick LLP

Steve Geller

, NCLGS Legal Advisor and Principal, Geller Law Firm

Nicole Metzgar-Schall

, Corporate Counsel, Sportradar

Dan Spillane

, Senior Vice President, League Governance & Policy, National Basketball Association
Aspects of sports betting will be also be central to other NCLGS Summer Meeting committee sessions and panels, including the Committee on Responsible Gaming, the Committee on Lotteries, the Committee on State-Federal Relations, and an International Masters of Gaming Law Masterclass.
"Being from Indiana, a state that has just passed sports betting, our focus is on making sure that the state benefits in the best way possible for our constituents. It is our job to get this right," said Senator Ford, who is also a NCLGS officer. "We can learn from where other states have gotten it right and when they might have stumbled. We can get ahead of the curb thanks to those who came before us and gave us the blueprint."
The three-day NCLGS Summer Meeting agenda includes:
Six legislative committee sessions: Casinos, Emerging Forms of Gaming, Indian Gaming, Lotteries, Responsible Gaming, and State-Federal Relations
Keynote Luncheon Address: "The Next Five Years of Gaming," by 

Timothy Wilmott

, CEO, Penn National Gaming, and Chairman, American Gaming Association
Two IMGL Masterclass panels conducted by the International Masters of Gaming Law focusing on state lottery technology and the multiple crossover regulatory and legal issues
Special general session panel examining gaming's evolution toward entertainment
Thursday evening cocktail reception
Friday evening welcome reception
Saturday afternoon tour of Sportradar offices
To view the agenda, register, and book rooms at the host hotel at special attendee rates, visit http://www.nclgs.org/meetings.html.
Source: National Council of Legislators from Gaming States