European Gambling Versus US Gambling 2019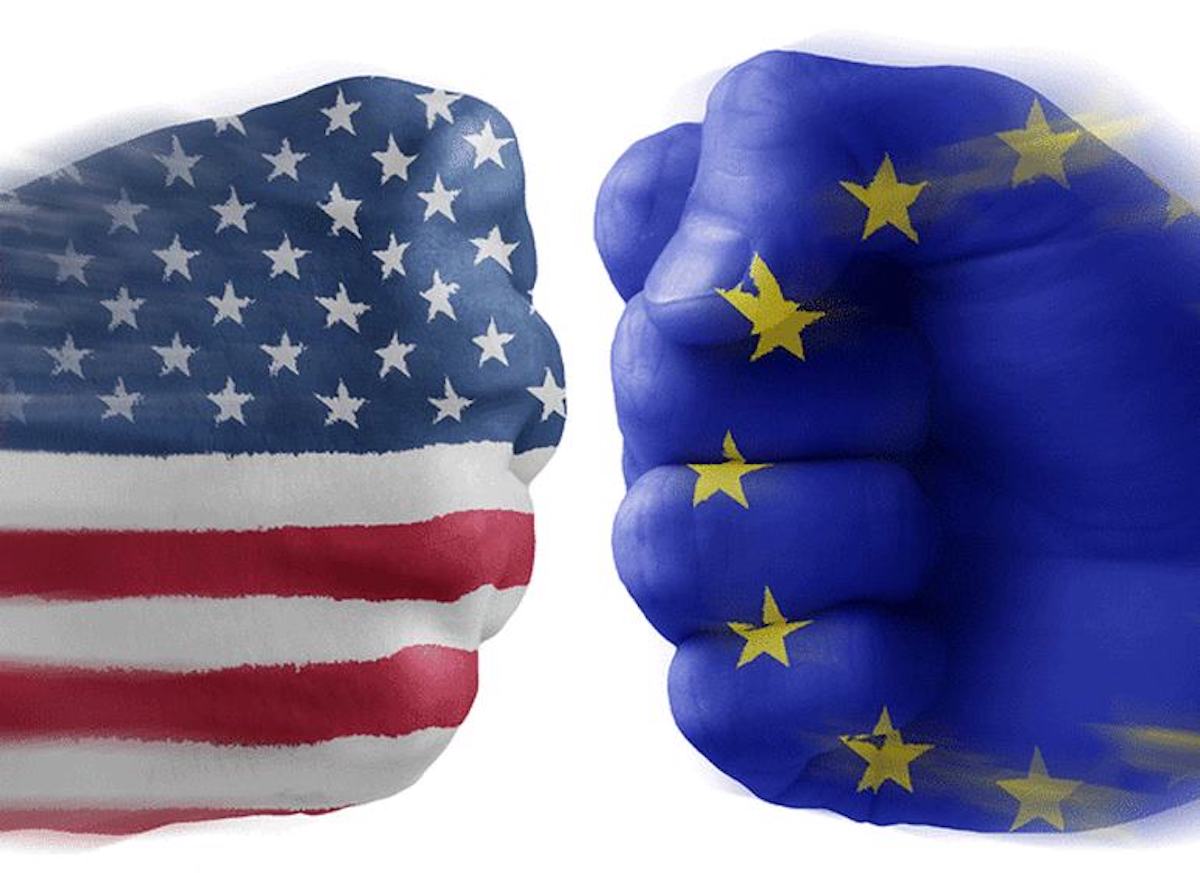 Reading Time:
2
minutes
While Asia is gaining plenty of momentum, Europe and the US are still the largest bodies of gambling conniseurs. Asia may well become a leader in the future, but a lot of countries are going to have to loosen the reins on its residents before that's likely to happen.
An in depth look at the gambling industries in both Europe and the US indicates both regions are currently experiencing explosive growth, though not necessarily in the same gambling sectors. While the differences will be identified below, there are areas where the gambling industries are quite similar. For instance, online casino sites in the USA are pretty much the same as top casino sites operating in Europe. In some cases, the top online casinos are owned and operated by the same ownership groups. Moving on, we want to spend some time discussing important differences.
Integration of Gambling into the Culture
In Europe, particularly in the UK, gambling has been widely accepted as a viable form of adult entertainment for a long time. There are opponents advocating for the cessation of gambling activities, but they really don't have much of a voice.
Part of the reason why there is such a high level of integration of gambling into society is because of the influence the region has had on gambling in general. Aside from slot machines, most table games were invented and rolled out in countries like France and Italy. The longest existing land-based casinos reside in Europe. The reality is some forms of gambling has been legal in portions of Europe for over 200 years. It's also noteworthy that Europe has always been well ahead of the curve when it comes to online gambling of any kind.
In America, horse racing in the only form of gambling that has any real longevity. Up until the 1950s, most other forms of gambling (slot machines, bingo, poker) were being provided in churches and the back rooms of bars. When land-based casinos finally came into the mainstream in the late 1950s, access was only available in Las Vegas with Atlantic City following suit almost 20 years later. It's only recently that Americans have begun accepting gambling in general as a viable form of adult entertainment.
Game Selection
There's a stark difference in the forms of gambling for which each region shows a preference. In the UK, there's a large contingent of gamblers who support the horse racing industry. Truth be told, there's more race tracks in Europe per capita than anywhere else in the world. Europeans also love to wager on European football (soccer) as well as bingo. Neither of those betting options have much of a following in the US.
In America, slot machines are king in the casinos. Next up would be blackjack where as Europeans prefer Baccarat and Roulette. The horse racing industry is strong in the US, but many people consider it a bit of a niche market. By the way, Americans love to play lotteries, a reality that has produced dozens of people with a net worth of over $100 million.
There is one other area within the gambling industry that offers insight about the people's attitudes towards gambling. In Europe, the regulation of gambling operations is important, but there is a higher level of tolerance for unregulated providers. In the US, the government goes to extraordinary lengths to keep a tight grip on how and where citizens are permitted to gamble.
GAN Reports Internet Gambling Growth in New Jersey for June 2019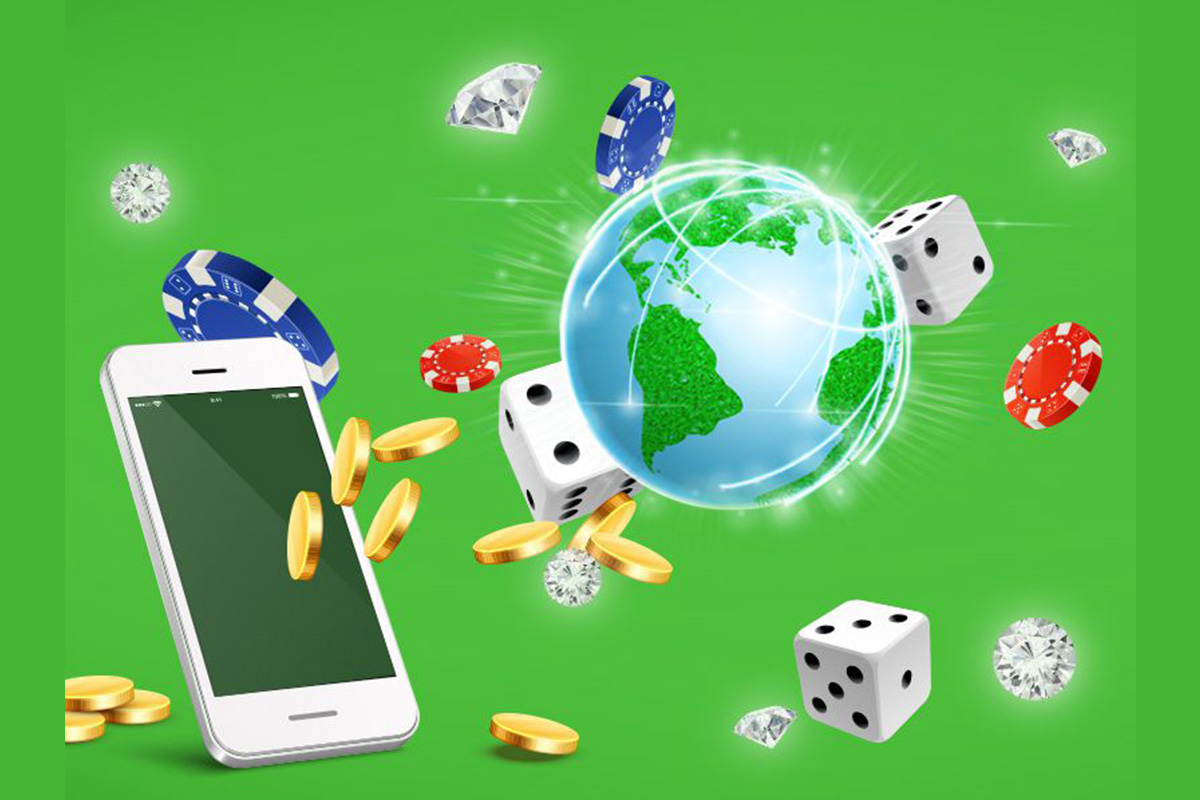 Reading Time:
1
minute
GAN plc has updated the market following the publication on July 13, 2019, by the New Jersey's Division of Gaming Enforcement (DGE) of Internet gaming and Internet sports betting financial information for the month of June 2019 in New Jersey.
DGE highlighted that internet gaming win was $38.1 million in June compared to $22.7 million in the prior year period, reflecting a year-over-year increase of 67.8%. Total internet sports wagering handle was approximately $226.7 million for the month of June, compared to $263.6 million in May.
Gross revenues from the internet sports wagering for the month of June were $6.9 million, compared to $13.7 million for the month of May.
This information is updated and published every month, following publication by the DGE, in order to enable the investor community to readily monitor the growth of Internet gambling in New Jersey, which remains a key market for GAN.
Gaming Arts All Set for OIGA Conference and Trade Show 2019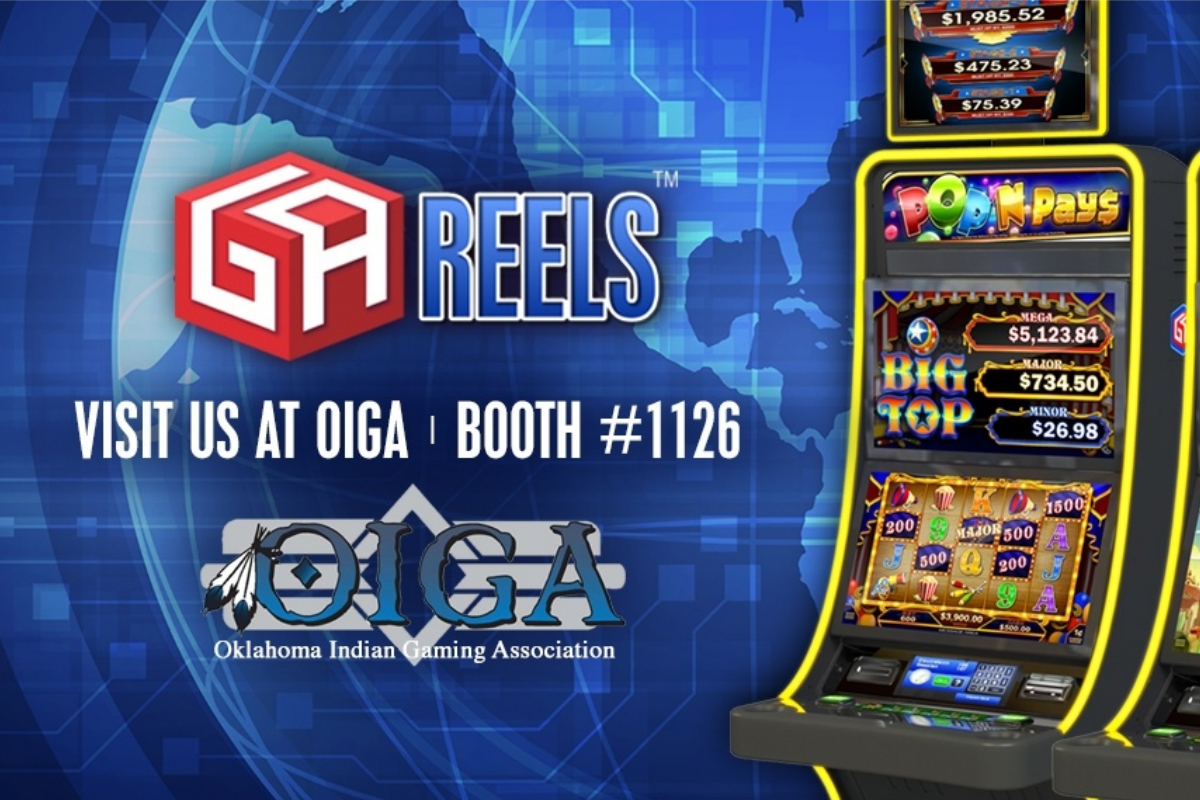 Reading Time:
1
minute
Gaming Arts LLC is going to present its innovative Class III video reels and SuperPROMO™ at the OIGA Conference and Trade Show (OIGA), in association with Gaming Capital Group.
"OIGA presents a significant opportunity to support Oklahoma's tribal gaming enterprises. We are thrilled to present our unique and innovative line up of video reels and casino marketing promotional tools to our tribal partners," Mike Dreitzer, President of Gaming Arts said.
Gaming Arts will display its inaugural collection of Class III slots including the Pop'N Pays®, Da Fa Ba™, and Dice Seeker™ series of games, all of which will showcase the Rocket Rollup™ mystery progressive. The Pop'N Pays series of games, namely Piñatas Olé® and Big Top™, are the first to emerge from the Gaming Arts library with more than 80 cabinet placements in the United States and growing.
SuperPROMO™, the world's first casino-wide interactive promotional game system, will demonstrate a new method of casino promotion through four fully customisable mobile games that can be presented to players for virtually any type of promotion.
NetEnt games live in Pennsylvania, USA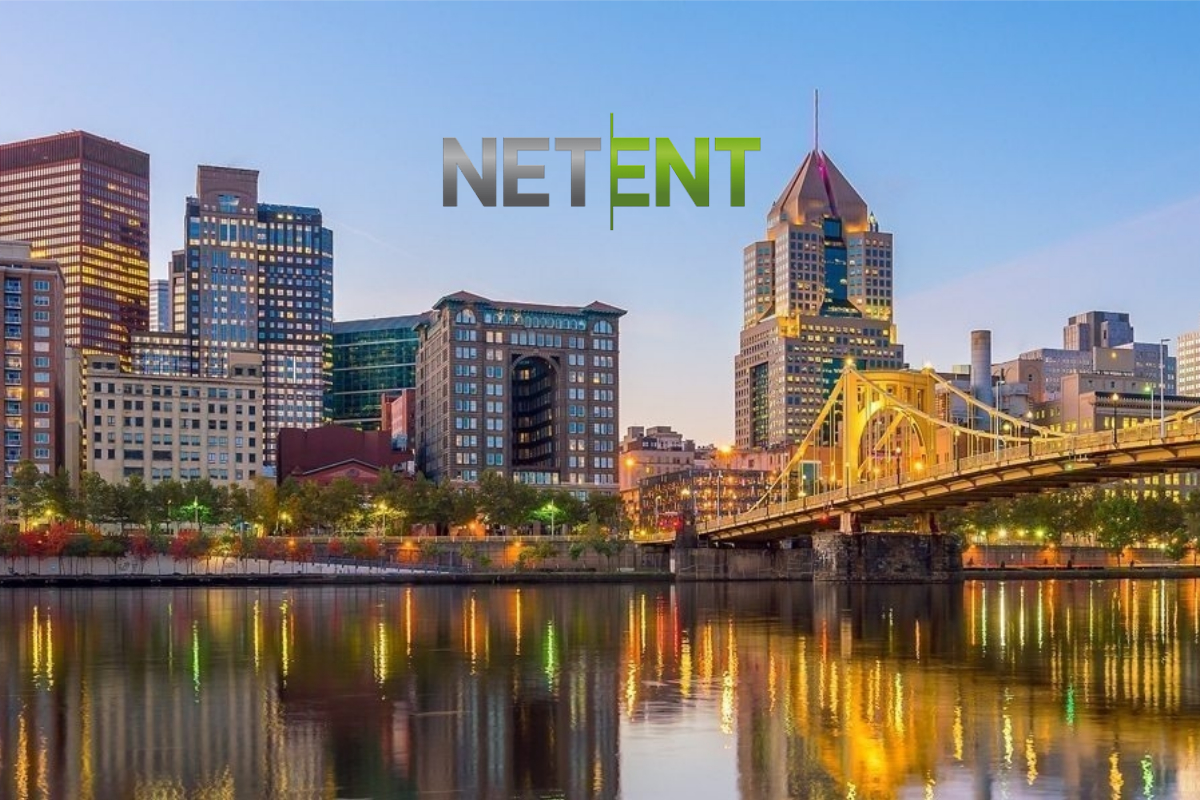 Reading Time:
1
minute
As expected, the new regulated online gambling market in Pennsylvania has opened. After successful integrations, NetEnt's games are now live in the US state.  
In March this year, NetEnt, through its subsidiary NetEnt Americas LLC, was granted an Interactive Gaming Manufacturer Conditional License by the Pennsylvania Gaming Control Board (PGCB).
Pennsylvania is the second large US state to regulate online casino and with almost 13 million people, it is the fifth largest state by population. The state has a long tradition of gambling on the land-based side. As previously communicated, NetEnt has signed customer agreements with several gambling operators in the state and has been preparing to launch its games as the market opens.
"I am very pleased that the market in Pennsylvania has now opened. We are one of the few online casino suppliers offering our games right from the start, and I am convinced that our award-winning online casino games will be much appreciated by players in Pennsylvania," says Erik Nyman, Managing Director NetEnt Americas LLC.
About NetEnt:
NetEnt Americas LLC is a US subsidiary of NetEnt AB (publ), a leading digital entertainment company, providing premium gaming solutions to the world's most successful online casino operators. Since its inception in 1996, NetEnt has been a true pioneer in driving the market with thrilling games powered by a cutting-edge platform. NetEnt is committed to helping customers stay ahead of the competition, is listed on NASDAQ Stockholm (NET–B) and employs 900 people in Malta, Stockholm, Kiev, Krakow, Gothenburg, Gibraltar and New Jersey. www.netent.com