Walt Disney Acquires Stake in DraftKings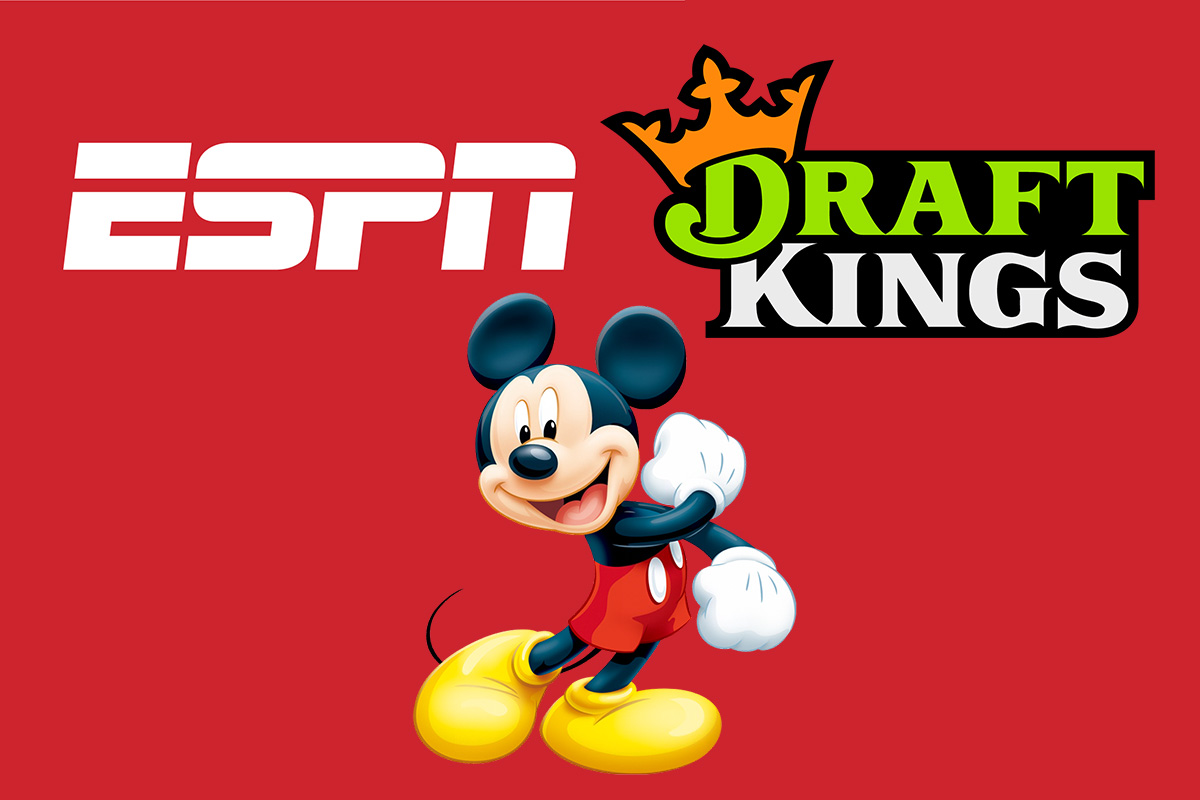 Reading Time:
1
minute
Walt Disney Company has secured a stake in DraftKings, daily fantasy sports-turned-sportsbook, as part of its acquisition of 21st Century Fox.
Disney secured the stake as part of its $71.3 billion purchase of the film and entertainment business. The revelations come just a few weeks after Disney CEO Bob Iger said Disney doesn't "intend to go into the gambling business."
"We've already done some things that we would integrate it into our programming, but not to the extent that we would be facilitating gambling as an entity. In other words, we'll provide programming that will, I guess, be designed to enlighten people who are betting on sports. But that's as far as we would go," Iger said on a conference.
Disney also intends to use the studio to have a presence at sports betting events that are hosted in Las Vegas. NHL's Golden Knights and the NFL's Raiders will move to a stadium just off the Las Vegas Strip in 2020. On the call with analysts, Iger pointed to NFL Sunday Ticket and said there has been "some exploration as to whether there was an opportunity there."
"I think we all believe that there are opportunities to strengthen our relationship with them," Iger said.
Kapil Dev Launches Apne11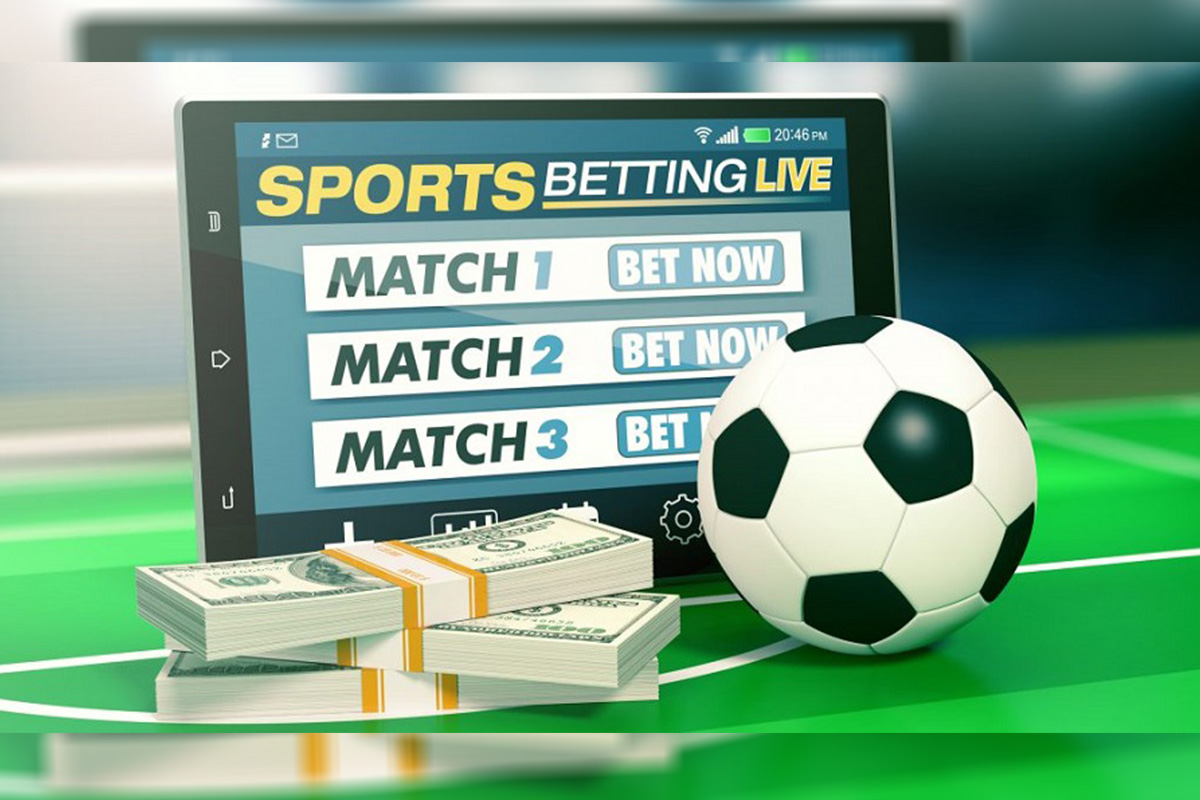 Reading Time:
1
minute
Kapil Dev, the former Indian cricket team captain, has launched a new daily fantasy sports platform named Apne11. He is the brand ambassador of the platform.
On Apne11, players can choose their own team from the players on the actual field and be awarded points in accordance with the performance of the selected team combination.
Apne11 also announced a launch offer wherein user will get 100% cash bonus deposits and an opportunity to play against Kapil Dev by participating in the Kapil League. The highest scorer on Kapil Dev's leader board will win Rs. 25 lakh.
"The gaming industry is undergoing a revolution and with one of the world's largest youth populations, India is poised to become one of the world's markets in the gaming sector. We want to make daily fantasy sports game experience simpler and reach tier 2 and tier 3 cities," Ratul Sethi, the founder of Apne11 said.
"The Indian market is the fastest growing fantasy sports market in the world, the market is projected to touch 5 billion in the next two years," Roland Landers, the CEO of All India Gaming Federation said.
Alabama Regulates Daily Fantasy Sports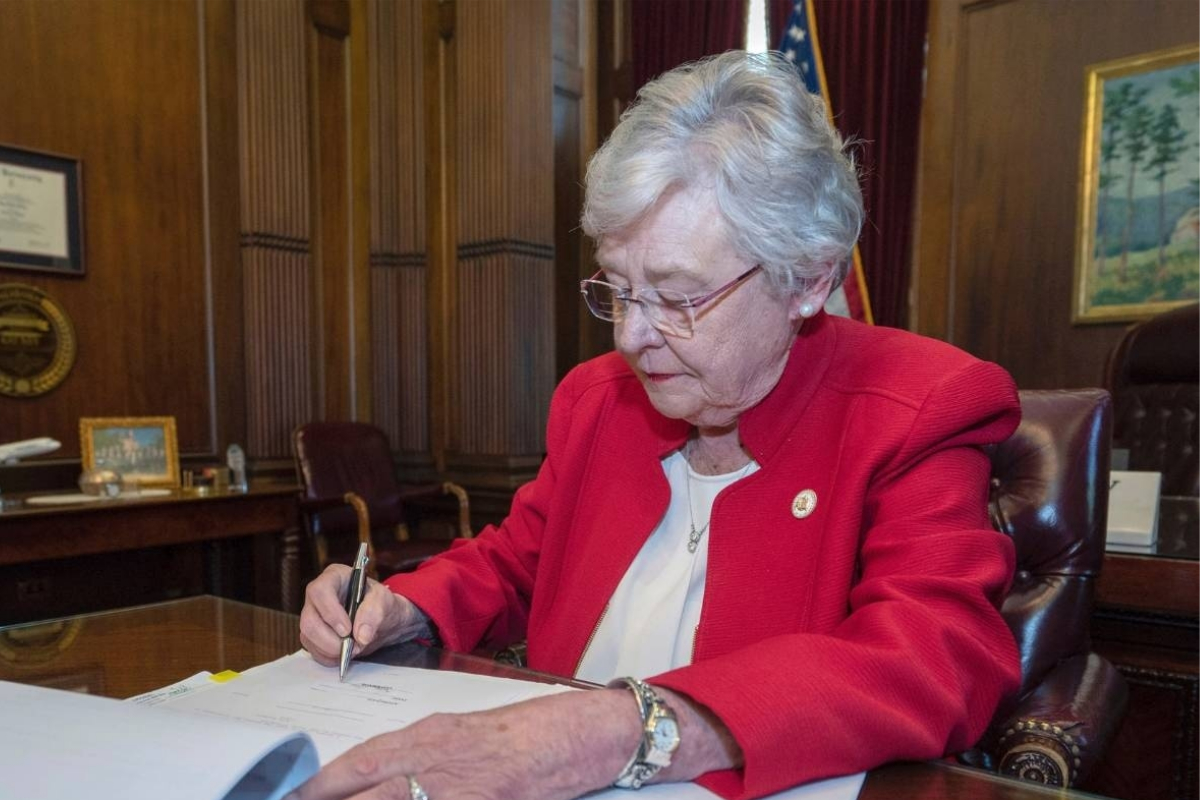 Reading Time:
1
minute
The US state of Alabama has regulated and legalised daily fantasy sports (DFS) again. The state has imposed a tax on DFS as well. This is a significant move, as the state banned DFS activity about three years ago, forcing companies like FanDuel and DraftKings to shut down their business in the state.
Alabama Governor Kay Ivey signed the DFS bill, which allows the attorney general's office to oversee and regulate the industry, as well as to ensure compliance with fiscal obligations.
According to the provisions of the bill, bigger operators – those who make over $10 million nationwide – will have to pay a fee of $85,000 each year for their DFS license. Smaller operators need to pay $1,000. There will be a flat 10.5% tax on the gross revenue for all operators.
The legislation considers that DFS is a game of skill, not a game of chance. It means the DFS does not come under the purview of the state's gambling laws.
The bill's primary sponsor, Representative Kyle South, felt confident that this was the year for DFS and he was right. He said of DFS, "One thing you can point to are all these major league baseball teams, these professional sports teams are going to an analytics-based system for choosing their players, and that's all we're doing here."
FanDuel Partners with fuboTV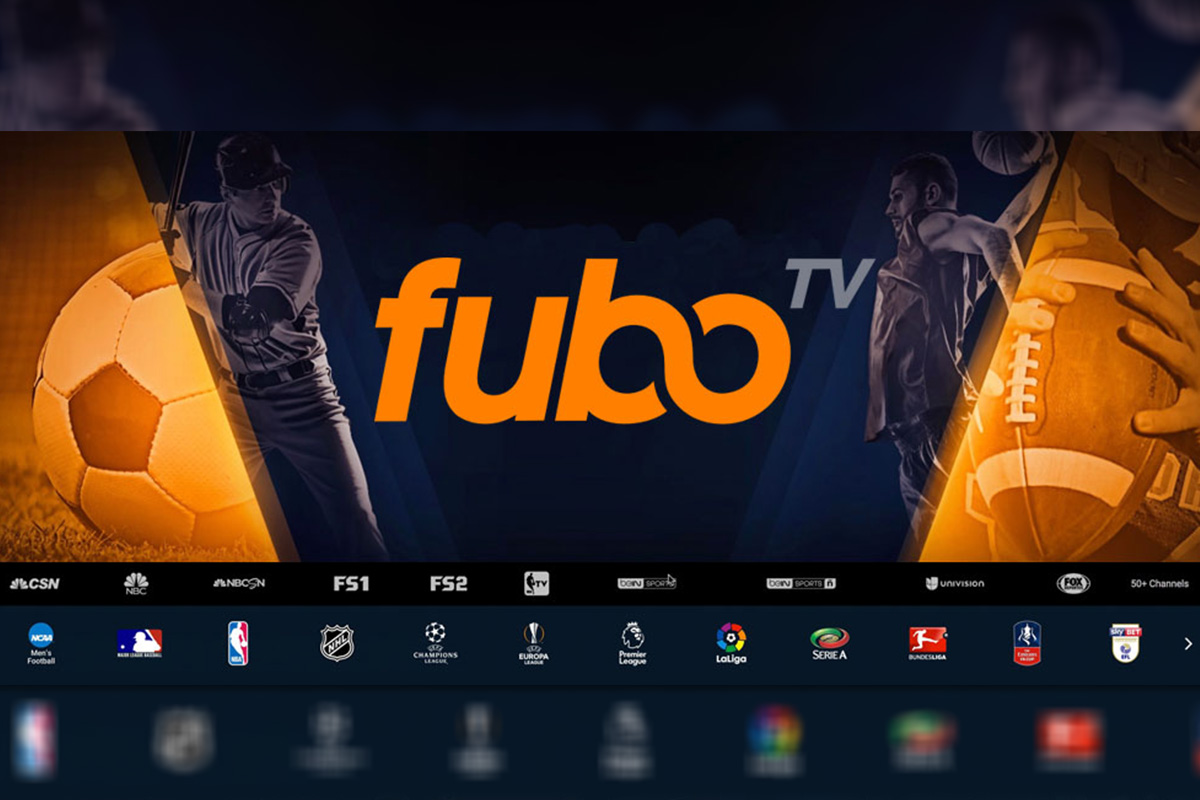 Reading Time:
1
minute
FanDuel, the sports betting and daily fantasy sports (DFS) operator has made partnership deal with fuboTV, the US based internet television service.
FanDuel will now serve as the exclusive sportsbook, online casino, horse racing and DFS partner of fuboTV. The deal also makes FanDuel as the exclusive advertiser on fuboTV across the four categories. The partnership will expand the fuboTV's offerings with the integration of betting data from FanDuel on the fuboTV platform.
"fuboTV is a sports-centric company, focused on live sports and entertainment content, making them a natural partner. By integrating our odds and data on fuboTV's platform, we are truly changing the way people watch live sports," Adam Kaplan, FanDuel's vice president of content business and operations said.
"We're partnering with fuboTV to demonstrate how FanDuel can enhance the live viewing experience by allowing cord-cutting sports fans to view the content that matters to them the most from their TV, phone, tablet or computer," Kaplan added.
"Gaming and sports are natural complements, and fuboTV's industry-leading product offerings will be further enriched with FanDuel's innovative entertainment solutions. We're thrilled to select FanDuel as our partner – the first deal of its kind between a virtual MVPD and a gaming company – and integrate their products into fuboTV," Min Kim, vice president of business development at fuboTV said.