Svenska Spel Appoints Carolina Swaffer as Head of Agents and Customer Service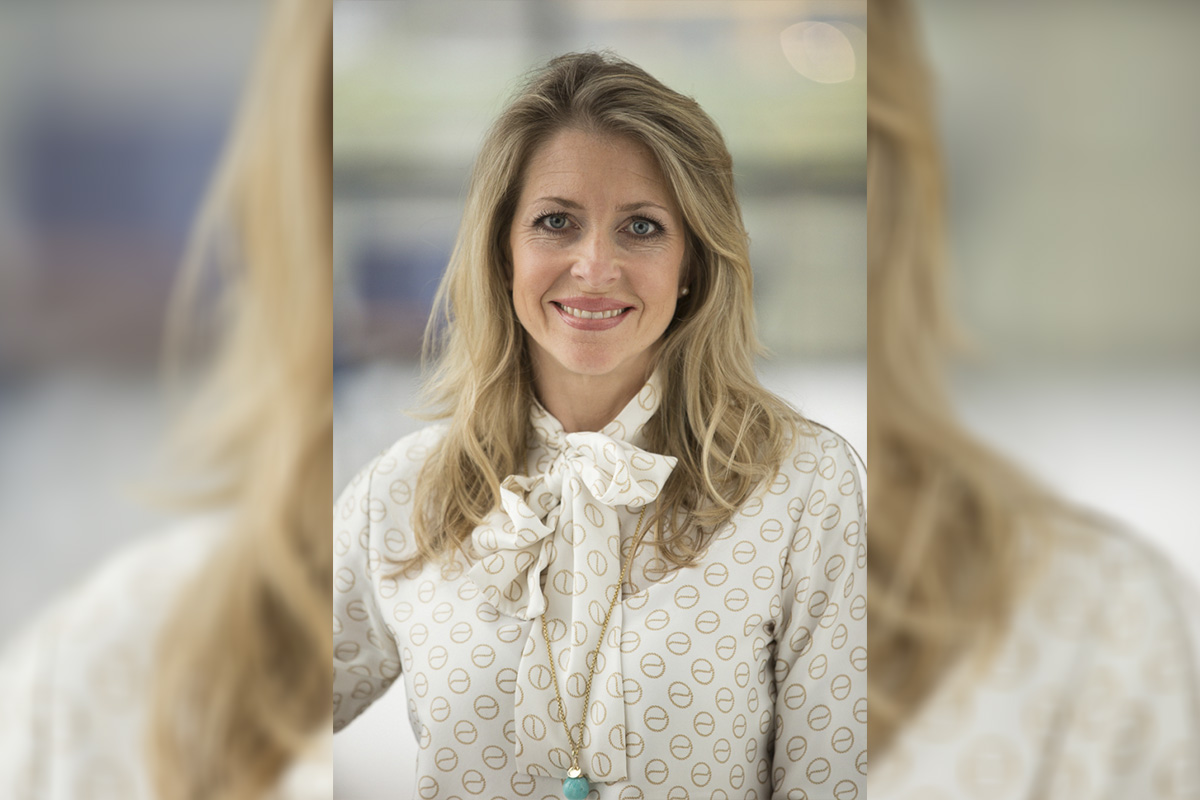 Reading Time:
1
minute
Svenska Spel has appointed Carolina Swaffer as the Head of Agents and Customer and Partner Services. Swaffer takes up her new position on June 1 2019, and will be reporting directly to the CEO. She comes from a post as Head of Communication Services Sweden at Postnord. Prior to that, she had various roles in sales and service development at Postnord and Telia.
"I am very happy to welcome Carolina Swaffer to Svenska Spel. Her broad experience in business development and sales will be valuable in developing the cooperation with our agents and partners and the service to our customers. The focus on the customer meeting is crucial for Svenska Spel to be competitive in the new gaming market, and Carolina has exactly the right expertise," Patrik Hofbauer, President and CEO Svenska Spel said.
Carolina Swaffer will be responsible for the Svenska Spel Group's work with more than 6,500 agents and partners across the country and service to the Group's 2.1 million customers.
"I am very pleased with the confidence to lead this new unit and develop the customer meeting at Svenska Spel. I hope, among other things, to contribute with my long experience of digitization, omni channel and sales. Svenska Spel is a strong player that faces an exciting challenge and a fantastic future in the re-regulated gaming market. This, in combination with the company's focus on sustainability and gaming responsibility, is something that I look forward to working with," Carolina Swaffer said.
UK NHS to Open Gambling Clinic for Children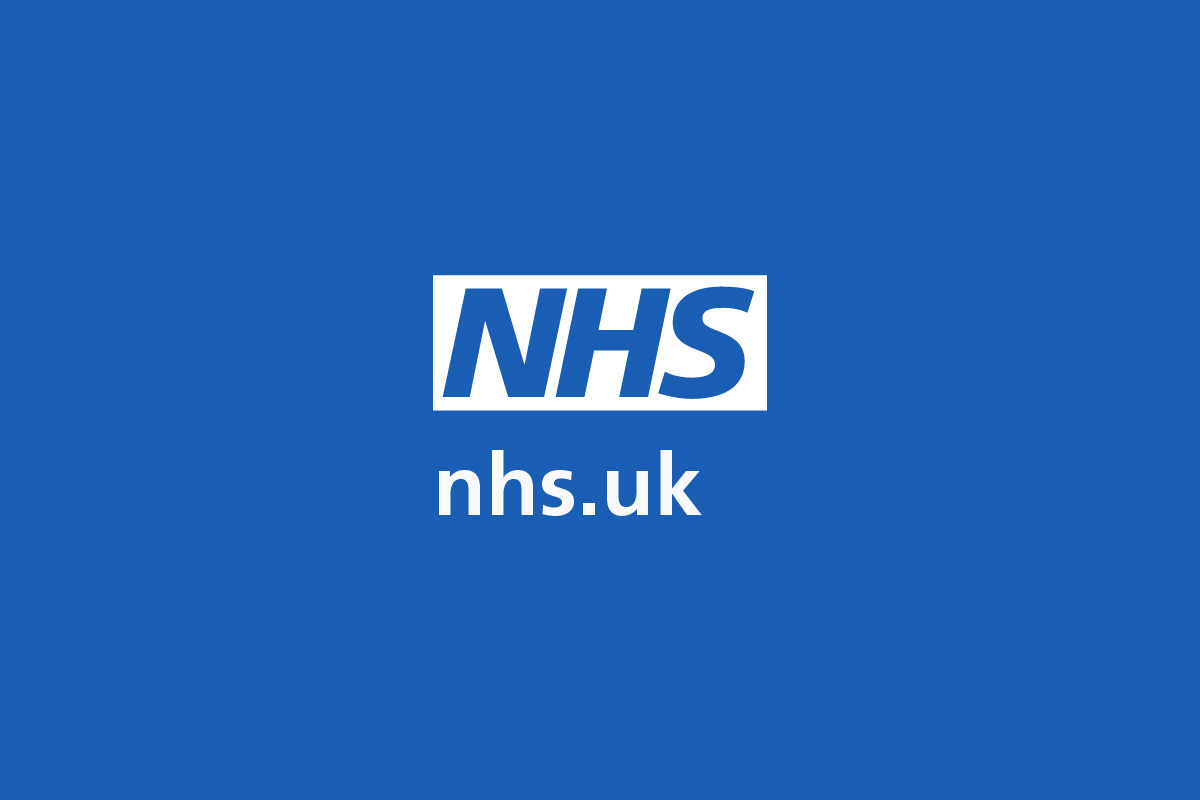 Reading Time:
1
minute
The UK's NHS is going to open its first gambling clinic for children.
According to the Gambling Commission, there are 55,000 children classed as having a gambling problem in Britain. The Commission also found that a total of 450,000 are gambling regularly.
"This action shows just how seriously the NHS takes the threat of gambling addiction, even in young people. The links between problem gambling and stress, depression and mental health problems are growing and there are too many stories of lives lost and families destroyed," Simon Stevens, the NHS England chief executive said.
The move was welcomed by Carolyn Harris, the Labour MP for Swansea East, who said attitudes around problem gambling was at last shifting. "For too long the industry has dismissed problem gambling but now is the time for polluters to pay," she said.
"The clinic will open as part of a new network of services for addicts being rolled out as part of the NHS Long Term Plan. Specialist face-to-face NHS treatment for gambling addiction has only been available in London but is being made available across the country as part of the new strategy," NHS England said.
Mobile Betting Bill Fails to Progress Through New York Assembly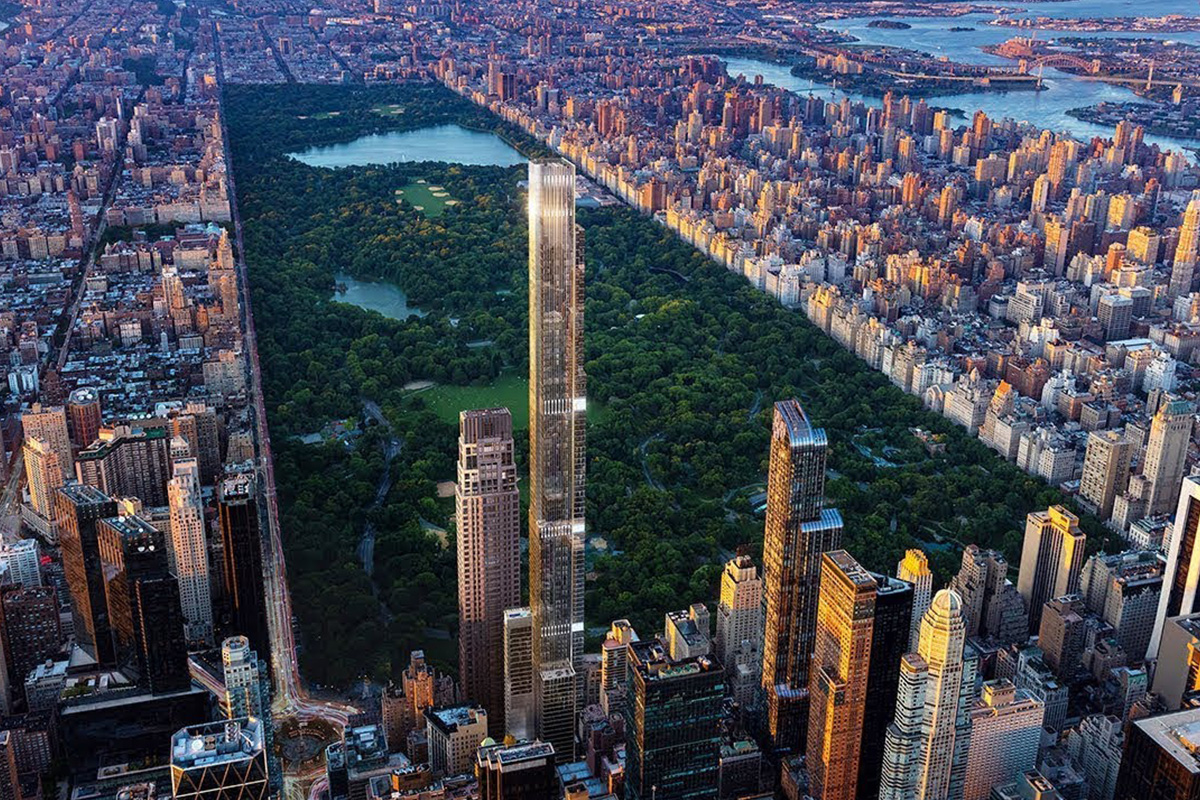 Reading Time:
1
minute
Senator Joseph Addabbo's mobile betting bill has failed to progress through the New York Assembly. The legislative session saw S17 fail to progress beyond the Assembly Standing Committee on Codes.
Addabbo tweeted that he saw no clear reason why the state could not implement mobile sports betting in 2019. Failure to do so would see the state miss out on around $75m in revenue, funding for education, and both job creation and retention.
"NY will be stuck like a disabled car on the shoulder, while we allow an illegal sports betting business in our state thrive and idly watch other neighboring states pass us up with enormous revenue gains from mobile sports betting," Addabbo said.
Eldorado Resorts to Buy Caesars Entertainment Corp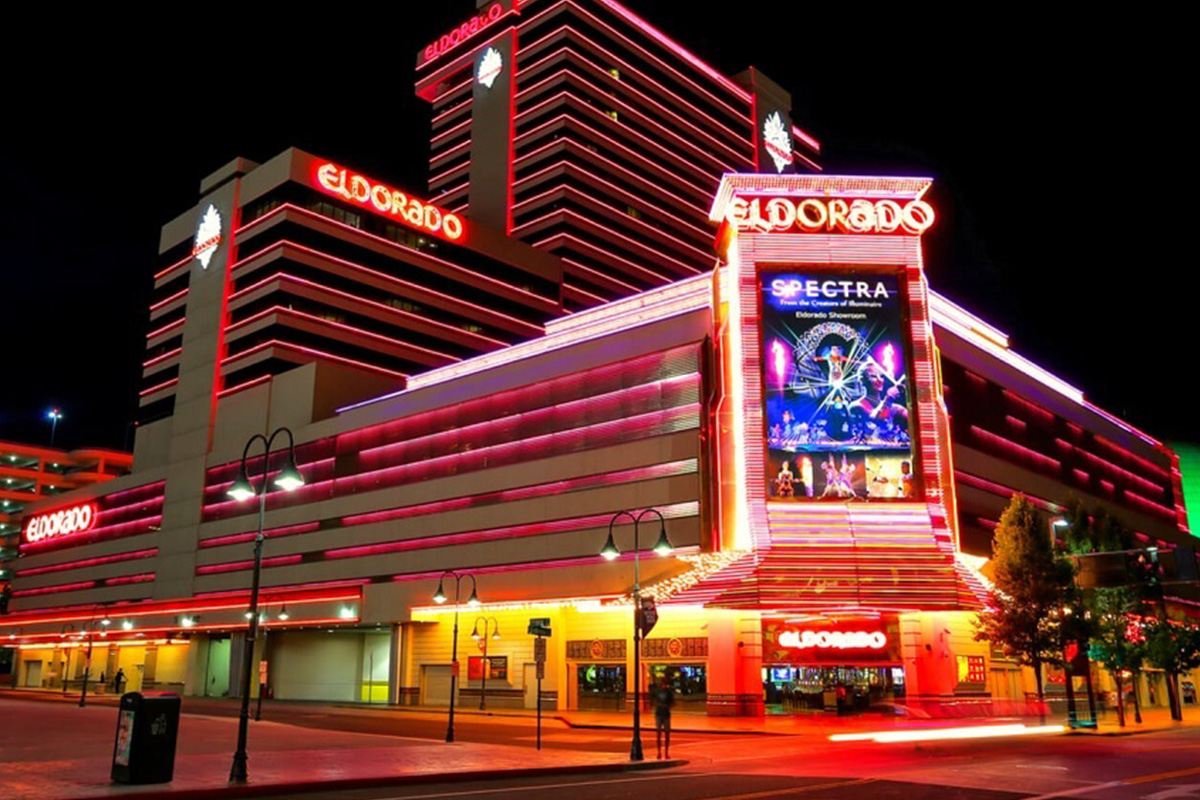 Reading Time:
1
minute
Eldorado Resorts Inc., the US based casino operator, has agreed to merge with Caesars Entertainment Corp through a $17.3 billion cash and stock deal.
The deal, which is expected to be announced soon, values Caesars at close to $13 a share. The combined company's ownership would be split roughly between Eldorado and Caesars shareholders.
An Eldorado spokesman said the company did not comment on rumours or speculation. Caesars did not immediately respond to requests for comment.
The combination of the two companies would create a serious competitor to larger casino industry players, such as Las Vegas Sands Corp, Wynn Resorts Ltd and MGM Resorts International.