UK Gambling Operators Decide to Boost Responsible Gambling Funding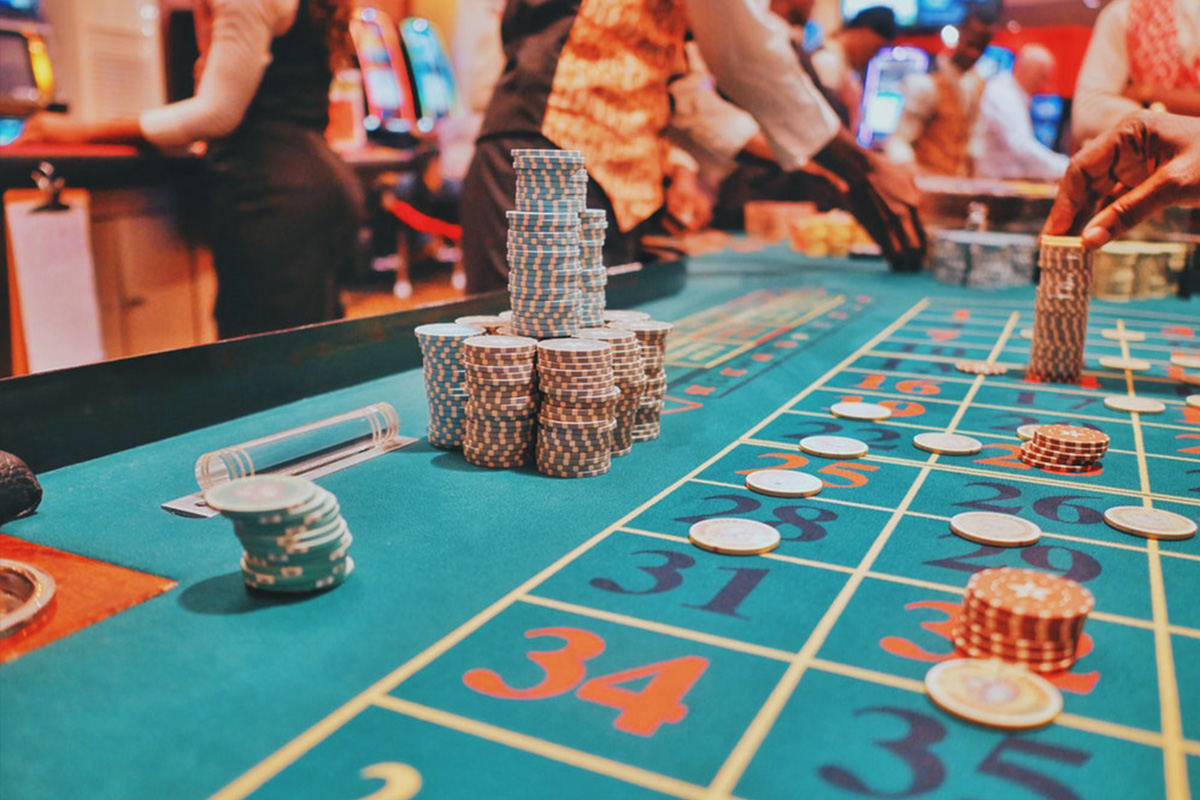 Reading Time:
1
minute
The gambling operators Bet365, Flutter Entertainment, GVC Holdings, Sky Bet and William Hill have decided to boost their voluntary responsible gambling levy from 0.1% of gambling revenue to 1% over the next five years.
The new decision was made in a letter sent to the Department for Digital, Culture, Media and Sport (DCMS), which oversees gambling activities. The letter was followed by a meeting between industry reps and the DCMS, at which the government told the industry that its responsible gambling proposals were inadequate to deal with the scope of the problem.
The companies issued a statement saying that they hoped to agree on "a long-term costed plan" for their voluntary contributions by the end of 2019.
In May, GambleAware reported that the voluntary levy from gambling operators had totalled £9.6m in the 12 months ending March 31, a mild improvement from the previous fiscal year. Many companies were found to have contributed only token amounts.
Anti-gambling groups are now focusing their evil eyes on online slots, which they argue are effectively indistinguishable from FOBTs but are currently limited only by what individual operators consider an upper stakes limit.
UK operators have also agreed to restrict their television advertising in order to minimise the likelihood of minors viewing the promotional come-ons. Even that's not enough for some operators, like GVC, which has called for a complete TV ad ban.
Gambling sector deemed the industry most at risk of money laundering, new research from LexisNexis Risk Solutions reveals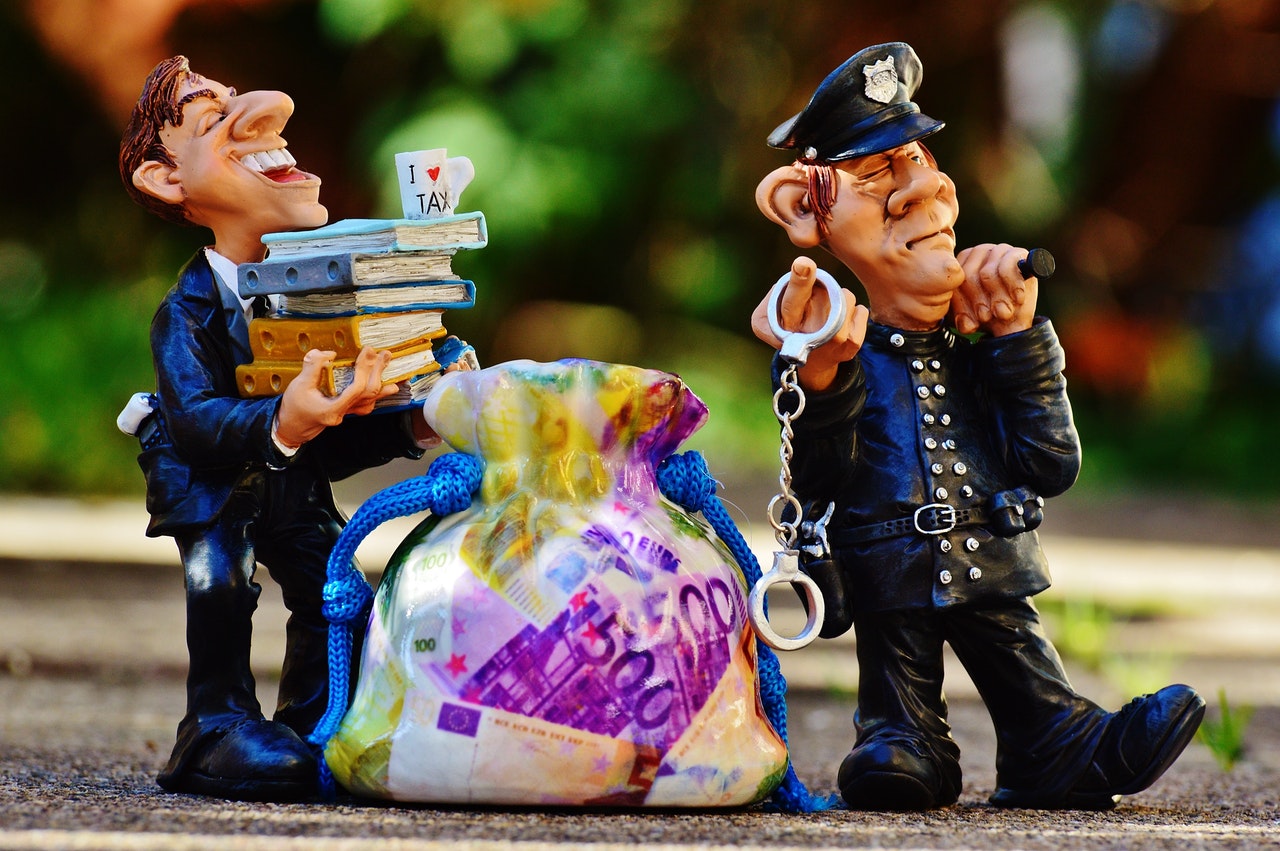 Reading Time:
2
minutes
1 in 3 (33.3%) anti-money laundering (AML) professionals in the gambling industry believe that their sector is at the highest risk of money laundering, according to a new report from global analytics provider LexisNexis® Risk Solutions. This opinion is shared by 41.9% of professionals in other regulated industries surveyed, who flagged the gambling sector as one of the top three industries most at risk of money laundering.
The report – On the Frontline: The UK's Fight Against Money Laundering – is based on research conducted by the Economist Intelligence Unit and points to the risk potentially being caused by an internal culture of complacency. Almost 40% (39.2%) of AML professionals in the sector identified complacency as the biggest internal barrier to fighting money laundering. This, coupled with the fact that the same number (39.2%) think UK money laundering regulations are only "somewhat effective" points to a potential financial crime storm ahead for the gambling sector.
The Gambling Commission is acutely aware of the challenge, and in its 2018/19 Enforcement Report noted that it had investigated 'a number of online casino operators' found to have breached conditions related to the AML portions of their licences. During the past financial year, the watchdog issued a record £19.6m in penalties against firms who failed to stop money laundering or meet social responsibility obligations, and has warned of further 'draconian' actions for those operators who fail to learn lessons from these fines.
Even with this ramping up of enforcement actions, over 40% (41.2%) of respondents believe that the anti-money laundering regulations that they have to comply with are disproportionate to the money laundering threat that they actually face.
Despite a culture of complacency and lack of confidence in the AML regime, gambling firms are pouring money into AML compliance, with a vast majority (82.3%) stating their compliance budgets have increased over the last two years – more so than any other sector surveyed in the report.
A majority of this budget is being allocated to technology aimed at tackling the problem, the research revealed. Over 40% (41.7%) of AML compliance budgets is dedicated to technology at the moment, with over three quarters of respondents (78.4%) expecting funding for technology to increase further over the next five years.
Michael Harris, Director of Financial Crime Compliance and Reputational Risk at LexisNexis® Risk Solutions says:
"The threat money laundering poses to the gambling sector is very real, and this fact is clearly recognised by those working within it too.
The industry needs to take urgent steps to address this growing threat by ensuring that customer due diligence checks are conducted before allowing any gambling activity to begin, and, given the rise in online gambling, should consider embracing digital know your customer (KYC) technologies.
This, along with training teams dealing with customers on the frontline to spot money laundering red flags and adopt a risk-based approach, gives gambling operators the best chance of fighting financial crime and meeting their legal obligations."
About LexisNexis® Risk Solutions
LexisNexis® Risk Solutions harnesses the power of data and advanced analytics to provide insights that help businesses and governmental entities reduce risk and improve decisions to benefit people around the globe. We provide data and technology solutions for a wide range of industries including insurance, financial services, healthcare and government. Headquartered in metro Atlanta, Georgia, we have offices throughout the world and are part of RELX (LSE: REL/NYSE: RELX), a global provider of information and analytics for professional and business customers across industries. For more information, please visit risk.lexisnexis.co.uk, and www.relx.com.
WePlay! Dota Underlords Open: the registration for all comers starts!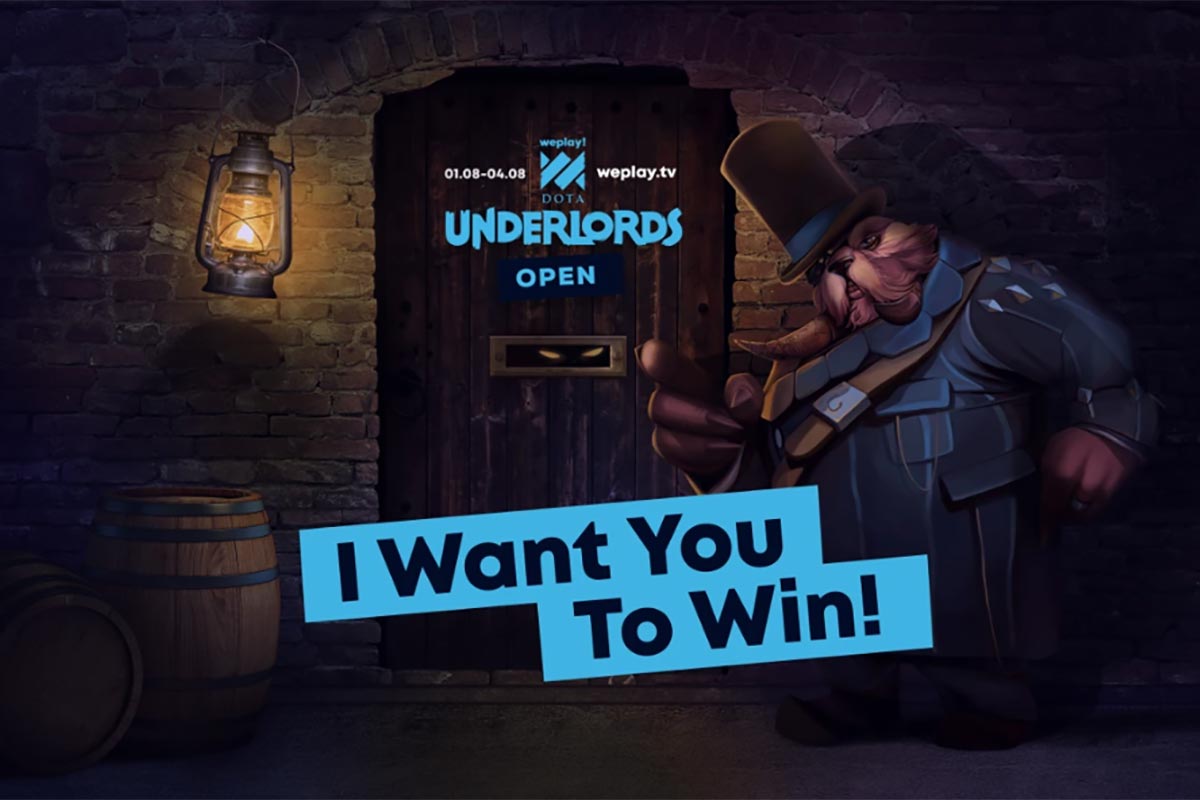 Reading Time:
1
minute
Dota Underlords fans from all over the world are welcome to register and compete for the total prize pool of $15,000.
WePlay! Esports has revealed the details for everyone willing to take part in WePlay! Dota Underlords Open open qualifiers. The registration is open from July 15th till July 23th, 2019, 23:59 CEST (14:59 PDT). The schedule and registration process details are available at WePlay! Esports website.

To sign up for WePlay! Dota Underlords Open participants are needed to have an account at Challonge.com and also join WePlay! Esports Discord channel. Regular announcements and news will be available at the #underlords_open_announces group; all communication with the players will be held through Discord.

Dota Underlords Open will have two divisions: Vicious Order (Europe) and Crimson Gang(Americas). The divisions are not region-locked, so players from all over the world can participate. Each round will have three games. The best four players with the highest points move on to the next round. The qualifiers will be taking place until there are only eight players. Those eight players will be invited to the main event, taking place from August 1st to August 4th, 2019.

Players are entitled to participate in qualifiers through multiple regions and, moreover, they can play from a mobile device. Participants are also allowed to stream their games on their private Twitch channels, but they are not allowed to stream the main event (after the end of the qualifiers).

WePlay! Dota Underlords Open open qualifiers start on July 24th and will be taking place till July 28th, 2019. The winners will be invited to the main event with a $15,000 prize pool.

More details of WePlay! Dota Underlords Open tournament are available at WePlay! website.

#WePlay #WePlayDotaUnderlords

Source: WePlay! Esports Press Office
Chinese Public Security Minister Pledges Crackdown on Cross-border Online Gambling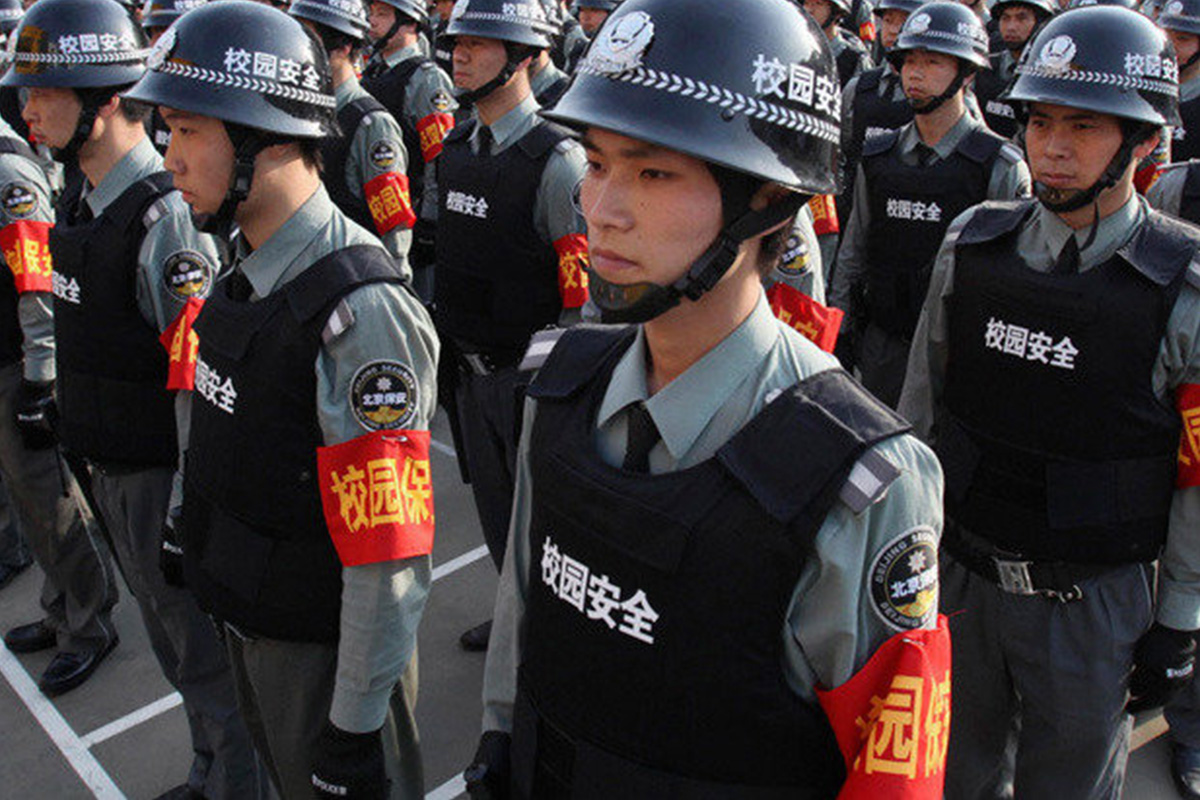 Reading Time:
1
minute
Zhao Kezhi, the Public Security Minister of China, has pledged to resolutely crack down on cross-border online gambling according to the law. Zhao made the remarks at a meeting to deploy forces to bust those involved in illegal gambling.
He said that the police will bust a series of major criminal cases that organise outbound gambling and use the Internet to open casinos, and bust networks of criminal organisations involved in recruiting gamblers from China by overseas casinos and using the Internet to open casinos in China.
He also said that the police will also crack down on "underground banks" and online payment platforms that provide a financial settlement for cross-border online gambling and other crimes, and wipe out domestic network operators and companies that provide technical support for such crimes.