Esports Gambling Website Rivalry Partners with MoonduckTV to Give Fans a Way to Watch $33.5M+ Esports Event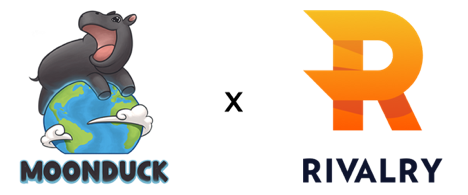 Reading Time:
< 1
minute
As the esports scene continues to grow, eighteen of the world's best teams are coming together from August 15th – 25th to battle for their share of a $33,500,000+ prize pool. This annual event, known amongst fans of the popular esport Dota 2 as TI9, short for The International 2019, has been held in Seattle for 6 of the last 7 years, with the 2018 event held in Vancouver. This 2019 edition makes its way to the other side of the world to host city Shanghai.
TI9 being based in Shanghai has fans thrilled in China and other Eastern time zones but has left those in European and Western time zones searching for viewing options as they find themselves 12 to 15 hours behind Shanghai, often sleeping while their favorite teams and players battle for the title.
Renowned Dota 2 esports broadcaster MoonduckTV has partnered with Rivalry.com to host the Jungle Jam in Denver, Colorado for fans who want to enjoy the main event of TI9 but not disrupt their lives too dramatically. Hundreds will attend the event in person while hundreds of thousands will watch the stream online through Twitch.
Some of the best casters and analysts in the world will descend upon Denver to add their own personal flair to
F1 Esports Pro Series Event 2 – Media Conference Call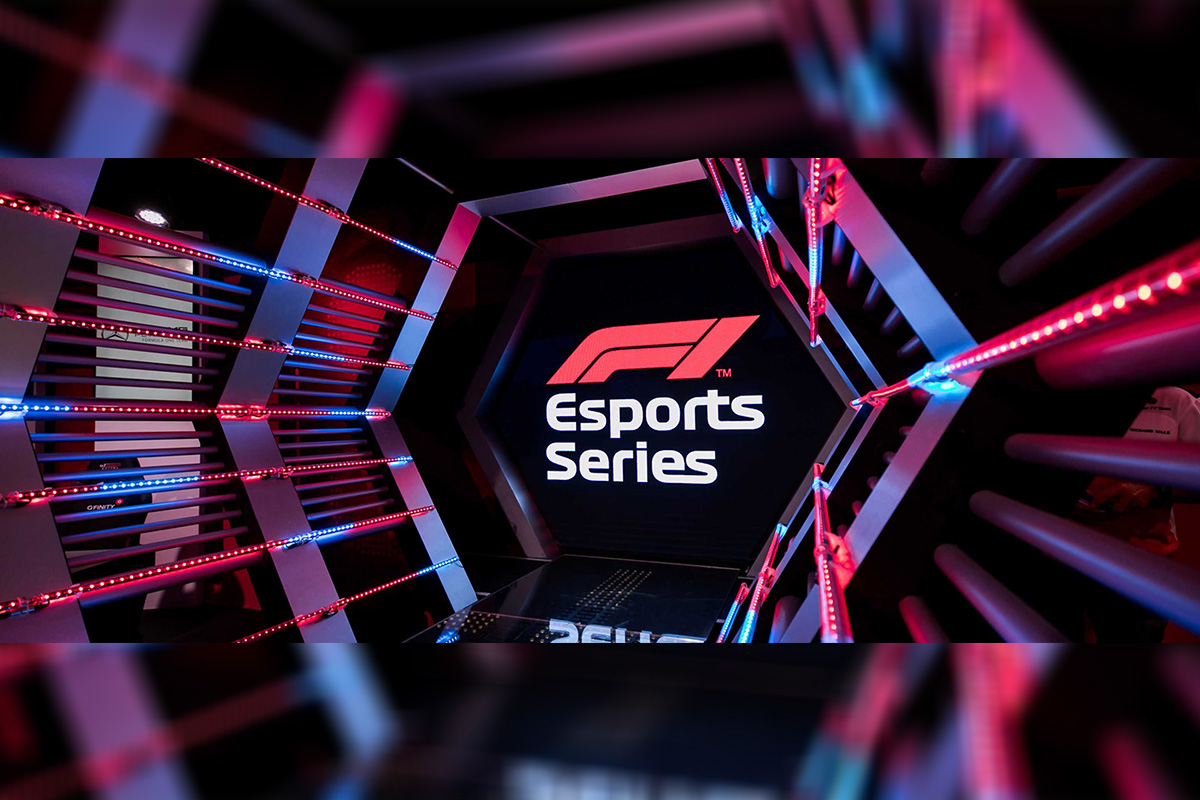 Reading Time:
< 1
minute
F1 Esports drivers Dani Bereznay (Alfa Romeo), Marcel Kiefer (Red Bull) and Cedric Thomé (Haas) are going to take part in a media conference on November 2 ahead of the F1 Esports Pro Series Event 2, which starts on November 4. Event 2 comprises Zandvoort (Netherlands), Montreal (Canada) and Spielberg (Austria).
Dani Bereznay is currently the most successful driver in F1 Esports history with a career point total of 327 heading into Event 2, which is one point ahead of Red Bull's Frederik Rasmussen. Bereznay is currently third in the championship standings with 33 points to his name. Marcel Kiefer is competing for Red Bull this year, after turning for Racing Point last season. Kiefer has winning experience having won the Silverstone race during last year's championship and has gotten off to a great start this season, achieving two podiums across Event 1. Haas' Cedric Thomé will be looking forward to racing in Montreal again where he finished at the top of the podium last year, whilst driving for Renault.
Conference call schedule:
Marcel Kiefer: 15:00 – 15:20
Cedric Thomé: 15:20 – 15:40
Dani Bereznay: 15:40 – 16:00
Martin 'Deficio' Lynge is joining the Misfits Gaming Europe team as a director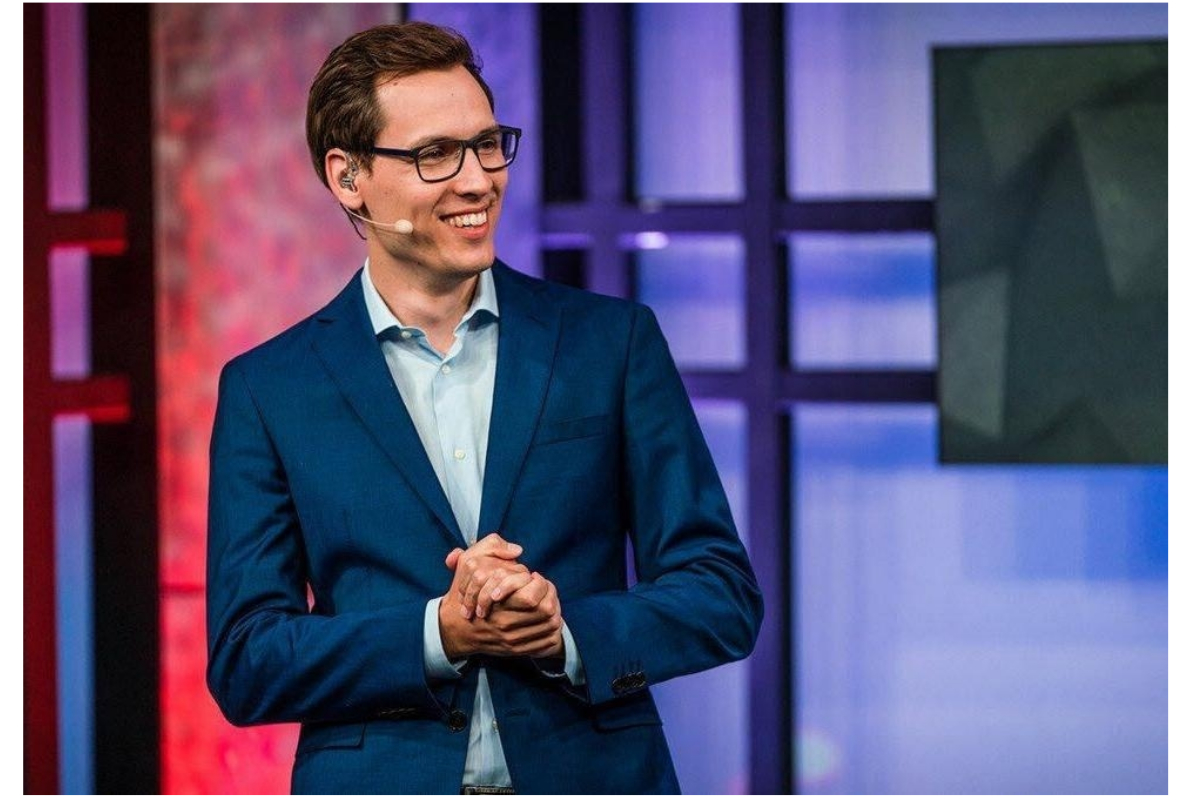 Reading Time:
2
minutes
Misfits Gaming Europe, the European division of Misfits Gaming, has been in the need for some reorganization for quite some time. It's no secret that the team has been looking for a new director lately and it seems that they've identified the right person for that position. His name is Martin 'Deficio' Lynge. He has been a part of the industry for quite some time and is considered one of the biggest experts of the European esports industry.
Lynge's previous experience
Lynge, indeed, is no stranger to the esports world: he was general manager at Origen as well as a European League of Legends Championship series commentator. Basically, he has been a part of the industry for quite some time, and his knowledge can help the team grow even better than ever before.
Ben Spoont, Misfits Gaming Group Co-Founder and CEO, publicly stated his excitement for having Lynge on their team. Not only he has great management skills, which he already showcased in his previous experiences, Lynge will also bring his vision for the future of esports and a strategy to make it happen, something all esports experts and fans should watch closely. Misfits Gaming already did great hires in the US, so we expect lots of great results here too!
What will he do for Misfits Gaming Europe?
Lynge was hired as the director because he is considered the right talent to develop a solid infrastructure and because of his ability to focus on strategic growth. The company has been looking for new ways to expand in the last few years, and Lynge might be the key for that to happen. As such, he will be based in Berlin, where he can be closely in touch with the European team.
Creating the right infrastructure in Europe is something that the team have been aiming to do for quite some time and is considered critical for the growth of the entire Misfits Gaming team, not just in Europe. Based on the new director's comments, there's a lot of work going on behind the scenes. They have nothing to announce as of now, but, according to the rumors, Lynge already started working to deliver the best experiences for all users. Having someone as experienced as him is very important and he definitely has the potential to help the team quite a bit.
Conclusion
Lynge coming to Misfits Gaming Europe is a huge, amazing deal, and a great win for the company, especially at a time when the esports industry seems ready to explode, as shown by the constantly increasing number of bookmakers offering odds on esports tournaments. We expect the Misfits Gaming team to benefit quite a bit from this decision, and we are sure that we will soon start to see more and more companies trying to improve their European infrastructure. As the European esports scene is growing, many US-only teams are eyeing European talent and we are seeing them expand. This is great for the industry, and it does show that talent is indeed everywhere and there's always the potential for a lot of benefits. We have to see how things will expand and evolve, but Misfits Gaming Europe does seem to have a very bright future with Lynge at its helm!
Guild Esports Signs Sponsorship Deal with European Tech Firm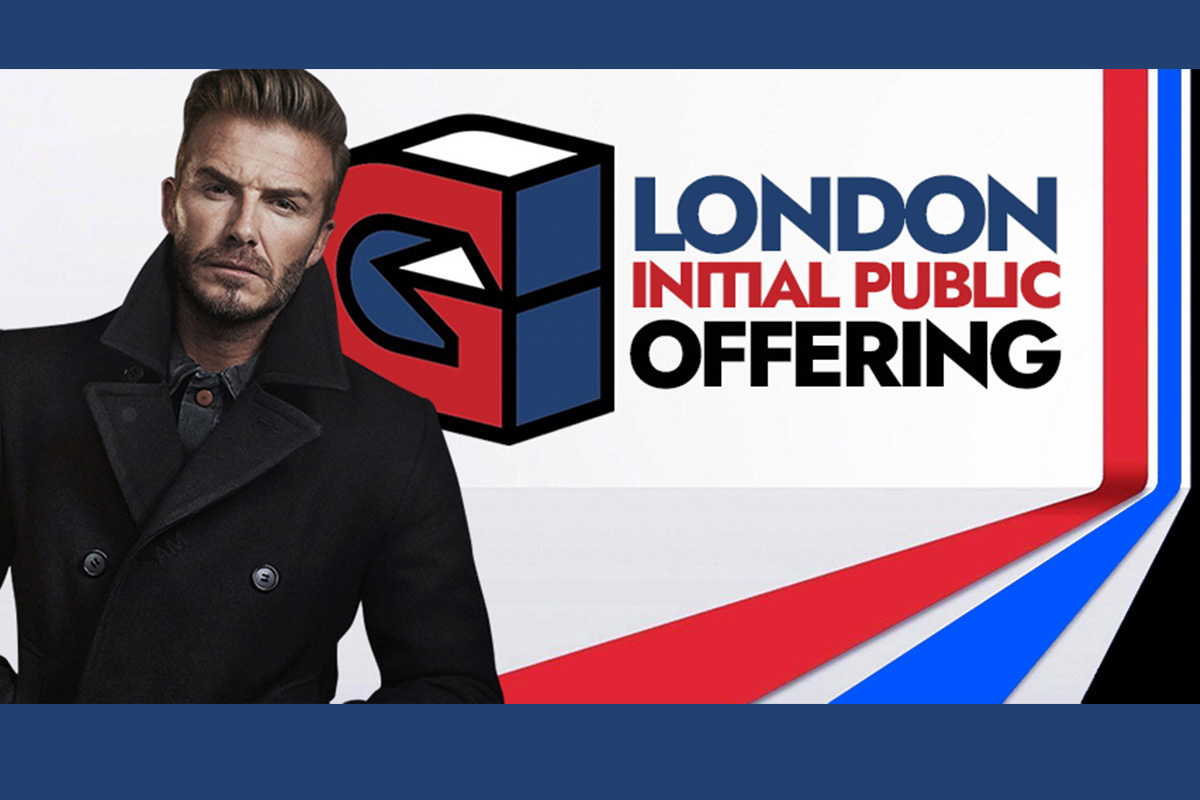 Reading Time:
< 1
minute
Guild Esports, a U.K-based esports organisation co-owned by David Beckham, has signed a three-year, £3.6m sponsorship deal with a financial-technology company based in Europe. The name of the sponsor is not revealed yet.
As per the deal, the sponsor will pay a guaranteed annual fee of £1.1m in the first year, £1.2m in the second year and £1.3m in the third year, equalling a total of £3.6m guaranteed over the three-year term.
The name of Guild's new sponsor will be unveiled at a "global event" on November 22.
"We are delighted to announce our first major sponsorship deal which will generate significant revenues for the Company. The rapidly growing mass popularity of esports is attracting considerable interest from advertisers and consumer brands, which has generated a strong pipeline of potential business for Guild," Carleton Curtis, Executive Chairman of Guild Esports, said.
The deal will enable the sponsor to promote its brand and logo through placement on team jerseys, digital overlays on the live-streams of Guild players, as well as other marketing initiatives.