UK Parliament's DCMS Committee Publishes Report on Tech Industry's Issues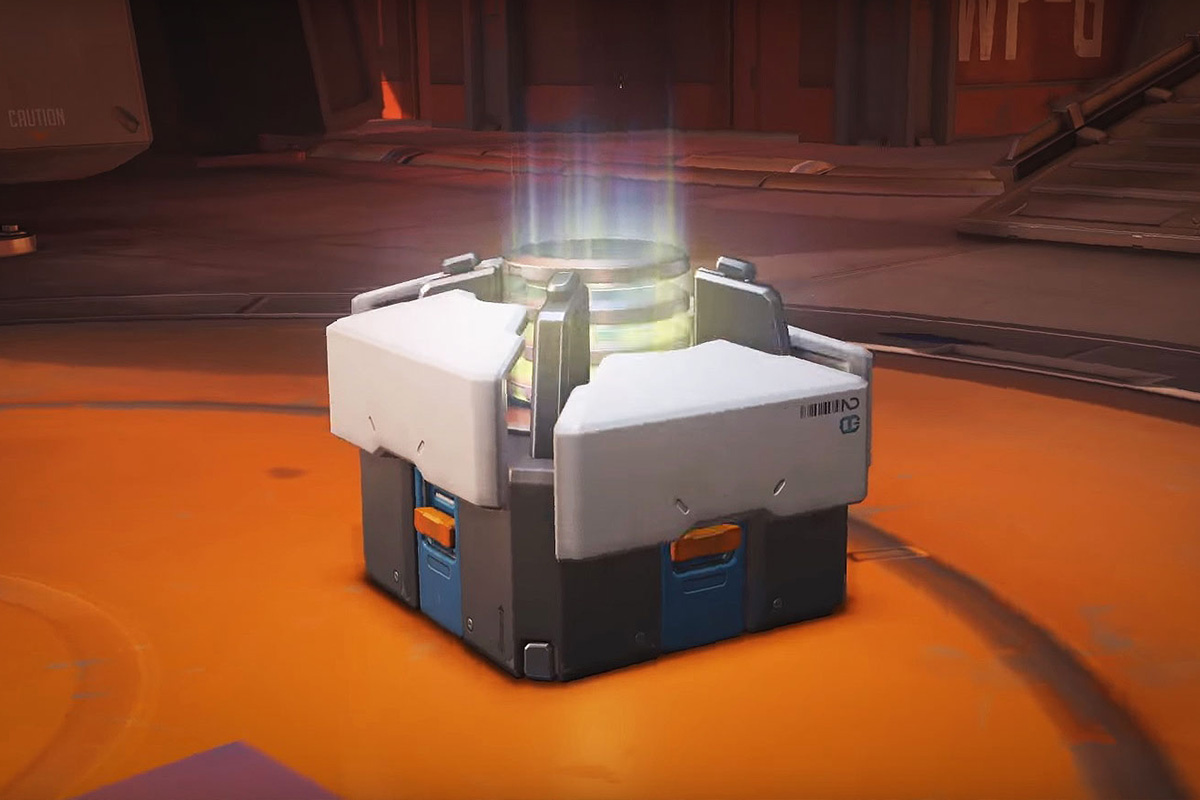 Reading Time:
1
minute
The Digital, Culture, Media and Sport Committee of the UK Parliament has published a report on issues in the tech industry.
The committee recommends that loot boxes be regulated under the Gambling Act and that these items should not be sold to children. The committee also says that some game industry representatives have "demonstrated a lack of honesty and transparency" in related hearings.
Previously, the UK Gambling Commission ruled that loot boxes cannot be regulated as gambling because there is no mechanism to turn in-game items received into real-world money.
The committee says that "academics broadly acknowledge that there is not yet enough evidence to reliably conclude that loot boxes cause problem gambling." But while there is no significant evidence that loot boxes cause gambling addiction, the report notes other studies suggest that problem gamblers will often show similar behaviour with loot box mechanics.
The report says "some representatives demonstrated a lack of honesty and transparency" and were "wilfully obtuse" in answering questions about what data is collected about how players engage with games.
The report concludes that "loot boxes that can be bought with real-world money and do not reveal their contents in advance to be games of chance played for money's worth."
Greece to Raise Tax Rates on Online Gambling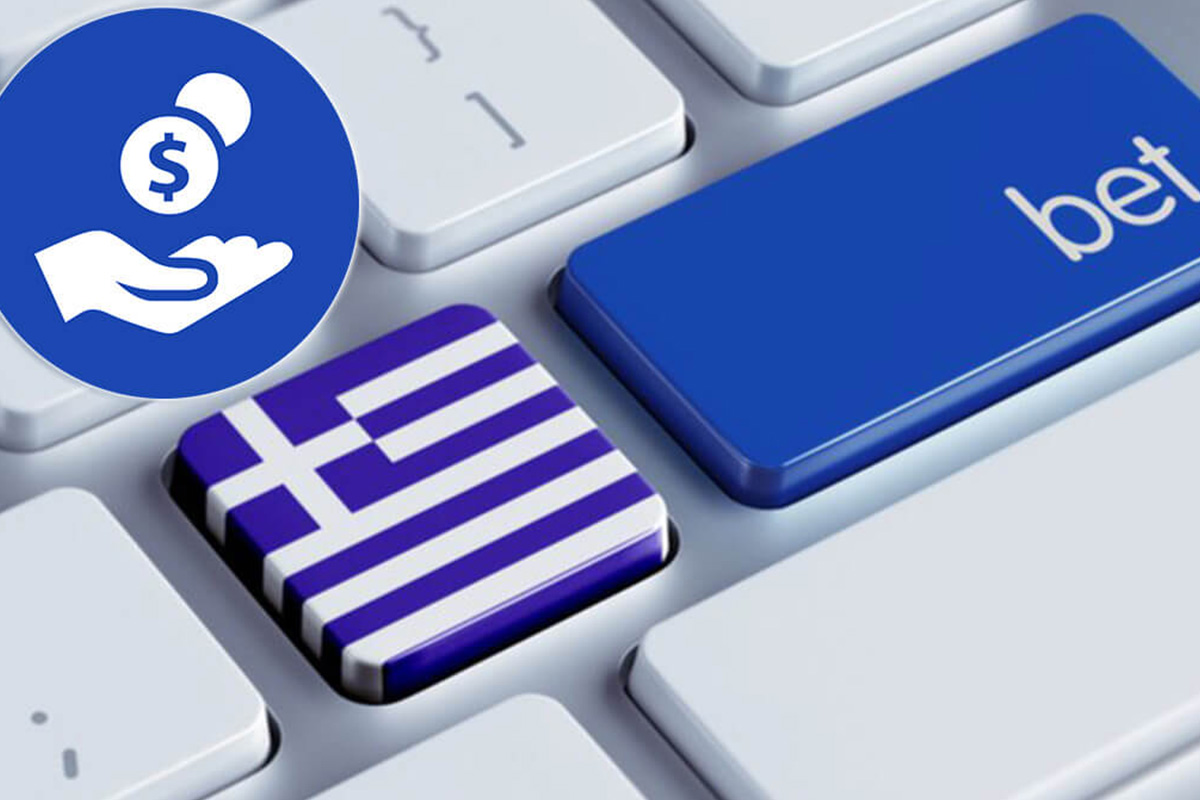 Reading Time:
1
minute
The Ministry of Development in Greece has introduced a new proposal, which raises the costs for online gambling operations.
Permits for iGaming operations will cost €3 million (sports betting) or €2 million (online casino and poker). Greece demands online gambling licensees to pay a 35% tax on their gross gaming revenue.
Greece is soon to feature a casino resort. Two operators have already bid for the construction and operation of the facility.
Veikkaus Appoints New Supervisory Board Members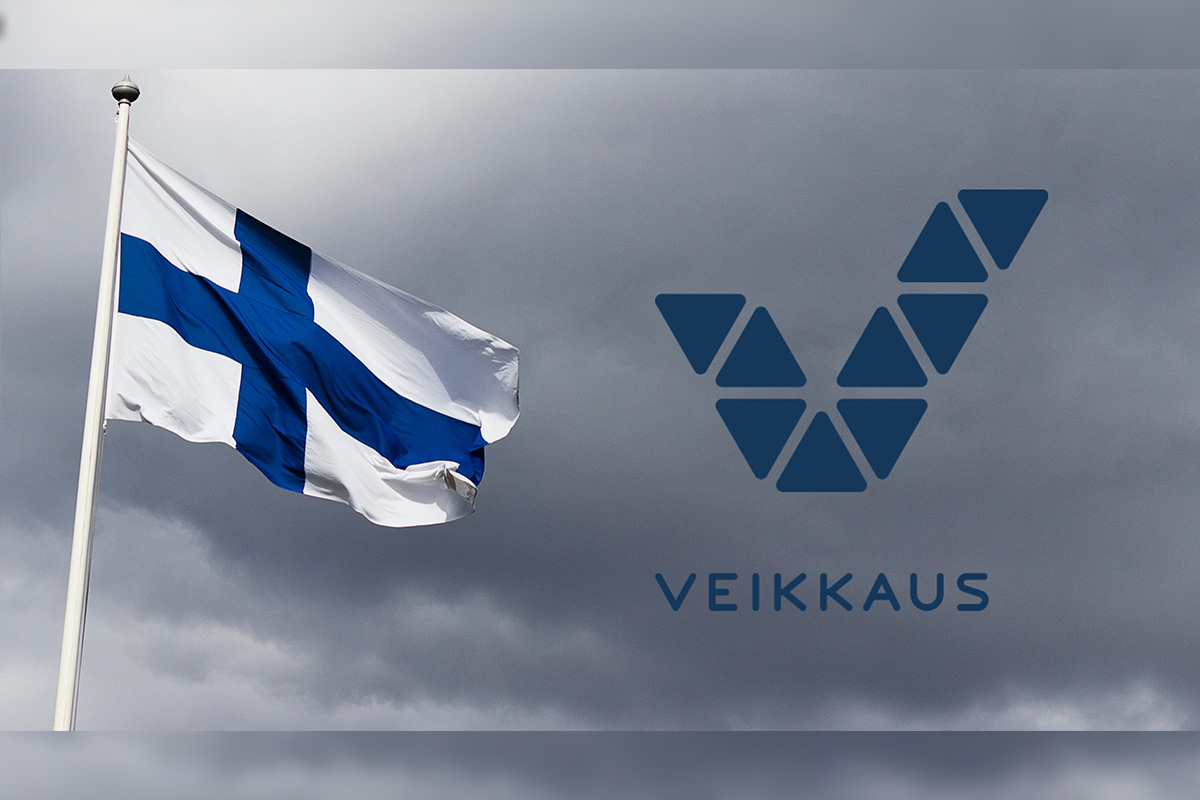 Reading Time:
1
minute
Veikkaus, the gambling monopoly in Finland, has appointed new supervisory board members to amplify and raise the responsible gambling standards.
There are a total of 28 members on the board. 13 members are representatives of various political parties and 13 representatives of Veikkaus' stakeholders. There are two representatives from Veikkaus' employees. The board would be led by chair Jukka Gustafsson and vice-chair Jani Mäkelä.
The first six months of 2019 have not been great for the state-run Finnish Gambling monopoly Veikkaus. In its financial report, Veikkaus has posted a 6% decline in overall turnover during the first six months of 2019.
Ivan Liashenko (Chief Marketing Officer at Parimatch) among the speakers at European Gaming Congress 2019 Milan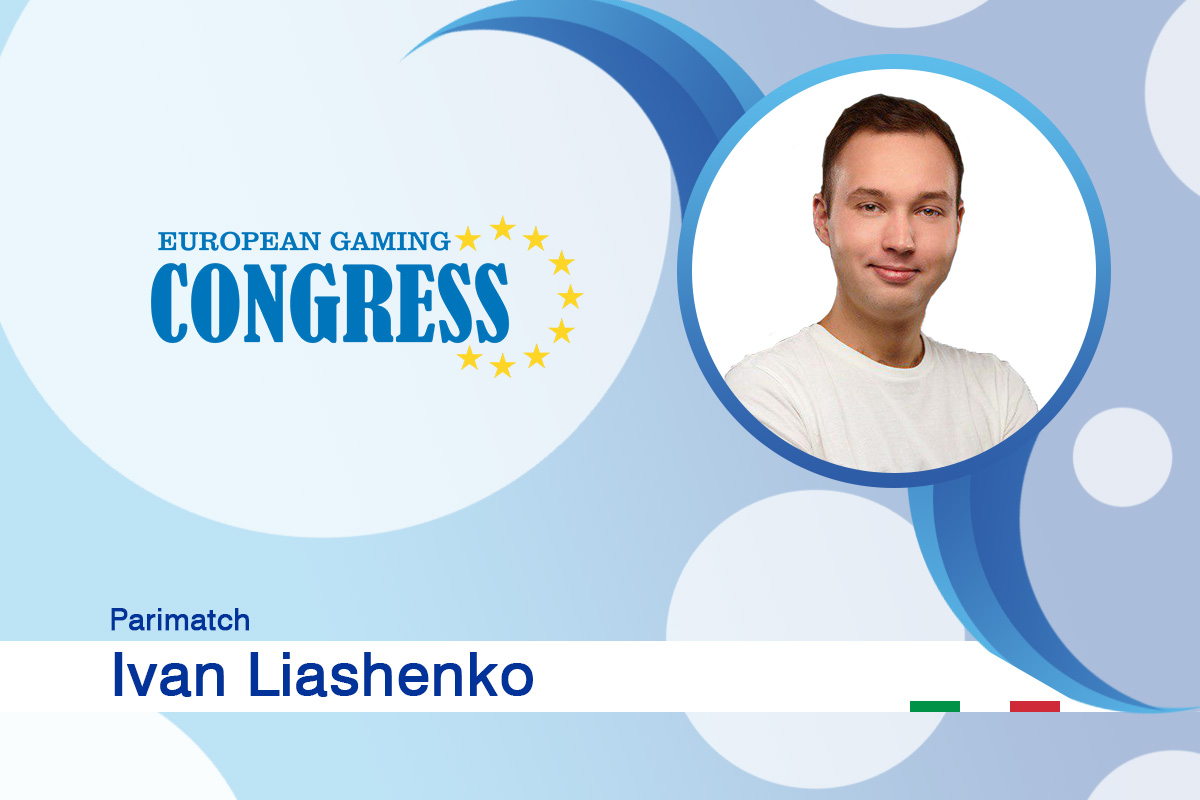 Reading Time:
2
minutes
The Chief Marketing Officer of Parimatch to join marketing related panel discussion at European Gaming Congress 2019 Milan.
There is less than one month left until the European Gaming Congress (EGC) which takes place on the 8th of November at Radisson Blu Hotel Milan, opens its doors and the organizers are happy to announce that in 2019 even more insights will be shared from the operator's side.
You can register here or view the agenda here!
Operators often find themselves burning money when it comes to running their marketing campaigns and when it comes to regulated markets, it is certainly a difficult task in creating the compliant advert.
Some of the operators have managed to perfect these techniques and among them is the international betting company Parimatch.
Parimatch will be represented by Ivan Liashenko, Chief Marketing Officer at Parimatch, in the "Marketing for Operators in Regulated Markets" panel discussion.
Responsible for marketing: marketing strategy, advertising, digital marketing, TV, OOH, new traffic sources, SEO, ASO, affiliate program, marketing analytics and tracking, market research, customer research, brand management, creative activations, sponsorship, and promotions.
Ivan started his career at Parimatch as an operator of the Payment Department and quickly became a supervisor, and then – the Deputy Head of the Payment Department. After 2 years in the Payment Department, Ivan shifted to the position of Product Manager in the Marketing Department. A year later, began to lead the development of client interfaces. It did not take long till he started to lead the product. Since August 2019, Ivan is the CMO at the Parimatch holding.
Under his guidance, the mobile applications of Parimatch were launched, the mobile website version was redone and a new desktop version for migration was developed. The share of new channels increased from 7% to 65%. A completely new responsive website was launched on the new platform. The Product Department was built from scratch and new approaches to product development were introduced. Regular customer research and usability testing were introduced.
Before Parimatch, Ivan worked in a bank and his area of expertise is focused on digital products and digital marketing.
Make sure you take advantage of this unique opportunity of learning and networking with the gambling industry in Europe via the EGC platform every year.
Browse the official event website here:  www.europeangamingcongress.com