The Challenges Facing the Online Gambling Sector with the Possible Impending Ban on Credit Card Transactions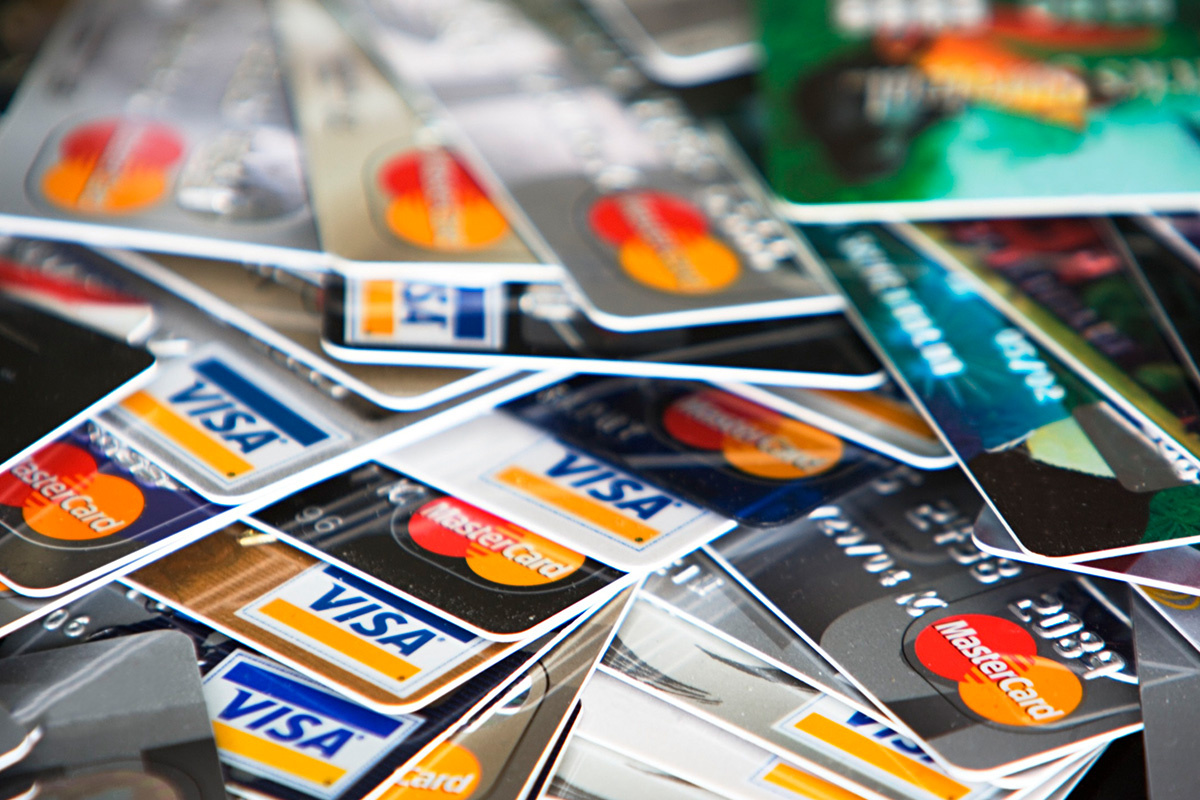 Reading Time:
3
minutes
The Gambling Commission (GC) is currently considering whether to ban the use of credit cards in online gambling transactions, so turbulent times may lie ahead for online operators. The culture secretary, Jeremy Wright has voiced plans to haul bookmakers and major retail banks into meetings to discuss the use of credit cards being used for gambling purposes, and his proposal comes on the back of startling statistics which reveal as many as 20% of deposits are coming from consumers who do not directly have access to the funds in which they're using.
The Labour Party has also stated that should they gain power in the next general election, they would impose a ban on gambling with credit cards. GC requested evidence from numerous operators at the start of 2019 and later confirmed that they'd be holding a twelve-week consultation which began sometime in August. Several key interest points were detected around the use of credit cards in gambling online and these included:
Alternative forms of gambling to determine whether consumers are borrowing in the form of overdrafts or loans and if this was the case, both financial and gambling sectors would need to work together to protect customers from harm.

E-wallets: many operators have no means of knowing where the funds have come from when deposits are being made through this funding source. Future proposals would require those e-wallet services to take necessary action if regulatory measures are introduced.
Harry Christodoulou, the founder of Bingofind, who's been covering this issue with other publications said: "We've been talking to affiliates from the iGB community trying to see how they plan to handle this potential issue, but they don't seem to be that worried, for now."
Any Impact on Land-Based and iGaming Operators?
There is one major advantage when it comes to using a credit card for gambling transactions and this is the fee that consumers face when making a deposit. The vast majority of players seek the methods which allow them to bypass this fee and this means alternative deposit methods such as debit cards and e-wallets, both of which require there to be funds in the account or you can't use them. There is a mass speculation surrounding credit cards and problem gambling with many charities worrying that gambling with credit cards can encourage people to gamble beyond their financial means. A shocking statistic from Totally Money and Defaqto revealed how consumers had raked up a staggering £23.8 million solely in interest and transaction fees by the use of credit cards during the 2018 World Cup. Britons wagered £2.5 billion on the football tournament and 20% of this sum derived from credit card payments.
A period of uncertainty is circulating the gambling sector and as a result, PayPal, one of the world's leading e-wallet services has pulled their services from German online casino players, will they do the same here in the UK? We're fortunate to have one of the most regulated markets in the world, so the likelihood of this happening is slim. A domino-effect could take hold across Germany; if one e-wallet has shut down their services, many others a likely to follow suit; PaysafeCard etc could follow suit and the German gambling market could come under close scrutiny once again.
Regulations are there for a reason and most operators welcome them, even if they could hurt them in the long run, but if they stop under-age gambling and put an end to problem gambling, then they can't be all bad. The outcome of the GC consultation on the use of credit cards in gambling is due to surface mid-November.