The Challenges Facing the Online Gambling Sector with the Possible Impending Ban on Credit Card Transactions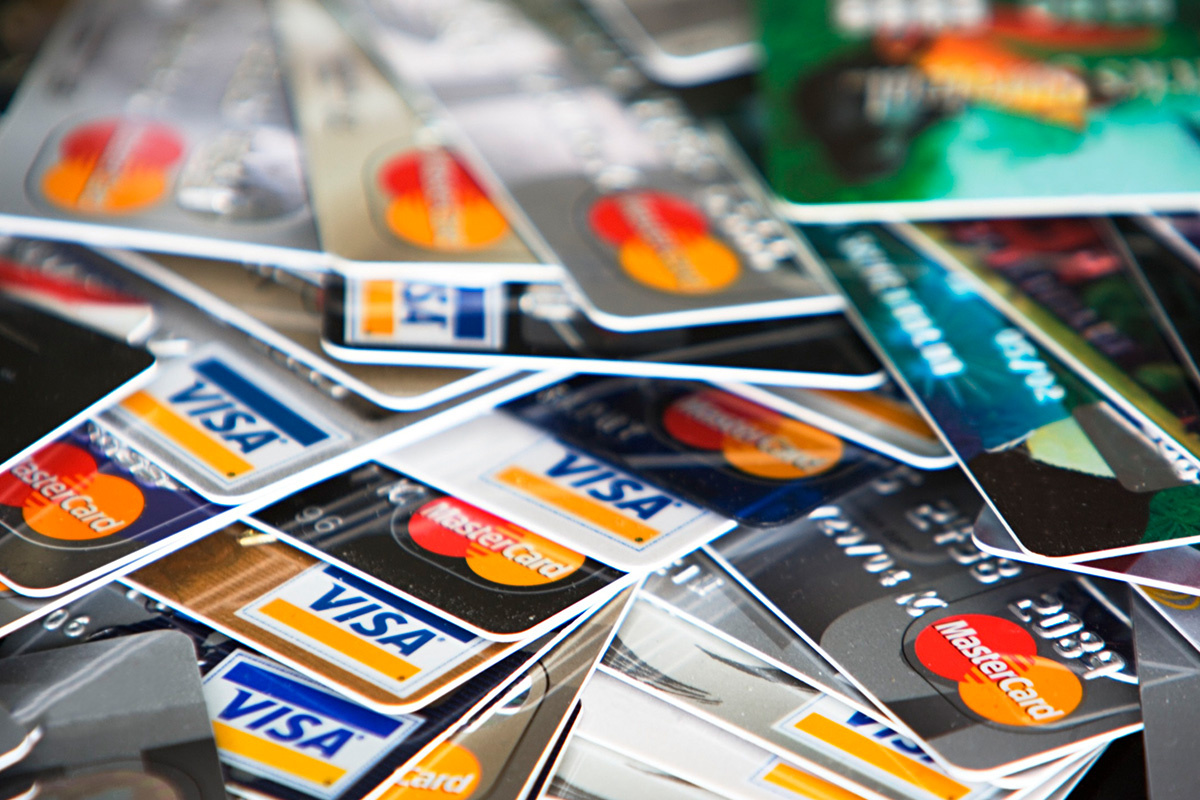 Reading Time:
3
minutes
The Gambling Commission (GC) is currently considering whether to ban the use of credit cards in online gambling transactions, so turbulent times may lie ahead for online operators. The culture secretary, Jeremy Wright has voiced plans to haul bookmakers and major retail banks into meetings to discuss the use of credit cards being used for gambling purposes, and his proposal comes on the back of startling statistics which reveal as many as 20% of deposits are coming from consumers who do not directly have access to the funds in which they're using.
The Labour Party has also stated that should they gain power in the next general election, they would impose a ban on gambling with credit cards. GC requested evidence from numerous operators at the start of 2019 and later confirmed that they'd be holding a twelve-week consultation which began sometime in August. Several key interest points were detected around the use of credit cards in gambling online and these included:
Alternative forms of gambling to determine whether consumers are borrowing in the form of overdrafts or loans and if this was the case, both financial and gambling sectors would need to work together to protect customers from harm.

E-wallets: many operators have no means of knowing where the funds have come from when deposits are being made through this funding source. Future proposals would require those e-wallet services to take necessary action if regulatory measures are introduced.
Harry Christodoulou, the founder of Bingofind, who's been covering this issue with other publications said: "We've been talking to affiliates from the iGB community trying to see how they plan to handle this potential issue, but they don't seem to be that worried, for now."
Any Impact on Land-Based and iGaming Operators?
There is one major advantage when it comes to using a credit card for gambling transactions and this is the fee that consumers face when making a deposit. The vast majority of players seek the methods which allow them to bypass this fee and this means alternative deposit methods such as debit cards and e-wallets, both of which require there to be funds in the account or you can't use them. There is a mass speculation surrounding credit cards and problem gambling with many charities worrying that gambling with credit cards can encourage people to gamble beyond their financial means. A shocking statistic from Totally Money and Defaqto revealed how consumers had raked up a staggering £23.8 million solely in interest and transaction fees by the use of credit cards during the 2018 World Cup. Britons wagered £2.5 billion on the football tournament and 20% of this sum derived from credit card payments.
A period of uncertainty is circulating the gambling sector and as a result, PayPal, one of the world's leading e-wallet services has pulled their services from German online casino players, will they do the same here in the UK? We're fortunate to have one of the most regulated markets in the world, so the likelihood of this happening is slim. A domino-effect could take hold across Germany; if one e-wallet has shut down their services, many others a likely to follow suit; PaysafeCard etc could follow suit and the German gambling market could come under close scrutiny once again.
Regulations are there for a reason and most operators welcome them, even if they could hurt them in the long run, but if they stop under-age gambling and put an end to problem gambling, then they can't be all bad. The outcome of the GC consultation on the use of credit cards in gambling is due to surface mid-November.
Aspire Global Facing Pair of Legal Battles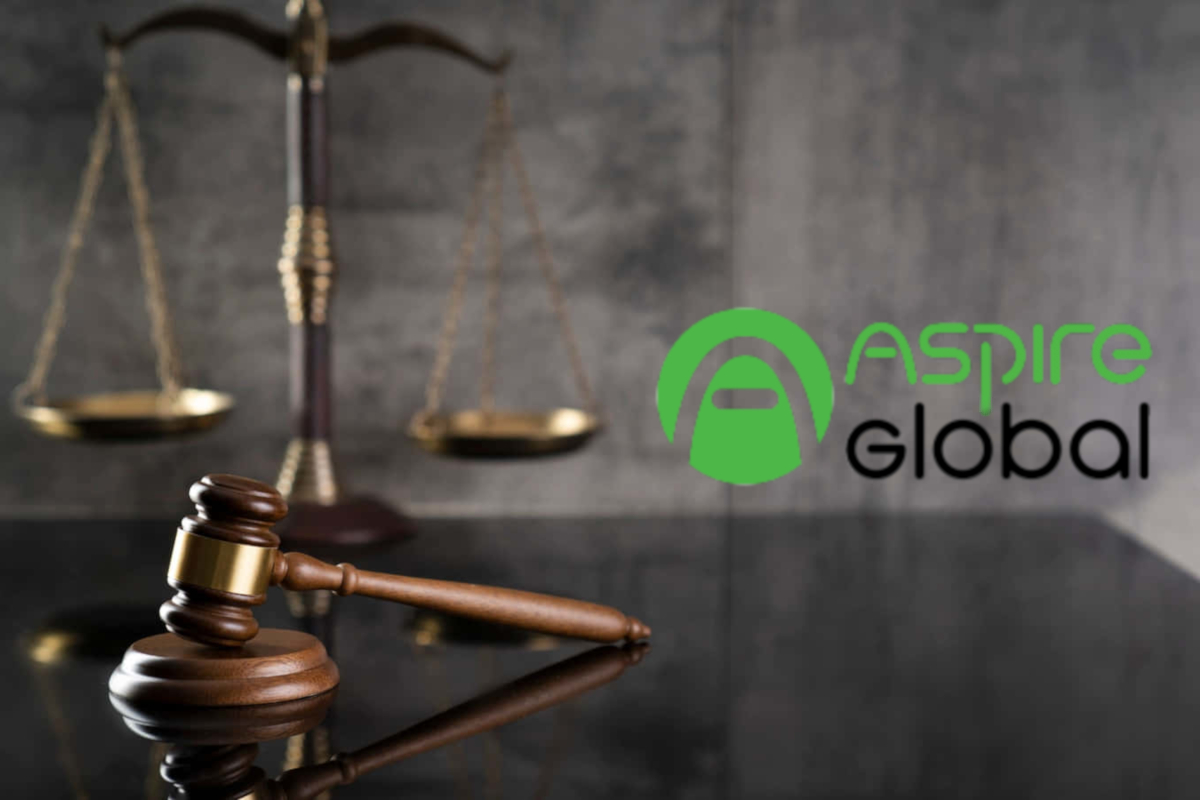 Reading Time:
2
minutes
Prominent online gaming software and platform provider Aspire Global has been named as the defendant in a pair of court cases that could potentially result in it being ordered to pay compensation totaling up to €101 million ($109 million).
In the first complaint, Aspire Global is being sued in the United Kingdom by the founders of sports betting software, solutions and services provider BtoBet, Alessandro Fried and Igor Lestar, for €36 million ($39 million). This pair inked a deal in 2020 to sell their company to the Malta-based defendant in exchange for an upfront payment of some €20 million ($21.6 million) as well as an earn-out consideration tied to future earnings before tax.
However, Fried and Lestar through their Sousa Enterprises Limited and Eltsar Limited entities are alleging Aspire Global, which was last year acquired by NeoGames as part of a deal worth some €402.3 million ($423.5 million), violated the terms of this share purchase agreement by spending too little and not charging enough so as to deliberately decrease revenues and the subsequent earn-out sum.
The complex case with its many intricacies is not expected to go to trial before 2025 but could well result in Aspire Global being ordered to pay more than the €36 million headline figure. The financial implications are even more concerning as the defendant's NeoGames parent is currently in the process of being acquired by Aristocrat in an arrangement valued at north of €1 billion.
In the United States and Aspire Global has also been separately named as the offender in an action brought by Ebet Incorporated, which is the operator of the Karamba, Griffon Casino, Hopa, Generation VIP, Scratch2Cash, Gogawi, Dansk 777 and Bet Target iGaming brands. This Nevada action is seeking some €65 million ($70 million) embracing compensatory damages, punitive fines and other financial penalties to be proven at trial and moreover names AG Communications and other affiliated entities as defendants.
Ebet Incorporated acquired specific business-to-consumer (B2C) assets and associated websites from Aspire Global in 2021 and simultaneously entered into a 'white-label' operator agreement embracing collaborative efforts on the future running of the purchased assets. The plaintiff is claiming the defendants breached these deals by manipulating their books to falsify and overstate active player data and exaggerate the health of the acquired properties.
As if this wasn't bad enough, Aspire Global is furthermore being accused by Ebet Incorporated of violating the terms of the agreements by materially failing to maintain necessary operations in Germany, falsifying records and violating industry regulations. The allegations could potentially shape the future trajectories of these companies as they also run to reputational harm, fraud, breach of contract and other unnamed violations due to be proven during the course of the trial.
PIN-UP Global Launches New Business Line Named PIN-UP.INVESTMENTS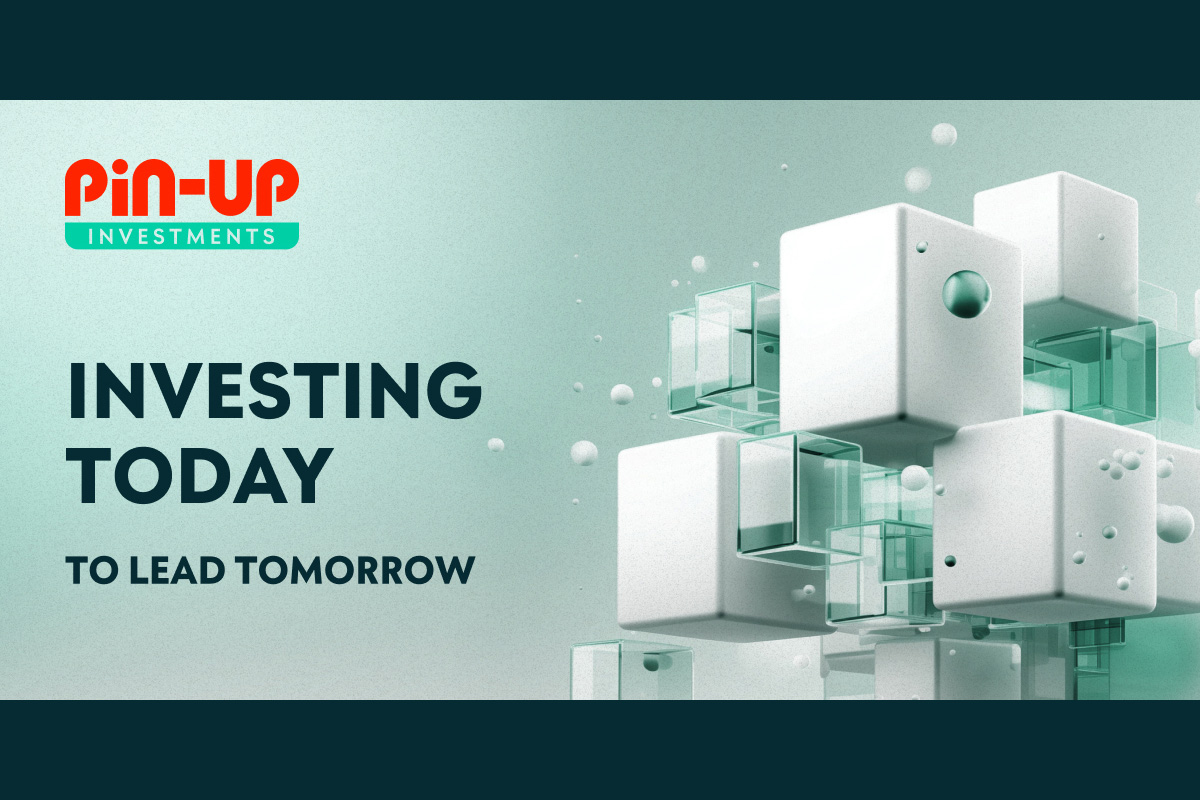 Reading Time:
< 1
minute
The international ecosystem PIN-UP Global, representing a set of businesses in various segments of the gaming industry, has launched a new business line named PIN-UP.INVESTMENTS.
PIN-UP.INVESTMENTS was created to stimulate the development of technologies and products for the gambling market and related industries by providing financial and expert resources, high-value industry contacts, the opportunity to enter new markets and integrate into the ecosystem.
PIN-UP.INVESTMENTS invests in projects and products in gambling, traffic, software development, customer service, payment systems, advertising platforms, arbitrage teams, artificial intelligence based products.
INVESTMENTS provides funding, training and consulting opportunities through in-house ecosystem experts, practice on PIN-UP product and business model testing, accelerated product growth and entry into new markets, access to a network of industry contacts, strategic planning support and possible integration into the ecosystem.
"PIN-UP.INVESTMENTS is a logical step for our ecosystem, which always supports the passion and drive to succeed. Our new direction is aimed to help projects and teams both to develop independently and to successfully integrate into PIN-UP Global. We believe in daring solutions and new technologies that can be effective," Marina Ilyina, CEO of PIN-UP Global, said.
Valley View Casino & Hotel Earns Prestigious Top Workplaces 2023 Award and Two National Awards by The San Diego Union-Tribune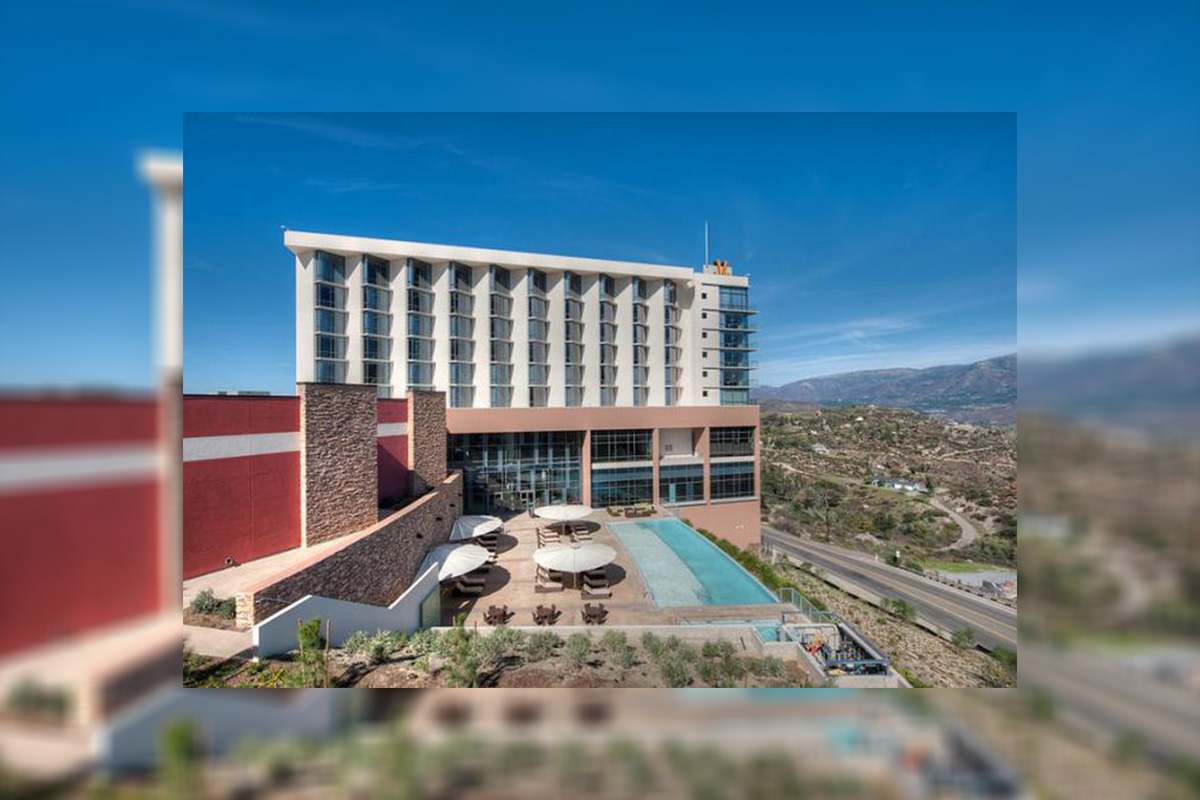 Reading Time:
< 1
minute
Valley View Casino & Hotel in San Diego has received the Annual Top Workplaces Award and national honours for "Employee Appreciation" and "Professional Development", as presented by The San Diego Union-Tribune.
The accolades are the result of an engagement survey. With a 62% response rate and an 82% satisfaction rating, Valley View Casino & Hotel's team members echoed their positive experiences within the organisation.
Joe Navarro, President and Chief Executive Officer of the San Pasqual Casino Development Group, said: "Our tribe has worked hard to create a trusted environment for team members and guests, and we are proud to be recognized with this prestigious award, as well as recognized nationally."
Judy Wright, Vice President of Human Resources at Valley View, said: "Being recognized with the Top Workplaces Award and the two national awards validate all the best practices and benefits we've put in place for our team members over the past 22 years. It truly is an honor to receive this award and a privilege to work for a company as great as Valley View Casino & Hotel."