Galaxy Gaming Reports Q3 2019 Financial Results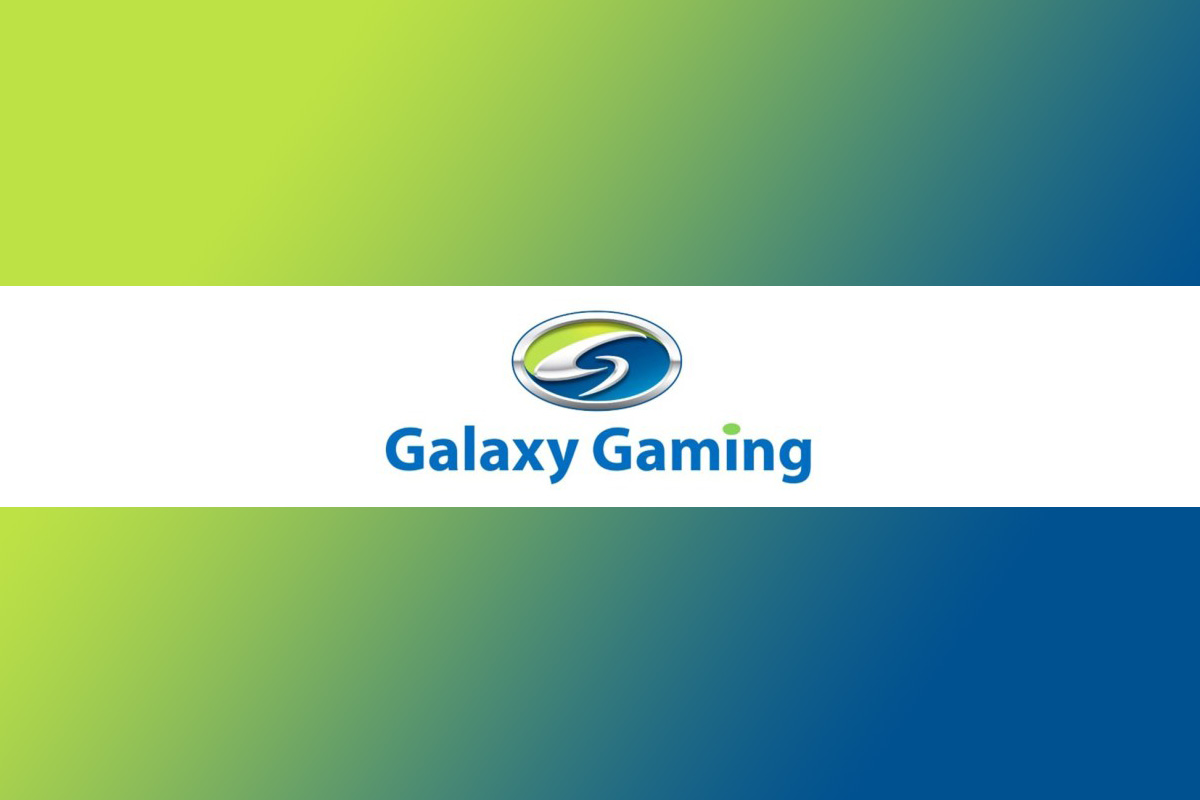 Reading Time:
2
minutes
Galaxy Gaming, Inc. (OTCQB: GLXZ), a developer and distributor of casino table games and enhanced systems, announced today its financial results for the fiscal quarter and nine months ended September 30, 2019.
Financial Highlights
Q3 2019 vs. Q3 2018
Revenue increased 12.5% to $5,372K
Adjusted EBITDA increased 23.5% to $2,217K1
Net income per share (diluted) increased to $0.03 from $0.02
Nine Months 2019 vs. Nine Months 2018
Revenue increased 17.9% to $16,118K
Adjusted EBITDA increased 32.9% to $6,654K2
Net income per share (diluted) increased to $0.07 from $0.02
Balance Sheet Changes (vs. December 31, 2018)
Cash increased 35.9% to $8,577K
Total debt (gross) increased 372.4% to $48,192K due to the May 2019 stock redemption
Stockholders' deficit was $(28,379)K vs. stockholders' equity of $7,457K due to the May 2019 stock redemption
Executive Comments
"We are pleased to continue delivering double-digit growth in both revenue and Adjusted EBITDA," said Todd Cravens, Galaxy's President and CEO. "The new licenses we have received and are pursuing should give us the opportunity to offer more of our products in underserved markets.  However, we do not expect to realize meaningful revenue from the new license opportunities until 2020."
"The third quarter showed our ability to continue to execute," stated Harry Hagerty, Galaxy's CFO.  "We paid down $370K in debt and still added to the cash balance.  Most importantly, just after quarter's end we were able to sign an amendment to our credit agreement with Nevada State Bank that restructured the leverage covenants to allow us to carry the debt incurred in the redemption transaction.  The new covenants will become effective for the December 31, 2019 quarter.  For the third quarter of 2019, we were solidly in compliance with the Free Cash Flow and Senior Leverage covenants and our non-compliance with the Total Leverage covenant was waived as a result of the amendment entered into in May 2019."
Forward-Looking Statements
Certain statements in this release may constitute forward-looking statements, which involve a number of risks and uncertainties. Galaxy cautions readers that any forward-looking information is not a guarantee of future performance and that actual results could differ materially from those contained in the forward-looking information due to a number of factors, including those listed from time to time in reports that Galaxy files with the Securities and Exchange Commission.
BGAMING Launches Avalon: The Lost Kingdom slot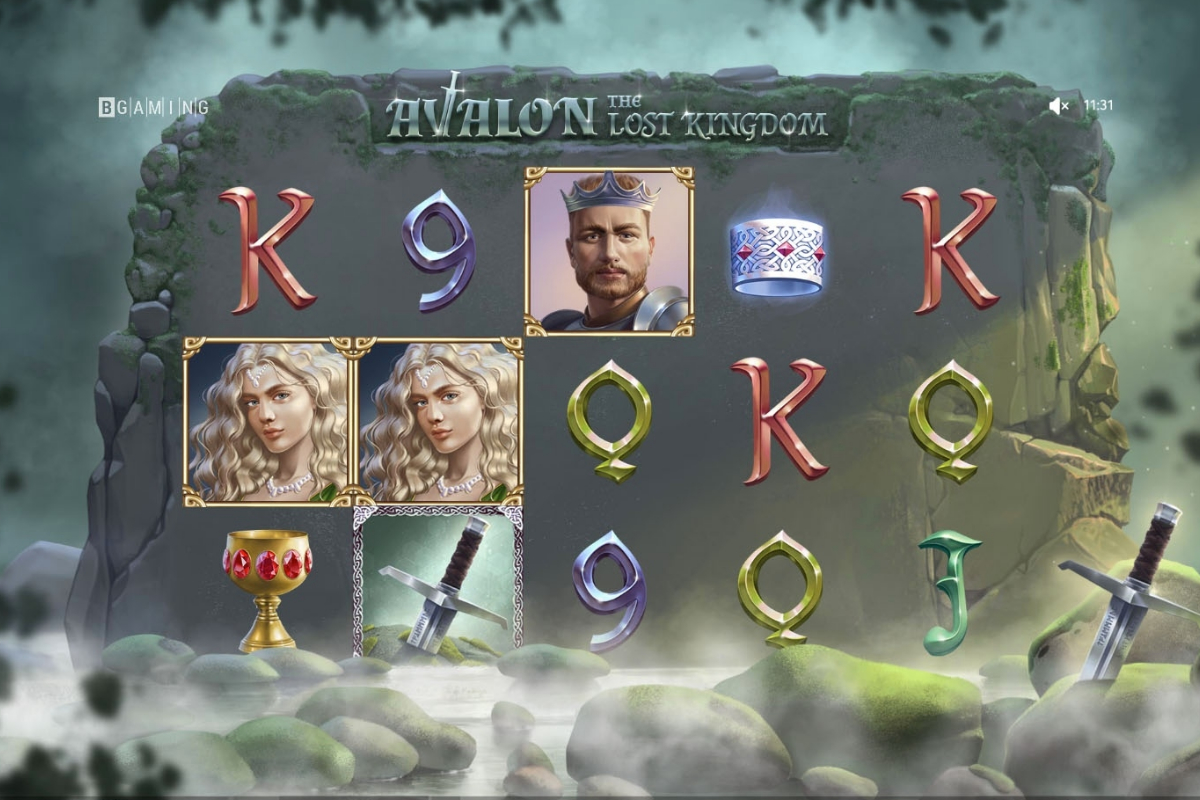 Reading Time:
< 1
minute
BGaming, a Belarus-based online solutions provider to casinos, has launched its new slot, called Avalon: The Lost Kingdom. It is based on a mythical tale about a magical island.
Legends say that Avalon, the island of Arthurian, was a magic place, also called "apple heaven", where wounded souls and bodies can be easily healed. A ruler named Prince Arthur was once mortally injured at the battle of Camlann. He was brought back to life from the brink of death in the island, with the help of two gorgeous fairies – Morgana and Mizuilina – the story goes.
BGaming has captured the essence of the story and brought it to life in 5х3 slot with 20 paylines and a wide choice of features like free spins, multipliers and bonus round. The wild symbol in the game replaces any symbol in the line and gives a player a higher chance of winning.
More than 3 scatters in any part of the display start the free spins round that can be retriggered. The player chooses the most likable character to play Wild in the bonus round, we called this feature as a Fateful Wild. Free Spins include increasing multiplier (from 2х to 7x) for all wins of the bonus round. Excalibur feature places additional Wilds on the spinning reels in the bonus round, but no one can predict whether it will appear or not. With a wave of the magic Excalibur Additional Wilds fall on the reels and contribute to increasing the player's winnings.
MGA hosts Zimbabwean Official Delegation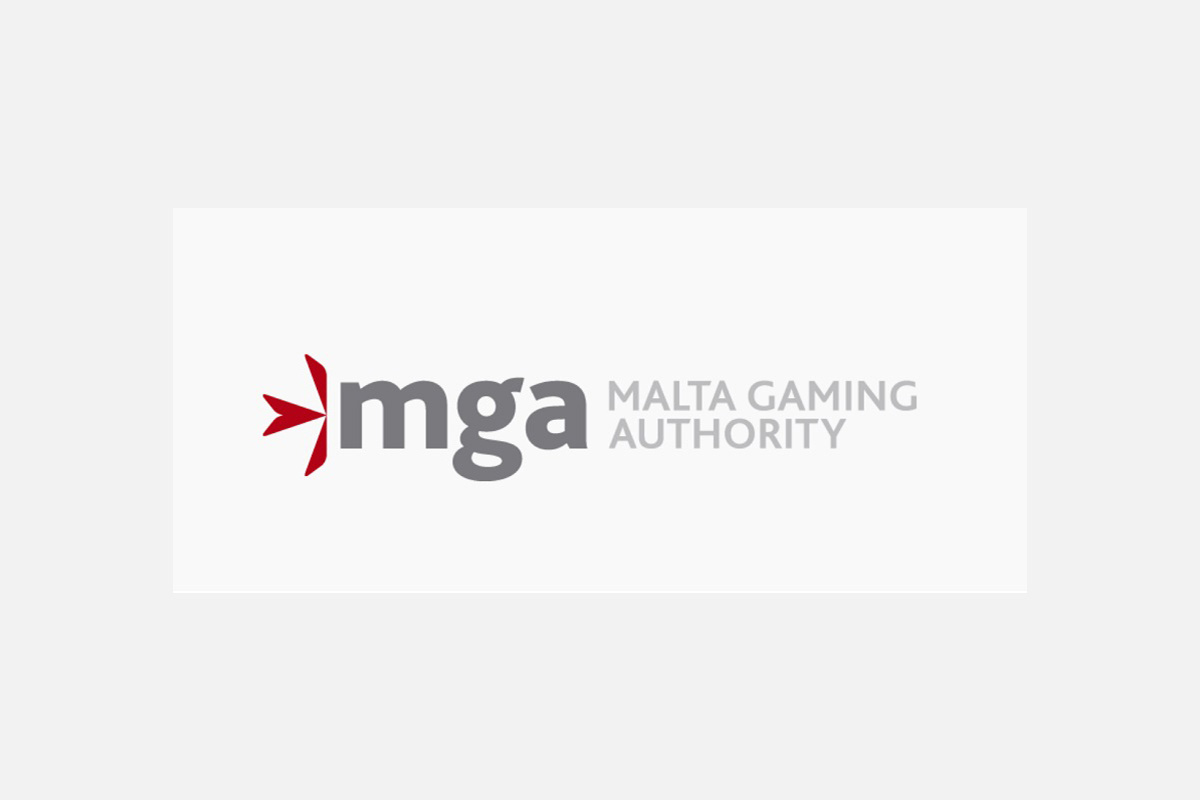 Reading Time:
< 1
minute
The Malta Gaming Authority (MGA), gambling regulator of Malta, has received an official delegation of members of the Lotteries and Gaming Board and the Ministry of Home Affairs and Cultural Heritage of the Republic of Zimbabwe. The meeting was held at the behest of the Zimbabwean government, who are planning to regulate the gambling industry in the country. The delegation will study how the gambling industry is regulated in Malta.
The MGA delivered presentations and materials relating to the licensing and compliance processes, criminal probity assessments, utilisation of the risk-based approach, the design around the legal instruments, and anti-money laundering supervision. Discussions around these topics and exchange of best practices between both regulators ensued.
FDJ Revenues Rise in 2019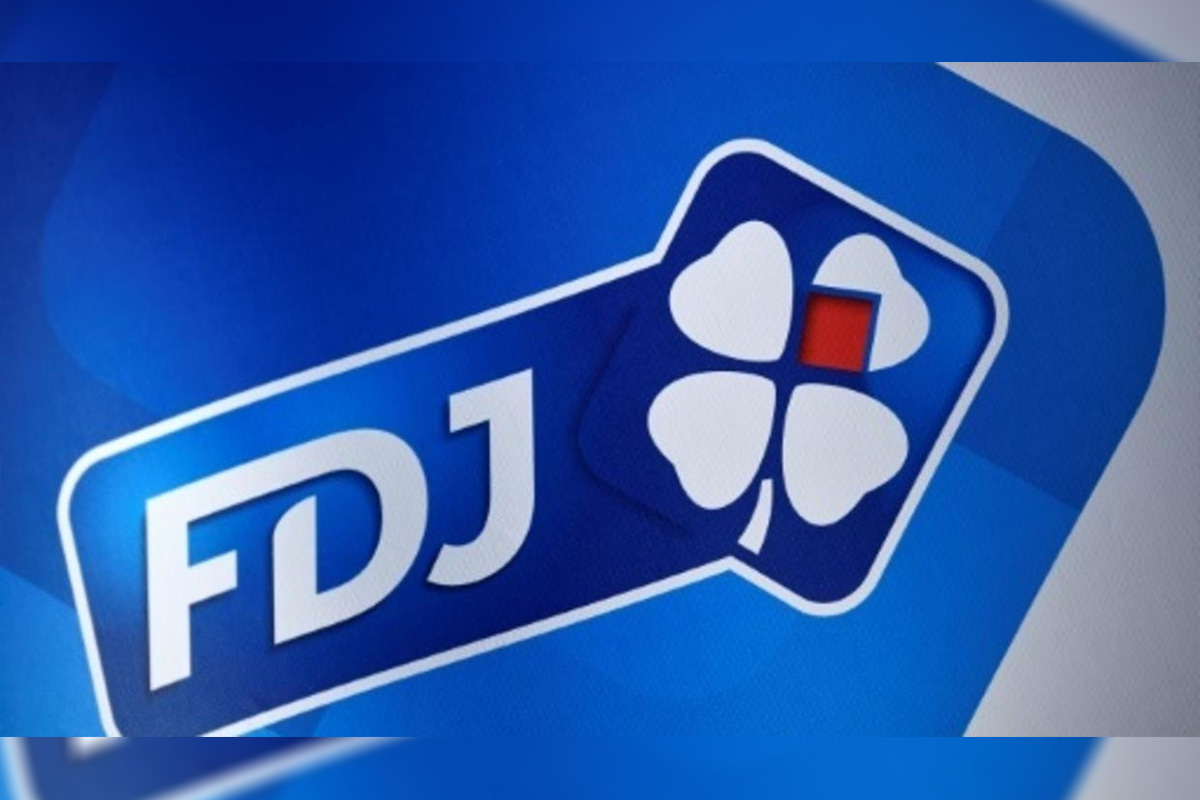 Reading Time:
< 1
minute
Française des Jeux (FDJ), the national lottery operator in France, witnessed a 9 per cent year-on-year increase in revenues, as its proceeds reached €1.96 billion in 2019, according to its full financial statement. Total wagers increased 9 per cent to €17.2 billion and EBITDA hiked 9 per cent to €346 million. However, the Net profit saw a 22 per cent decreased compared to last year.
FDJ Chairwoman and CEO Stéphane Pallez, said: "2019 will be remembered as a landmark year for Française des Jeux with the great success of its initial public offering to numerous institutional investors, individual shareholders, and Group employees. 2019 was also characterised by very strong growth in all our businesses, across all sales channels, both physical and digital, and the Group's excellent operating and financial performances.
The financial statement has its projections for 2020: the French operator forecasts a revenue rise of 5 per cent and 5 per cent increase in stakes. EBITDA margin is expected to be maintained above the 20 per cent mark. These increases are projected due to a busy 2020 with the UEFA Euro 2020 and a new Euromillions format.