Exclusive Q&A with Reza Shojaei, the founder of Value Marketing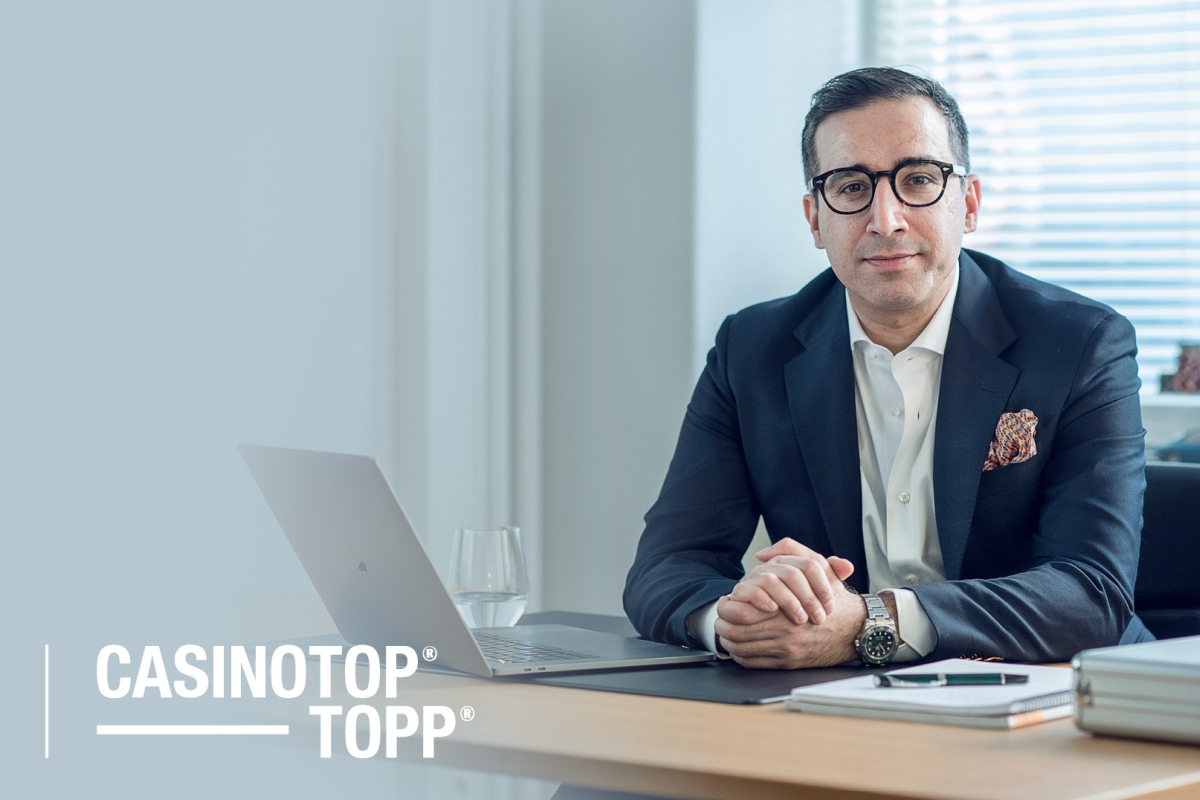 Reading Time:
4
minutes
As Value Marketing enters its third financial year under their new business model, they have already conquered 12 countries. 2020 is going to bring more exciting plans and goals, and the founder, Reza Shojaei, is ready to expand the company's casino portals across the globe. The journey so far has been interesting and meaningful – and there is more to come.
Tell us a bit about yourself.
My name is Reza Shojaei and I am the founder of Value Marketing. I have been an avid poker player for the past 15 years, which is why operating a business in the iGaming market is a great passion of mine.
Value Marketing changed its business model in 2017. It used to operate in the face-to-face sales market. What made you want to switch business models?
Face-to-face marketing was an excellent field to operate in, but it was not really a passion of mine. iGaming is something I really like and playing poker is one of my favorite hobbies. So, when it was time to figure out future plans for Value Marketing, switching to the iGaming market was only natural. Though I am a fan of the market, it was not only a personal choice. We also saw a big problem in the iGaming market that we wanted to solve.
As the market grows more and more every year, new online casinos open constantly, and so do other gambling related companies, like software providers. Competition is wonderful, but sometimes it is hard for players to pick and choose the trustworthy casinos that are also high quality. In fact, starting out in the world of online casinos can be overwhelming if you don't know where to start. The mission of Value Marketing was to change that.
So, what does Value Marketing offer its readers that other affiliate sites do not?
The biggest difference between us and many others is that our two brands, CasinoTopp.net and CasinoTop.com only recommend online casinos that are 100 percent safe and secure. Also, we review the casinos honestly and ensure that each review is transparent and thorough. We pick the online casinos that are high-quality and a great choice for players.
In addition, we want to build a big network of casino portals that covers multiple countries globally. Right now, we service 12 countries, but in 2020 the goal is to open more markets. This allows us to provide valuable information for players internationally.
Another thing we do is that we allow our readers to contact us and share their experiences. This is not something that all affiliate sites do.
How do you see the next few years in the iGaming market? Any new trends we should wait for?
The iGaming industry changes all the time and new trends can take over the market very quickly. Recently, pay & play casinos have been a big hit, so we can definitely see more of them. Also, more and more software providers have improved their game selection and especially the graphics are stunning. NetEnt has done excellent job with that for a long time, and we are excited to see what happens in the next couple of years.
In terms of regulations in the iGaming market, we might see some countries relaxing the regulations a bit. Sweden already opened their markets by offering their own license, and we hope that Norway and Finland follow in their footsteps, too. The US opened Pennsylvania, New Jersey, Nevada, and Delaware to online gaming as well, so change is in the air.
Another interesting thing to see is what happens with Brexit. It might also affect the iGaming market a little bit.
What does it take to run a big global iGaming business like Value Market?
It takes a lot of work, honestly. CasinoTop.com services 12 countries so far, and there is more to come. We have multiple copywriters for each country, editors, designers, and developers. We produce new content constantly, as we want to keep our readers up-to-date and stay relevant. Also, as all countries and areas have different regulations, it is important to keep up with all the ever-changing laws and rules. This helps us to give valuable information for our leaders.
Days are sometimes pretty long, as many of our copywriters live in different time zones. But as iGaming is a great passion of mine, I look forward to work every day.
Is Value Marketing going to take on the US market as well?
At the moment, CasinoTop.com services Canada, but we have not entered the US market yet. The biggest reason for this is that in the US, online gaming is not yet allowed in all the states and it is still strictly regulated. Hopefully, in the future, the US will relax their laws more and allow online gaming and we can get our foot in the door, too.
What is Value Market looking to achieve in the next year?
We are looking to improve our existing content and to improve ranking for our current sites and countries. Also, we want to open more markets and extend our network of casino portals. Making new connections and partnerships is important in terms of success and staying relevant, which is what we will also be working for.
What is the key to succeeding in the area of iGaming?
I believe that succeeding in business, no matter the market, the key is putting people first and money second. The bottom line is that when you put people first, money will follow. That is how we look at our business as well, and the main aspect is to put the readers first. As they know they can trust us and communicate with us, they will recommend us and come back to us. Evidently, that will result in profits in our part. But money cannot be the only driving factor, whether we talk about iGaming or anything else.
PartnerMatrix helps clients leverage real-time data via new API development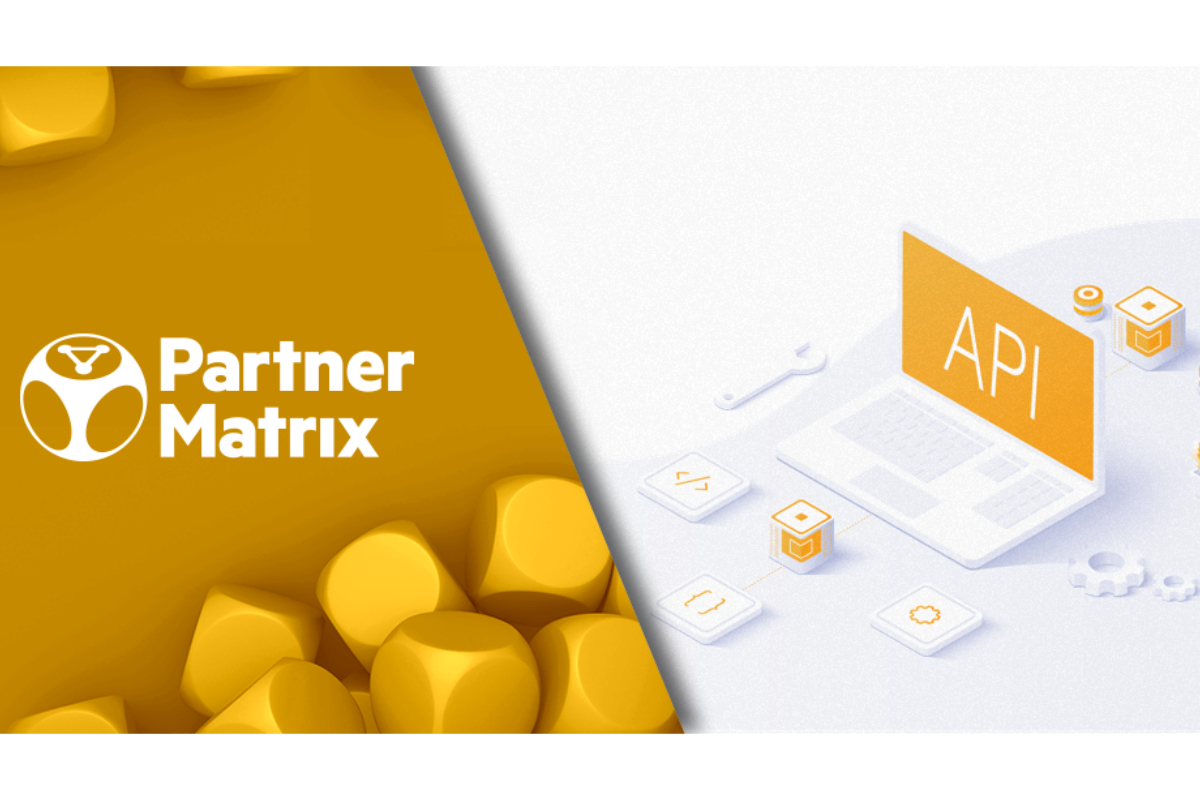 Reading Time:
< 1
minute
PartnerMatrix introduces new API development which helps casino and betting websites to have a better understanding of their affiliate marketing programs. The real-time data API feature allows Affiliate Managers to track users' actions in real-time, without delay or inaccuracy, view instant reports and access full users' history and flow.
PartnerMatrix's API based solution provides transparent and instant data both for operators and affiliates, helps build trustworthy relationships, discourages possible frauds, and improves the day-to-day operations. The first client to leverage the new feature is Prisma Gaming, which is set to integrate it across its B2C brands and clients.
The API integration gives gaming operators a better understanding of the results of their campaigns. The real-time data supplies a wealth of information which helps Affiliate Managers in making well-informed decisions about their ongoing promotional activities. Operators can quickly decide if they should continue promotion, invest more in a campaign, or end it if the results aren't rising to the expectations.
Levon Nikoghosyan, PartnerMatrix CEO, comments: "Currently, affiliate software providers offer reports via FTP integrations on both operator and affiliate side. However, it can take up to one day to receive the data results. PartnerMatrix's API integration allows instant reporting, which can lead to more transparency, trust and cooperation between iGaming affiliates and operators."
Part of EveryMatrix Group, PartnerMatrix was created under the vision of one system to reach millions of players, currently catering to over 100 casino and betting operators, including Dafabet, Nextbet, Gigapotti, MaxBet, ShangriLa or TotoGaming, with 24 new clients joining in the last 12 months.
XLMEDIA to Offload Finnish Casino Assets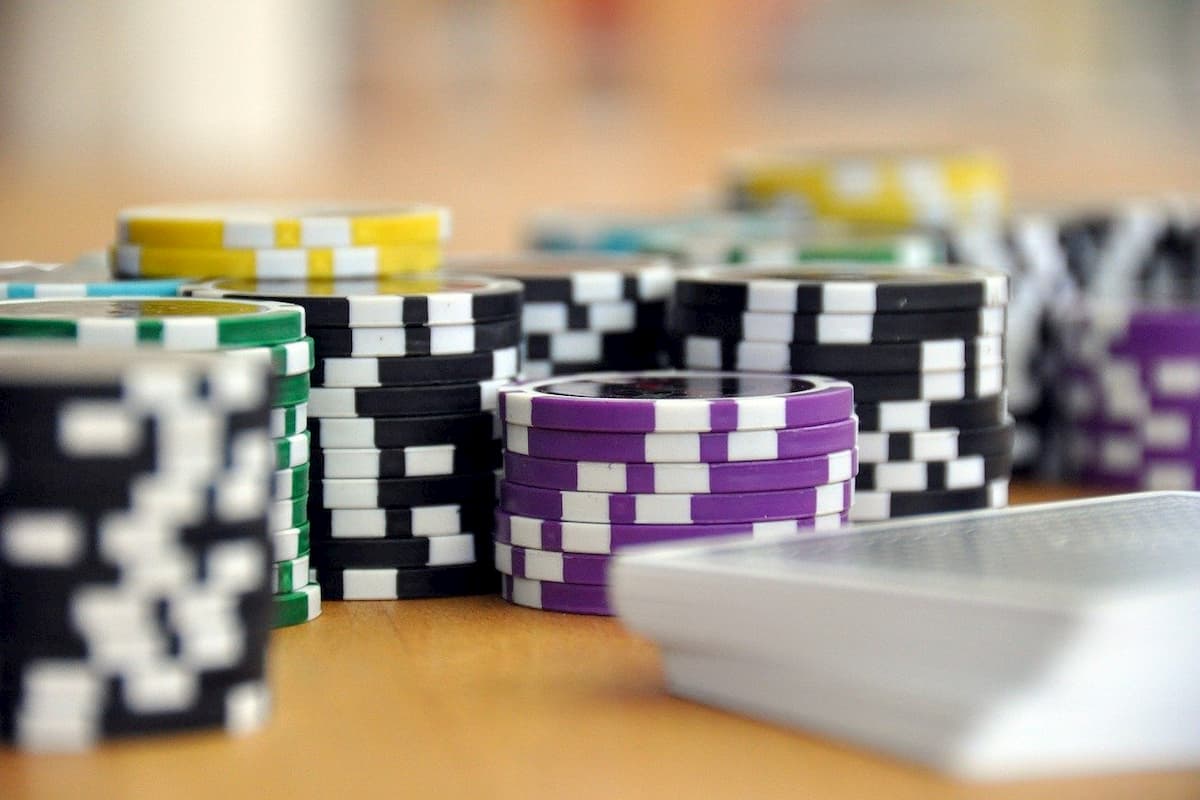 Reading Time:
< 1
minute
Publishing firm XLMedia has instructed Akur Capital to commence a process to sell the majority of its Finnish-facing Casino assets, along with certain other publishing sites.
This proposed disposal is in line with the company's stated strategy of refining its publishing portfolio and refocusing on regulated and high-potential markets, to deliver more sustainable and predictable growth.
Any disposal proceeds from a successful conclusion over the coming months will be used, along with current balance sheet headroom, to expedite the Company's strategy through the acquisition and development of content-rich, highly engaging sites in regulated and high growth markets.
"XLMedia has set out a clear transformation strategy to deliver the next phase of growth. We have already made significant progress with reshaping the organisation, reducing our cost base, strengthening the leadership team and building our core people skills and technological expertise," Stuart Simms, CEO of XLMedia, said.
"The sale of our Finnish-facing casino assets will reduce the reliance on unregulated markets and accelerate the delivery of our strategy, providing additional capital for the acquisition of attractive assets in regulated and high growth markets, such as the burgeoning US sports market. I look forward to updating our key stakeholders over the coming months," Stuart Simms added.
Rightlander Expands its Reach to Portugal and Bulgaria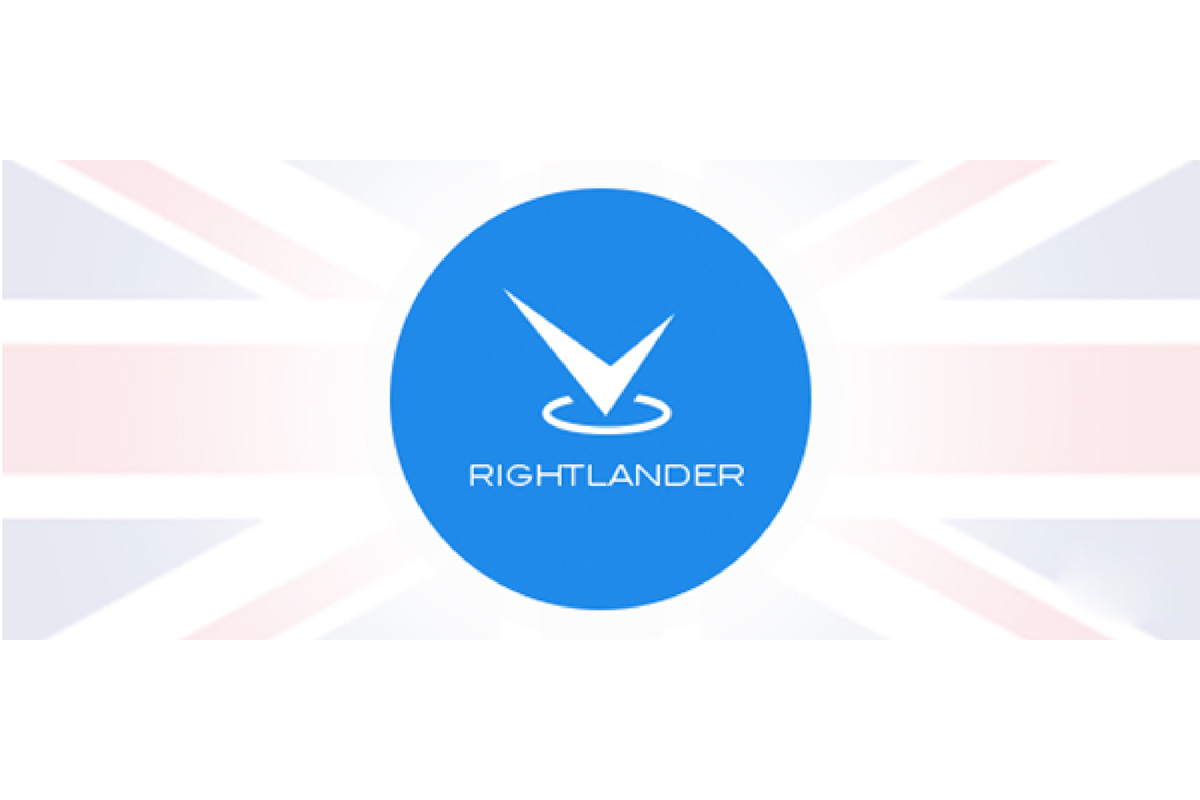 Reading Time:
< 1
minute
Affiliate compliance specialist Rightlander has launched its product and service portfolio in Portugal and Bulgaria.
Operators in these two countries will now have access to the full spectrum of Rightlander.com products including affiliate landing page tracker, PPC partner bidding tool, responsive affiliate finder, live enforcement and quick start.
"Rightlander's priorities are largely driven by our clients' requirements and we provide data to several large companies dealing in multiple regulated or soon to be regulated territories. Portugal's igaming market grew to €69.8m in the first quarter of 2020 and the gambling industry in Bulgaria continues to grow and become more and more interesting for international companies so it was only a matter of time before we included these markets into our offering," Ian Sims, founder of Rightlander, said.
Rightlander's distributor compliance database searches every website and generates a list of all locations to which the trademarks of an operator are referred and/or related.
It follows each link on the website towards its final destination, takes a screenshot and stores it in a personal library. This is designed to enable operators to have full oversight of the affiliates that link to their brands.
The platform also helps operators to schedule compliance breach incidents that will be immediately alerted when they occur allowing them to respond and fix instantly.