Exclusive Q&A with Reza Shojaei, the founder of Value Marketing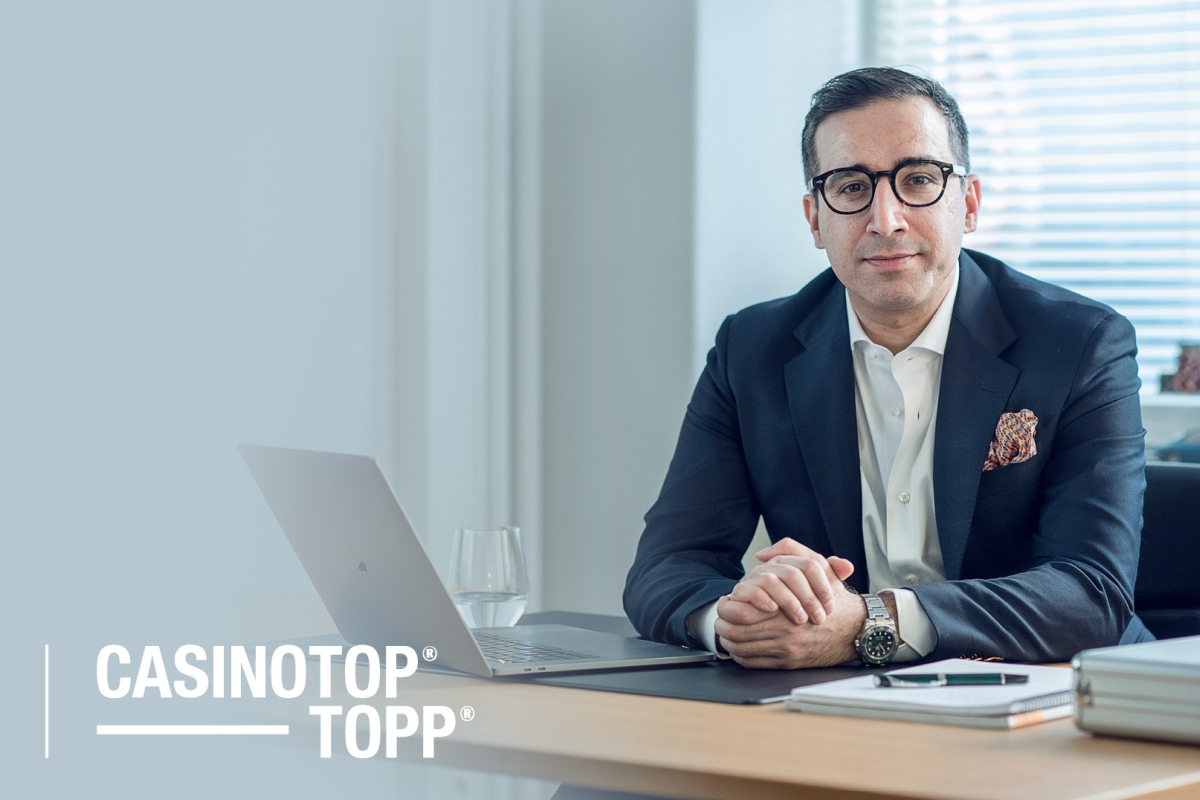 Reading Time:
4
minutes
As Value Marketing enters its third financial year under their new business model, they have already conquered 12 countries. 2020 is going to bring more exciting plans and goals, and the founder, Reza Shojaei, is ready to expand the company's casino portals across the globe. The journey so far has been interesting and meaningful – and there is more to come.
Tell us a bit about yourself.
My name is Reza Shojaei and I am the founder of Value Marketing. I have been an avid poker player for the past 15 years, which is why operating a business in the iGaming market is a great passion of mine.
Value Marketing changed its business model in 2017. It used to operate in the face-to-face sales market. What made you want to switch business models?
Face-to-face marketing was an excellent field to operate in, but it was not really a passion of mine. iGaming is something I really like and playing poker is one of my favorite hobbies. So, when it was time to figure out future plans for Value Marketing, switching to the iGaming market was only natural. Though I am a fan of the market, it was not only a personal choice. We also saw a big problem in the iGaming market that we wanted to solve.
As the market grows more and more every year, new online casinos open constantly, and so do other gambling related companies, like software providers. Competition is wonderful, but sometimes it is hard for players to pick and choose the trustworthy casinos that are also high quality. In fact, starting out in the world of online casinos can be overwhelming if you don't know where to start. The mission of Value Marketing was to change that.
So, what does Value Marketing offer its readers that other affiliate sites do not?
The biggest difference between us and many others is that our two brands, CasinoTopp.net and CasinoTop.com only recommend online casinos that are 100 percent safe and secure. Also, we review the casinos honestly and ensure that each review is transparent and thorough. We pick the online casinos that are high-quality and a great choice for players.
In addition, we want to build a big network of casino portals that covers multiple countries globally. Right now, we service 12 countries, but in 2020 the goal is to open more markets. This allows us to provide valuable information for players internationally.
Another thing we do is that we allow our readers to contact us and share their experiences. This is not something that all affiliate sites do.
How do you see the next few years in the iGaming market? Any new trends we should wait for?
The iGaming industry changes all the time and new trends can take over the market very quickly. Recently, pay & play casinos have been a big hit, so we can definitely see more of them. Also, more and more software providers have improved their game selection and especially the graphics are stunning. NetEnt has done excellent job with that for a long time, and we are excited to see what happens in the next couple of years.
In terms of regulations in the iGaming market, we might see some countries relaxing the regulations a bit. Sweden already opened their markets by offering their own license, and we hope that Norway and Finland follow in their footsteps, too. The US opened Pennsylvania, New Jersey, Nevada, and Delaware to online gaming as well, so change is in the air.
Another interesting thing to see is what happens with Brexit. It might also affect the iGaming market a little bit.
What does it take to run a big global iGaming business like Value Market?
It takes a lot of work, honestly. CasinoTop.com services 12 countries so far, and there is more to come. We have multiple copywriters for each country, editors, designers, and developers. We produce new content constantly, as we want to keep our readers up-to-date and stay relevant. Also, as all countries and areas have different regulations, it is important to keep up with all the ever-changing laws and rules. This helps us to give valuable information for our leaders.
Days are sometimes pretty long, as many of our copywriters live in different time zones. But as iGaming is a great passion of mine, I look forward to work every day.
Is Value Marketing going to take on the US market as well?
At the moment, CasinoTop.com services Canada, but we have not entered the US market yet. The biggest reason for this is that in the US, online gaming is not yet allowed in all the states and it is still strictly regulated. Hopefully, in the future, the US will relax their laws more and allow online gaming and we can get our foot in the door, too.
What is Value Market looking to achieve in the next year?
We are looking to improve our existing content and to improve ranking for our current sites and countries. Also, we want to open more markets and extend our network of casino portals. Making new connections and partnerships is important in terms of success and staying relevant, which is what we will also be working for.
What is the key to succeeding in the area of iGaming?
I believe that succeeding in business, no matter the market, the key is putting people first and money second. The bottom line is that when you put people first, money will follow. That is how we look at our business as well, and the main aspect is to put the readers first. As they know they can trust us and communicate with us, they will recommend us and come back to us. Evidently, that will result in profits in our part. But money cannot be the only driving factor, whether we talk about iGaming or anything else.
ENV Media Acquires Indian Lotto Site OnlineLotteries.in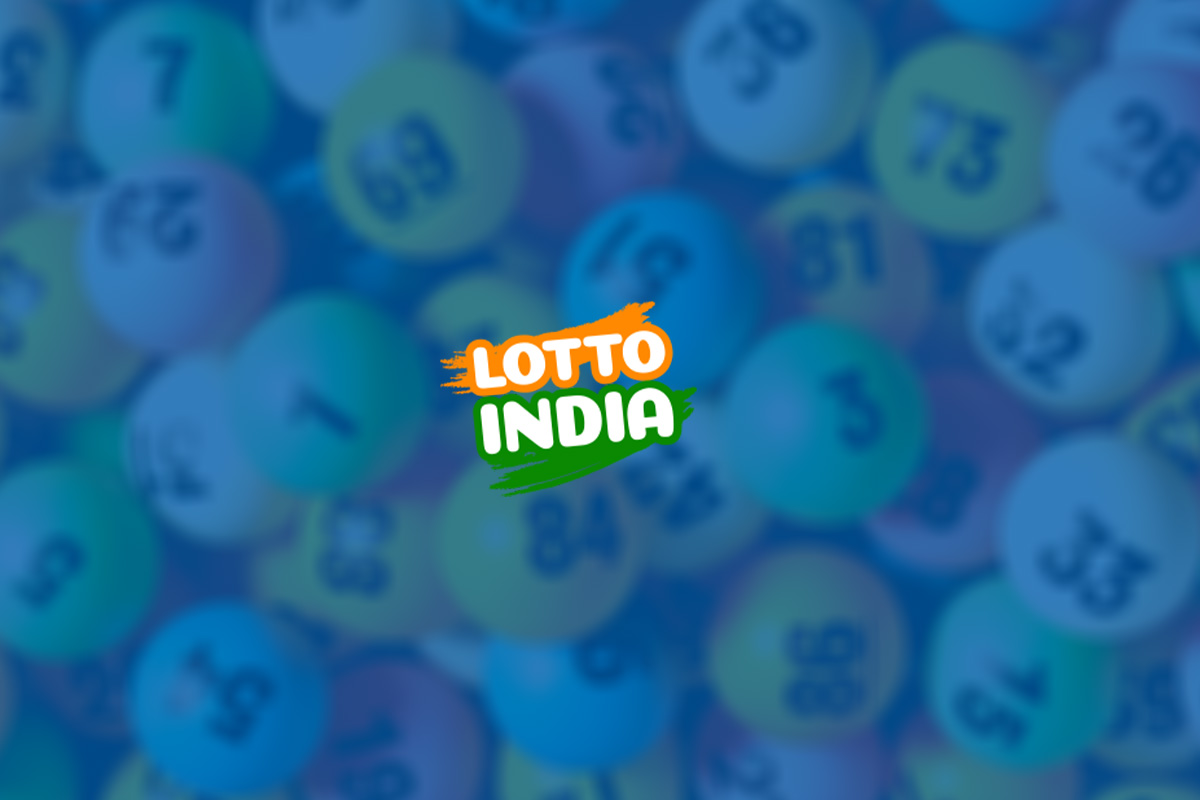 Reading Time:
< 1
minute
Bulgaria based EsseN Videri Media LTD (ENV Media) has acquired the Indian affiliate website onlinelotteries.in (OL). OL is a popular lotto portal for rankings and reviews of online lottery sites, lottery tickets and payment guides.
"The lottery vertical in India is huge and we believe that the structural growth together with the digitalisation that is going on will accelerate the transformation from physical lotteries to online. With the acquisition of OnlineLotteries, we strengthen our position in India and add another vertical to create growth from," Mattias Bergehed, CEO of ENV Media, said.
"The acquisition also creates synergies in the organisation as we get more data points to analyse, which will result in improved acquisition and refined on page optimization," Mattias Bergehed added.
Las Atlantis Casino is Ready for Play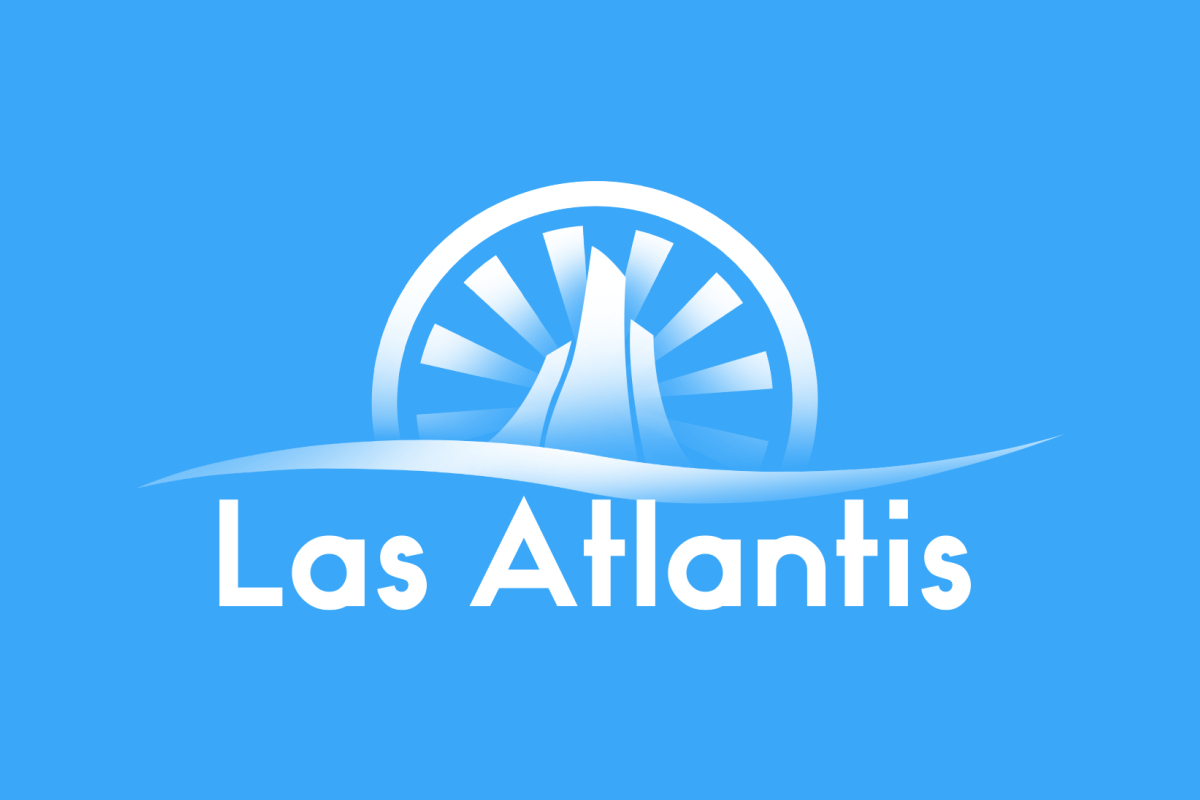 Reading Time:
2
minutes
Las Atlantis is a new ocean-themed online gambling platform that was launched earlier this month. The casino takes pride in providing "the real hi-tech paradise, where wonders never cease and dreams become a reality."
The long-awaited launch of Las Atlantis Online Casino from Top One Partners has finally happened, and players from all around the world now have an opportunity to enjoy the thrill of marine adventures and treasure hunting. The casino has a standard Curaçao license that allows it to operate legitimately on the gambling market. RealTime Gaming (RTG) is the main software provider of the casino, so there are already over 200 of the best games from RTG's storage; thus, the responsiveness of the gameplay, as well as the visual effects, are top-notch.
Awesome Concept and Cutting-Edge Design
According to the concept, Las Atlantis is a prosperous city hidden from public view, deep in the Bermuda triangle. The place is technologically advanced and wealthy. But to find it is a really hard task, so only courageous players can do it. However, the game is worth the candle, as the bonuses are really high here.
The design is done in shades of blue and pink in order to convey the idea of the futuristic casino, where technological developments are at the forefront in every sphere. The place allures players with interactive animations and incredible-quality images. The visitor starts the journey in the hi-tech city and then dives into the ocean of games and bonuses in order to earn the treasures that lay on the ocean floor.
Easy Navigation
The casino developers created highly user-friendly navigation, so everything needed is located on the main page, including a sign-in button, games, and promotions. On top of that, there is a comprehensive menu in the top left corner, right next to the bonus notification center. In the lobby, the player will find many filters that help to immediately find a certain game.
Mobile Casino
Las Atlantis has grown in its development – so much that every player can access it from practically any device, including a PC, laptop, tablet and smartphone. In addition, it is compatible with all operating systems, such as iOS, Windows, Android, etc. Most players will be happy to find out that they can install Las Atlantis software on their computers.
About Top One Partners
Top One Partners is an affiliate program that successfully developed such brands as Slots Empire, Aussie Play, Red Dog and El Royale. The team comprises dedicated and persistent managers who are set on building long-lasting business relationships and generating profits. They will provide significant support during the whole term of partnership and always push the limits to achieve better results.
SOURCE Las Atlantis Casino
TrueFlip Partners with AffPapa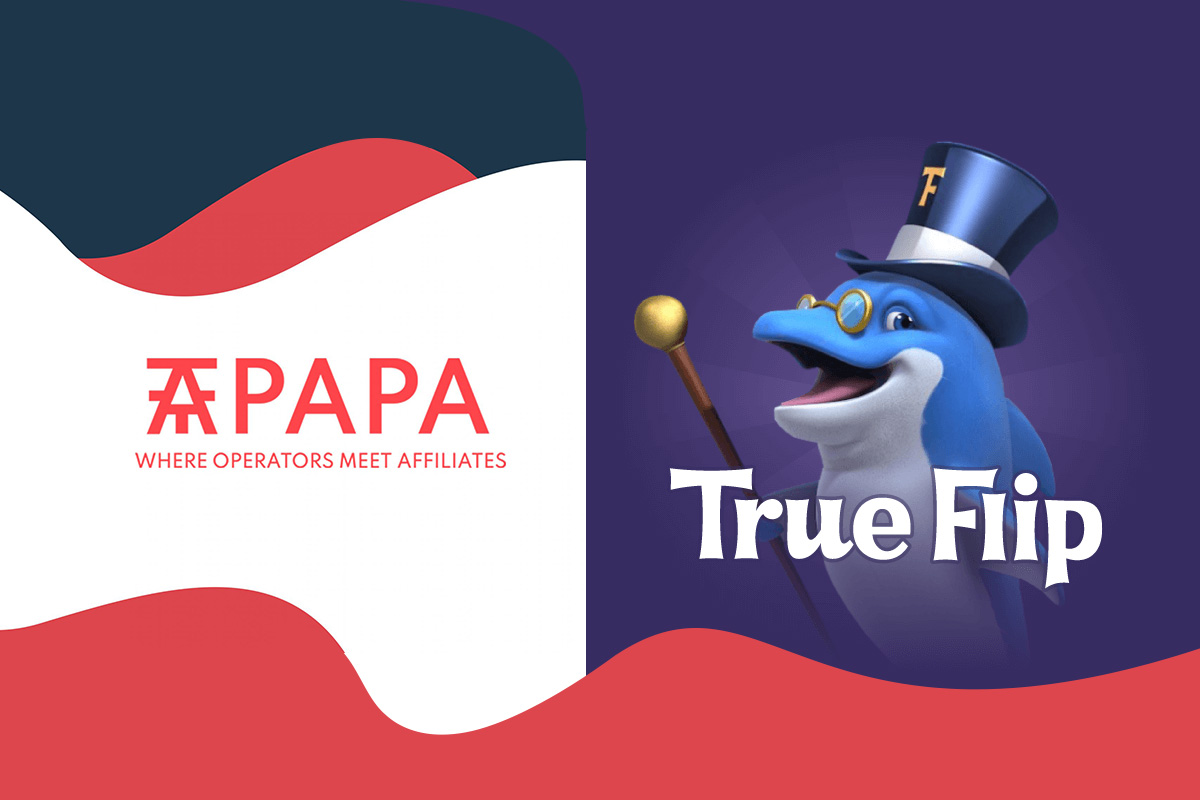 Reading Time:
< 1
minute
TrueFlip Casino, one of the pioneers of the igaming industry, has entered into a partnership with AffPapa, a platform that acts as a bridge between operators and affiliates. As per the deal, TrueFlip will integrate its portfolio on the platform.
"I have recently started to work with AffPapa. I really like the approach they are using when it comes to working with affiliates and operators. They are responsible for the quality of the platform and aim to have a long-term and respectful relationship with their partners," Ksenia Gutnyk, affiliate manager at TrueFlip Affiliates, said.
"TrueFlip has been a great addition to our suite of operators and is also highly popular with our customers. We respect their mission and are delighted and proud to represent them on our platform," Lisa Stainfield, head of AffPapa, said.