Why Online Roulette Is So Popular in Europe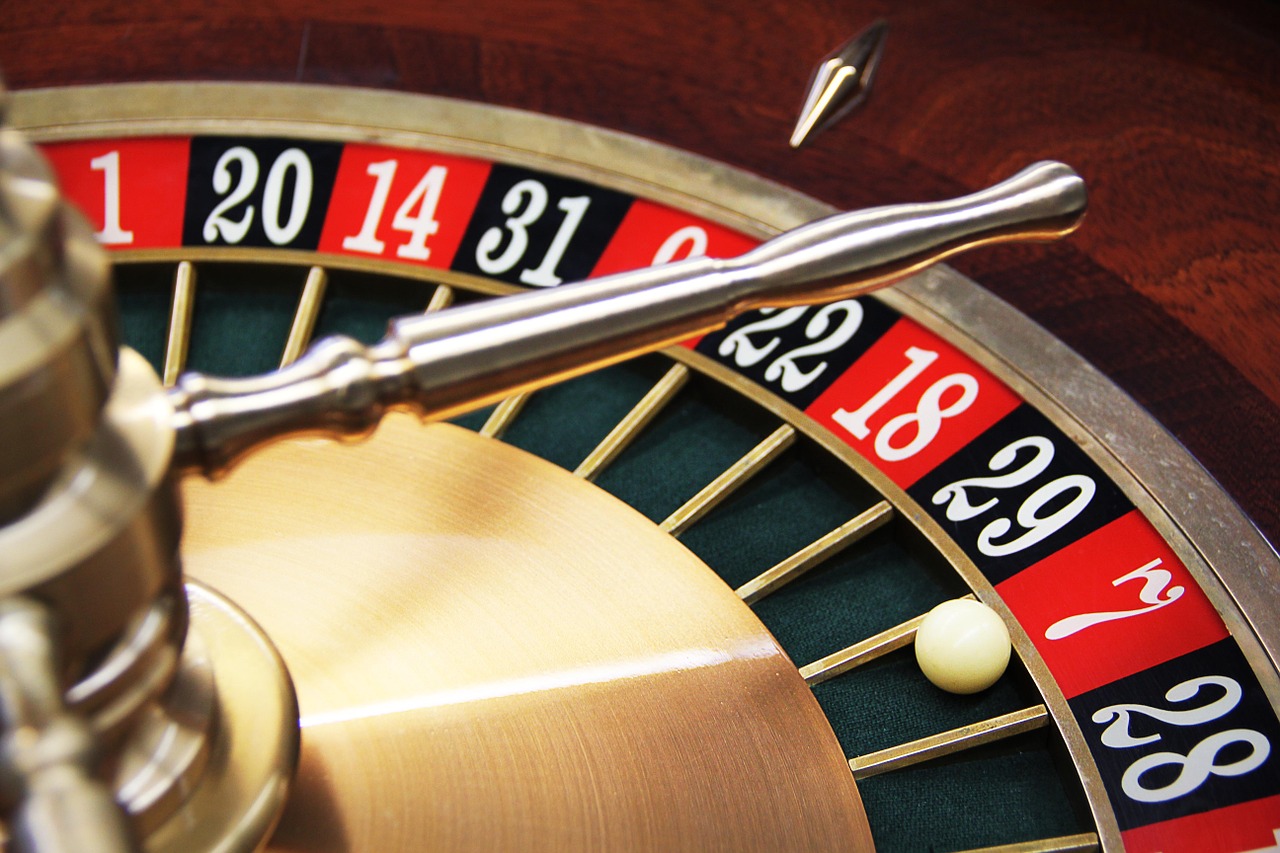 Reading Time:
3
minutes
Roulette is one of the most popular games in a casino, sometimes even 2nd only to slot machines. Easy to learn and play, free of skill based knowledge with different variations in offer.  If you are new to casino games, playing online roulette will probably be one of the first things you do and enjoy. The game was born in Europe, France to be more precise. The word roulette means "little wheel", and is known to have become popular by the end of the 1700's in Paris.
By the 19th century, roulette was played all over Europe and the USA. It became the most popular casino game at that time. Despite this early popularity, modern roulette owes its fame to Monte Carlo and the Blanc family, who established the most prestigious casino of all time. It happened in the 1860's, when the German government banned all forms of gambling, and so the Blanc's moved their gambling operations to Monte Carlo where they created a gambling Mecca for the rich and royal. It was here where the single zero roulette was born, and over the years the game spread out around the world, except in the United States where the double zero wheel had been established. European roulette in Spain is popular, as well as in France, England and most European countries.
Online roulette continued the legacy of the small wheel, and can be played in different formats. It is easier to find all the variations of roulette than in a brick and mortar casino. Formats include 2D, 3D, realistic roulette and live dealer roulette. But what makes this simple game so popular?
It's easy to learn
No skills and little knowledge of mathematical odds are required to play. There are no complex rules and the game is straightforward. You can decide to apply some money management strategies that control the way you bet to extent the bankroll, and increase the chances of hitting a big win; but in general the game is played freely while enjoying a friendly chat and drink.
The glamour if it all
The details in the design of this casino game set it aside from any other. There is a fancy wheel with red and black colors, a green velvet long table, and a white marble that spins and makes a very characteristic noise as it finally drops in a number slot. The whole process is guided by the dealer who manages the key elements of a good dramatic moment than ends in a climax.
The fact that random players come and go during each spin adds more to the excitement. It is always a surprise to see who hits a huge win and who seems to be on a bad roll. It is the other players that build up the drama with their cheers, shouts, laughs and disappointments. Other casino games host silent focused players, but not roulette. This is the game for the loud and cheerful.
Don't worry about other players
This is a 100% against the house game. Players do not compete against each other like in poker, or have to be wary of what cards the other has like in blackjack. On roulette everyone is betting against the house, but players can even bet on the same numbers as others. Latch on to their luck.
Bigger payouts
Online slots and baccarat are the two other casino games that require little wit, but roulette can offer huge payouts with simple decisions. Just bet on a single number and you can win dozens of times your own bet, or just bet odds/even and win the same amount you wagered.
Playing online
Roulette is a really fun game to play online. The most common offer will be the 2D roulette, with randomly generated numbers, but most online casinos also offer live dealer roulette. Live dealer roulette combines online play with a real casino. From your device and a video camera in a real casino, you can select the table and dealer of your choice and take a seat. The live dealer will talk to you as you chat, and you can talk to the other players in the table.
Realistic roulette is something new that takes the experience of 2D games to the next immersive level, just shy from virtual reality. Realistic Games has recently partnered with Microgaming to offer their realistic portfolio, which has made the game accessible to dozens of online casinos. Spearhead has also developed a similar 3D European roulette but focused on mobile devices.
As you can see, the game of roulette continues to evolve with new times and technology. VR roulette will soon be common and who knows what the future will hold.

BF Games awarded ISO certification ahead of Switzerland entry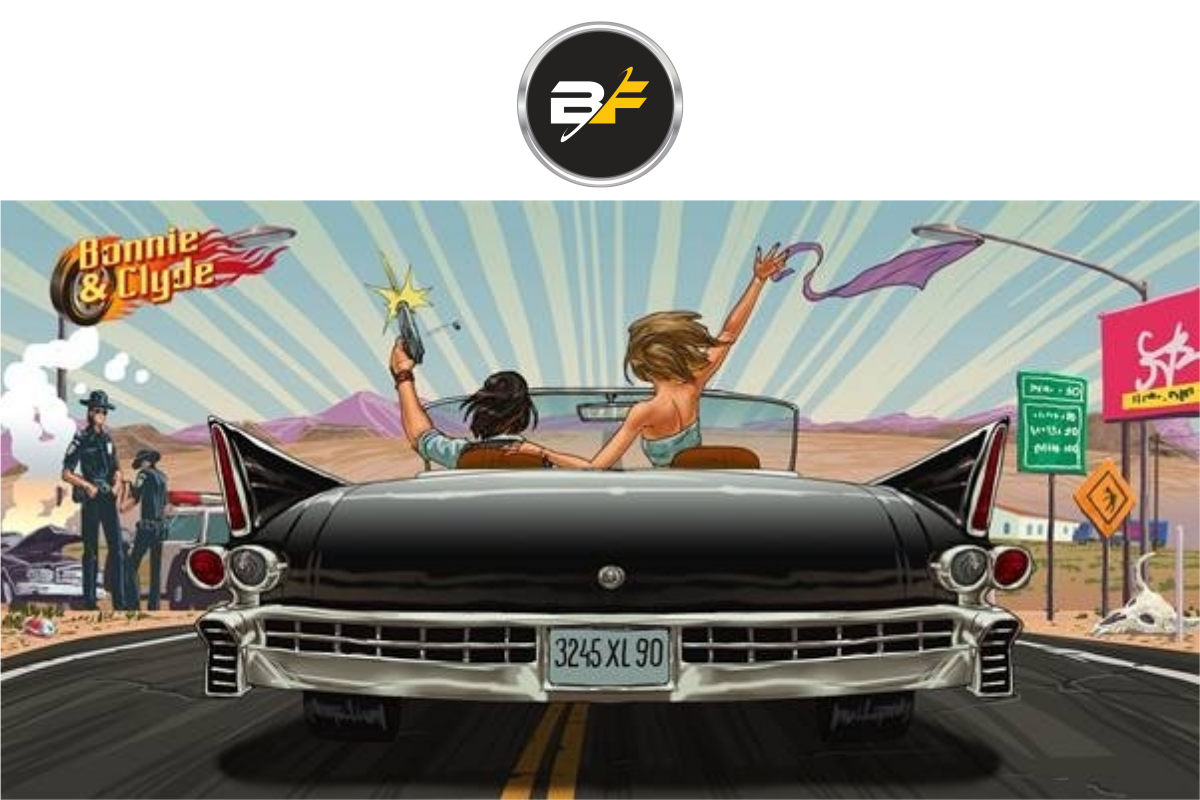 Reading Time:
< 1
minute
BF Games, the dynamic games development studio, has gained leading information security certification ISO 27001 ahead of entering a new market in Switzerland.
The accreditation showcases BF Games' commitment to information security management as it seeks to expand its product offering across regulated markets in Europe.
ISO 27001 certifies in-house developed IT products and is a mandatory requirement for suppliers entering the regulated markets of Switzerland and Hungary, both of which form a strong part of the company's expansion strategy in the coming months.
BF Games' diverse games offering is currently available to players in a host of European markets including the UK, Belgium, Malta, Romania, Lithuania, Latvia and Sweden, with Croatia the latest addition to the ranks.
Piotr Szpoton, CEO at BF Games, said: "Gaining the ISO certification is an important step for us and provides an illustration of our total commitment to best business practices and the protection of customer data.
"We believe that this approach will set us in good stead as we continue to expand our horizons, with players in Switzerland soon able to enjoy our dynamic, innovative games portfolio."
Ultimate Battle launches subscription model for gamers with unlimited benefits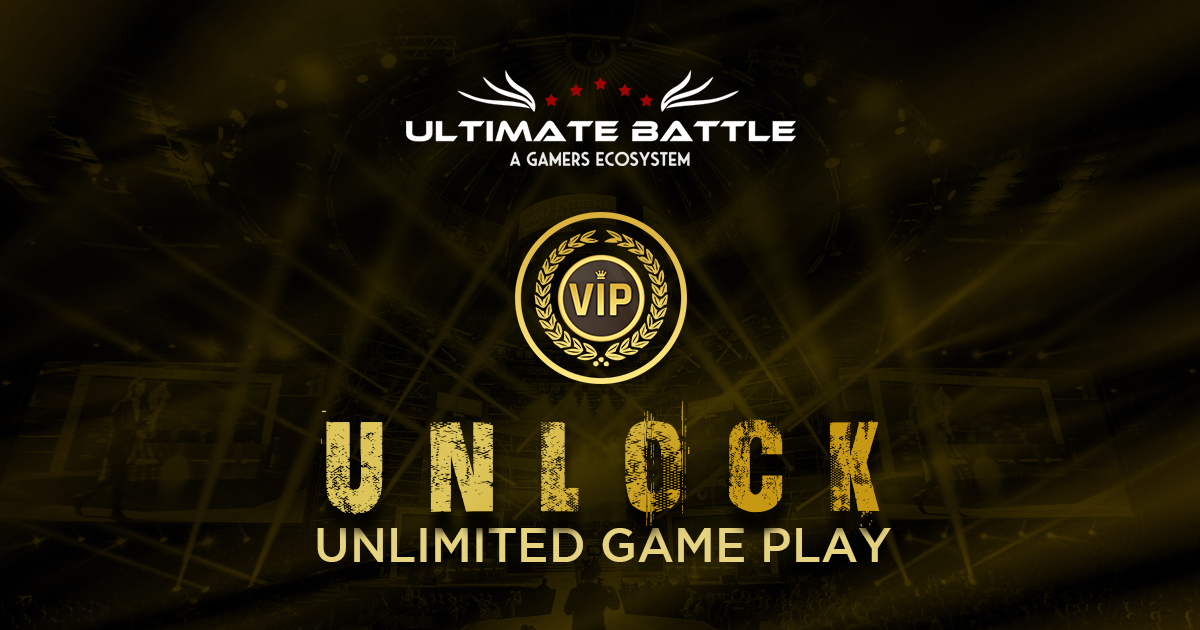 Reading Time:
2
minutes
Ultimate Battle (UB), India's first-ever one-stop online Esports platform has introduced VIP membership for esports players to take their gaming experience to the next level.
Available at INR 99 for 3 months and INR 299 for a year, the VIP Membership allows players unlimited access to Free tournaments along with a redeem store to exchange in-game items using UB Coins earned from Free tournaments on Ultimate Battle. VIP Members also get an ad-free experience with the new intuitive user interface. Moreover, VIP members will also get free access to Leaderboard events with added rewards. VIP Membership enables Gamers to unlock exclusive features and explore the platform.
While talking about the latest development, Tarun Gupta, Founder of Ultimate Battle said, "The new subscription model will help us take the business to the next level. It will increase player's participation and give them more opportunities to engage on the platform backed by awards and recognition. Our new subscription model is a step forward in a direction to give the esports community a platform to hone their gaming skills."
"The excitement and the growing popularity of Esports have taken the gaming community to its new heights. The latest announcement of 8 esports titles in Asian Games 2022 is being welcomed in the Esports community, only making it more prominent and influential in every aspect," he further added.
Subscription models are becoming mainstream in all major cloud-based apps. Ultimate Battle is one of the few platforms that has successfully introduced it for its users. UB, which has been a destination for playing many action-packed games with high-end graphics and has successfully integrated more than 12 esports title games to the platform, boasts to be a gamer's paradise that also caters to the Esports community with Gaming News Content and an e-commerce gaming store.
Currently, the platform has 3,30,000+ players and 81,000+ monthly active users. The platform also provides gamers an active community to engage, interact and compete.
Belatra is feline fine following Lucie's Cats slot release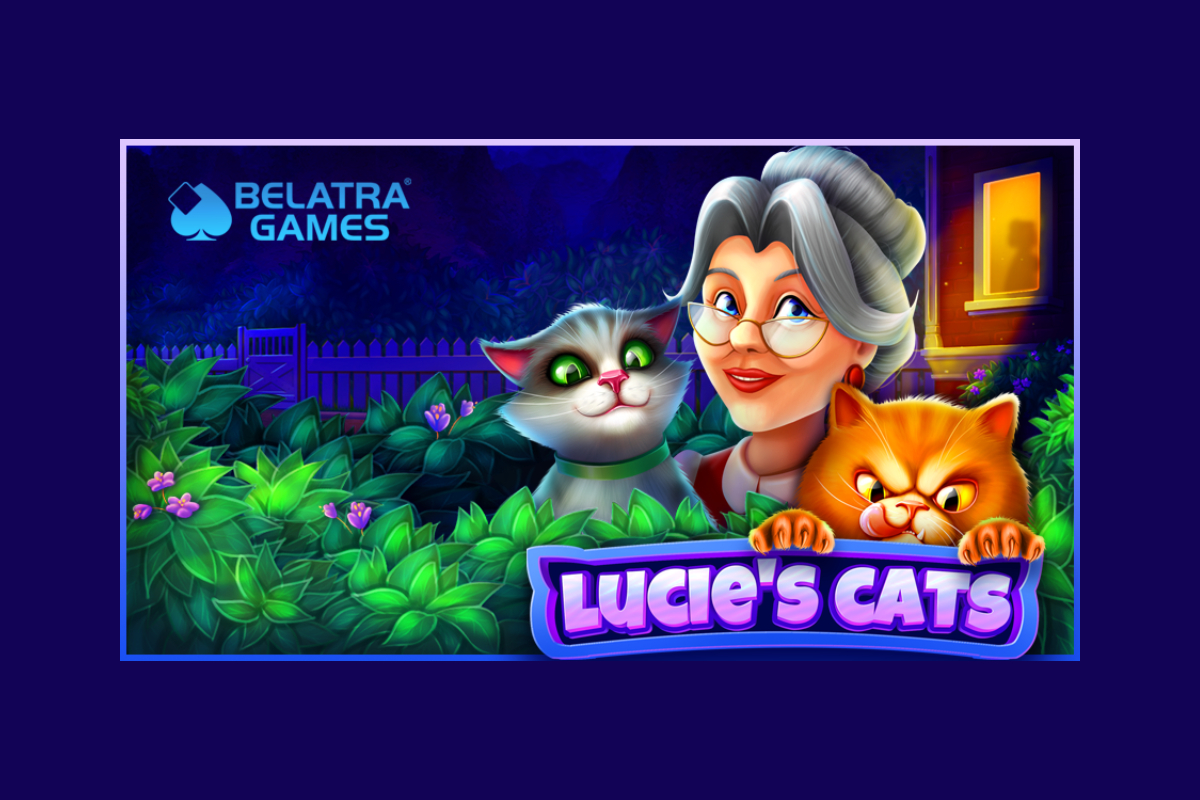 Reading Time:
< 1
minute
Belatra Games, the specialist online slots developer, is feline fine following its new slot release, Lucie's Cats.
This 5×3 game invites players into Lucie's lovely home where four mischievous cats are causing havoc with balls of thread, fish and food. Wild symbols can appear on reels 2,3 or 4 and will either double or triple the winning line total. And if numerous Wild symbols form part of the winning combination, the multipliers are added together to enhance totals.
If three Scatters reveal themselves on either reels 1, 3 or 5 they will launch a minimum of seven games and a maximum of 20. Within Free Games, players must first select a box to release one of the four mischievous cats that dictates the number of Free Games and will be your mascot for the duration of the feature. Every Wild symbol discovered sticks until the conclusion and will boost your total by the corresponding figure.
Belatra's Buy Bonus allows players with enough credits to partake in the bonus game instantly where Free Games can be claimed to bolster winnings. The Wheel of Fortune stars again and offers up luxurious prizes with just one spin. Players can also ramp up the excitement with Belatra's classic Risk Game feature.
Sergey Chernyavski, Belatra Games' Deputy Director, Sales & Marketing, said:"Lucie's Cats is packed with fluffy fun and we know players will be desperate to get their claws into it. Good luck keeping up with these cute cats on the hunt for tasty wins!"