EGT Interactive's Virtual Roulette prepares to set London event into a spin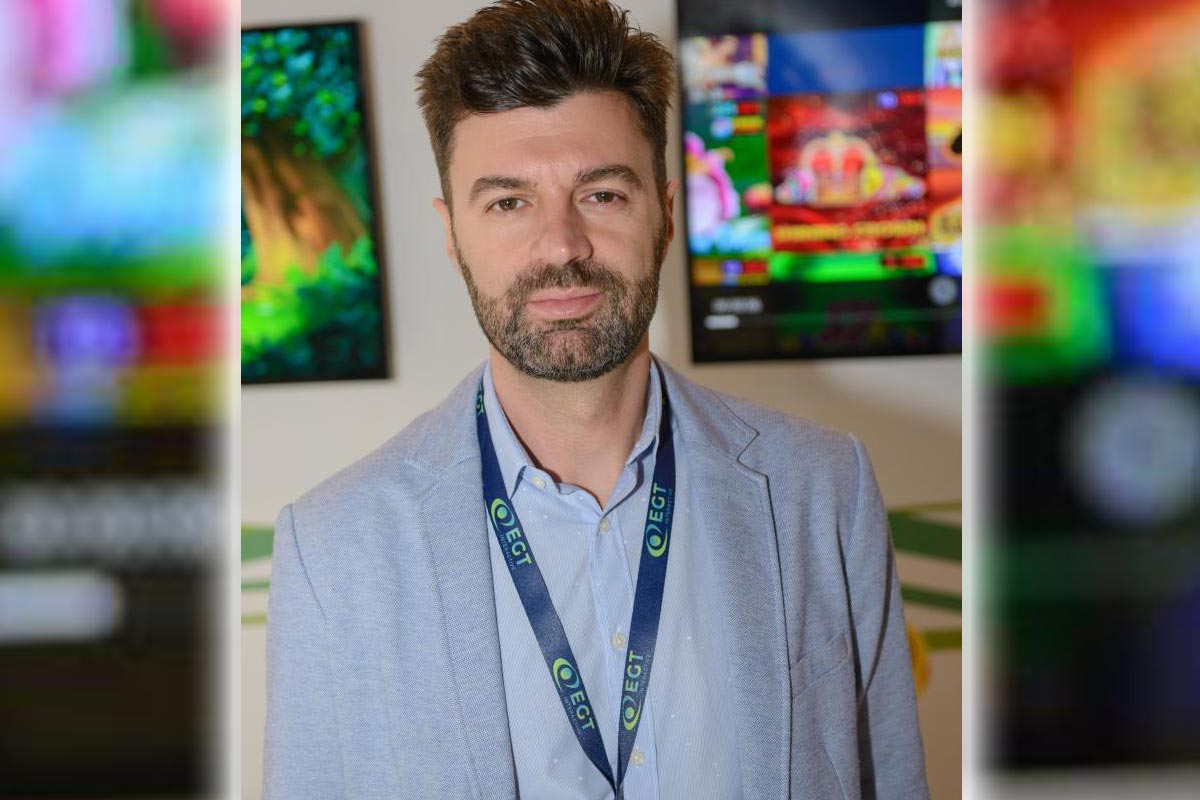 Reading Time:
3
minutes
Following on from one of the company's most successful years yet Ognyan Lekov, Marketing Manager at EGT Interactive has confirmed it will debut a number of new titles at this year's ICE London, including a ground-breaking Virtual Roulette game, as the company continues its global expansion and recruitment focus into 2019. Exploring the developing online trends ahead for the industry, Lekov discusses the growing importance on the Latin American mobile market, the potential of social games and why ICE London is THE exhibition to make key deals for the year ahead.
What genius products/services will you be showing at ICE London and how will they improve your customers' business?
Throughout the last 12 months, we have been implementing а strict and consistent expansion strategy of our portfolio, particularly across our classical online casino games. This focus on a diverse range of themes, but in the classical casino category, has allowed us to strengthen our performance whilst also providing variety to our customers. In 2019 we will continue in the same direction by adding some key new additions, from the graphics and strategy to how we interact with our players. At ICE London visitors to our stands (S4-330, S4-350) will have the pleasure of getting acquainted with some of our most innovative latest titles, including the brand new Virtual Roulette game set for release in 2019. We're very excited about this interesting product and I'd love to tell you more but I'll keep the details for the exhibition!
How important is ICE London for the iGaming sector and the industry as a whole?
ICE London is definitely one of the most important, or maybe the most important, gatherings in the gambling industry. Since we take every exhibition we exhibit at or attend very seriously, especially ICE London, we begin preparing our stand and the communication of what we're going to bring to the exhibition three or four months prior to the event. As with every year, we are extremely pleased with the result – a brand new contemporary and interactive booth based on the concept of some of our top performing HOT games created in a very attractive design. The competition in this industry is huge, everyone puts a great deal of investment and effort into their performance, so we did our homework and hope to once again surprise the audience with variety of unique activities at our stand and on the showfloor.
ICE London is a tradition and plays a huge part for every big player in the industry. Whether land based or in the online business, everybody is there. It really is the first big show-off of the year for the industry and most of the key deals are made here so everybody knows the importance of this exhibition.
Where do you see the big growth opportunities taking place in 2019 and how are you addressing those opportunities?
I'm sure it will surprise nobody but we believe the online business will continue to grow rapidly as it has continued to do in recent years. This is inevitable as mobile devices and mobile internet become ever more accessible and easy to handle. In addition, more and more territories are beginning to allow online gaming and for us, one of the freshest markets is Brazil. Now is the time for Brazil's potential to be tapped as a hotbed for online gaming. At present, Latin America represents a tiny share of the global online gaming marketplace at just 4%, but it is the second fastest growing region in the industry, experiencing a rapid 20% growth rate and we will be looking to continue our investment and expansion in the region for years to come.
As a company we entered a number of key new territories in 2018, and of course we'll try to capitalize on that expansion in 2019. At this stage, we are enhancing our focus on Bosnia and Herzegovina, Hungary, Denmark, Sweden and a few more which we are keen to develop as the year progresses.
In your opinion what will be the key trends of 2019?
Online is the key so basically everything which is connected with internet technology. Whether that's VR or the expansion of social games, we believe the iGaming trend is going to continue. Alongside our new titles we see development in the entertainment category and if I'm being bold, then maybe holograms will start to trend in the year ahead. Watch this space and stay tuned for the upcoming headlines in our portfolio as we continue to make people play in 2019!
EGT Interactive will be debuting its new Virtual Roulette game alongside a full portfolio of new titles and online casino software solutions from Stands S4-330 and S4-350 at this year's ICE London. For more information about the company's complete showcase, visit: egt-interactive.com
Source: GB Media
TÜV Thüringen Certifies Sportradar AG's Customer Care Unit for ISO 9001:2015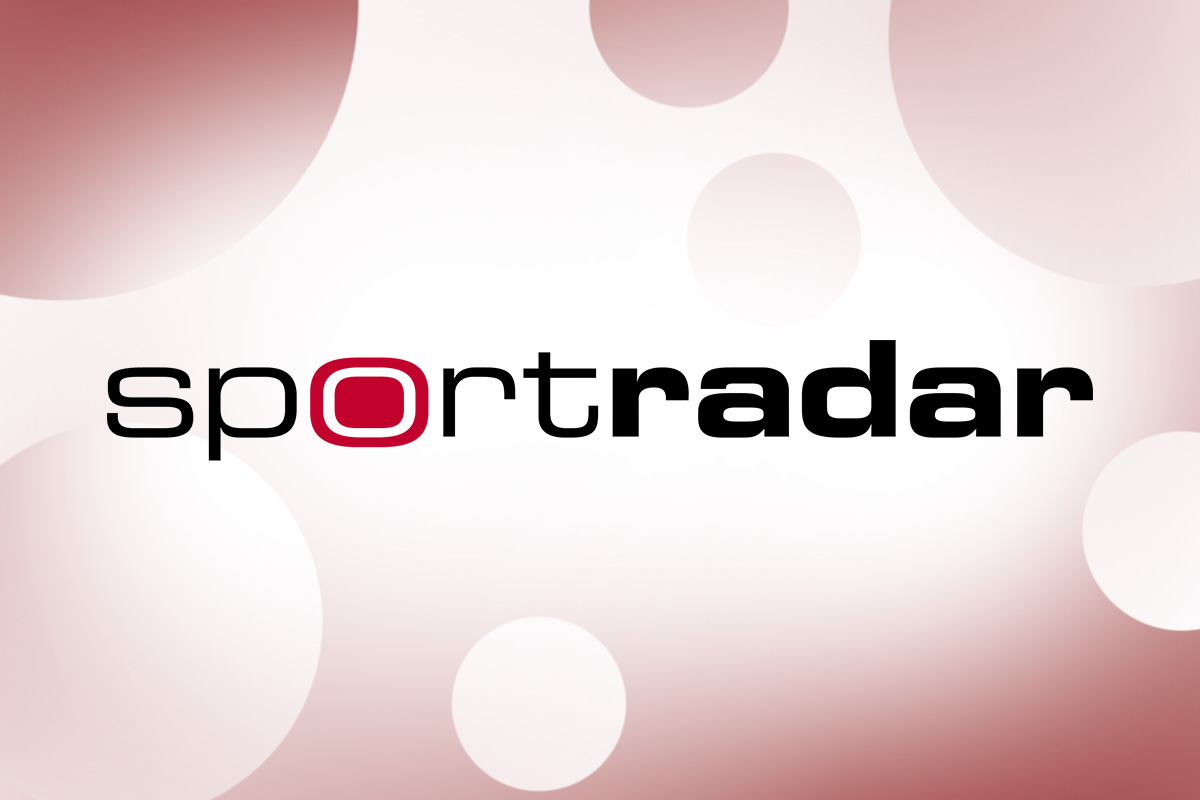 Reading Time:
1
minute
Sportradar AG, the world's leading sports data analyser, has obtained the International Organisation for Standardisation (ISO) norm 9001:2015 from TÜV Thüringen for its global customer care unit. Sportradar AG's customer care unit won the award for 'Best Customer Service' at last year's EGR B2B Awards. It has been ISO-certified since 2014. The latest audit confirms the flawless Quality Management System (QMS) of Sportradar AG's global customer care unit that delivers Customer Support, Certification Services and Technical Integration Support to Customers of Sportradar AG matches the ISO norm 9001:2015.
"Embarking in this direction and successfully passing the certification demonstrate our continued commitment to the highest global standards in customer service, operational excellence and quality management across all Sportradar entities," said Daniel Rossmann, Director of Customer Care at Sportradar AG. "To be recognised with this internationally respected certification and have it renewed multiple times already demonstrates a great team effort which I am truly proud of."
Portugal Reviews Gambling Tax Regime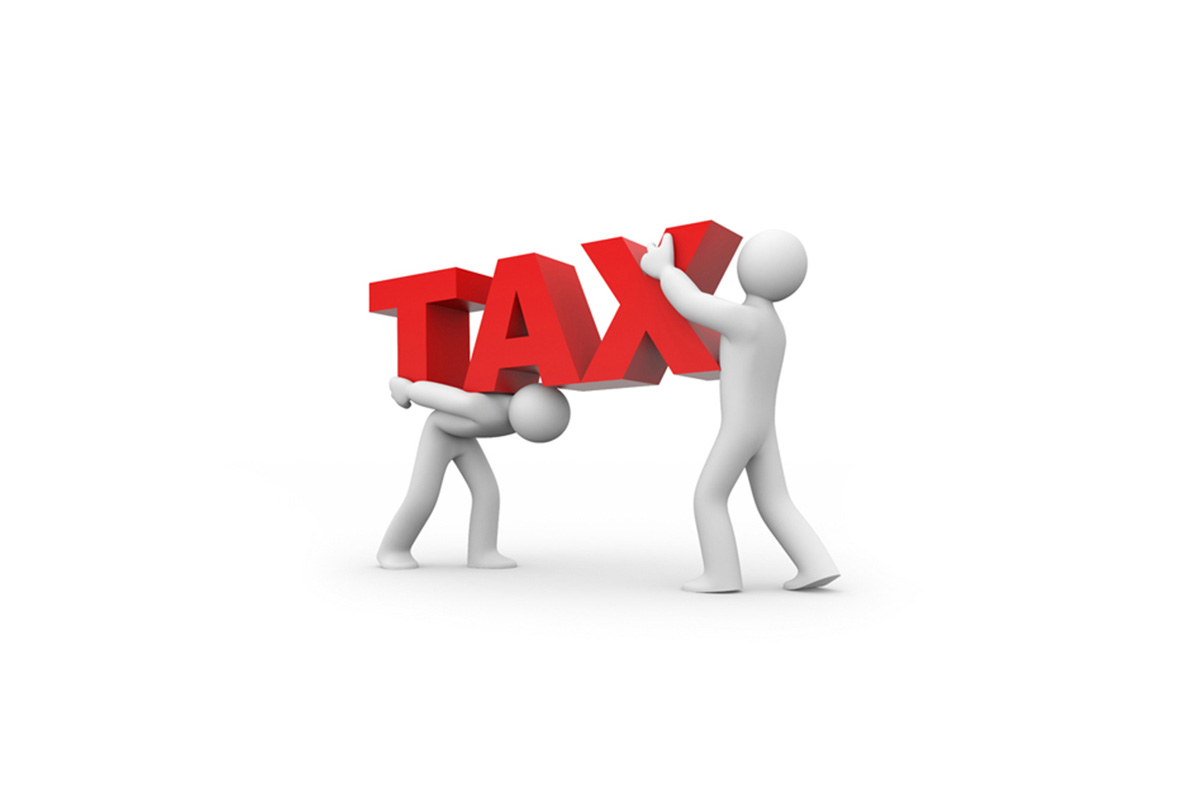 Reading Time:
1
minute
The government of Portugal has started the review of its existing gambling tax regime. The government has appointed a working group for analysing the state of the country's online gambling industry and finding any possible changes required in the system. The working group comprises six members, including representatives from SRIJ and Portugal's Ministries of Finance, Economy, Tourism, and Labour. They have to submit their findings and proposals within 30 days.
The existing gambling law in the country came into force in 2015. The country's gambling regulator Serviço de Regulação Inspeção de Jogos (SRIJ) first licensed a foreign company in May 2016, which started a new era in the provision of regulated gaming and betting services to Portuguese customers. The regulatory body has issued a total of 16 licenses since then.
While the reorganisation of Portugal's market was generally welcomed by EU authorities and industry stakeholders, the country's taxation regime was heavily criticised and rates were deemed too high to offer viable prospects for the nascent market.
Irish Gaming Startup WarDucks Obtains €3.3 Million Funding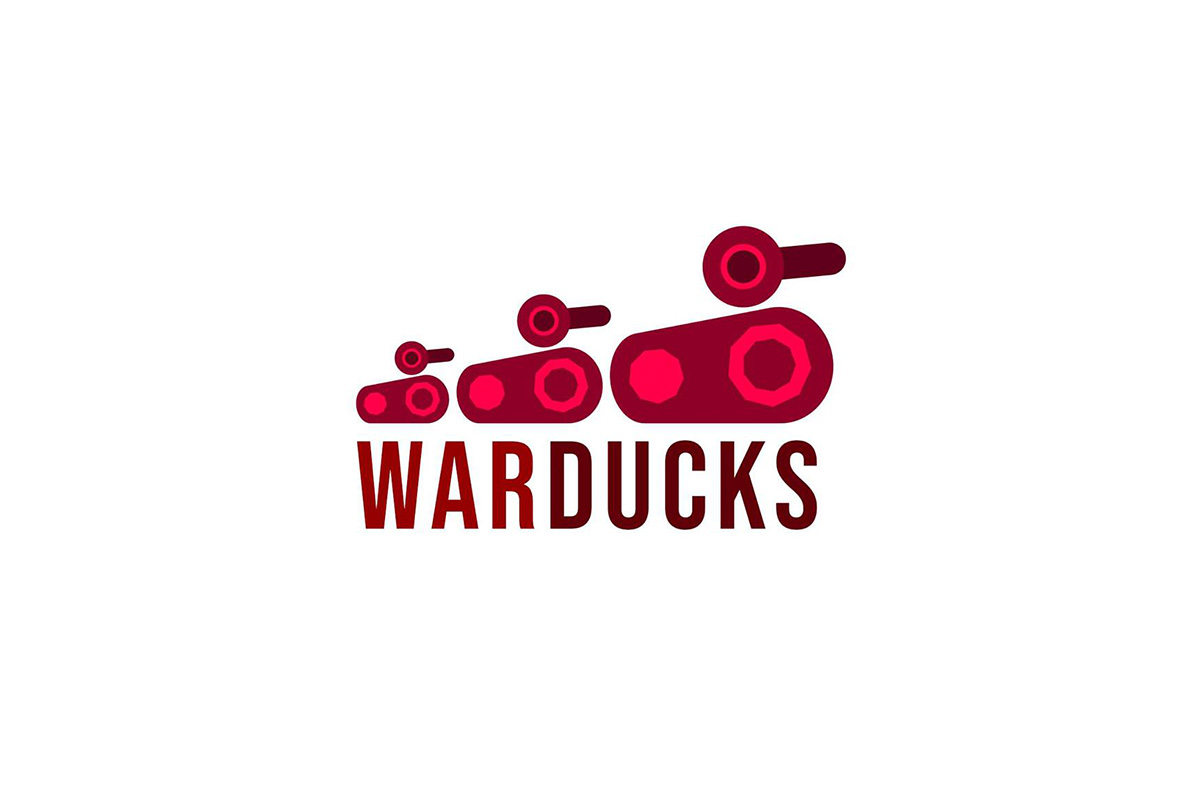 Reading Time:
1
minute
WarDucks, a Dublin-based augmented reality (AR) gaming startup, has raised a funding worth €3.3 million from EQT Ventures, which offered the funding with participation from Suir Valley Ventures and other investors. The startup will develop a location-based mobile AR game using the funds.
Nikki Lannen, who had worked in Facebook's gaming department, founded WarDucks. He has added an excellent team comprising Doug Kaufman, the game designer behind Civilisation II and Frontierville, John Romero, pioneer of the first person shooter (FPS). The company has already developed some niche games for the segment.
EQT Ventures mentioned in a press release that WarDucks was first discovered by Motherbrain, the company's AI-powered deal sourcing platform.