EGT Interactive's Virtual Roulette prepares to set London event into a spin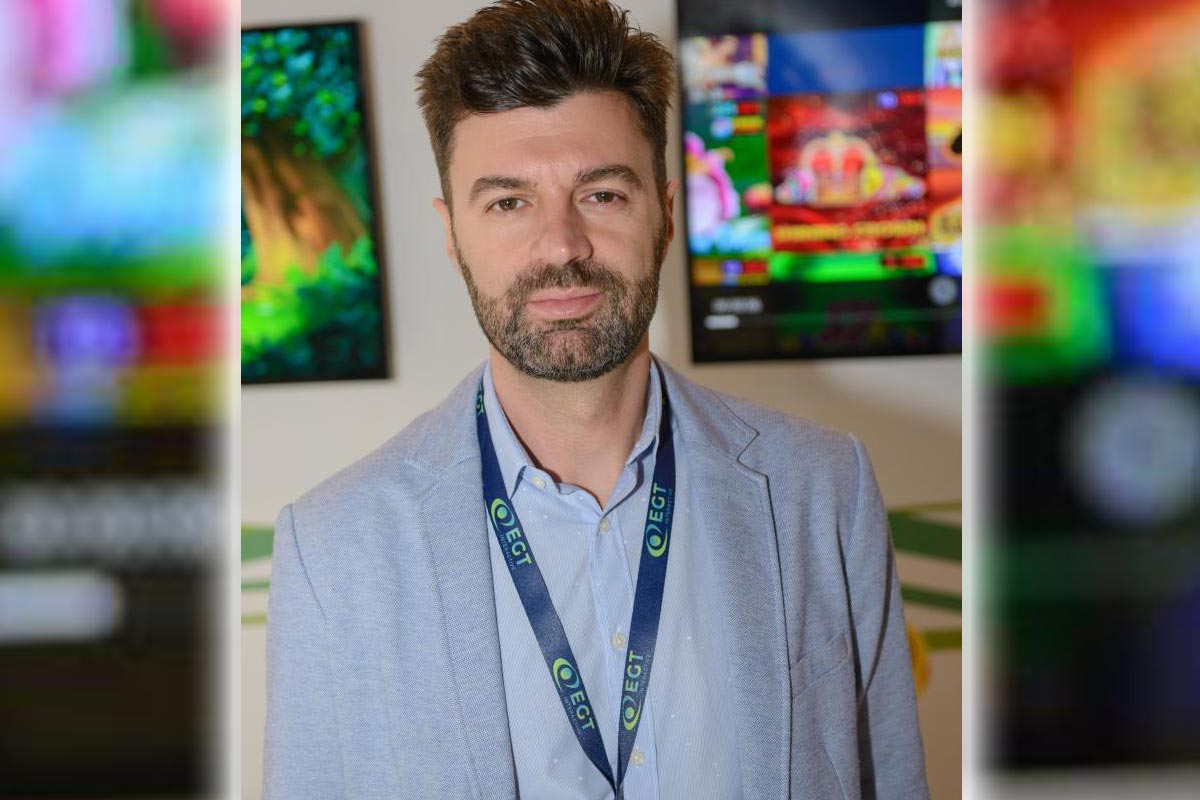 Reading Time:
3
minutes
Following on from one of the company's most successful years yet Ognyan Lekov, Marketing Manager at EGT Interactive has confirmed it will debut a number of new titles at this year's ICE London, including a ground-breaking Virtual Roulette game, as the company continues its global expansion and recruitment focus into 2019. Exploring the developing online trends ahead for the industry, Lekov discusses the growing importance on the Latin American mobile market, the potential of social games and why ICE London is THE exhibition to make key deals for the year ahead.
What genius products/services will you be showing at ICE London and how will they improve your customers' business?
Throughout the last 12 months, we have been implementing а strict and consistent expansion strategy of our portfolio, particularly across our classical online casino games. This focus on a diverse range of themes, but in the classical casino category, has allowed us to strengthen our performance whilst also providing variety to our customers. In 2019 we will continue in the same direction by adding some key new additions, from the graphics and strategy to how we interact with our players. At ICE London visitors to our stands (S4-330, S4-350) will have the pleasure of getting acquainted with some of our most innovative latest titles, including the brand new Virtual Roulette game set for release in 2019. We're very excited about this interesting product and I'd love to tell you more but I'll keep the details for the exhibition!
How important is ICE London for the iGaming sector and the industry as a whole?
ICE London is definitely one of the most important, or maybe the most important, gatherings in the gambling industry. Since we take every exhibition we exhibit at or attend very seriously, especially ICE London, we begin preparing our stand and the communication of what we're going to bring to the exhibition three or four months prior to the event. As with every year, we are extremely pleased with the result – a brand new contemporary and interactive booth based on the concept of some of our top performing HOT games created in a very attractive design. The competition in this industry is huge, everyone puts a great deal of investment and effort into their performance, so we did our homework and hope to once again surprise the audience with variety of unique activities at our stand and on the showfloor.
ICE London is a tradition and plays a huge part for every big player in the industry. Whether land based or in the online business, everybody is there. It really is the first big show-off of the year for the industry and most of the key deals are made here so everybody knows the importance of this exhibition.
Where do you see the big growth opportunities taking place in 2019 and how are you addressing those opportunities?
I'm sure it will surprise nobody but we believe the online business will continue to grow rapidly as it has continued to do in recent years. This is inevitable as mobile devices and mobile internet become ever more accessible and easy to handle. In addition, more and more territories are beginning to allow online gaming and for us, one of the freshest markets is Brazil. Now is the time for Brazil's potential to be tapped as a hotbed for online gaming. At present, Latin America represents a tiny share of the global online gaming marketplace at just 4%, but it is the second fastest growing region in the industry, experiencing a rapid 20% growth rate and we will be looking to continue our investment and expansion in the region for years to come.
As a company we entered a number of key new territories in 2018, and of course we'll try to capitalize on that expansion in 2019. At this stage, we are enhancing our focus on Bosnia and Herzegovina, Hungary, Denmark, Sweden and a few more which we are keen to develop as the year progresses.
In your opinion what will be the key trends of 2019?
Online is the key so basically everything which is connected with internet technology. Whether that's VR or the expansion of social games, we believe the iGaming trend is going to continue. Alongside our new titles we see development in the entertainment category and if I'm being bold, then maybe holograms will start to trend in the year ahead. Watch this space and stay tuned for the upcoming headlines in our portfolio as we continue to make people play in 2019!
EGT Interactive will be debuting its new Virtual Roulette game alongside a full portfolio of new titles and online casino software solutions from Stands S4-330 and S4-350 at this year's ICE London. For more information about the company's complete showcase, visit: egt-interactive.com
Source: GB Media

GLI's Joseph Marchetti Named an Emerging Leader of Gaming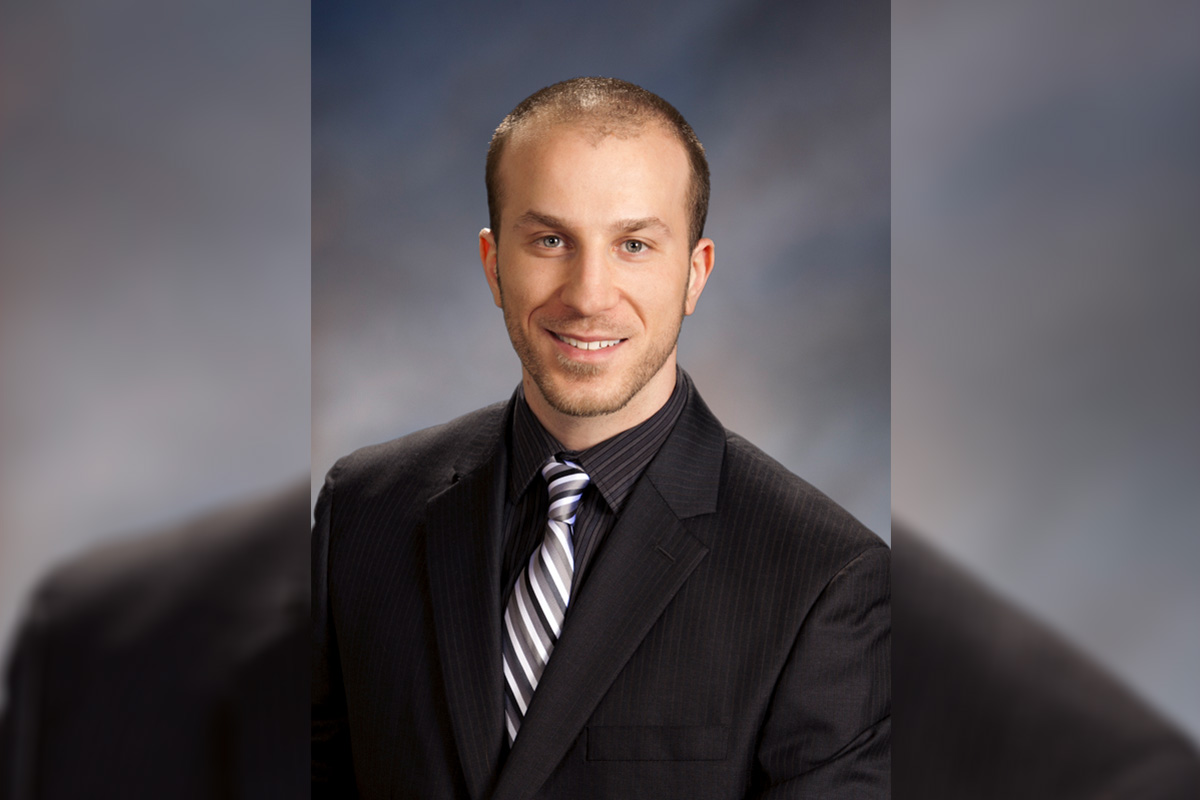 Reading Time:
< 1
minute
Gaming Laboratories International's Director of Systems and Audit Joseph Marchetti has been named to the ELG 40 Under 40 Class of 2022 by Emerging Leaders of Gaming (ELG) and Global Gaming Business (GGB) magazine.
"We are thrilled for the industry to recognize Joseph as an Emerging Leader in Gaming. For more than 15 years, Joseph has led teams in creating innovative solutions for GLI's clients, helping clients discover new paths forward, and providing valuable consultative advice on their integrated compliance journey," Sangeeta Reddy, Vice President of Engineering at GLI, said.
Since assuming his new role in May 2021, Marchetti has led his team of systems testers, auditors and automation developers as they work closely with regulators, operators and suppliers, paving the way in the ever-evolving world of gaming systems. He has also streamlined processes and created automation tools which expedite the time to market while also reducing clients' costs.
He has been with GLI for more than 15 years, previously serving as Technical Group Manager. Over that time, he has developed an enviable and proven record of success as an engineer, as a manager and in developing engineers for multiple aspects of testing.
Over the past 15 years, Marchetti has grown from an entry-level Test Engineer to his current role. Along the way, he has reached a high level of expertise in the regulatory compliance testing of multiple game types, platforms, progressive controllers, shufflers/shoes as well as casino management systems.
SoftGamings to Attend iGB Live! in Amsterdam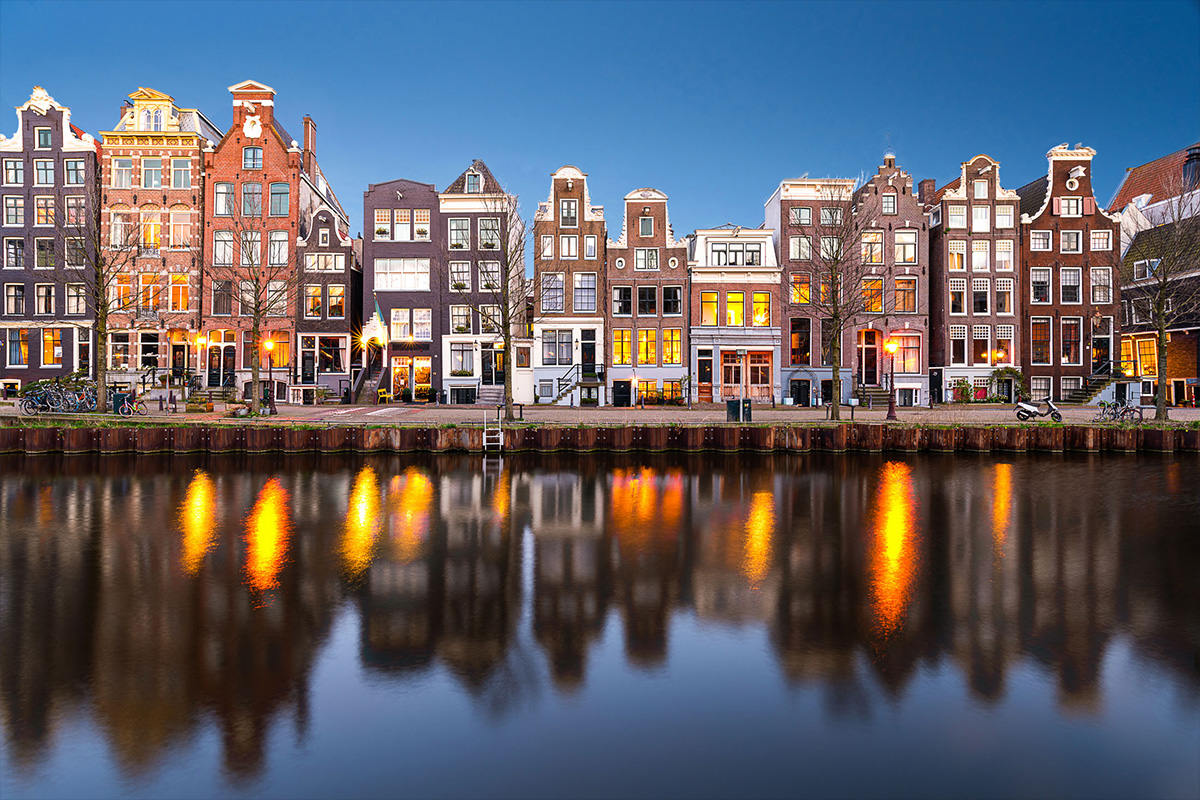 Reading Time:
< 1
minute
The iGB Live! conference and expo slated for 28 September – 1 October 2021 is back on after a two-year COVID-19-induced hiatus.
iGB Live! is one of the biggest events in the iGaming industry that connects the most prominent operators and suppliers in the business and brings them an opportunity to share their ideas and visions with their live audience. iGB Live! is being held at the Amsterdam RAI, the biggest exhibition space in the Netherlands from 28 September to 1 October 2021.
The organisers of the event are expecting 4000+ attendees and 120+ exhibitors. All those in attendance will be able to discover the latest tech advancements in the industry, connect with the best providers in the business, and get exclusive insight into the minds of the leading experts at the panel discussions.
Among those exhibitors, experts, and proud sponsors of the event, stand H10 is reserved for SoftGamings and its portfolio of products and services that include a unified API integration platform, White Label and Turnkey products, and many others.
"iGB Live! is definitely the place to be to learn about the latest developments in the iGaming industry, and we are very excited to meet our peers for some good-quality networking and business opportunities. We invite you to meet our team at stand H10 where you can learn more about our products and services and see what we can do to take your online gambling business to the next level," Irina Sazonova, Director of Partnerships at SoftGamings, said.
Patrick Svensk Resigns as Chairman of Betsson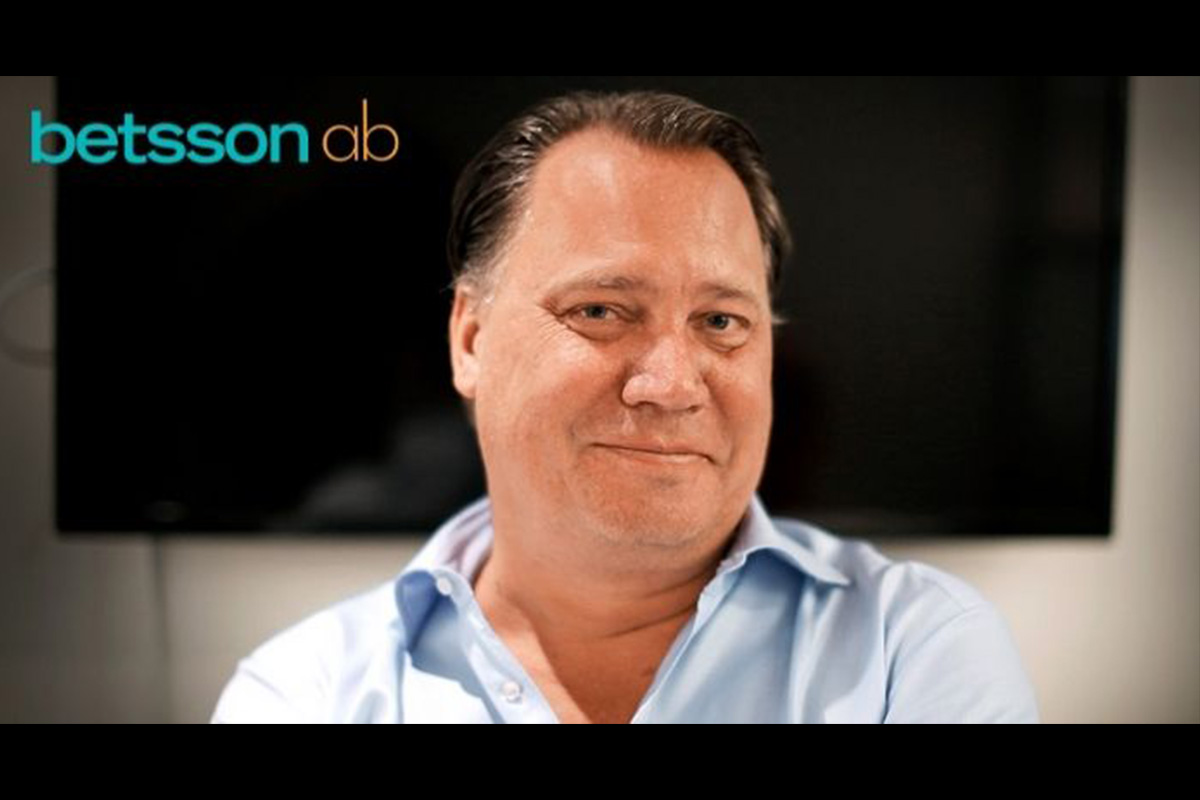 Reading Time:
2
minutes
Patrick Svensk, Chairman of the Board of Betsson AB (publ), has informed the Nomination Committee that he is resigning from Betsson's Board of Directors and the assignment as Chairman with immediate effect. The Board has appointed Johan Lundberg, currently a member of Betsson's Board, as the new Chairman.
Patrick Svensk has been a member of Betsson's Board of Directors since 2005, and Chairman of the Board since 2017. The decision to resign from Betsson's Board of Directors is based on the fact that the company's major shareholders have stated that they no longer have full confidence in Patrick Svensk as Chairman of the Board. The lack of full trust is due to how the dismissal of the CEO was handled, which the company communicated in a press release on September 17, 2021.
"It is very sad, and I am sorry that I have disappointed our major owners, but I have done what I thought was best for the company. I am proud of what we have achieved during these years and wish everyone at Betsson great luck in the future," Patrick Svensk said.
Johan Lundberg, who has been appointed as new Chairman by the Board, has been a member of Betsson's Board since 2018. Johan Lundberg is the founder of NFT Ventures and a Board Member of Loomis, Svolder and Ölands Bank.
"I would like to extend a warm thank you to Patrick Svensk for his valuable contributions to the Board for almost 17 years. I look forward to continuing the work with the rest of the board to recruit the next generation of international leader to Betsson and at the same time complete the strategic work that is going on with renewal and growth," Johan Lundberg said.
The Chairman of the Nomination Committee Michael Knutsson has expressed full confidence and support for the remaining Board members and its election of a new Chairman and supports the decision to seek the next generation of international leader for Betsson.