SKS365 CONTINUE TO INVEST IN HUMAN RESOURCES AND INAUGURATES E-LEARNING COURSES FOR ITS EMPLOYEES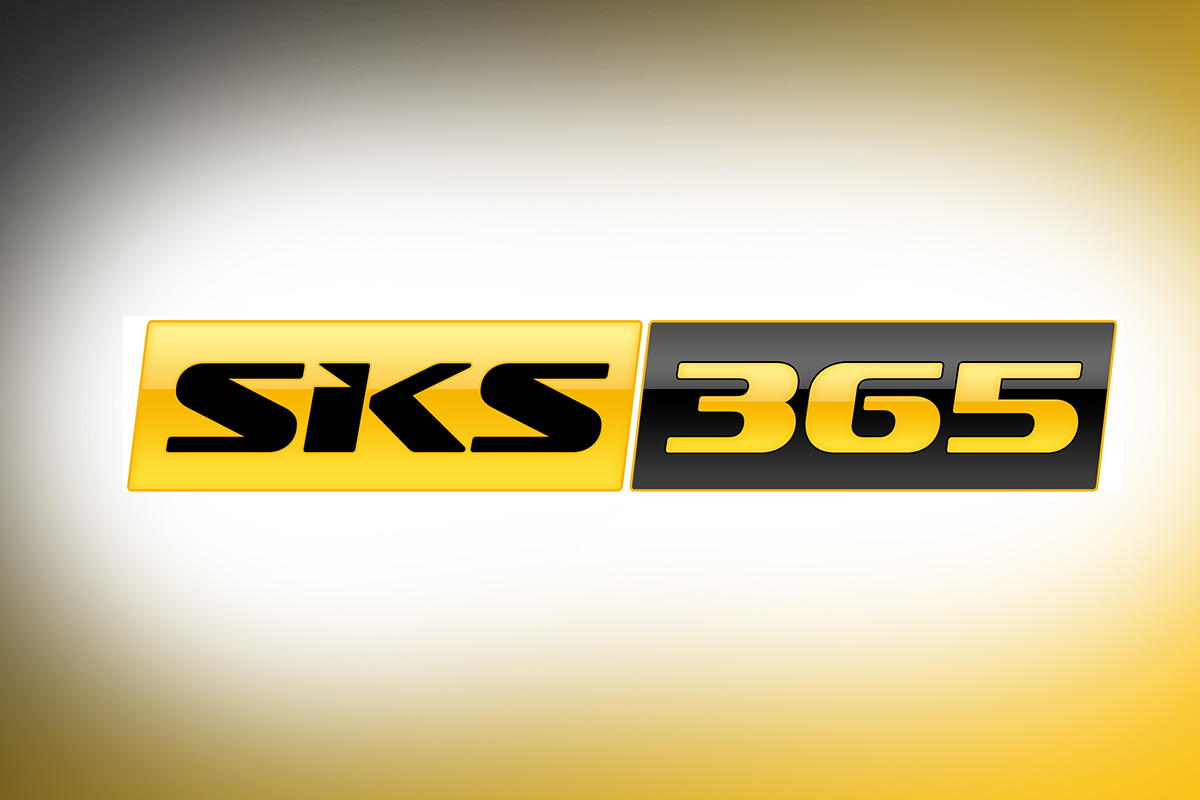 Reading Time:
2
minutes
Brand new partnership between the bookmaker and Udemy platform to offer thousands of virtual lessons with which workers will be able to increase professional skills and cultivate personal interests and goals
From Leadership & Management to yoga, from Marketing to Data Science, through guitar lessons and design courses, to photography, pilates and even courses to pilot a drone. These are just some of the contents available to employees of SKS365, one of the leading operators in the international betting and gaming market, in Italy with the Planetwin365 brand.
Almost 500 workers located between Italy, Austria, Serbia and Malta, all currently remote working due to the global health pandemic Covid-19. Despite the general situation of uncertainty, the company continues to invest in their workforce's learning activity, providing courses useful not only for skills development for advancement and professional career, but also to improve or deepen one's hobbies and personal interests. More than 4,000 courses on demand, some with the possibility of obtaining a true certification according to the area, all available on a single platform: Udemy, one of the most famous and rich marketplaces in the world.
"Moving towards the learning culture is recognized to both, bring high value to the people and ensure long term sustainability of the companies. In SKS365 we definitely aim to embrace this culture. We know we are there when learning is no longer one more must on top of our busy schedules, but the way we approach things, an intrinsic need – said Milena Milosevic, HR Director – On our path towards the learning culture we wanted to provide to our people learning that is exciting, diverse, available anytime and anywhere – shaped by today's people needs. We recognized Udemy for Business as a great platform and partner. Message is simple – Learn for your job, learn for yourself, learn music or graphic design, programming, leadership skills and much more. I find it beneficial because we can really explore what we want to learn… personally, and professionally."
SKS365 had embarked in 2019 on a process of inclusion and integration aimed at employees, through the publication of the company culture book – available online and open to all on web – a sort of corporate 'manifesto' with which management has undertaken to enhance the relationship with human resources not only in words, but also with economic bonuses, extra benefits and measures for balancing work and private life.
"This period of strict isolation redefines the dynamics of work and interaction, risks distancing the employees from their company – commented BrianDean, CPO and Head of Communication of SKS365 – This is an unprecedented and sudden situation, which will leave a sign on all of us and will say a lot about how the relationship with the people was approached, not only in terms of technical support and role guarantee, but also as a presence, stimulus and involvement. We thought of the best way to invest in our resources, in their growth, extending attention not only to their working position, but also to their attitudes and passions. Each of them will know how to find their favourite courses among the countless contents offered by Udemy for Business. "
The agreement with Udemy for e-learning on demand enriches training, updating programs and, above all, concretizes the commitment that has always been declared to encourage the cultivation of individual passions and personal fulfilment even away from PCs and desks.

GLI's Joseph Marchetti Named an Emerging Leader of Gaming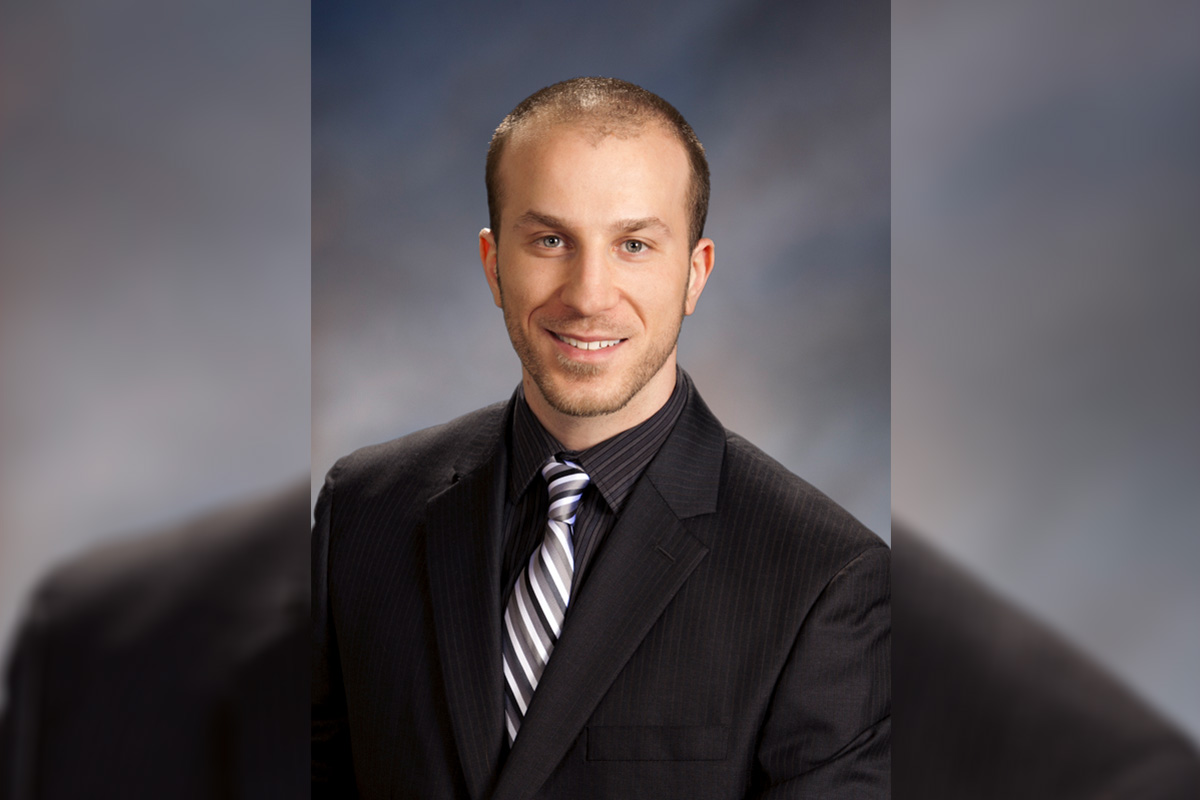 Reading Time:
< 1
minute
Gaming Laboratories International's Director of Systems and Audit Joseph Marchetti has been named to the ELG 40 Under 40 Class of 2022 by Emerging Leaders of Gaming (ELG) and Global Gaming Business (GGB) magazine.
"We are thrilled for the industry to recognize Joseph as an Emerging Leader in Gaming. For more than 15 years, Joseph has led teams in creating innovative solutions for GLI's clients, helping clients discover new paths forward, and providing valuable consultative advice on their integrated compliance journey," Sangeeta Reddy, Vice President of Engineering at GLI, said.
Since assuming his new role in May 2021, Marchetti has led his team of systems testers, auditors and automation developers as they work closely with regulators, operators and suppliers, paving the way in the ever-evolving world of gaming systems. He has also streamlined processes and created automation tools which expedite the time to market while also reducing clients' costs.
He has been with GLI for more than 15 years, previously serving as Technical Group Manager. Over that time, he has developed an enviable and proven record of success as an engineer, as a manager and in developing engineers for multiple aspects of testing.
Over the past 15 years, Marchetti has grown from an entry-level Test Engineer to his current role. Along the way, he has reached a high level of expertise in the regulatory compliance testing of multiple game types, platforms, progressive controllers, shufflers/shoes as well as casino management systems.
SoftGamings to Attend iGB Live! in Amsterdam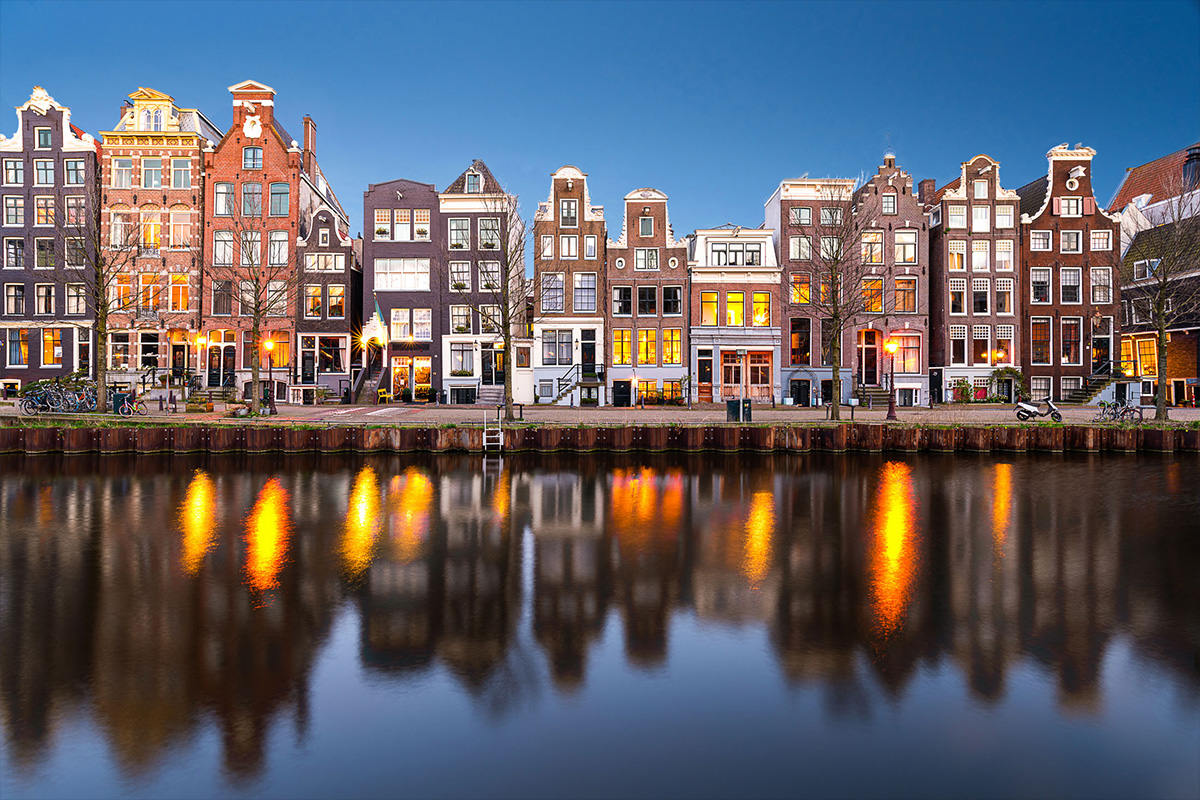 Reading Time:
< 1
minute
The iGB Live! conference and expo slated for 28 September – 1 October 2021 is back on after a two-year COVID-19-induced hiatus.
iGB Live! is one of the biggest events in the iGaming industry that connects the most prominent operators and suppliers in the business and brings them an opportunity to share their ideas and visions with their live audience. iGB Live! is being held at the Amsterdam RAI, the biggest exhibition space in the Netherlands from 28 September to 1 October 2021.
The organisers of the event are expecting 4000+ attendees and 120+ exhibitors. All those in attendance will be able to discover the latest tech advancements in the industry, connect with the best providers in the business, and get exclusive insight into the minds of the leading experts at the panel discussions.
Among those exhibitors, experts, and proud sponsors of the event, stand H10 is reserved for SoftGamings and its portfolio of products and services that include a unified API integration platform, White Label and Turnkey products, and many others.
"iGB Live! is definitely the place to be to learn about the latest developments in the iGaming industry, and we are very excited to meet our peers for some good-quality networking and business opportunities. We invite you to meet our team at stand H10 where you can learn more about our products and services and see what we can do to take your online gambling business to the next level," Irina Sazonova, Director of Partnerships at SoftGamings, said.
Patrick Svensk Resigns as Chairman of Betsson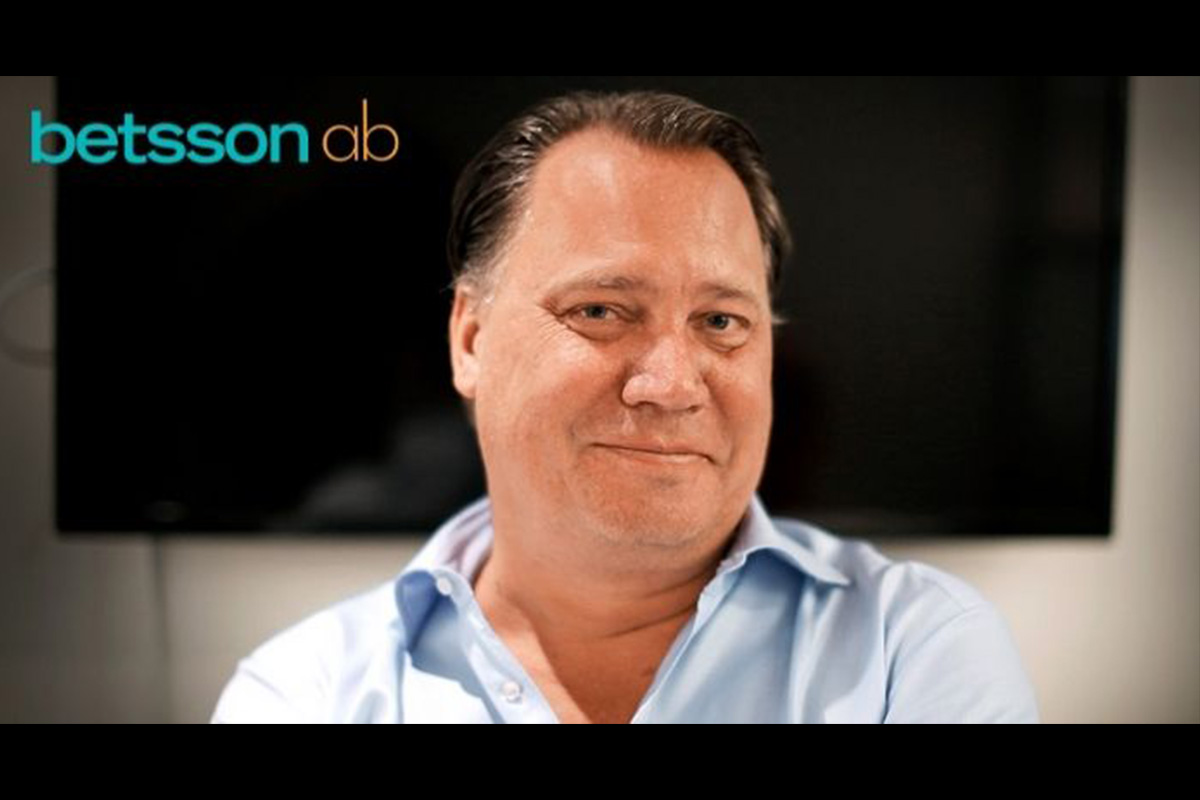 Reading Time:
2
minutes
Patrick Svensk, Chairman of the Board of Betsson AB (publ), has informed the Nomination Committee that he is resigning from Betsson's Board of Directors and the assignment as Chairman with immediate effect. The Board has appointed Johan Lundberg, currently a member of Betsson's Board, as the new Chairman.
Patrick Svensk has been a member of Betsson's Board of Directors since 2005, and Chairman of the Board since 2017. The decision to resign from Betsson's Board of Directors is based on the fact that the company's major shareholders have stated that they no longer have full confidence in Patrick Svensk as Chairman of the Board. The lack of full trust is due to how the dismissal of the CEO was handled, which the company communicated in a press release on September 17, 2021.
"It is very sad, and I am sorry that I have disappointed our major owners, but I have done what I thought was best for the company. I am proud of what we have achieved during these years and wish everyone at Betsson great luck in the future," Patrick Svensk said.
Johan Lundberg, who has been appointed as new Chairman by the Board, has been a member of Betsson's Board since 2018. Johan Lundberg is the founder of NFT Ventures and a Board Member of Loomis, Svolder and Ölands Bank.
"I would like to extend a warm thank you to Patrick Svensk for his valuable contributions to the Board for almost 17 years. I look forward to continuing the work with the rest of the board to recruit the next generation of international leader to Betsson and at the same time complete the strategic work that is going on with renewal and growth," Johan Lundberg said.
The Chairman of the Nomination Committee Michael Knutsson has expressed full confidence and support for the remaining Board members and its election of a new Chairman and supports the decision to seek the next generation of international leader for Betsson.