Q&A With a BTC Whale on BitcoinTalk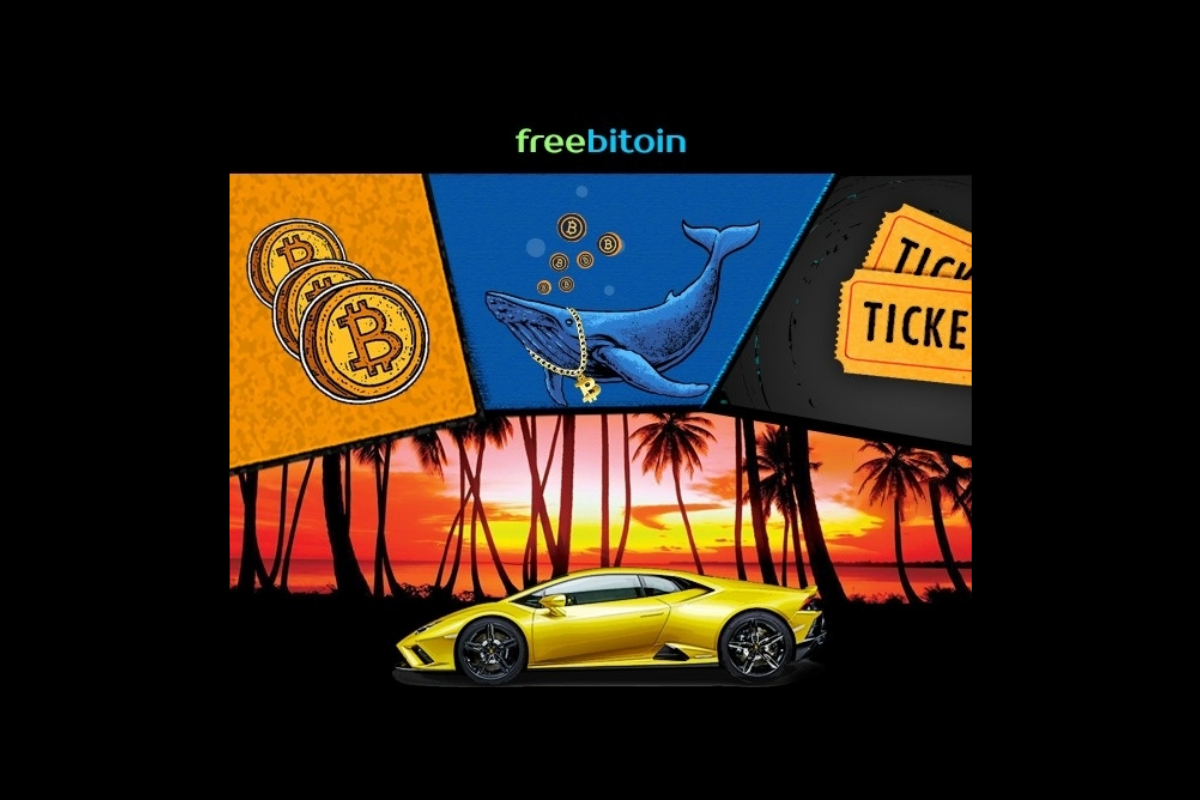 Reading Time:
< 1
minute
FreeBitco.in, the oldest-existing Bitcoin faucet in the world, is bringing you a 2-Day Q&A With a BTC Whale, on BitcoinTalk!
FreeBitco.in's Lamborghini Giveaway Round 2, the biggest giveaway on the internet, ended on April 30. A provably fair draw picked out a winner, known simply by their ID 13562178.
The winner had a tough choice: a Lamborghini Huracan, or $200,000 in BTC. They eventually chose the latter, and Free Bitcoin obliged.
This mysterious crypto-enthusiast was holding 200,000 tickets, which approximately equals 1,000 BTC wagered over 6 months at FreeBitco.in. The website's staff on the BitcoinTalk forum has claimed that this user has wagered the highest amount in terms of USD over the course of a year.
While that amount can't be disclosed for reasons of privacy, a wagering volume of 1000 BTC almost equals $10 million and can be easily linked to a BTC Whale. And this Whale is answering your questions this weekend.
Q&A Weekend at BitcoinTalk
If you've ever wanted to know the secret to becoming a BTC whale, this is the perfect time to ask. The Q&A ran from Saturday, 9th May to Sunday, 10th May on BitcoinTalk.
"User 13562178 has been kind enough to agree to host a Q&A on BitcoinTalk," said 'wetsuit', founder and owner of FreeBitco.in. "We would like the crypto-community to participate and learn all they can from potentially a BTC Whale."
The identity of User 13562178, also known as fbtclam on BitcoinTalk, will remain a secret, but all their answers will be out in the open for all to see. Please be civil and keep questions short and precise. Ask any question you like, and you might just learn what it takes to become a BTC whale. Come one, come all!
Deciphering the Mysteries of Bitcoin and DarkWeb Gambling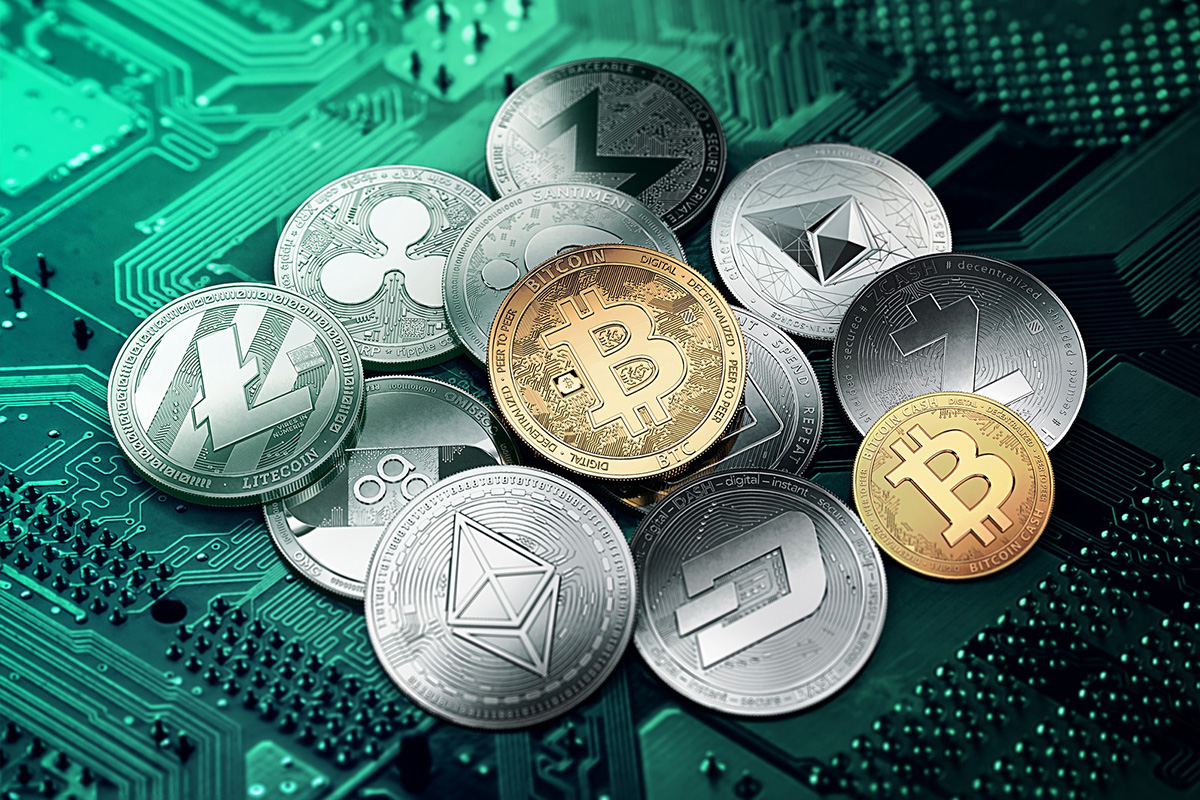 Reading Time:
4
minutes
Most people don't pay much mind to crypto gambling, unless they are players themselves. However, crypto gambling is a significant part of the cryptocurrency market. For example, in 2018 Bitcoin casinos were responsible for approximately 50% of all BTC transactions. So let's look past the surface and dive a little deeper. Here's what you should know about Bitcoin gambling on the surface web and the deep web.
Simply put, crypto casinos are casinos where players can top up their wallets, hold accounts and pay out their winnings in some form of cryptocurrency. Casino Guru, which has the largest up-to-date database of online casinos, additionally defines two varieties of crypto casinos. The first variety could be considered a "standard" crypto casino, is basically the same as any other online casino,  but allows players to make deposits, play, and/or cash out in cryptocurrencies.
It requires identity verification, a standard feature of the online gambling industry. But there are also so-called "anonymous" casinos, which require no identity confirmation at all, only an e-mail, username, password and a crypto wallet. The Casino Guru database contains 161 casinos that can be classified as crypto casinos, but only 32 anonymous casinos.
Why has crypto gambling gained so much traction? To understand the answer to that question, we need to have a quick look at some of the legislation concerned with online gambling in general. Online gambling is very strictly regulated or outright banned in many countries. For example, there are only three states in the entirety of the USA, where online casinos are allowed operation. The Unlawful Illegal Gambling Enforcement Act (UIGEA) of 2006 forbids online wagering. But it has a loophole. It only specifies wagering in fiat.
And it's not just America, that has a hole in their legislation in terms of crypto gambling. In truth, there are only 7 countries in the entire world which have a semblance of crypto gambling regulation. Namely, these are: the UK, Italy, Netherlands, Greece, Poland, Belgium and Japan, which is currently considering legislative solutions.
Coming back to the two varieties of crypto casinos mentioned earlier, anonymous casinos actually can't get a license anywhere at the moment, even if they wanted to. The way they operate just doesn't match the requirements of any reputable online gambling licensing authority.
For the majority of the world, bitcoin and other crypto are casinos in a legal grey area – not technically legal, but not illegal either. So, players that couldn't scratch their gambling itch otherwise suddenly found themselves with a solution. A solution that allows them play anonymously (in some cases), from the comfort of their home and offers them an incredibly wide variety of games to choose from.
Though it is true that countries can still bar their citizens' access to certain sites, like these crypto gambling sites specifically, this has done nothing to stop determined players. In the past, gamblers needed to download the TOR browser (abbr. The Onion Router), which granted them access past the constraints of surface web browsers and into the deep net. There, Hidden Wikis, which are sites aggregating links to various parts of the deep net linked to a crypto casino of their choosing and their game began. The benefit of this being that the combination of TOR and cryptocurrencies made them virtually untraceable by their own governments.
But there is a reason to why there are so many horror stories about the deep web. The deep web harbors numerous fraudsters and scam artists, which we'll get into in a second. But thankfully, the advent and popularization of VPNs (abbr. Virtual Private Networks) has enabled players to enjoy safer experiences on the surface web. Crypto casinos operating on the surface web often publicize parts of the code they run on to boost trust with their customer base and avoid the negative reputation deep web crypto casinos have garnered.
As you can imagine, there's a big "BUT" to everything we've told you so far. Be honest, you saw it coming from a mile away. So, what're the issues with crypto gambling?
1) Crypto gambling can be fraught with crime. Especially so on the deep web, but you can run into scams and unfair practices even on the surface web. As the Routine Activities Theory of crime states, crime occurs whenever a suitable victim, a lack of capable guardian and a motivated criminal come together in one place. And when you have people willing to risk their hard-earned crypto on gambling, in an environment with limited or no law enforcement, you'll find plenty of people more than willing to rid these players of their BTC.
The most popular crypto gambling scams across the web are:
Ponzi schemes
Deposit scams
Fixed games
Deposit syndicates
On top of that, money laundering is also a quite common occurrence in the crypto gambling sphere. But it's not just the players who are at risk. Even the casino itself can become a victim to hackers, which would love nothing more than to empty out the casino's crypto wallet.
2) Crypto gambling can be even more addicting than traditional gambling. Problem gambling, also known as gambling addiction, is an issue that the entire gambling industry at large has to face. However, though traditional casinos and betting can be addictive, online gambling even more so, crypto gambling poses the biggest risk to unsuspecting gamblers.
Crypto casinos operating on the fringe of the law can titillate potential customers with very aggressive advertising and marketing tactics, making them offers on bonuses and benefits, which no other casino can. That's due to the fact that unlicensed casinos do not have to pay the standard fees that come with gambling operations, like tax, licensing fees, etc.
Then, once the player is drawn in, they get hit with the promise of fast payouts, quick game results and nearly limitless bet heights. Some illegal BTC casinos take full advantage of their position and completely disregard the recommended responsible gambling practices. After all, the more players you hook, the more money you make.
Then, there's the simultaneous benefit and downside of anonymity. Since anonymous crypto casinos don't require any form of identity confirmation, they're easily accessible even to people who have no business being there. That goes for self-excluded players, as well as underage gamblers, who are especially vulnerable to gambling addiction.
In closing, though the siren call of crypto casinos may be tempting, be aware of the dangers that you might face by choosing to chase those sweet crypto winnings. Though there always is a risk factor in gambling, but playing in unlicensed casinos may make the risk greater than it is worth.
Online Gambling & Bitcoin SV: a partnership fit for purpose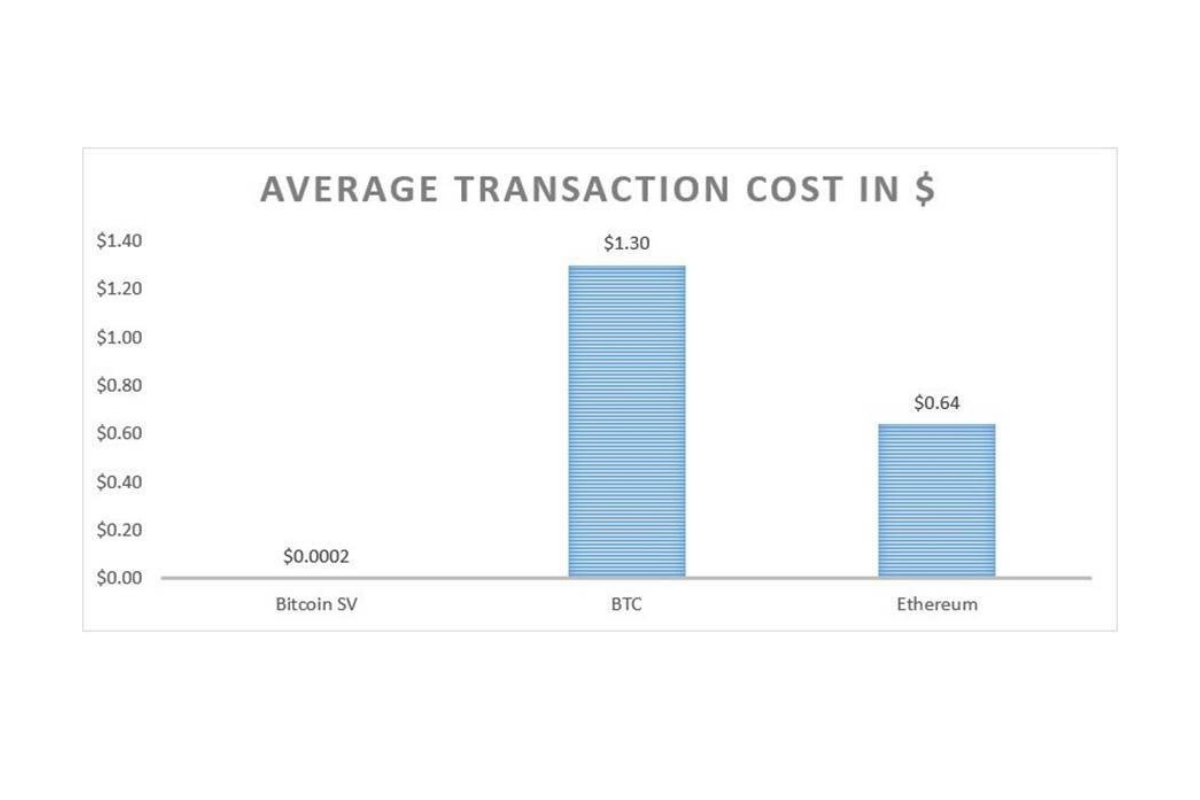 Reading Time:
2
minutes
For years, the gambling industry has been told bitcoin is the future but, as yet, there has been little substance to match the hype. CalvinAyre.com aim to bring simplicity and accessibility to world they feel is not being utilized simply through the understandable fear of the unknown.
The top line benefits should catch the eye enough to at least help betting operators read further: no chargebacks (the blockchain is an immutable ledger) and VERY low (less than a cent) transaction fees.
But here's the bit that you may not know: Bitcoin in its original format (Bitcoin SV) is way more than a payment system, it benefits players, regulators, content providers and operators. The CalvinAyre.com Bitcoin for Gambling resource page offers detail on the what, why and how of bitcoin integration.
BSV also offers 'provably fair' gaming. How so? By recording game data on the Bitcoin SV blockchain. By writing slot spins or hand histories to the public ledger, recording the random seed that created them, players can then access these seeds and use the game's algorithm, either provided on the operators site or a third party providers, to recreate the results for themselves.
But isn't bitcoin all 'black market' and 'dark web'? In a lot of instances, yes, but not with BSV. How so? Due to BSV's commitment to follow laws and regulations, which all Bitcoin SV businesses subscribe to. BSV is an immutable ledger so every transaction and piece of data stored is transparent. Private does not mean anonymous.
Should you wish to speak directly to a real human about the benefits of BSV and your business please contact [email protected] and we'll help you find the perfect solution.
SOURCE CalvinAyre.com
Putin Signs Bill on Digital financial Assets into Law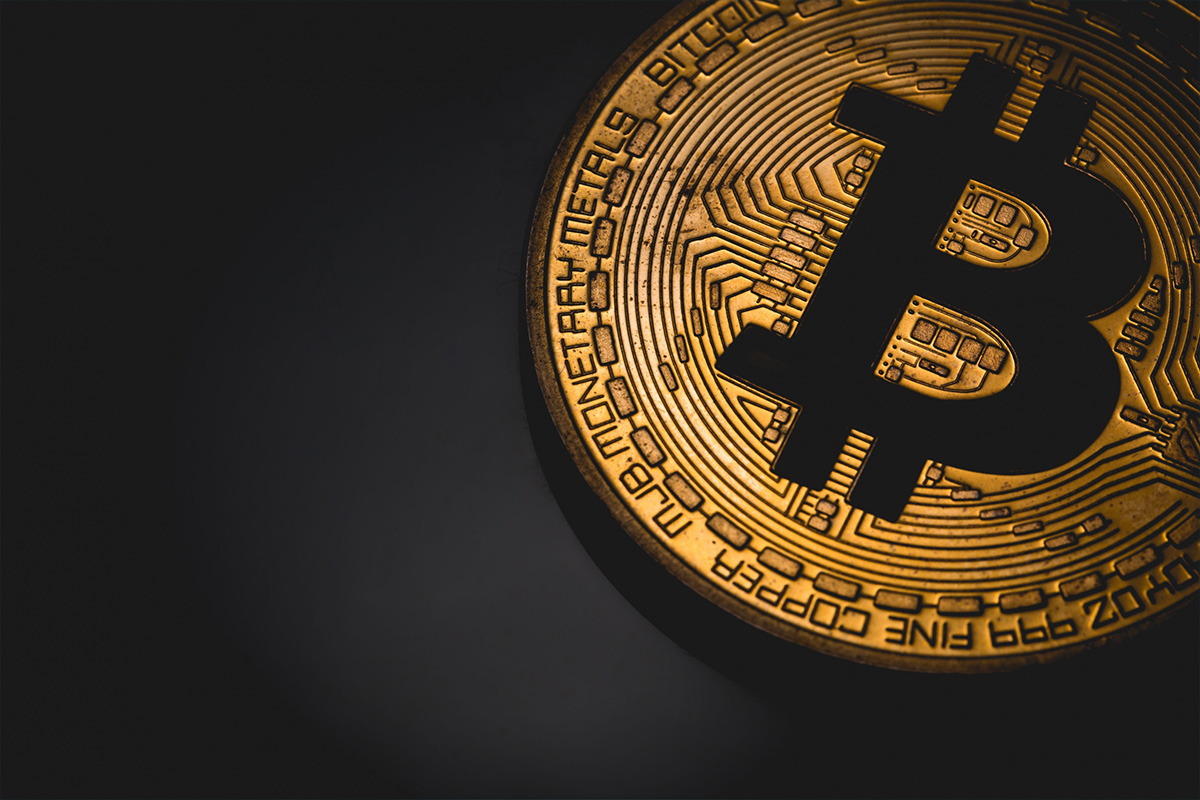 Reading Time:
< 1
minute
Russian President Vladimir Putin has signed the bill on Digital financial assets into law. The law recognises the existence of bitcoin, tokens and other digital assets. However, it does not remove restrictions to allow individuals to use cryptocurrency as a legal tender.
According to the new rule, due to come into force in January 2021, Russian citizens will be allowed to buy and sell bitcoin and other digital denominations. Until now, various cryptocurrencies have been in a "grey zone," as the state did not recognise their existence, but no penalties for mining or buying them existed either.
The law does not give cryptocurrencies the same rights that the ruble or any other fiat currencies have. After the new law comes into force, it will still be impossible for individuals to use digital currencies as legal tender in Russia. Only financial organisations hand-picked by the Central Bank, as well as stock exchanges, will be able to do so.
"Cryptocurrency is described by lawmakers as a means of payment and a means of saving, as an investment, but it can't be used to pay for goods and services in Russia," Anatoly Aksakov, head of the State Duma Committee on the Financial Market, said.