Online Gambling Industry Body in Belgium Endorses Responsible Advertising Code
Reading Time:
< 1
minute
The Belgian Association of Gaming Operators (BAGO), the influential organization in encompassing more than 70% of Belgian gambling companies, has endorsed the code of conduct on responsible advertising for online gambling published by the European Gaming and Betting Association's (EGBA).
The code intends to enhance the responsible online gambling advertisement in Europe. It proposes certain essential standards for advertising content as well as the manner in which the ads relayed through social media. The code, which especially  focuses on protecting the minors, will apply to all media platforms.
BAGO has agreed to promote the code and encourage its member companies to sign up to the code.
EGBA welcomes the endorsement. Maarten Haijer, Secretary General of EGBA said: "EGBA welcomes BAGO's endorsement of our code and their commitment to promoting responsible advertising. We encourage other associations and companies to sign up to the code and play their part in promoting more responsible advertising across Europe's online gambling sector."
Source: EGBA

Galaxy Gaming Enters into Partnership with Spirit Gaming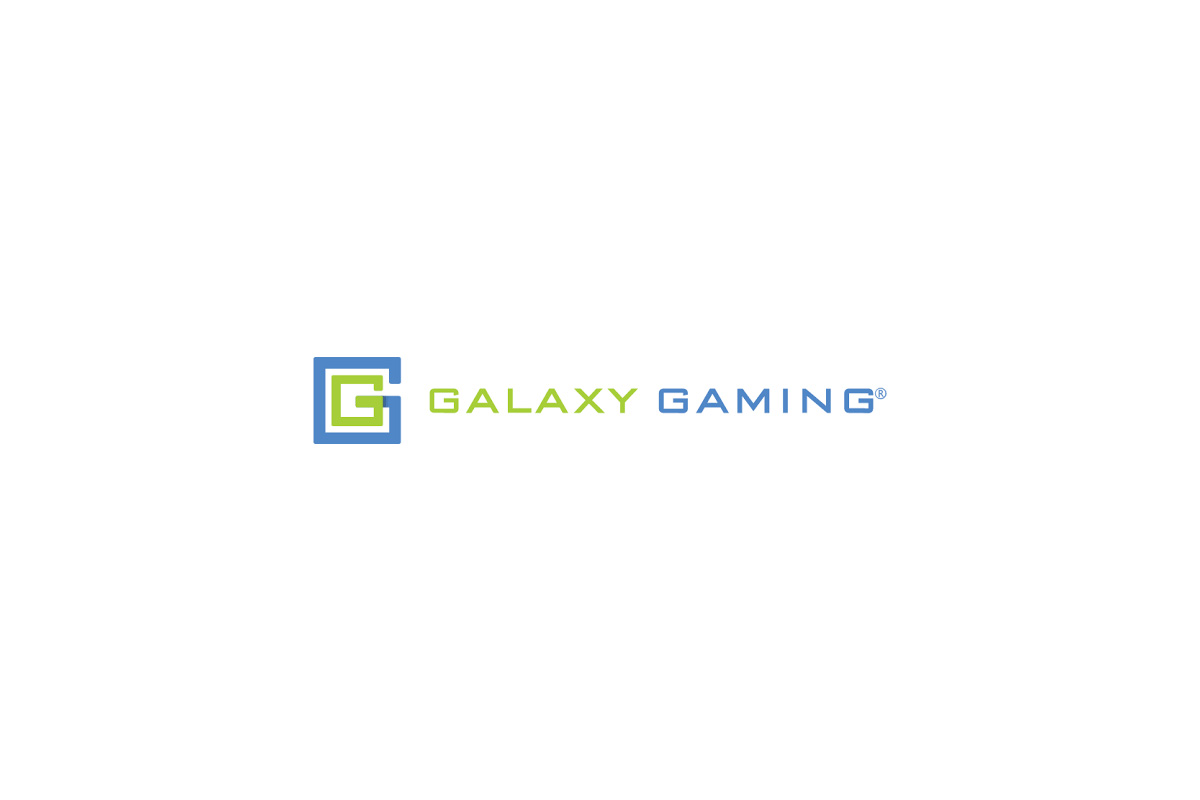 Reading Time:
< 1
minute
Galaxy Gaming Inc., the world's largest independent developer and distributor of casino table games and technology, announced that they have entered a partnership with Spirit Gaming, an independent casino gaming distribution company based in Germany.
Subject to certain contractual obligations, Spirit Gaming will be the exclusive distribution partner for Galaxy Gaming in Germany, Austria, Luxembourg, and Belgium and a non-exclusive distribution partner in Switzerland and Liechtenstein.
Spirit Gaming will provide localised support and distribution for Galaxy Gaming's innovative new Triton Casino Systems, Bonus Jackpot System and their entire portfolio of table game content including the world-famous 21+3, Perfect Pairs and Three Card Prime. These games can all be enhanced with thrilling progressives supported by either of Galaxy's technology solutions – Triton Casino Systems and the Bonus Jackpot System. This best-in-class content and technology paired with unmatched service levels has proven successful for Galaxy Gaming's clients across the UK, Europe, North America and online worldwide.
"We continue to see great success with our table game content and progressive solutions across the United Kingdom and look forward to replicating that same success for our clients in these new markets. We see great opportunity with this pairing of our best-in-class table game content and solutions with Spirit Gaming's European market expertise," Todd Cravens, President and CEO of Galaxy Gaming, said.
"The entire Spirit Gaming team is proud to partner with Galaxy Gaming. We are very excited to enlarge the footprint of Galaxy Gaming in Europe and are convinced the players will love the innovative and thrilling games, especially the progressive JP systems," Frank Ziegler, Managing Director of Spirit Gaming, said.
Amusnet Interactive to Showcase New Products at iGB Live 2022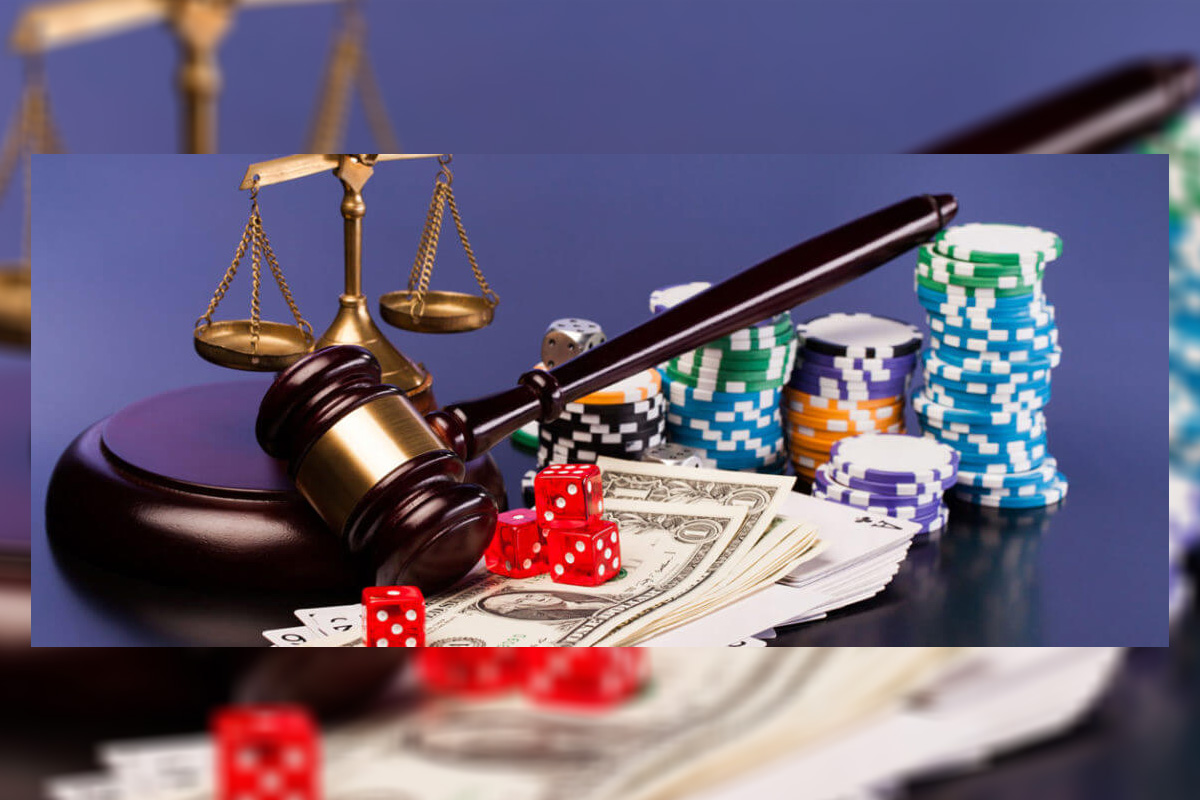 Reading Time:
< 1
minute
Amusnet Interactive (formerly EGT Interactive) is attending the iGB Live 2022 exhibition in Amsterdam from July 5 to 8. The company will showcase its latest entertaining slots, advanced keno games and cutting-edge live casino platform.
Come to their outstanding stand to meet the team and try exciting titles like 20 Golden Coins, Greek Fortune, Bulky Fruits, Diamond Plus, Fruity Time and many more. iGB Live is one of the most significant and influential events in the iGaming calendar, and they look forward to meeting up with existing partners and new ones, too.
Ivo Georgiev, Managing Director of Amusnet Interactive, said: "We are thrilled to join one of the biggest events in the industry – iGB Live. Our teams work very hard to deliver some of the finest video slots on the market. We look forward to meeting with our global partners and new contacts to demonstrate our new products and talk about our rebrand to Amusnet Interactive."
Gambling Regulations in Different Parts of the World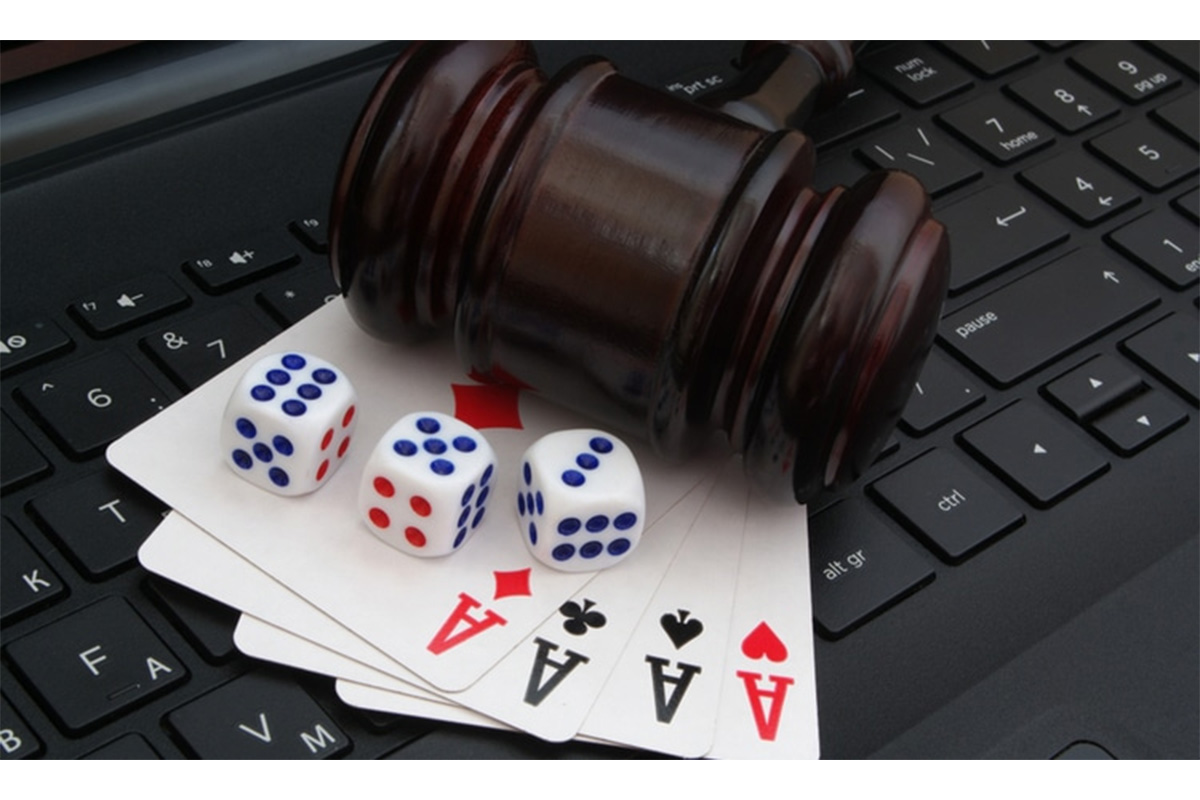 Reading Time:
3
minutes
In terms of international online betting legislation, every government has a different stance on the matter. While some countries have embraced internet gambling, others are doing all in their power to outlaw it. It's also possible to see vastly varied approaches to online gaming in countries within the same continent.
When it comes to regulations in one country, the United States is an excellent example. Furthermore, each state has its own set of rules, making it much more difficult to understand the federal regulations. Online gambling is completely legal in certain places and may be accessed by anybody inside such states' borders. More than a few jurisdictions are continuing their efforts at snatching up the money of reputable gaming websites.
Ohio Gambling Laws
A person must be 18 years old to bet in an Ohio-licensed institution, according to state law. The legal age to gamble in Ohio casinos is 21 years old. The first infraction is the most common penalty for a first-time gambling violation. According to Ohio gambling regulations, further crimes are felonies of the 5th degree.
A total of 11 Ohio casinos are open for business, with four of them being resorts. Online slots, live stream poker, Roulette, Blackjack, Craps, and other in-house card games are all available in Ohio's casinos. There are also online poker rooms accessible. The other casinos in Ohio are situated in off-track betting venues and are referred to as racinos. These look a lot like tv lottery parlors.
Online sports betting is legal in Ohio, but the state government must still work on it before any sites can go up. Gaming online is already a great choice for Ohioans since they may participate in authorized gambling sites that are situated beyond the US.
If you are interested in learning more through brilliant sources and informative guides on the legality of betting on sports in Ohio, we suggest you read reviews and articles online for a better view.
European and British Gambling Laws
Online betting is permitted in a wide variety of nations throughout Europe. Some governments have explicitly banned it, while others have authorized it and established appropriate regulatory structures. Britain is the greatest illustration of the second kind of country. Gambling over the internet is not only safe and easy, but it is also entirely legal. The Gambling Commission has established rules for any site that wants to provide its services to the people of the United Kingdom. In 2005, the Gaming Board was abolished and replaced with this entity.
Furthermore, there are other nations in Europe that follow the same model as the UK. There are severe licensing requirements in France, but if a company meets the requirements, it may accept French consumers. Despite this, casino games are presently prohibited. They at minimum have clear legislation, but in other nations, things are a lot hazier.
In Oceania/Australia, gambling laws are strictly enforced.
The regulations governing gaming in Australia are quite restrictive. Only conventional sports betting and lottery-style games are presently authorized to be offered to Australian citizens. Online sports streaming betting and casino games are not permitted. However, given these sites are outside of the authority of the Australian government, there are no laws prohibiting Australians from accessing them.
Online Sports betting is explicitly regulated in New Zealand, which is a rarity in other countries. In 2003, the government enacted new legislation to ensure that its rules were clear and understandable. For the first time, the law explicitly specified that using international websites was lawful. Advertising on these kinds of websites is, however, prohibited in New Zealand.
African Gambling Laws
There are few nations in Africa that have established laws on internet gambling, with the noteworthy exception of South Africa. Land-based betting, on the other hand, is completely legal in the area and comes in a variety of formats. Casinos may be found in a number of nations.
Gambling Legislation in Germany
Gambling regulations in Germany are difficult, but they are always evolving. As of 2021, all states will be bound by a new Interstate Treaty, which will standardize regulations and open the door to the granting of licenses among them. It used to be the case that each state had its own set of regulations.
Because of the treaty, sports betting licenses and a wide range of markets, including internet gambling, are available. However, each state has its own system for opening betting shops and other brick-and-mortar outlets for land-based gambling.
Some kinds of betting have a limit on the amount of money you can wager. In order to prevent individuals from wagering too much in one sitting, slot machines are regulated at a "per-spin" fee, and bookies are limited in the number of markets that they may provide.
Final Thoughts
Keeping up with changes in your country's casino laws is critical. While many nations allow offshore gambling, which allows customers to engage with gaming firms situated overseas, these companies may also be subject to laws, as is the case in many other countries. When compared to other nations, European countries tend to have more lax casino and gambling legislation.