Genting Casino to Permanently Close Three UK Properties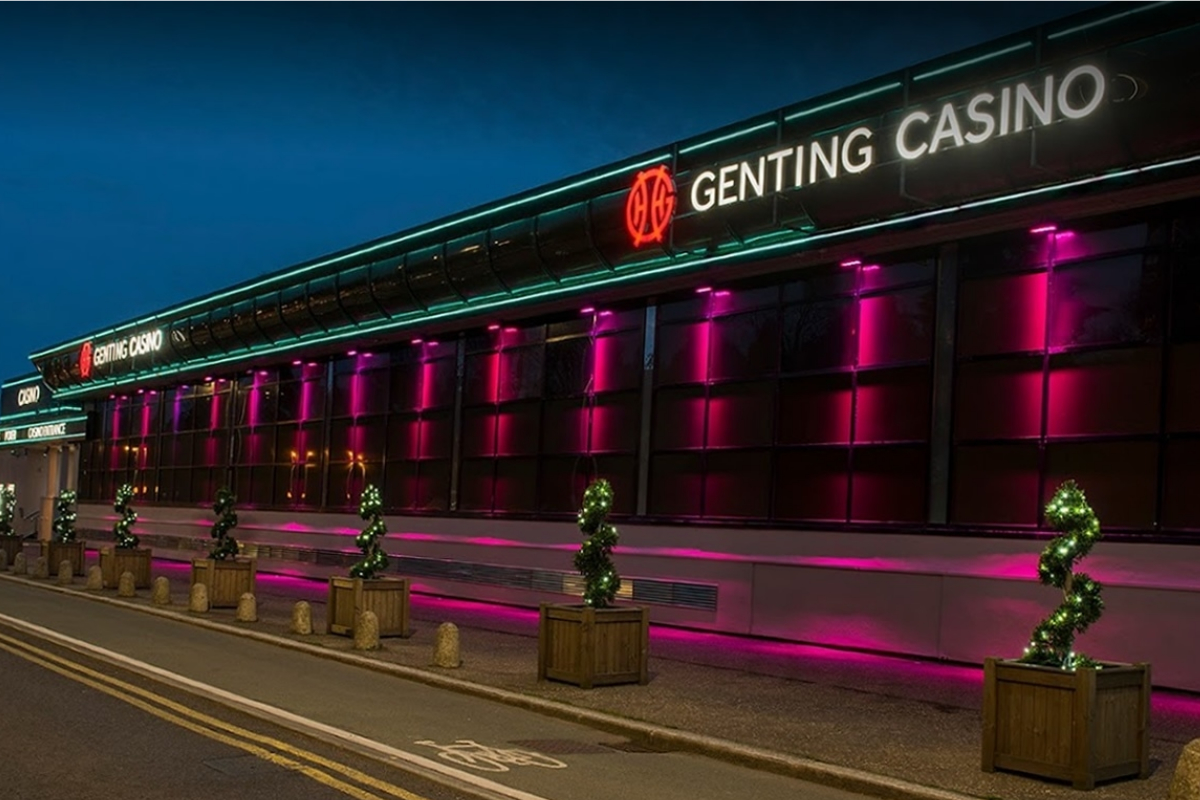 Reading Time:
2
minutes
Gambling firm Genting Casino is considering closing three of its outlets with job losses across its remaining 29 sites across the UK. The company has written to workers outlining its plans as it battles losses caused by the coronavirus lockdown.
It is understood three casinos – in Torquay, Bristol and possibly in Margate – are potentially to close permanently, and an undisclosed number of jobs will be lost across all the business' 32 venues.
The workers are being represented by GMB, the union for leisure and hospitality workers, which has warned that proposals to close the three casinos are "just the start" for the nation's leisure and hospitality sector, which is at breaking point.
In the statement sent by chief executive Paul Willcock to employees, he said: "The Covid-19 coronavirus pandemic has caused unprecedented challenges."
Mr Willcock went on to say there was a "huge financial impact on our business and…significant uncertainty for the foreseeable future," and added: "I am therefore forced to contemplate some very difficult options to ensure survival."
Matt Roberts, GMB Union South West regional organiser, said: "GMB will explore every avenue with Gentings to try and keep these jobs, no matter how hopeless the situation in the sector may appear.
"The casinos, like other leisure venues, have done their duty and complied with the lockdown, following the Prime Minister's instructions and utilising the Government's furlough scheme.
"As the scheme ends, GMB fears this is just the beginning of widespread job losses across the sector that will hit local communities hard.
"If the Government wants this country to retain a leisure and hospitality industry, we need to see support measures continue, in some form, that we can gradually wean the businesses off as the situation hopefully improves over the next year or so.
"Otherwise there will be very little hospitality and leisure businesses left for the public to go back to."
321CryptoCasino Strikes Industry First With TrustTracker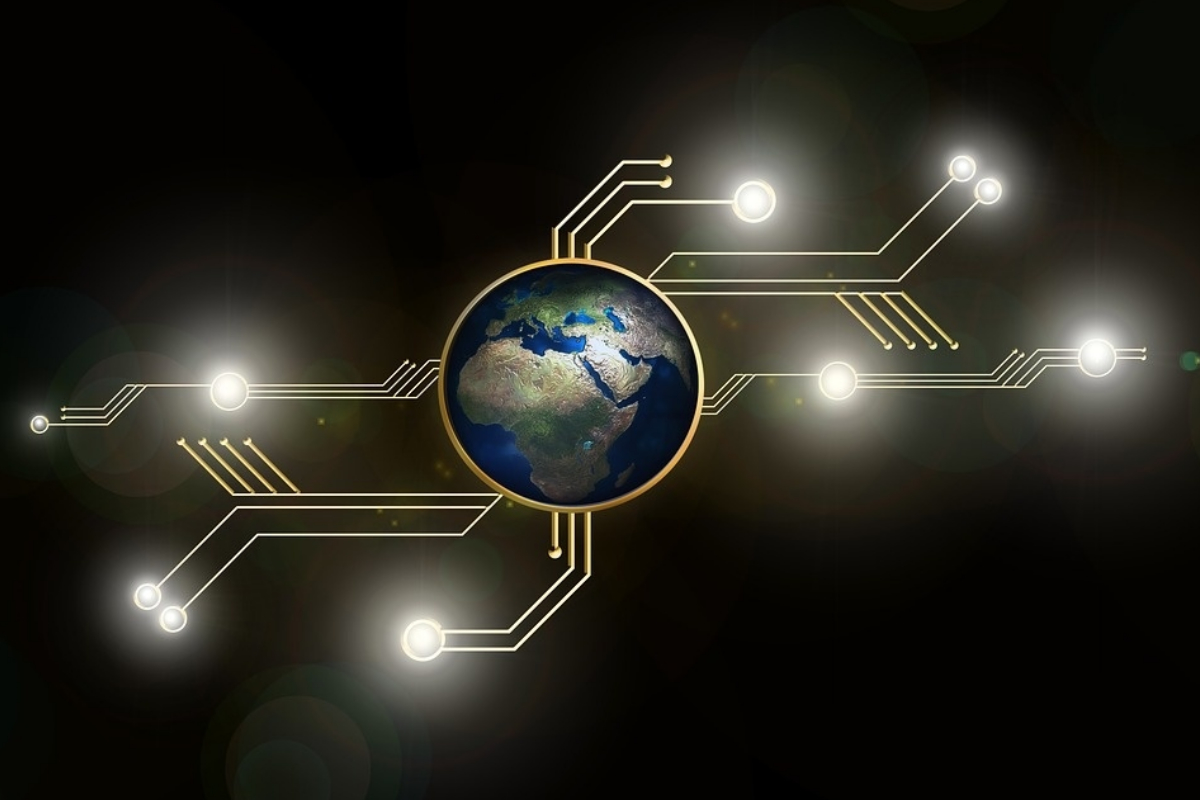 Reading Time:
2
minutes
Cryptocurrency operator 321cryptocasino has agreed on an industry-first partnership with TrustTracker™, a new blockchain-based tool designed to help solve the issue of player trust in the casino sector.
321cryptocasino players can now use TrustTracker™ to check that the result of every spin or bet was the same as recorded in their transaction history.
TrustTracker™ uses technology powered by the CasinoCoin blockchain to store the results of every transaction. Once integrated via a simple API, players can then use the TrustTracker™app to enter their bet code, or scan a QR code, and receive a near-instant confirmation that the result on the ledger is legitimate.
As well as being a powerful trust-building tool for casinos at a time when public perceptions of the industry are shaky, the data captured by TrustTracker™ can also be used by operators to build new products, better engage players and even boost acquisition by sharing data on everything from RTP to jackpot frequency.
Tomy Simonian, PM at 321cryptocasino said: "We understand that casino players are increasingly demanding when it comes to issues surrounding transparency and trust. TrustTracker™ allows us to place the legitimacy of our product at the heart of our engagement, acquisition and wider growth strategy."
Andrew French, MD at TrustTracker™, said: "We have built TrustTracker™ to solve a very real trust issue within the casino industry at the moment. By utilising the CasinoCoin blockchain, we are able to seamlessly prove to players that the games they enjoy are legitimate. We aim to become the standard for accountability and visibility that our industry aspires to."
Last year, the UK Gambling Commission conducted a survey which showed that just 29 per cent of people agreed with the statement: "Do you agree that gambling is conducted fairly and can be trusted." This was down from 48 per cent in 2010.
Danske Spil Appoints Nikolas Lyhne-Knudsen as its New CEO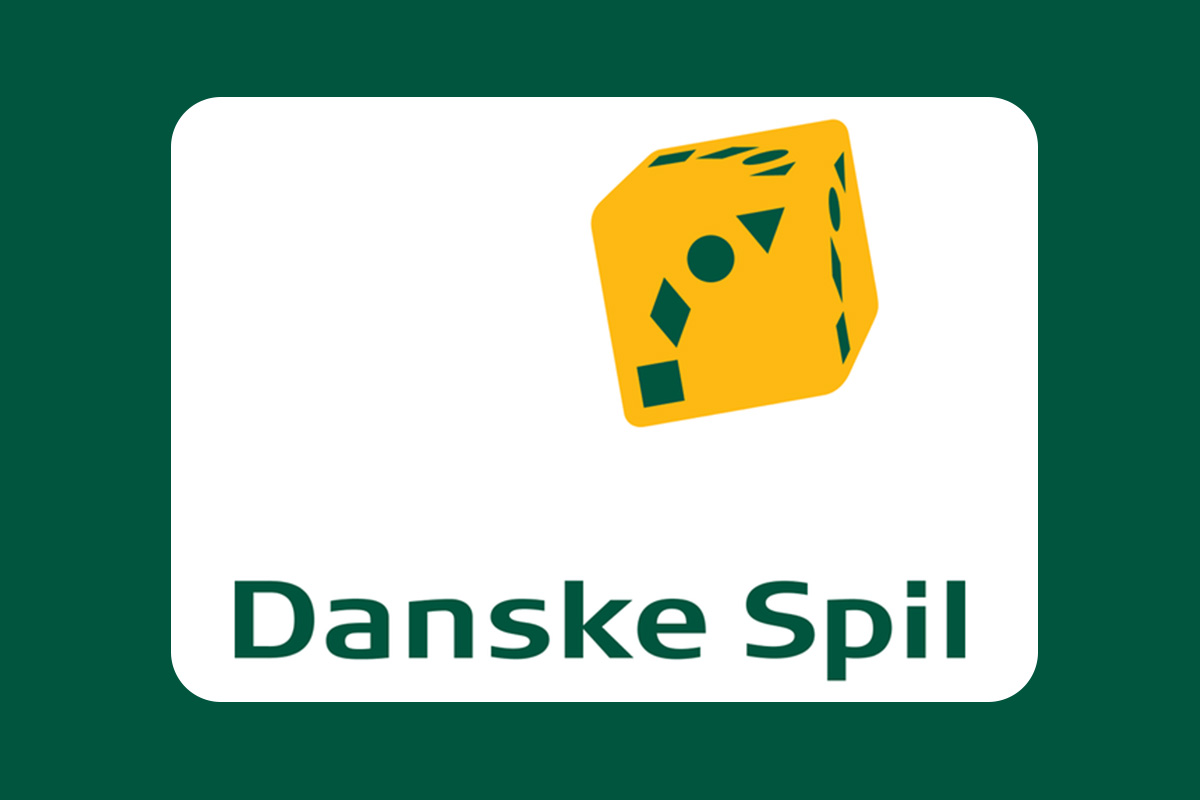 Reading Time:
< 1
minute
Danish national lottery and gaming operator Danske Spil has appointed Nikolas Lyhne-Knudsen as its new chief executive officer.
Lyhne-Knudsen will assume the role on October 1, replacing Susanne Mørch Koch, who has been in the role since April 2017. Koch announced her intention to step down in March to become the new CEO of Danish amusement park operator Tivoli.
Lyhne-Knudsen joins Danske Spil from Danish public-service radio and TV broadcasting company DR, where he served as director of economics, technology.
"I am delighted to welcome Nikolas Lyhne-Knudsen to Danske Spil as new CEO on behalf of a single board of directors. Danske Spil is a modern and digital company that has managed to balance the difficult task of securing the financial foundation under Denmark association life and contribute to a balanced and responsible gaming market in Denmark," Peter Christensen, Chairman of the Board, said.
"Nikolas Lyhne-Knudsen has the right skills and personal qualities to continue this important community mission and lay the foundation for the future of the Danish Games," Peter Christensen added.
"I am extremely proud to be part of a historic company that has been for the benefit and benefit of the whole of Denmark for more than 70 years. Together with the rest of the team at Danske Spil I look forward to continuing to secure the financial foundation under the associations and more than 1,300 initiatives in, among other things, cultural life, sports, health and the protection of the environment and climate, which benefit every year through the distribution funds from over DKK 1 billion from the Danish Games lotteries," Nikolas Lyhne-Knudsen said.
Norway to Consolidate Gambling Laws Under Single Legislative Banner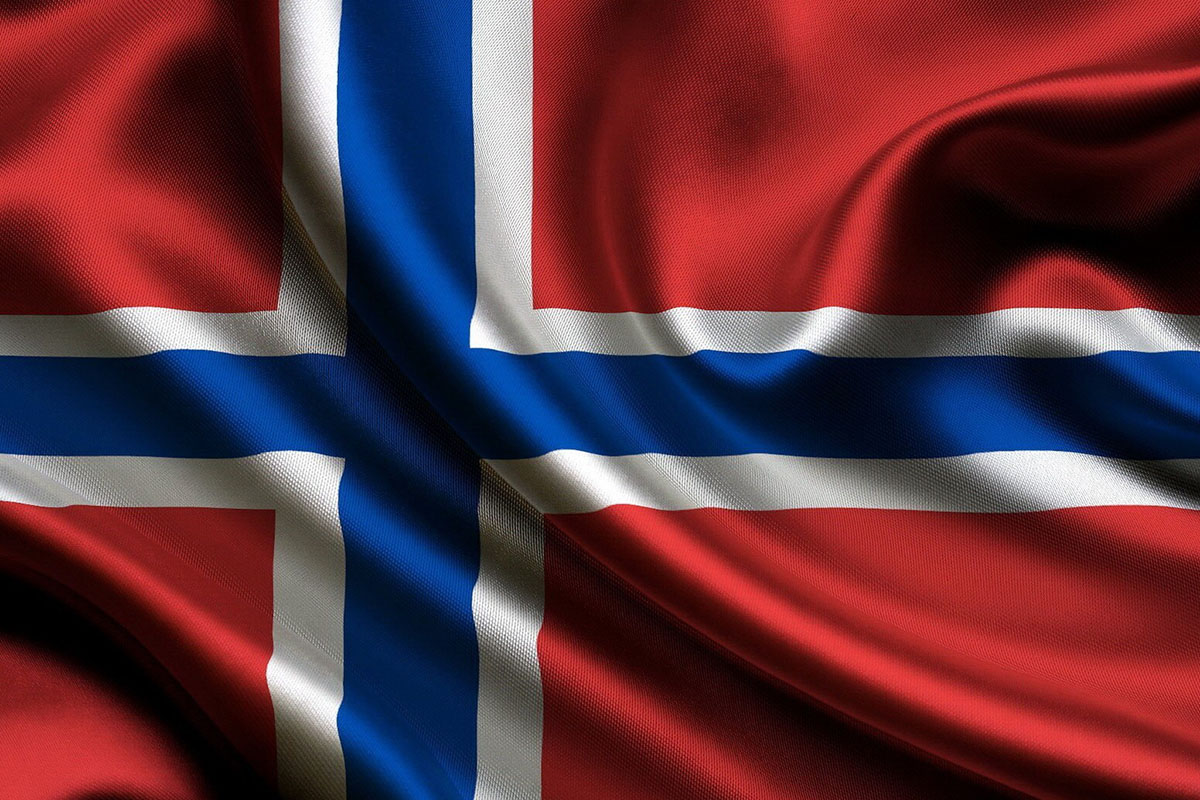 Reading Time:
< 1
minute
The Norwegian Ministry of Culture is going to launch a consultation on unifying the country's gambling laws into a single piece of legislation. The new bill would bring together the existing Lottery Act, Gambling Act and Totalisator Act under a group of gambling laws that would apply to the entire Norwegian market.
The consultation will run through to September 29, with a range of stakeholders invited to give their opinions on the proposals.
"The purpose of the bill is to improve responsible gaming [standards] and to prevent problems and other negative consequences of gambling," Minister of Culture and Gender Equality Abid Q. Raja said.
"We still want voluntary and non-profit purposes to benefit from the profits that gambling generate, and the bill facilitates this, but at the same time also demands more efficiencies from Norsk Tipping," Raja added.
Among the key proposals in the bill are for Norsk Tipping and Norsk Rikstoto to retain the exclusive right to offer gambling. Both operators would be subject to strict state control, including the government having a final say on board appointments to each business.
The bill would also have the Ministry of Culture assume responsibility for all elements of the gambling market, including rules governing the horse racing sector, which is currently overseen by the Ministry of Agriculture and Food.
The country's regulator Lotteritilsynet would also be given more power to ensure that gambling is taking place legally. This would include ordering internet service providers to notify users that when they see marketing from offshore operators, this is both unlicensed and illegal.
Aside from traditional gambling, the consultation will also gather opinions on loot boxes in video games and whether these features should be covered by the new set of laws.