Singapore Pools Resumes Online Sports Betting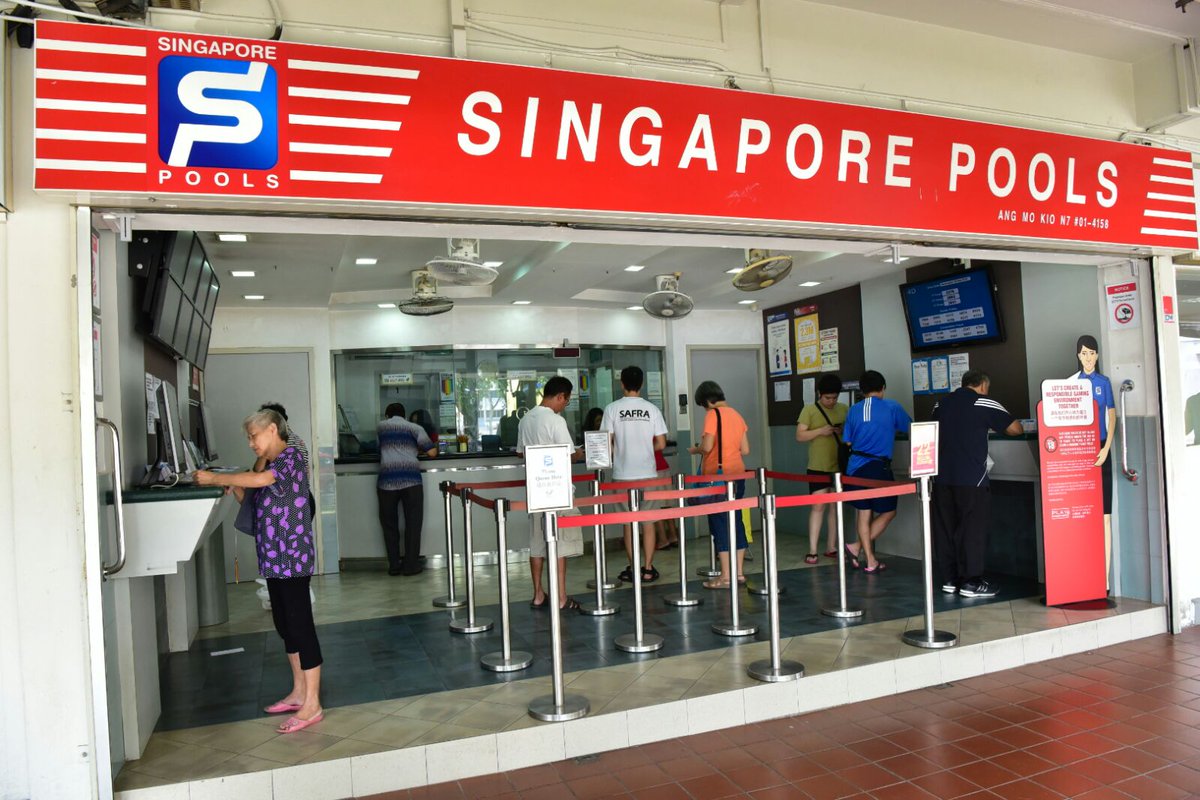 Reading Time:
< 1
minute
Singapore's state-owned lottery operator Singapore Pools has resumed its online sports betting activities on Monday (June 15), while punters can bet online on overseas horse races from June 17.
The Company said in a press statement that all its other outlets – branches, authorised retailers, Livewire venues and off-course betting centres – will remain closed till further notice.
"This is in line with the Government's phased approach of safe reopening and resumption of business activities," Singapore Pools said.
Lottery draws for 4D, TOTO and Singapore Sweep will remain suspended and customers who have tickets for postponed draws are advised to retain them for upcoming draws.
Prize payments also remain on hold and an announcement will be made for the extension of eligible prize-winning tickets for lottery draws, sports and/or horse racing events held between 10 Oct 2019 and 5 April 2020 when these services resume.
Petition to Withdraw Yokohama IR Bid Gains Only Less Number of Supporters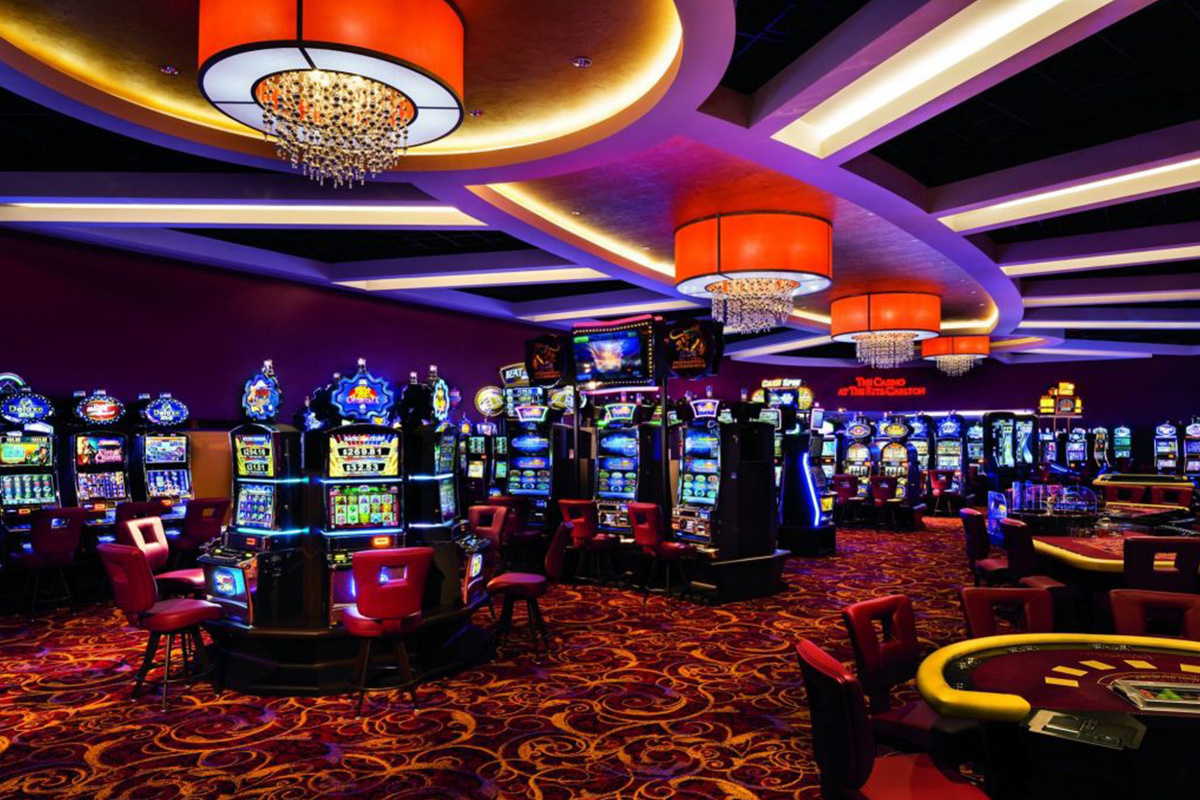 Reading Time:
< 1
minute
The Yokohama city has examined a petition regarding an IR bid from its residents at the City Council Building, Urban Development and Road Committee on September 11. The petition was titled "Withdrawal of Casino IR Bid Plan and Formulation of New Business Plan Independent of Casino."
It made two demands – the withdrawal of the IR bid and implementation of a new business plan that does not include an IR and which can be implemented even in a post-COVID-19 world.
Masato Yamashita, a member of the city council (Liberal Democratic Party), said, "I do understand the sentiment of the petitioners. I hate gambling and do not gamble. There are some in the LDP as well who do not like it."
However, he continued, "This opposition campaign from residents when nothing has been decided is only based on liking or hating gambling. I do not want to have a conversation that will divide Yokohama city.
"Regarding an IR, I would like you to try and understand more [because there may be misunderstandings among the residents]."
He asked the city to promote more understanding among its residents.
Kimihito Kamori Faces Imprisonment in 500.com Bribery Case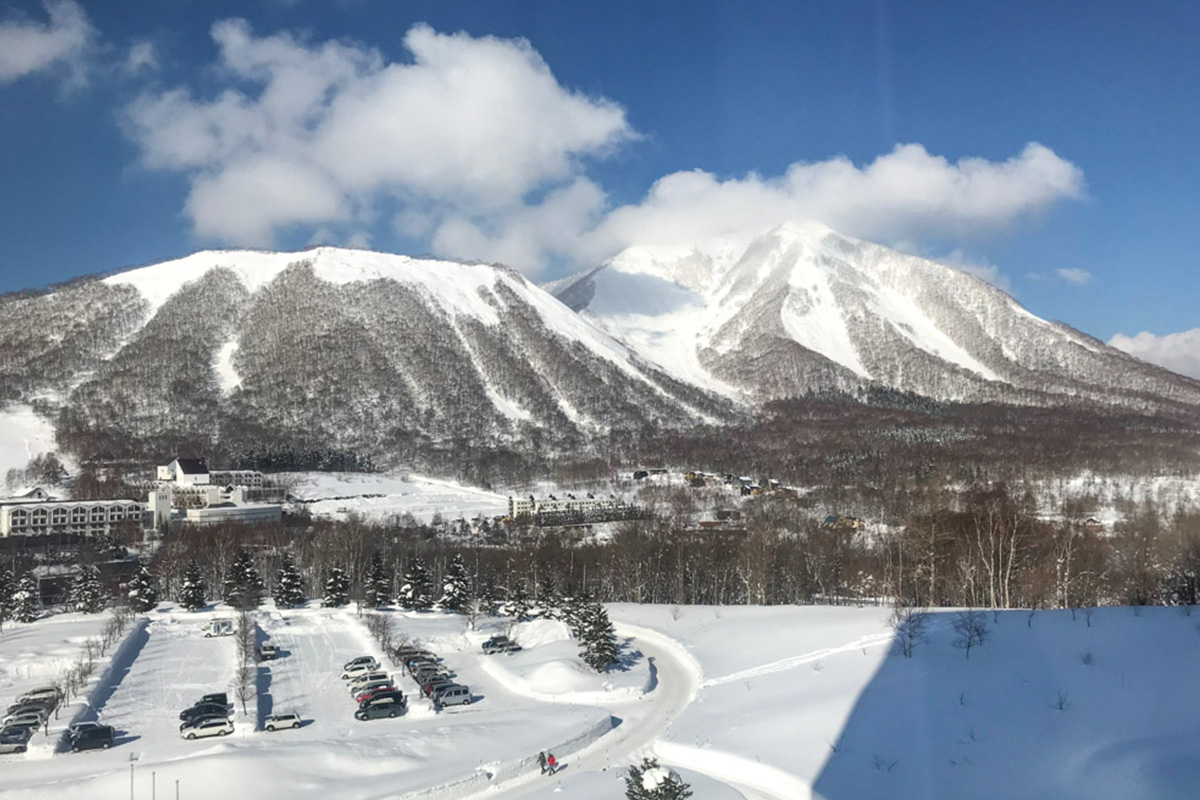 Reading Time:
< 1
minute
Kimihito Kamori, the former chairman of Kamori Kanko, has been found guilty in the 500.com bribery case. The prosecution has requested a 10-month prison term for Kamori.
Kamori had been seeking to win an IR bid for his resort in Rusutsu village, Hokkaido, which was in competition with the more powerful Tomakomai bid within the northern prefecture, and he admittedly participated in efforts to bribe lawmaker Tsukasa Akimoto.
"I enthusiastically made an appeal to attract an IR to Rusutsu village, Hokkaido, and was actively involved in the crime. It was a vicious crime that significantly damaged confidence in IR policy," Kamori admitted in a statement to the court.
The defense team is asking that Kamori be spared prison and subjected to fine instead.
Indian gamblers turning to esports betting, as COVID-19 drives a shift in gambling spend from physical to digital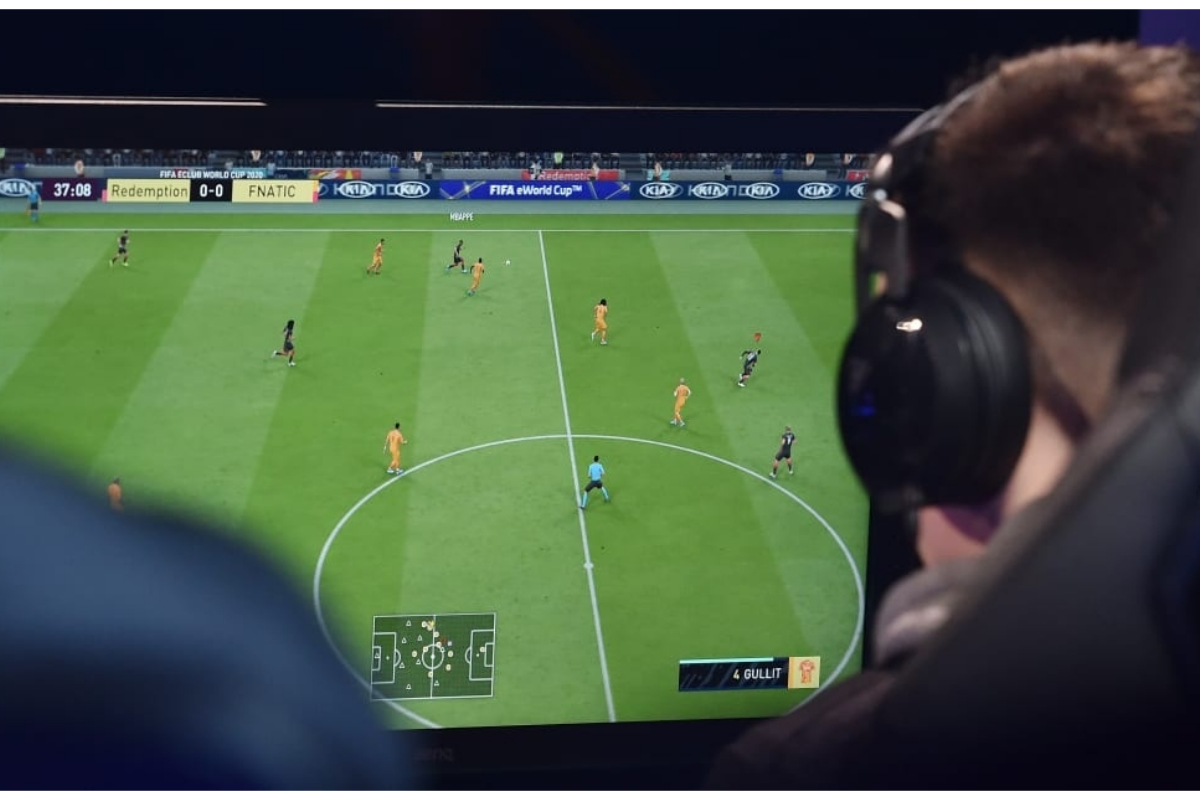 Reading Time:
2
minutes
Esports gambling revenue continues to grow, with revenue estimates as high as $1.6 billion by 2023, while new research from global research agency 2CV and ProdegeMR shows a growth spurt during the global pandemic. In the second wave of research first conducted in the UK at the beginning of the pandemic in April, the latest figures from Indian gamblers shows a growing interest in esports betting, with the spread of COVID-19 playing a significant role accelerating this growth.
2CV and ProdegeMR conducted a survey of 756 gamblers aged 18-54, exploring their gambling behaviour and experiences with esports, and how COVID-19 has affected both.
The survey found that although gambling is illegal or strictly regulated across states in India, a majority of Indian adults' gamble in some form every year. With 59% of gamblers typically betting on sports, the pandemic has had a dramatic impact on how and where betting can take place. 44% of gamblers have reduced their gambling spend as a result of the pandemic, with 84% agreeing that they have actively looked for new things to bet on and 69% having already shifted spend on other forms of gambling.
Some of this shift has resulted in an increase in esports gambling, with 9% having made a bet on esports in the last 3 months – 62% of whom only started betting on esports since the pandemic began. A further 31% of bettors are actively considering betting on esports during the next 3 months.
Despite these positive developments, India still poses some challenges. The murky regulations, lack of awareness and lack of access are some of the biggest barriers to adoption of esports gambling. Over 85% of non esports gamblers stating that they needed more information before they could start betting, while 81% of gamblers considering betting on esports would do so if there were more sports games to bet on.
James Redden Managing Director at 2CV Singapore, said: "With a large pool of mobile gamers (estimated to be 250 million), the potential for esports growth is enormous. A potential betting play could accelerate this growth even further."