APE Introduces Full-range Electronic Gaming Equipment to New Integrated Resort HOIANA in Vietnam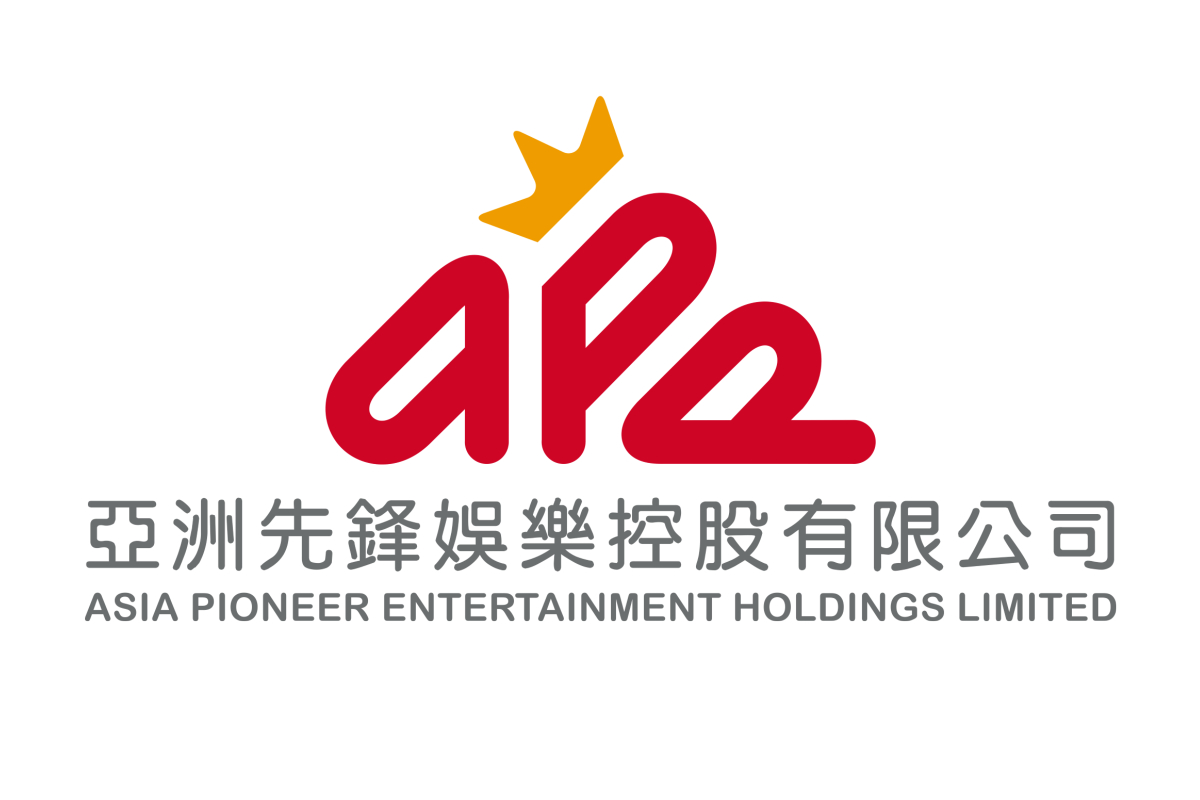 Reading Time:
2
minutes
Asia Pioneer Entertainment Holdings Limited is thrilled to introduce its full-range electronic gaming equipment ("EGE") to the new integrated casino resort HOIANA in Vietnam. The preview opening ceremony of the first phase of the resort is scheduled for Sunday, June 28, 2020. HOIANA is intended to be a luxury resort icon in Asia and a leading travelers' destination for Central Vietnam, which is located in Hoi An, Quang Nam Province.
At the preview of its first operational facilities, guests can enjoy cutting-edge entertainment and gaming facilities by Hoiana Suncity, play at Vietnam's first Robert Trent Jones Jr. designed Hoiana Shores Golf Club or indulge in the first of four luxurious hotels managed by Rosewood Hotel Group – the Hoiana Hotel & Suites.
Hoiana Suncity, the entertainment complex consists of Vietnam's biggest gaming facility, a wide variety of F&B outlets offering irresistible Asian cuisines and a collection of modern retail stores, bars & lounges that showcase not only night-life excitement but also various cultural & entertainment shows.
APE is honored to install our premium products in this casino with our players' favorite electronic table games, i.e. 8-seated "Karma II" roulette from Spintec d.o.o. ("Spintec") and one of the most popular games in the Philippines and Malaysia "Dragon Victory" Linked Jackpot Progressive Slot from Konami Australia("Konami").
Spintec is well known for their cutting-edge design and proven technical perfection. The "Karma II" automated roulette contains high speed winning number reader to increase players' excitement in the game. Moreover, "Karma II" was developed to maximize player's gaming experience including its table games such as Baccarat, Blackjack, Craps and Sic-Bo which guarantee longer gaming sessions.
On the other hand, the popular game "Dragon's Victory" from Konami contains 4-level jackpots which can be awarded correspondingly by matching 3 same colors medallions in the feature game that is randomly triggered. The games of Konami are designed to cater the Asian market with Chinese graphic symbols and themes.
Mr. Herman Ng, Chief Executive Officer and Executive Director of APE said, "We proudly supply our full range of customized and integrated products to Hoiana Suncity. As a total solutions provider of EGEs for land-based casinos in Macau as well as other regions in Asia, we are really excited to enter into this iconic project to present our products to the players from around the world. It is a strategic move for APE to extend our footprints in Vietnam."
AESF Partners with Coventry University UK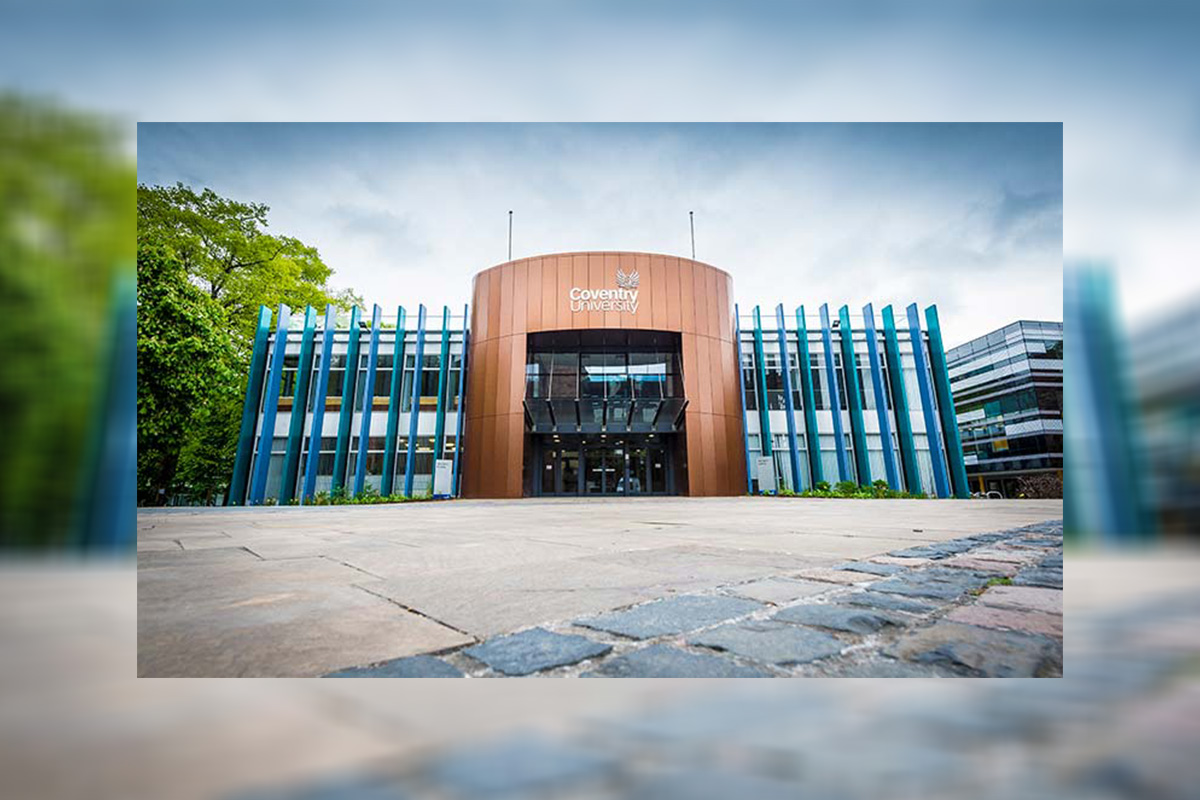 Reading Time:
2
minutes
The Asian Electronic Sports Federation (AESF) has signed an official memorandum which sees them officially collaborating and working together with Coventry University.
Following a meeting with representatives from Coventry University, both parties have agreed to sign a Memorandum of Understanding (MOU). This MOU focuses on four vital aspects, which include a series of planned Webinars, as well as industry research collaboration on topics of interests and Esports governance.
"I would like to celebrate this close relationship we are forming with Coventry University, one of the UK's most esteemed educational institutions. Not only does it benefit the AESF and our member associations, but it also opens the doors to many more potential partnerships from academia going forward," Kenneth Fok, president of AESF, said.
"This will not only be beneficial to our athletes but also various stakeholders in this industry. We look forward to supporting our Esports community as well as future talents for their growth and further development in collaboration with Coventry University," He added.
The AESF and Coventry University will also be looking to create more student experiences, including potential internship programmes and the production of case studies on Esports. The meeting between both parties discussed more opportunities for course development, which includes introductory sessions on Esports and support in the development of course topics for the curriculum.
"Coventry University's expertise in sports management and business studies will help further support our Member Associations, players, and officials in developing content around the education of Esports. This collaboration not only signifies AESF's continuous effort in supporting this industry, but it also reflects Coventry University's dedication and commitment to adapting and keeping up with the times," Sebastian Lau, Director General of AESF, said.
"We are delighted to have reached this key milestone in developing this crucial partnership for the university. We understand the importance of esports globally and in Asia particularly and are delighted at the opportunity to work with the AESF to support the athletes, players, officials and associations who make up this vibrant community as it continues its rapid growth and innovation," David Pilsbury, Deputy Vice-Chancellor of Coventry University, said.
"We are proud to lay down the foundation of a long-lasting partnership with the AESF, that offers tremendous opportunities in terms of students' experience. This agreement will also foster the development of impactful, multi-disciplinary research on this fast-changing and growing sector," Simon Gérard, Course Director, MSc Sport Management, said.
Vietnam Police Bust $859 Million Online Gambling Ring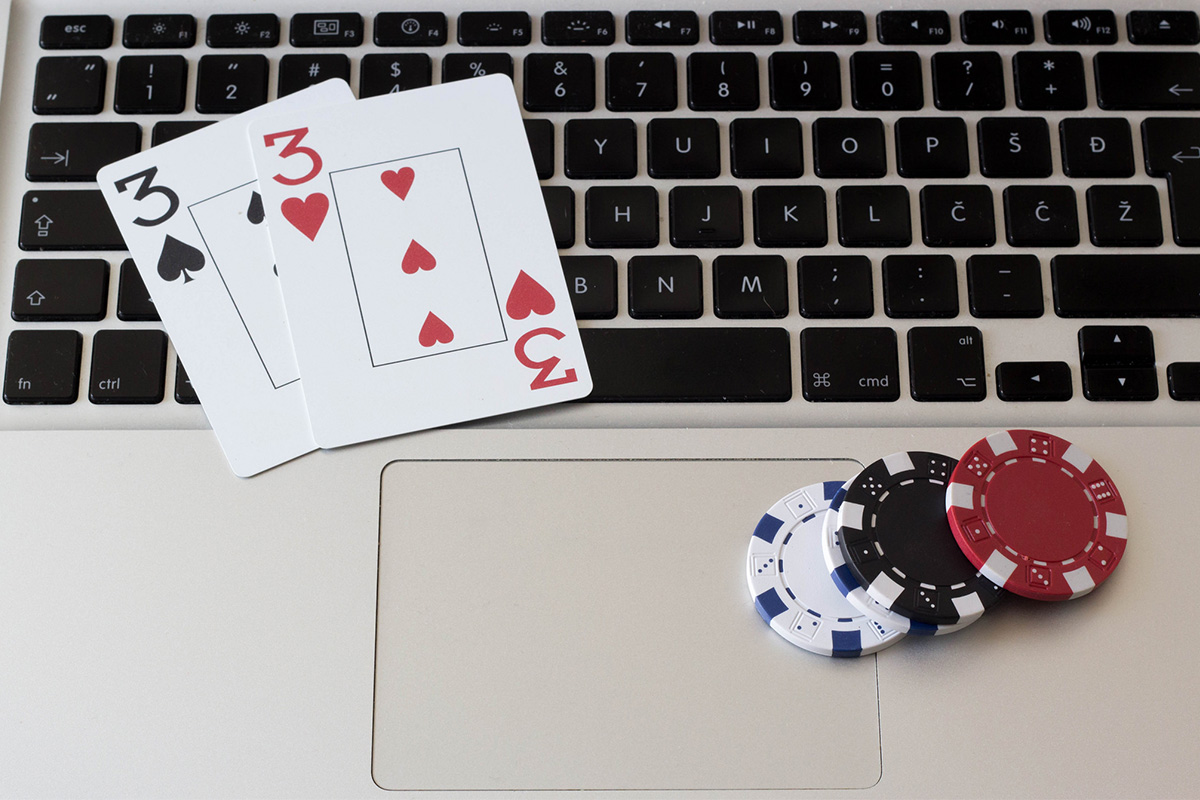 Reading Time:
< 1
minute
Vietnam Police have busted an online gambling ring worth$859 million in northern Hung Yen Province, leading to 20 arrests.
Police seized several mobile phones, computers, SIM cards and around VND2 billion ($85,963) in cash as evidence. Authorities also froze over 100 bank accounts involved in the case.
The ring, operating millions of accounts since 2018, is the largest in Hung Yen yet uncovered, provincial police said.
Among the arrests, Le Tuan Vinh, 32, Tran Thi Ngan, 30, Hoang Van Tan, 32 and Hoang Van Nham, 28, are considered the masterminds.
The four masterminds managed five level-one agencies via five different gambling websites, with its server located outside Vietnam.
Each website would have around 20 level-one agencies assigned to it and each level-one agency would have dozens of level-two agencies below, all spread across the country.
These agencies display gamblers' personal info like phone numbers or social media accounts publicly, so that players can get in touch with each other and perform transactions. The investigation is ongoing.
Yokohama Mayor Fumiko Hayashi Keen to Publish IR Implementation Policy in August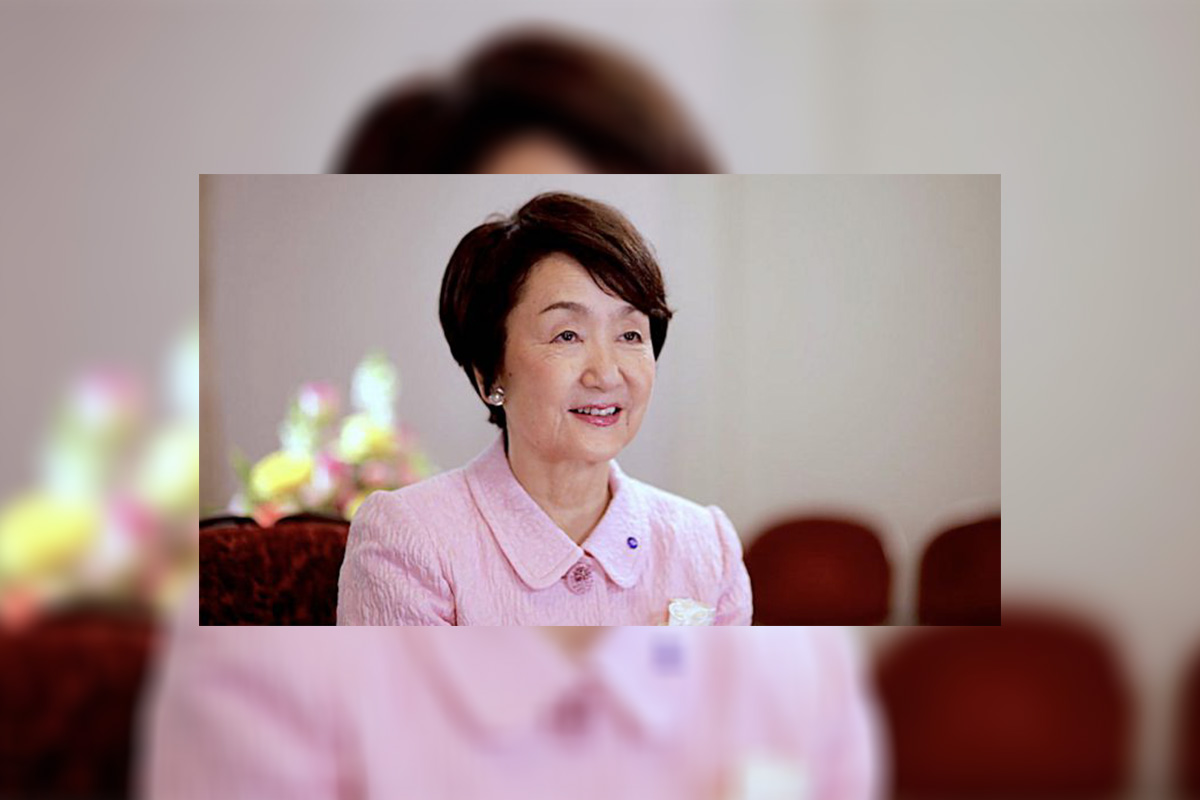 Reading Time:
< 1
minute
Yokohama Mayor Fumiko Hayashi has issued a statement urging the central government to push ahead with releasing its basic policy on IRs so the candidate city can stick to its own IR schedule.
Commenting at a city council meeting on the fact that Yokohama is yet to publish its own implementation policy, Hayashi said, "I believe the central government knows that Yokohama would like to make its announcement in August.
"In principle, if the government publishes [the basic policy], we can make the August schedule. But if the country cannot issue its basic policy, we will have to rethink this."
Currently, the application period for candidate locations and operators to submit their bids to the central government is set for January to July 2021.
The mayor described this as a "really tough schedule," suggesting there could be further delay to the city's implementation policy draft.
In April, Yokohama postponed its implementation policy publication from June to August to prioritise measures against the spread of COVID-19. Mayor Hayashi commented that changing the schedule was not ideal considering the implications for the operators, but did not go as far as requesting a schedule change from the central government.
Kazuyoshi Akaba, Minister of Land, Infrastructure, Transport, and Tourism, said in a press conference that, "[confirmation from each local government has been obtained] and currently none of the local administrations are saying that it poses an obstacle.
"The basic policy draft will be decided in consultation with the relevant ministries and agencies. Currently discussions with the Casino Administration Committee have yet to reach a conclusion."