Gucci unveils new limited-edition Gucci Dive watch in partnership with Fnatic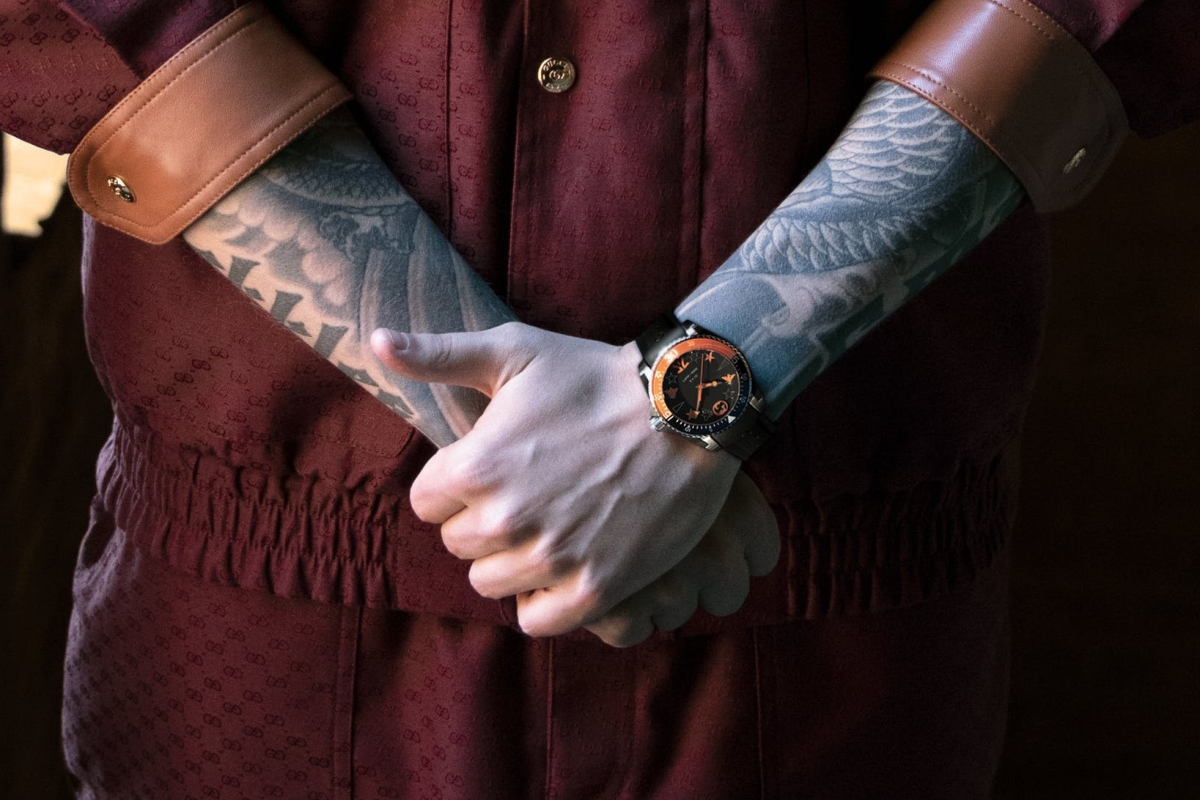 Reading Time:
2
minutes
Gucci's contemporary Dive watch becomes the focus of a new collaboration harnessing and celebrating the spirit of gaming. In partnership with the global esports entertainment organisation Fnatic, the House is launching a limited-edition collection of Gucci Dive watches, bringing Gucci's eclectic aesthetic into the world of gaming. Inspired by Fnatic's prominent League of Legends team, this unique timepiece features Fnatic's logo and signature black and orange colouring. Now available on gucci.com, the new Gucci Dive is eminently collectible, with only one hundred individually numbered pieces being made.
This contemporary, diver's-inspired watch combines a 40mm stainless steel case with a black and orange bezel, black and orange multi-icon indices, and a black rubber strap embossed with the Gucci logo. Super LumiNova accents on the hands and indices light up the black dial, which also displays the GG logo, a signature House motif. 'GG' also stands for 'good game' in gaming. The caseback is engraved with 'FNATIC' and the limited-edition number of the piece. Water resistant to 200 metres, this unique Swiss Made timepiece embodies contemporary style and brings personality and character to any outfit.
The watch is showcased in a powerful video and a series of evocative images, featuring the five League of Legends players: Martin Larsson ('Rekkles'), Zdravets Galabov ('Hylissang'), Tim Lipovšek ('Nemesis'), Gabriël Rau ('Bwipo') and Oskar Boderek ('Selfmade'). Accompanied by an original soundtrack, the video shows the team in action in front of a live audience, capturing the thrill of esports and team spirit.
To celebrate the collaboration with Fnatic, Gucci has developed a new game dedicated to the Dive watch. This game, which will launch in the coming weeks, will be added to Gucci Arcade, the section of the Gucci App inspired by video games that allows users to play with House codes. In the game, called Gucci Dive, players will dive into an underwater cave with a special submarine bearing Fnatic's logo in order to collect coins, while avoiding obstacles.
#GucciTimepieces
About Gucci Timepieces:
Gucci Timepieces, one of the most reliable and consistent fashion watch brands, with a clear design approach and positioning, has been designing, developing and manufacturing iconic Gucci watches since the early 1970s.
Rigorously made in Switzerland, Gucci watches are recognised for their innovative and contemporary design, quality and craftsmanship and are distributed worldwide through an exclusive network of directly operated Gucci boutiques and selected watch distributors. Gucci is part of the Kering Group, a world leader in apparel and accessories, which develops an ensemble of powerful luxury and sport and lifestyle brands. For more information about Gucci Timepieces, please visit gucci.com.
About Fnatic:
Fnatic is a global esports entertainment brand headquartered in London (UK) focused on seeking out, levelling-up and amplifying esports talent and creators. Founded in 2004, Fnatic reigns as the most successful team of the last decade, winning more than 200 championships across 30 different games. Today, driven by entertainment, Fnatic is the channel through which the most forward-thinking brands communicate with young people – it delivers industry-leading content, experiences and activations through offices and facilities in cities between Los Angeles and Tokyo. Fnatic are the forerunners in competitive mobile gaming – for example, they are the first Tier 1 esports team to launch a presence in India. Pioneers of the intersection of street culture and esports with merch collaborations, Fnatic continues to lead the industry in relation to quality of pro wear and fan apparel. Our pros and creators generate hours of entertainment content, showcasing our global partners to an audience of more than 15 million fans across our social platforms. For more information visit fnatic.com.
Epic Esports Events ranked 15th among the 50 best event companies in the world by Global Eventex Awards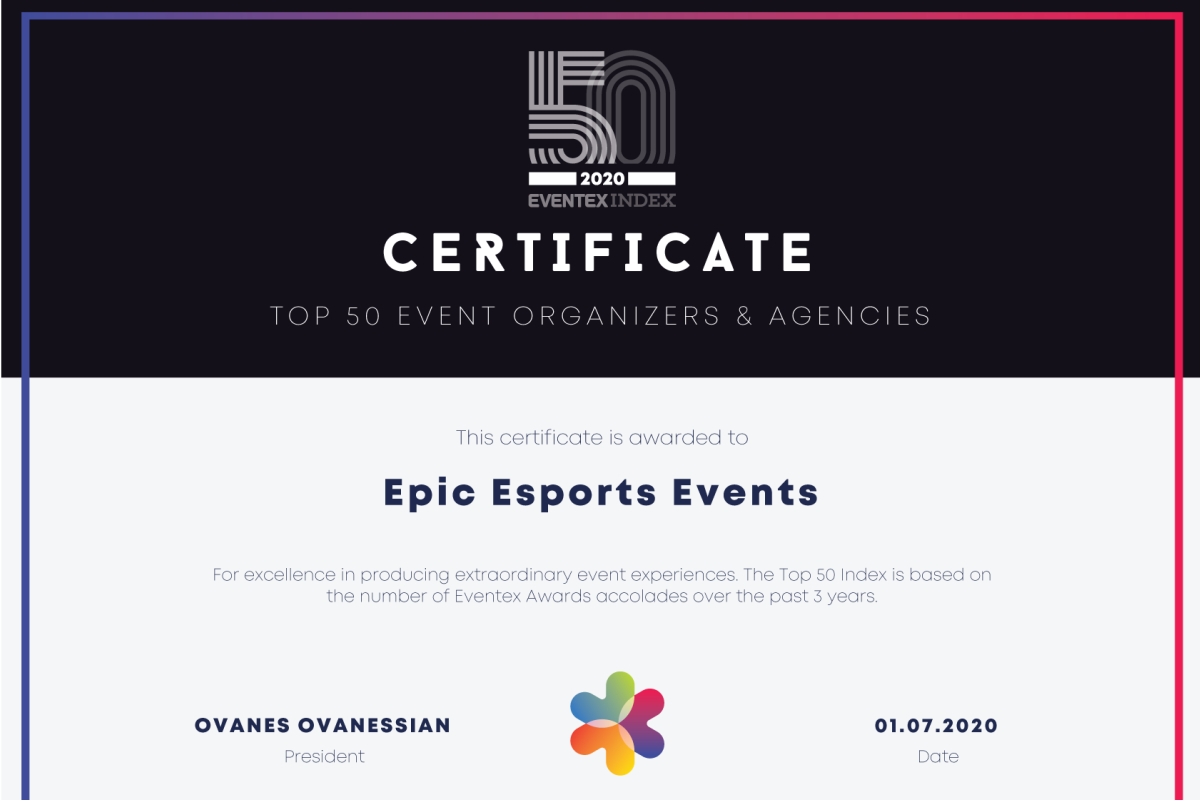 Reading Time:
< 1
minute
Tournament organizer Epis Esports Events took the 15th place in the international rating by Global Eventex Awards. Every year, the organizers of the professional award in the field of event management select the top 50 best organizers and agencies: the Eventex index is a list of companies, places in which are determined by the total number of points for awards won at the Global Eventex Awards over three years.
Tournament operator Epic Esports Events and the EPICENTER Major 2019 tournament were awarded Gold, Silver, and Bronze prizes at the 10th-anniversary edition of Eventex Awards 2020. EPICENTER organizers won prizes in 5 categories:
Gold in the "Russian Event" and "Brand Experience – Leisure" categories;

Silver in the "Esports Event" category, second only to The International 2019;

Bronze in the "Event Team" and "People's Choice Agency/Team" categories — in the latter, the decision was made not by the jury, but by open voting, which was attended by 5,300 people from all over the world.
A year earlier, EPICENTER XL won first place in the "Russian Event" category.
A full list of the top 50 event organizers and agencies can be found here: eventex.co/index/
Getty Images To Be Dedicated In-Game esports Photographers for FIA Certified Gran Turismo Championships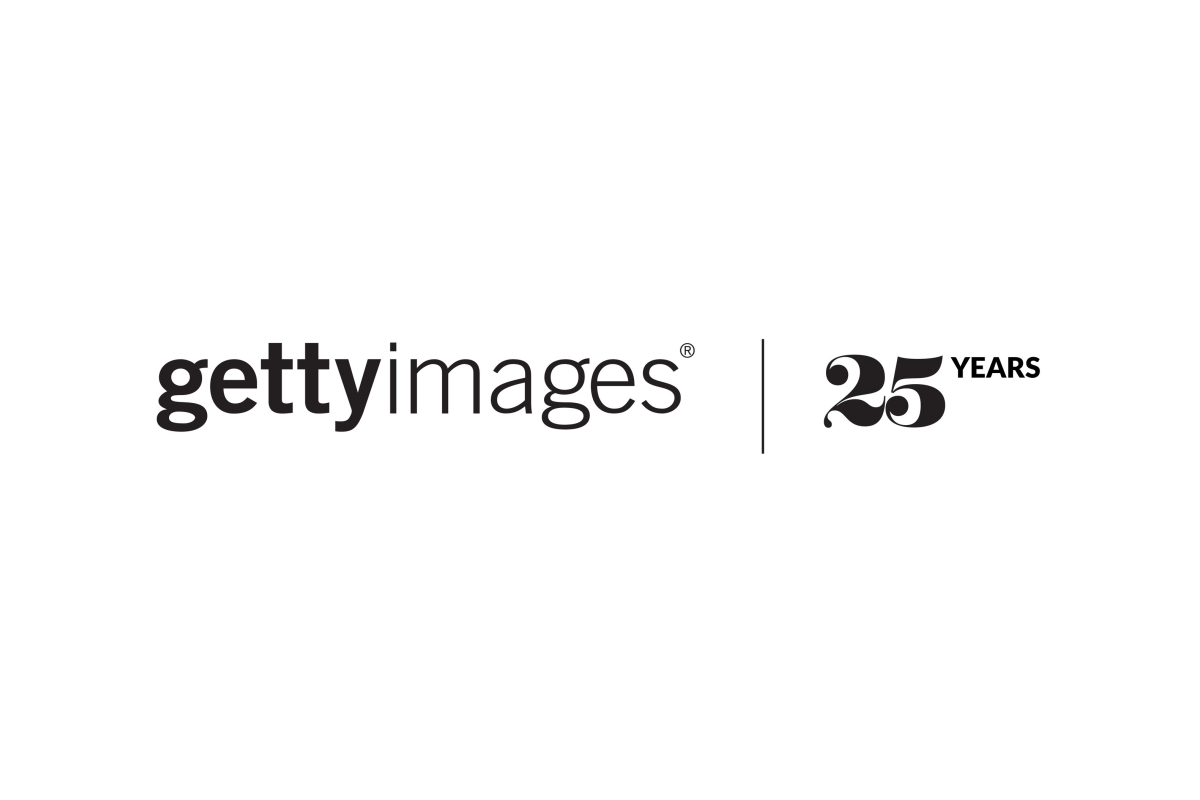 Reading Time:
2
minutes
Getty Images to serve as the Exclusive Photographic Agency of Gran Turismo's global lineup of esport events
Getty Images, a world leader in visual communications, and Polyphony Digital Inc., creator of the Gran Turismo franchise, have today announced a deal that will see Getty Images' world-class motorsport specialist photographers capturing stunning in-game photography from Gran Turismo's online and live World Tour events. Getty Images will serve as the exclusive Photographic Agency of the FIA Certified Gran Turismo Championships.
The new service was debuted during the 2019 season. Getty Images used its expertise in photographing live racing to deliver imagery from inside the digital realm of the Gran Turismo game at Gran Turismo World Tour events at the Nürburgring, New York, Salzburg, Tokyo and Sydney and last year's World Finals in Monaco in November 2019.
The 2020 FIA Gran Turismo Championships recommenced on April 25th with the first round of Stage 1 of the online season for both the Nations Cup and Manufacturer Series. The Top 16 Superstars broadcasts feature the best of the racing action from the top competitors in both the Nations Cup and Manufacturer Series.
By harnessing Getty Images' global distribution, this partnership aims to bridge the gap between two worlds -virtual and real- to showcase the beauty and exhilaration of simulated racing to a wider global audience. As esports and its surrounding ecosystem continues to see exponential growth and with brands and media around the world catering to a growing community of esports fans and players, Getty Images is once again innovating through visual content and leading the way in sport photography.
"This partnership with Polyphony Digital signifies the next phase of sport photography and the true growth that is occurring across the esports landscape," said Getty Images Global Head of Content Ken Mainardis. "Getty Images has long been at the forefront of innovating through its sport photography and by creating in-game imagery with expert motorsport photographers, Getty Images is staying ahead of the curve to deliver premium esports content to our customers around the world."
As the exclusive Photographic Agency of the FIA Certified Gran Turismo Championships, Getty Images will distribute innovative still imagery. Esports sponsors and suppliers will benefit from the agreed rights and access to Gran Turismo content while ensuring media can continue to access editorial coverage via Getty Images.
SOURCE press.gettyimages.com
Nova Esports Partners with GodLike Esports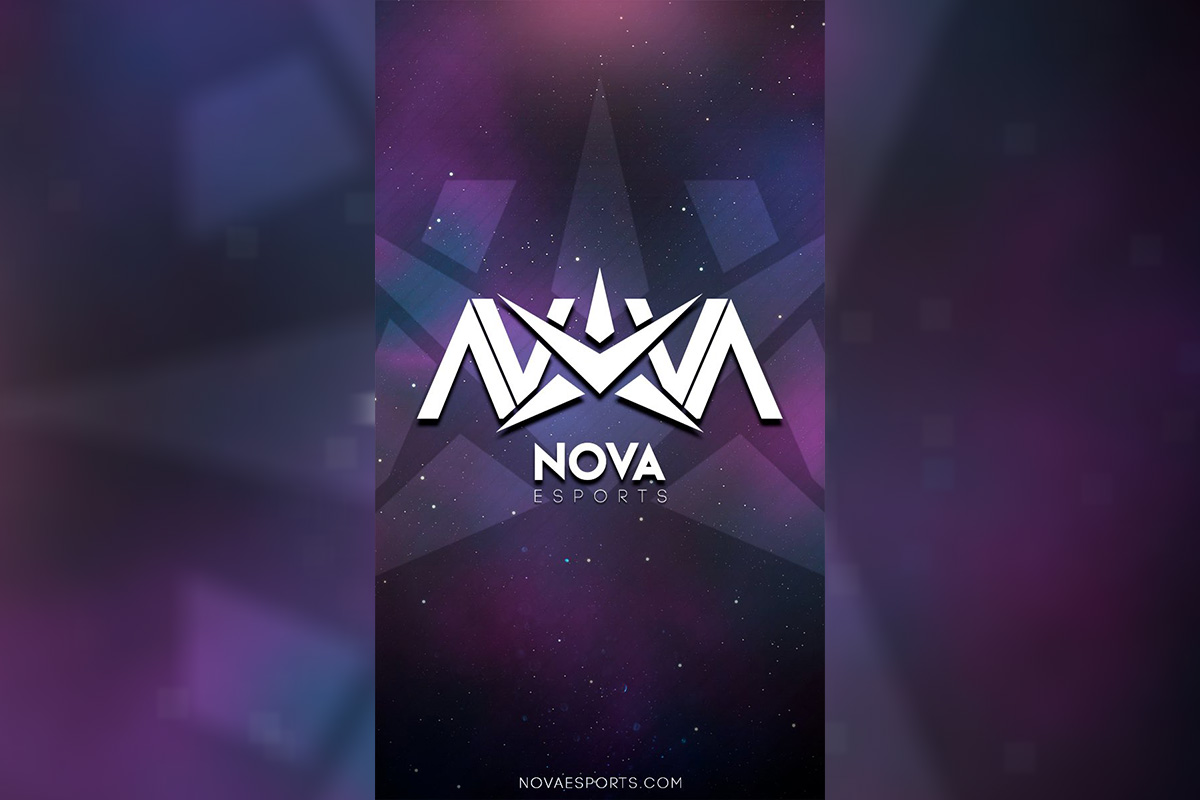 Reading Time:
< 1
minute
Hong Kong-based Nova Esports has partnered with Indian esports organisation Godlike Esports. The new team will be known as Nova GodLike. Through the deal, Nova GodLike will compete in Tencent's PUBG Mobile with an Indian roster.
Anthony "AY" Yeung, CEO of Nova Esports, spoke on the reasoning behind the deal in an announcement: "PUBG Mobile is currently trending in the gaming section of India. It has surpassed other games in terms of popularity and revenue and made a place for itself in Indian pop culture. Even people who have not played the game would have seen and heard about it through various social media memes and posts."
Nova Esports has several goals it hopes to achieve through its new Nova GodLike brand, namely succeeding in global PUBG Mobile competitions, turning its players into public figures, attracting other organisations to the Indian esports market, and creating "high quality content for the community."