Can Sony Finally Crack China With The PlayStation 5?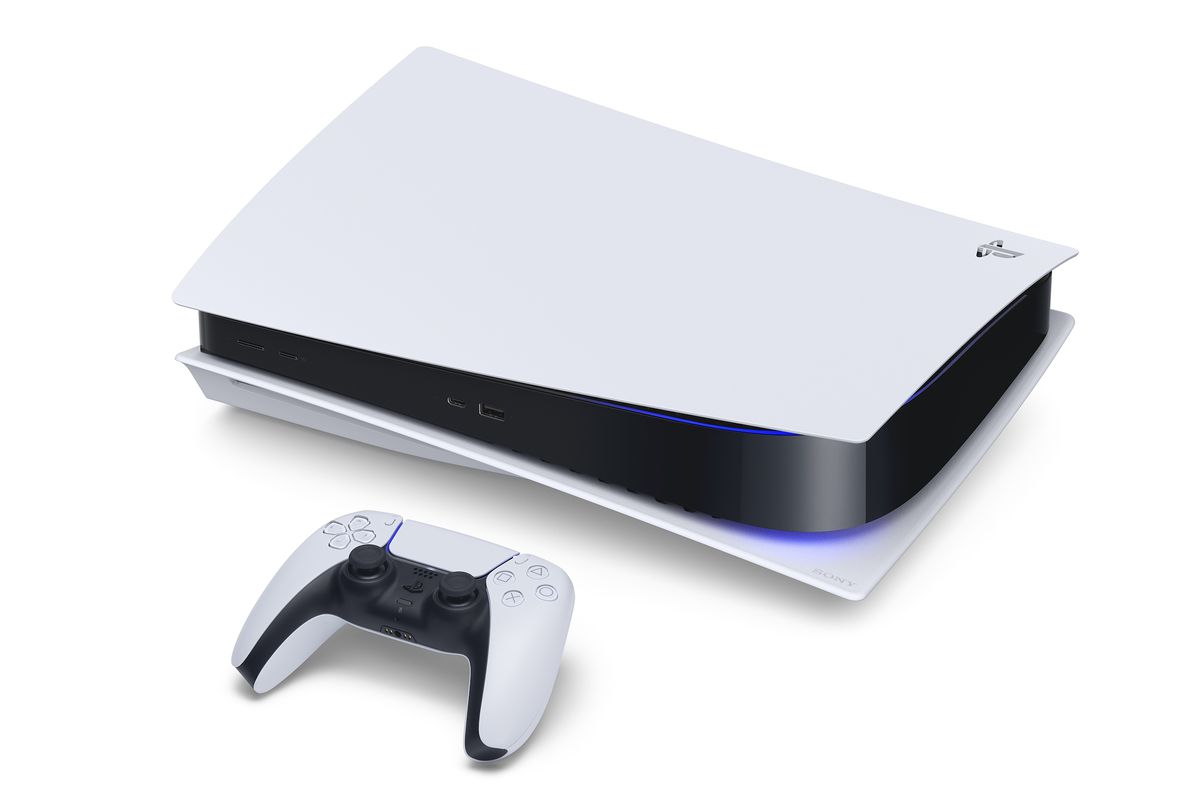 Reading Time:
3
minutes
With the launch of the PlayStation 5 just around the corner and the pre-recorded video of the new console ready to be played to millions of gamers in a number of days, is this the beginning of Sony finally cracking China? The hype around the new console has continued to grow since the announcement of the PlayStation 5 across the world, including China. As China's market has started to become more console-friendly, is the PlayStation 5 going to crack it or are there still barriers in its way? Similarly to consoles being banned in China, online gambling in China is also difficult for Chinese citizens to access and for them to find a suitable site to use. So, if Sony were to crack China with the PlayStation 5, this could be the beginning of online gaming and gambling becoming more accessible for citizens in China.
Gaming In China
Historically, Chinese players have preferred to play games on smartphones and PCs, which is partly due to consoles being banned in the country until as recently as 2015. However, of course the consoles weren't completely unavailable, but were more expensive through grey market imports. Due to the lower prices of smartphones and PCs compared to other devices, it allowed these to thrive in the country. This lead to smartphones being a key opportunity for Chinese gaming companies to make a name for themselves, including names such as NetEase and Tencent. Despite their success, these companies are now looking towards console games, with both soring deals with big names in gaming development, such as PlatinumGames and Marvelous.
Sony has been trying to crack China's growing console development talent, launching the China Hero Project, which was an initiative to promote and invest in PlayStation 4 games that were made by Chinese developers.
The country has strict controls on what is and isn't approved for sale, so some games are forced to make changes to get by the censors. Now, Chinese gamers are used to creating ways to get around the restrictions, relying on the international version of Steam to play games that would normally be blocked. The Chinese gamers that get to play the PlayStation 5 first will probably do so through the grey market. However, if Sony are to have better success in the country they will need local games or a way for Chinese gamers to access their games and consoles overseas.
PlayStation 5
The new, sleek design of the PlayStation 5 is just one of the exciting features added to the console. With stunning games with graphics that you won't have seen before, as well as lightning speed loading, you can discover a deeper gaming with the new console. The adaptive triggers and 3D audio technology are all part of innovative features of the PlayStation 5, and the DualSense PS5 controller that was revealed earlier this year by Sony, includes a built-in mic for impressive play.
The different look and colour scheme of both the controller and gaming console signifies a significant departure from its competitors. The space-age black and white theme provides a seamless finish to the PlayStation 5 and DualSense PS5 controller. With the reveal of the surprise PS5 Digital Edition too, which is an all-digital console without a disc drive, gamers are sure to be excited about this new generation of gaming. New glimpses at the console are being revealed in the lead up to the release date later in 2020, so will Sony finally crack China with the PlayStation 5?
Gamers in China are currently divided on their thoughts towards the look of the PlayStaion 5, with social media being flooded with memes and opinions about the new gaming console by Sony. Some say it looks futuristic and high-tech, whereas others say that it resembles other home appliances. However, despite this divide, it's unlikely that this will impact them wanting to purchase the console. Chinese gamers are instead more worried whether the regulations in China will allow them to have access to a wide selection of games.
As previously mentioned, China allowed companies such as Microsoft and Sony to sell consoles around 5 years ago, but kept a restriction on the games available to gamers. Despite Chinese gamers previously having a trick to access foreign stores on the Chinese PS4, this has been recently disabled. This has led to many questions as to how the PS5 will be accessible to everyone. Therefore, many are looking to Sony to see their ability to balance the demands of gamers and strict regulations by the Chinese authorities, as this will have an impact on the popularity and success of the new gaming console in the country.
So, with the release of the PlayStation 5 getting nearer, everyone is not only excited to play the new console, but also see is Sony is able to crack China with the PS5.
Booongo expands in Asia with Flow Gaming partnership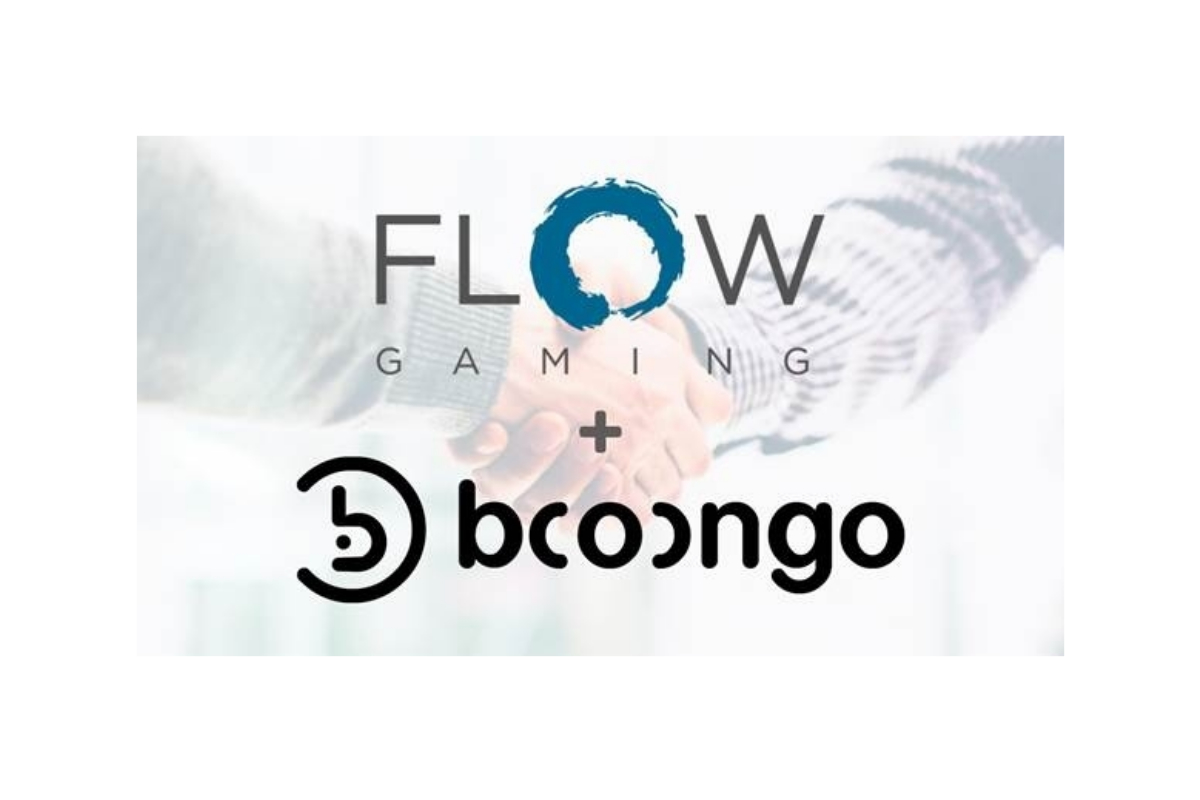 Reading Time:
< 1
minute
Company's slots portfolio made available through platform provider
Slots developer Booongo has strengthened its position in Asia after securing a new partnership with platform provider Flow Gaming.
As part of a content distribution agreement, Booongo will integrate its fast-expanding games portfolio onto Flow Gaming's platform.
The deal significantly enhances the platform provider's content offering, with the developer's top performing games including Tiger Pearls, Great Panda and Aztec Sun all being made available to Flow's extensive operator network and their players.
Booongo's games are enjoyed by players across Asia and this latest launch further extends the company's presence within the territory.
Sebastian Damian, Commercial Director at Booongo, said: "We're well aware of Flow Gaming's popularity in the Asian market and signing this deal is an exciting move for Booongo.
"Integrating our games onto the Flow Gaming platform ensures that we take our market presence in Asia to the next level."
Peter van Tuyl, COO at Flow Gaming, said: "We know the importance of nurturing strategic relationships to enhance our platform offering, which is why we've partnered with Booongo.
"Booongo's games are of a high quality and are appreciated by players across the globe. We're looking forward to offering the developer's content to our operator partners over the coming months."
Nova Esports Partners with GodLike Esports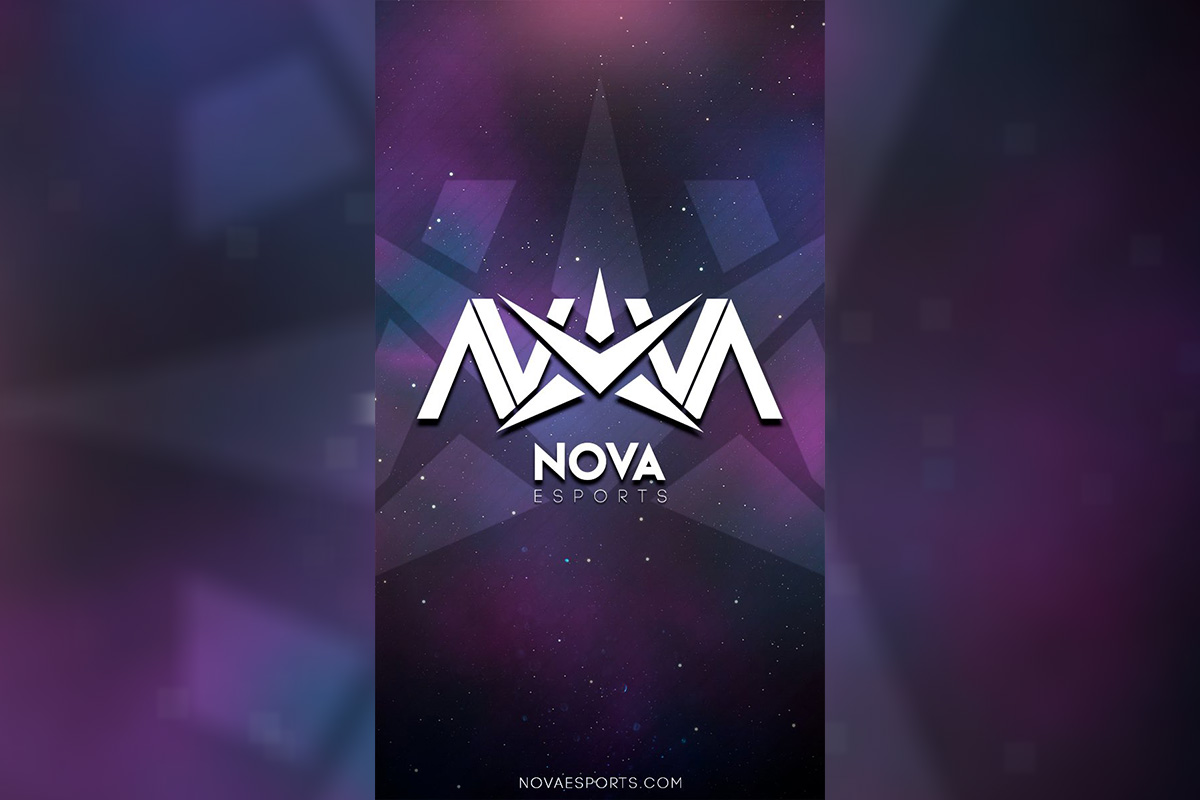 Reading Time:
< 1
minute
Hong Kong-based Nova Esports has partnered with Indian esports organisation Godlike Esports. The new team will be known as Nova GodLike. Through the deal, Nova GodLike will compete in Tencent's PUBG Mobile with an Indian roster.
Anthony "AY" Yeung, CEO of Nova Esports, spoke on the reasoning behind the deal in an announcement: "PUBG Mobile is currently trending in the gaming section of India. It has surpassed other games in terms of popularity and revenue and made a place for itself in Indian pop culture. Even people who have not played the game would have seen and heard about it through various social media memes and posts."
Nova Esports has several goals it hopes to achieve through its new Nova GodLike brand, namely succeeding in global PUBG Mobile competitions, turning its players into public figures, attracting other organisations to the Indian esports market, and creating "high quality content for the community."
PAGCOR Issues Public Warning Over Illegal Online Gambling Offers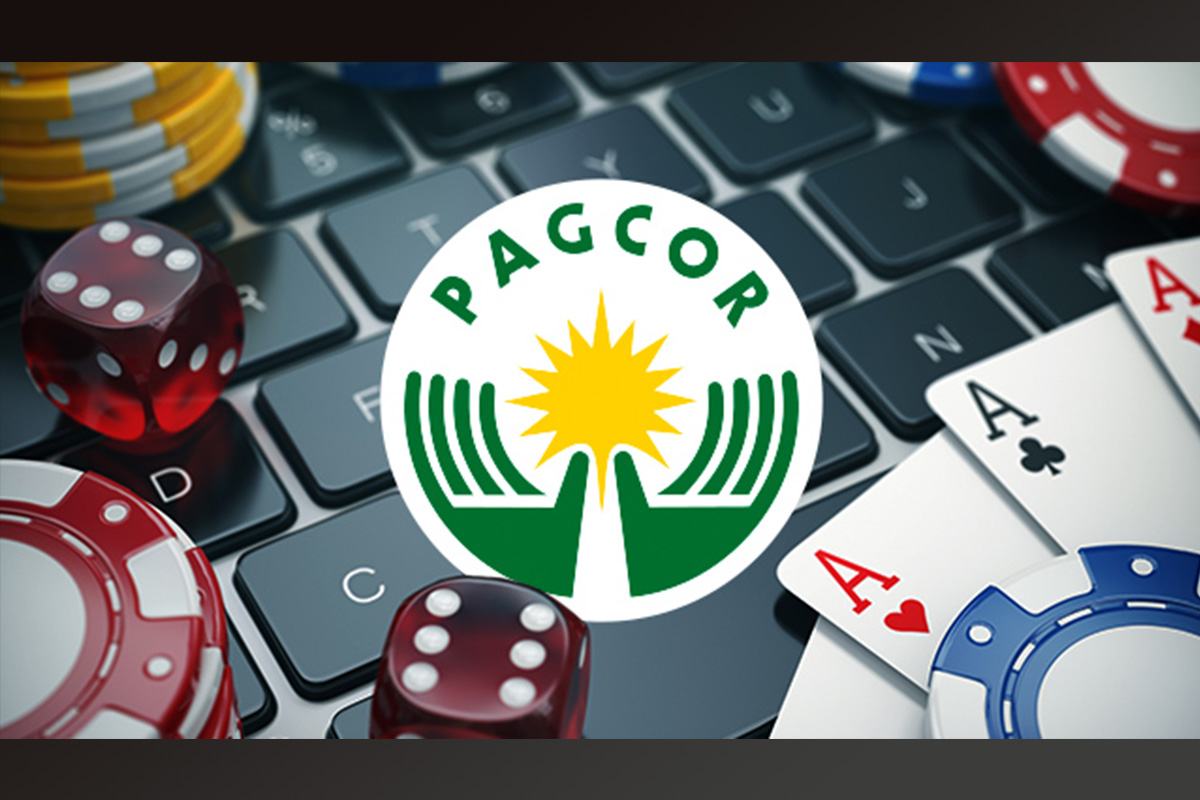 Reading Time:
< 1
minute
The Philippine Amusement and Gaming Corp (PAGCOR) has issued a warning to the public not to take part in unlicensed online gambling or bingo games.
PAGCOR said that it was "committed to the prosecution of persons involved in such illegal activities, because of the strong link" between illegal gambling and organised criminals "who are also engaged in credit card fraud, identity theft, [and] money laundering," among other things.
PAGCOR said it had received information that "certain persons" had been taking advantage of the "uncertainties brought by the Covid-19 pandemic," in order to "scam your money, steal your financial information, and use your identity for illegal purposes," via illegal bingo games and Internet-delivered gambling "using Facebook," a social-media platform, to "promote such illegal activities."
No person or entity other than those licensed by "PAGCOR and other government agencies" may operate gambling in the Philippines, PAGCOR said.
PAGCOR added in its advice to consumers: "Betting on such illegal gambling activities is also a crime."