High speed gambling reduces self-control even among non-problem gamblers, experimental study shows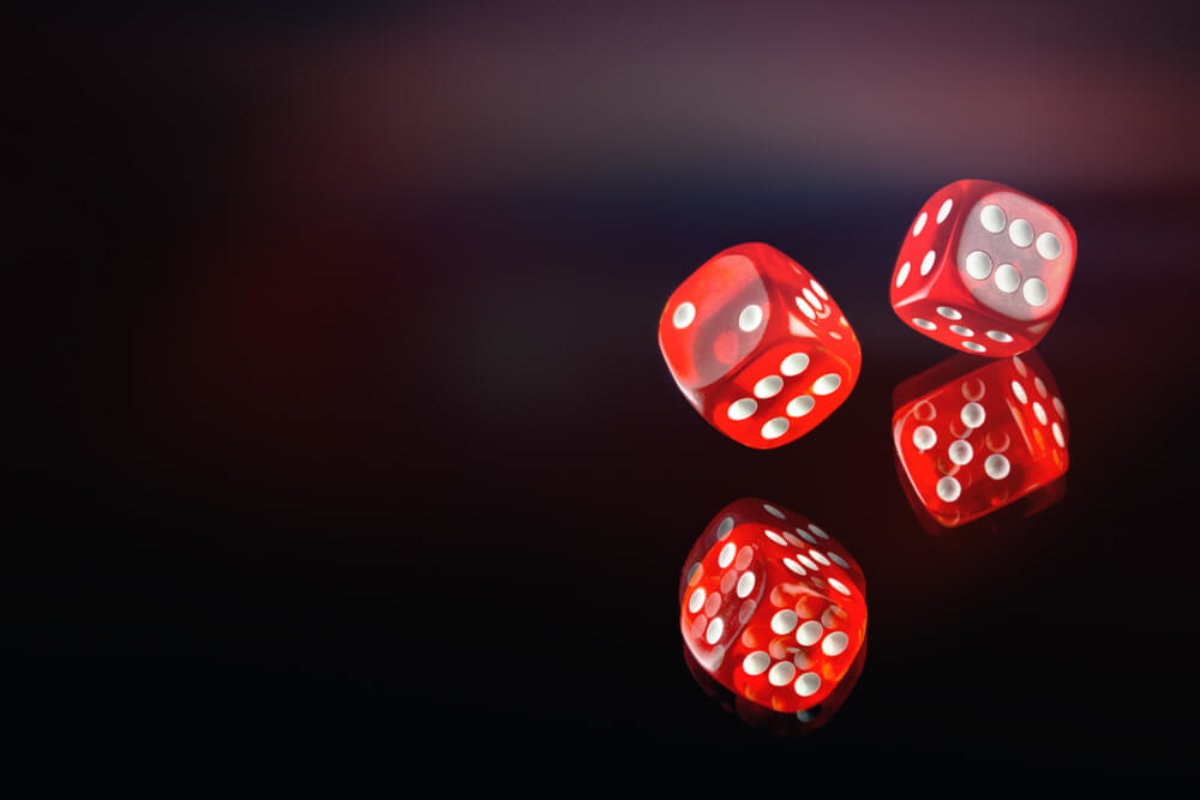 Reading Time:
2
minutes
High speed gambling can reduce self-control even among non-problem gamblers, according to a study by psychology researchers at Nottingham Trent University (NTU).
The findings reveal how the structure of games – in this case speed of play – can contribute to problem gambling.
As part of the research, 50 regular non-problem gamblers gambled with real money on a simulated slot machine across five speed of play conditions.
Participants were asked to withhold responses when a specific colour cue was present. They performed significantly worse during faster speeds of play, suggesting that rapid play and higher levels of stimulation made them more impulsive with less control over their actions.
Contradictory to the results, when measuring their own self-control, participants perceived themselves to be in control of their actions throughout the experiment.
Lead researcher and senior lecturer in Psychology at NTU's School of Social Sciences, Dr Andrew Harris, said: "Previous research shows a consistent finding that games with faster speeds are preferred by problem gamblers and are associated with more negative gambling outcomes, such as difficulty quitting the game and increased monetary loss.
"The results here are of particular importance, as they show that when playing faster forms of gambling, self-control is impaired relative to slower speed games, even among non-problem gamblers."
The findings have implications for gambling legislation and harm-minimisation approaches, with the researchers recommending that cues which may assist self-control be made more prominent.
Dr Harris added: "Recent gambling legislation changes have seen caps in the maximum stake size allowed on fixed odds betting terminals as a harm-minimisation measure, but yet to be considered is the contribution of lower stakes but faster speed gambling games, such as slot machines, and the contribution this has towards gambling-related harm
"Any reduction in speed would need to be balanced with the impact this could have on enjoyment, as this could result in compensatory gambling behaviours, where gamblers might play more gambling lines, bet larger amounts, and play for longer periods of time on slot machines to compensate for the reduced speed of play.
"However, there are a number of useful measures which could be introduced, such as making clocks and monetary spend displays more noticeable to ensure they are regularly processed and attended to by gamblers."
The full paper, The Relationship Between Gambling Event Frequency, Motor Response Inhibition, Arousal, and Dissociative Experience, has been published in the Journal of Gambling Studies. Researchers include Dr Andrew Harris, Dr Georgina Gous, Bobbie de Wet and Distinguished Professor Mark Griffiths.

EveryMatrix selected as the Online Provider for the National Lottery of Malta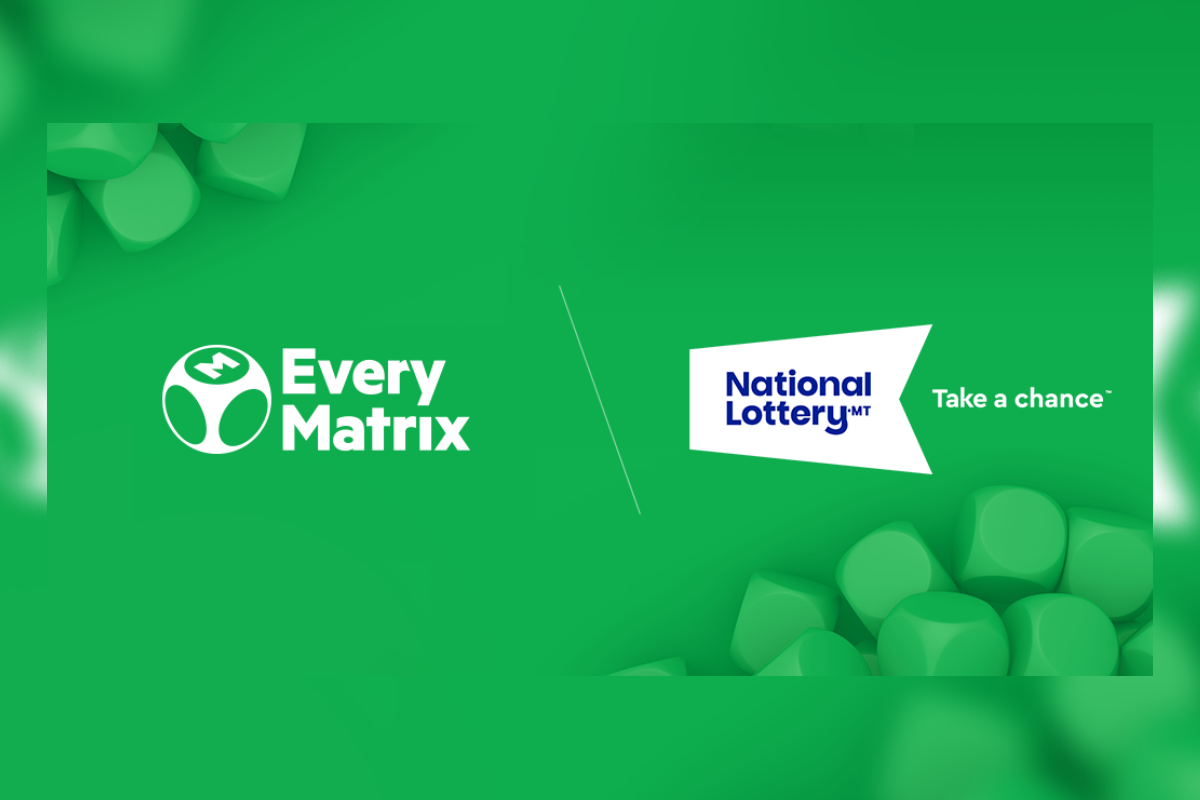 Reading Time:
2
minutes
iGaming software provider EveryMatrix and National Lottery plc, a subsidiary of IZI Group plc, have signed an agreement through which the supplier has been selected to provide online games to the Maltese National Lottery.
National Lottery plc recently won the concession to manage and operate the national lottery of Malta. For the first time in 18 years, the Maltese National Lottery will be run by a fully-owned Maltese company.
National Lottery plc chose International Game Technology (IGT) as its lottery technology provider, and EveryMatrix will supply the lottery with its suite of online products. EveryMatrix will integrate the IGT retail transaction engine into its CasinoEngine solution, the iGaming Integration Platform, via IGT's Aurora Anywhere, making all of the National Lottery's draw-based games available online, on both desktops and mobile devices.
Ebbe Groes, Group CEO of EveryMatrix, says: "We are very proud to be able to support National Lottery plc in this way. We believe the benefits delivered by our system will enable the national lottery to safely channel Maltese players away from illegal or abusive secondary lotteries. The integration of the world's no. 1 lottery system provider speaks volumes about the performance of our platform."
Franco DeGabriele, CCO of National Lottery plc, comments: "After 18 years since the privatisation of the national lottery of Malta in 2004, the lottery will be operated for the first time by a wholly-owned Maltese company, whose mission is to provide the market with a service that is local, innovative and of the highest levels of quality.
"We will invest in the systems to ensure the service offered meets the highest standards and is built on the most rigorous compliance frameworks. Our digital innovation will put Malta on the global map, and we will work closely with the authorities to eradicate all forms of lottery abuse."
Genius Sports builds out official data, trading and live streaming partnership with Tipsport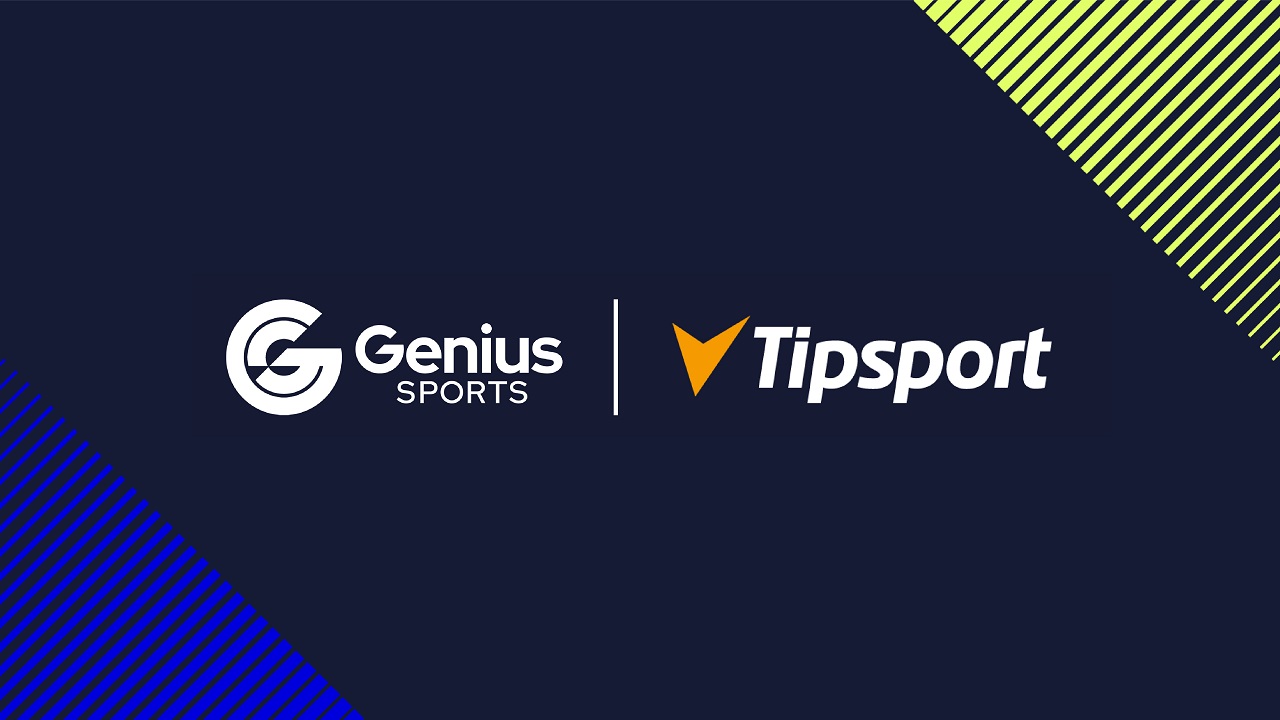 Reading Time:
2
minutes
Genius Sports Limited, the official data, technology and broadcast partner that powers the ecosystem connecting sports, betting and media, has agreed to a major expansion of its long-term partnership with Tipsport, a leading Czech sportsbook operator across retail and online.
Tipsport has agreed to a substantial uplift in the number of annual events covered by Genius Sports' suite of data-driven PreMatch, LiveData and LiveTrading solutions while maintaining full flexibility and control over each element of its sportsbook.
Powered by the highest quality data, Genius Sports will deliver real-time feeds and pin-point pricing for hundreds of competitions, including the EPL, NCAA Basketball, Euroleague Basketball and the NFL. Tipsport will have access to Genius Sports' full NFL product suite, including access to the league's real-time statistics, proprietary Next Gen Stats (NGS) and official sports betting data feed.
Genius Sports will also deliver thousands of low latency streams through its rapidly expanding Streaming solution. Tipsport customers will benefit from an enhanced live betting experience through live streams of top tier football leagues across Argentina, Colombia, Iceland and China, as well as dozens of FIBA basketball and FIVB volleyball leagues globally.
"Never-ending innovation is firmly part of our DNA so we're thrilled to widen our partnership with Genius Sports for the upcoming years," said Petr Komarek, Head of Data & Streaming at Tipsport. "Considering this strong bond, we're excited to engage many more customers and provide them with our world-class services. We look forward to create compelling and unique projects together."
"Since the start of our partnership in 2016, we have worked closely with Tipsport to provide them with a growing suite of betting products and services that drive turnover, increase margins and maximise control," said Jack Davison, Chief Commercial Officer of Genius Sports. "Across official data, trading and live streaming, we're excited to continue playing a crucial role powering Tipsport's first-class sportsbook."
Riches rain in Blueprint Gaming's Gold Blitz Free Spins Fortune Play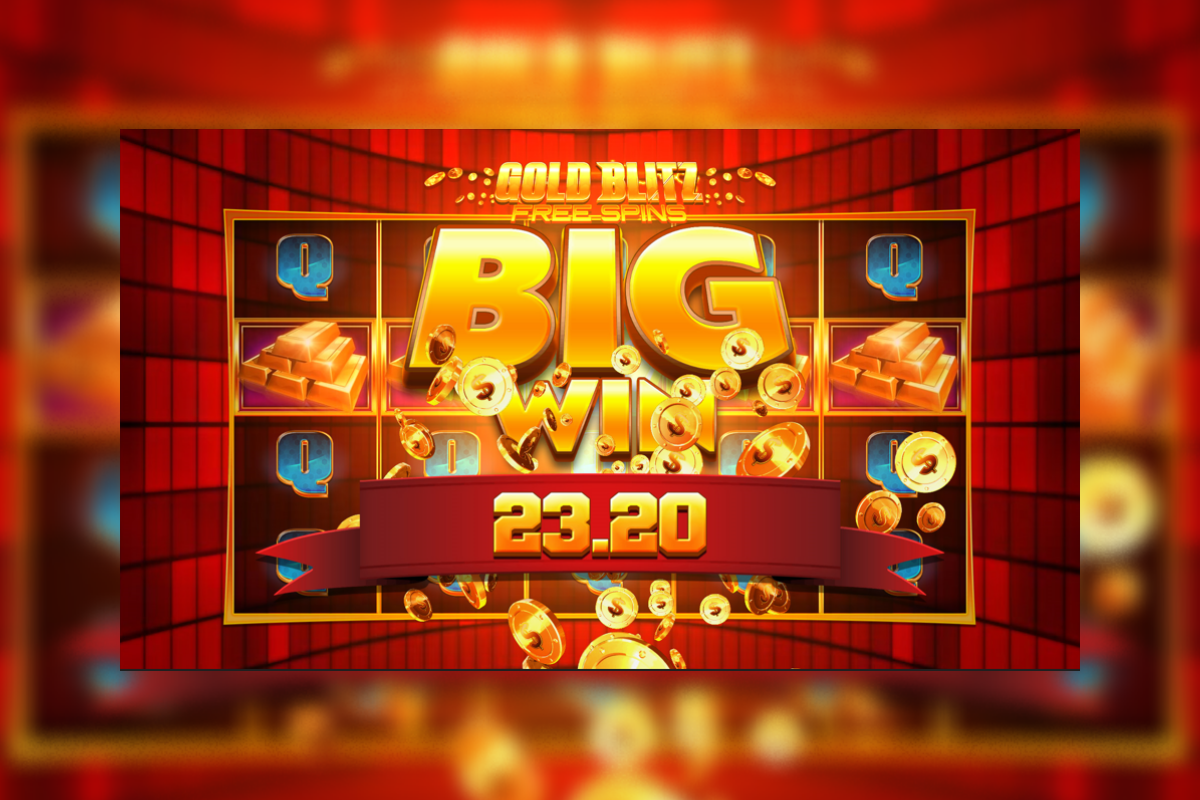 Reading Time:
2
minutes
Blueprint Gaming's latest slot release is a fresh take on the ever-popular theme of glittering golden prizes with the additional draw of its recent mechanic in Gold Blitz Free Spins Fortune Play.
Making the most of proven, successful gameplay elements, Gold Blitz Free Spins Fortune Play sets its sights on devotees of free spins and high volatility games and adds Fortune Play – which allows for play across four reel sets simultaneously.
Three bonus symbols in view award the Free Spins round where only the top three Gold Bullion symbols and wilds are on the reels, giving a far greater chance of a super-stacked golden win.
After any reel win, a key engagement feature is the ability to collect the amount won or gamble it on one of two gamble wheels – one for cash and the other for the chance to win a number of Free Spins. Does the player keep their winnings or gamble for a potentially enormous 50 free spins?
Fortune Play is where the action really hots up, with only the top three Gold Bullion symbols and wilds in play on the reels. Any wilds that land transfer to any remaining reels, giving more chance for big wins.
The incredible free spins on offer alongside the opportunity to play four reel sets at once set Gold Blitz Free Spins Fortune Play apart as a highly volatile slots experience that is crammed with opportunity.
Jo Purvis, Director of Key Accounts and Marketing UK at Blueprint Gaming, said: "The action is pure gold in this homage to free spins and frenzied action. The trademark Blueprint polish brings the glittering reels and symbols to life especially when Fortune Play begins.
"Players will love the attention to the rich golden detail on each reel as they search for their own Gold Blitz from up to 50 free spins and is another example of Blueprint's insight into developing a fantastically fun slot."