Virtus.pro launches a second CS:GO roster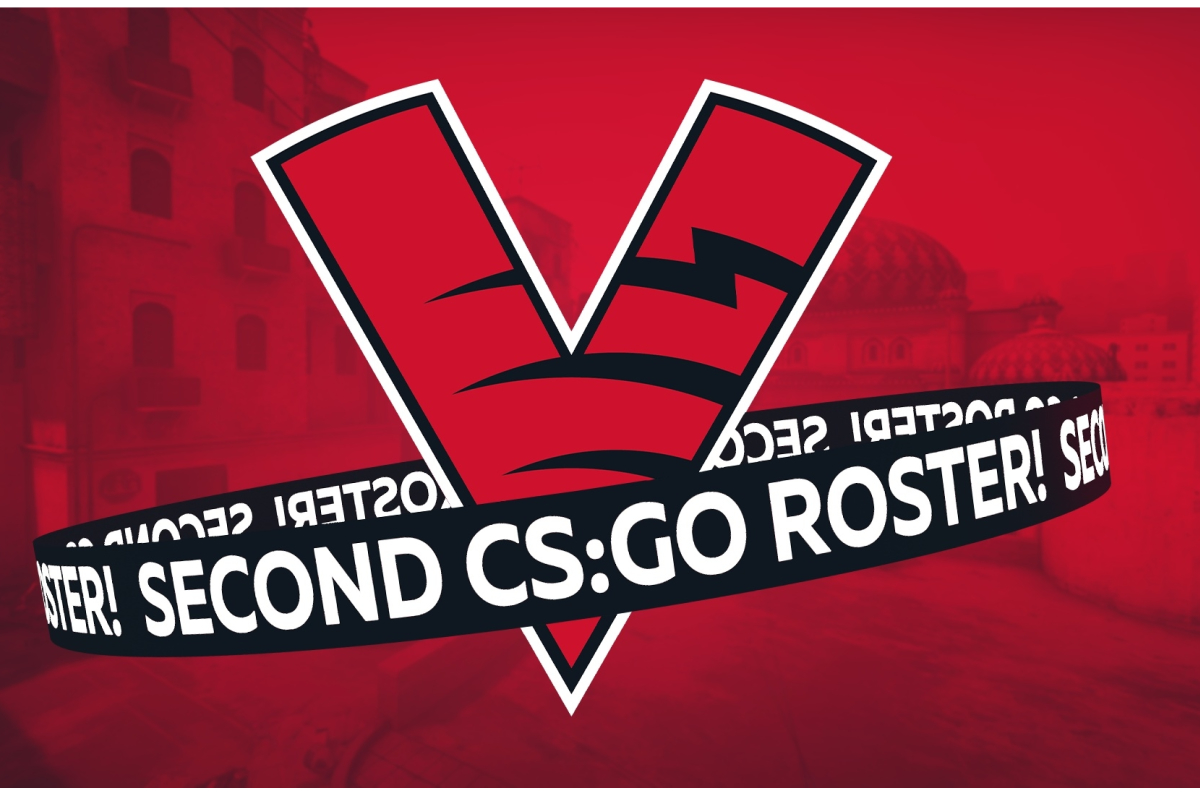 Reading Time:
< 1
minute
Virtus.pro announces it's second CS:GO team with young players from across Russia and CIS — VP.Prodigy. This is the second active youngsters team of the club that coexists with main rosters.
Sergey Glamazda, CEO of Virtus.pro: "After VP.Prodigy's success in Dota 2 it became obvious that youngsters squads are the next big thing, that's why we decided to continue on this path. There are a lot of different tournaments right now for our second roster to participate in, without interfering with our first roster. Two squads can successfully coexist in the ecosystem. Launching a second roster is yet another way for us to display our eagerness to develop young players and esports in general."
Mikhail Artemyev, CS:GO branch manager: "We started off this summer searching for a team leader — a coach capable of leading young players.We have watched a ton of demos together and communicated with lots of players. Our main goal was to find not only skilled players, but also interesting personalities who could avoid conflicts and work together as a team. As far as I can tell, we've managed to build a perfect squad in terms of team morale and potential."
VP.Prodigy CS:GO roster:
Aleksandr "mefixs" Ilukhin
Serhii "muR" Hres
Maxim "awesome" Zyuzko
Vadym "h1glaiN" Tanasiuk
Evgeny "Norwi" Ermolin
Vladislav "flash_1" Bykov (coach)
The first official tournament for VP.Prodigy will be announced soon.
Sports Innovation Lab Joins GEF as Global Supporter for Content Strategy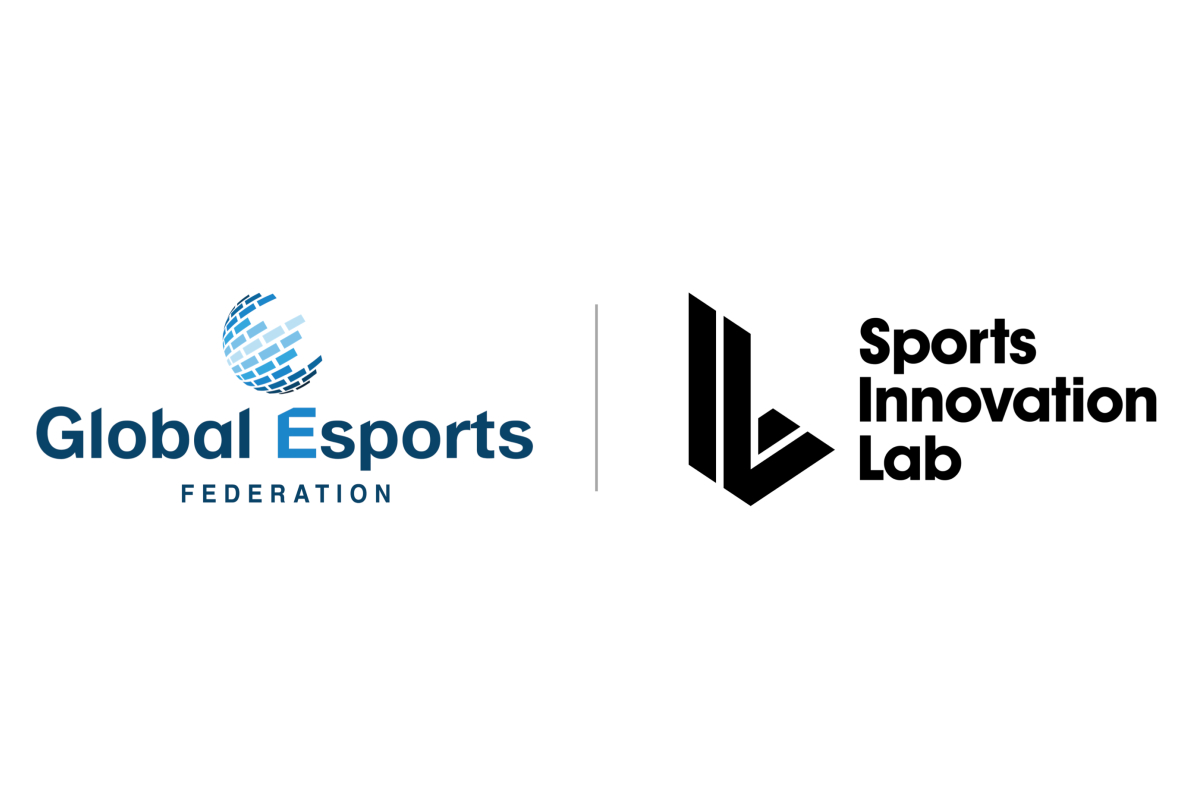 Reading Time:
< 1
minute
The Global Esports Federation announces the appointment of Sports Innovation Lab as Global Supporter, aimed at further enhancing the GEF's mission to promote the credibility, legitimacy and prestige of esports. Through this global partnership, Sports Innovation Lab will develop the GEF's global events portfolio, including the landmark GEFcon – the Global Esports Federation's convention, thought-leadership and dialogue platform.
"We are proud to welcome Sports Innovation Lab as our Global Supporter in an effort to deepen our involvement with the stakeholders in esports, including fans worldwide on one global, inclusive platform," said Chris Chan, President, Global Esports Federation.
"As the world's convening platform for the esports ecosystem, engagement with players and athletes, as well as fans is paramount," said HRH Prince Faisal bin Bandar bin Sultan Al Saud, Head of GEF's Focus Group on Culture and Board Member, Global Esports Federation. "We continue to work towards elevating esports in the global arena, encouraging greater inclusion, interaction and participation within the world's esports community,"
Sports Innovation Lab inspires brands to create breakthrough fan experiences through data-driven technology insights and industry-leading research – putting groundbreaking research into practice and ultimately providing exponential value to the end customer – the Fluid FanTM.
"Sports Innovation Lab is honored to be named as a Global Supporter of the Global Esports Federation. We look forward to applying to the esports space and this partnership with the GEF the expertise and insights we've gained from our experiences in working with world-class organizations like the NFL and others," said Angela Ruggiero, Co-founder and Chief Executive Officer, Sports Innovation Lab. "Together, we will create and scale breakthrough fan experiences for esports globally to benefit the entire esports ecosystem."
DreamHack Sports Games Appoints Roger Lodewick as its New CEO
Reading Time:
< 1
minute
DreamHack Sports Games, a business unit of MTG that focuses on sports simulation titles, has appointed Roger Lodewick as its new CEO.
He served as the Co-CEO of DreamHack until the recent shuffle took place, bringing DreamHack and ESL together under ESL Gaming.
Lodewick's experience prior to DreamHack saw him serve as CEO of Zoomin, CCO of Comosa, and a Senior Media Rights Sales Executive at TEAM Marketing.
"I'm excited to join DreamHack Sports Games as we provide a unique combination in this field of esports. We have already proven to be able to a convert traditional sports brands into relevant and meaningful media esports products enabling both sports IP holders and broadcasters the opportunity to extend, retain and regain the young demographics. I'm thrilled to be part of innovating and growing the esports Sports Gaming industry," Lodewick said.
"I'm pleased that Roger Lodewick has agreed to head up DreamHack Sports Games. He brings a wealth of experience, a vast network in sport and a proven track record of working with both traditional sports IPs as well as the esports industry and is therefore a perfect match for DreamHack Sports Games," Maria Redin, President and CEO of MTG, said.
ISFE Reinforces Its Team in Brussels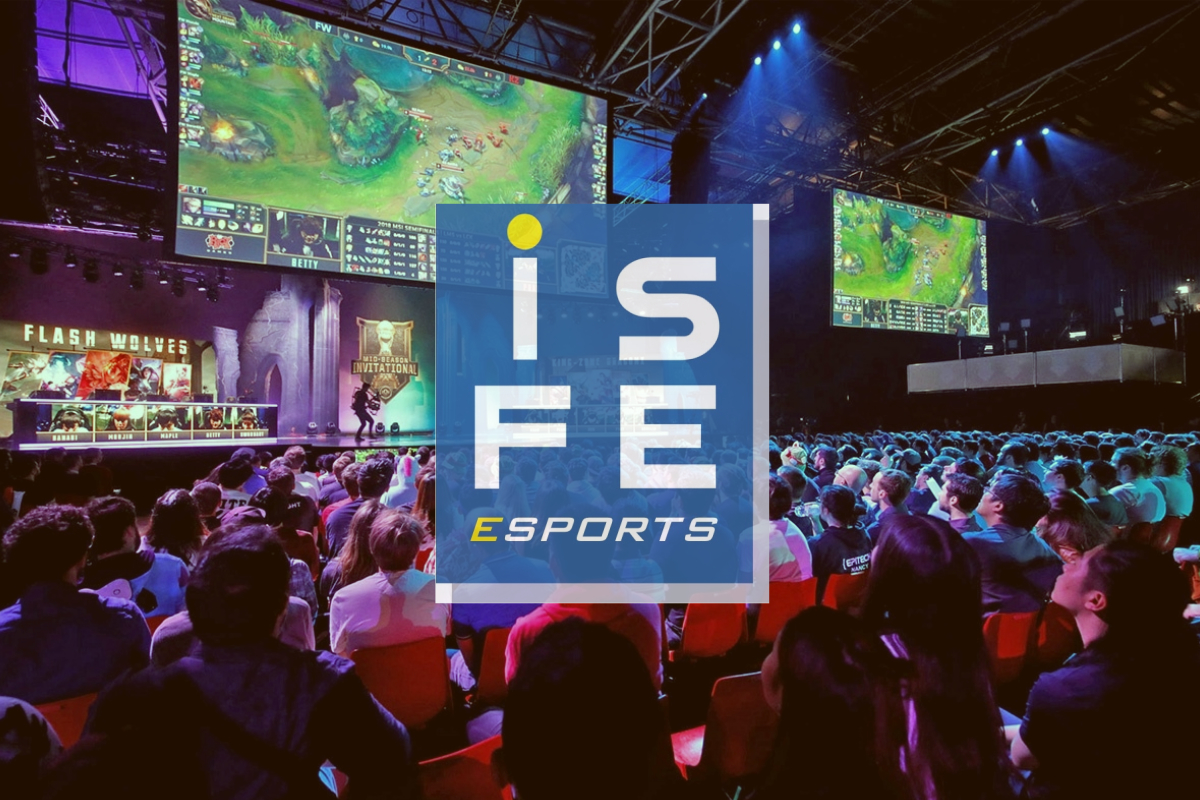 Reading Time:
< 1
minute
ISFE is pleased to announce the appointment of Shweta Kulkarni as Director of Communications for ISFE and Sergi Mesonero as Head of ISFE Esports.
ISFE CEO Simon Little said: "We are delighted to strengthen the ISFE team with two senior appointments enabling us to further promote policies that will help one of Europe's most vibrant creative and innovative sectors to generate jobs and drive growth –  needed now more than ever."
Shweta comes to ISFE with 15 years' experience in media relations and communications both from large corporations and trade bodies, and has a double degree in computer science and communications. In her role Shweta reports to Ann Becker, Head of Policy and Public Affairs.
Shweta said: "I am excited to start this new role at ISFE. The video games industry is a multi-faceted industry with many stories to communicate. I look forward to working with the ISFE team to ensure that all our stakeholders understand our industry: its creativity, its contribution to society and the economy and the importance of the players who are at the heart of everything we do."
Sergi was previously co-founder and Public Affairs Vice President at LVP (Liga de Videojuegos Profesional), the biggest esports organisation in the Spanish-speaking market; co-ordinator of the esports committee at AEVI (Asociación Española de Videojuegos), and Chair of International Esports at Universidad Católica de Murcia (UCAM).
Sergi said: "ISFE Esports provides a common and authoritative voice for the sector.
With integrity, fair play and our players' wellbeing at the heart of everything we do, I am committed to working to ensure that the industry is heard, the sector grows and that diversity, skill and talent can continue to thrive in Europe's esports ecosystem."