TGB Charity and SAATH Support Children's Sanitary Education in India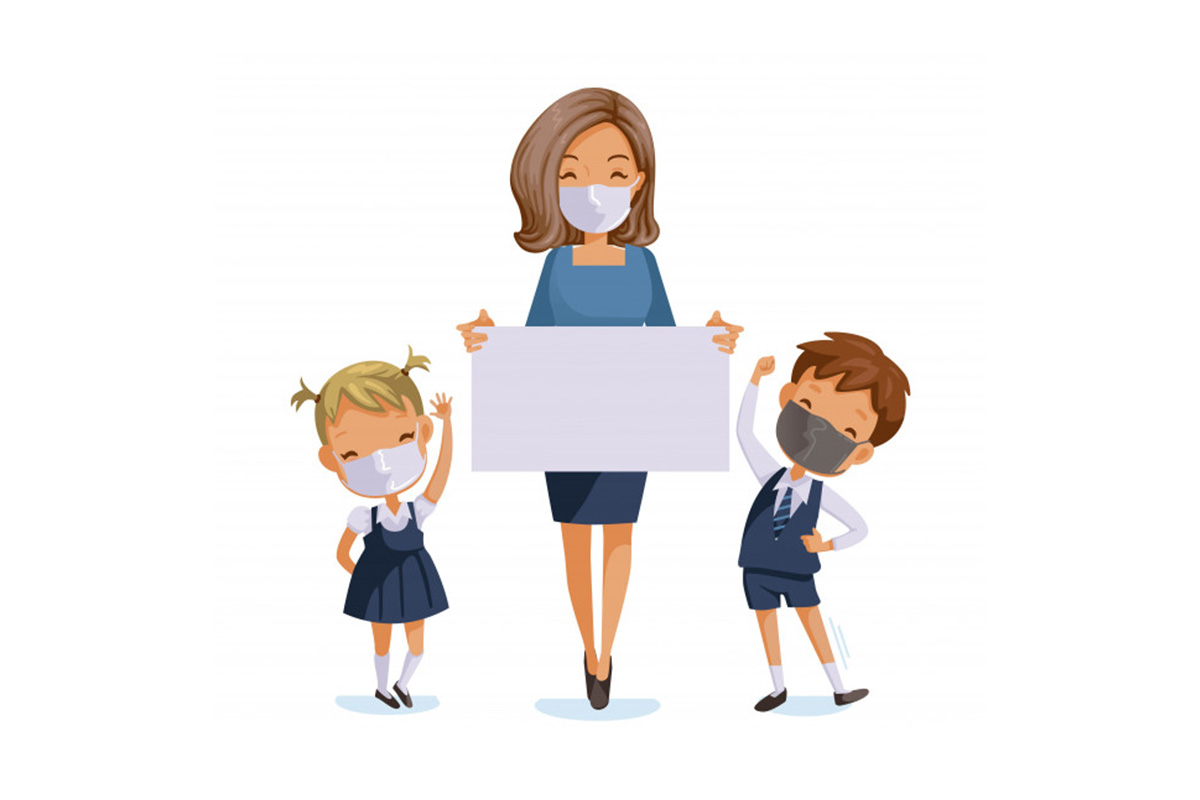 Reading Time:
< 1
minute
BBIN's subsidiary charitable brand TGB Charity is working with the charitable organisation SAATH and sanitary pads company Unipads on a new project to promote the understanding of health and sanitary knowledge in India.
TGB Charity has donated US$ 60,000 and host more than 100 related workshops in the campuses in Gujarat, India, where children learn the correct knowledge while resolving the misunderstandings concerning health and sanitary. Meanwhile, 12,000 reusable sanitary pads are distributed on-site to girls, hoping to prepare them for the upcoming physical and mental transformation.
As a leading iGaming software provider in Asia, BBIN has been working with charitable organisations to raise the public's awareness of the charity through interesting activities since 2018.

Five Groups Qualify to Enter Next Phase of Nagasaki IR Process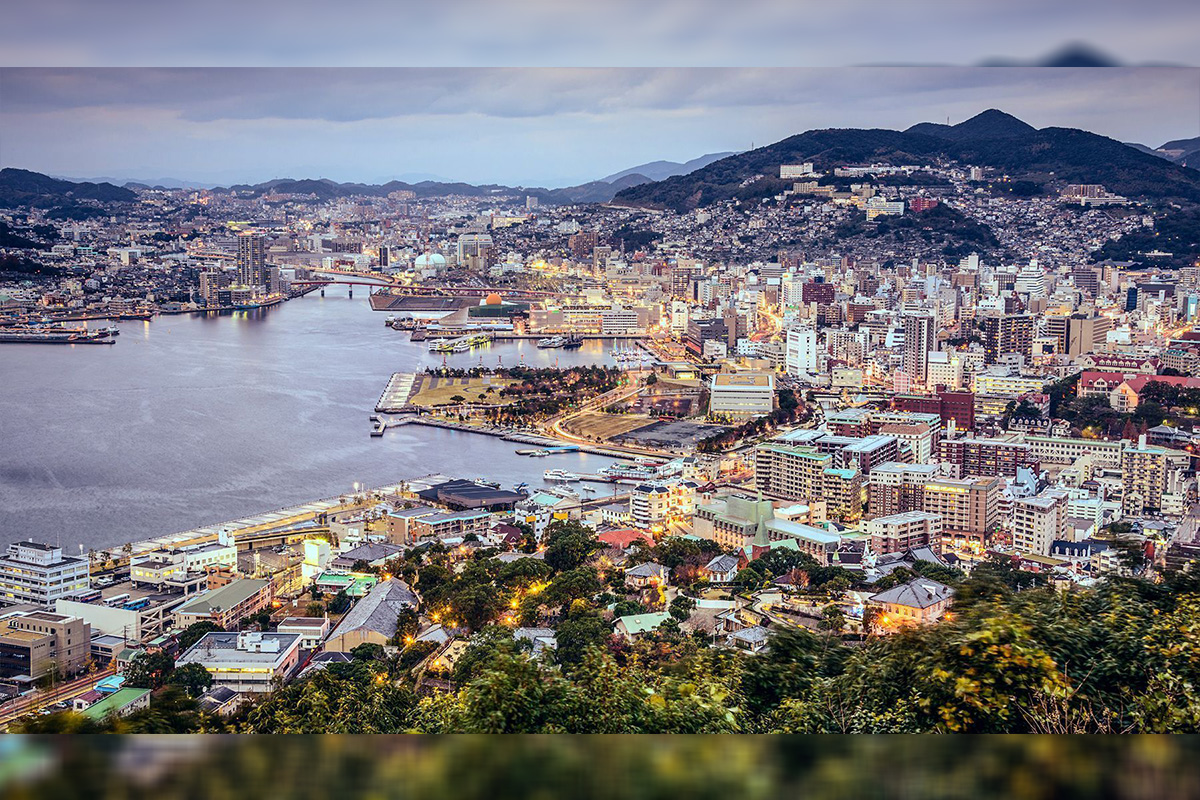 Reading Time:
< 1
minute
All the five groups that entered Nagasaki prefecture's request-for-proposal (RFP) process with the aim of participating in its bid for an integrated resort (IR) licence have qualified for the next phase of the process.
The five groups are: a consortium led by Oshidori International Holdings Ltd; Casinos Austria International Japan; Current Group; the Niki Chau Fwu (Parkview) Group; and One Kyushu, a consortium between Tokyo-listed Pixel Companyz Inc and French gaming operator Groupe Partouche SA.
The prefecture will complete a "first round" of evaluation of would-be partners this month to reduce the list of bidders to three. After that, a second round will include a "competitive dialogue" with would-be partners. The groups will then have to present their projects in August for the prefecture to make a final decision.
Japan plans to initially approve three integrated resorts in the country. Proposals must include a casino, tourism attractions, hotels and meeting spaces.
game.tv launches new campaign #GrowingStronger to encourage growing female gamers in India this International Women's day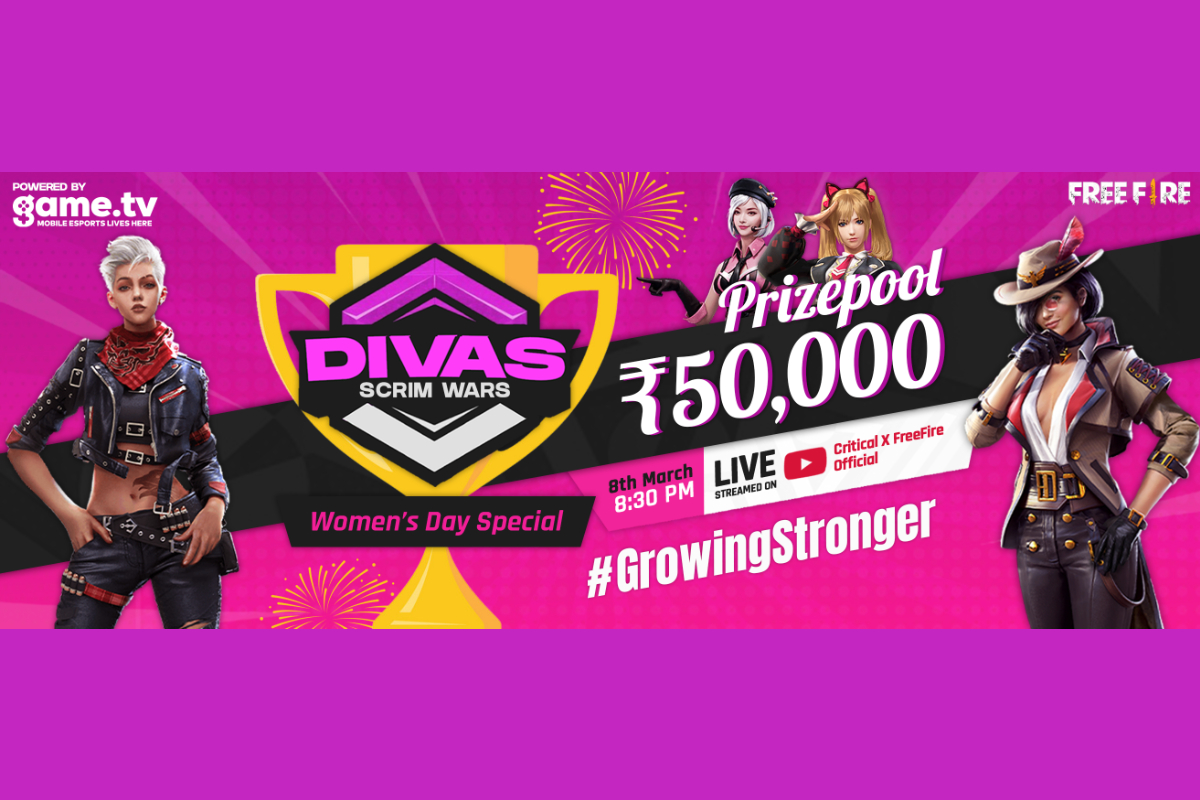 Reading Time:
2
minutes
game.tv, the AI-powered mobile esports platform, has announced a new campaign '#GrowingStronger' signifying the growing female mobile gaming segment in the country. The company launched a special season of the 'Divas Scrim Wars' tournament with a ₹50k pool prize aiming to amplify participation from Indian female gamers along with hosting a virtual women-only panel discussion with some of the biggest names in the esports gaming space. The mobile esports platform has also scheduled casting auditions for female gamers and streamers for its upcoming Divas Scrim Wars season. The power packed Women's week is one step towards the company's commitment to cater to the growing female gamer segment in India.
Commenting on the initiatives, Rosen Sharma, CEO game.tv says, "India has a vast pool of talented female gamers, casters who are waiting for a platform to help them spread their wings into the world of esports and mobile gaming. We are committed to enabling and empowering the growing female gaming segment in India and #GrowingStronger campaign is the right step to honor these gamers this Women's day. The female gamers here are just getting started, and we are excited to be leading their way."
Divas Scrim Wars is one of many unique community-based tournaments by game.tv. It was created with the sole purpose of engaging and empowering the growing female gaming community in India. Divas Scrim Wars is currently in it's 32nd Season. Tournament entries have begun with the Women's Day special finale scheduled for 08th March. The mobile esports platform also plans to host a special women-only panel discussion on a YouTube livestream on 06th March talking about 'Women in Gaming: Growing Stronger' featuring top female gamers including Soneeta – Nepal's leading Free Fire content creator with 3.8 million subscribers on YouTube. Winners of the prize pool will be announced on 09th March. Casting registrations will be open from 04th March, where aspiring female gaming commentators can take a shot at making their dreams a reality. Winners to be announced on 07th March.
Working with game.tv on the initiative, YouTuber Sunita Thapa Magar popularly known as Sooneeta says, "We are happy to work with game.tv who have constantly supported the female gaming segment and this Women's Day is no exception. Giving women a larger platform to discuss the future of our industry while being a part of it and earn from it is something that will only help the segment grow. We hope to see many such initiatives in the future that will help us create our mark in the Indian esports industry."
Watch the panel discussion 'Women in Gaming: Growing Stronger' and live matches from the Divas Scrim Wars on the CriticalX Free Fire YouTube Channel . Enroll yourself for casting auditions on the CRX Discord server and follow game.tv on Instagram to keep an eye out for #GrowingStronger on any and all updates on Women's week at game.tv
Indian Gaming League announces the launch of IGL Championship Cup Season 1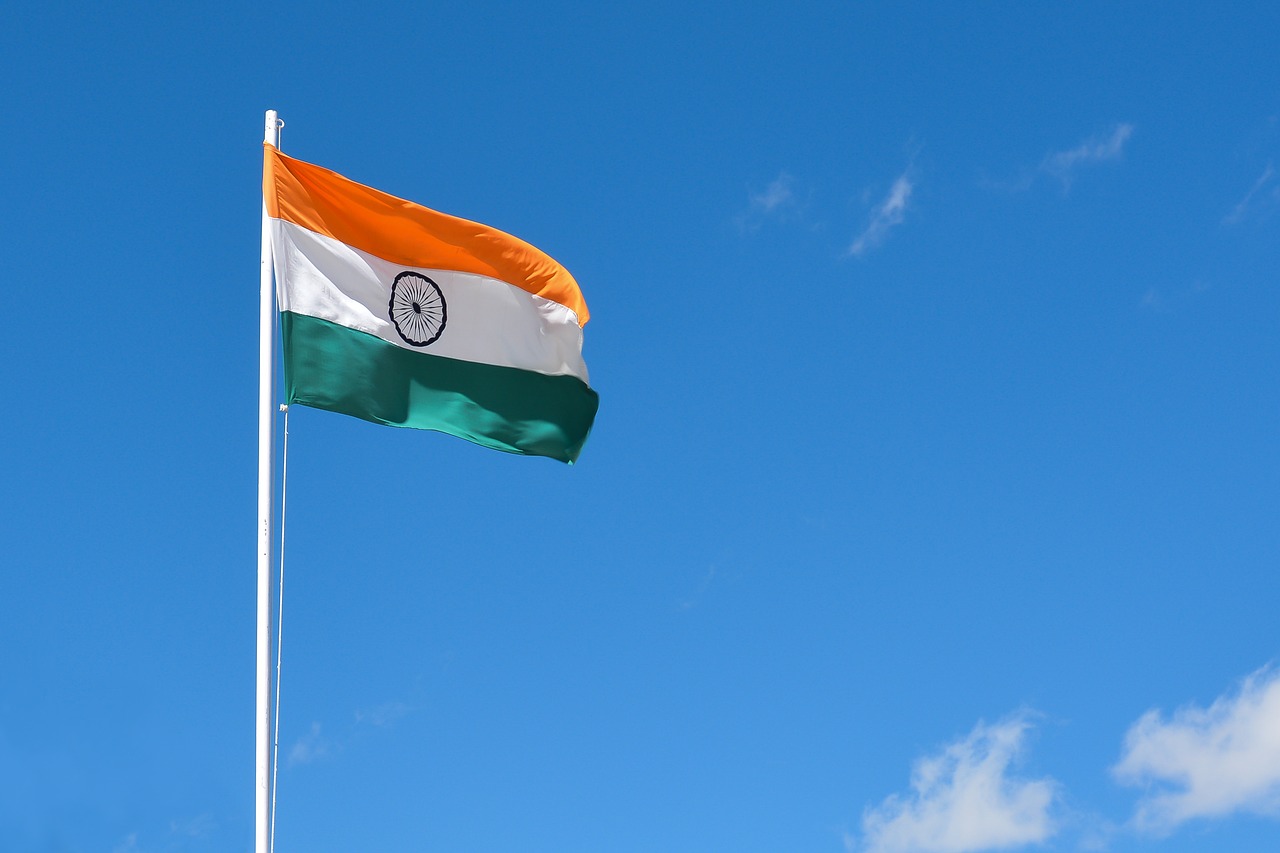 Reading Time:
2
minutes
Indian Gaming League, India's recognized competitive gaming and esports league and the one-stop hub for all the gaming enthusiasts has announced the launch of Indian Gaming League Championship Cup Season 1. This will be a first of its kind tournament in the online gaming and esports segment aiming to boost the esports segment in India and to cater to the gamers increasing demand for innovative and interactive games.
The tournament that will witness users playing and competing in six thrilling games. The match is all set to commence from 15th March 2021 and will conclude on 28th April 2021. This is an open tournament and the users can directly register themselves from the official website to participate.
The users have a reason to rejoice as they also have an opportunity to win exciting prizes worth Rs.2.5 lakhs. The match will also be accompanied with the Indian Gaming League Awards, the first of its kind high-end virtual awards night to felicitate the winners of the championship. The gala event will be hosted by MTV's fame Rannvijay Singha and Anusha Dandekar.
Mr. Yash Pariani, CEO, Indian Gaming League, expresses his elation over the announcement, "E-sports despite being a recent entrant in the market has picked up the pace and its future indeed seems promising. With the launch of the IGL Championship Cup Season 1 we wish to provide our gaming community what they desire, innovative experience in esports. Our main motto for hosting such tournaments is to boost the esports segment in India and also to push the growth of content creators. Considering that they are a budding community, they have a lot of potential and they possess the capability to tap to the masses. Hence, a lot of companies are providing them the required platform so that they can post original content. We thought of this as a great opportunity and realized that foraying into this segment via our tournaments will be a successful deal. Hence, we devised the idea of IPL Championship Cup Season 1 and decided to join the venture. We are anticipating a great response from the gamers. Fingers crossed that the championship has a good run.''
Launched in 2016, Indian Gaming League has successfully created a position for itself. It has earned a huge user base and has been able to grow it threefold in the last 12 months. It also hosted over 3000 gaming tournaments in 2020.