World-leading Publishers Join the Global Esports Federation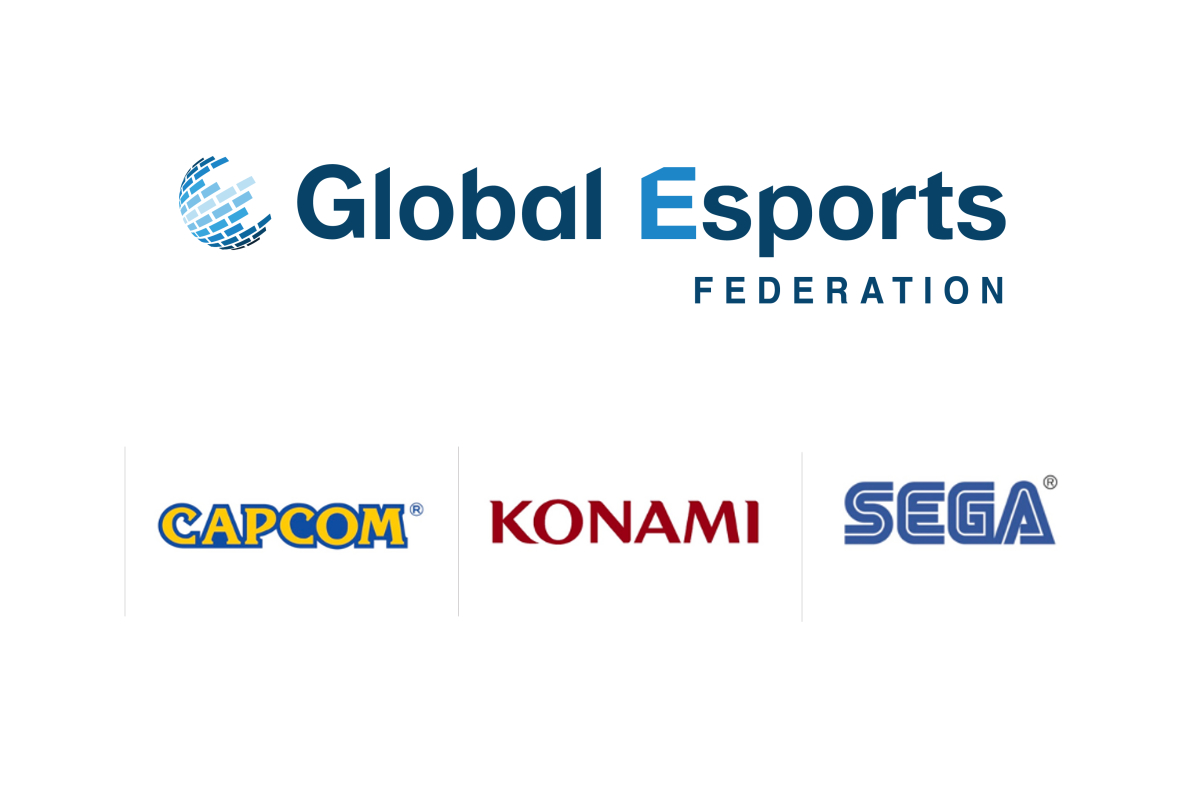 Reading Time:
2
minutes
Capcom, Konami and Sega enhance the GEF's #worldconnected initiative to further develop esports.
Capping an historic announcement, the Global Esports Federation welcomes Japan-based publishers – Capcom Co., Ltd., Konami Digital Entertainment Co., Ltd. and Sega Group Corporation – as new Members of the GEF and as trailblazers of the recently announced Publishers and Developers Advisory Council (PDAC).
"Nine months ago, the Global Esports Federation was established with a collective ambition to convene the world's esports community. Our mission is to bring together the diverse stakeholders on one, global, inclusive platform," said Chris Chan, President, Global Esports Federation. "As we have grown, we have continued to listen and adapt. We acknowledge the fundamental importance of the world's publishers and developers, and welcome Capcom, Konami and Sega as members of the GEF and the PDAC. We look forward to continuing the GEF's initiatives for the development of esports and setting the path for an even brighter future, together."
The publishers join the GEF to help convene and grow the global esports community and to celebrate esports around the globe. The PDAC works collectively with the GEF Board, facilitating community-wide interactions that will enable information sharing, learning opportunities and various strategic initiatives – all in service to the global esports community.
Haruhiro Tsujimoto, President, Representative Director, Capcom Co., Ltd., said, "Esports has been experiencing explosive growths in recent years, yet the ecosystem is still fairly fragmented. Capcom is excited to join the Global Esports Federation to convene esports stakeholders and jointly develop a sustainable pathway for future development of esports globally, bringing even more people together through a collective vision onto one inclusive platform."
"The world is taking note and collectively we are witnessing the tremendous growth of esports on a global scale," said Hideki Hayakawa, President, Representative Director, Konami Digital Entertainment Co., Ltd. "Konami is honored to join the Global Esports Federation, and together, we work towards accelerating the understanding and acceptance of the benefits, possibilities, and enjoyment that esports brings to billions of people around the world."
"Esports is exciting, infinitely promising and rapidly growing – the potential for growth is immense. Sega shares the same collective vision with the Global Esports Federation, to harness the benefits of technology for good, and to explore new opportunities particularly where sport meets esports; elevating the future of esports, bringing the global community together through a #worldconnected," said Hideki Okamura, Chairman, Sega Group Corporation.
The Game Awards Expands Streaming and Broadcast Footprint in India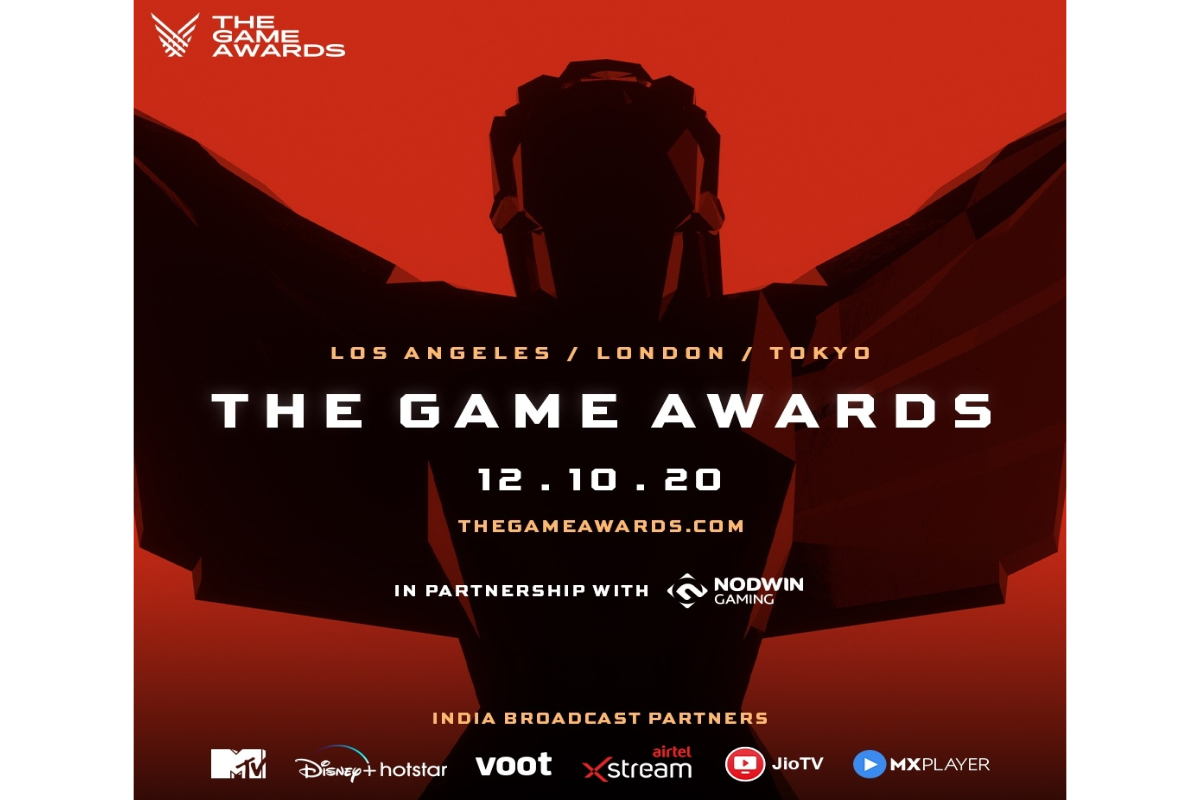 Reading Time:
2
minutes
Today, The Game Awards, the world's biggest celebration of video game culture, announced a significant expansion of its live distribution plans in India for its the 2020 gala broadcast, airing live on Thursday, December 10.
The Game Awards will air live on television on MTV India, in addition to streaming live and free across OTT platforms including Disney+/Hotstar, Viacom's VOOT, Reliance's JioTV, Airtel and MX Player. These distribution points are in addition to continued free availability of the show on platforms such as Facebook, Twitch, Twitter and YouTube, where an exclusive Hindi co-stream of the show will air in partnership with NODWIN Gaming.
These new livestream partners in India join a slate of more than 45 global digital networks that will stream The Game Awards live and free around the world. Additional distribution partners will be announced in the coming weeks.
"We're thrilled to grow our distribution in India with an incredible group of partners that share our view that gaming is a universal language that challenges, inspires, entertains and ultimately unites cultures," said Geoff Keighley, creator, The Game Awards.
The Game Awards partnered with NODWIN Gaming to manage the distribution deals in India. Speaking about the partnership, Akshat Rathee, co-founder and Managing Director of NODWIN Gaming said, "The Game Awards have always been the epitome of our industry. A true celebration of our art form. This COVID year, we all know that gaming has done well and NODWIN is proud to bring The Game Awards back to India. With the strong backing of MTV on linear TV and Airtel Xstream, Hotstar, Jio, Voot and MXPlayer, we can positively say that this will be the first time that The Game Awards will reach more than 100 million Indians on their most preferred TV channels and OTT platforms. We look forward to celebrating our love for gaming with everyone across the country"
TransAct to Supply Printing Products to Hoiana Suncity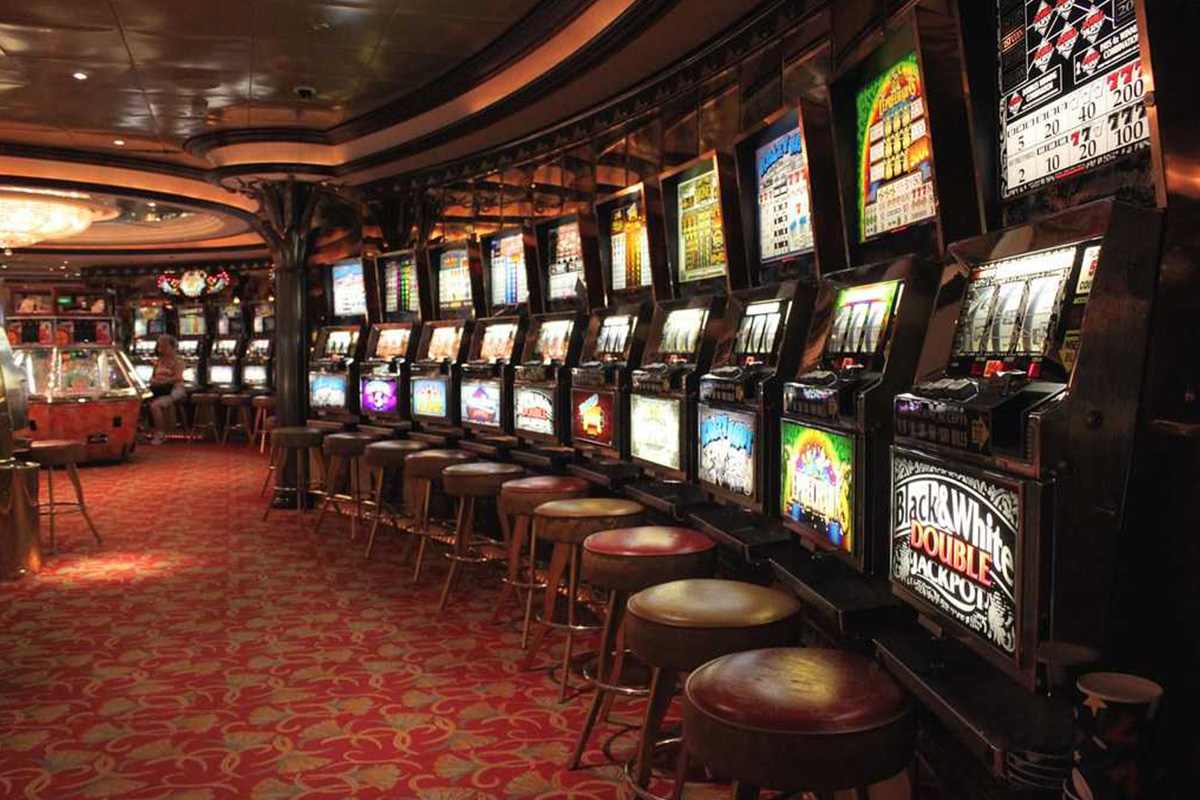 Reading Time:
< 1
minute
Hoiana Suncity has chosen two TransAct products, the Epic 950 for ticket-in, ticket-out (TITO) in the casino's 300 slot machines and the Epic Edge TT printer for cash desk applications.
"We could not be more excited about partnering with Hoiana Suncity to support their gaming floor and entertainment efforts at this new state-of-the-art integrated resort. For over 15 years, our industry-leading Epic printers have offered time-tested reliability, minimizing down time and thus maximizing player time on machines. We look forward to working with yet another fantastic client and are excited for future opportunities to expand our relationship," Bart C. Shuldman, Chairman and CEO of TransAct Technologies, said.
"Our choice of TransAct's Epic family of printers for our casino floor and cash desk operations was driven by the combination of their excellent reputation for reliability as well as the newest most advanced features. The Epic 950 and Epic Edge printers deliver proven performance that is enhanced by TransAct's personalized customer service and support. We look forward to a long and successful partnership with TransAct," Alex Khoo, General Manager of Casino at Hoiana Suncity Resort, said.
SA Gaming Updates its App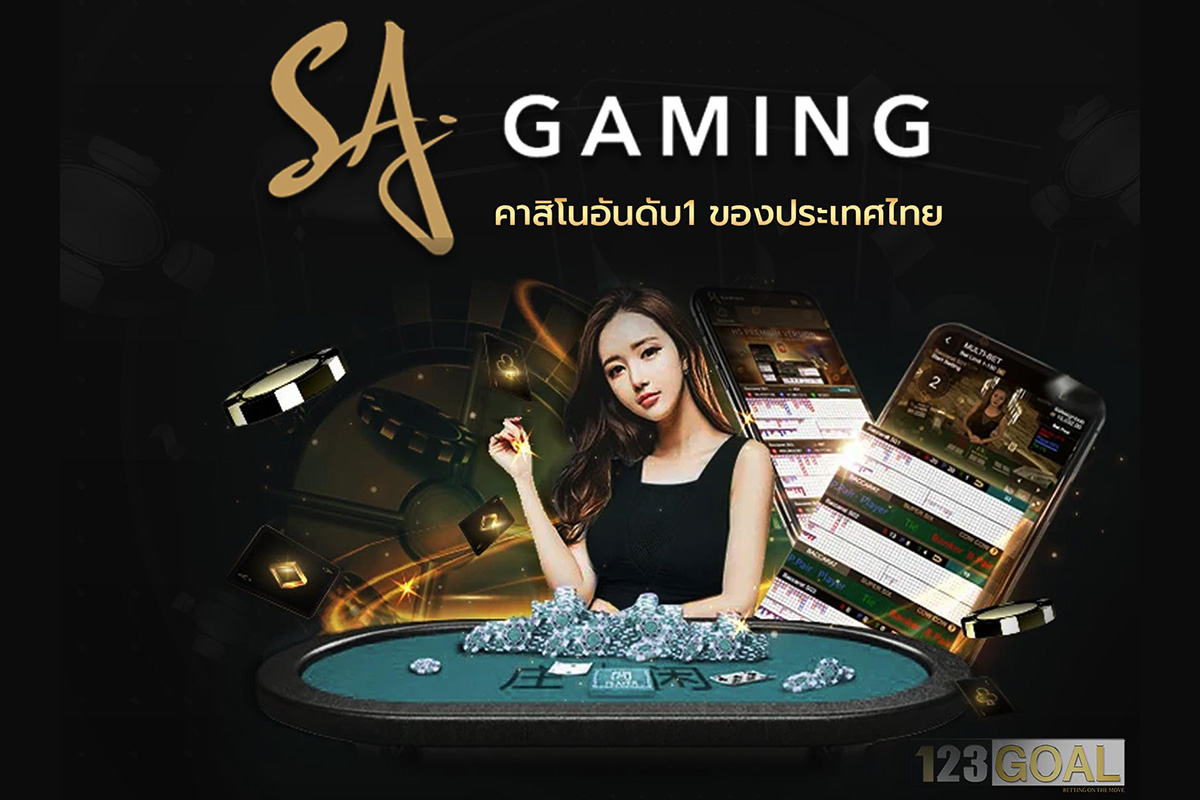 Reading Time:
< 1
minute
SA Gaming has announced that its SA APP now supports Portrait Mode.
Most of the apps available in the market can only run in Landscape Mode. SA APP stands out by offering users both Landscape and Portrait Modes. Users can rotate their screens any time in the app to achieve seamless orientation change.
Compatible with both iOS and Android devices, SA APP contains functions of SA Gaming's H5 Mobile, including HD live streaming and many more.