Skywind Group is now a member of Slotegrator's partner network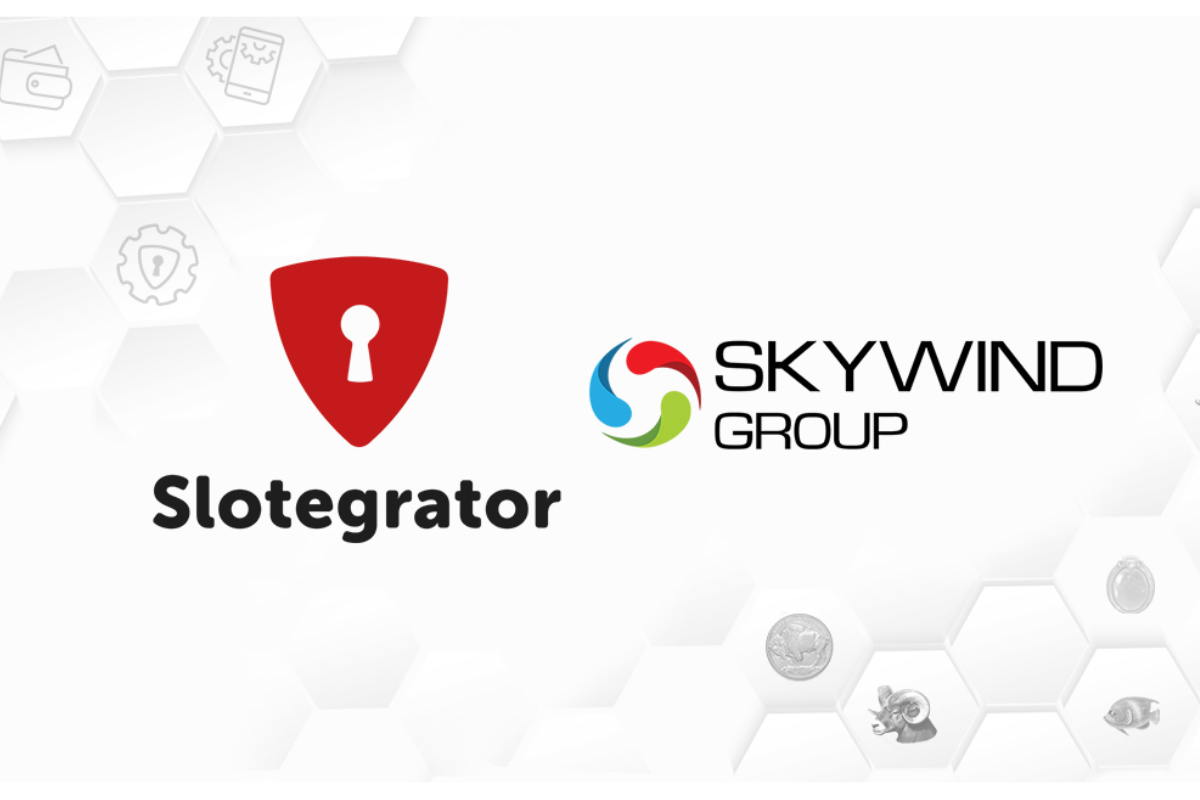 Reading Time:
< 1
minute
Online casino software provider Slotegrator is constantly expanding its portfolio to be able to offer operators the most in-demand gaming content on the market. That is why it has signed a partnership with Skywind Group, enabling them to offer operators the developer's innovative games. Skywind not only offers modern, high-quality games, but also marketing and business solutions to satisfy any operator's needs and help with profit maximisation.
Skywind is an internationally recognised provider of slots, real-money arcade games, and live table games, all available in multiple languages and popular around the world, with players enjoying its products in Europe, Scandinavia, Asia and Latin America. Skywind is licensed in six jurisdictions — the UK, Malta, Gibraltar, Spain, Romania, and Alderney — and the company's games are certified by eight regulators.
The list of the most popular games includes Super Elephant, Super Lion, Rain Balls, Joker's Luck, Aztec Respin, Ready-Set-CASH, Combat Masters, and Dragon Gong. Skywind gaming products are known for their sharp graphics and modern design. They support multiple marketing tools, including free spins, customized  hourly, daily, amount and Community jackpots, tournaments, and a first-of-its-kind Bonus Coin feature.
Oren Cohen Shwartz, Skywind managing director, stated: "We are happy with new partnership with Slotegrator and we are sure it will be very fruitful".

GLMS Re-appoints Ludovico Calvi as its President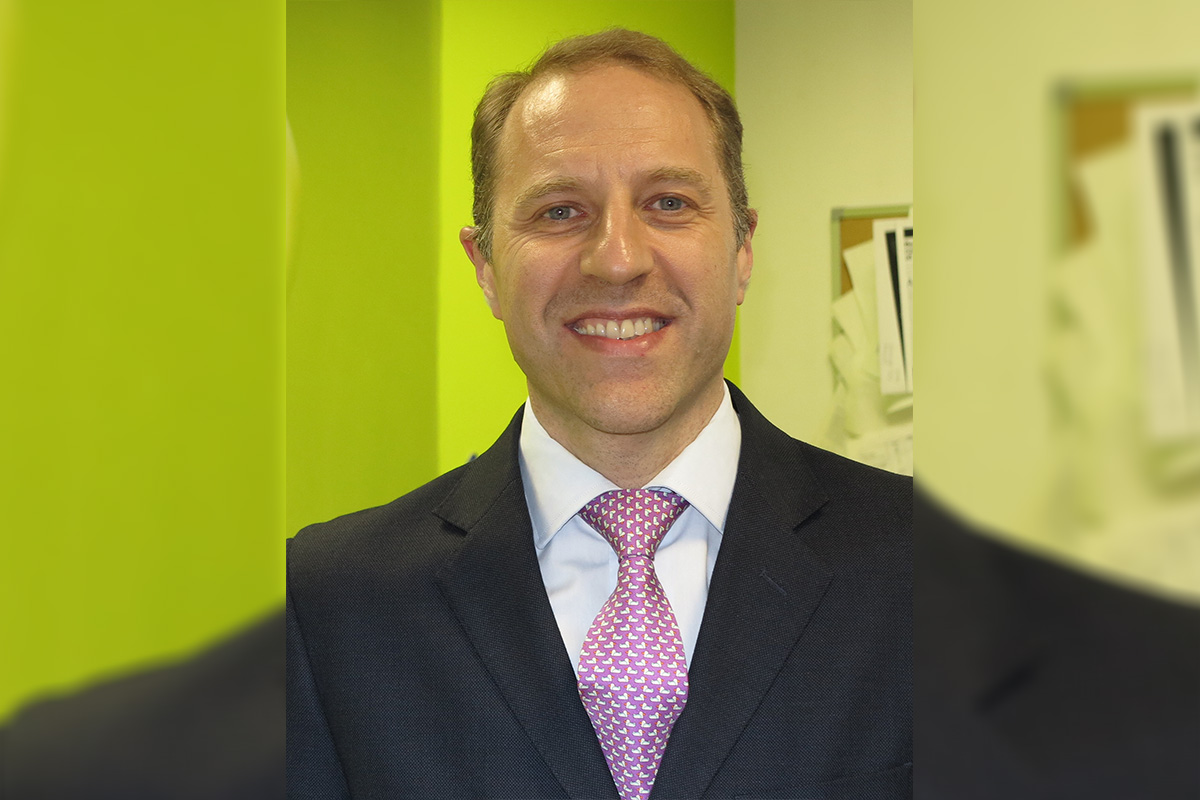 Reading Time:
2
minutes
During its recent online General Assembly, Global Lottery Monitoring System (GLMS) has elected a new Executive Committee for the 2021-2023 period and re-appointed Ludovico Calvi as its President.
According to GLMS Statutes, the Executive Committee forms one of the four governing bodies of GLMS, together with the General Secretariat, headquartered in Lausanne, the General Meeting (membership) and the Auditors. The Executive Committee is made up of 8 members, including a Chair, acting as President, and a Vice Chair. Committee Members have to each represent a different country lottery.
Ludovico Calvi (Board member, Lottomatica – Italy) has been re-appointed President of the Association for his 3rd mandate. Gilles Maillet, (Sport Integrity Director, La Française des Jeux- France) has been appointed as Vice-Chair for his 1st mandate, replacing Rupert Bolingbroke (Hong Kong Jockey Club), who did not stand for election this time.
While 4 members are elected directly by the GLMS Membership, 4 are nominated by GLMS' collective co-founding members, World Lottery Association and European Lotteries, each of whom present 2 nominees for validation by the Membership base.
The elected members of the Executive Committee of The Global Lottery Monitoring System – GLMS for the term 2021-2023 are (in alphabetical order)
Ludovico Calvi , Lottomatica, Italy (Chair/President)
Lat Diop, LONASE, Senegal
Younès EL Mechrafi, MDJS, Morocco
Lori Sullivan, OLG, Canada
Ludovico Calvi takes on the reigns for a third mandate in an exciting period for GLMS in full growth and shared, "I am delighted and privileged to have been appointed President of GLMS for a 3rd consecutive term. I would like to thank all members of GLMS for the renewed trust.
During the last 2 terms, as President of the Executive Committee, we have been able to:
Review GLMS organization effectively
Invest in competent human and technical resources
Draw new, transparent and more effective processes and governance
Implement new and more efficient Statutes, which will allow GLMS to grow a diversified membership base  involving new strategic Sport Integrity Stakeholders
Strengthen Relations with key public and private stakeholders worldwide
Define and implement new communication strategy
Engage and increase membership base effectively
We have set very solid foundations to drive the success of our Association in the titanic fight against Match Fixing and to protect Sports Integrity worldwide.
I am honored to have been re-elected since this would allow me to carry on the mission of growing GLMS network worldwide and disseminating its core values while guaranteeing continuity and strengthening the association.
I am fully convinced that GLMS represents a tremendous vehicle not only for our Association and its members but also for all other key interested stakeholders, our communities, and our society as a whole".
Checkin.com Group's software now available to 60+ operators through integration with Aspire Global's iGaming platform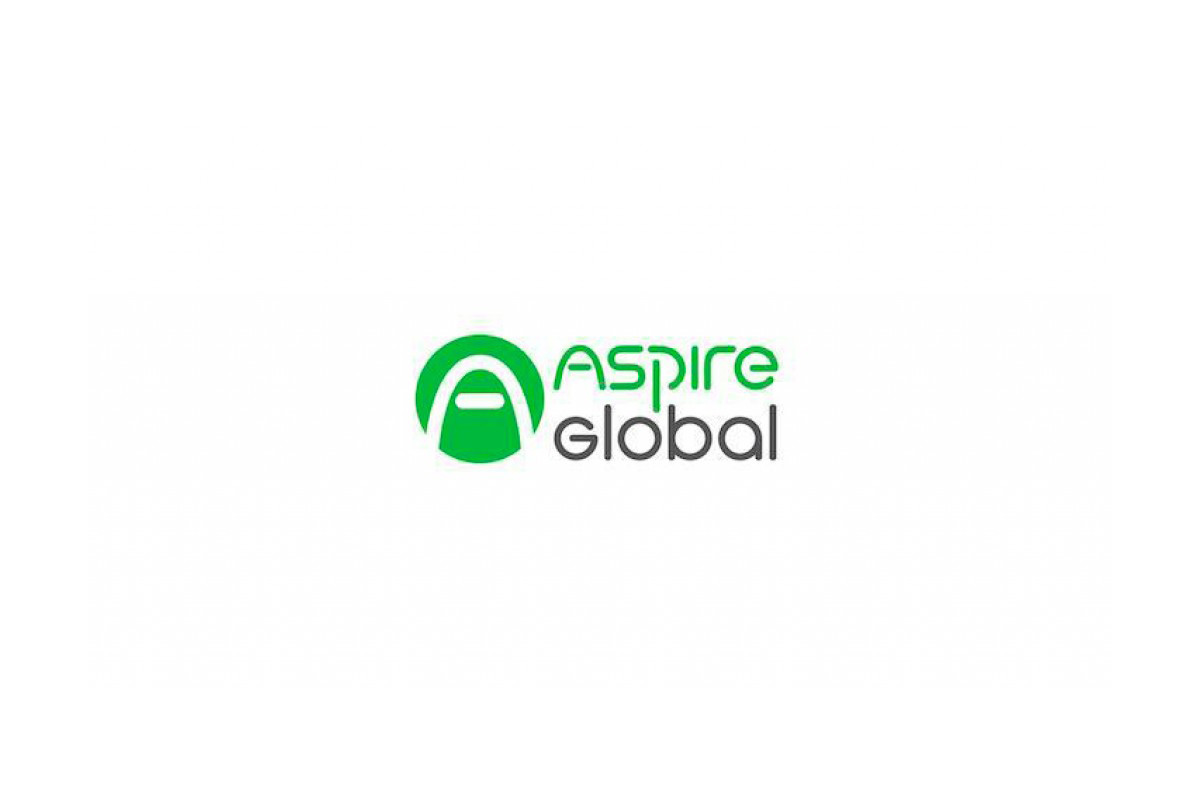 Reading Time:
2
minutes
Checkin.com Group, the tech company that changes how people all over the world checkin with services online, adds platforms to the company's distribution strategy.  The Checkin.com onboarding software is now available to 60+ brands, for improved onboarding and adaptation to local regulations, through integration with Aspire Global's (STO:ASPIRE) B2B iGaming platform. Checkin.com Group is continuously looking for opportunities to enable additional relevant platforms to further strengthen the company's growth.
Checkin.com offers all brands in Aspire Global's platform its best in-class SaaS technology which optimizes the sign-up experience for each user. It combines multiple UX systems, data sources, and identification methods to provide the best flow out of the box. Using a data-driven approach, the technology has gained great traction within iGaming due to its effectiveness in solving both increased user conversion while at the same time ensuring necessary identification and continuously adapting to local compliance in each market.
"We have had a good flow of new customers signing during the last months, and when we now add platforms to our distribution strategy, we think that we can increase our sales pace further. This is a long term effort on our end and we believe that adding more platforms will add a lot of value to our growth in the years ahead. Aspire Global has established themselves as one of the leading iGaming platform providers and have for long had a clear focus on innovation and technological excellence. We are thrilled about the possibility to work with all the brands on their platform", comments Andreas Thim, deputy CEO at Checkin.com Group.
Aspire Global operates in 30 regulated markets globally including the US, Africa, Europe and LatAm, with the platform certified in 22 markets around the world.
"Checkin.com's technology significantly streamlines the onboarding process for players while ensuring compliance requirements are met in full across multiple markets. Integrating this solution within our platform brings widespread benefits, not least for our operator partners by increasing user conversion. This partnership can only enhance our status as providers of the complete iGaming solution," states Yoel Zuckerberg, VP Product at Aspire Global.
Enabling additional relevant platforms will likely be a contributing factor in Checkin.com Groups' distribution strategy going forward.
mkodo offers Casino Web Product on Bejoynd's iGaming Platform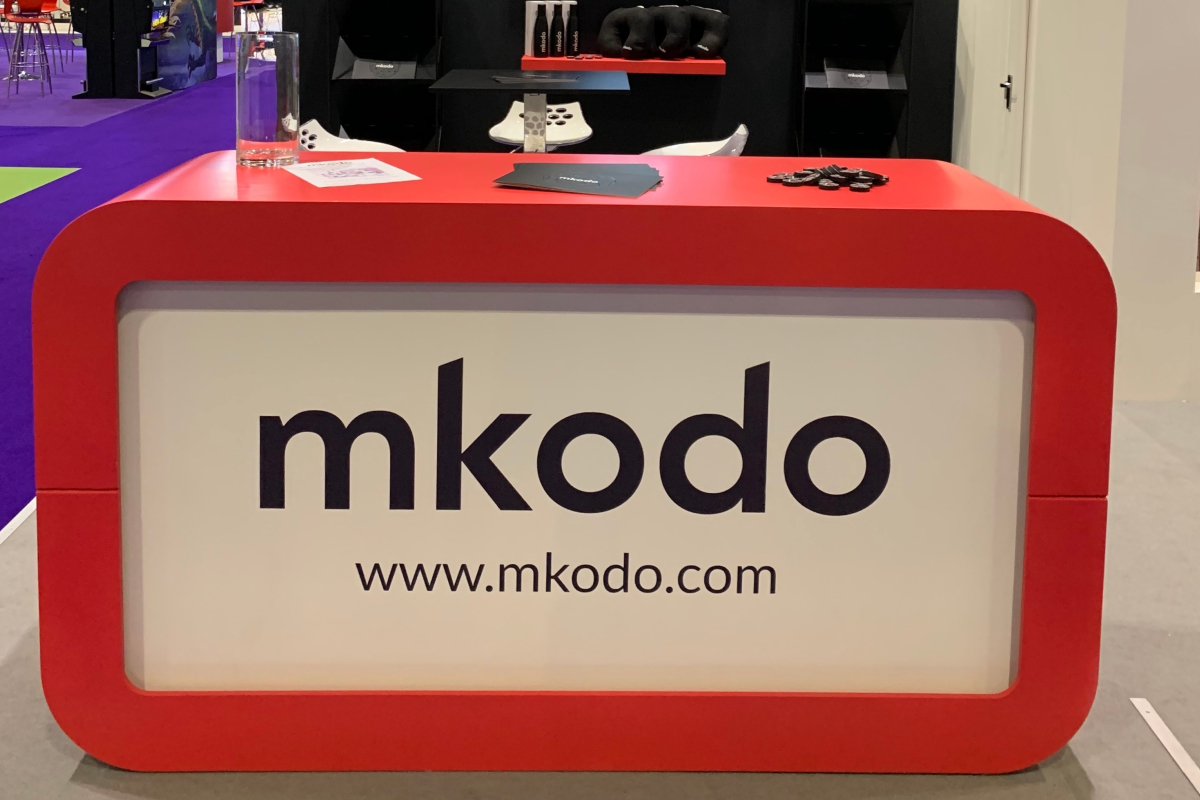 Reading Time:
< 1
minute
Casino House first client to take advantage of the solution
Digital product expert mkodo has partnered with iGaming solution provider Bejoynd to deliver their first casino website integrated with Bejoynd's GAT platform.
Danish operator Casino House's website, developed by mkodo, is now live on Bejoynd's fully compliant solution.
Bejoynd offers a complete back-office solution to online casino operators including player account and wallet management, payments, compliance, AI-based player protection and fraud detection tools, reporting capabilities and bonus management.
To integrate with the GAT platform and deliver the Casino House web app, mkodo utilised their full package solution known as Casino Web Framework (CWF) which is designed specifically to integrate with iGaming platforms.
The CWF product is customisable for client and brand requirements. Operators that select the Bejoynd GAT platform can now get their product to market swiftly with an excellent front-end product in their chosen markets.
mkodo is set to launch further casino websites operating on the Bejoynd GAT platform later this year.
Sue Yoxall, Co-Founder and Executive Director of mkodo, said: "By integrating our CWF product with the GAT platform, we are able to offer Bejoynd's clients a service that propels their digital strategies through increased speed to market and an enhanced experience for their players.

"Bejoynd's platform is an exciting new addition to our range of PAM integrations, and we're thrilled at the potential to work with more of their clients in the future."
Jonas Oscarsson, Founder and Chief Executive Officer at Bejoynd, said: "mkodo provides a seamless solution that gives our clients the stability and support they need to succeed."