Casino Corfu Installs Novomatic's myACP Casino Management System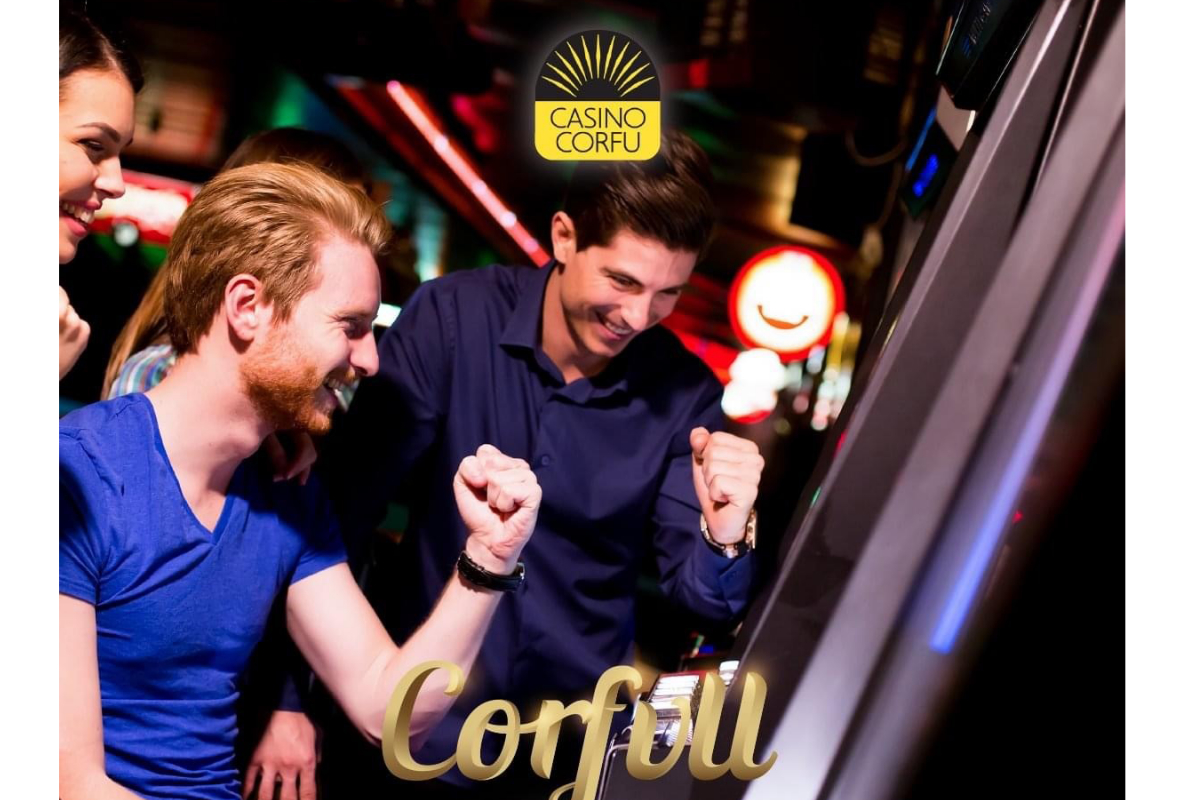 Reading Time:
2
minutes
Casino Corfu in Greece, a part of Vivere Entertainment Group, has installed Novomatic's myACP Casino Management System across its gaming floor.
The system went live in Corfu with the core Accounting, Control and Progressives modules as well as Player Tracking and Loyalty Club, Cashless and Live Gaming modules. As a central management, processing and reporting tool, it fully satisfies the latest compliance and reporting requirements of the Hellenic Gaming Commission.
A total of 111 slot machines and 15 live gaming tables are managed via the myACP system, enabling not only a centralised floor management but also smooth analysis and fully automated reporting processes in real time.
The Cashless operation additionally helps reduce cash traffic within the casino, instead promoting secure cashless transactions and thus supporting the management's complex set of safeguarding measures and strenuous efforts against the spread of COVID-19.
The myACP Player Tracking and Loyalty Club employ targeted marketing activities via the promotional module and various customer-centric features that are seamlessly integrated with the cashless functionality.
"The myACP system installation proves that in spite of the difficult economical and travel situation this year, the group's vision for excellence in customer services and constant investment in leading gaming technologies will cement our position of one of the major casino operators in the region," Konstantinos Piladakis, CEO and Managing Partner of Vivere Entertainment, said.
"The comprehensiveness of its functionalities, multiple modern features and the powerful architecture of the myACP Casino Management System make it an ideal tool to successfully navigate casino operations in dealing with the new industry challenges," Asterios Papaoikonomou, Director of Casino Corfu, said.
"The uncertainties brought by the pandemic have shaped lots of businesses worldwide, especially in the land-based sector, but NOVOMATIC stays strong as ever and consistent with its superior product and customer support. Therefore, the recent myACP system installation in Greece adds value not only to our Casino Management System solution, but also to the brand," Sonya Nikolova, VP Sales Asia & Africa and myACP System Europe, said.

Kindred Group and Relax Gaming Create Industry-first LGBTQ+ Avatars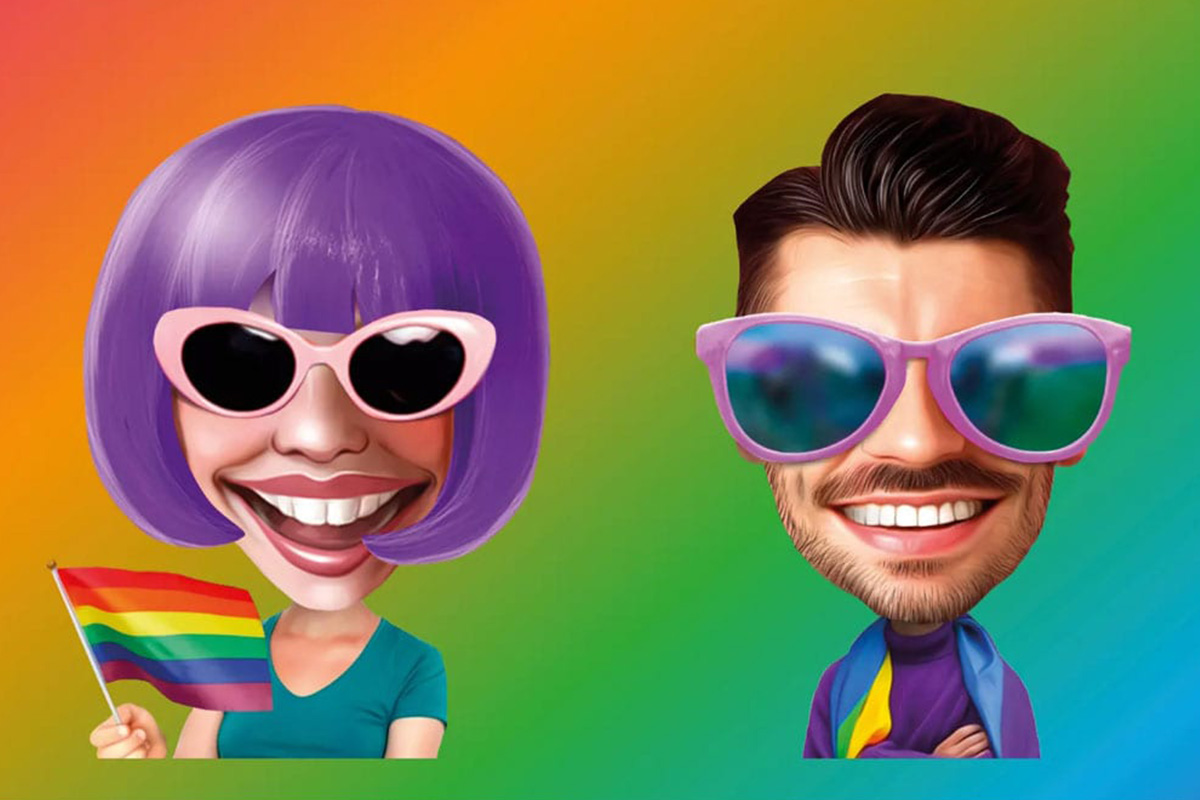 Reading Time:
< 1
minute
Online gaming operator Kindred Group has partnered with the Malta-based gaming supplier Relax Gaming and created the industry-first LGBTQ+ avatars, available exclusively for Kindred customers.
The idea of designing unique LGBTQ+ avatars was developed in Kindred's LGBTQ+ Network meetings. Following a discussion between Kindred and Relax Gaming, an avatar design like the exclusive HexaBingo/HexaPro avatars was developed. The LGBTQ+ avatars blend in with current avatar options but provide an alternative option for customers to present themselves online.
"The accumulative impact over time of these adjustments and inclusion is important for minority-identifying individuals and I am glad that we, as a company, can be a part of that. Internally it means Kindred employees can be proud to work for a diverse and inclusive company, whatever their gender or sexual identity. This is not a tick-box exercise for Kindred, this is aligned with our corporate values and our broader Diversity, Equity and Inclusion strategy. It might be seen as a small thing for many but we know it brings reassurance that most LGBTQ+ people don't often see," Gavin Hayward, Chief Human Resources Officer at Kindred Group, said.
"It's amazing to work for a company that is open to suggestions like this. It's a big world, and there are a lot of different people out there. I have been part of the LGBTQ+ community for many years, and I'm thrilled to see these acknowledgements of inclusion from the mainstream. The difference is vast from when I started in this industry 20 years ago, and it's thanks to individuals and companies like Kindred driving change," Katharine Arnsby, Poker and Bingo Team Lead and a member of Kindred's LGBTQ+ Network, said.
Playtech Joins All-in Diversity Project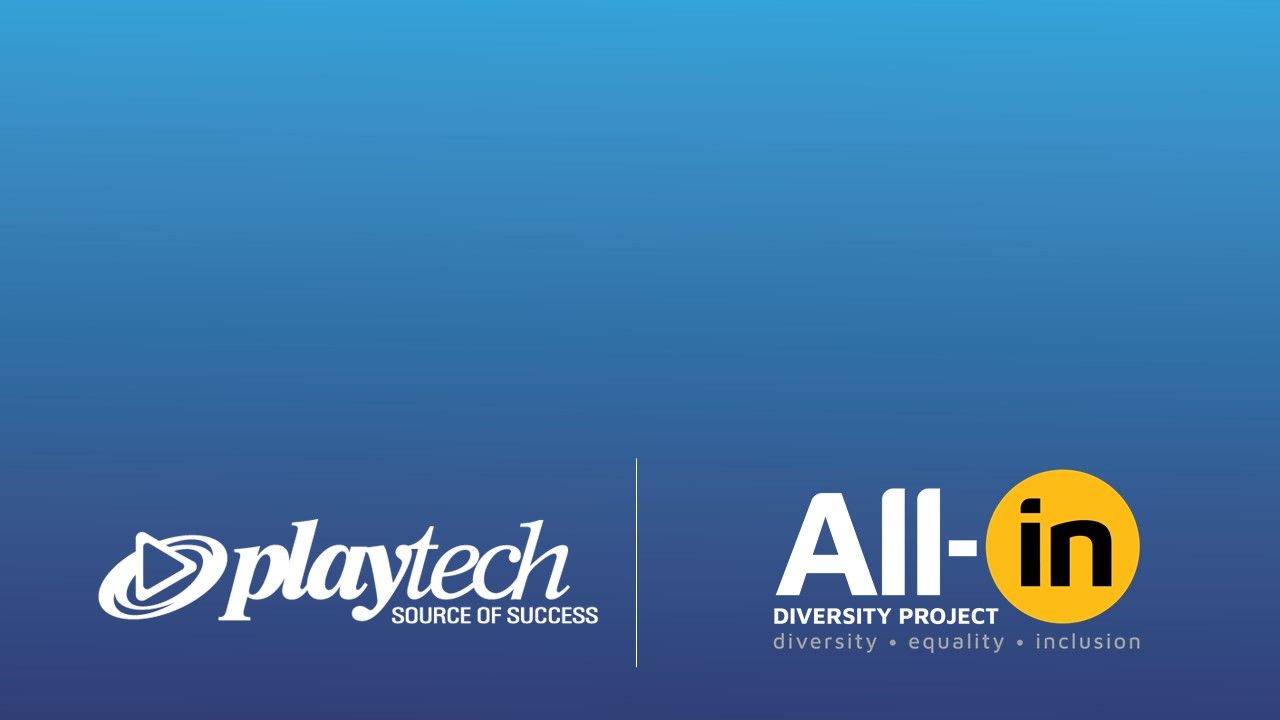 Reading Time:
< 1
minute
Playtech has announced that it has signed up to the All-In Diversity project – an industry-driven initiative to benchmark diversity, equality and inclusion for the global betting and gaming sector. The move comes as part of Playtech's global sustainability strategy, Sustainable Success.
Sustainable Success is Playtech's strategy for growing the business in a way that has a positive impact on its people, its communities, the environment and the industry.
"We are delighted to partner with All-In Diversity to help champion diversity and inclusion at Playtech, as well as within our sector. As the leading technology supplier in the industry, it is imperative to our success that we are able to lead the industry in building a sustainable, commercially viable, entertainment first industry — for the benefit of all. Partnering with the All-In Diversity Project will play an important role in supporting our efforts to promote an inclusive culture and accelerate progress on every aspect of diversity within the organisation," Shimon Akad, Chief Operating Offer at Playtech, said.
"Playtech's timing could not be better. As we continue to grow and align our work with the needs of the industry, having the support of established industry leaders is key to driving impactful change. This together with their commitment to the Project we are very much looking forward to their commitment and good work we can accomplish with their support," Kelly Kehn, Co-Founder of All-in Diversity Project, said.
GIG to Launch Two Online Casino Review Sites in the Netherlands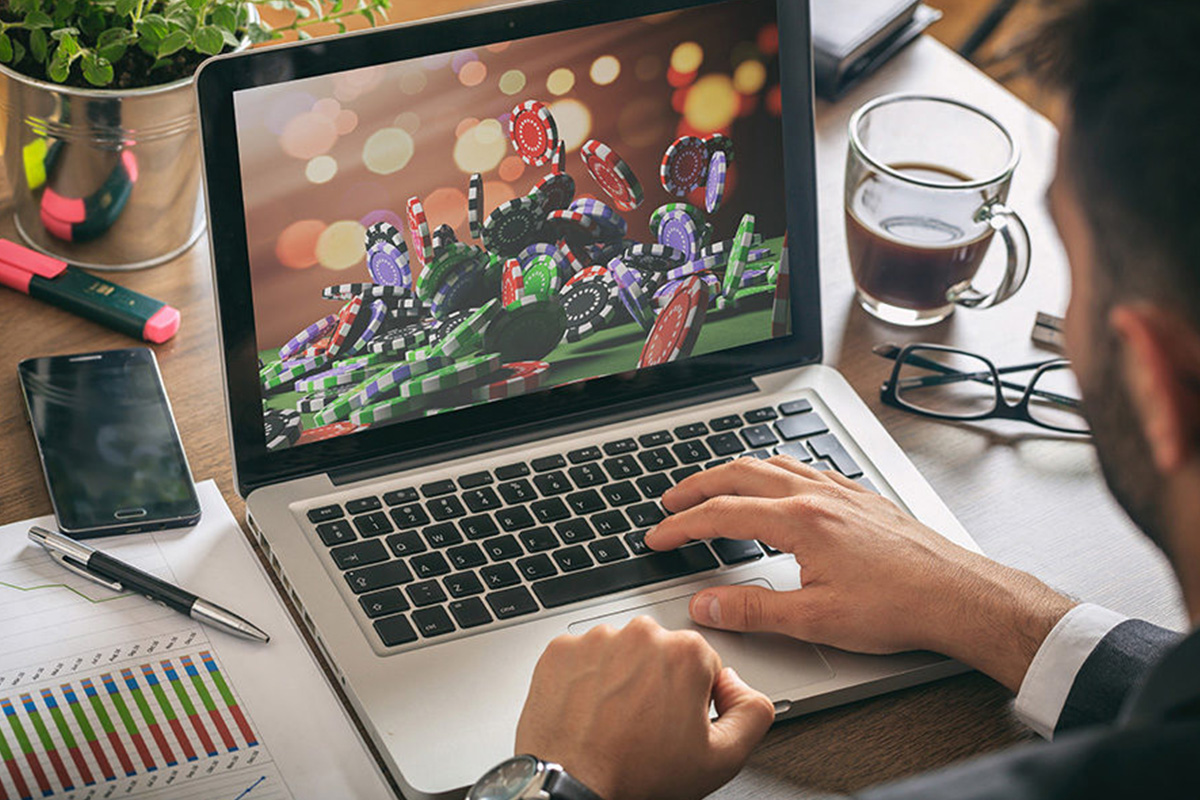 Reading Time:
< 1
minute
Gaming Innovations Group (GIG) is planning to launch two Dutch language Online Casino review sites in the Netherlands in October.
Expectations are high for both TopCasinoBonus.com and CasinoTopsOnline.com to deliver high-quality content to players, featuring trustworthy and accurate reviews on Online Casinos, bonuses and online games.
Both websites will be in line with the new Dutch gambling regulations. Once the Dutch iGaming market has re-opened, players will find reliable top-notch reviews of Online Casinos legally operating in the Netherlands, as well as information on the best casino bonuses available and tips on how to gamble responsibly and safely.
TopCasinoBonus.com was a successful Dutch website until the market closed in 2017. Now that the Dutch market will open again for online gambling, the website will be relaunched together with a Dutch version of the GiG flagship site CasinoTopsOnline.com in October 2021.