Team Vitality announces SAP Technology Integration to Accelerate International Development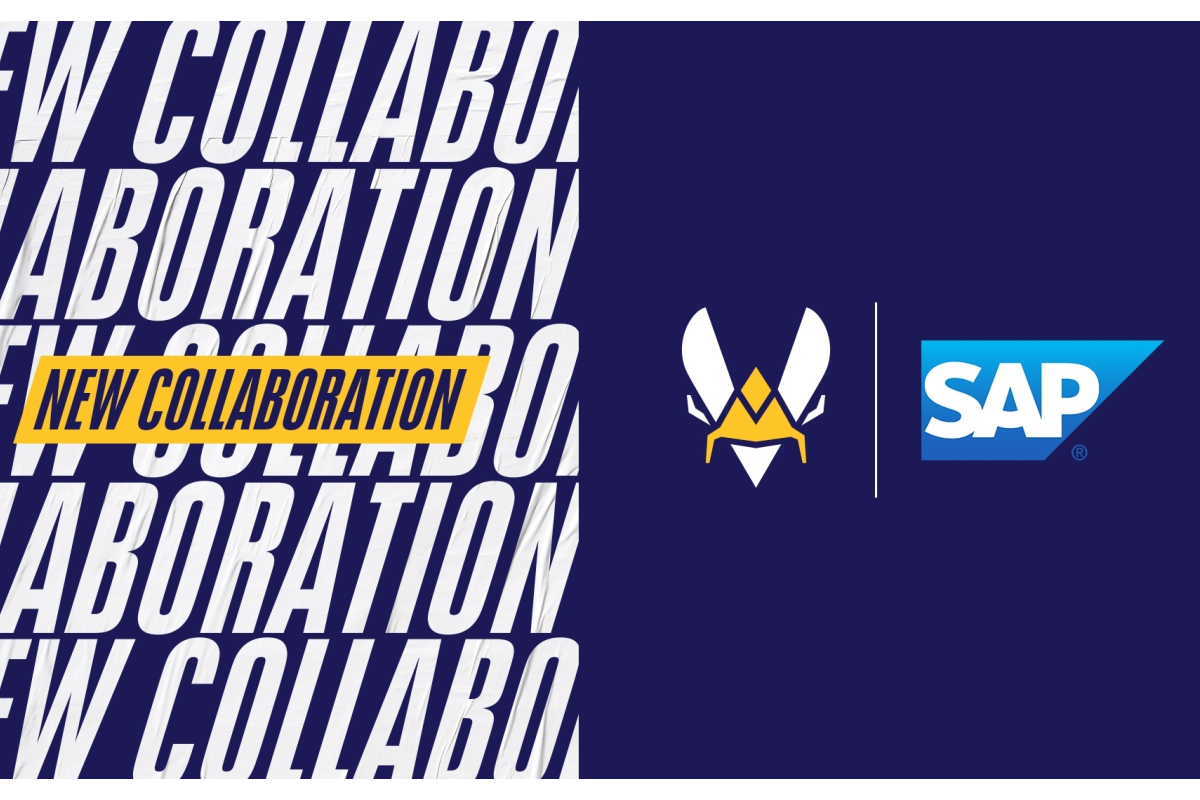 Reading Time:
2
minutes
SAP France is pleased to announce that it will support leading global esports organisation Team Vitality in its digital transformation as it uses SAP solutions to accelerate its international development. SAP solutions are used across sports to increase team performance in football, basketball, and tennis.
Team Vitality will use three key SAP solutions to effectively manage its growth and support the financial management of its activities. Using the three SAP solutions enables Team Vitality to optimise all its processes including monitoring of contracts, improved data management, automation of tasks, and better knowledge of the company's financial flows. In the long term, Team Vitality will push the use of SAP solutions even further, to impact all the company's branches, and support it in its international growth.
Being a data analytics and innovation partner of professional sports organizations like the WTA, NBA, Team Liquid, and FC Bayern, SAP is intensifying the scope of its ERP offering in esports. In addition to player performance management, SAP also seeks to engage fans with its innovative technologies. By integrating financial management and marketing engagement tools, SAP strengthens the competitiveness of esports teams by accelerating their digital transformation. And why not, tomorrow, continue along the path of the "Digital Athlete"?
Team Vitality will leverage a series of SAP solutions including:
SAP Business By Design®, a cloud-based ERP for optimising finance, purchases, and inventory management.
SAP Cloud Platform®, an integration and extension platform for simplifying exchanges with the company's ecosystem.
SAP Analytics Cloud®, an augmented and multi-source analytics solution for optimising and accelerating decision-making.
"We operate more than one business model at a time: we make retail sales via our website, we develop marketing contracts with different brands and we also generate content. It was, therefore, necessary to have several tools grouped together in a single, easy-to-access interface to be able to manage all these activities," says Sonia Manueco, CFO at Team Vitality.
"Thanks to SAP, we have all the components we need to go even further: we want to continue improving our operations by automating all of our legal, quality, and logistics processes. The long-term objective is also to use all the data we retrieve from our platforms, such as Twitch and Twitter, to be able to make the connection between interactions with our fans and purchases on our webshop," concludes Franck Boniface, COO at Team Vitality.

Slotmill's Money Jar out now!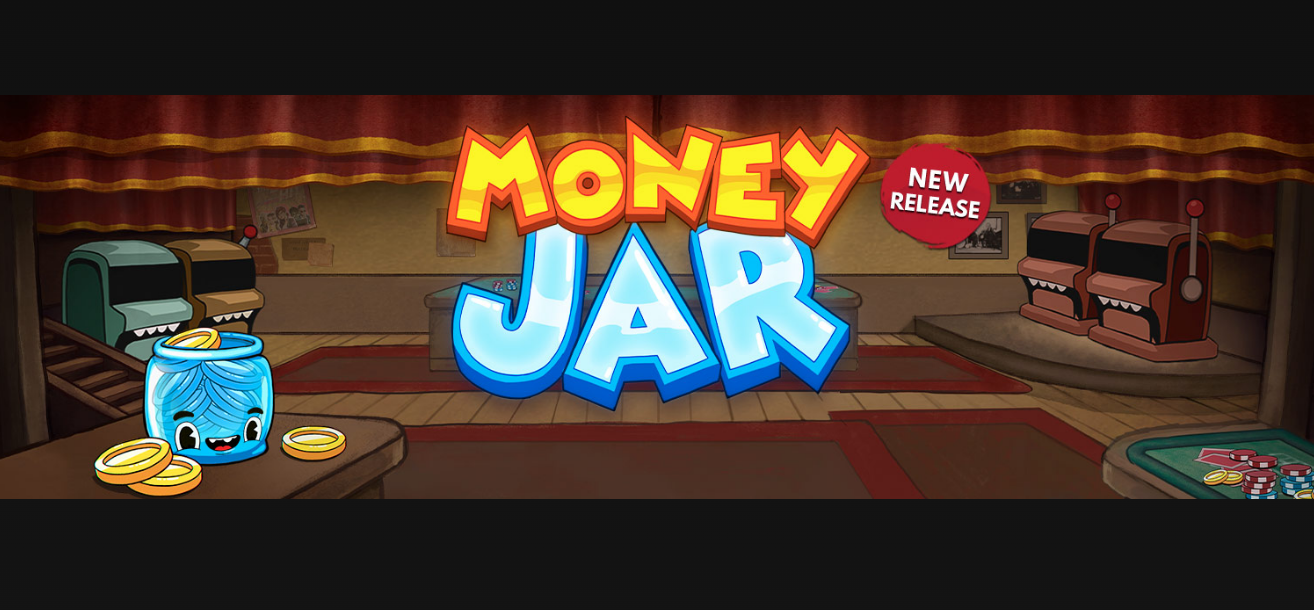 Reading Time:
< 1
minute
Slotmill today released its 16th video slot called Money Jar, which is a "Betty Boop" comic style inspired game with 46,656 betways. Money Jar is packed with features including respins, countdown wilds and a high-paced bonus game with a max win of 20,000 times bet!
Product Owner at Slotmill, Jamie Boyle comments; "With Money Jar we yet again push the boundaries of slot gameplay combining retro graphical format with new and innovative features that gives players a fast and exciting experience".
FeedConstruct Partners with NetBet Expanding Its Reach in the European Market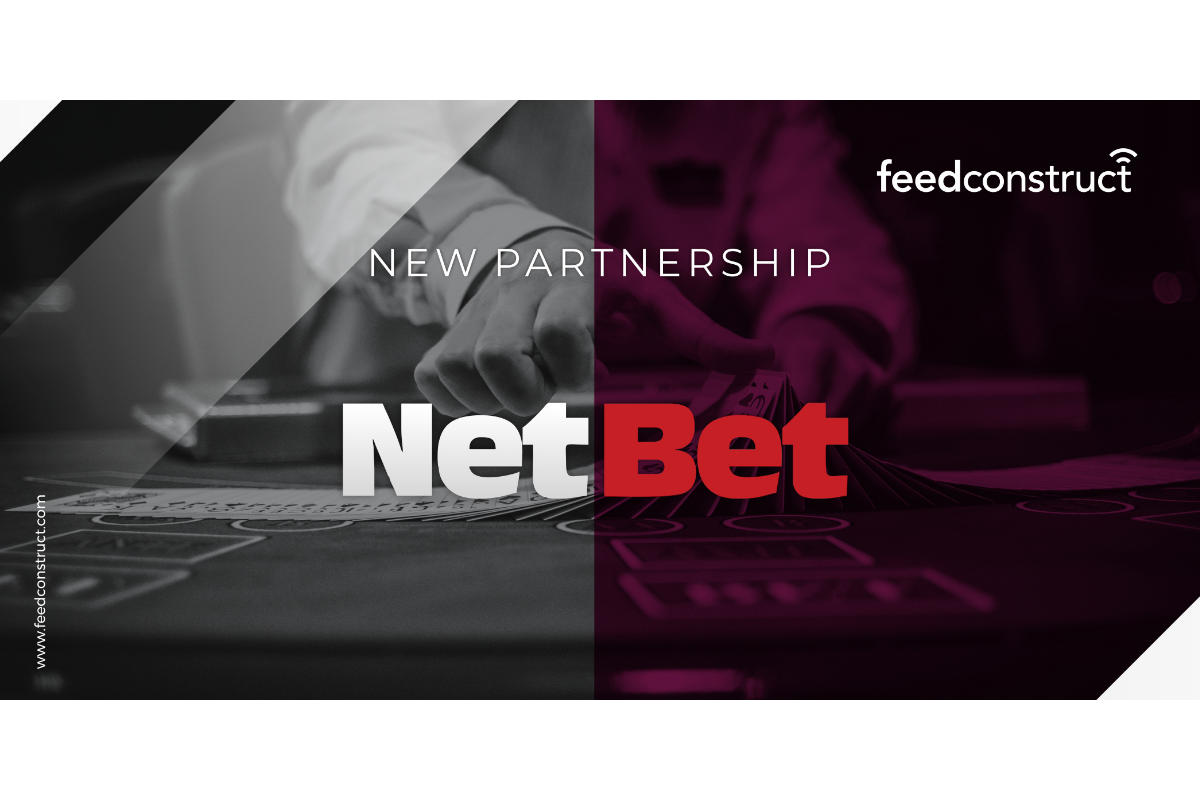 Reading Time:
< 1
minute
NetBet, a renowned sportsbook and casino operator, has recently joined FeedConstruct's family of partners.
Through this partnership, NetBet will make use of FeedConstruct's BetGuard product – an enhanced trading and risk management solution that minimizes the risks of financial losses of betting operators, ensuring higher profitability through secure trading operations.
"We are more than ever committed to our mission of arming our partners with reliable quality solutions that are meant to secure a balance between operational efficiency and player engagement. We are very glad to welcome Netbet, an operator with considerable reputation and presence, to our big family and expand our reach in the European market." – says Artashes Sargsyan, the Deputy CEO of FeedConstruct.
This alliance is an exciting addition to FeedConstruct's existing portfolio of partnerships with other companies in the sports betting industry. The company has long been focused on providing safe and secure experiences for its partners, so we're excited to be working with such a well-known company as NetBet!
Online Gambling Global Market Report 2022: Implementation of Blockchain, IoT and VR Technology Presents Lucrative Opportunities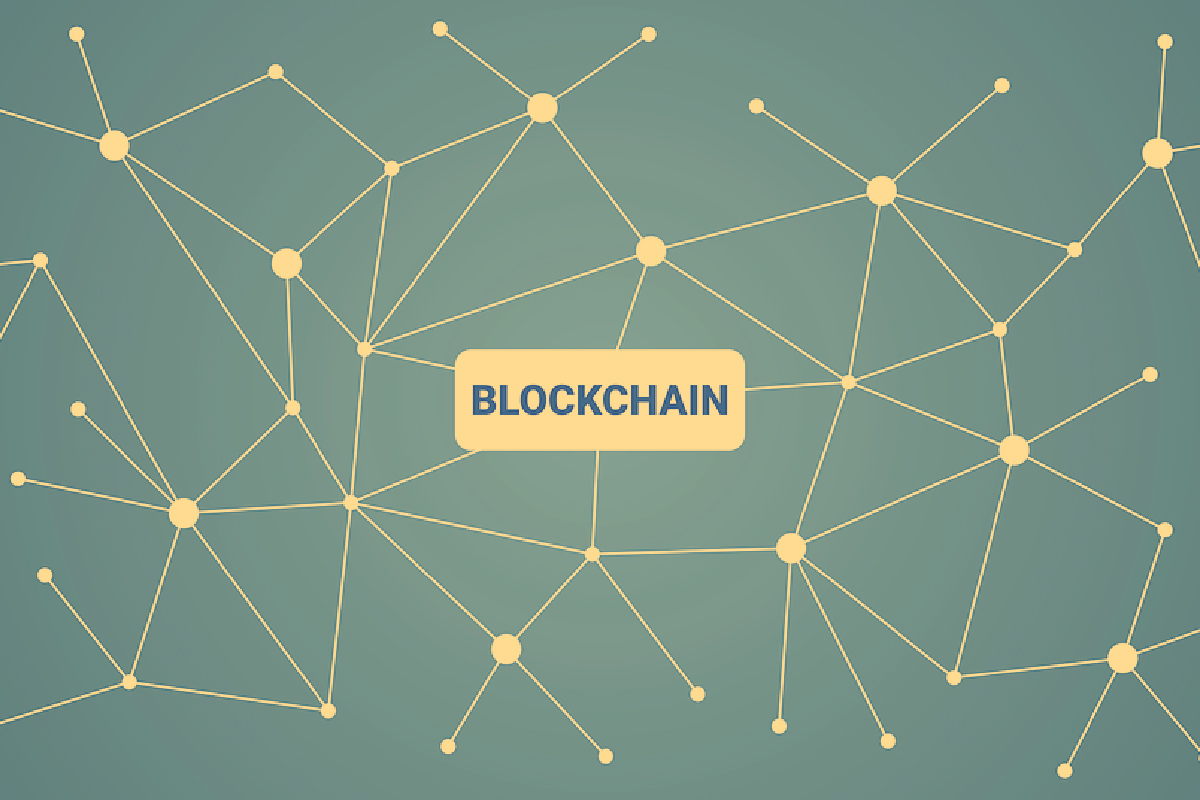 Reading Time:
2
minutes
The "Online Gambling Global Market Report 2022, By Game Type, Device, Component" report has been added to ResearchAndMarket's offering.
The global online gambling market is expected grow from $73.42 billion in 2021 to $81.08billion in 2022 at a compound annual growth rate (CAGR) of 10.4%. The market is expected to reach $115.13 billion in 2026 at a CAGR of 9.2%.
The online gambling market comprises of revenue generated by remote gaming activities by means of the internet using desktop and mobile devices. The market includes gambling establishments developing online sports betting, casino, bingo, lotteries, and poker games, among others.
The main game types of online gambling are betting, casino, lottery, poker, online bingo and others. A lottery is a type of gambling in which numbers are drawn at random for a prize. The games are played in various devices such as desktop, mobile and others. The different components include software, services.
Asia Pacific was the largest region in the online gambling market in 2021. Eastern Europe is expected to be the fastest-growing region in the forecast period. The regions covered in the online gambling market are Asia-Pacific, Western Europe, Eastern Europe, North America, South America, Middle East and Africa.
Increasing adoption of smartphones with improved internet accessibility is driving the online gambling market. Globally, the average use of mobile devices compared to desktop computers or laptops is significantly greater. In most countries, the mobile users account for about 80% of all users in the online gambling industry. According to the study published by the Gambling Commission, in 2020, the most common method of accessing online gambling remained mobile phones, particularly among younger people.
The online gambling laws vary wildly from one region to other. Most countries have their own local laws that deal with the relevant legal and regulatory issues. Countries such as the USA, have much more complex gambling regulatory process. Moreover, in countries like India, gambling is under strict control. With each individual country enacting different gambling laws, it's tough to be familiar with them all.
Nevertheless, all gambling sites should be compliant with any laws that they are subject to, to ensure gambling sites are operated lawfully, ethically, and are safe. The established and reputable licensing authorities impose a strict code of conduct on the licensees, who have to adhere to the necessary regulations if they are to maintain their licenses. The strict and varying laws across the countries are likely to challenge the market growth.
Technologies such as Blockchain, IoT and VR are changing everything in every field including online gambling. Virtual Reality and VR Headsets have gained a lot of popularity in recent years and are revolutionary addition to the world of online gambling. With VR, one can actually enter into a virtual casino and play all the games without having to travel. However, fraud and cheating were majorly concerning the users in online gambling. A lot of online casinos and online gambling sites have been accused of not being transparent and hiding their internal workings and the methods for their dealings. These concerns can be addressed using blockchain technology. With blockchain technology, everyone will be able to see exactly what is going on behind the scenes.