AC Milan To Join Sports Crypto Movement With Launch Of $ACM Fan Token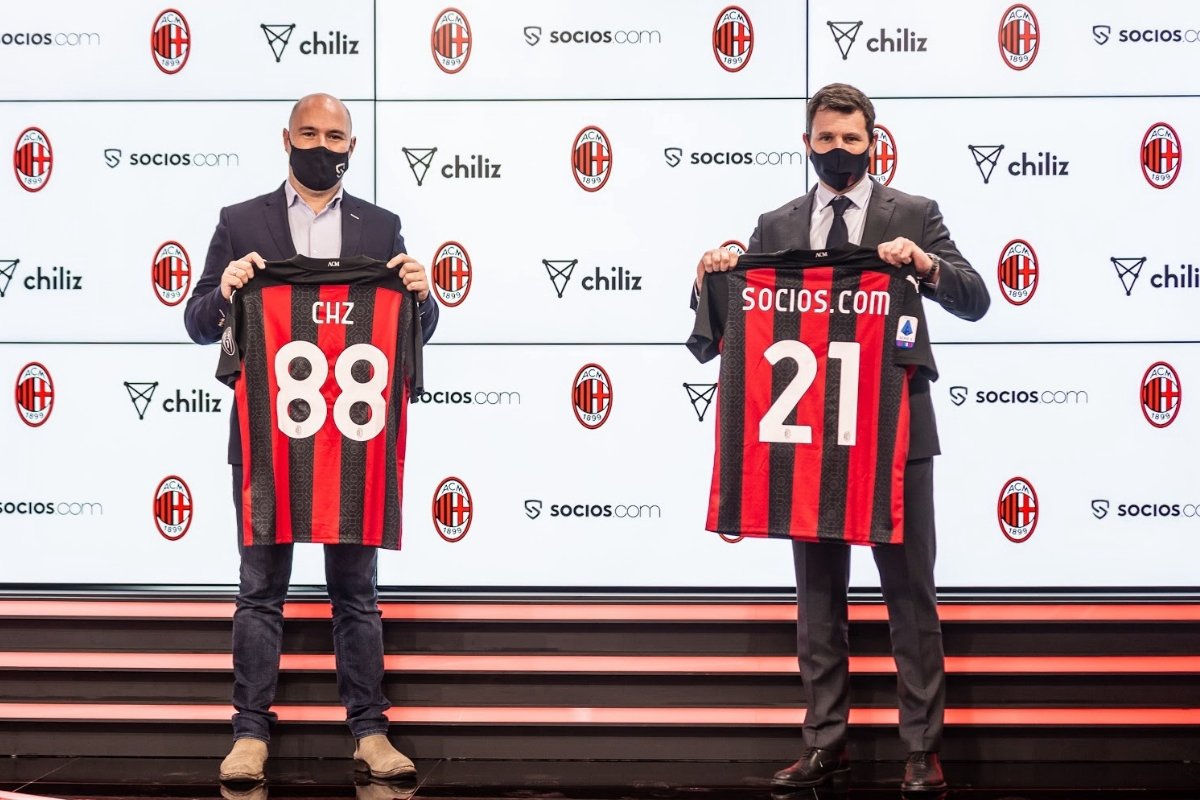 Reading Time:
3
minutes
Italian football giants AC Milan, in partnership with fintech blockchain company Chiliz, have announced plans to launch an $ACM Fan Token on the fan engagement and rewards platform Socios.com in the coming weeks.
AC Milan are among the most successful clubs of all time, with 18 FIFA and UEFA trophies to their name in addition to 18 Serie A titles and a massive global fanbase estimated at 450 million, including a significant following throughout Asia.
$ACM Fan Token owners will be able to access a wide range of benefits including the right to vote in multiple club decisions each season, VIP rewards & experiences, exclusive club and sponsor promotions, games, competitions and 'super-fan' recognition.
The club joins a list of 19 major sporting organizations who have partnered with Socios to launch Fan Tokens, including FC Barcelona, Juventus, Paris Saint-Germain, AS Roma, Atlético de Madrid, Galatasaray and Trabzonspor. Leading esports organizations Team Heretics, NAVI, OG and Alliance have all launched Fan Tokens on the platform, while UFC have signed a global fan engagement agreement and fellow MMA organisation the Professional Fighters League will launch a Fan Token in the coming months. More major clubs are set to launch Fan Tokens in the near future.
Notable examples of fan engagement through Socios include fans of Apollon FC choosing the first team for a friendly match and the club's home and away kit for the 2021/22 season. Juventus fans chose the club's new goal celebration song, decided on a limited edition redesign of the iconic 'J' logo and the first team bus for the 2020/21 season. Supporters of FC Barcelona placed a unique fan designed artwork at the heart of the Camp Nou dressing room, Roma fans delivered questions direct to head coach Paolo Fonseca in a live press conference and PSG fans chose a unique message for the captain's armband as well as voting on their end of season awards through the app.
Powered by the utility token Chiliz $CHZ, Socios is one of the most active non-financial, consumer-facing mainstream blockchain products in the world. In just over a year it has been downloaded by more than 450,000 people, over 14M Fan Tokens have been sold, and over 700,000 votes registered on the blockchain. In total, Fan Tokens have generated over $30M USD for clubs and partners in a little over 12 months. In late December and early January several Fan Tokens were listed on major global exchanges driving significant activity, with $PSG and $JUV trading volumes hitting a 24 hour high of $300M in late December.
Fans who purchased 'Milan Devils' Tokens using Socios pre-sale feature Locker Room will have their tokens transformed into $ACM Fan Tokens upon launch. Locker Tokens for Manchester Blue and The Galácticos have sold out.
Casper Stylsvig, Chief Revenue Officer of AC Milan said: "We are happy to join hands with Socios and welcome them to our family as a global partner. This partnership allows us to give our 450 million fans across the world another exciting way to interact with AC Milan, which is particularly important under the current circumstances created by the Covid-19 pandemic.
"As an innovative Club, one of our focus areas is modernization and this partnership helps us complete another important step in that direction."
Alexandre Dreyfus, CEO and Founder of Chiliz and Socios said:  "I'm delighted to welcome AC Milan and their 450 million fans from across the world to Socios.
"Fans of the I Rossoneri  will be able to enjoy unprecedented engagement with their favourite team, influencing the club in polls, accessing VIP rewards, exclusive promotions, chat forums and much more.
"The AC Milan partnership is a great start to a year in which we will work harder than ever on our mission to fully establish Fan Tokens as the ultimate fan engagement tool and as a powerful new revenue generator for the sports industry."

Socios.com Becomes Official Partner of Gazzetta Sports Awards 2021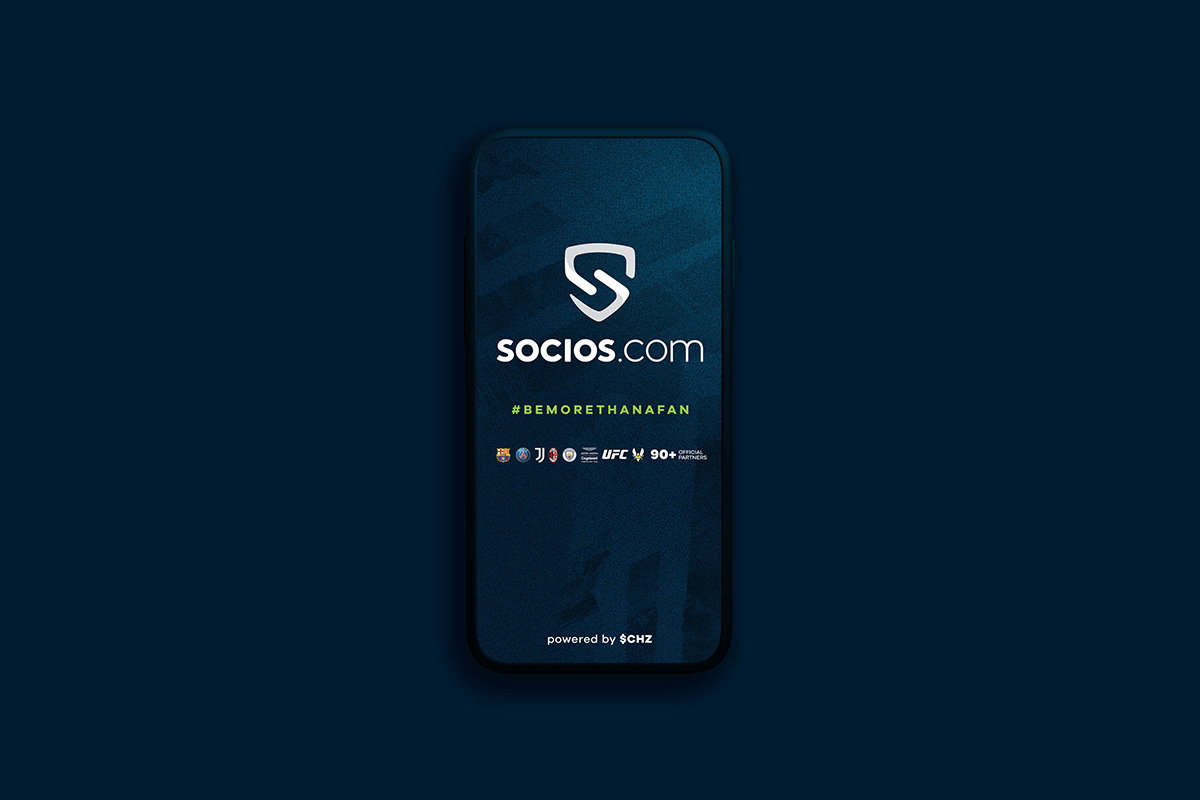 Reading Time:
2
minutes
Socios, the all-in-one influence and rewards app for sports fans across the world, has become the Official Partner of the Gazzetta Sports Awards 2021. Socios CEO Alexandre Dreyfus will officially hand over the Award for the Team of the Year during the event.
The Gazzetta Sports Awards is an annual gala event celebrating the best athletes from the Italian sports scene of the calendar year. Winners from nine main categories, created by La Gazzetta dello Sport, will be revealed at the event, which will take place in Milan, and is returning for the first time in two years after last year's event was cancelled due to the pandemic.
Rewards are at the heart of Socios, with tens of thousands of fan token holders already having had the opportunity to watch games in style and meet their heroes. Fittingly, Socios will use the occasion of the Gazzetta Sports Awards to reward fans, with several to be invited on stage as the award is handed over.
Alexandre Dreyfus, CEO of Chiliz and Socios, said: "Socios was inspired by a desire to empower sports fans, to provide them with a more active role in their clubs and to bring them closer to their heroes.
"The Gazzetta Sports Awards, which have been honoring the best athletes and teams for over 40 years, are among the most prestigious awards in sports, but they are special because they are chosen by fans, making this partnership very fitting."
Gilbert Camilleri, Marketing Director for Socios, said: "We are excited to partner with Gazzetta dello Sport and look forward to handing over the award for Team of the Year after such a glorious year for Italian sport.
"There's real synergy between our two brands. We're both crazy about sports and have fans across many different verticals, from football to basketball, to tennis, motorsports and more.
"We also look forward to doing what we do best – reward fans – and welcoming them on stage with us to hand over the award."
NFT game "THE PIT" launches as differentiator in crowded NFT market – with backing from London listed VC firms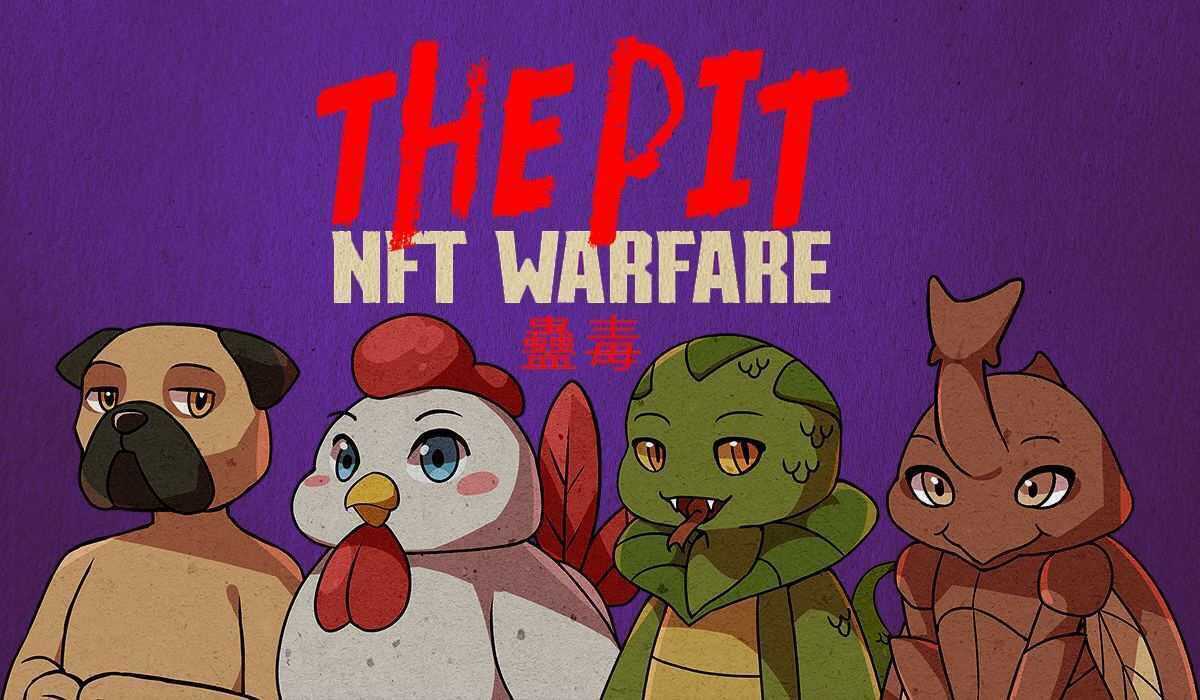 Reading Time:
2
minutes
THE PIT, a play-to-win NFT game developed by VC backed Kodoku Studios, is set to launch on 3rd December 2021. The game will bring NFT ownership and engagement into a new realm, going above and beyond current trends revolving around pixilated JPEG images exhibiting bubble like characteristics.
THE PIT NFTs will provide digital asset and gaming enthusiasts the opportunity to truly own their in-game avatar, with blockchain technology providing an entirely transparent ownership and gaming experience. The NFTs will partake in unpredictable, simulated, and decentralised programmatic "play-to-win" combat games of chance, that will lead to either a rise or fall in the value of each NFT.
Unlike the growing variety of play-to-earn games out there, the play-to-win environment of THE PIT offers players the opportunity to be a real winner, along with the fame and fortune befitting such status.
Hewie Rattray, Founder of THE PIT, said:
"NFTs are set to be an integral part of everyday life as they become an increasingly popular leisure pursuit. By combining NFTs and gaming with the launch of THE PIT and building it with the transparency that blockchain technology affords, we are bringing gaming experiences into the 21st Century. This development is a natural progression towards all the promise that the Metaverse brings, where crypto, NFTs and gaming will enter a new paradigm."
This novel new way for people to have direct ownership of a unique gaming avatar will not only provide them with an engaging experience, but allow them to freely trade their NFT, for instance on the well-known NFT exchange OpenSea. THE PIT's gaming schedule, which starts in December 2021, will involve regular battles and allow the NFT owners to earn crypto rewards tokens.
THE PIT has been developed by Kodoku Studios, with the backing of major VC firms NFT Investments and Pioneer Media, both leaders in the digital assets space and listed on London's Aquis exchange.
Socios.com To Be Official Partner Of The 2021 Ballon D'or Awards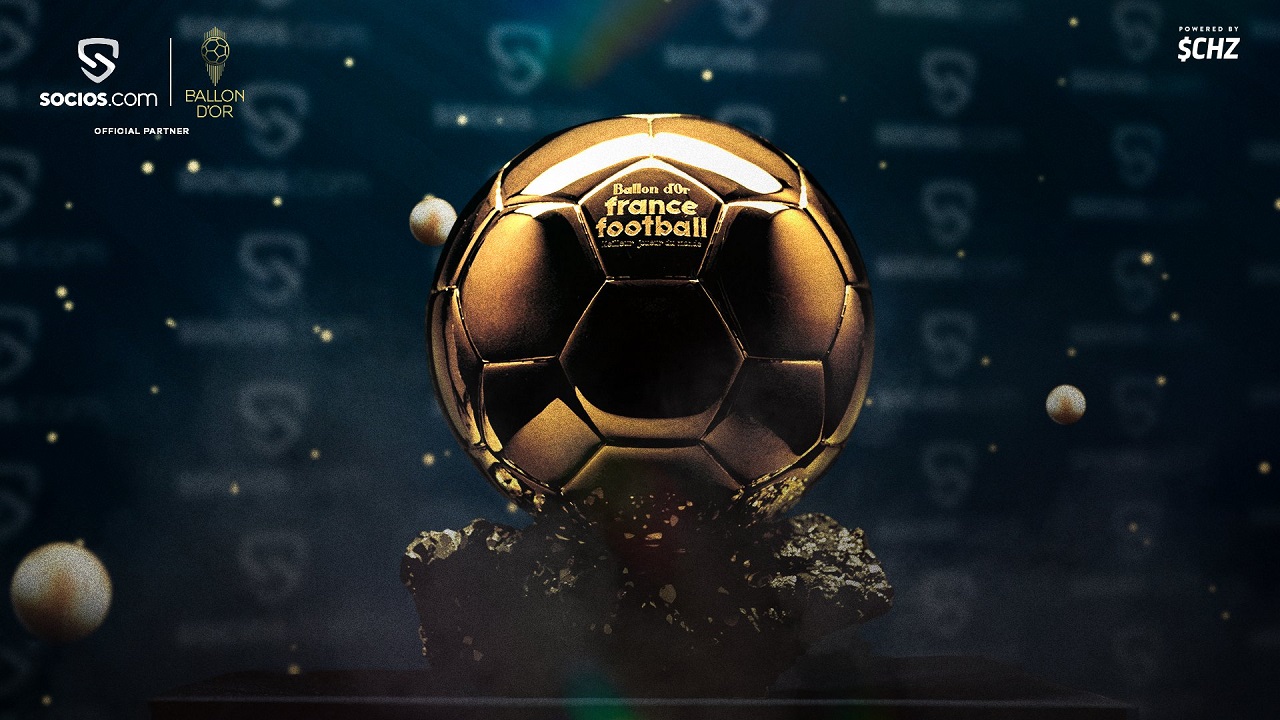 Reading Time:
< 1
minute
Socios, the all-in-one influence and rewards app for sports fans across the world, will be Official Partner of the 2021 Ballon d'Or Awards, which will mark the return of football's most desired individual recognitions after last year's edition was cancelled due to the pandemic.
The creators of Fan Tokens have reached an agreement with Amaury Média, the Amaury Group's advertising department : L'Équipe (newspaper, magazine), L'Équipe website, L'Équipe mobile app, la Chaine L'Équipe, France Football, le Journal du Golf, Vélo Magazine and le Ballon d'Or.
Socios will have brand visibility on the Red Carpet, where the biggest figures in world football will be shining next Monday, November 29th, as they make their way to the Parisian Théâtre du Châtelet, on the banks of the River Seine, where the ceremony will take place.
Socios will also host two photobooths in which the 750 guests attending the ceremony will be able to take a picture with the iconic trophy and have the chance to earn a Fan Token from one of the platform's 100+ partners.
Alexandre Dreyfus, Founder and CEO of Socios, said: "We are delighted to be partnering with the Ballon d'Or, the most prestigious individual awards ceremony in football, and to be part of a ceremony that has become one of the most anticipated events in the sports calendar.
"Socios was created to bring fans closer than ever to their heroes, and the Ballon d'Or is the event that gathers football's biggest stars, so it's a perfect combination."