Overwolf Appoints Shahar Sorek as CMO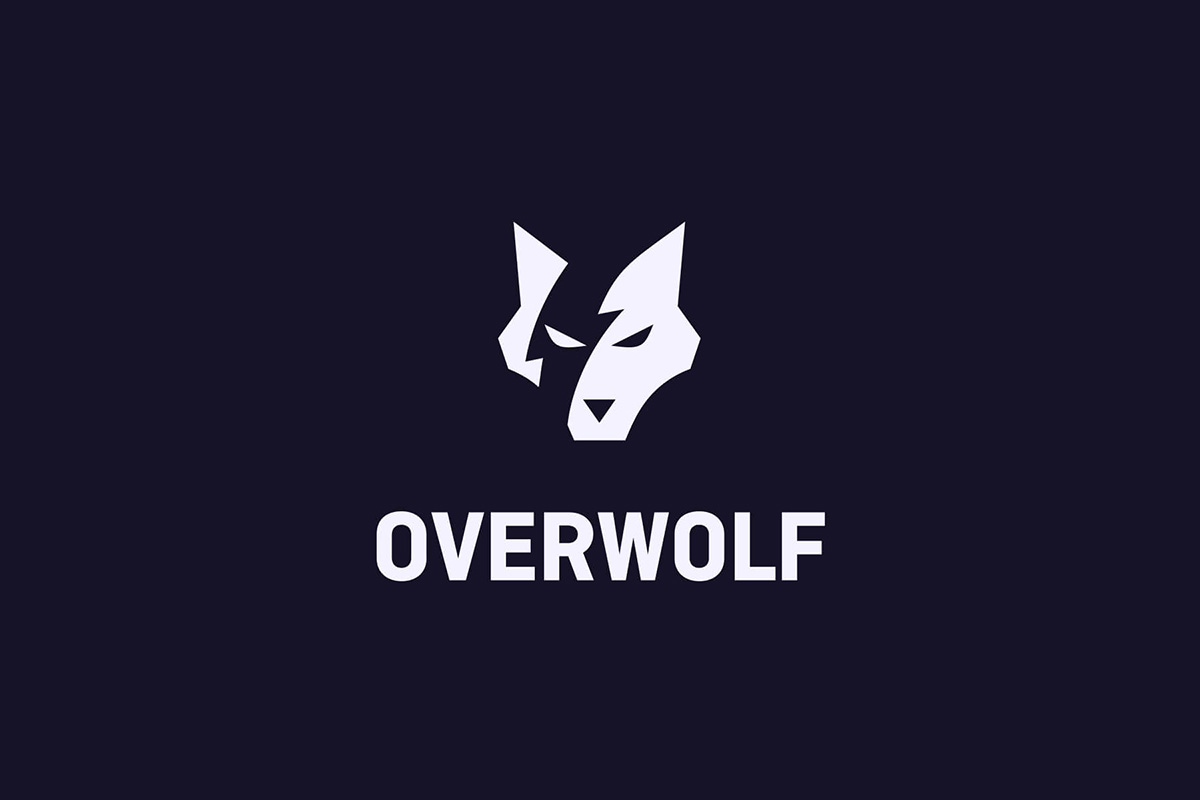 Reading Time:
2
minutes
Overwolf, the all-in-one technology platform that enables creators to build, distribute and monetize in-game apps and mods, has appointed Shahar Sorek as its Chief Marketing Officer.
Before joining Overwolf, he was CMO at Spacemesh. He is having more than 12 years of experience in the games and technology industry. He has founded and managed leading startups including 7 Elements Studios, a game studio specialising in massive-multiplayer-online strategy games.
"A new era of the gaming revolution has begun, an inflection point in which the gamer/creator is emerging and will be a major force in shaping how current and future AAA games and economies will be experienced. Overwolf's passion for games and technological savviness make it a key player in shaping the future of the industry for all stakeholders. For creators, Overwolf has created a new career – the in-game creator – where gamers can make an actual living from their creations. For publishers and game studios, Overwolf is enhancing the gameplay experience and increasing engagement. It's a story of a generation – putting gaming experiences into the hands of gamers and I am thrilled to be a part of it," Shahar Sorek said.
Shahar has also held advisory positions at Overwolf, Flytrex, GK8, and Treebute.io where he shaped the narrative and strategy of the venture with a focus on the go-to-market audience and the companies' investors. In his past, he worked as a creative producer and actor in Hollywood and Israel and is a former five-time Israeli national champion in Taekwondo.
"While I've known of Shahar for a long time, I've had the immense pleasure of working with him closely as both an advisor to Overwolf and as a personal mentor for the last two years. I could not be more excited and grateful for him to join the Overwolf team as CMO. He is a wonderful addition to our team and will play an integral role in the growth of Overwolf as we work to make in-game creation a legit profession and accelerate the strategic adoption of user generated content by publishers and game developers," Uri Marchand, CEO and Co-Founder of Overwolf, said.

HESS Appoints Harald Heinz as Managing Director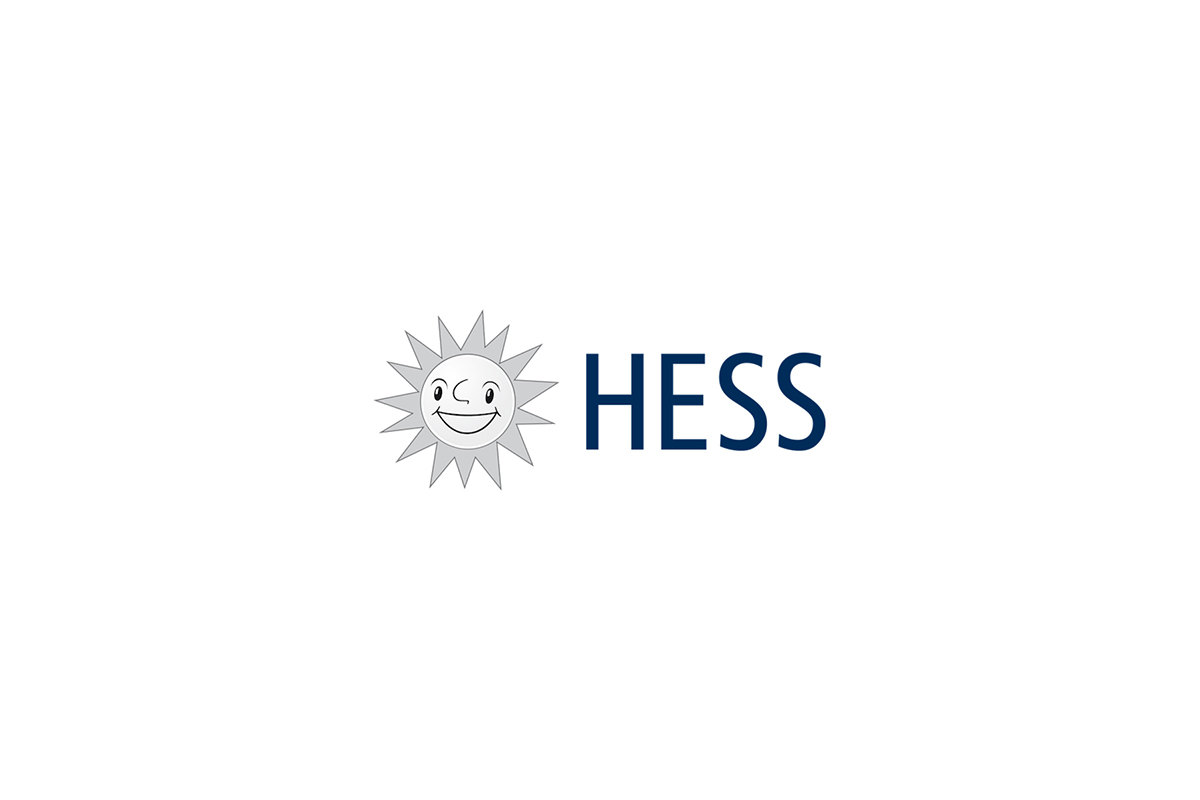 Reading Time:
< 1
minute
HESS Cash Systems, a subsidiary of the Gauselmann Group, has appointed Harald Heinz as its Managing Director.
In this new role, he will be responsible for International Sales and Service as well as the areas of Product Management, Software and Hardware Development. He has the necessary experience from over 20 years of management responsibility in sales and service of listed and unlisted corporations. Heinz has been managing the international sales department at Hess for the past four years.
As CEO and Managing Director, Dominik Seel is still responsible for National Sales and Service, Marketing and Public Relations, the business unit Operations as well as for the areas of Purchasing, Finance, Controlling, Order Processing, Human Resources and Administration.
"My goal is to provide and inspire our customers with solutions and services 'Made in Germany.' The targeted marketing of existing solutions in growth markets and the development of new solutions and requirements that digitization offers, play a central role here. I am looking forward to further support HESS Cash Systems and to build a strong management duo together with Dominik Seel," Harald Heinz said.
"With Mr. Heinz we gained a successful manager from our own ranks for this responsible role. Over the past years, he has proven that he has taken the opportunities on the market for HESS in order to generate profitable growth from it," Lars Felderhoff, CFO of the Gauselmann Group, said.
Fast Track Signs New Deal with GiG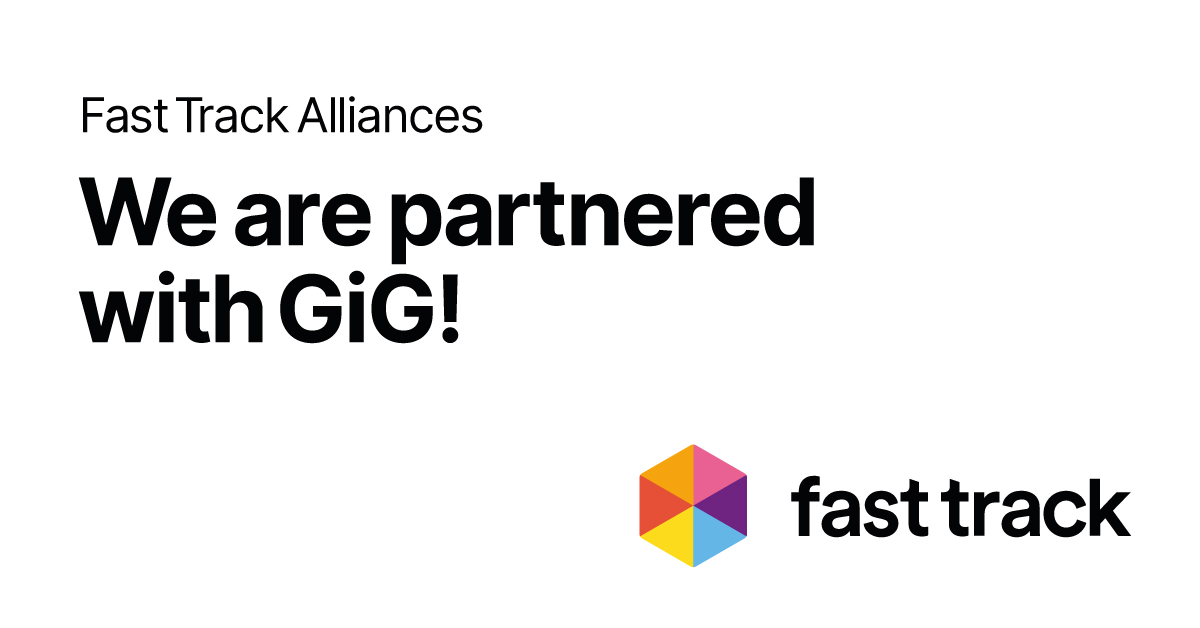 Reading Time:
< 1
minute
Fast Track has signed a new deal with Gaming Innovation Group (GiG). As per the deal, Fast Track CRM is now available to operators on the GiG platform.
GiG offers a leading iGaming platform, providing operators with a flexible solution for launching their online offering. They work with a number of third party integrations to give their customers the choice of a range of expert products and services in different areas, such as data and compliance. Brands working with GiG can now choose Fast Track's CRM platform to manage all their player engagement from one place.
Fast Track is already partnered with several brands using GiG's platform, including Twin and Dunder, and is looking forward to future collaborations under this new agreement. Fast Track's player engagement platform provides operators with the tools to create automated, personalised real-time engagements and get a consolidated view of their CRM activity across all channels.
"Like Fast Track, GiG is a technology company at its core. One of the major strengths of the GiG platform has always been its flexibility with data, which compliments Fast Track. We love collaborating with the GiG team in consistently delivering value to our mutual partners, and look forward to this formalised partnership," Christopher Hirst, Co-Founder of Fast Track, said.
"Fast Track, as an organization, brings a great deal of industry knowledge to the table and drives operational excellence and value for their customers via their excellent platform. Partnering with a leading provider of tech solutions is an exciting opportunity for GiG and allows us to further deliver value to all of our customers. We wholeheartedly welcome Fast Track to our Marketplace," Martin Collins, Business Development Director at GiG, said.
Evolution to Acquire Big Time Gaming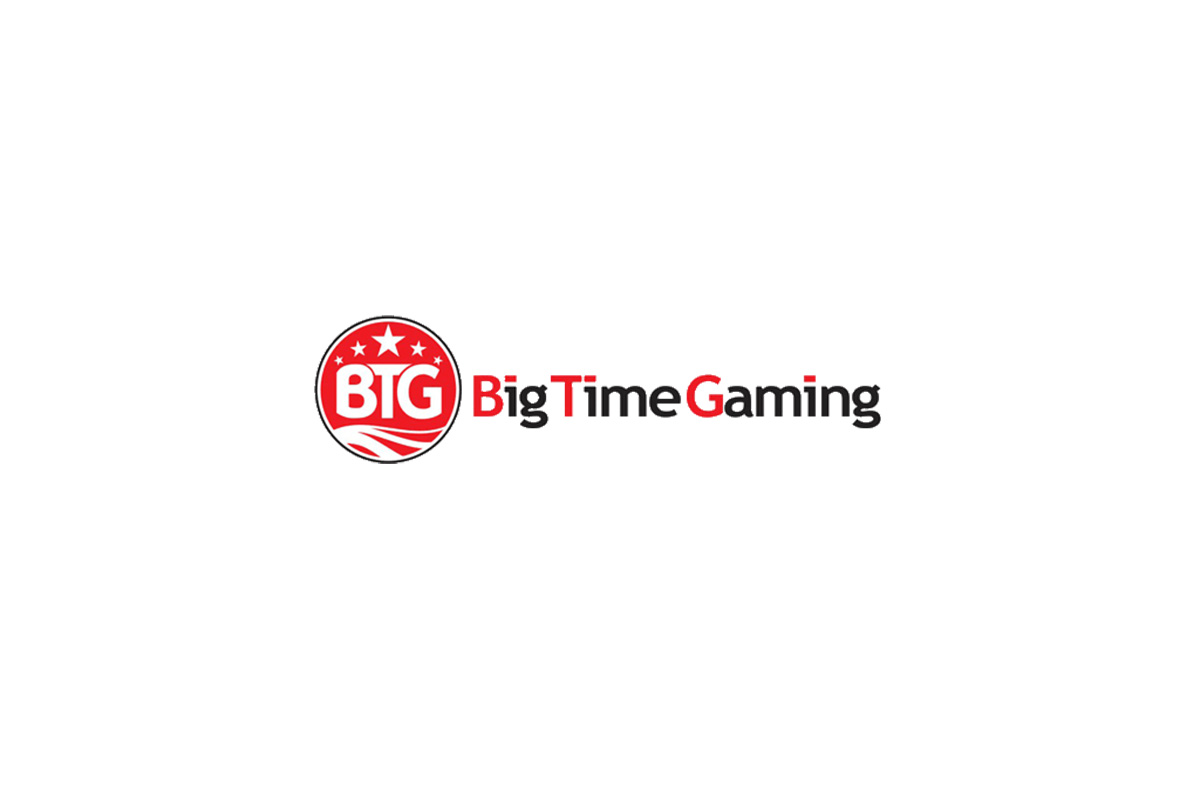 Reading Time:
< 1
minute
Evolution Gaming Group has entered into an agreement to acquire Big Time Gaming for a total consideration of up to EUR 450 million, payable in cash and Evolution shares.
"With the addition of Big Time Gaming to our portfolio of slot brands we strengthen our strategic position as the leading provider of digital casino games in the world. Big Time's focus on innovation and creating unique playing experiences is a great fit with our culture and mind-set at Evolution. We look forward to continuing our journey together," Jens von Bahr, chairman of Evolution, said.
"Evolution and Big Time Gaming are both driven by innovation, hence the perfect match. A bright and entertaining future awaits for our players," Nik Robinson, CEO of Big Time Gaming, said.
Completion of the Transaction is conditional upon receipt of regulatory approvals and is expected during Q2 2021.
Evolution has engaged Wiggin as lead advisor with additional support from Addisons, Deloitte, EY and Gernandt & Danielsson in connection with the Transaction. Big Time Gaming has engaged Oakvale Capital LLP, Teacher Stern and BDO as advisors in connection with the Transaction.