WePlay and DashFight Hosted "Ultimate Weekend Brawl #1"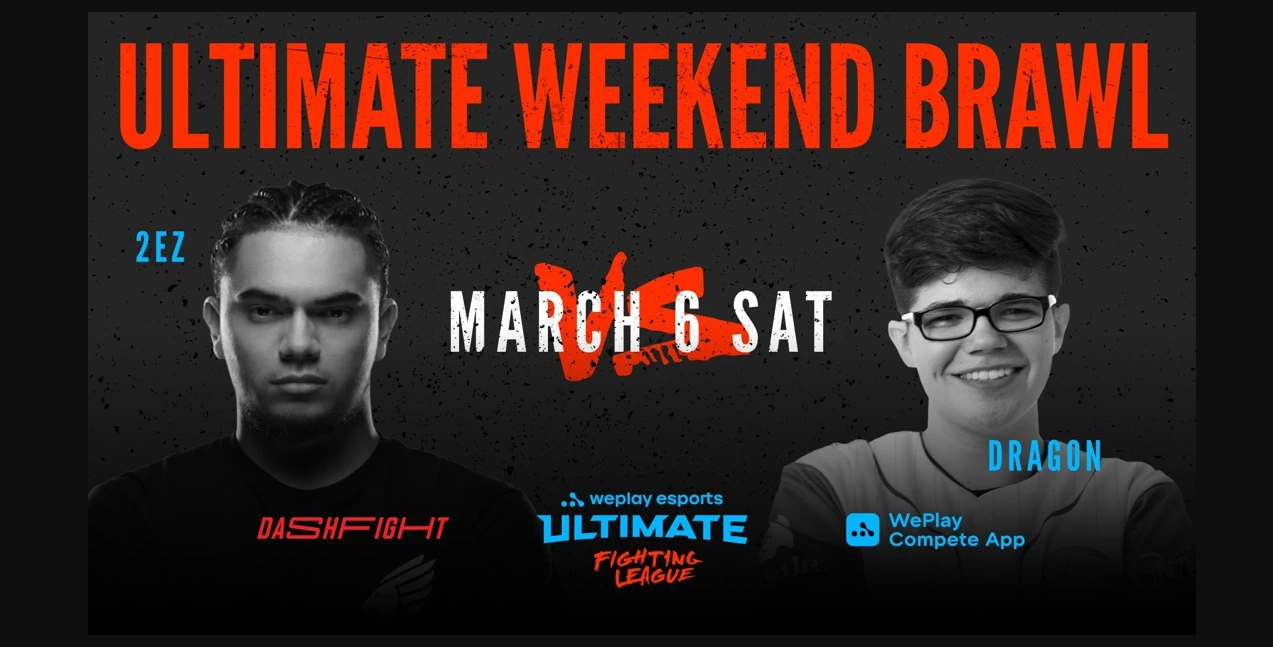 Reading Time:
< 1
minute
WePlay Esports and DashFight have successfully hosted the "Ultimate Weekend Brawl #1." Ultimate Weekend Brawl (UWB) is a fighting game showdown with world-class players.
Ultimate Weekend Brawl #1 took place on 6 March 2021, featuring three Mortal Kombat 11 matches between prominent fighting games players.
Aj "2eZ" Pieri replaced Dominique "SonicFox" McLean in the Main match. Here are the event results:
Tyrese "DizzyTT" Carl 1 : 3 Denom "A F0xy Grampa" Jones
Tommy "Tweedy" Tweedy 1 : 3 Matthew "Biohazard" Commandeur
Aj "2eZ" Pieri 2 : 4 Ryan "Dragon" Walker
The winners have earned the following prizes:
The first Undercard match — $300 — A F0xy Grampa
The second Undercard match — $300 — Biohazard
The Main match — $500 — Dragon
"UWB is designed to give the audience an opportunity to see their favorite heroes in action with incentive both to have fun and to win. These kinds of tournaments bring the players, the commentators, and the broader audience closer together," Eugene "Hitras" Shepelev, lead esports manager at WePlay Esports, said.
"We at DashFight had a lot of fun working to make this event happen, and I hope everyone enjoyed following it as much. I want to believe that UWB will soon become a favorite and a regular pastime for many viewers," Alice Averina, product marketing manager at DashFight, said.

Esports Startup Semper Fortis Plans Aquis IPO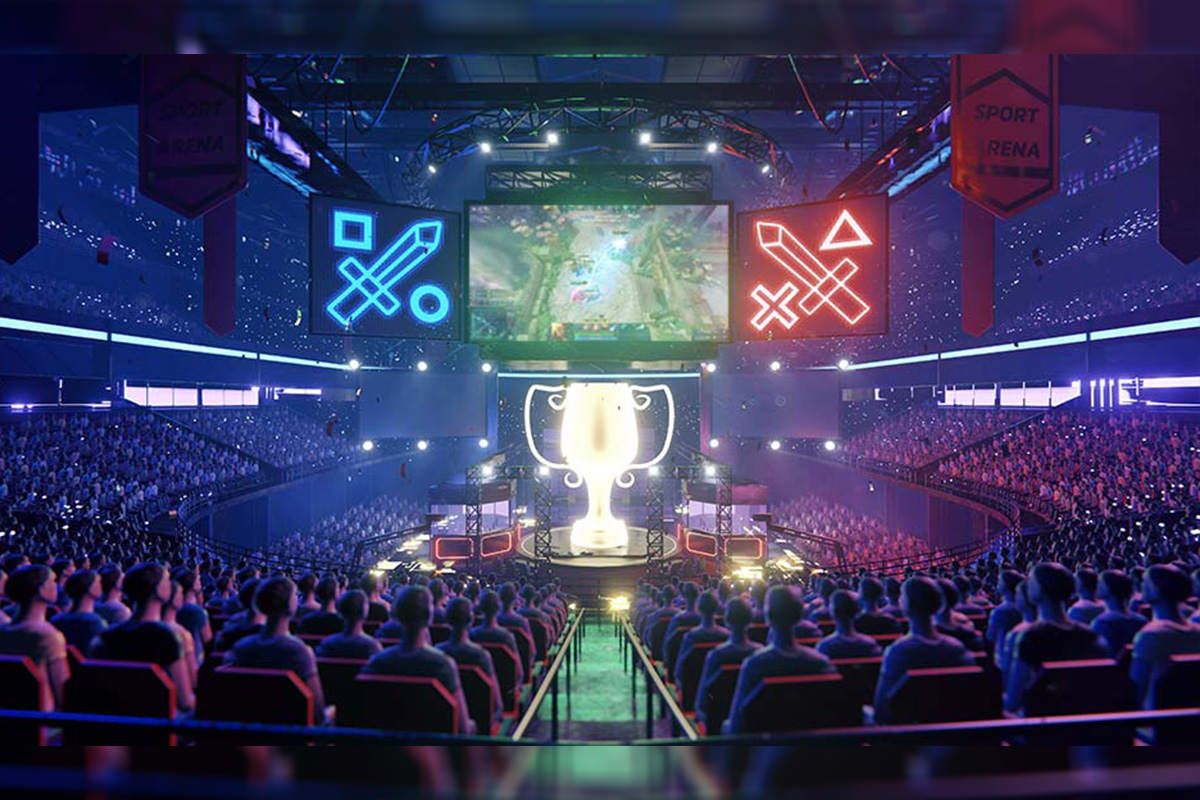 Reading Time:
< 1
minute
Semper Fortis Esports has announced its intention to float on the Aquis Stock Exchange in London to raise GBP2.5 million, as it looks to tap into the fast-growing market for competitive video gaming.
Semper Fortis intends to start trading on Aquis on April 26. Board members include Keith Harris, who is the former chair of The Football League, and Atari founder Nolan Bushnell. The company was founded in January 2020.
The Sheffield-based company plans to create esports teams, sign sponsorship deals with brands and sell consultancy services. Semper Fortis has recruited its first team, Top Blokes, and plans shortly to sign contracts with each of the three-man squad. Top Blokes compete in the Rocket League Championship Series, a professional international esports tournament. The company also will look to form partnerships with professional footballers and influencers.
"We see a significant opportunity to become a leading force in esports and associated technology development and consultancy services as we develop our business into the multiple vertical markets that serve esports and the wider gaming industry," Kevin Soltani, Chief Executive of Semper Fortis, said.
One of the Most Famous Gamers of Today, 'ZooMaa', Is Retiring Due to an Injury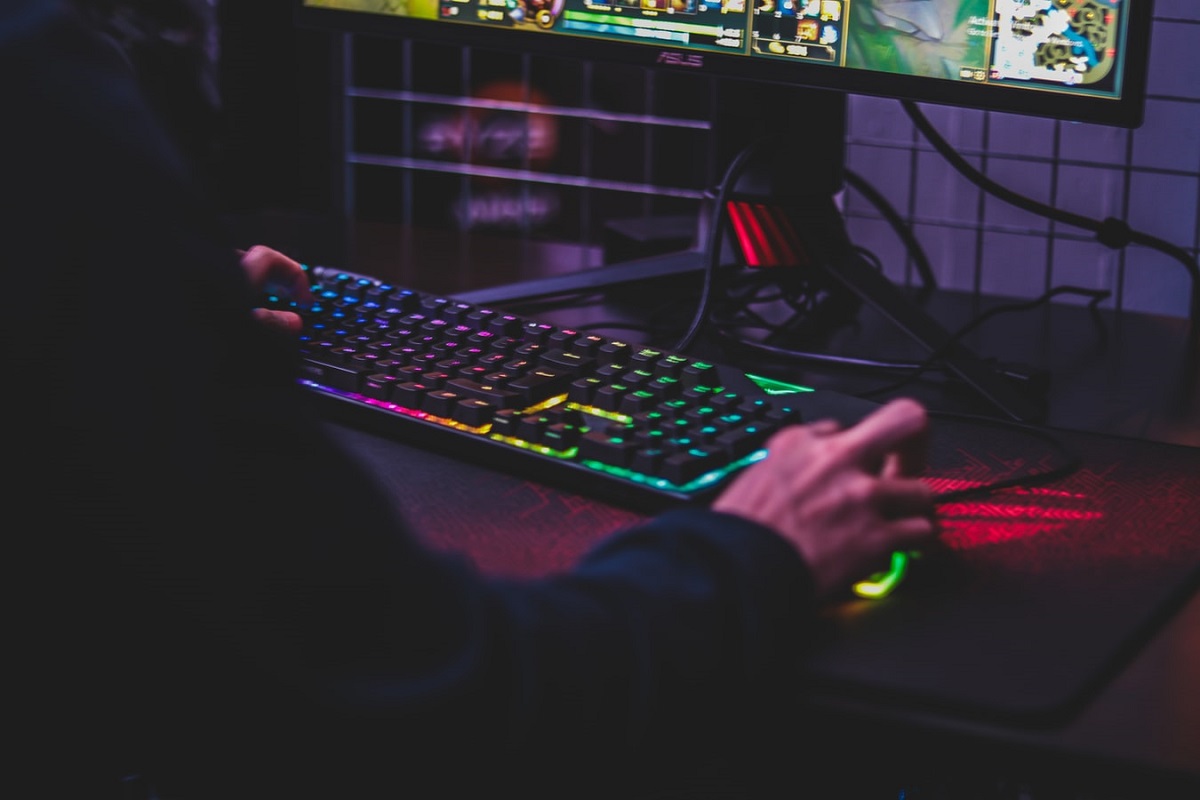 Reading Time:
2
minutes
Thomas Paparatto, a 25-year-old professional video game player, who played competitive Call of Duty under the name ZooMaa, has retired due to a thumb injury.
Yes, it is true, gamers can sustain an injury even though they do not compete directly with rivals, and even though there is no battleground on which they step in to get physically involved in trying to win. The injury is exactly the reason why a 25-year-old professional video game player, and a famous one, has pulled the plug on his career. Thomas Paparatto, also known as ZooMaa, a member of the New York Subliners eSports team, has announced his retirement, explaining the decision with the inability to continue competing in competitive Call of Duty "for the foreseeable future".
With These Words, Paparatto Said Goodbye to the Fans
According to the pro gamer, a thumb injury that previously needed to be treated with surgery has returned, making it extremely difficult for him to compete at the highest level against the world's best players as he would definitely lag behind in battles against them.
"Playing through the weakness and pain in my hand just isn't possible anymore. I don't enjoy competing when I can't be the ZooMaa everyone knows and loves, and I feel like it's not fair to myself or to my team to go through all that again, potentially causing more damage to my hand," we quote a part of Paparatto's statement in which he announced saying goodbye to playing eSports.
The Italian-American said it hurts his heart to leave a game in which he has put in his heart and soul every day for the past eight years. He was torn up just having to post a retirement announcement but it was all he could do at the time. "It's been an amazing run… I don't regret anything and I'm grateful to have had a long playing career doing what I love to do at such a high level," he continued.
Paparatto also said that he was unsure about his future plans, but that he would consider all options because he loves the game he played too much to fully step away from it. "I look at it as one door closing and another one opening," he stated.
Paparatto's Career in Brief
The Subliners, one of the top teams in the Call of Duty League, issued their own note, wishing Paparatto to recover as quickly as possible. "We're thankful for everything that ZooMaa has done for the Subliners and our entire organization wishes him a speedy recovery. His incredible talent as a teammate and competitor has always made him amazing, and the positivity he brings to the community is truly special. We'll see you soon," they wrote on social media.
Paparatto debuted in competitive Call of Duty in 2013. Two years later, he joined FaZe Clan, whose member he has been in the next four years and won several championships, on which you could have bet but still can on plenty of esports markets at bookies (such as on the UK betting sites at Bookmaker-Expert.com), for the eSports organization based in Los Angeles. In 2019, he joined the Subliners roster where he was now replaced by Connor 'Diamondcon' Johst. According to data available online, Paparatto earned $ 387,019 from tournament prizes over a total of six years of his professional gaming career.
World Cricket Championship 3 introduces dedicated esports mode with its latest update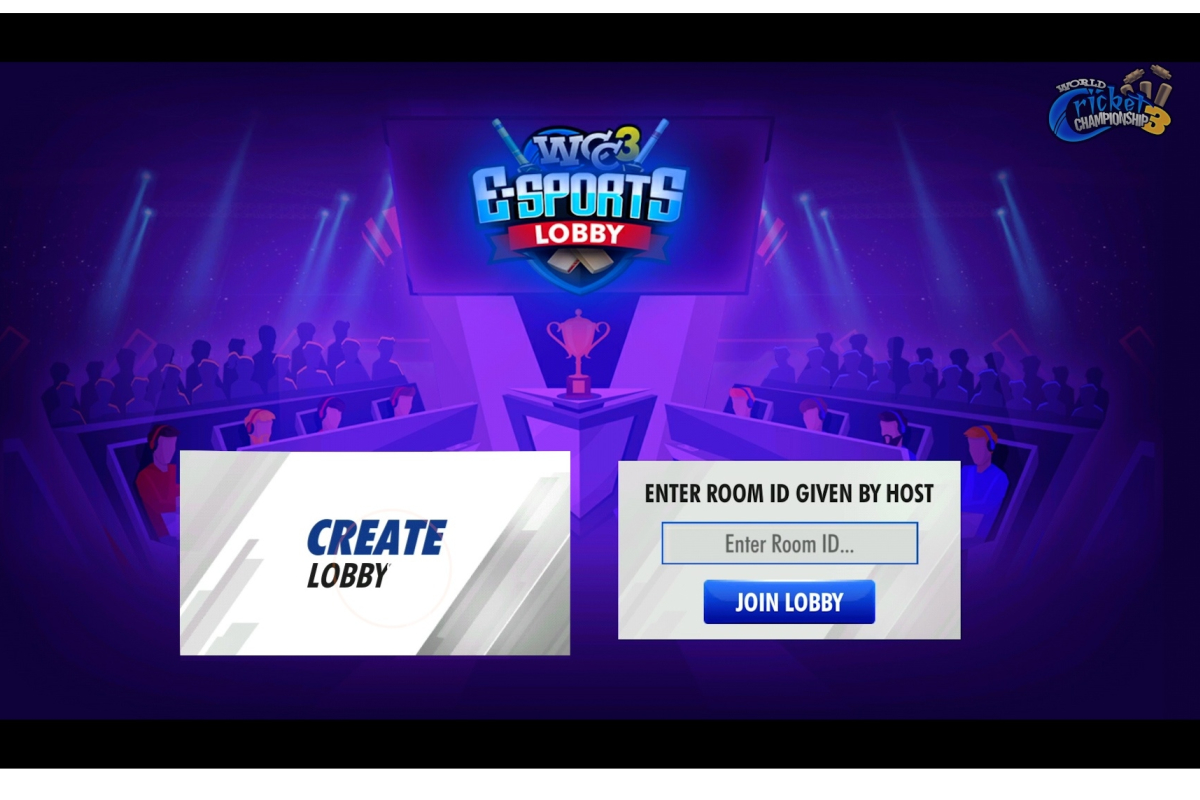 Reading Time:
2
minutes
Also, one of the only 'Made in India" game to feature in esports tournaments in the country
World Cricket Championship 3 with its new update introduces a dedicated esports mode titled 'Esports Lobby', along with a host of other features. The esports feature will allow users to host friendly tournaments while also facilitating seamless operations for organisers to host professional tournaments. Users will be able to spectate from various camera angles and shoutcast the matches.
WCC3 has featured in some prominent esports tournaments in the country including Redbull M.E.O., Skyesports and LXG WCC tournaments. Being one of the only 'Made in India' games to feature in esports tournaments in the country, WCC is looking to make it easier for players and tournament organisers to conduct tournaments on the game with this latest update.
The WCC franchise now stands at more than 155 million downloads. The large fan base of WCC 3 will now have a chance to get a taste of competitive esports experience.
The latest update also includes custom difficulty settings, ability to assign bowling actions alongside 7 new bowling actions, new cutscenes, challenge a friend mode, ability to capture highlights and more.
Says Next Wave Multimedia co-founder and CEO P.R. Rajendran, "Given the exponential growth of esports in the country in the past few years and many requests from our fans, we thought it would be an opportune moment to launch the 'Esports Lobby'. With the newest update we want to add value to the esports ecosystem with WCC3."
The custom difficulty setting is aimed at giving players more choices to play around with. The higher the difficulty, the more chances of getting kits and higher league scores. Apart from that, the new bowling actions along with the ability to assign them is aimed at bringing more versatility to the game. With new cut scenes and full camera control to capture highlights, WCC3 will give a further immersive experience.
The World Cricket Championship series has been created by Chennai based Next Wave Multimedia Pvt. Ltd., which is a subsidiary of Nazara Technologies Ltd., a leading India based diversified gaming and sports media platform. Launched in November 2020, the third instalment is the latest in the series and offers new controls, real-time motion capture, as well as Hindi and English commentary from Aakash Chopra and Matthew Hayden respectively. The game has won the Indian Game Developers Conference's "Studio Game of the Year" award and Google Play Store's "Users Choice" Award 2020, just within a few months of its launch.