BIG Clan partners with Streamcoi to monetise and grow its live streaming business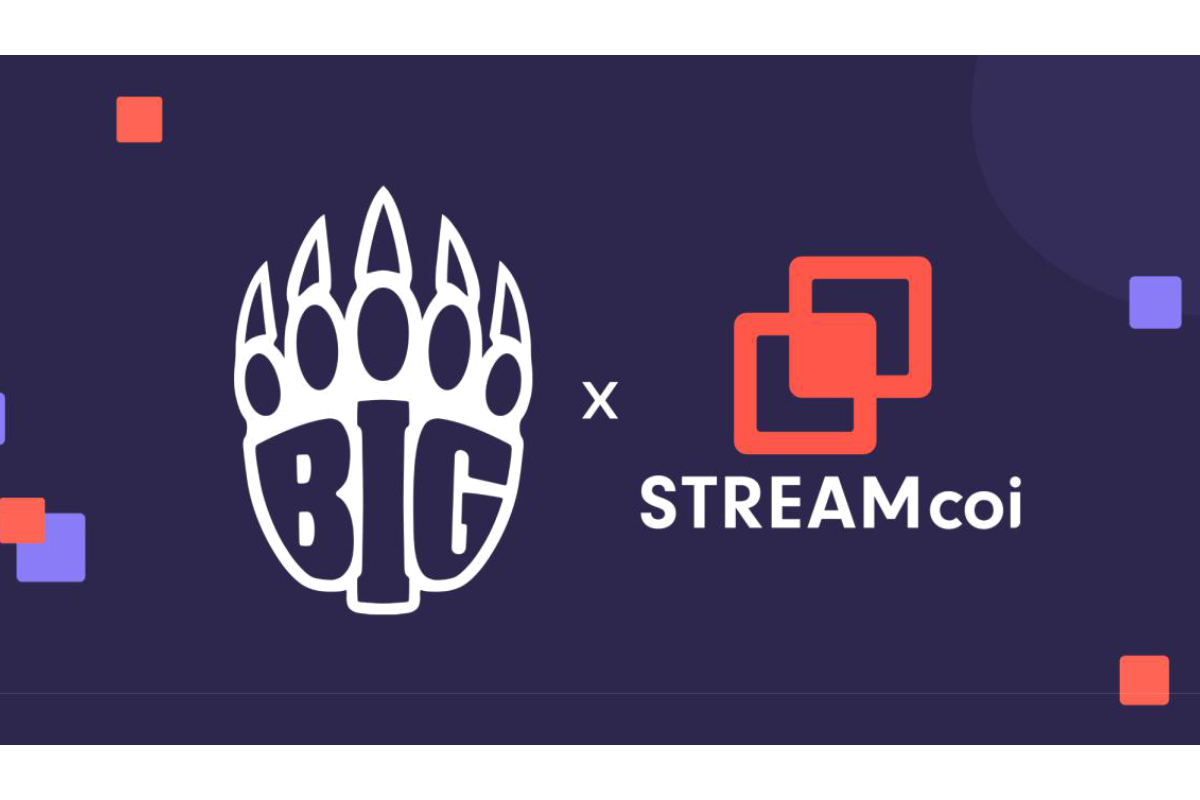 Reading Time:
2
minutes
Berlin International Gaming, based in Germany, is one of the leading esports teams in the world. In addition to their successes in esports, they nurture streamers. Their network consists of 25 streamers – both professional players who stream during breaks from official matches, and content creators focused on live streaming. Sponsorship livestreaming campaigns are an integral part of BIG's partnerships. Especially in times without offline events, streams are a crucial place where their fans gather and the organisation can fulfil sponsorship commitments.
To automate streamer management and monetise live streaming more effectively, BIG has entered into a partnership with Streamcoi, streamer management platform. Using one dashboard, the platform facilitates the display of innovative animated campaigns and messages on the screen on multiple streams simultaneously. It also measures accurate statistics for individual streamers as well as the whole network to use the full potential of a livestreaming network. One of the aims of the partnership is also to alleviate the workload of professional players. With Streamcoi, after a quick one-time setup, the streamer does not have to do anything – everything is taken care of by the managers.
"Live streaming is an increasingly important part of our brand and advertising strategy. We see the high value for our partners and BIG as a brand. It is therefore only logical that we expand our streaming activities even more in the future. Streamcoi enables us to track all channels and effectively manage campaigns. The broadcasting of effective advertising concepts, e.g., via interactive animations, is greatly facilitated. This allows us to create reports much faster and more transparently and optimize the results with our streamers and
partners. Streamcoi has become an integral part of our daily work routine." – Daniel Finkler, CEO at BIG
"Working with BIG is a true partnership where we not only create a product for them but together with them. Through feedback and the implementation of BIG's innovative campaigns, Streamcoi can change the face of live streaming in many organisations around the world. With a strong relationship with esports, we create campaigns that are appreciated by viewers, partners and most importantly streamers. – Jakub Janaszek, Brand Manager at Streamcoi
How BIG automated 7 sponsor campaigns across 25 streams
Although Streamcoi is currently used by dozens of teams, agencies and tournament organisers, BIG was one of the first users on the platform. Over the past year, they have promoted their merchandise and executed campaigns for SkinBaron, Backforce, OMEN, Betway, Volvic, FaceIT while collecting accurate reports for each partner and generating hundreds of thousands of impressions and clicks for each. One example of innovative partner placement while bringing value to fans is the ongoing campaign for language learning platform Babbel. A moving animation interacts with the audience by asking them questions, while at the same time fans can receive discount codes in a chat message.

STS Group Extends BetGames Content Partnership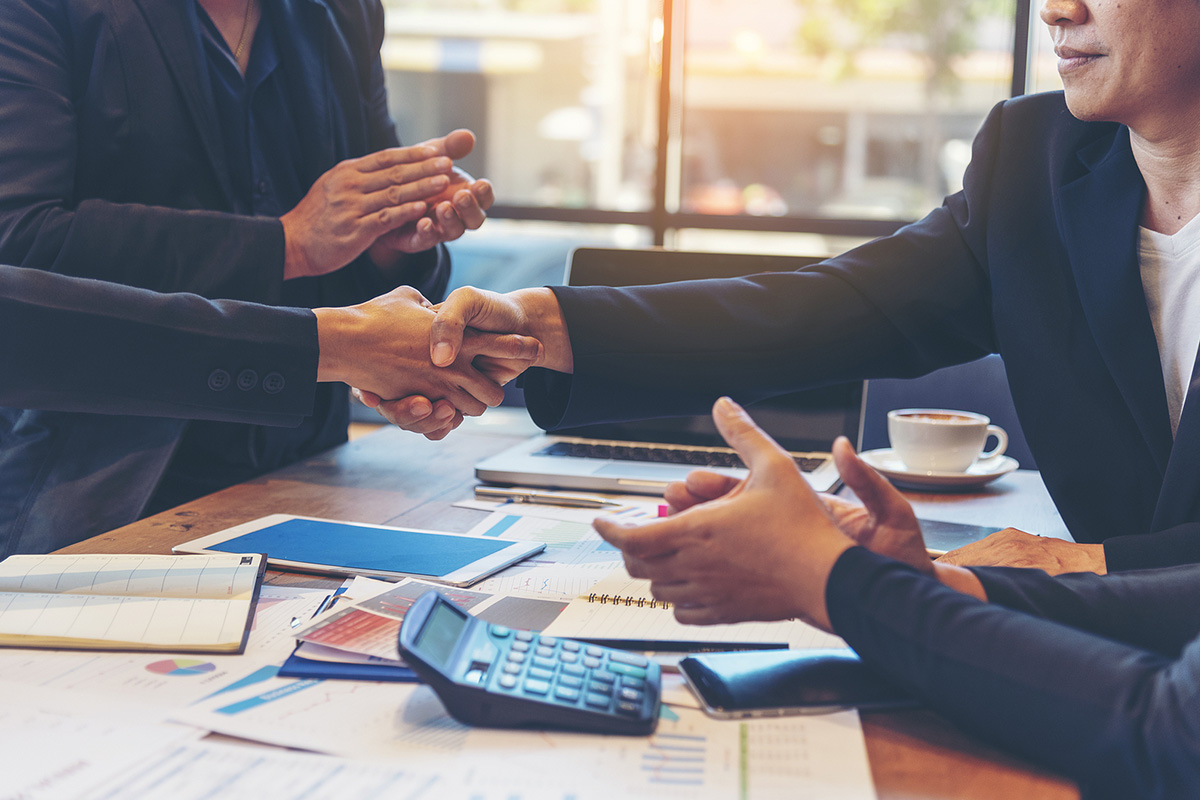 Reading Time:
< 1
minute
The STS Group has reached an agreement to continue its collaboration with TV Zaidimai for supplier BetGames' content.
Under their renewed partnership, STS will remain Poland's only operator offering BetGames' live dealer products. This new deal also includes an agreement to expand their current game portfolio.
More significantly, BetGames' offer, alongside virtual sports, accounts for more than 10% of the STS Group's net gaming revenue (NGR), giving their extended collaboration more weight.
The prolonged licence agreement includes access to various betting products as well as live dealer content, such as poker and baccarat.
Furthermore, TV Zaidimai and STS will expand their non-English language offering after they embarked on a "Polish table" project for poker in 2020.
"We are not only the largest, but also the most innovative bookmaker in Poland. We are prolonging a partnership that is very important for us and grants us exclusivity to offer BetGames products in Poland," Mateusz Juroszek, CEO of STS Holding, said.
"Player interest in products similar to BetGames products keeps growing, which is why, together with TV Zaidimai, we are investing in and personalising the offer for Polish players," he added.
"We are delighted to strengthen and deepen our fruitful partnership for the long term. STS is not only the market leader in Poland, but also the innovation leader in the region and beyond. An ideal match for us to develop a challenging market together – with great success for both parties," Andreas Koeberl, CEO of TV Zaidimai, said.
Pariplay signs new partnership deal with Switzerland's Grand Casino Bern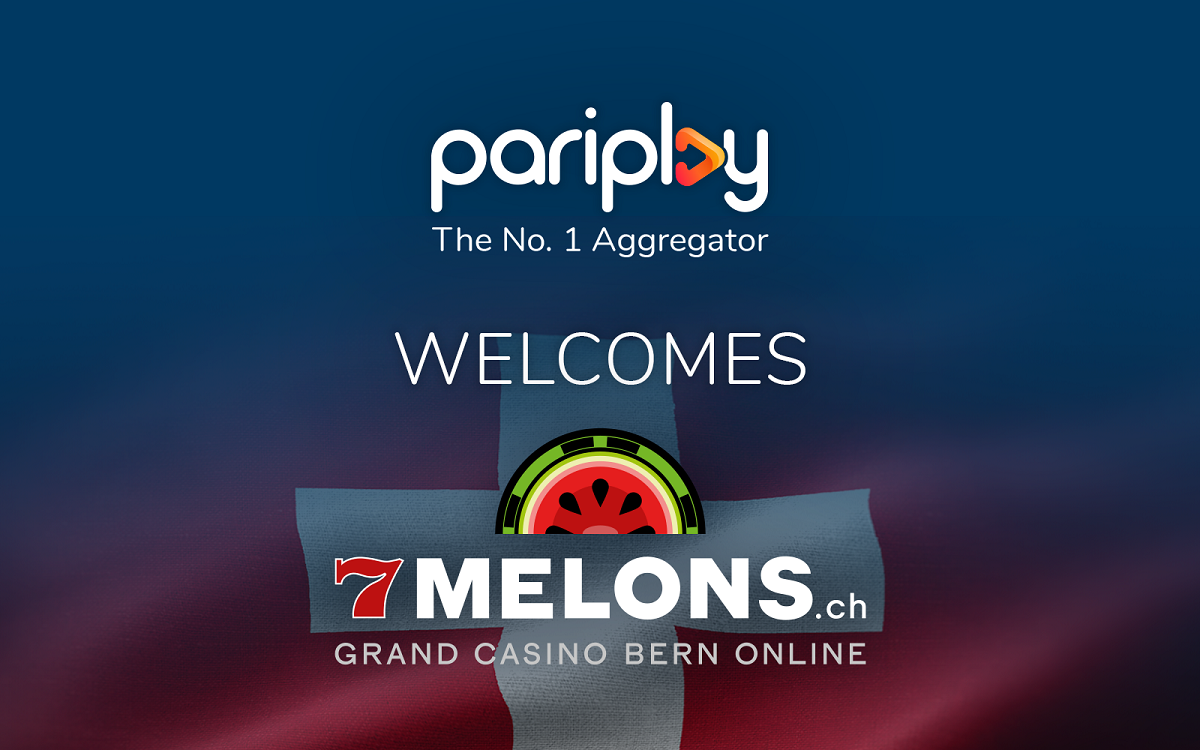 Reading Time:
< 1
minute
Aspire Global's Pariplay, the leading aggregator and content provider, has bolstered its presence in the regulated market of Switzerland by partnering with Grand Casino Bern's online brand 7 Melons.
This agreement will enable Pariplay to offer its innovative and feature-packed Wizard Games title and content from its Ignite partner programme to Swiss players at 7melons.ch, the online entity of the prominent land-based operator in the country.
The new content partnership represents the latest forward step within Pariplay's strategic growth plan across regulated markets worldwide, with a host of significant deals struck to offer leading operators content from its Fusion™ platform.
Fusion™ features thousands of games from the industry's leading games developers, in addition to a suite of back-office conversion and retention tools that enhance player value.
Andrew Maclean, VP of Sales, Pariplay, said: "This is the latest in a string of content agreements we have reached in this very exciting regulated market. Grand Casino Bern is a household name in the country and we look forward to adding to its 7 Melons brand with content we have already seen is popular with the Swiss audience. We are very excited about working together."
Ludwig Nehls, CEO at Grand Casino Bern, said: "Through its proprietary content and global game distribution programme Ignite, Pariplay offers the best of all worlds to players and we are delighted to be able to boost the selection of titles we can put before our audience in the name of world-class entertainment."
EGT Interactive Enters Czech Market with Fortuna Entertainment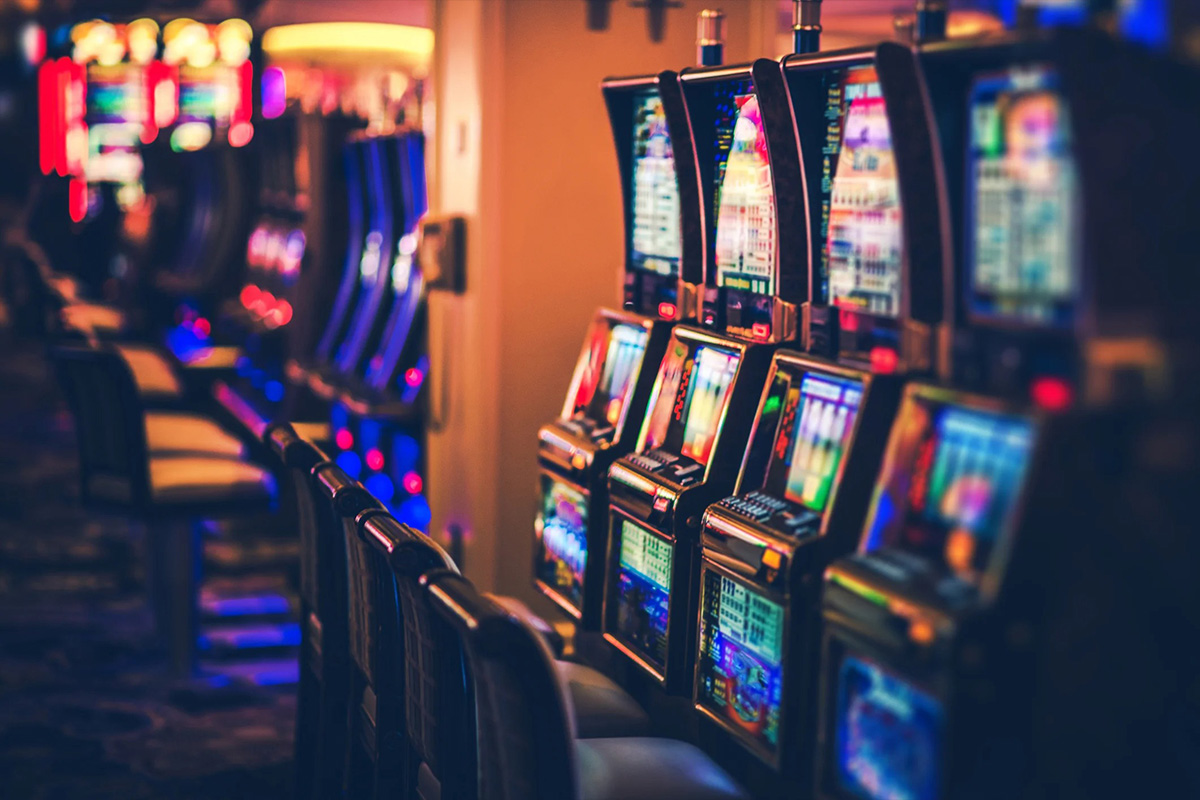 Reading Time:
< 1
minute
EGT Interactive has entered the Czech Market with one of the leading iGaming operators in the country, Fortuna Entertainment Group (FEG).
The strategic deal with Fortuna Entertainment will enable EGT to broaden the reach of its products while further diversifying the content of the slots available on ifortuna.cz. The players base can also enjoy 40 attractive EGT Interactive games, including Amazon's Battle, 40 Mega Clover, Great 27, Supreme Hot, 100 Super Hot and the trendy bonus game, the Jackpot Cards. The games are launched in partnership with RWC Energy which will ensure a stable and reliable integration process.
Fortuna Entertainment Group is a trustworthy partner of EGT Interactive, and both companies have been partnering in other markets as well. This strategic partnership exists in Romania, where the Group owns casaparilurilor.ro and efortuna.ro brands, and in Croatia through the psk.hr iGaming offering.
"We are proud to build upon this partnership with Fortuna Entertainment Group. We have already achieved great results partnering with FEG in other markets. We are rapidly growing, and such a partnership will, for sure, have a positive outcome for both parties," Ivo Georgiev, Managing Director of EGT Interactive, said.