Entain Plc Completes All Enlabs Takeover Duties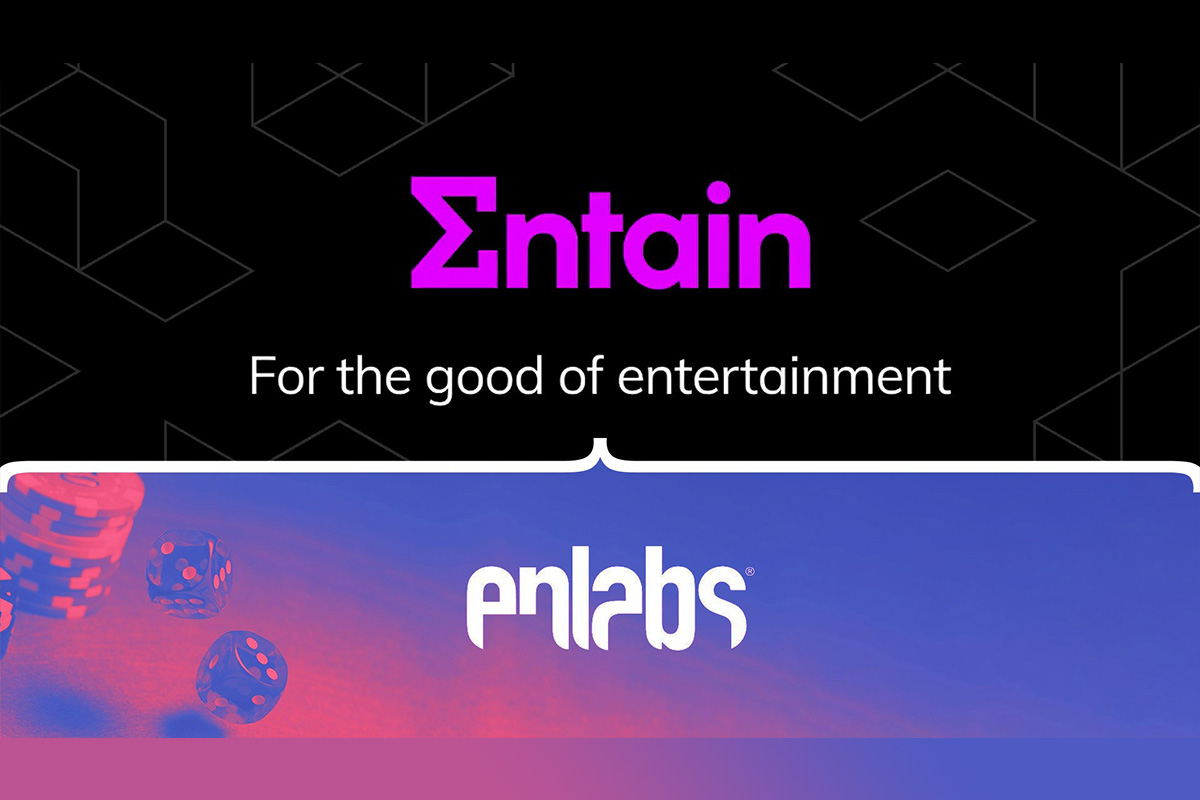 Reading Time:
< 1
minute
Entain Plc has announced that it has contractually completed its €370 million takeover of online gambling group Enlabs AB.
Issuing a market statement, Entain confirmed that it had secured 67 million Enlabs shares, corresponding to 96% of the Nordic Nasdaq First North firm's total shareholding.
Prior to this announcement, 94% of Enlabs shareholders had approved of Entain's revised SEK 53 per share offer, disclosed on 22 March – qualifying its takeover approach as unconditional for Enlabs shareholders.
As part of its buyout obligations, Entain had extended its offer acceptance period until April 1, in order to enable existing Enlabs shareholders to accept its deal terms.
Completing its outstanding duties, Entain maintains its revised deal timetable in which the FTSE100 betting group expects to declare the full settlement of its Enlabs takeover on April 13.
Updating stakeholders, Entain emphasised that remaining unsettled Enlabs shares held "no financial exposure," allowing the company to proceed with the full settlement of its deal – for which Entain will not extend its acceptance period any further.
NGDC Season VI: Special Qualifier announced for Game Wave Festival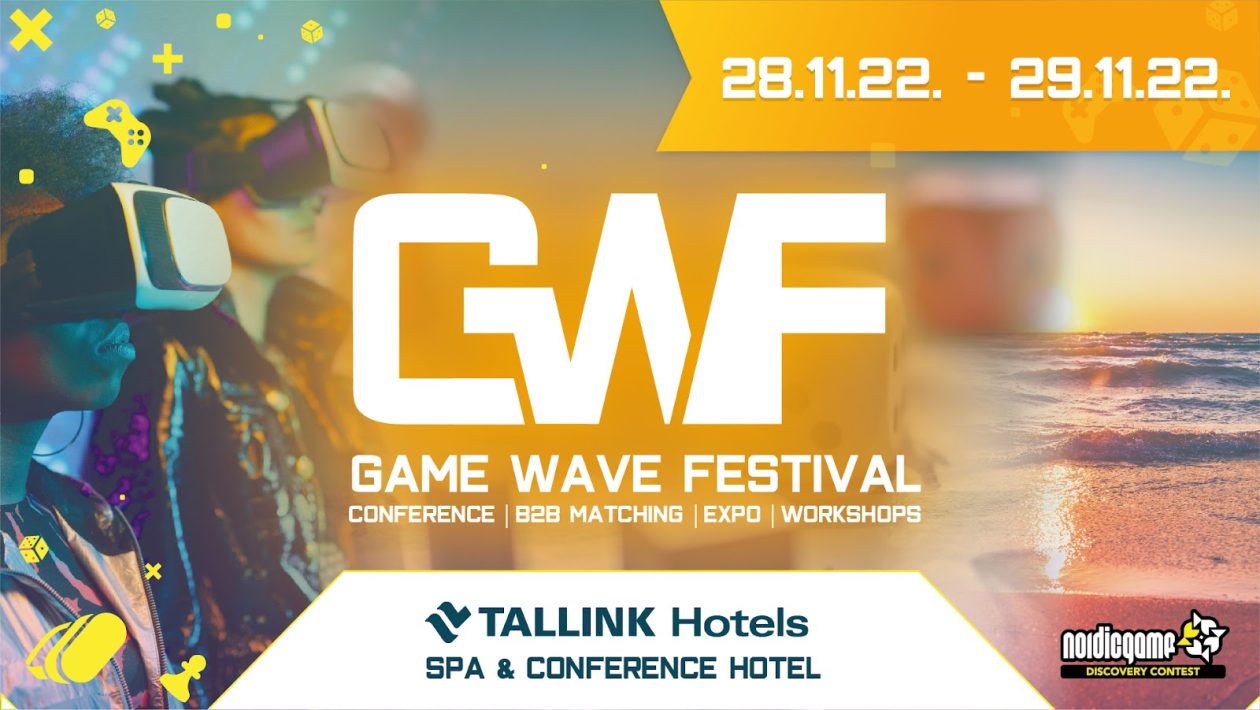 Reading Time:
2
minutes
We're thrilled to announce a special qualification round of the Nordic Game Discovery Contest Season VI, giving Baltic-based developers a unique chance for a seat in the NGDC Grand Finals.
All studios attending the upcoming Game Wave Festival in Tallinn (www.gamewave.eu) can submit their game to the NGDC when they register for the festival. A board of experts will then select the game which deserves the most to be discovered, and it will get status as NGDC Grand Finalist and be among the studios battling for the three seats at the live and hybrid NGDC Final 3 on 28 November.
"We're very excited to announce this special qualifier", says NGDC host and Nordic Game Program Director Jacob Riis. "The Baltic region has a great amount of talented developers, and it will be very exciting to see who will be selected as the finalist for the NGDC Grand Finals." 
"We are very happy to welcome NGDC to our event and to have such an important game-related event in the Baltics region. It will draw top game studio attention to our region and inspire new studio development and capacity building of experienced ones." adds Ints Viksna, head of the Game Wave Festival.
The selected game will win a seat in the NGDC Grand Finals throughout November, as well as prizes from Tencent Games, Nordic Game, and PR specialists Games Branding.
Apply now! 
Are you developing or have you already developed a game that deserves more attention than it's received so far? And are you attending the Game Wave Festival? If so, submit your game and prepare to participate in the special qualifying round of NGDC Season VI – and maybe go all the way to the Grand Final 3 Final on 28 November.
Here's the submission form for the NGDC Season VI qualifier: https://forms.gle/bjpURRjV8pMgVAsk7. The deadline is 14 October 2022
NGDC Season VI is sponsored by Tencent Games, and Nordic Game Ventures, in partnership with Games Branding.
CT Interactive pens OlyBet distribution deal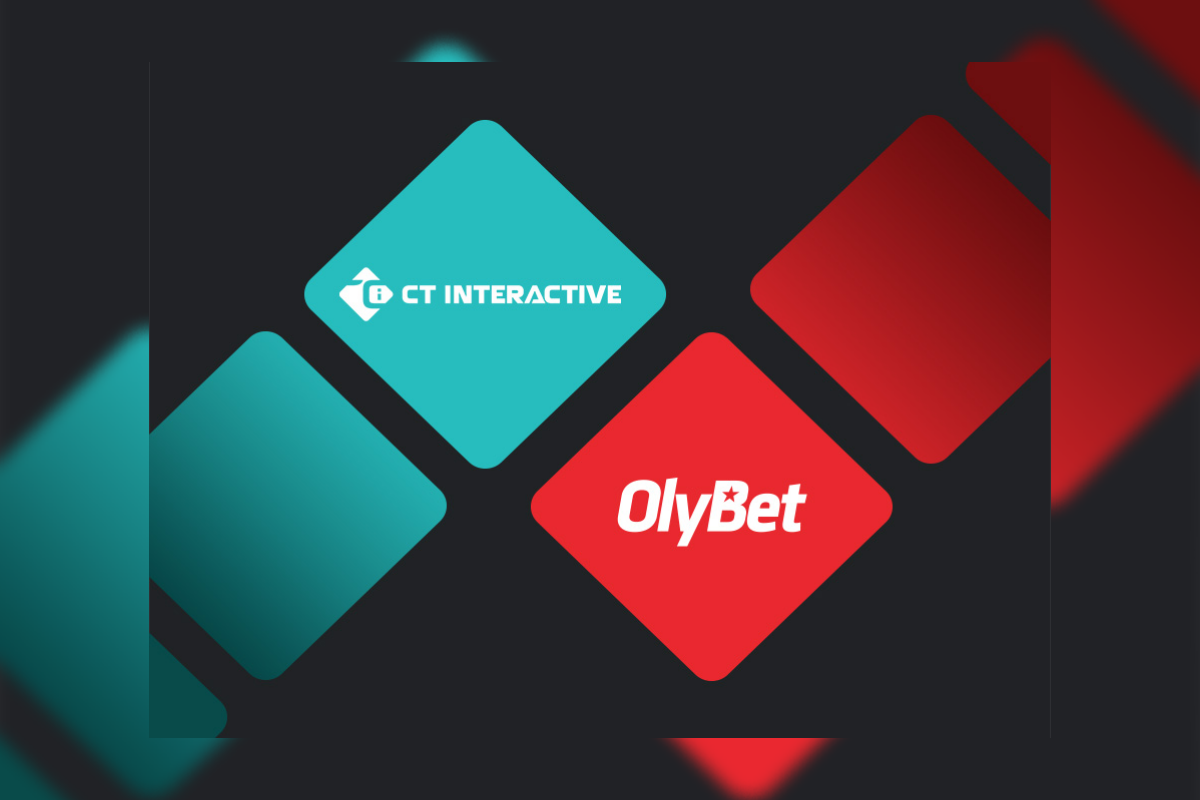 Reading Time:
< 1
minute
CT Interactive has signed an agreement to provide gaming content to the operator OlyBet.
CT Interactive`s specially selected slot titles will now be available via desktop and mobile devices to customers throughout the operator`s brands in the Baltics and CEE markets. The provider`s top-performing slots will be included in the deal: Lucky Clover, 40 Treasures, Banana Party.
Milena Tsankarksa, Head of Business Development EMEA at CT Interactive, said she was delighted to pen the deal with OlyBet, which would now allow the distribution of CT Interactive`s slots to even vaster players` base in Europe.
She added: "We're a great fit, and we are happy to offer quality products which will increase excitement and retention rates for operators".
"The deal is the next step in fulfilling our strategy to significantly increase our market share in Europe. Our games offer a wide variety of themes and maths models which perform equally well in every gaming environment", commented Lachezar Petrov, CEO at CT Interactive.
Erika Padisaar Casino Managerat OlyBet said: "CT Interactive's slot games are a great addition to our wide range of existing gaming content and will provide our customers with a new selection of high performing products"
Lithuania Gambling Supervisory Authority Imposes €15,000 Fine on Top Sport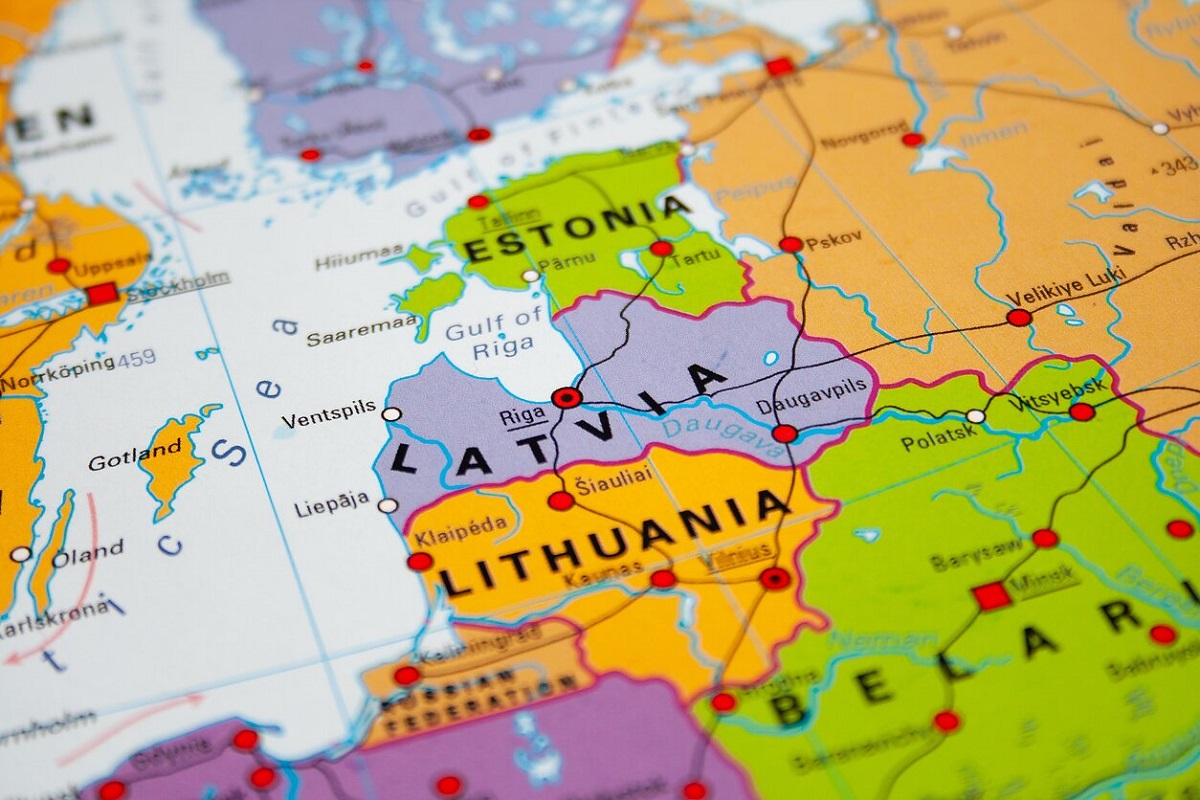 Reading Time:
< 1
minute
Lithuania's Gambling Supervisory Authority has issued operator Top Sport UAB with a fine of €15,000 for failing to properly install a digital video recording system at two of its retail betting facilities.
An investigation by the regulator found that systems placed at the two locations in Klaipėda were not recording the premises properly.
The Authority said at one of the sites the video system set up to capture images of anyone who enters the shop was not recording accurately and the images were blurred, meaning it was not possible to identify those who had visited the premises.
The regulator's investigation also found that the recording systems at both locations failed to capture images of financial transactions and also how much money was being paid in and out at each facility.
As such, the Authority said this breached article 15 part 3 of the Gambling Law of Lithuania, which states that video recordings must clearly show people entering the betting shop, as well as the actions of gamblers and bookmakers at the location.
The Authority noted that the decision is open to appeal by Top Sport.