Kyushu IR Promotion Council Launched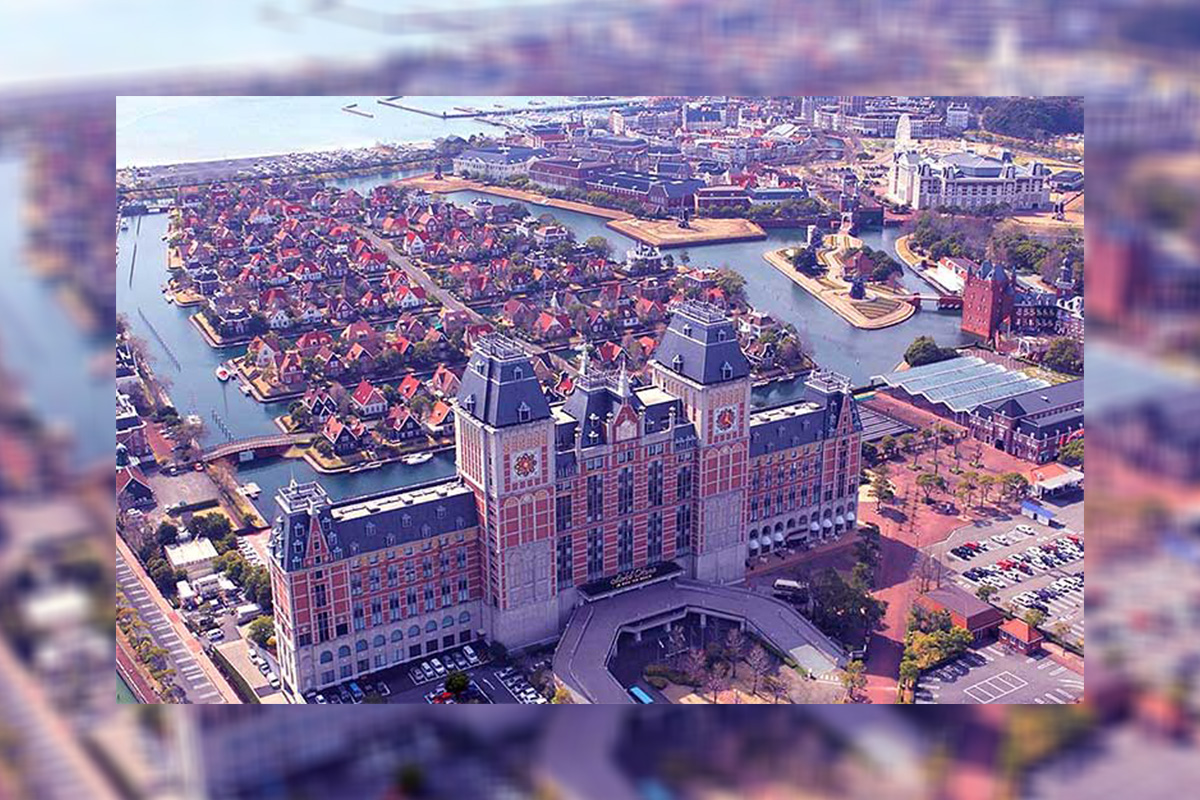 Reading Time:
< 1
minute
The Kyushu IR Promotion Council, which includes representatives of Kyushu's major economic organisations and local governments, was launched on Monday with the goal of promoting Nagasaki's IR bid.
The council will promote business matching between IR operators and local companies by holding seminars and events where they can meet.
Nagasaki Prefecture Governor Nakamura expressed his enthusiasm, stating, "The ripple effect of IR to the local economy and whether or not it can generate effective results is an extremely important issue."
Nagasaki prefecture is currently conducting a public offering to select an IR operator, and last month named the three candidate operators to have progressed to the second round of bidding. They are Oshidori Consortium comprising Oshidori International Development Ltd and Mohegan Gaming & Entertainment, Casinos Austria International Japan, and NIKI Chyau Fwu (Parkview) Group which brings together Japan's THE NIKI and Taiwan's Chyau Fwu (Parkview) Group.

Three IPL Franchises Join Socios's Network of Major Global Sporting Properties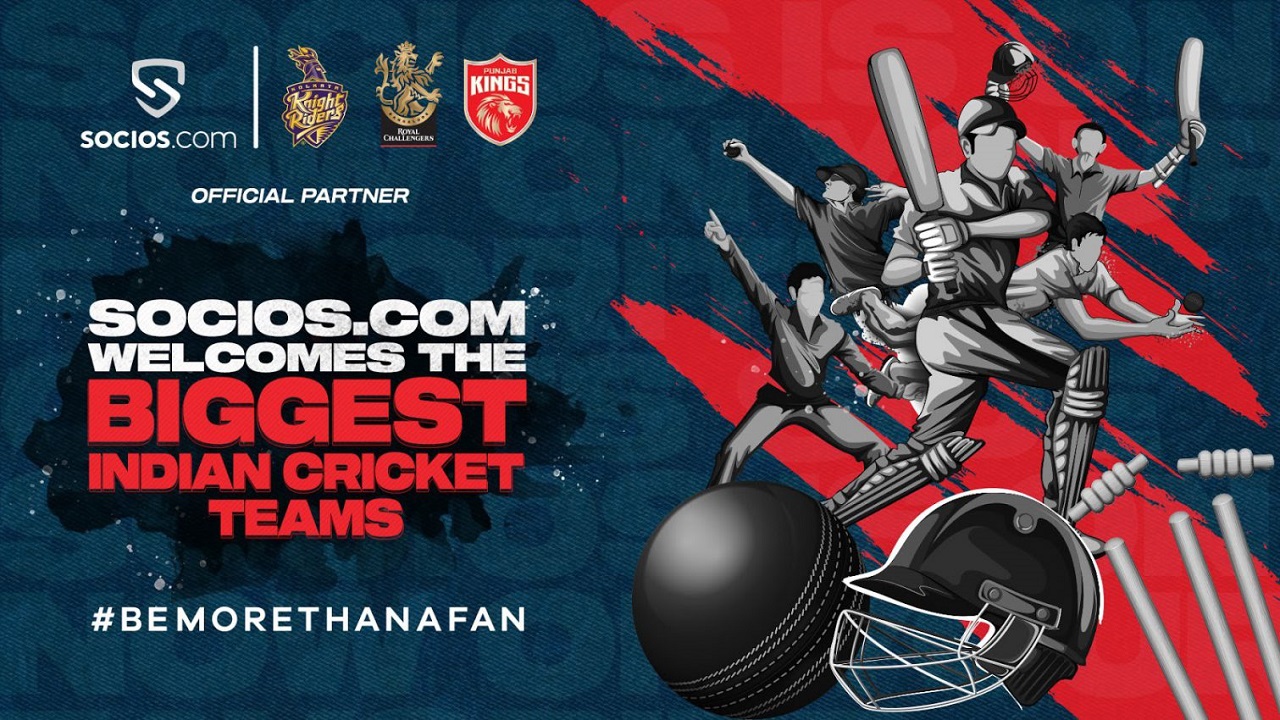 Reading Time:
3
minutes
Chiliz, creators of the Chiliz Blockchain and Socios, the world's leading sports tech fan engagement and monetization platform, have announced partnerships with three IPL franchises; Royal Challengers Bangalore, Punjab Kings and Kolkata Knight Riders.
The IPL is a Twenty20 cricket league contested by eight teams out of eight Indian cities with the highest attendance levels in world cricket and an overall brand value in excess of $6.5B.   The T20 season was suspended last week keeping the safety, health and wellbeing of all the stakeholders in mind.
With no games for the foreseeable future, all three teams and Socios.com are now taking the opportunity to explore common blockchain and digital initiatives aimed at improving fan engagement.
Socios is a direct-to-consumer (D2C) platform that leverages blockchain technology to provide the world's leading sporting organizations with the tools to engage with and monetize their global fanbases. Chief among the solutions offered to these properties are Fan Tokens –  digital assets, minted on the Chiliz blockchain, that provide owners with access to voting rights in polls, VIP rewards, exclusive club and sponsor promotions, AR-enabled features, chat forums, games and competitions.
The announcement takes the total number of partners in the Socios.com network to more than 30.  The Socios.com roster consists of a host of major international sporting properties, including  European soccer giants FC Barcelona, Paris Saint-Germain, Juventus, AC Milan and Manchester City and the UFC.
Chiliz $CHZ is a crypto unicorn with a market capitalization of $3B. The company has major global expansion plans and will continue to grow their existing presence in Europe, while increasing their global network with new partnerships in the US, UK, Asia and South America.  The company has multiple office locations around the world and will open new US, European and South American headquarters in New York, Madrid and Sao Paulo in 2021. Chiliz generated revenues of $30M in 2020 that was shared with partners and is targeting $200M in 2021.
Satish Menon, CEO – Punjab Kings, said: "The IPL is amongst the top leagues in the world today and
Cricket is the second most popular sport in the world  and is followed by fans universally.
"We are happy that Socios.com has recognized this and partnered with us. The partnership with Socios.com is a significant step towards a new genre of fan engagement that will emerge from this. We hope that the association benefits both the franchise and Socios.com and helps in the overall growth of the Franchise."
Venky Mysore, CEO & MD of Kolkata Knight Riders, said, "The suspension of IPL was an unfortunate, but very much a necessary step to protect the safety of the players. We were keen to look at new ways of enhancing and optimizing how we engage with our fans, and Socios.com seemed like the right fit. Socios.com has already proven what a powerful tool it can be for fan engagement with some of the biggest sporting organisations in the world. Kolkata Knight Riders is honoured to be among the first IPL teams to forge a partnership with them and we're excited to begin exploring all the possibilities this new partnership offers."
Speaking of the partnership, Rajesh V Menon, Vice President & Head of Royal Challengers Bangalore, said, "RCB keeps the fan centre stage in everything we do. With the tournament paused for now and discontinued on-field entertainment, RCB has gladly partnered with Socios.com to bring some off-field engagement for our fans. With this partnership, we continue to look at new ways of enhancing and optimizing how we engage with our fans."
Alexandre Dreyfus, CEO of Chiliz and Socios said: "The suspension of the league was a vital step in the fight against COVID-19 in India, but Royal Challengers Bangalore, Punjab Kings and Kolkata Knight Riders all see this period of on-field inactivity as an opportunity to begin exploring the range of possibilities partnering with Socios.com offers.
"Cricket is the second most popular sport in the world and transitioning passive fans into active fans is essential to its future.
"I'm very excited by the huge potential of these partnerships and future collaborations in this massive, vibrant market."
Asia Pioneer Entertainment Launches its First "Smart Vending Machine"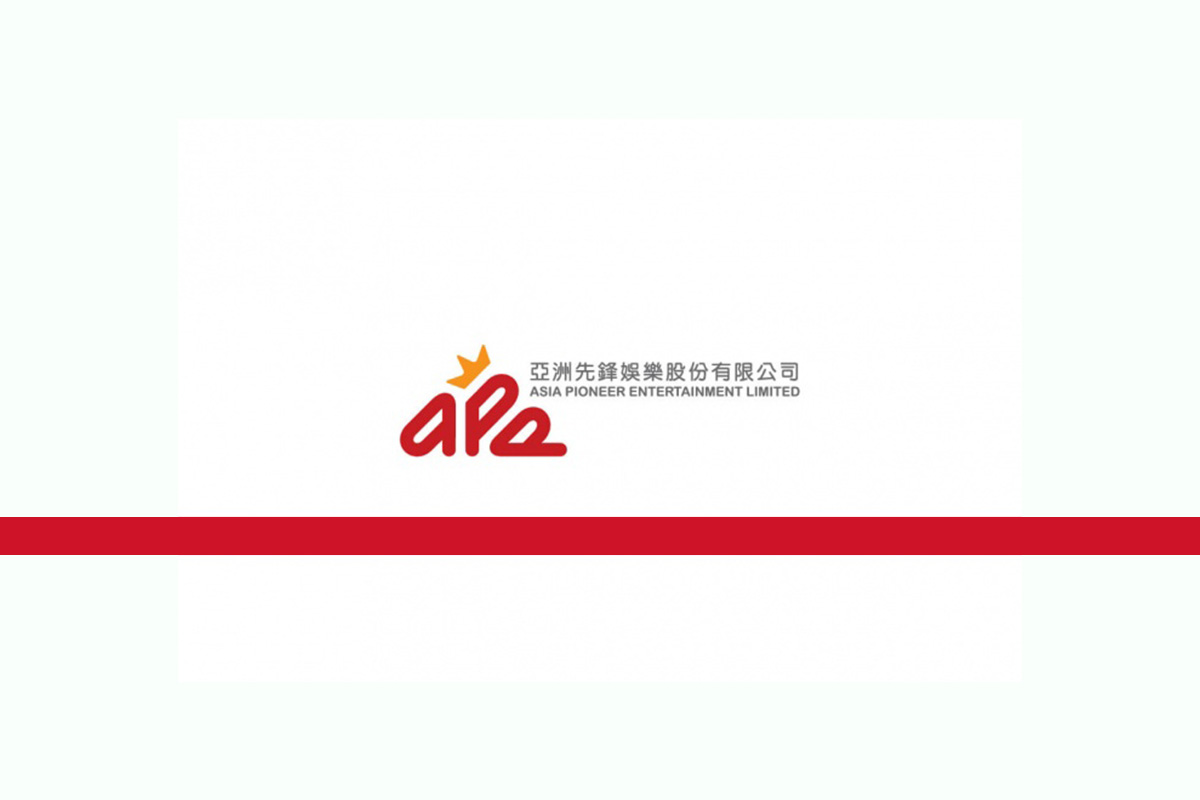 Reading Time:
< 1
minute
Asia Pioneer Entertainment (APE), the Macau-based electronic gaming product distributor, has launched its first "smart vending machine" into the market under the "Snap Buy" brand with goods from Choi Heong Yuen Bakery, Macau.
The company revealed in March that it was launching the new vending machine business segment as a means of supplementing its core gaming interests due to revenue pressures brought by the global COVID-19 pandemic.
Set to be deployed across Macau, APE's smart vending machines will offer a range of goods while providing retail client with detailed sales data.
The first machine has now been installed at Taipa Ferry Terminal and Hotel Metropole selling a variety of Choi Heong Yuen Bakery's most popular products, including Almond Cakes, Phoenix Egg Rolls and Liquorice Lemon.
Herman Ng, Managing Director and CEO of APE, said, "Under the trend of intelligent retail and self-service, combined with encouragement from the Macau government to push the use of electronic payment, I think 'Snap Buy' smart vending machines have great potential for development.
"The collaboration with Choi Heong Yuen Macau aims to take advantage of smart retail to fully demonstrate its superiority and uniqueness. We would like to express our appreciation of the brand. It is believed that this collaboration will achieve a win-win situation for both parties.
"In the future, more smart vending machines will be placed in various locations and selling different kinds of products in Macau."
Japan's eSports Market Grew 9% in 2020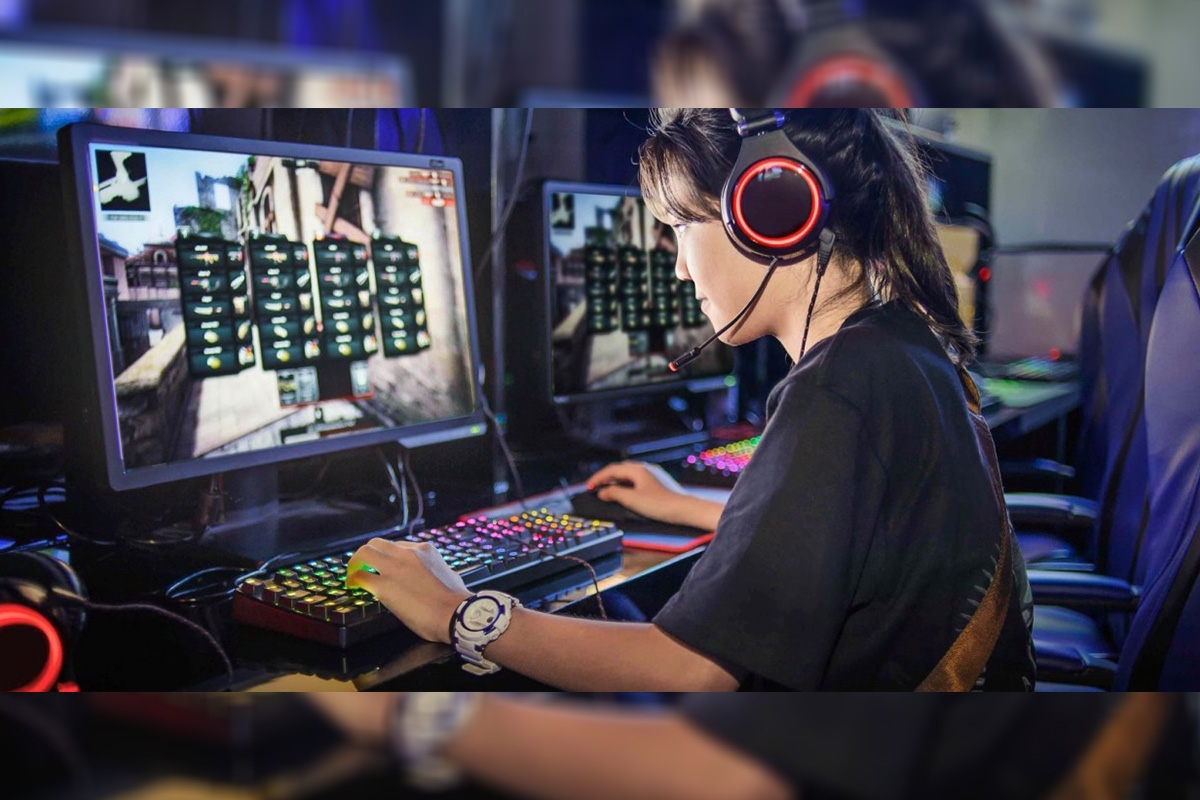 Reading Time:
< 1
minute
The Japanese esports market grew by 9% in 2020 and is set for even more impressive growth in the coming years, according to figures released by the gaming information firm Famitsu.
Japan's esports market was valued at JPY6.7 billion (US$61.5 million) last year.
Famitsu also estimated that the number of esports fans—those who served as spectators for the matches—rose by 42% to nearly 6.9 million people.
The projection ahead is for a steeper growth curve, with esports revenues increasing by nearly 30% year-on-year until the middle of the decade.
In 2020, sponsorship fees and advertising expenses accounted for the largest proportion of esports industry revenues, accounting for over 67% of the total. However, broadcast rights are a segment that is showing strong growth.