Admix In-Play Advertising Verified for the First Time by IAS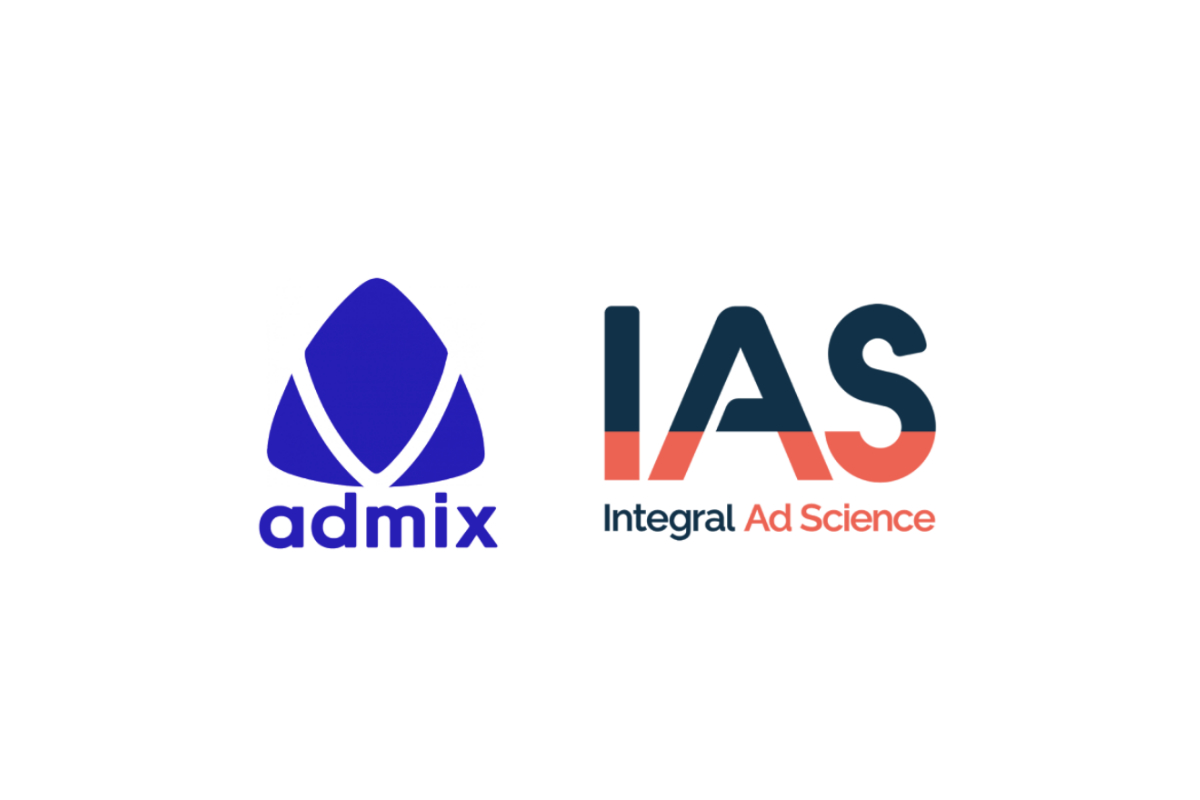 Reading Time:
2
minutes
– Viewability of In-Play inventory now independently measured by IAS –
– Enables brands and agencies to invest in mobile gaming with confidence –
Admix, the pioneering In-Play advertising platform that bridges the gap between mobile games and brands, announces a new partnership with Integral Ad Science (IAS), a global leader in digital ad verification. This integration with IAS makes Admix the only In-Play advertising company to offer ad inventory that is measured and verified by a trusted, independent partner.
Now, the quality of Admix' In-Play advertising is independently assessed and verified with the same rigor as wider digital inventory. This measurement is enabled by the powerful technology that IAS provides, helping to unlock significant potential across the In-Play category for the entire mobile advertising ecosystem, from brands to mobile game developers.
Admix offers the most advanced, scalable In-Play platform, empowering advertisers to programmatically target and reach highly engaged audiences across billions of hours of gameplay. Until now, however, Admix created its own measurement tools, meaning the industry was unable to invest at scale with the same confidence provided by this integration with IAS.
Samuel Huber, CEO and Co-Founder at Admix, commented:
"Admix' new partnership with IAS is the first in a number of initiatives to standardize In-Play viewability and performance. While we have always been confident in our technology and our approach, ultimately having our solution verified by a trusted independent partner such as IAS is vital to our vision for gaming as a media channel. This announcement will be ground-breaking not just for Admix, our developers and advertisers, but for the entire category. At Admix, we regularly hear from agencies who recognize that gaming is a huge part of media consumption and want to make video gaming part of their core strategy. Until now, they have been hamstrung by a lack of third-party verification. Thanks to IAS and our technology, brands and agencies can now jump in with full confidence and put compelling, premium ad experiences in front of mobile gaming's 2.5 billion players."
Chance Johnson, Chief Revenue Officer at IAS, commented:
"Working with Admix, we're delivering a critical viewability solution for In-Play advertising that gives marketers the tools they need to invest confidently. By bringing trusted measurement and greater transparency to the high-growth In-Play gaming market, we're helping brands, agencies, and mobile game developers ensure the quality of their advertising."
Ron Amram, Senior Director, Global Media at Mars, commented:
"Mars is committed to media innovation and its obligation to maintain brand and social safety. We need partners and solutions, like IAS's verification of an in-game advertising partner, which allow us to strike that balance."
Publishers have already experienced stable and sustainable income through Admix' self-serve platform and no-code SDK, but the partnership with IAS will help increase media quality and buyer confidence. Just as crucially, Admix offers marketers access to superior inventory to gradually reduce their reliance on interruptive advertising, such as interstitials and rewarded video, thereby improving player experience and retention.
This announcement signals gaming's transition from the most popular activity to dominant media, heralding a transformative moment for the advertising industry as it approaches mobile gaming and its 2.5 billion audience with previously unthinkable confidence. Powered by Admix' pioneering technology, In-Play is set to become a dominant media channel for the next decade and beyond.

Ultimate Battle launches subscription model for gamers with unlimited benefits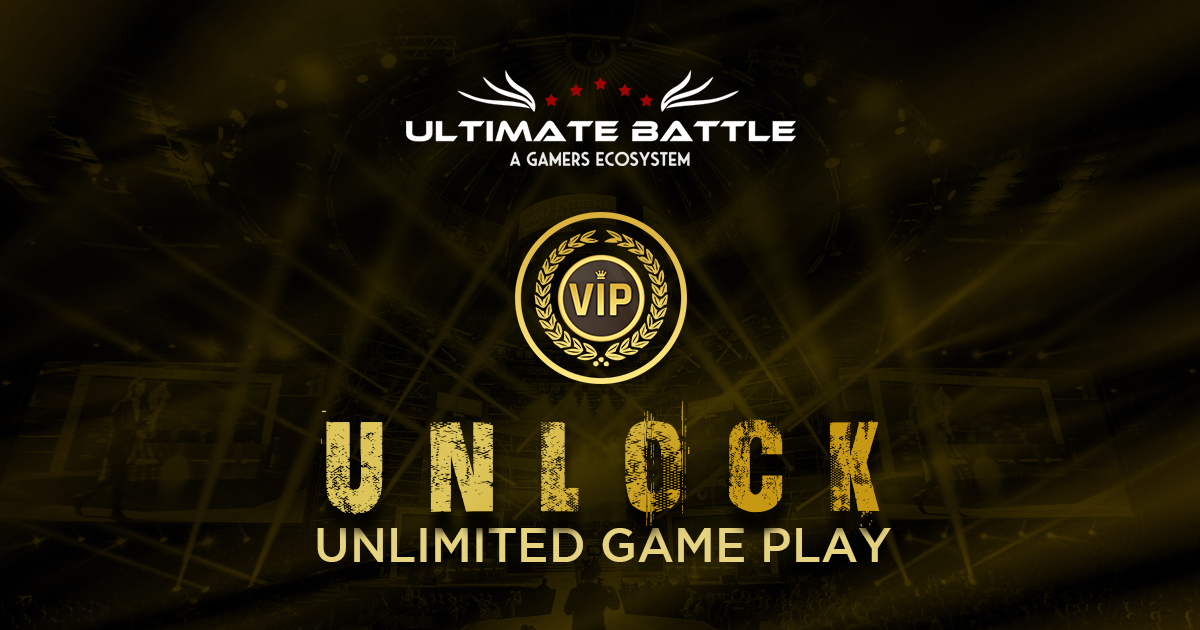 Reading Time:
2
minutes
Ultimate Battle (UB), India's first-ever one-stop online Esports platform has introduced VIP membership for esports players to take their gaming experience to the next level.
Available at INR 99 for 3 months and INR 299 for a year, the VIP Membership allows players unlimited access to Free tournaments along with a redeem store to exchange in-game items using UB Coins earned from Free tournaments on Ultimate Battle. VIP Members also get an ad-free experience with the new intuitive user interface. Moreover, VIP members will also get free access to Leaderboard events with added rewards. VIP Membership enables Gamers to unlock exclusive features and explore the platform.
While talking about the latest development, Tarun Gupta, Founder of Ultimate Battle said, "The new subscription model will help us take the business to the next level. It will increase player's participation and give them more opportunities to engage on the platform backed by awards and recognition. Our new subscription model is a step forward in a direction to give the esports community a platform to hone their gaming skills."
"The excitement and the growing popularity of Esports have taken the gaming community to its new heights. The latest announcement of 8 esports titles in Asian Games 2022 is being welcomed in the Esports community, only making it more prominent and influential in every aspect," he further added.
Subscription models are becoming mainstream in all major cloud-based apps. Ultimate Battle is one of the few platforms that has successfully introduced it for its users. UB, which has been a destination for playing many action-packed games with high-end graphics and has successfully integrated more than 12 esports title games to the platform, boasts to be a gamer's paradise that also caters to the Esports community with Gaming News Content and an e-commerce gaming store.
Currently, the platform has 3,30,000+ players and 81,000+ monthly active users. The platform also provides gamers an active community to engage, interact and compete.
Zynga to Launch "ReVamp" Game Exclusively for Snapchat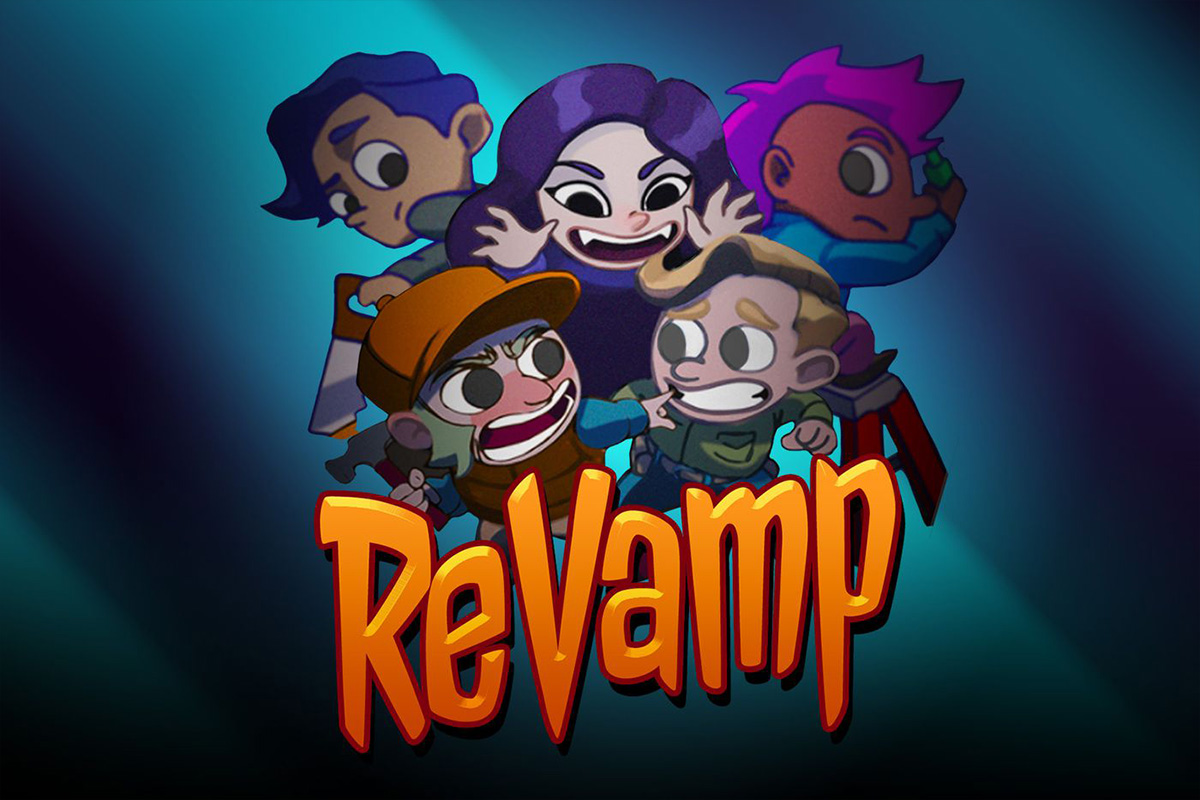 Reading Time:
< 1
minute
Zynga Inc, a global leader in interactive entertainment, has announced that ReVamp, an upcoming multiplayer social deception game, will launch soon in select markets exclusively for Snapchat.
ReVamp is Zynga's third game to be released exclusively for Snapchat, following Zynga and Snap's multi-game partnership announcement in June 2020. The vampire-themed game will be the first social deception title on Snapchat.
ReVamp is a real-time multiplayer imposter game where players aim to reveal who the vampire player is among their group of friends while they renovate the rooms of an old mansion. In the game, human players must complete renovation tasks, such as demolition and building, to improve their chances of survival while identifying and defeating the vampire during the voting phase. Vampire players must avoid suspicion while picking off human players by completing a list of fake tasks throughout the mansion.
"We are excited to continue our partnership with Snap to create fun new snackable games that fit seamlessly with their platform's highly social mechanics. ReVamp reimagines the social deception game genre for Snapchat's human and vampire players of all skill levels," Bernard Kim, President of Publishing at Zynga, said.
"Zynga was one of the first developers to launch a title on Snapchat. Since our partnership began, we've been impressed by how their development teams work to define the social gaming space as well as bring fun new game concepts and content creation to our community. As our games platform continues to grow, titles like ReVamp highlight the platform's evolution and potential," Pany Haritatos, Snap's Head of Snap Games, said.
Zynga has been an original partner for Snapchat since the launch of the Snap Games platform, previously releasing Bumped Out and Tiny Royale for exclusive play on the platform.
75% of consumers prefer audio ads whilst gaming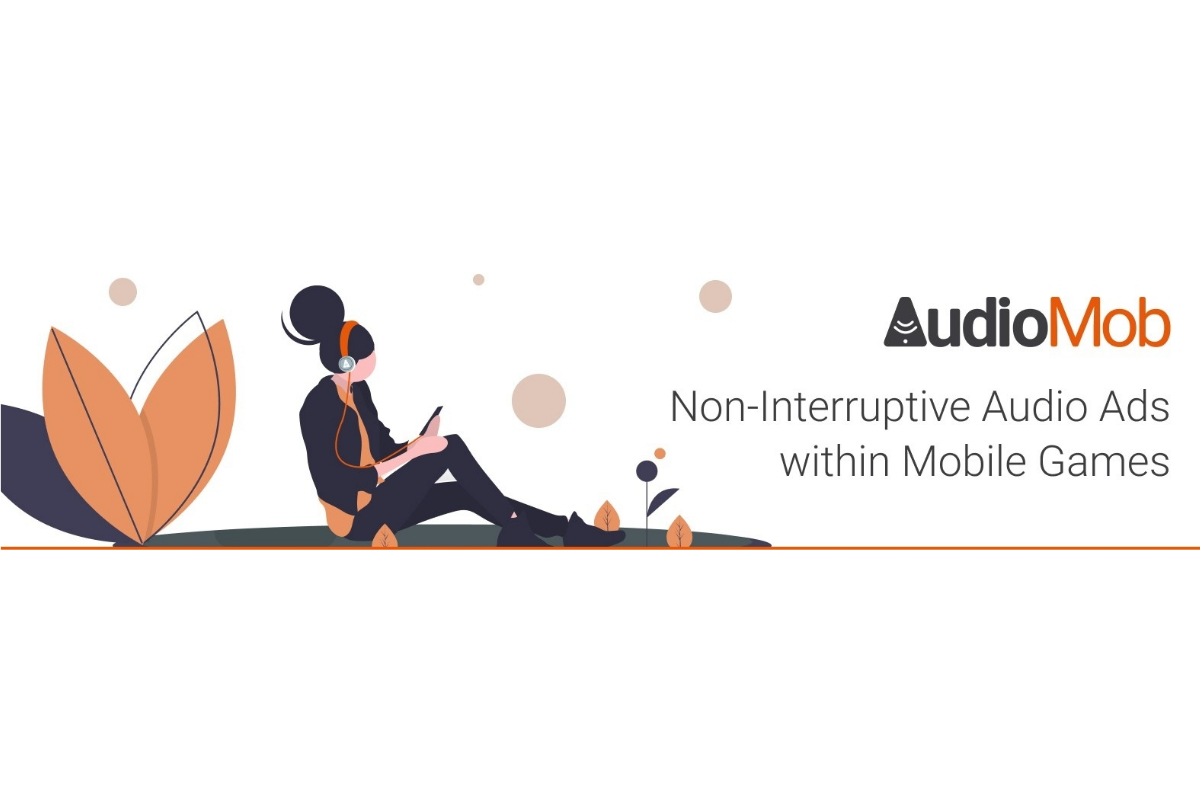 Reading Time:
< 1
minute
AudioMob, the company that bridges the gap between audio and mobile opportunities through non-intrusive ads, released new research investigating the real impact of audio ads on mobile gamers today.
61% of 18 to 24-year-olds who currently make up a vast majority of gaming audiences listen to music whilst gaming. This drops to just below half (49%) for 24-to-34-year-olds and 44% of 35-to-44 years. Even for adults 45-to-54-years old, music is still very popular as 34% engage with music, artists and bands whilst gaming.
Though 75% of consumers prefer to have audio ads within their gaming experiences, other findings detailed that 18% of mobile users prefer video ads in games while 26% favour IAP.
Video and banner ads have successfully monetised numerous mobile games over the years.
However, video ads present a major challenge for game companies and brands. Intrusive mobile ads frustrate players by taking over the device screen and blocking gameplay. The interruption causes negative associations with brands and games which ultimately reduces user retention within a mobile title.
Audio ads have allowed for significant increases in click-through-rates of more than 1000% over traditional banner ads. Engagement levels have been impressive alongside high ad completion rates and minimal bounce rate. Gaming offers a connection with more than 2.5 billion engaged users and there are few alternatives reaching these unprecedented levels.
Christian Facey, CEO and Co-founder of AudioMob says "Having consumers that are willing to engage with ads is always important but audio is a format that really enables more cut-through and retention. This format has seen more long-term engagement with brands, artists and musicians than ever before. Allowing people to dually participate in activities and audio is becoming necessary in building long-standing relationships."