Top Marks for Success: Kwalee's Teacher Simulator has crossed 30 million teachers!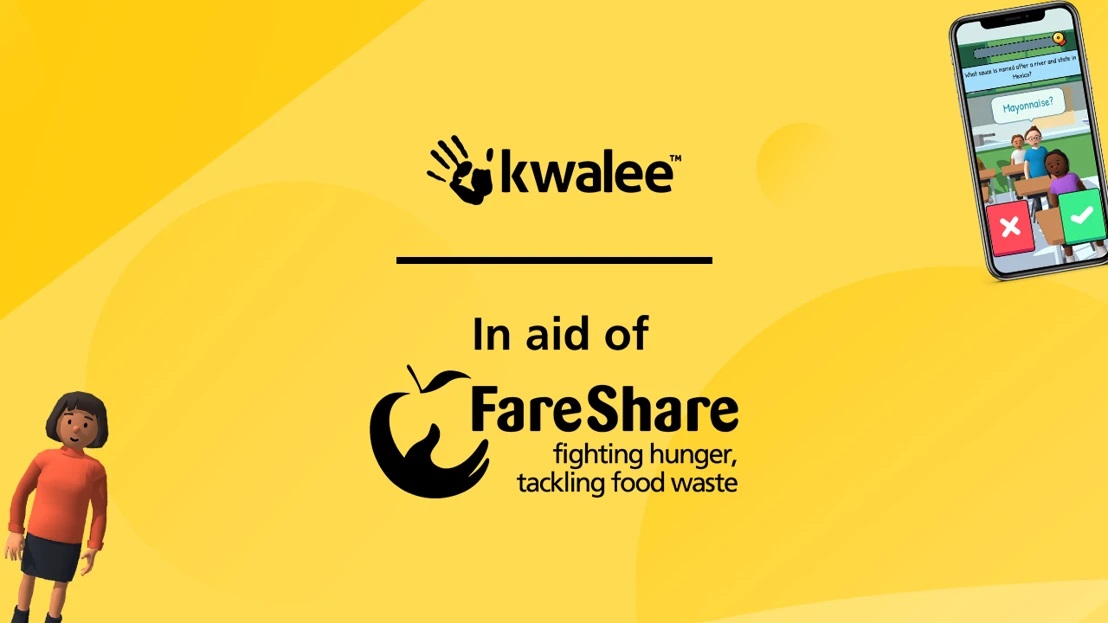 Reading Time:
2
minutes
Launched in November 2020, this classroom-based phenomenon from Kwalee backed FareShare in their fight against food poverty.
Teacher Simulator, a hypercasual mobile game in which players manage a classroom of kids, has officially crossed 30 million downloads worldwide. Developed and published by Kwalee, the game was first launched in November 2020, surpassing 4 million players in the same month.
Teacher Simulator is a charming little game that dives into the nostalgic trappings of school life – asking questions, picking students out, marking grades, keeping an eye on exam cheats – albeit with a lighthearted tone and humour. It became one of Kwalee's big hits during 2020 and rose up as a flagship game quickly.
"It's great to see a game like this reaching so many players and still continuing to grow," Kwalee's CEO David Darling CBE said of its success.
"That so many players clearly want to engage with new experiences like Teacher Simulator fills us with pride and confidence to keep making unique titles with a broad range of influences."
2020 was a period of adaptation for Kwalee, as it was for businesses around the world, with the Leamington Spa-headquartered company adapting to remote work for the first time as well as opening its first overseas offices in Bangalore, India and Beijing, China. Kwalee now employs more than 160 people across 13 countries and developing hits such as Teacher Simulator with a global team is now a definite norm.
"Teacher Simulator, along with other hits from the year including Bake It, Object Hunt and Blade Forge 3D, have proven the success of our transition to globally-distributed teams and remote working in 2020," added David Darling.
"This is the blueprint for how we see ourselves working and building more hits in the long term."
During the first quarter of 2021, Teacher Simulator played a significant role in Kwalee's efforts to back the Marcus Rashford-backed charity, FareShare, to fight against child food poverty.
Kwalee pledged 100% of the UK profits made from the game's advertisements and in-app purchases over the first week of the school term to FareShare, with the hopes that it would help provide children with the sustenance and nutrition they need to keep themselves healthy and happy.
Teacher Simulator has grabbed everyone's attention since its first pitch during Creative Wednesday, attaining overwhelmingly positive responses from the Kwalee development teams as well their public test audiences.
Today, the game stacks up alongside Kwalee's most popular games such as Shootout 3D (35 million downloads), Bake It (49 million downloads), and Draw It (94 million+ downloads) – all of which are the brainchildren of Creative Wednesdays.
"We couldn't have reached this milestone without the support of our amazing teams." Head of Development Simon Platt stated.
"They've worked tirelessly to bring you the kind of fun that attracts and surprises folks around us, so we feel humbled when news like this comes up. It always reminds us why we're doing this and why making games is the best thing, bar none."

Mortal Online 2 – Out Now!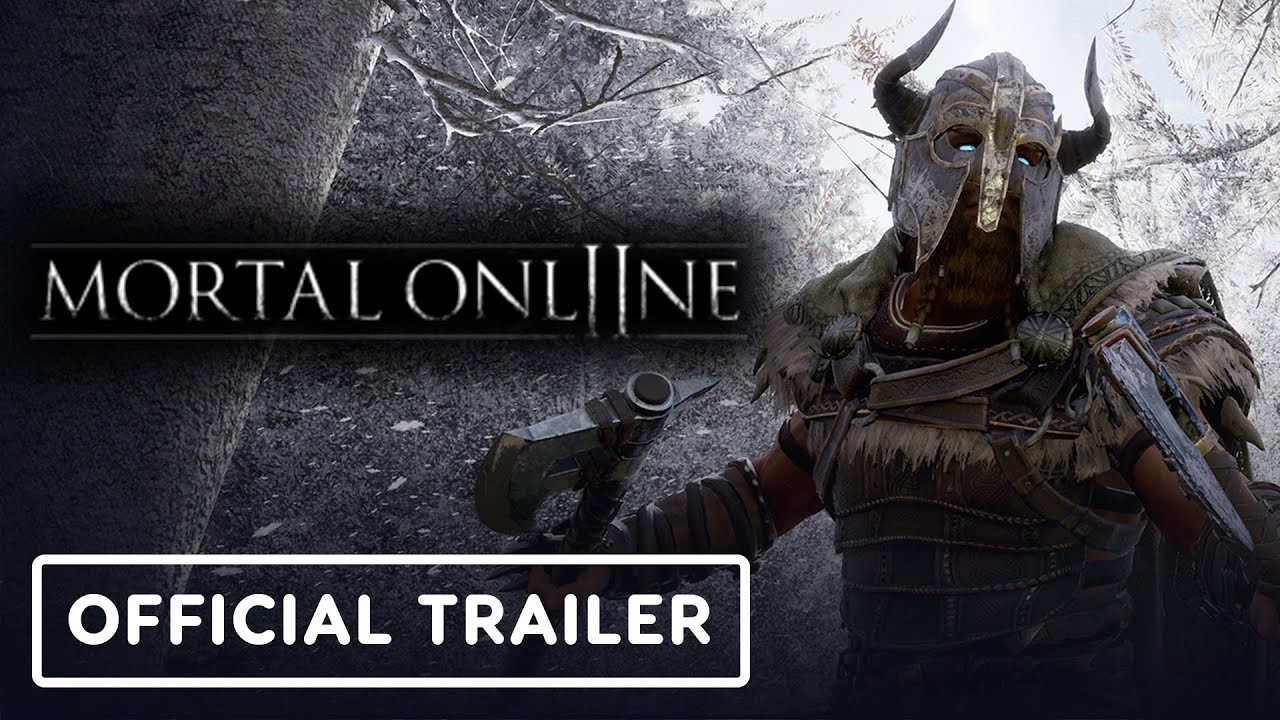 Reading Time:
2
minutes
Star Vault's hardcore sandbox MMO hits full release as Day 1 Patch breathes life into its Massive Open World
Star Vault are thrilled to announce that Mortal Online 2 launched yesterday! The result of over a decade of continuous development, Mortal Online 2 is a hardcore first person sandbox MMORPG like no other. Brimming with deep crafting, role playing and combat systems to master, and a massive open world to master them in, you are now free to stake your claim in the reborn world of Nave and choose your legacy!
Day 1 Patch Contents
After a series of patches that included a fully blown housing system, a fishing system in all rivers and lakes, new creatures, bosses, dungeons and a personal journal recording your adventures in the open world – the Day 1 Patch is here. Featuring massive bosses, detailed face customization, more dungeons, more fauna, Draconigena Armatus and a boat load of hidden secrets, Nave has never been more alive.
Survive on Skill 
The entire world of Nave is an open PvP and PvE space, and at over 6 times the playable area of the original Mortal Online, there's room to run but not to hide. Battle the living open world around you as well as other players in skill-based real-time combat that players have loved for the last decade.
Stake Your Claim
Mortal Online 2's house building system let's players construct and decorate their own houses in the open world where they can shelter from the elements and rest after a hard day's adventuring. But beware, your keep isn't safe from unannounced visits by Nave's savage wildlife and other players, so keep your allies close and protect your plot.
Choose Your Legacy
Become a master fisherman, crafter, fighter, spell caster or anything in between. Mortal Online 2's intricate and deep skill systems let players choose a huge number of paths from a vast set of possible skill combinations, enabling you to play the role you want and stamp your legacy onto the world of Nave.
Spinmatic Releases Balloon Run in Collaboration with Macaw Gaming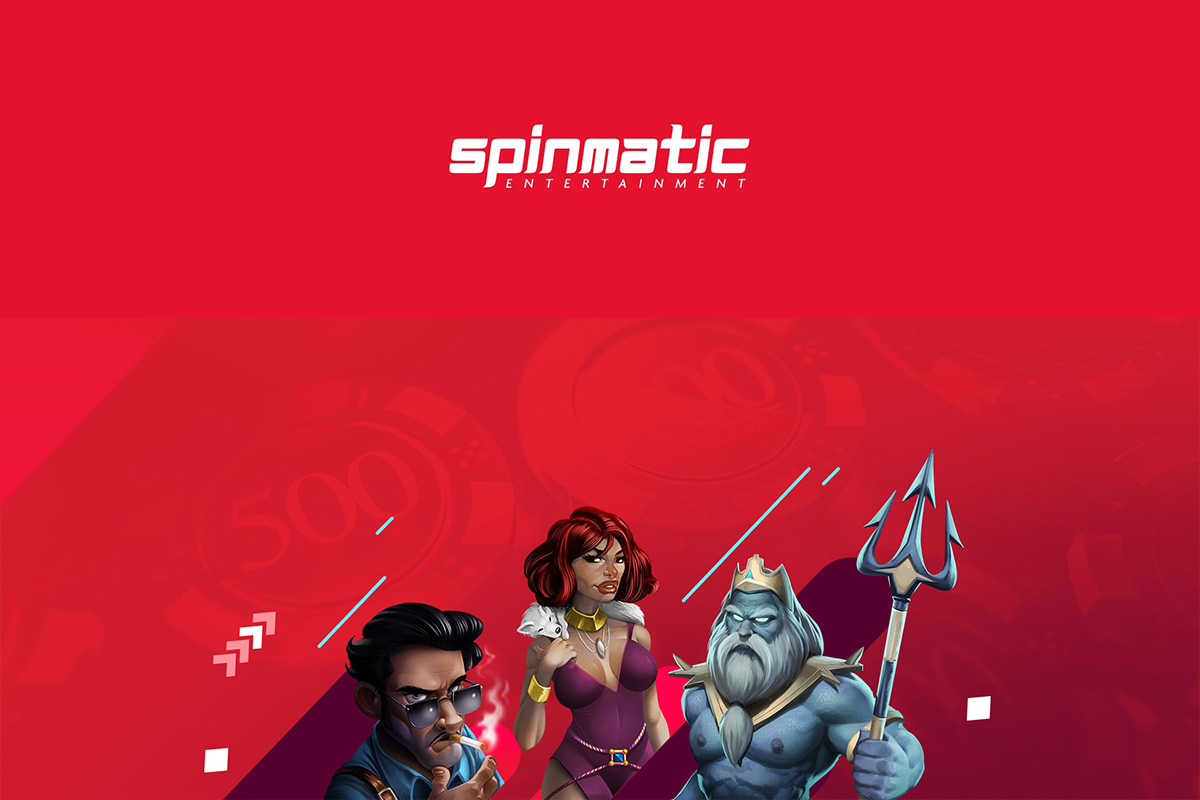 Reading Time:
< 1
minute
Spinmatic, a leading developer and supplier of premium casino games, has released Balloon Run, a Crash game produced in collaboration with Macaw Gaming.
"We were thrilled to join forces with such professionals and industry leaders like Spinmatic on our Crash game project Balloon Run. It was quite a journey, which helped both sides to align their goals, exchange experiences and knowledge and come up with a game for which we are sure will give a lot of enjoyment to players around the world," Stefan Milovanovic, Novateq and Macaw Gaming Head of Business Development, said.
"Today is a great day for Spinmatic, which continues to diversify its product portfolio with this Crash game. I want to thank Macaw Gaming for their help developing such a thrilling game. I'm sure it's going to be a huge success," Norbert Mathies, Managing Director of Spinmatic, said.
Balloon Run is a fast-paced Crash game in which players have to cash out before the hot air balloon explodes. It is all about timing, as the longer they wait, the higher their prizes will be.
Considered as provably fair and inspired by hot air balloon rides, it gives players control over their wins, as they can take their winnings any time before the balloon explodes. Aside from that, players will be able to chat between themselves as well as check leaderboards and bets history.
The game has an RTP of 95.01% and features like Multiple Bet, Auto Cashout, Lobby Chat, Winner Rankings, Lobby Bets and Round History.
Streamers watched over 8 billion hours of Blizzard, Activision and Xbox games in the last two years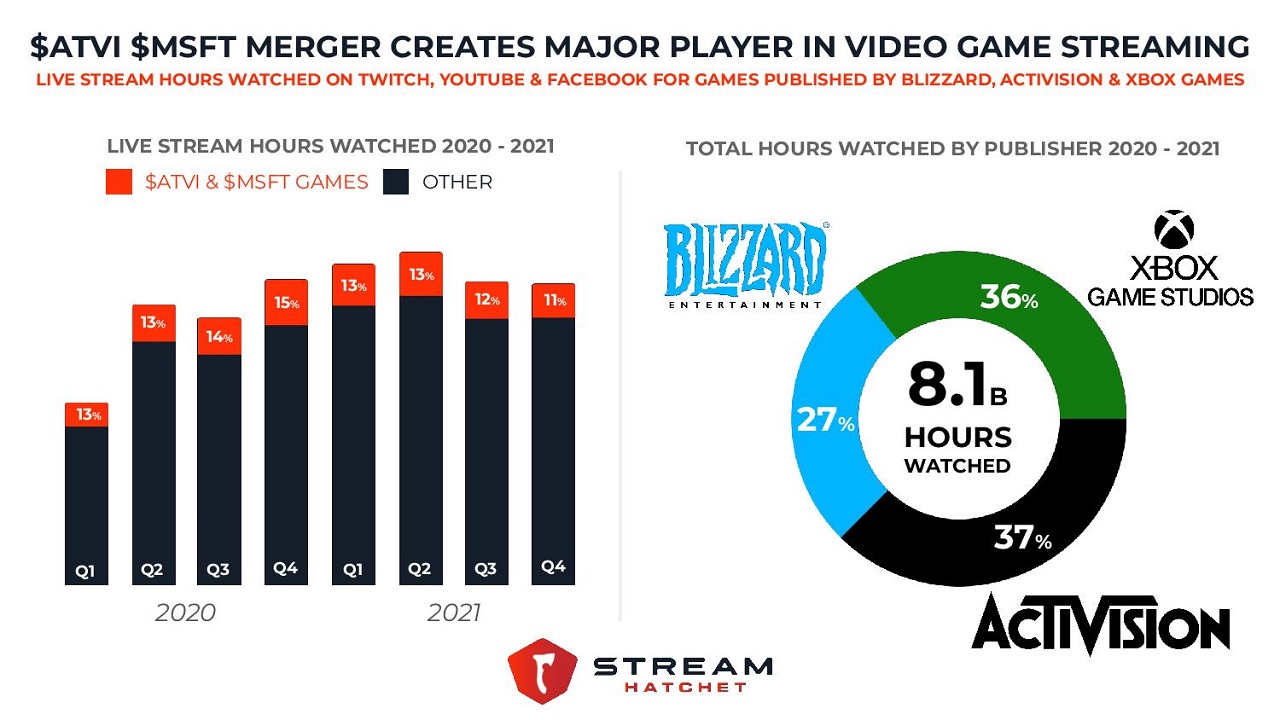 Reading Time:
< 1
minute
In light of Microsoft's recent acquisition of Activision Blizzard, Stream Hatchet, the live streaming data analytics company, has produced an infographic highlighting how the merger has created a significant player in videogame streaming.
People streamed games published by Blizzard, Activision and Xbox on Twitch, Youtube and Facebook for a total of 8.1billion hours between January 2020 and December 2021. In the last 12 months alone –
Minecraft streamed for 1.2B hours

COD Warzone streamed for 1.05B hours

Hearthstone streamed for 0.26M hours