UK Game Developer Kwalee Pledging Profits From Hit Title 'Teacher Simulator' to Help Tackle Child Food Poverty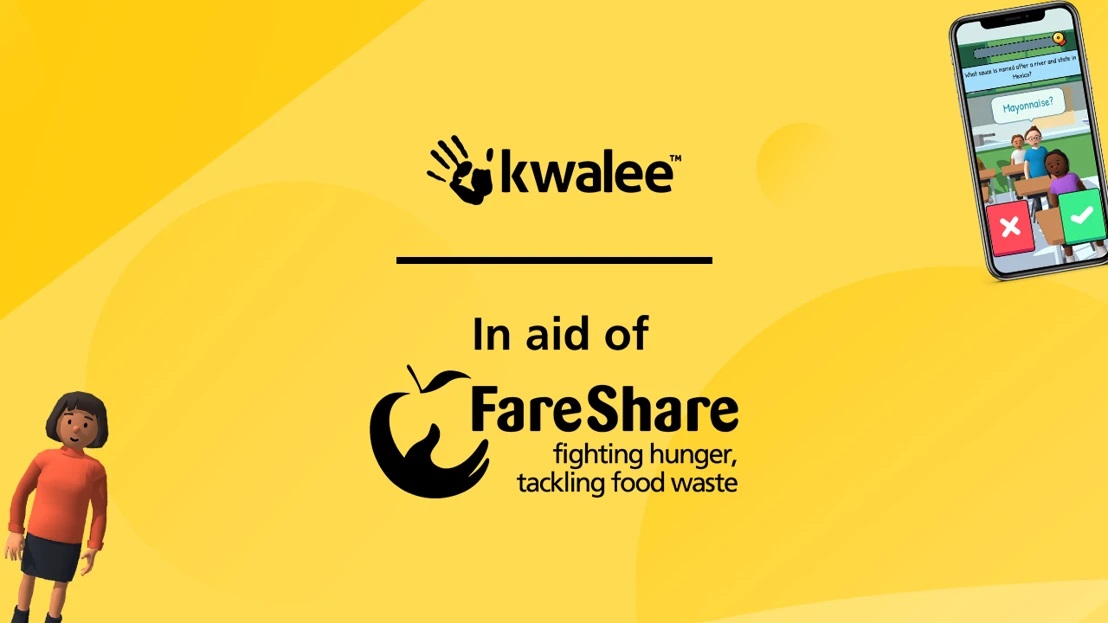 Reading Time:
3
minutes
With UK schools shut once again, profits from classroom-based mobile game will support the country's most vulnerable children
As children in Britain return to school – remotely, at least – mobile game developer Kwalee is pledging 100% of UK profits from its hit game Teacher Simulator to the Marcus Rashford-backed charity FareShare.On the week ending 10th of January, the first week back to schoolwork for Britain's kids as the latest lockdown restricts them to remote learning, every penny of UK profit generated from video ads and in-app purchases in the free-to-play mobile game Teacher Simulator will fund FareShare's amazing work to combat food poverty in the UK.

This move was inspired by the campaigning of Marcus Rashford MBE, who is an Ambassador for FareShare, on the issue of free school meals. With Teacher Simulator riding high in the mobile game charts, offering lighthearted gameplay in a classroom setting, this felt like the perfect opportunity for Kwalee to contribute to the cause.

Launched towards the end of 2020 on iOS and Android devices, Teacher Simulator is completely free to download and has already reached more than 6.5 million players worldwide, becoming a top-3 game on the Apple App Store in the UK and US. On the UK Google Play Store, Teacher Simulator has gone one further by ranking at #2 in the Games category. This highlights how much the game resonated with the mobile gaming public, at a time when real-life classrooms have been closed in many parts of the world.

"Teacher Simulator was partly inspired by our own experiences at school, from the mundane to the bizarre," commented Simon Platt, Head of Development at Kwalee. "These were largely fond memories for us, fortunately, but no child should have to worry about where their next meal is coming from when they should be learning and playing, whether in or out of the classroom."

David Darling CBE, CEO of Kwalee, added: "We're huge admirers of Marcus Rashford's campaigning and strongly believe in the work done by FareShare. Now more than ever, as the country enters another testing lockdown, no child should have to go hungry. With Teacher Simulator having been such a success for its cheerful depiction of school life, we want to do our bit to support those for whom that is not necessarily the reality – especially with the added strain of remote schooling on kids and families."

Darling – co-founder and former CEO of Codemasters, a company recently the subject of a $1.2 billion acquisition by gaming giant EA – has been making games professionally since he was a teenager. He was awarded a CBE in 2008 for services to the computer games industry and was more recently given the 'Outstanding Leadership Award' at the 2020 TIGA Awards.

He now runs Kwalee, which has recently surpassed 100 employees and recorded well over half a billion game downloads across its catalogue. Officially Britain's biggest developer and publisher of hyper-casual mobile games – yet another success story to emerge from Leamington Spa, the town known widely as 'Silicon Spa' for its thriving games industry – Kwalee has been a prominent supporter of charities in the past, most notably of the gaming accessibility charity SpecialEffect.

FareShare has welcomed the support as it continues its appeal for donations. "After a year where understanding the importance of school-aged children receiving nutritious food has come under the spotlight, we are extremely grateful to Kwalee for donating 100% of UK profits from their Teacher Simulator game as children return to remote schooling," said FareShare Commercial Director Alyson Walsh. "FareShare's work with Breakfast, After School and Holiday Clubs each year help vulnerable children access the food they need to learn, grow and thrive."

To learn more about the great work done by FareShare and to find details on how to donate directly, you're encouraged to check out their website.

Kwalee is always looking for new developers to collaborate with and new games to publish, and developers can find out more information here:  There are also more than 50 vacancies available at Kwalee across the UK, India, China and even remote opportunities, which you can learn more about here.
1Click Games receives the prestigious ISO 27001 Information Security Certificate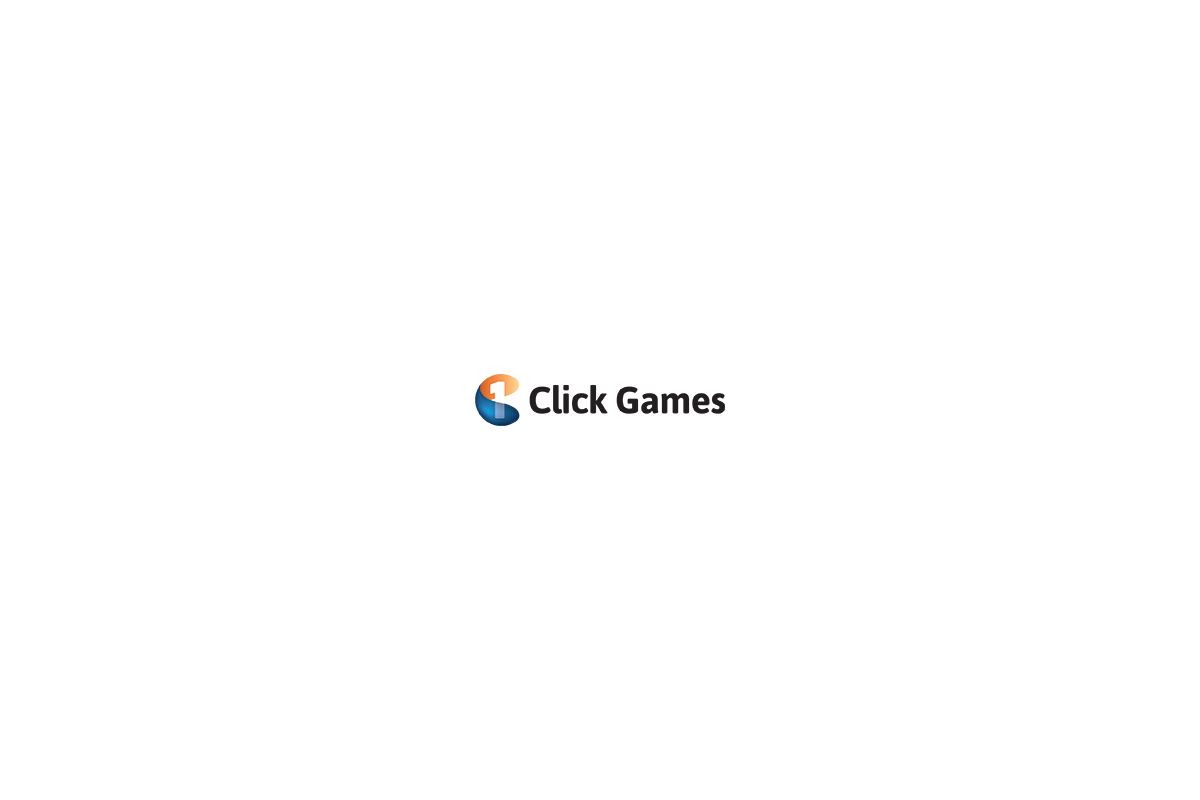 Reading Time:
< 1
minute
The ISO 27001 certificate is a worldwide information security management standard that allows organizations in the online gambling industry and other sectors to manage asset security. It establishes, in particular, how information security risk management processes should be built and what controls should be used. ISO 27001 certification allows 1Click Games to offer additional guarantees to our customers regarding information security and data processing.
This year, the compliance of 1Click Games with ISO 27001 international standards was checked by one of the world's leading independent auditors. The auditors assessed how our services comply with the requirements of the International Organization for Standardization, including management processes, the use of technologies and equipment. The analysis showed that the risk management system in the services is built and developed on the basis of the best world practices and fully provides the necessary information protection.
Maxim T., CEO at 1Click Games, says: "Data protection is one of the cornerstones of our business, and ISO 27001 certification demonstrates how seriously we take this responsibility and these strict standards. The certification process, took many hours of detailed checks. However, along with the satisfaction of the result, we recognize that this is only part of our ongoing responsibility to ensure the maximum possible safety of our customers. Besides, information security is never a static process, and in order to continue to set our services at the highest possible level, we requested one of the strictest certificates — ISO 27001 — and received it."
Fasten your seatbelts – Pilot from Gamzix is out!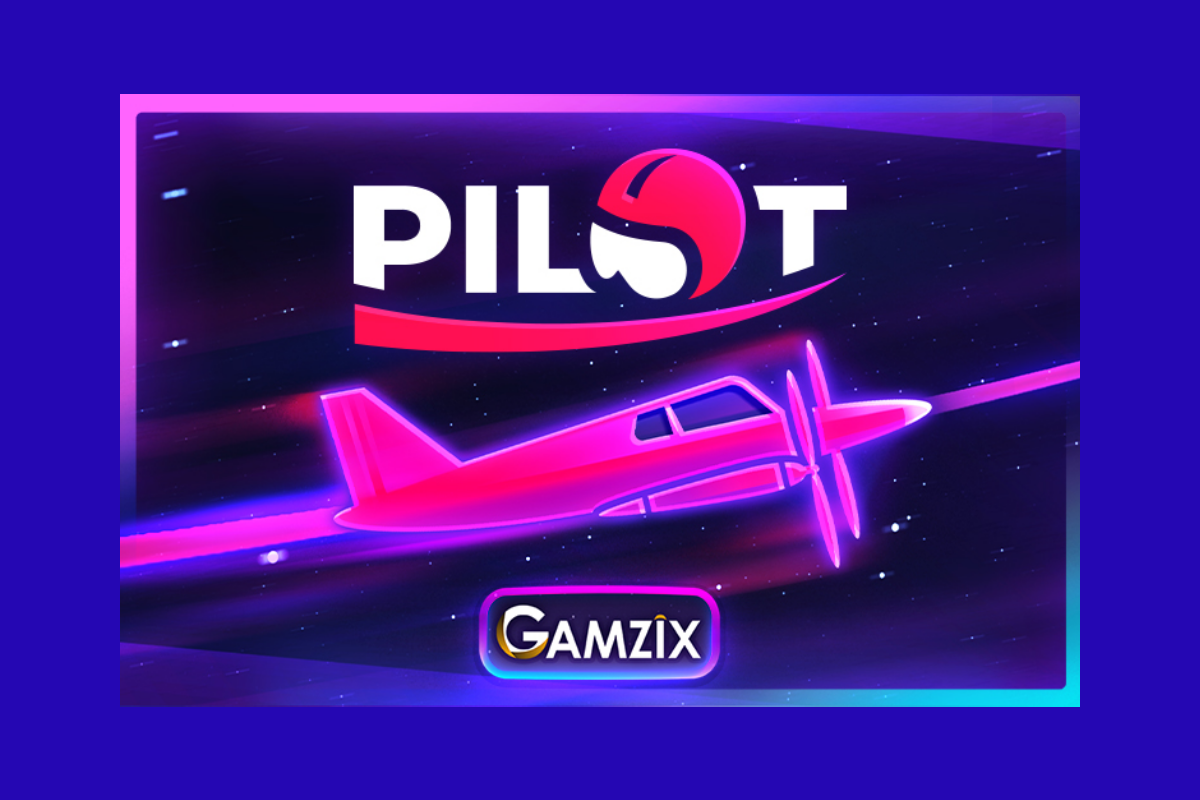 Reading Time:
< 1
minute
Gamzix, igaming development studio, has announced the release of its first crash game "Pilot". This is the 30th game from Gamzix provider. To celebrate this small anniversary was released something as good as video-slot, but different.
There are 3 essential facts of the crash game "Pilot":
– 2.4 Mb weight. It's from 30% to almost 350% lighter than competitors have.
– Different skins. All skins will be under the same game ID, so there is no need to add a new game. Also, there is a plan to add new skins every month and there will be a lot of thematic skins for sport events, holidays etc.
– Pilot is supported via web view (Telegram/Viber/WhatsApp and others).
"First Crash Game in Gamzix portfolio, and we can't be more proud and excited about it. Because every time we do something different, every team-member sees his/her growth in real time. And this is preparing us for the new big jump", – Alexandr Kosogov, CEO at Gamzix.
Enjoyable sounds with imitation of plane take off fulfill every round of the game. There is an ability to change skins for individual casinos, fair play and support for 22 localizations and for all types of currencies (FIAT+Crypto).
CT Interactive pens OlyBet distribution deal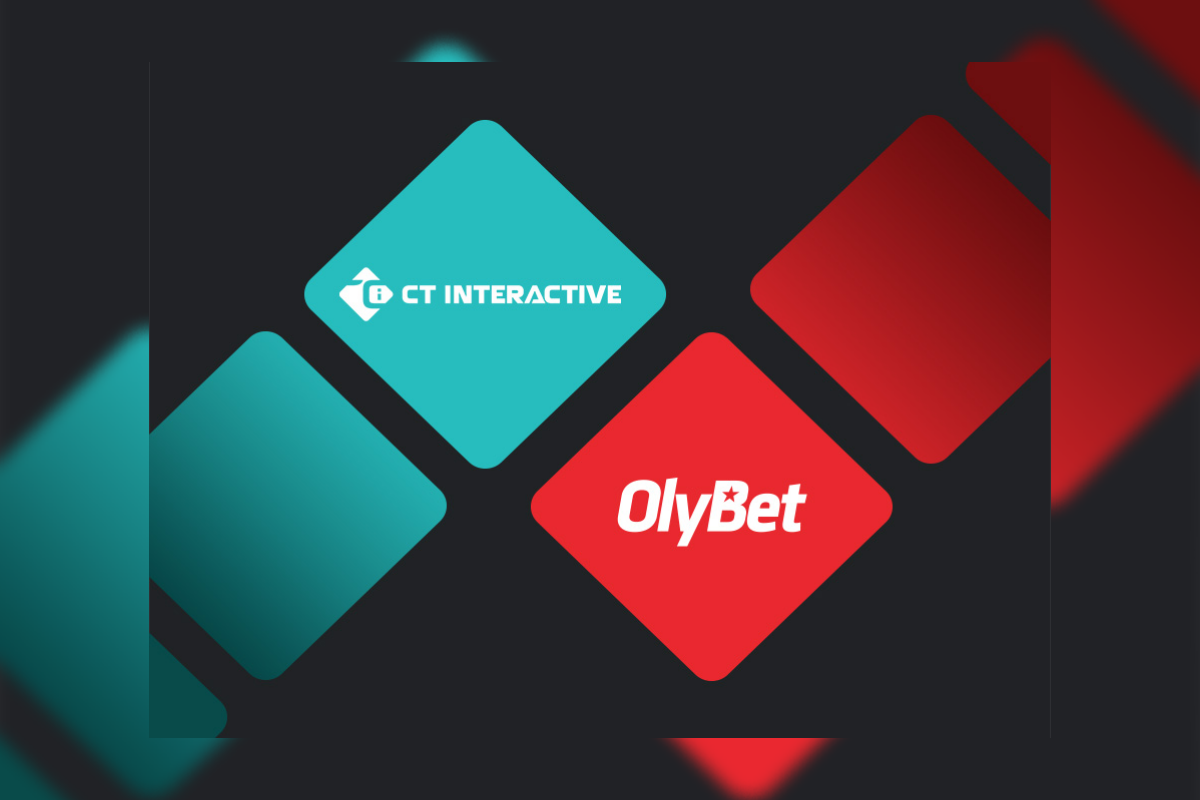 Reading Time:
< 1
minute
CT Interactive has signed an agreement to provide gaming content to the operator OlyBet.
CT Interactive`s specially selected slot titles will now be available via desktop and mobile devices to customers throughout the operator`s brands in the Baltics and CEE markets. The provider`s top-performing slots will be included in the deal: Lucky Clover, 40 Treasures, Banana Party.
Milena Tsankarksa, Head of Business Development EMEA at CT Interactive, said she was delighted to pen the deal with OlyBet, which would now allow the distribution of CT Interactive`s slots to even vaster players` base in Europe.
She added: "We're a great fit, and we are happy to offer quality products which will increase excitement and retention rates for operators".
"The deal is the next step in fulfilling our strategy to significantly increase our market share in Europe. Our games offer a wide variety of themes and maths models which perform equally well in every gaming environment", commented Lachezar Petrov, CEO at CT Interactive.
Erika Padisaar Casino Managerat OlyBet said: "CT Interactive's slot games are a great addition to our wide range of existing gaming content and will provide our customers with a new selection of high performing products"